meVu bets big on blockchain-based social gambling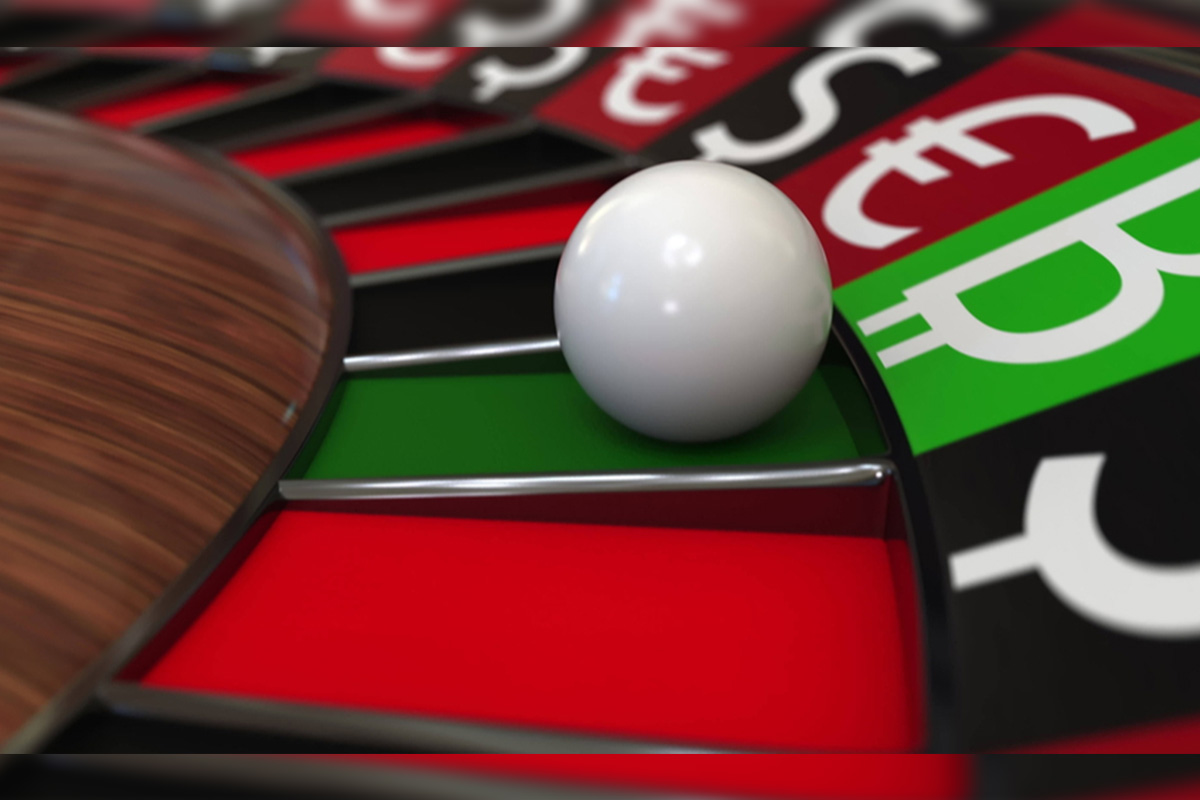 Reading Time:
2
minutes
Kelvin Coelho, CEO of meVu, a blockchain-based social betting platform, sees big things going to happen in the world of blockchain-based social betting. He says: "Blockchain is the future of gambling."
To start with, it is a decentralised betting platform. There is no one running a sportsbook, collecting money, or then distributing the money to the winners. It is basically people against people. Betting markets are created and settled by blockchain-secured smart contracts which collect the bets and redistribute the winnings in a provably fair and transparent manner almost as soon as the outcome is reported.
Coelho lists the advantages: "But it is not only the transparency and fairness brought to betting that will spur demand for blockchain-based betting platforms. The blockchain represents the future of gambling for a whole host of reasons. First, there is liquidity. In traditional betting, to operate a sports-book, you generally need to start out with at least $300,000 in liquidity, and likely more, to run your own markets. With a blockchain platform, every participant becomes a potential market maker if they choose to."
meVu is entering a crowded market. As many as 120 ICOs have come to market over the last two years. The annual global market share is valued at $60 billion.
That figure does not take into account the sums which change hands in an industry in which 99% of all bets placed are done so illegally, according to one study reported in Forbes magazine.
Whilst such platforms do exist already on the internet, they fall prey to two major disadvantages – they are locked into single jurisdictions and they are, as a result, subject to the actions of external actors who may want to close down or restrict the markets being proposed.
Once again, blockchain technology – with its ability to create a platform-native cryptocurrency that can trivially facilitate access to a global, borderless market along with anonymity – is set to offer the kind of improvements that make it a natural fit for the gambling industries.
Whilst others call into question the ability for DLT tech to disrupt certain industries, for gambling the question appears to be one of when and no longer if.
Source: icoexaminer.com
Rise in Staffing Costs Results in Full-year Revenue Loss for Genius Sports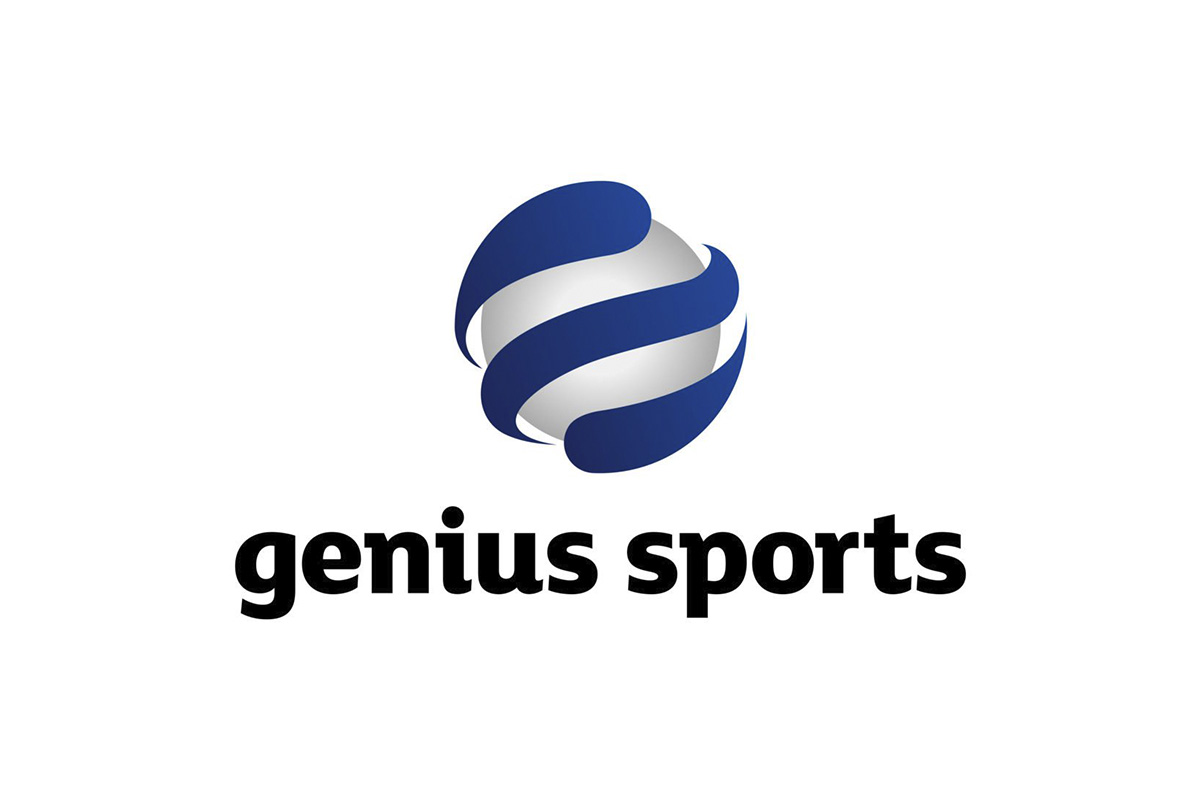 Reading Time:
1
minute
Genius Sports Group has posted a loss of £7.6m for the year 2018 despite a 23.9% yearly rise in revenue for the 12-month period.
Revenue for the year ended December 31, 2018, amounted to £65.8m, up from £53.1m in the year 2018. Genius Sports experienced momentous growth in its rest of world business, with revenue up from £200m to £31.3m. UK revenue also climbed from £6.1m to £7.3m, while rest of Europe revenue increased a little from £26.9m to £27.2m.
Though, GS also noted a growth in expenses for the year, with the cost of sales rising 52.4% from £18.4m to £28.0m and administrative expenses up from £23.3m to £29.5m. Hiring more staff costs particularly hit Genius, with this jumping from £22.3m to £29.7m as the business increased its employee numbering from 669 to 901 in the year.
The increased costs drove Genius from an operating profit of £5.9m in 2017 to an operating loss of £4.2m for the full year. Evaluating the results, Regulus Partners said that Genius's historical pattern of growing revenue at the expense of profitability also need to be changed in order to deliver viable potential.
Market Analyst at Regulus also emphasised Genius's acquisition of English and Scottish football official betting data from what is now Stats Perform, saying that this is "transformational to Genius and potentially transformational to the betting as well as sports rights sectors."
Svenska Spel Launches Verisec's Freja eID Technology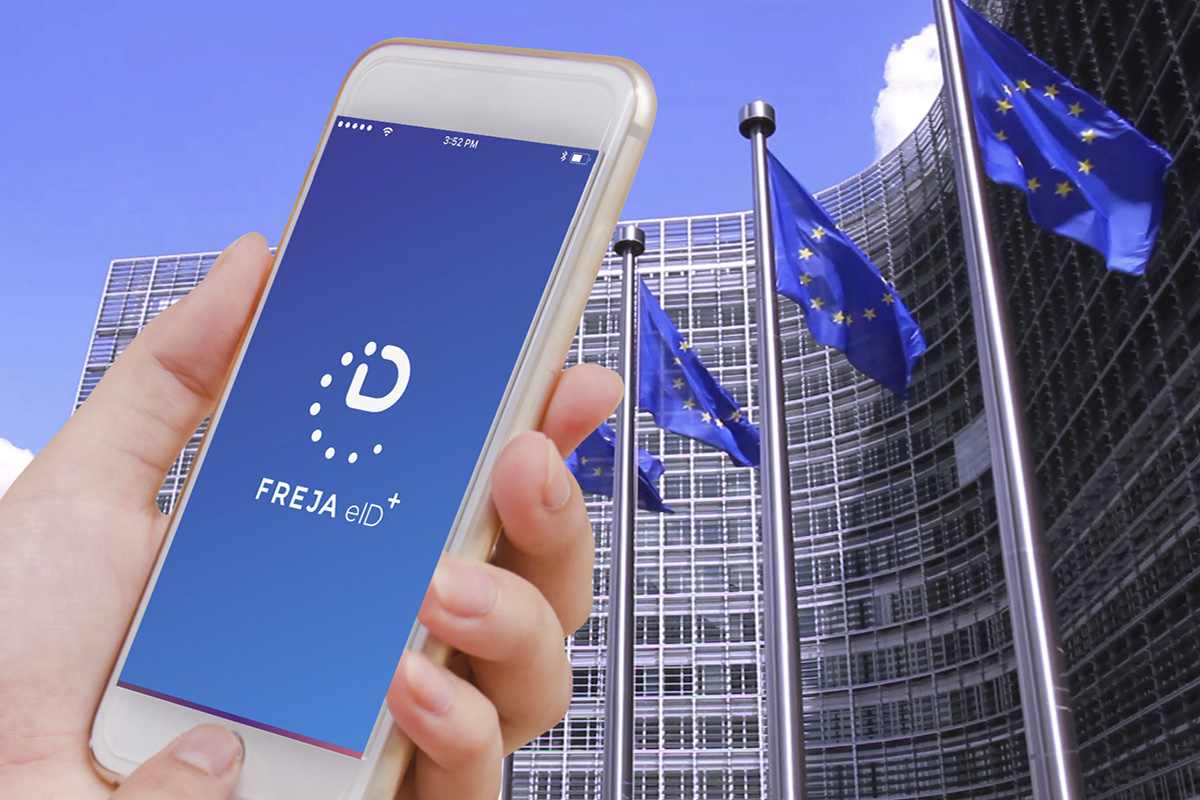 Reading Time:
1
minute
Svenska Spel has launched Verisec's Freja eID to enhance its customer identification process.
The new gambling legislation that came into force on 1 January this year requires gaming companies to use an e-ID for registration of their customers. This is to increase safety and to ensure players' age and identity. Until now, the customers of Svenska Spel have been referred to a single e-ID but with the introduction of Freja eID is given both greater choice and independence, by not being locked to a specific login method.
"Most companies that digitize their services put considerable resources on good user experience and to eliminate eventual friction for users who want to access the digital service. Thus, not keeping users locked to a specific sign-in solution is an important step. We believe that this is not only positive for the users, we also believe it is a strong competitive factor in that Svenska Spel is the first gaming company with a gaming license that offers its users more than one e-ID," Johan Henrikson, CEO of Verisec said.
Trustly Launches its New Product Trustly Live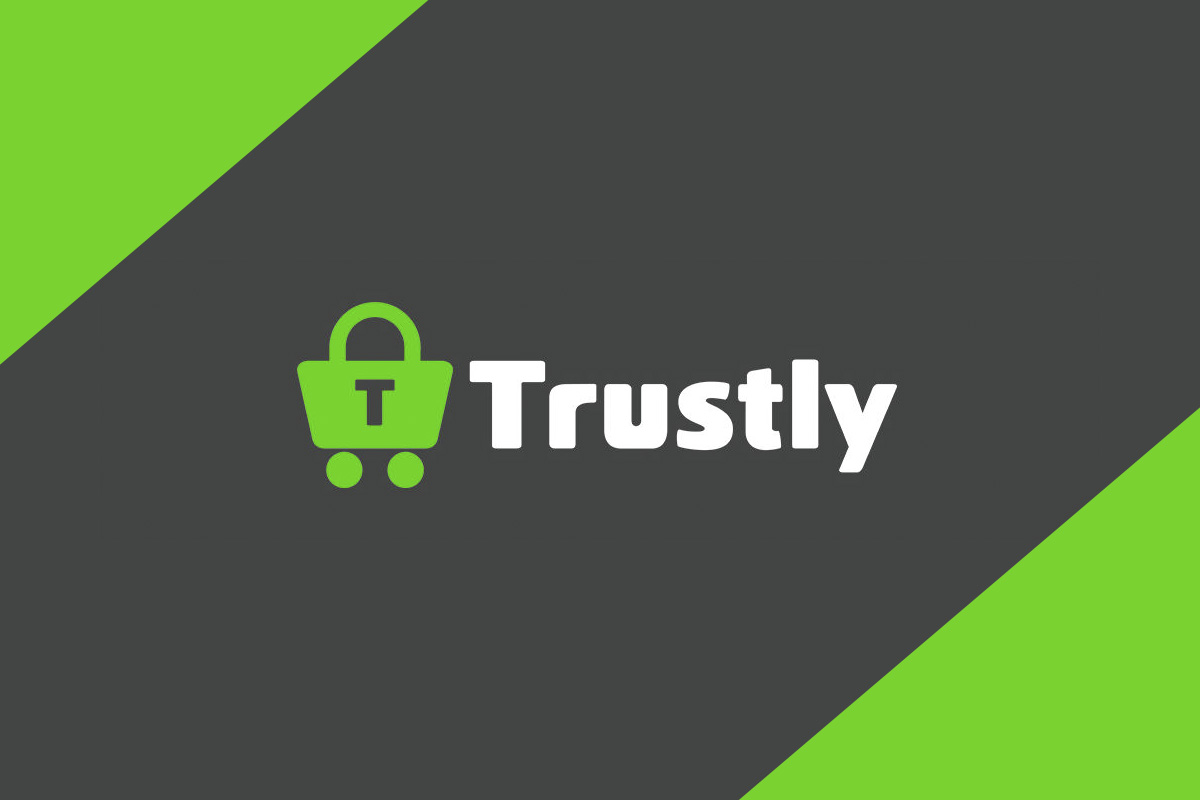 Reading Time:
1
minute
Online banking payments provider Trustly has launched Trustly Live, the product built specifically for land-based gaming. With the introduction of Trustly Live, Trustly is helping to remove the need for cash at land-based casinos and sportsbooks.
With Trustly Live, players can scan a Trustly QR code with their smartphone and instantly deposit funds from their online bank account. This helps operators to lower cash handling costs while also catering to the preferences of their players. Additionally, Trustly Live can strengthen KYC and AML checks, ultimately helping to enhance the trackability of players and meet increasingly strict regulatory requirements. Trustly Live is currently live with Cherry Spelglädje in 45 locations in Sweden and plans to expand across Europe in the coming months.
"The launch of Trustly Live will help land-based operators thrive in today's increasingly cashless economies. Cash handling is expensive, unsafe and, frankly, outdated. Consumers are already adopting safer and more convenient ways to pay and Trustly is excited to be bringing innovation to the land-based gaming world by helping operators keep pace with their players' preferences," Samuel Barrett, Director of Gaming at Trustly said.