Russia's Tigre de Cristal casino focuses more on working class gamblers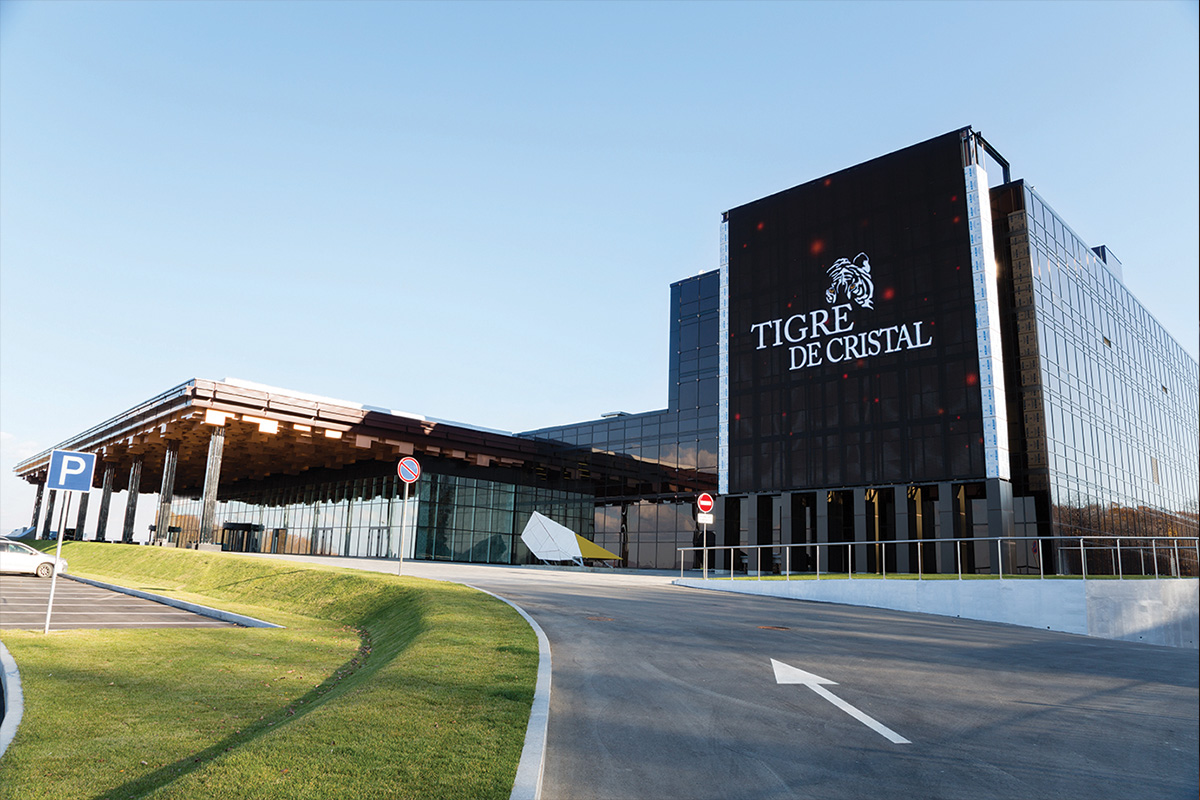 Reading Time:
2
minutes
The Tigre de Cristal casino, located in Primorye gaming zone in Russia, is relying more on modest class customers for the majority of revenues than on VIP gamblers.
Summit Ascent Holdings, the Hong Kong-listed company that has a majority stake in Tigre de Cristal, reported a 2% increase year-on-year to HK$207.8m (US$26.5m) for the first quarter. But the adjusted earnings surged by 17% to HK$66.8m and overall profit increased to HK$2.6m from a loss of HK$5.4m in H1 2017.
The profit came even after the casino's VIP gambling turnover decreased by 22.5% year-on-year to HK$6.5b in H1. The gross win was also down by 38.2% to HK$189m as win rate fell 0.74 points to 2.9%. After deducting VIP rebates, net VIP win was down 44.5% to HK$41m. It's worth noting that the casino's average number of VIP tables fell to 12 from 16 in H1 2017.
Summit Ascent Holdings said the slowdown in VIP revenues was anticipated. The casino had refused to succumb to the "increasing pressure" from VIP customers who demanded higher levels of rebates. The casino said no such requests and focused on developing its own 'premium mass' business.The casino's mass market numbers appear to support this strategy, as mass table drop rose more than one-third to HK$348m and net win spiked 47.3% to HK$84m.
The slots business, which primarily caters to a local clientele, reported handle up 44.4% to HK$1.35b but a lower win rate kept slots revenue's gain to 27% (HK$66m).
Tigre de Cristal's average hotel occupancy was largely unchanged year-on-year at 76% on the weekends but just 45% on weekdays. Still, hotel revenue fell 22% to HK$17m due to fewer high-rolling clients.
Summit says it's encouraged by the Primorye region's rising foreign tourist visitation, which is growing at an annual rate of 33% over the past five years. At the end of H1, there were 50% more direct flights to the region than one year ago.
Summit says, it is currently refining the design and construction requirements of Tigre de Cristal's Phase II, construction of which is expected to commence next spring with a targeted opening in "the latter half of 2020." Phase II originally targeted a late-2019 opening but delays stemmed from alterations in financing and design options following "recent changes in substantial shareholders."
Summit also says it is observed "an acceleration of building works" by other Primorye operators, including NagaCorp's Naga Vladivostok and Diamond Fortune Holdings' Selena project. Assuming these other operators continue at this accelerated pace, Summit says it may start to see the benefits of a "cluster effect" of casinos as early as 2021.
Source: calvinayre.com

Kindred Group Expands RG Commitment with Middlesbrough FC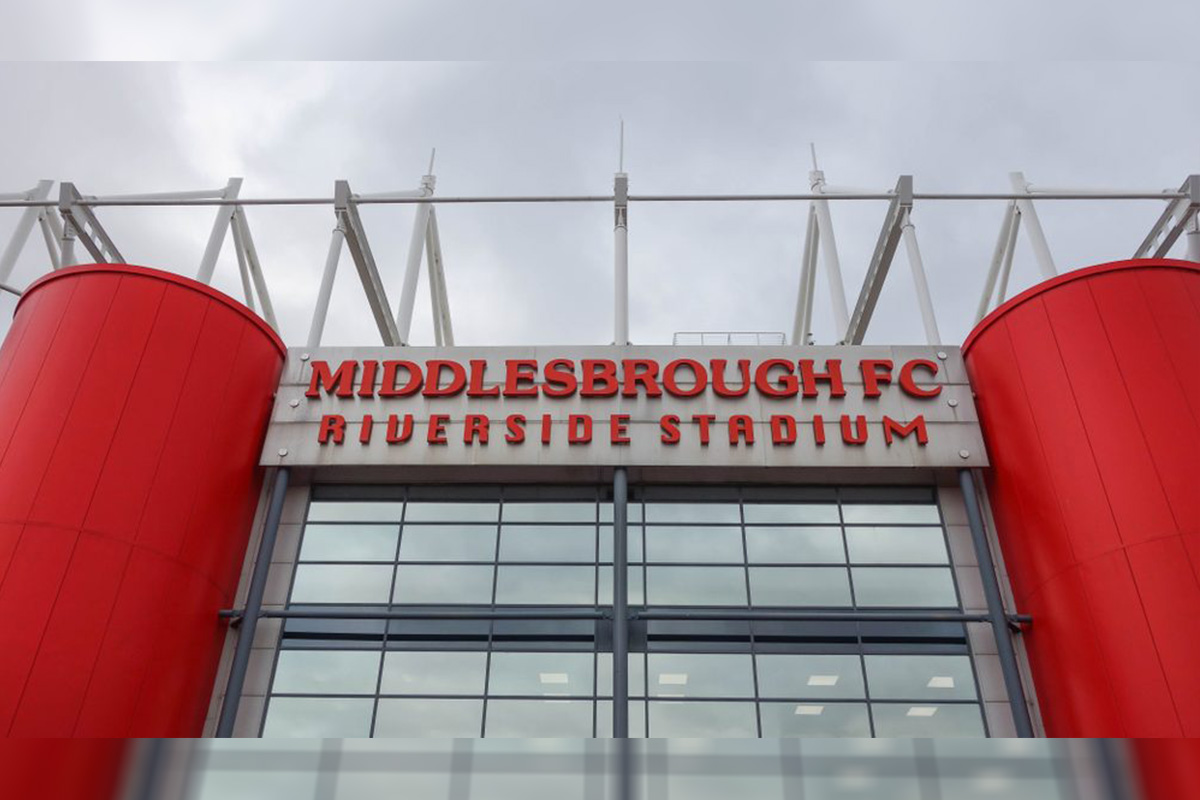 Reading Time:
2
minutes
Kindred Group has agreed a community initiative with Middlesbrough FC to promote responsible gambling message to the club's foundation and supporters.
Kindred Group is committed to promoting responsible gambling messaging via the front of shirt logo and any LED and digital advertising or marketing and their commitment to the community is expanding with this initiative.
Kindred Group has already donated their naming rights for the club's third kit to MFC Foundation and that relationship will be further strengthened with the players wearing Foundation warm-up t-shirts for a further three games this season.
A percentage of advertising rights are being donated to the Foundation and there is an increased commitment to supporting community-based initiatives.
Kindred has also pledged to donate a percentage of their hospitality and merchandising rights to the club's fans and this will be available via competitions and giveaways.
Boro head of commercial Lee Fryett said: "We're delighted in agreeing this MOU. This will offer increased opportunities for both our Foundation and our fans and is also a commitment to responsible gambling messaging. The three key pillars of the MOU and are community, supporters, and marketing and Kindred Group have made a real commitment to show their support for this."
Neil Banbury, General Manager of Kindred Group UK, said: "We are proud of this ground-breaking agreement reached with Middlesbrough Football Club. It is another example of our deep commitment to developing a new model for football club sponsorship.
"The agreement acts as a baseline for our collective work in ensuring our sponsorship benefits both the club and its communities. Kindred Group is leading the industry on this approach – and we are excited to see the partnership continue to develop in the coming months."
Helena Bowman, Head of MFC Foundation, said: "We are delighted with the ongoing commitment from Kindred to our local community. At MFC Foundation we aim to make a difference by using the power of the football club badge to raise aspirations and positively change lives.
"Kindred's dedication to supporting our community initiatives will help enhance the work of the Foundation and allow us to reach even more people through our programmes."
Catena Media strengthens strategic partnerships with Betway and other key commercial partners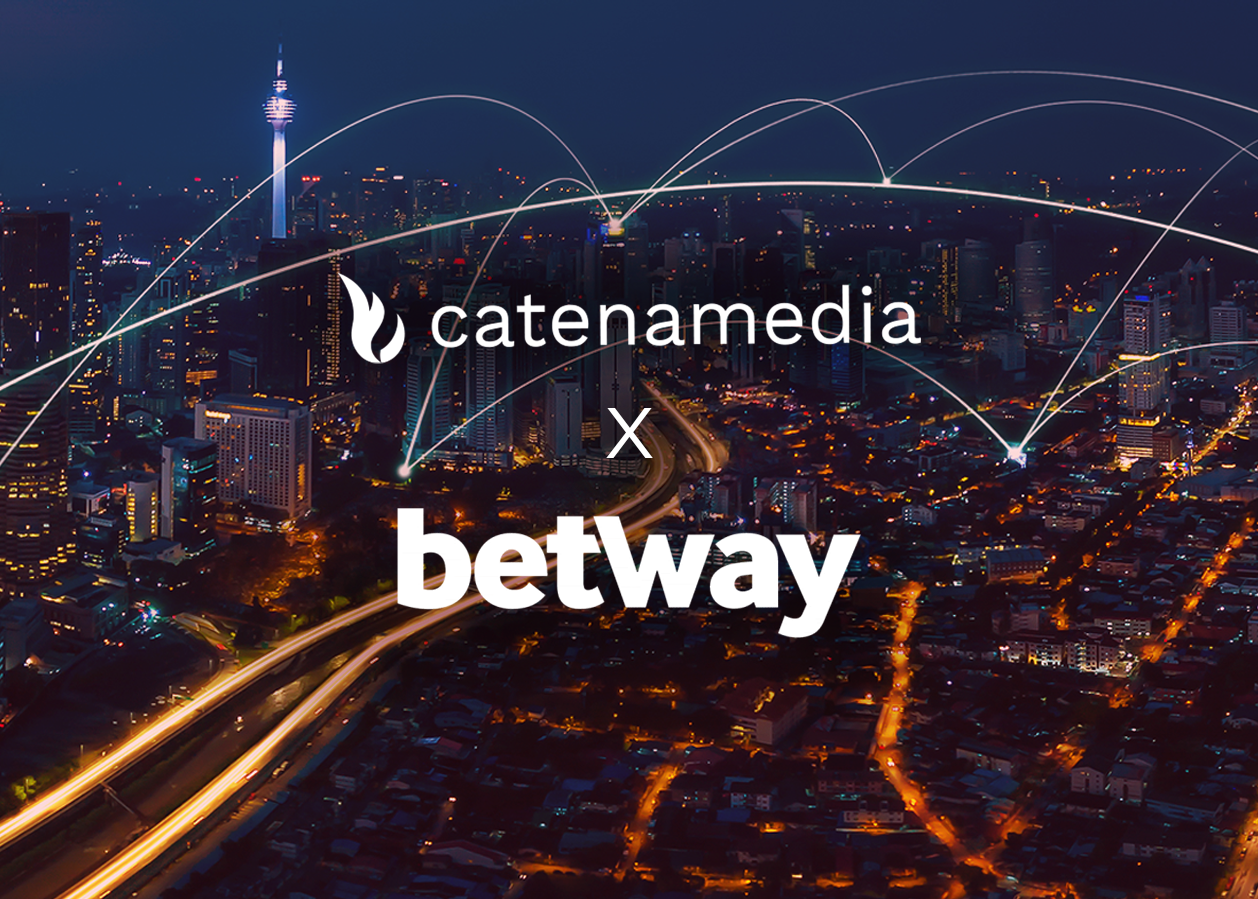 Reading Time:
< 1
minute
In a landmark collaboration, Catena Media and leading online gambling company Betway have agreed on a strategic partnership agreement covering their long-term global commercial relationship. Betway is one of the top industry operators working together with Catena Media on the basis of this new framework.
One of Catena Media's main missions as a business is to build sound and successful strategic partnerships with its partners globally. In order to further strengthen such thriving partnerships, Catena Media and leading operator Betway have enhanced the contractual framework setting out the basis of their long-term strategic collaboration globally.
Paul Adkins, Marketing and Operations Director at Betway, said: "This is a very exciting global deal which will help us achieve our targets for growth in many important territories. "With their leading operation in this field Catena are the perfect partners. "Their strategic objectives are aligned with ours, making this deal beneficial for both businesses in such a fast-paced sector. "We look forward to building on this important relationship in the future."
Gloria Cereda, Director of Commercial at Catena Media, said: "We believe that trust is a key aspect in any great relationship, and we are very happy to see that top operators like Betway are willing to build that trust together with us. This cements our already deep relationship with Betway globally to the benefit of both businesses. With our unrivalled network of market leading content sites we can provide operators with quality leads that deliver globally from the UK, to Europe, to the US and LATAM, combined with this kind of framework agreement it means local commercial deals can be done quickly and seamlessly to the benefit of all. We expect to sign more of these agreements in the future."
Zitro's Link King is Now Being Played in Macedonia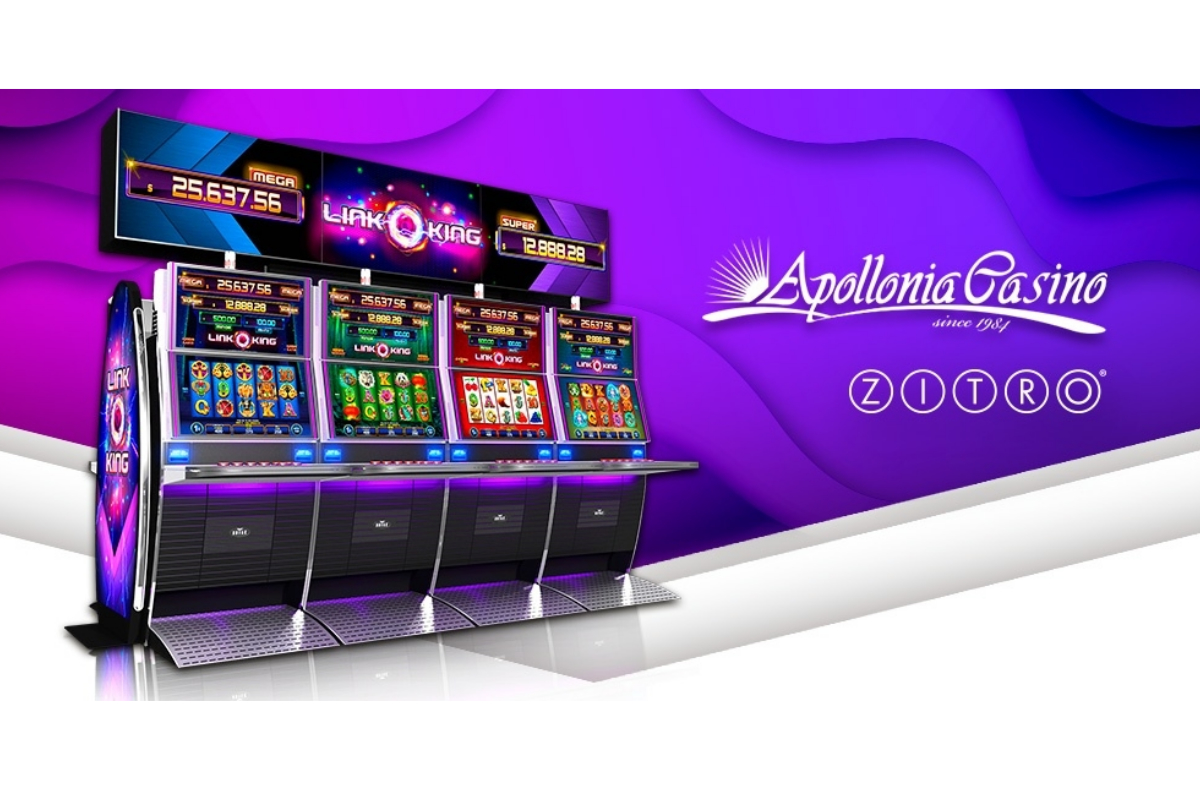 Reading Time:
< 1
minute
Zitro reports its entry into a new European market. This time around, the successful game Link King is the first Zitro game to hit North Macedonia. This is one more step in the ambitious growth plans, which Zitro is committed to accelerating, as the world moves past the pandemic.
The multigame Link King is satisfying both the operator and the players, as Soren Dano, General Director of Casino Apollonia has stated: "Our Casino is full of gaming options that no slot lover should miss, but Zitro's Link King has been brought in to complete the Casino's games offering, giving our clients an eye-catching spectacle of games, fun, joy, and excitement, thanks to its frequent prizes".
For her part, Nadège Teyssedre, Zitro Sales Director for EMEA, comments: "We are very proud to have reached Macedonia, with a game like Link King that has surpassed the most established brands around the world. Being present at the Apollonia Casino is a new milestone for us. One more achievement in our expansion on the European continent. On behalf of Zitro, we want to convey our gratitude to the incredible team at Casino Apollonia for their trust in us".