FanDuel and William Hill start mobile sports betting in New Jersey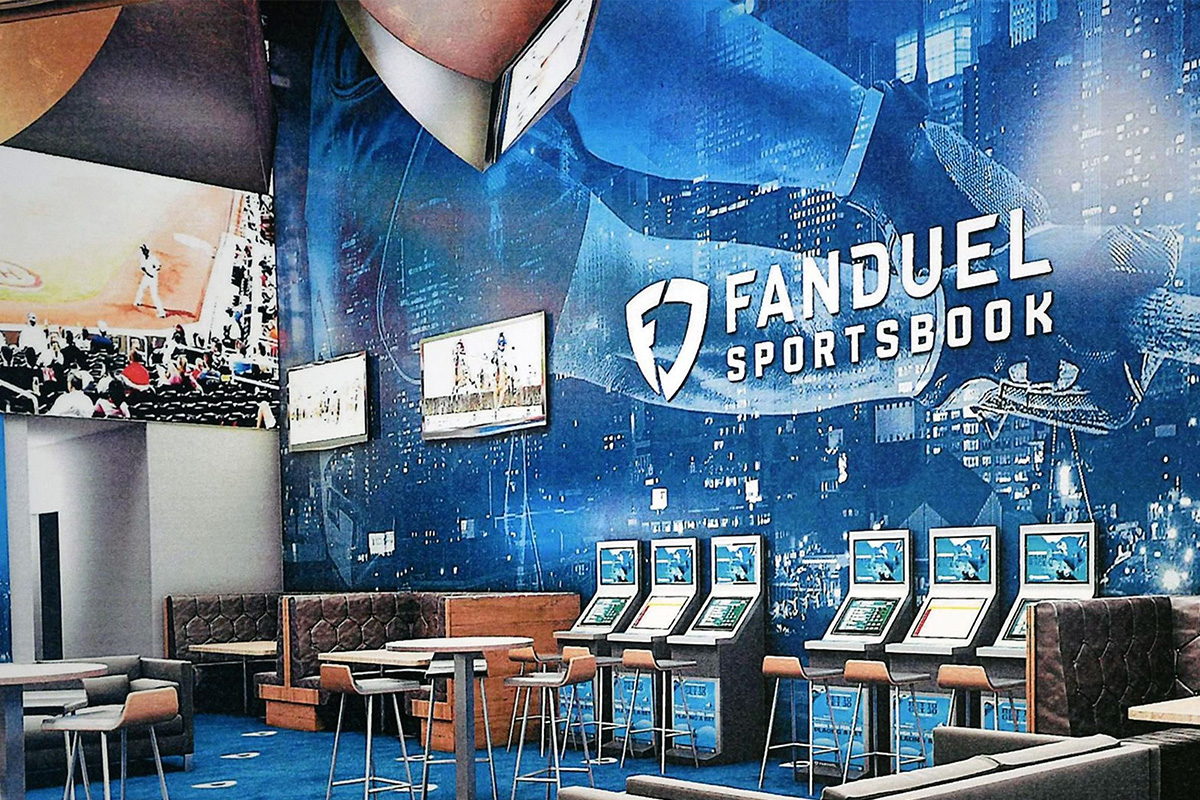 Reading Time:
2
minutes
FanDuel Sportsbook and William Hill have launched their mobile apps offering sports betting in New Jersey.
Both the apps will have limited access at the initial period of the soft launch, because of the regulations.
FanDuel Sportsbook, based at Meadowlands Racetrack near MetLife Stadium, became the fourth NJ sportsbook to go mobile, joining DraftKings Sportsbook, playMGM and SugarHouse Sportsbook. William Hill quickly followed suit, making the mobile sports betting operator count to five.
It may be late to the party, but FanDuel Sportsbook still hit the mobile market in time for the NFL and college football seasons, though it was a buzzer-beater of sorts.
The in-house-built app developed with a combination of resources from FanDuel and new owner Paddy Power Betfair features the trademark blue and white color scheme of the daily fantasy sports company.
A carousel of suggested bets for users resides on the splash page upon the app's opening. As players place more wagers, the carousel's suggestions will more accurately reflect what events on which users might take action.
Like DraftKings Sportsbook, FanDuel's app, which will feature in-play and prop bets, allows patrons to have a shared wallet for DFS and sports betting.
What sets FanDuel Sportsbook apart is the Gamecast feature that allows users to closely follow individual events without physically watching the action. The app also allows those outside of New Jersey to see the sportsbook's lines, though bettors will obviously need to be within Garden State borders to place wagers.
Building on July debut
Initially, Meadowlands targeted a later opening date for its FanDuel Sportsbook. But when New York failed to pass a sports betting bill in June, Gural bumped up his track's entry into the sports betting world.
"New York did me such a favor by not passing sports betting," Gural told the Associated Press at the time. "There are 15 million people that live within 20 miles of the Meadowlands."
Thanks to a partnership with Betfair US — then the American arm of Paddy Power Betfair, which acquired FanDuel to create FanDuel Group — Meadowlands was primed to introduce its DFS-branded sportsbook. Powered by IGT, FanDuel Sportsbook opened its doors July 14.
Even during a dead time of the sports calendar, Meadowlands thrived. Within the first nine days, the racetrack accepted $3.5 million in wagers. In July, the first full month of legalised NJ sports betting, Meadowlands led the five-sportsbook market with over $1.3 million in revenue.
With football season about to kick off, those figures should only trend upward. In preparation for such a boon, Gural hinted earlier this month that a mobile FanDuel Sportsbook will "hopefully" be operational in time for kickoff.
Mobile market expands
Within the past week, DraftKings Sportsbook has received its first bit of competition when it comes to the mobile NJ sports betting market.
For the better part of a month, the state's first mobile platform reigned as the only online product in New Jersey. That is no longer the case.
Last week, playMGM rolled out its sports betting app, followed a day later by the SugarHouse Sportsbook – the state's first casino-integrated mobile platform. Now, FanDuel Sportsbook has joined the mix.
Source: playpicks.com
PointsBet Partners With Catfish Bend Casino in Iowa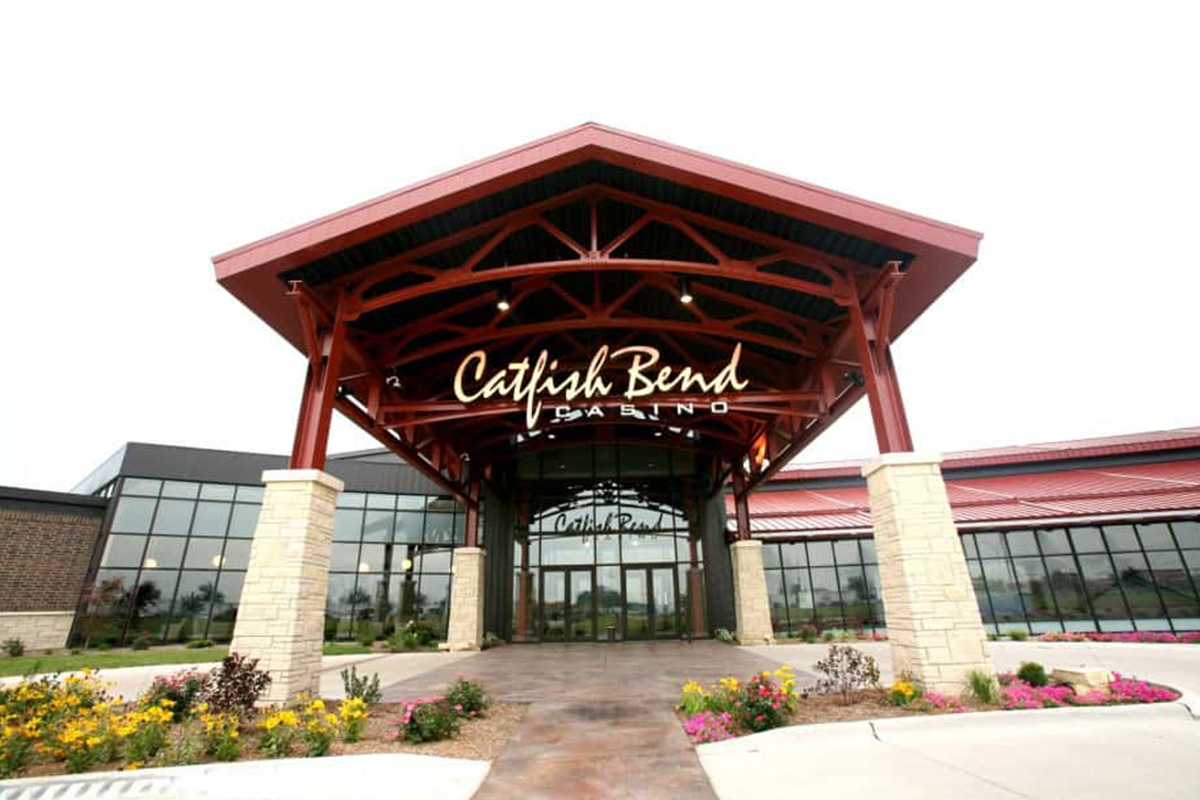 Reading Time:
1
minute
PointsBet, the top-tier sportsbook operator, has entered a multi-year partnership with Catfish Bend Casino, one of Iowa's leading casino, entertainment, and hotel destinations.
The partnership will include the launch of both premium retail and mobile sportsbook operations in Iowa, following proper licensing afforded by the Iowa Racing and Gaming Commission. PointsBet and Catfish Bend Casino will work in tandem to build out a multi-faceted sports entertainment venue centrally located on the Catfish Bend property.
"PointsBet is thrilled to announce this partnership, enabling us to create a first-class sportsbook for Iowa's sports bettors at one of the best casino resorts in the Midwest. Catfish Bend Casino's executives – Gary Hoyer and Rob Higgins – are two of the most progressive and forward-thinking operators in the industry. We knew they were the perfect match for PointsBet's long-term vision of gaming in the U.S. from day one," Johnny Aitken, PointsBet's U.S. CEO said.
"We couldn't imagine a better sportsbook to bring to Catfish Bend Casino and the state of Iowa. The potential legalization of sports betting in Iowa opens an exciting new opportunity for recreational and avid players, and PointsBet's unmatched dedication to bettors makes them the ideal partner for our brand and go-to-market plan," Gary Hoyer, CEO of Great River Entertainment said.
Delaware North Sues Miomni Gaming Over Fraudulent Claims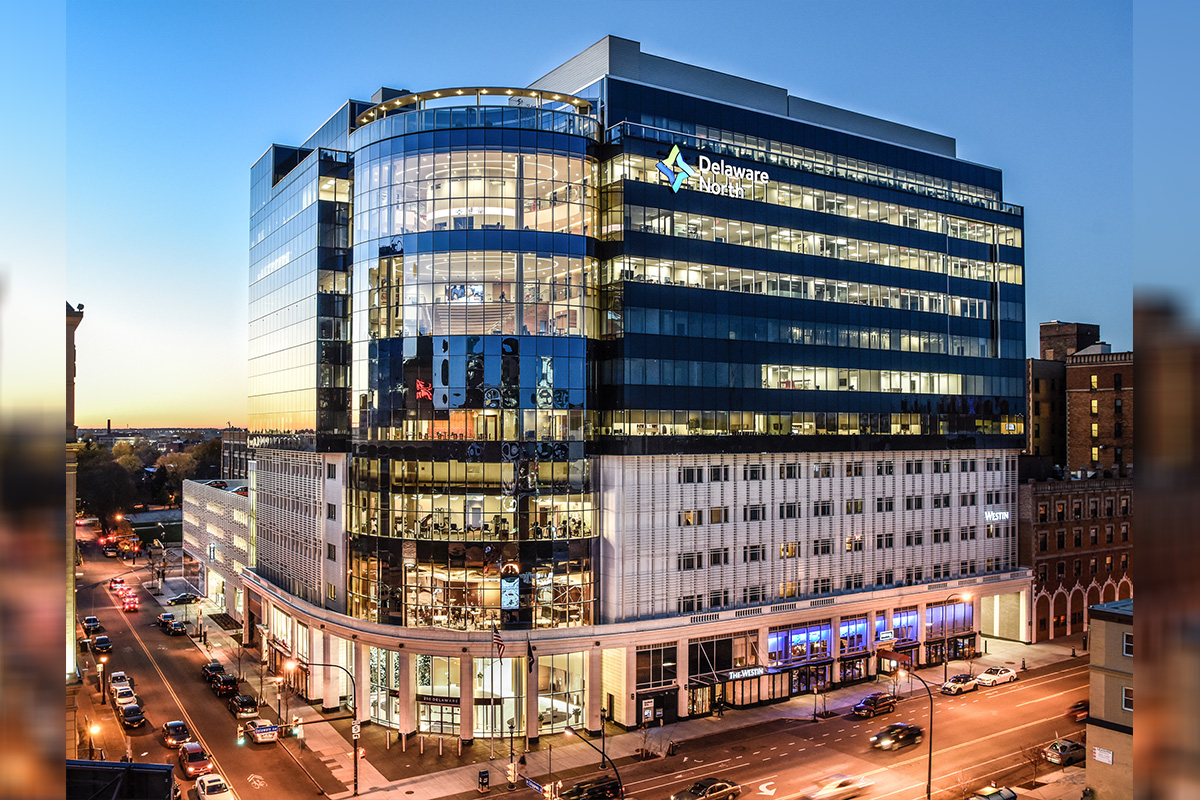 Reading Time:
1
minute
Delaware North, the US based casino operator, has filed a lawsuit against its sports betting joint venture partner Miomni Gaming.
The operator is seeking monetary damages through the suit filed in the Chancery Court of Delaware, including Miomni's 49% stake in the BetLucky joint venture, which the supplier is apparently refusing to give up. The joint venture was made to launch the BetLucky sports betting platform. Delaware North then terminated the contract earlier this month.
The operator claims Miomni made fraudulent claims to induce it to enter into a joint venture, as well as of wilfully breaching a limited liability company agreement governing the operation of BetLucky.
Delaware North claims that Miomni and chief executive Venner repeatedly claimed to own intellectual property rights to the platform, including the source code for the front end and back end of the platform.
PGCB Imposes Fine Totalling US$242k on Two Casino Operators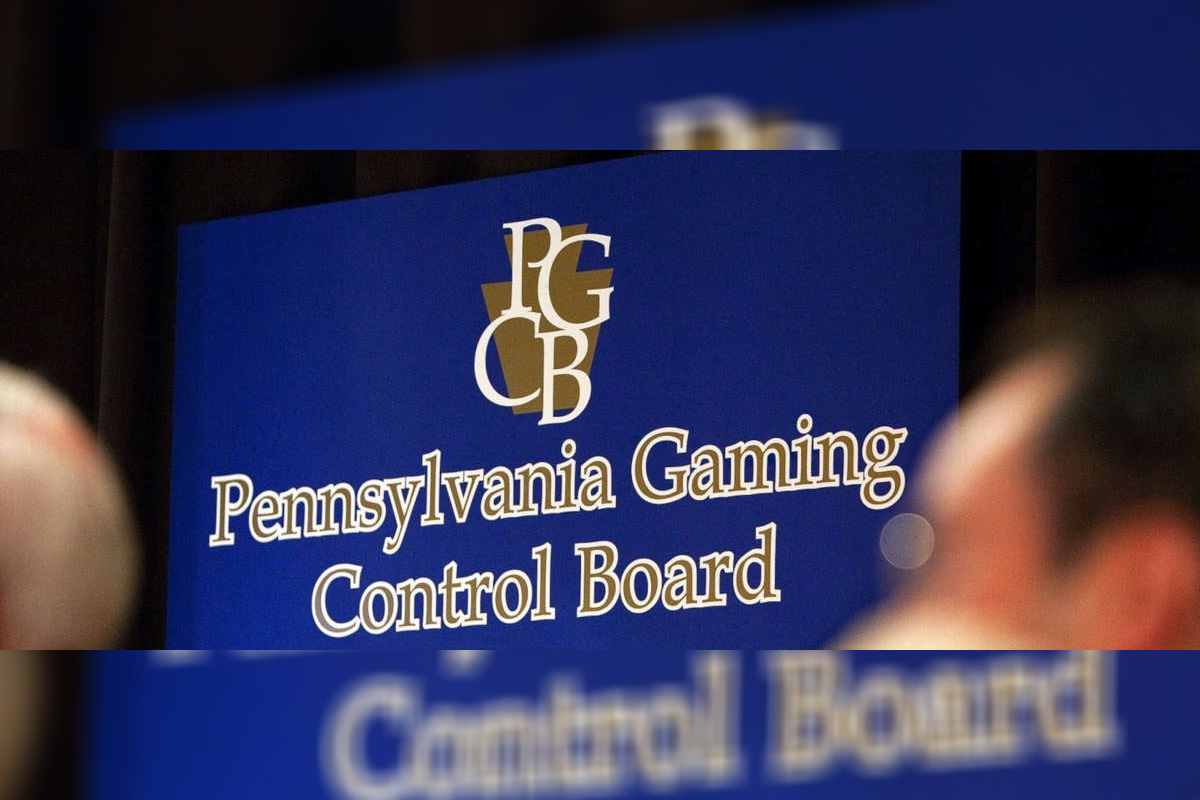 Reading Time:
1
minute
The Pennsylvania Gaming Control Board (PGCB) has imposed the fines totalling US$242k against two casino operators.
Sands Bethworks Gaming, LLC, operator of the Sands Casino Resort in Northampton County, received separate fines of US$120k for underage gaming violations and a second for US$110k regarding the awarding of free slot play. The fine stemmed from 11 incidents in which individuals under the age of 21 accessed the gaming floor.
The second fine was issued for permitting the issuance of free slot play by employees who were not authorised to do so and/or issuing free slot play of amounts above authorised levels.
Washington Trotting Association, LLC, operator of the Meadows Racetrack and Casino in Washington County, received a US$12.5k fine for an underage gaming violation. This fine stemmed from an 18-year-old male gaining access onto the gaming floor, wagering at table games and being served alcohol.