Gamblers do not have to repay credit card transactions for illegal gambling: German court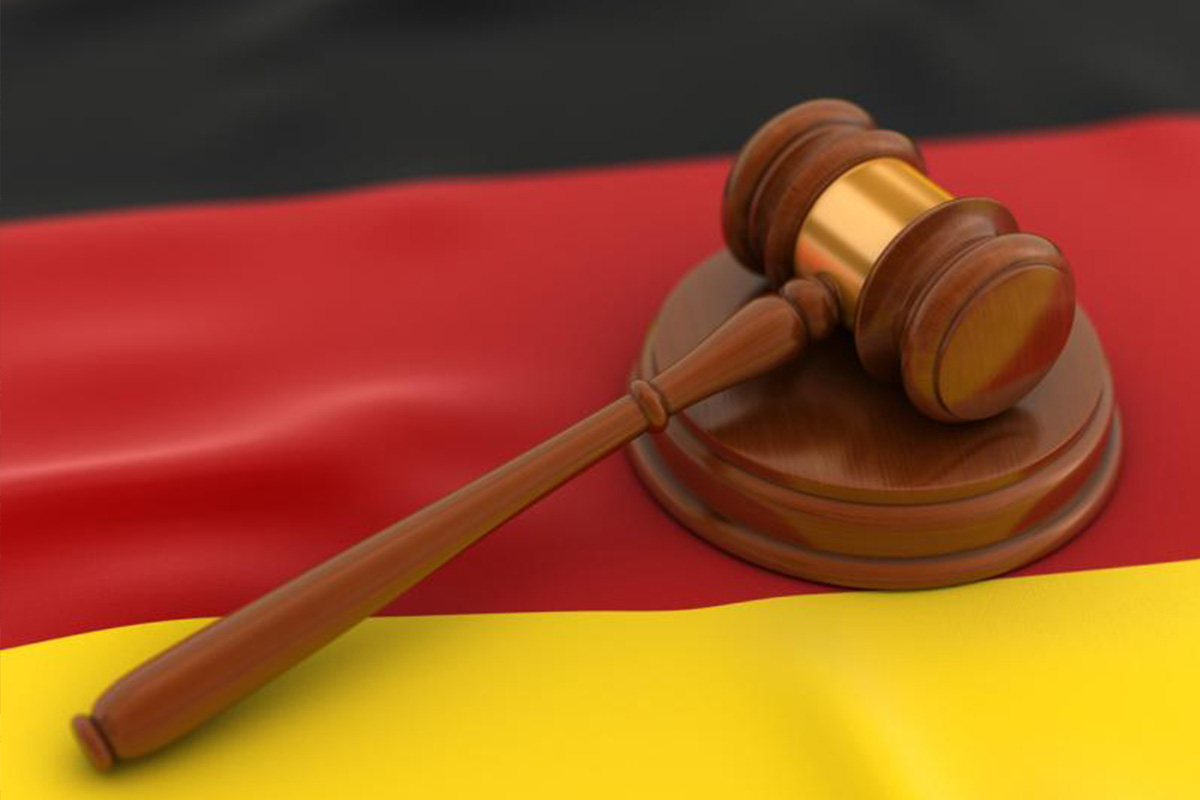 Reading Time:
2
minutes
In a significant development, a German court in Munich has ruled that gamblers who used credit cards to perform gambling activities with an illegal online gambling website need not have to repay the credit card companies for these specific transactions. The court is basically putting the onus checking the legality of the transaction and the license of the gambling company on the financial institutions that offer credit cards.
The District Court of Munich ruled this when dismissing a case filed by Landesbank Berlin against a Visa credit card holder. The card holder had claimed that he was not liable to pay his debts because they had been incurred while playing on an online gaming site that was not legally licensed in Germany.
Landesbank has not filed an appeal against the judgment, meaning the ruling is here to stay.
Germany's online gambling laws are complicated. Broadly speaking, online gaming is illegal, although the country retains a monopoly on lottery games and a semi-monopoly sports betting. This has been challenged several times by the European Commission, the governing body of the European Union.
The country's Interstate Gambling Treaty of 2012 dictated that online casino gaming would remain illegal unless individual states pass laws to regulate it. Schleswig-Holstein was the only German state to legislate to license online gaming, in 2012, but it repealed the law the following year after a change in government.
Many online gaming operators based within the EU view Germany as a grey market because they believe its internal gambling laws violate European laws on free cross-border trade between EU member states.
As recently as 2016, the Court of Justice for the European Union ruled that Germany could not impose penalties on online gambling companies operating without a German license because it was not possible for a company licensed in other EU member states to obtain a license.
But the news that German citizens can take out credit with gambling sites that are licensed in EU member states, although not in Germany, and then refuse to pay them back, is likely to give operators pause for thought, whether the German court's ruling is illegal under EU law or not.
The court in Munich applied Federal Court of Justice (Germany's highest court) case law when it ruled that the onus is on the banks to refuse payments to unlicensed online gambling companies.
Further, it said, the transactions in the Landesbank Berlin case would have flagged up a special code to the bank that identified them as an online gambling payment. The court found there was no question the bank had failed to spot this code because it added its own special commission for "casino sales."
"The court cannot recognize any wrongful action on the behalf of the defendant. Rather, it is the plaintiff who behaves in an abusive manner if it clearly violates a legal prohibition … the purpose … [of which] … is to protect the defendant from the dangers of gambling," said the ruling.
Source: Casino.org
MGA to sign deal with Guardia di Finanza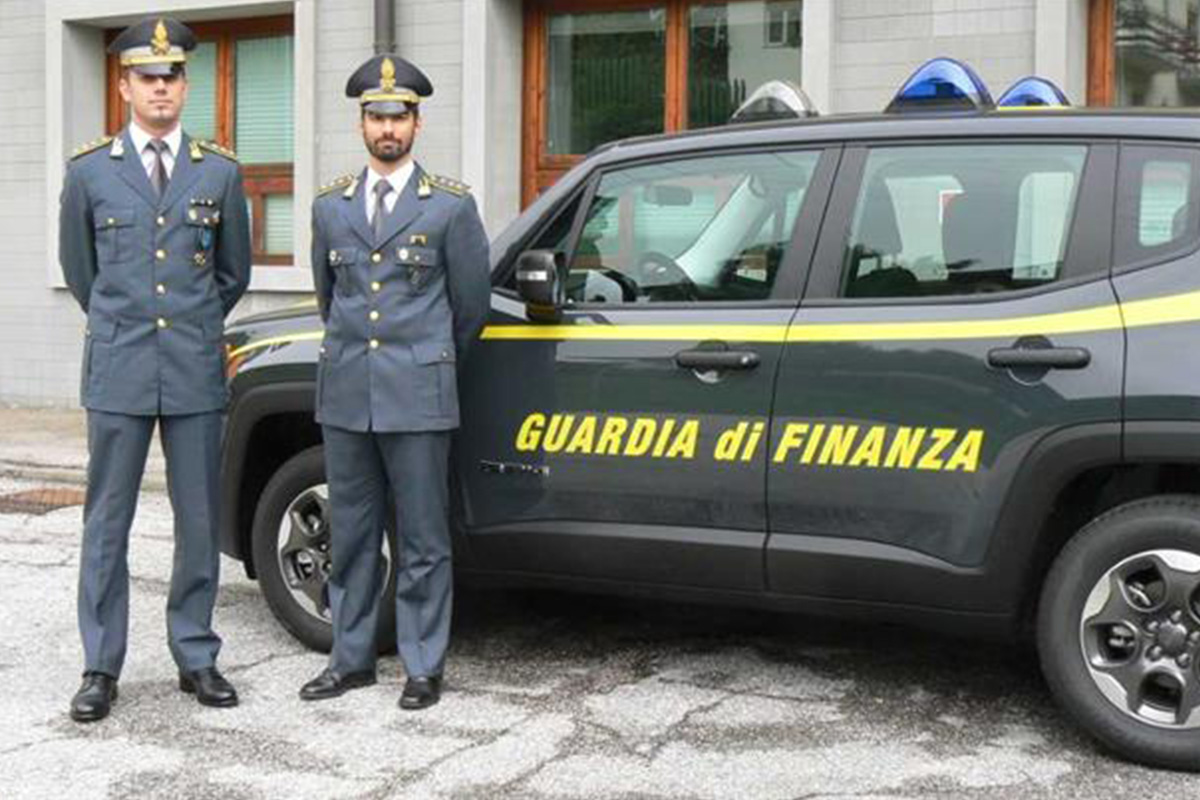 Reading Time:
1
minute
The Malta Gaming Authority has revealed plans to enter into an agreement with Italy's Guardia di Finanza to share intelligence with investigators of both the countries for more effective tackling of illegal gaming activity.
The agreement is expected to be signed in a few days. The deal is proposed after a recent investigation revealed Malta's role in a multi-billion Euro money-laundering scheme and resulted in the arrest of 68 people and the seizure of over €1 billion in assets across Europe.
The investigation, which was done in cooperation with Eurojust, the Maltese authorities, and their European counterparts, was led by the prosecutors of Bari, Reggio Calabria and Catania, and coordinated by the Italian National Anti-Mafia and Counter-Terrorism Directorate.
Italy nabs online gambling mafia crew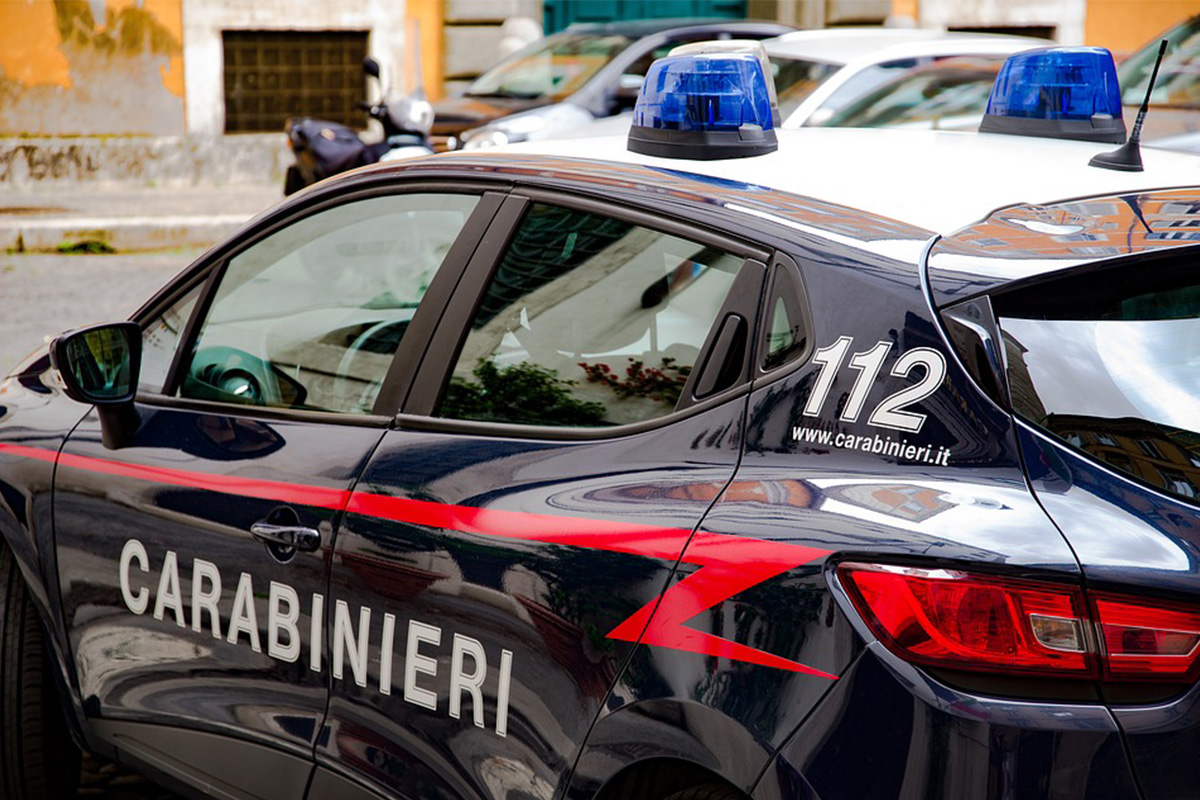 Reading Time:
1
minute
The Italian police have arrested 68 men in connection with the running of massive online betting racket after an international combing operation, which involved more than 800 police personnel. The police seised assets worth more than €1bn. The mafia's operation was spread over 12 countries.
The groups arrested had been making deals with businesses in the online betting world, providing them with facilities to recycle large quantities of money through illegal parallel circuits on betting platforms in exchange for promotion and protection.
Some of those who had been arrested own Rolex watches and Ferraris and used to eat in posh restaurants and indulge in gambling in Las Vegas.
Federico Cafiero de Raho, the Police Unit's Head, commented: "We can see from ongoing investigations how the mafias work together in different sectors. We still need to establish whether there is a fixed leadership or if the deals change depending on the territories involved."
Goods and cash were apprehended in Albania, Austria, Great Britain, Germany, the Isle of Man, Italy, Luxembourg, Malta, Romania, Serbia, the Seychelles and Switzerland.
Swiss Casinos forges partnership with Playtech for online launch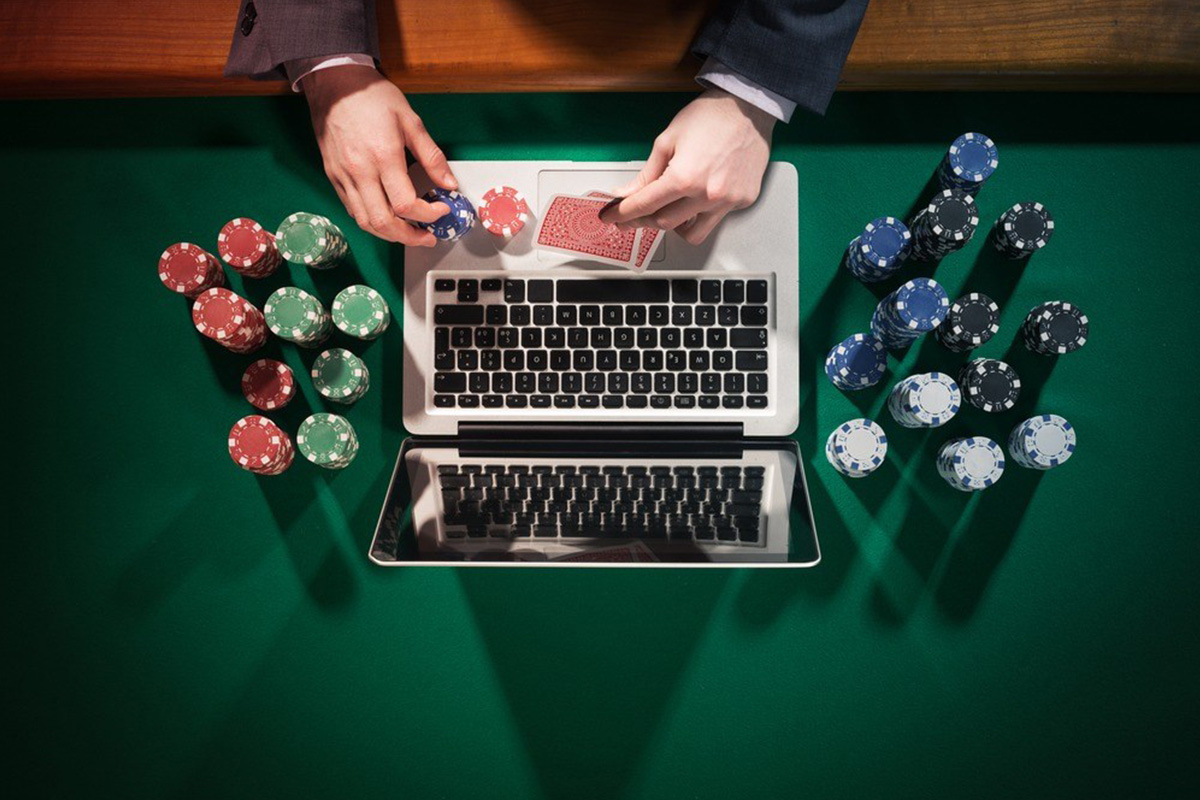 Reading Time:
1
minute
Swiss Casinos, a major land-based casino operator in Switzerland, has signed a partnership with Playtech, the premier gaming software development company based in Isle of Man, for the launch of its online casinos.
The move is significant as the Swiss market will host iGaming for the first time from January 2019.
According to the newly passed Swiss legislation, only the land-based casino operators in the country will be eligible for the licence to run iGaming facility through their online channel from January.
"We are extremely excited to have found an internationally experienced and innovative partner in Playtech," Swiss Casinos Group chief executive Marc Baumann said. "We will now be able to offer our customers in Switzerland an attractive iGaming offering."
Playtech chief operating officer Shimon Akad added that his company was pleased to have partnered Switzerland's leading casino brand.
"Playtech has a long history of success in cooperation with leading brands in the world's most important gambling markets, and we are looking forward to a long and successful partnership with Swiss Casinos," he said.