Gamblers do not have to repay credit card transactions for illegal gambling: German court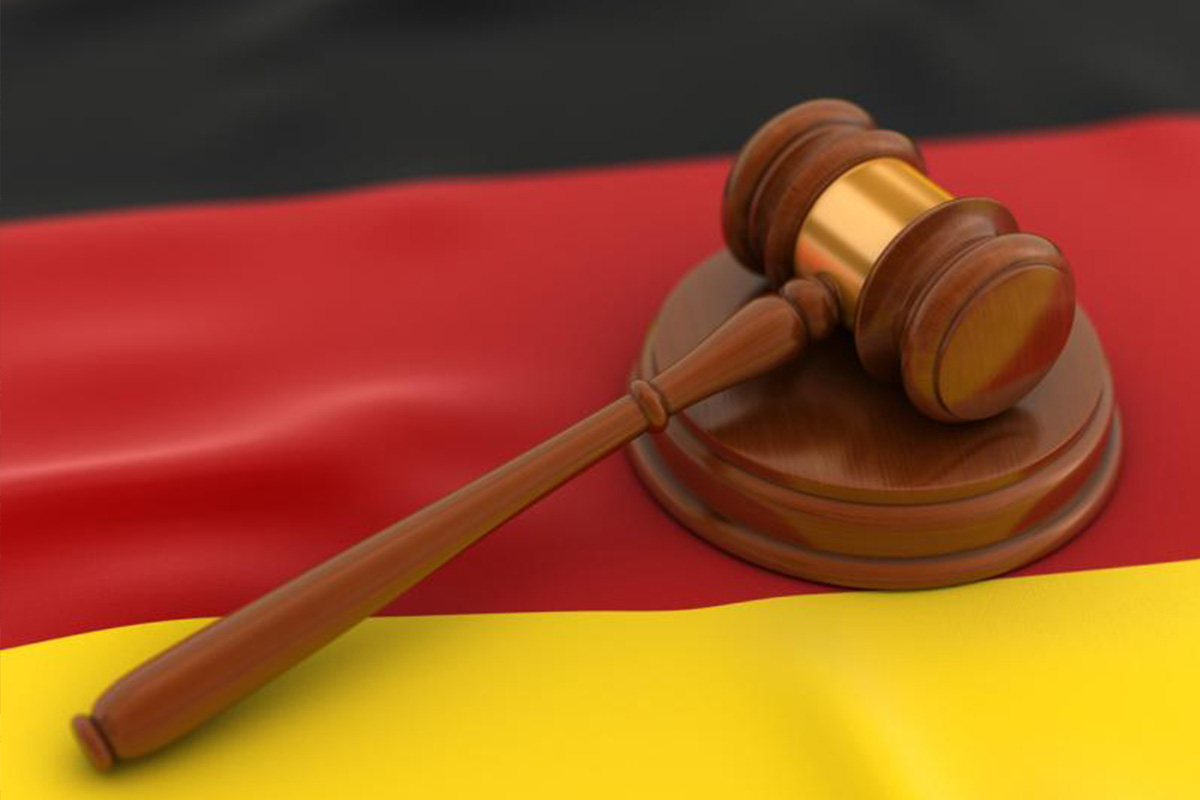 Reading Time:
2
minutes
In a significant development, a German court in Munich has ruled that gamblers who used credit cards to perform gambling activities with an illegal online gambling website need not have to repay the credit card companies for these specific transactions. The court is basically putting the onus checking the legality of the transaction and the license of the gambling company on the financial institutions that offer credit cards.
The District Court of Munich ruled this when dismissing a case filed by Landesbank Berlin against a Visa credit card holder. The card holder had claimed that he was not liable to pay his debts because they had been incurred while playing on an online gaming site that was not legally licensed in Germany.
Landesbank has not filed an appeal against the judgment, meaning the ruling is here to stay.
Germany's online gambling laws are complicated. Broadly speaking, online gaming is illegal, although the country retains a monopoly on lottery games and a semi-monopoly sports betting. This has been challenged several times by the European Commission, the governing body of the European Union.
The country's Interstate Gambling Treaty of 2012 dictated that online casino gaming would remain illegal unless individual states pass laws to regulate it. Schleswig-Holstein was the only German state to legislate to license online gaming, in 2012, but it repealed the law the following year after a change in government.
Many online gaming operators based within the EU view Germany as a grey market because they believe its internal gambling laws violate European laws on free cross-border trade between EU member states.
As recently as 2016, the Court of Justice for the European Union ruled that Germany could not impose penalties on online gambling companies operating without a German license because it was not possible for a company licensed in other EU member states to obtain a license.
But the news that German citizens can take out credit with gambling sites that are licensed in EU member states, although not in Germany, and then refuse to pay them back, is likely to give operators pause for thought, whether the German court's ruling is illegal under EU law or not.
The court in Munich applied Federal Court of Justice (Germany's highest court) case law when it ruled that the onus is on the banks to refuse payments to unlicensed online gambling companies.
Further, it said, the transactions in the Landesbank Berlin case would have flagged up a special code to the bank that identified them as an online gambling payment. The court found there was no question the bank had failed to spot this code because it added its own special commission for "casino sales."
"The court cannot recognize any wrongful action on the behalf of the defendant. Rather, it is the plaintiff who behaves in an abusive manner if it clearly violates a legal prohibition … the purpose … [of which] … is to protect the defendant from the dangers of gambling," said the ruling.
Source: Casino.org
bwin Selects Fresh8 Gaming to Support Advertising across Germany and Austria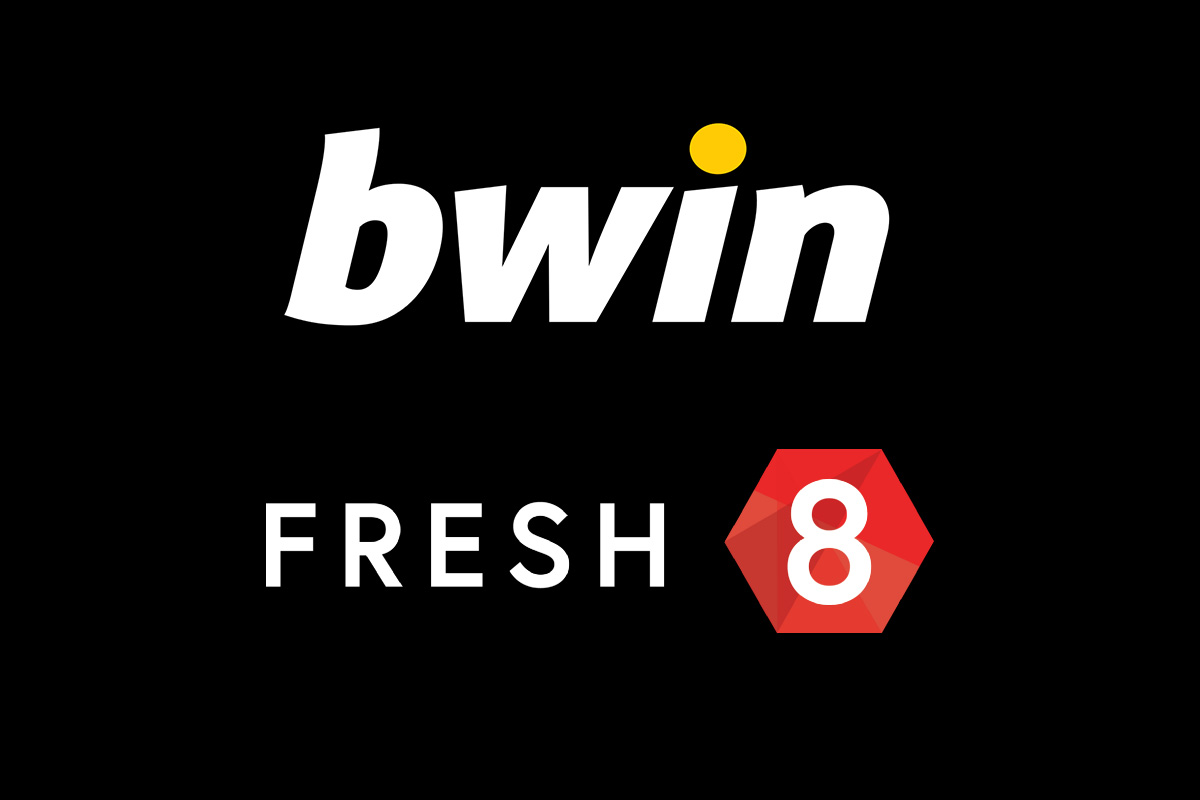 Reading Time:
1
minute
German sports betting company bwin has selected with Fresh8 Gaming to support their advertising across Germany and Austria.
bwin will use Fresh8 across their marketing channels including programmatic, display and social. The deal will see bwin adverts pushed automatically across tier 1 publishers including Bild and other big German sports news sites.
Fresh8 creates optimised marketing assets automatically from an operator's event and CRM data. This optimises bwin's marketing spend through real-time creative decisions and minimises the time and overhead of producing, and distributing, digital marketing assets by hand.
"We are thrilled to enter the German and Austrian market with the region's market leader. Such an iconic brand backing our product and technology is a big win for us. They really understand how automation in marketing departments can be the next big driver of revenues for their business," Andrew Sharland, CEO at Fresh8 Gaming said.
"bwin differentiates itself from the competition in its marketing through its deep customer understanding. We analyze target group behavior and generate as many touchpoints as possible across channels (digital, TV, out-of-home, print, sponsoring, social) on the fans' way to match day. Thanks to the partnership with Fresh8 we are able to bring this difference home in real time and personalized for our customers. It also enables us to do this automatically and on a large scale across all our advertising channels," a spokesperson of bwin said.
MuchBetter Pits Fans vs Streamers in Summer Series Tournament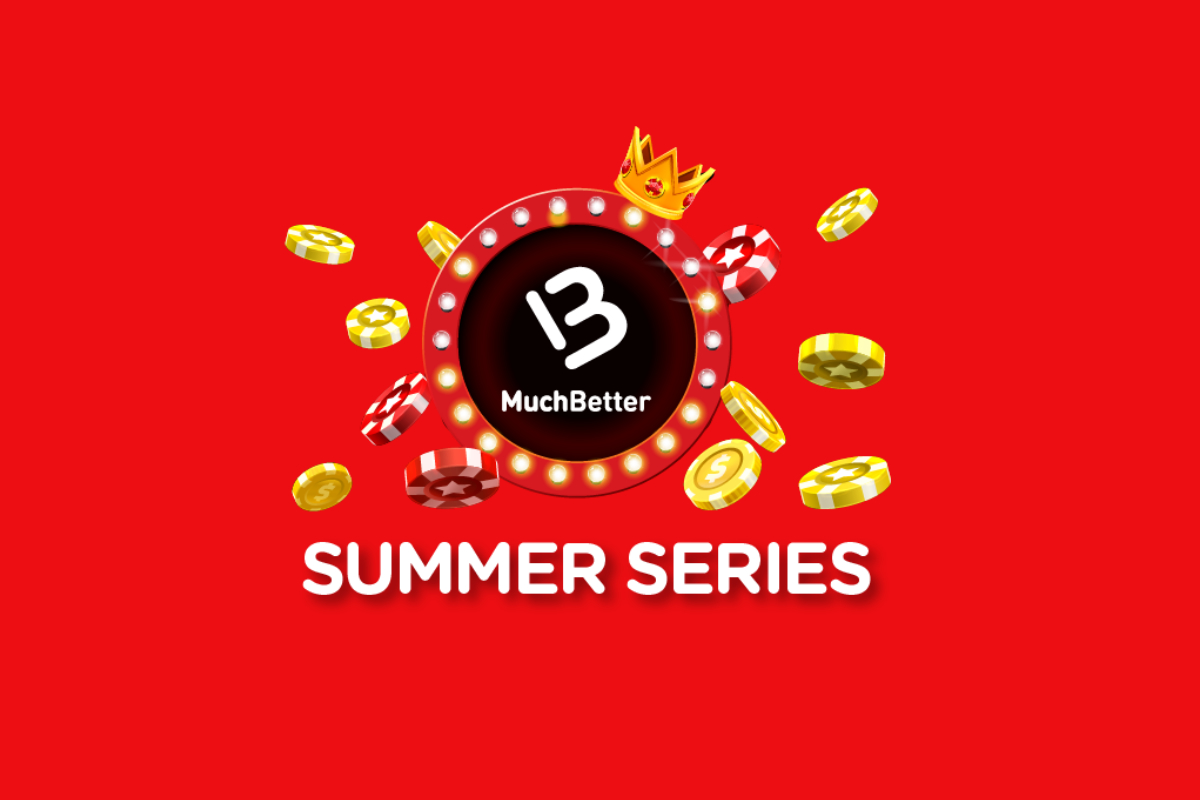 Reading Time:
3
minutes
Online poker fans compete with biggest names in streaming, with grand final offering seat at the European Poker Tour
The payments company, MuchBetter, today announced its sponsorship of the first social online poker tournament of its kind. The tournament lets fans play against top poker pros for a chance to win a coveted seat at August's 2019 European Poker Tour in Barcelona, as well as the new tournament series, Lex Live 2 in London. Using PokerStars' Home Game platform, some of the biggest streamers in online poker, including Lex Veldhuis, have created their own private poker clubs, allowing them to compete directly with their community members across four game weeks this summer.
The Poker Clubs competing for the grand final are:
Beaker Army – club captain,

Lex Veldhuis

Team OP– club captain, EVAisOP
Spraggy's Un-named Team – club captain, Spraggy
The Shabanimals – club captain, Arlie
ATB Rovers – club captain,

Fintan Hand

Grnd empire – club captain,

Felix Schneiders
Games will be played across 4 game weeks in July and August in club mini-leagues to decide the 600 Grand Final participants, made up of 100 from each club (the top 25 from gameweek will progress)" – when all 6 clubs and their captains go head-to-head. The top 3 of each gameweek will also win Grand Final bonus chips, as well as unique community prizes for busting their own team captain in their respective mini-league – while the winner of the grand final will win a full EPT Main Event package (covering the €5k entry, accommodation, plus expenses).  2nd, 3rd and -4th place finishes will also win Barcelona Main Event seats (with expenses) and 5th, 6th and 7th will win a place at LexLive 2. To sign up to a team, players simply need to download the MuchBetter app and deposit $10 onto PokerStars using their chosen club captain's unique deposit code.
"At its heart, poker is all about community," said MuchBetter co-founder and CEO, Israel Rosenthal. "Poker sites have grown this community to such a degree that players can sit across the table with anyone anywhere on the planet, but we believe that the future of poker also involves going back to its home game roots through community tournaments like this. At MuchBetter, we're committed to being part of the poker community in all its forms and enabling players to play the game however they like. We know that every poker fan wants a seat at EPT Barcelona, and this tournament is a golden opportunity to secure a place"
"Like the other club captains, I know I go into this tournament with a target on my back," said Lex Veldhuis. "I'm sure my followers will love the idea of beating me in a private game, but don't expect me to go easy on them. I want to win this tournament as much as anyone, and make sure I come out on top against the other streamers. More than anything though, it's good to be taking part in something new. I started doing the Lex Live events because I know fans want to feel part of the poker community, and this tournament is the same. It's poker stripped back to basics, replicating the kind of private home game that got me into poker in the first place."
About MuchBetter:
MuchBetter, operated by MIR Limited UK Ltd, an FCA-licensed and regulated e-money issuer, is the new payments application for iGaming. Available on Android and iOS, MuchBetter make effortless online, offline and contactless payments throughout EMEA. Funds can be transferred and received in real-time and MuchBetter's unique commercial model increases operator revenues while its anti-fraud features and use of best in class technology reduces risk.
Source: MuchBetter
LV BET Extends Sponsorship Deal with PFC Victoria London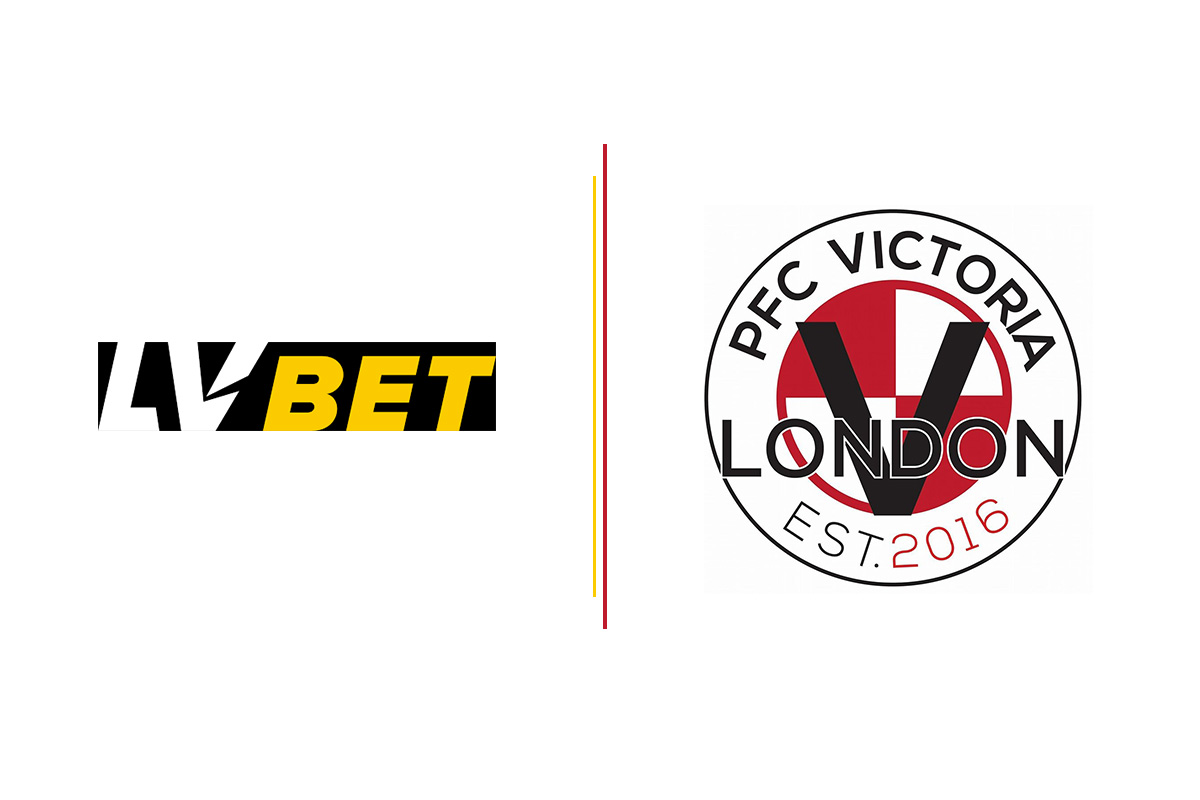 Reading Time:
1
minute
Online bookmaker LV BET has extended its sponsorship deal with PFC Victoria London until the end of the 2021/22 season. In addition to the logo present on the front of the match shirts, the area of common communication has been extended, focusing on online and social media activities.
"We are very pleased with the previous cooperation with Victoria London, which resulted in increasing our sponsorship commitment in the next contract with the club. We believe in continuous dynamic development of this sports project, and that is why we have decided to sign a long-term contract this time," Lukasz Kieza, Marketing Head of LV BET said.
LV BET is the main sponsor of football clubs such as Wisla Kraków and Arka Gdynia, as well as the official bookmaker of Wisla Plock, Zaglebie Sosnowiec and Stal Mielec. LV BET is also an official partner of the Vanarama National League in England.
PFC Victoria London is a dynamic and innovative club, which creates facilities for higher English leagues and the in-game opportunity for talented senior level Polish players.
"I would like to officially confirm that LV BET will be the main sponsor of our Club for the next three seasons. We are extremely pleased with the cooperation from the previous year. We also hope that our club strongly contributed to the presence of the LV BET brand on the British market," Tomasz Slowiak, President of PFC Victoria London said.