Caesars Entertainment Corporation to Participate in Bank of America Merrill Lynch 2018 Gaming & Lodging Conference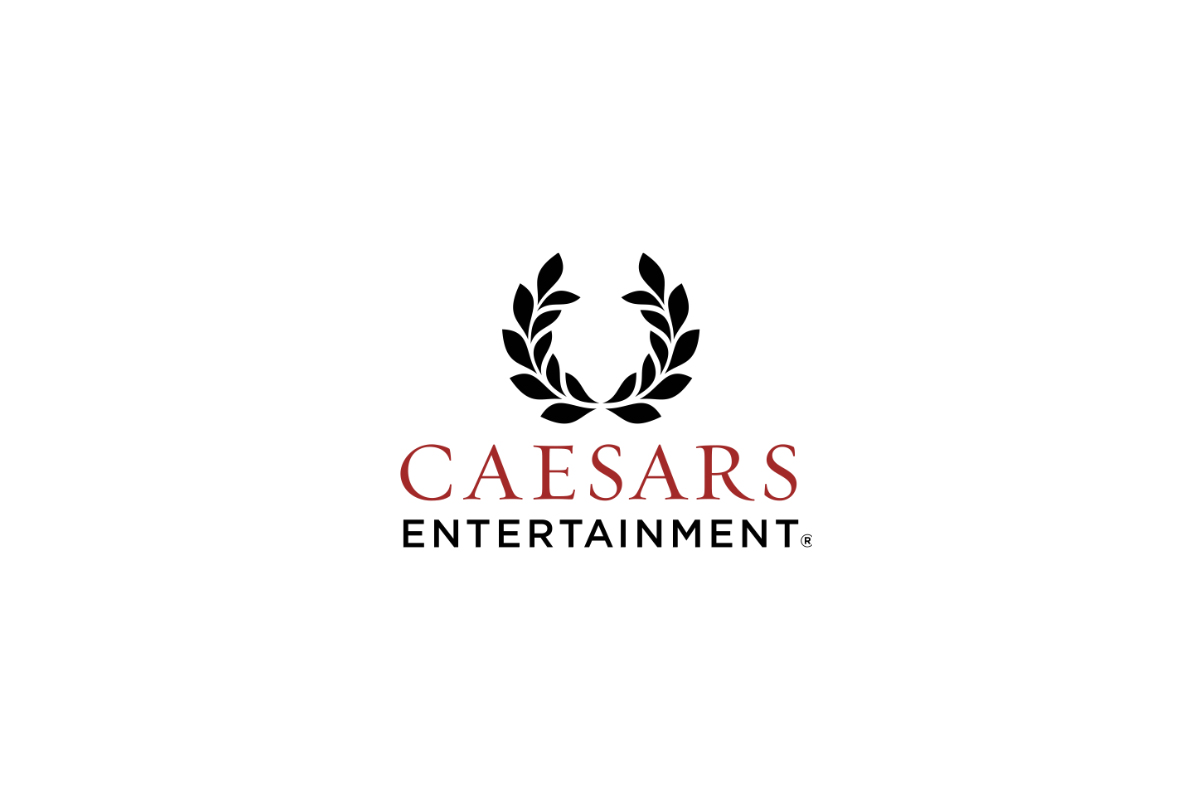 Reading Time:
2
minutes
Caesars Entertainment Corporation (NASDAQ: CZR) ("Caesars Entertainment") today announced it will participate in the Bank of America Merrill Lynch 2018 Gaming & Lodging Conference in New York City, New York on Thursday, September 13, 2018.
Caesars Entertainment President & Chief Executive Officer Mark Frissora and Executive Vice President & Chief Financial Officer Eric Hession will speak at 8:00 a.m. Eastern Time about, among other things, the company's financial performance year-to-date, 2018 guidance and outlook and historical and projected RevPAR. The fireside chat will be audio-only webcasted live and can be accessed at http://investor.caesars.com.  A replay of the presentation will be accessible for 90 days following the live broadcast through the same link provided.
About Caesars Entertainment Corporation
Caesars Entertainment is the world's most diversified casino-entertainment provider and the most geographically diverse U.S. casino-entertainment company. Since its beginning in Reno, Nevada, in 1937, Caesars Entertainment has grown through development of new resorts, expansions and acquisitions and its portfolio of subsidiaries now operate 49 casinos in 13 U.S. states and five countries. Caesars Entertainment's resorts operate primarily under the Caesars®, Harrah's® and Horseshoe® brand names. Caesars Entertainment's portfolio also includes the Caesars Entertainment UK family of casinos. Caesars Entertainment is focused on building loyalty and value with its guests through a unique combination of great service, excellent products, unsurpassed distribution, operational excellence and technology leadership. Caesars Entertainment is committed to environmental sustainability and energy conservation and recognizes the importance of being a responsible steward of the environment. For more information, please visit www.caesars.com.
Forward-Looking Statements
Certain information in the presentation described herein will constitute forward-looking information within the meaning of the Private Securities Litigation Reform Act of 1995. You can identify these statements by the fact that they do not relate strictly to historical or current facts and by the use of words such as "will," "may," "project" or the negative or other variations thereof or comparable terminology. In particular, they include statements relating to, among other things, our plans and strategies, our 2018 outlook and certain pending projects.
This information is based on the Company's current expectations, and actual results could vary materially depending on risks and uncertainties that may affect the Company's operations, markets, services, prices and other factors as discussed in the Company's filings with the Securities and Exchange Commission. These risks and uncertainties include, but are not limited to, industry and economic conditions and competitive, legal, governmental and technological factors. There is no assurance that the Company's expectations will be realized. You are cautioned that forward-looking statements are not guarantees of future performance or results.
The forward-looking information in the presentation reflects the opinion of management as of the date of the presentation. Please be advised that developments subsequent to the date of the presentation are likely to cause this information to become outdated with the passage of time. The Company assumes no obligation to update any forward-looking information contained in the presentation should circumstances change, except as otherwise required by securities and other applicable laws.
Source:  Caesars Entertainment Corporation
GeoComply Receives Full Approval as a Sports Wagering Supplier in West Virginia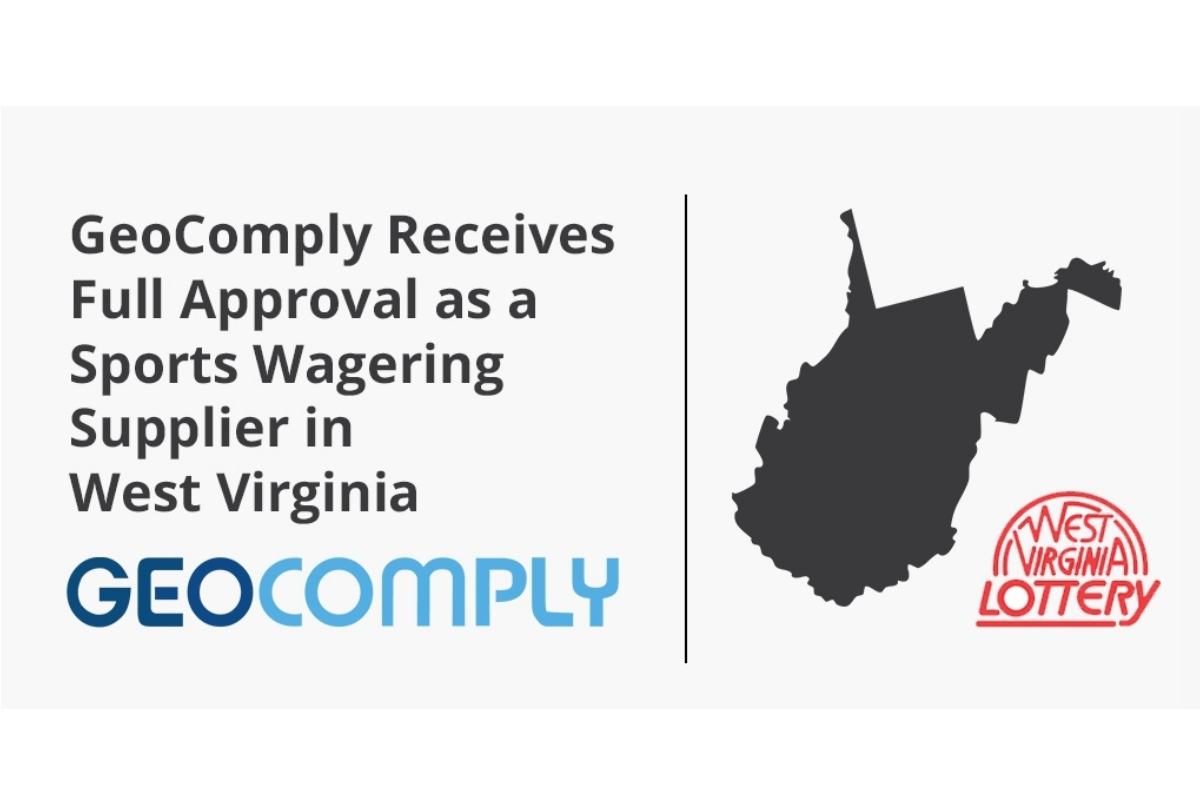 Reading Time:
1
minute
GeoComply  announced that it has received full approval as a sports wagering supplier in West Virginia for its geolocation compliance solution. GeoComply was granted interim approval in 2018 prior to receiving full approval from the West Virginia Lottery, which regulates all forms of gaming and gambling in the state.
"Geolocation compliance technology is one of the cornerstones of online sports wagering and we're really happy to have received full approval from the West Virginia Lottery," says David Briggs, CEO of GeoComply Solutions. "With almost 60% of residents living close to the West Virginia border, it's critically important to utilize accurate and reliable geolocation technology to ensure the state fully monetizes their potential sports wagering market. We're excited to be joining our partners including William Hill, FanDuel, DraftKings and IGT who also received approval in order to move online sports wagering forward in West Virginia."
About GeoComply Solutions:
GeoComply is a global leader in geolocation technology. Since launching in 2011, GeoComply has quickly become the iGaming industry's trusted solution for reliable, secure, and accurate geolocation services. GeoComply currently supports regulated online casino, poker, sports betting, lottery, ADW, and DFS operators in 42 US states to ensure compliance with state and federal regulations. For more information, please visit GeoComply.com
About The West Virginia Lottery:
The West Virginia Lottery regulates limited video lottery, sports wagering, video lottery and table games at the state's four racetrack casinos and the Greenbrier Resort as well as selling more than 40 different instant games a year, offers the popular in-state online drawing games of Keno, Daily 3, Daily 4, and Cash 25, offers the Multi-State Lottery games of Powerball®, Mega Millions® and Hot Lotto.
New Jersey Gambling Regulators Impose a Fine of $10K on PokerStars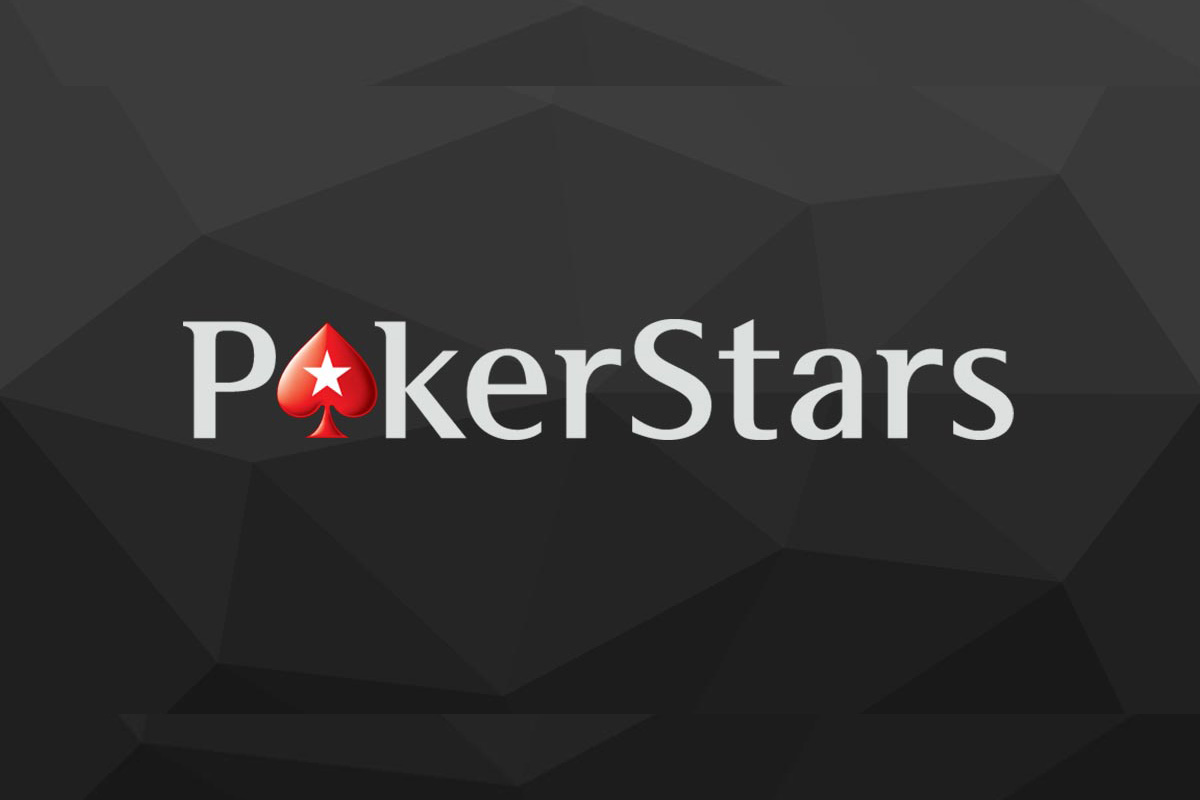 Reading Time:
1
minute
New Jersey gambling regulators have slapped a fine of $10,000 on PokerStars for accepting bets on New Jersey college basketball teams, which violated the state's sports betting law.
According to the documents filed by the state, PokerStars accepted 216 wagers on a game involving Rutgers and Eastern Michigan University totalling more than $2,700.
The company also took a single bet on a game involving Monmouth University and the University of Pennsylvania, whose value was not disclosed.
The fine comes as New Jersey lawmakers are considering a bill that would set fines starting at $20,000 and ranging up to $100,000 for companies that take prohibited bets on New Jersey college teams.
Iowa House Passes Sports Betting Bill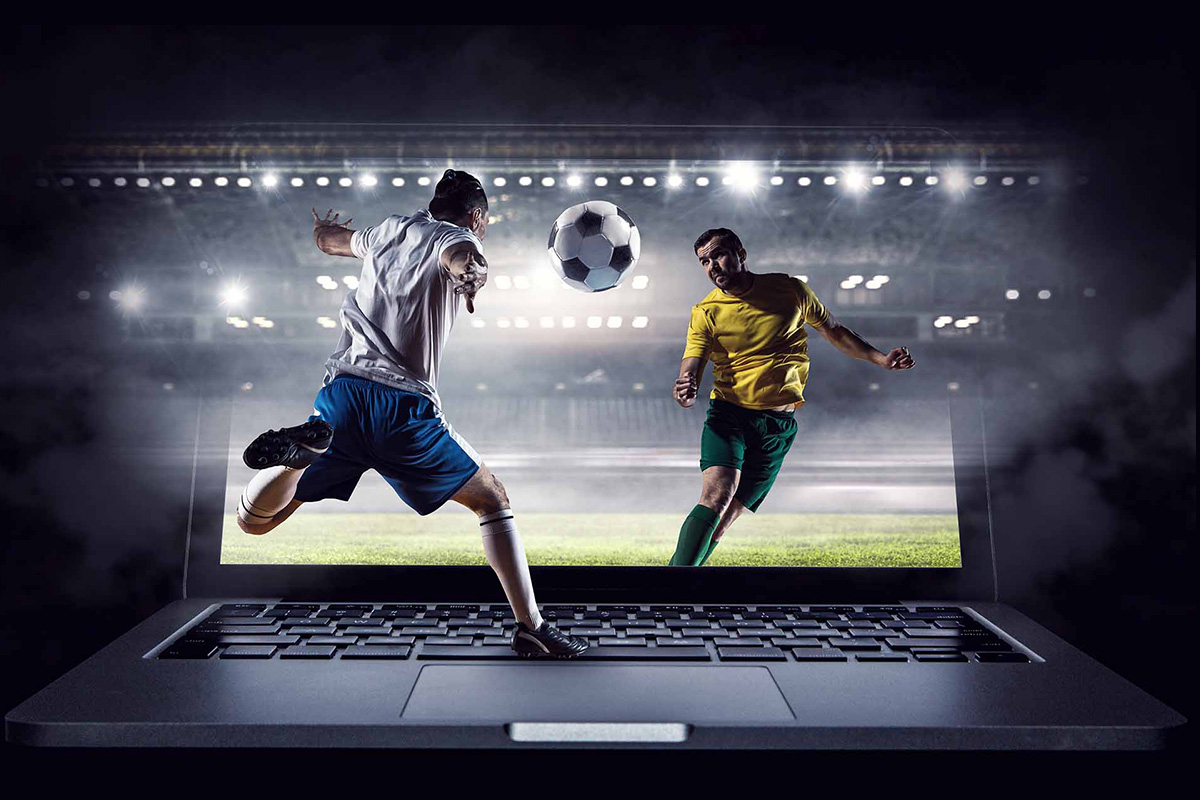 Reading Time:
1
minute
The Iowa House has passed a bill for legalising betting on sporting events and fantasy sports. The bill has been sent the governor for consideration.
The Senate gave its approval and the bill now goes to Gov. Kim Reynolds who has said she will await the final version of the bill to decide whether she will sign it.
The bill authorises the Iowa Racing and Gaming Commission to establish rules for betting on professional, collegiate and international sporting events, including motor racing.
The bill also legalises fantasy sports contests and internet fantasy sports betting but delays betting based on college sporting event statistics until May 2020.
The commission regulates the 19 state-licensed casinos in Iowa. Once the rules are set up by the commission as early as this summer sports bets can be placed at casinos or on a mobile application they establish.
Sports betting would be limited to those 21 and older, and the bill sets a 6.75% tax on net receipts. Taxes and licensing fees could bring in estimated annual revenue of $2.3 million to $4 million annually.