Hyatt completes Aruba's casino resort renovation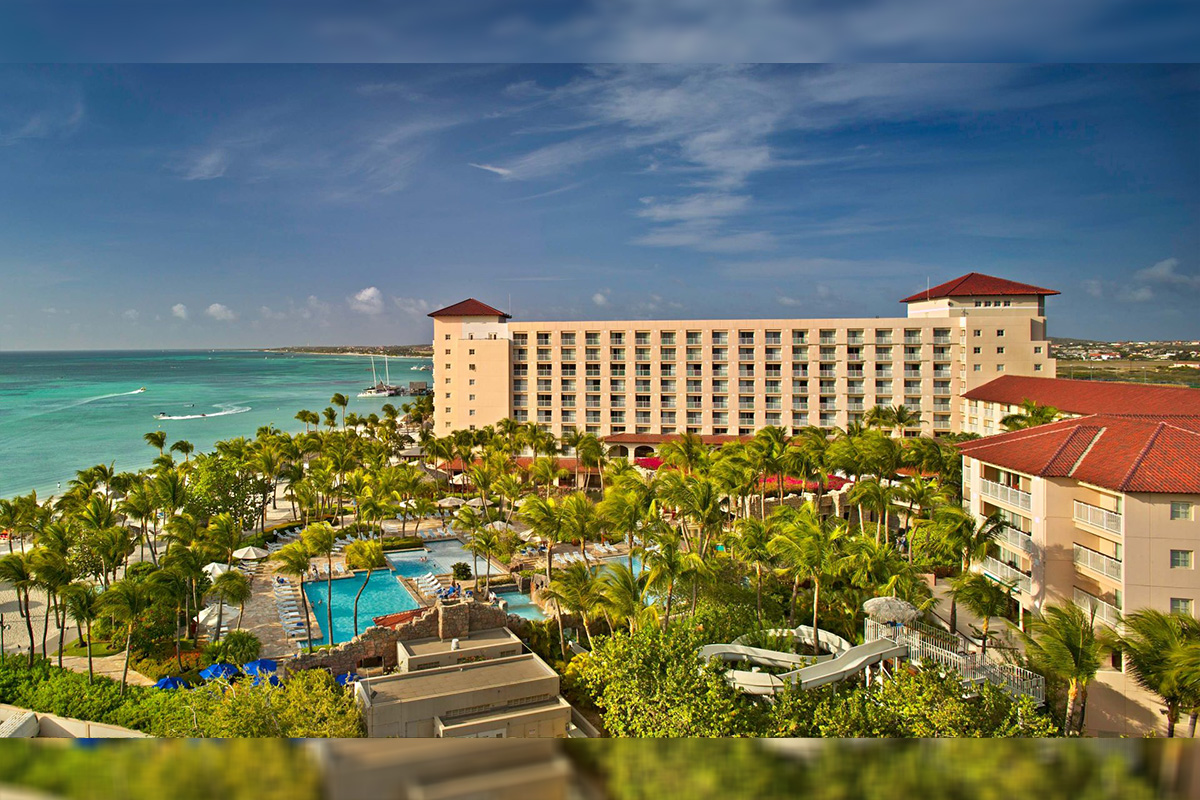 Reading Time:
1
minute
Hyatt Regency Aruba Resort Spa & Casino has completed the €18 million redesign of its resorts in Aruba. The facility, spread over 12 acres, now has more than 350 guestrooms and suites, as well as its Regency Club. It blends the island's traditional architectural style with modern accommodations through the work of BLUR Workshop Designs, a Kansas City-based company.
"Hyatt Regency Aruba consistently raises the bar when it comes to service, experience and amenities in Aruba," said Carlos Cabrera, general manager and area vice president, Hyatt Regency Aruba. "Our new room product is incomparable to any other resort on the island and will be a welcome enhancement to our valued guests."
"Looking out through the layers of waterfalls, swaying palm trees and onto the brilliant blue ocean outside of Hyatt Regency Aruba's property, there is no question that you are at a stunning tropical resort and a sense of calm relaxation takes over," added Kelly O'Donnell, designer, BLUR Designs. "We wanted to recreate that same experience as guests travel up to their rooms and open the door. Upon entry, the guests will have that same sense of excitement, relaxation and a sense of place that is distinctly Aruba."
Source: Focus Gaming News
New Gold Coast casinos in Australia, may face troubled waters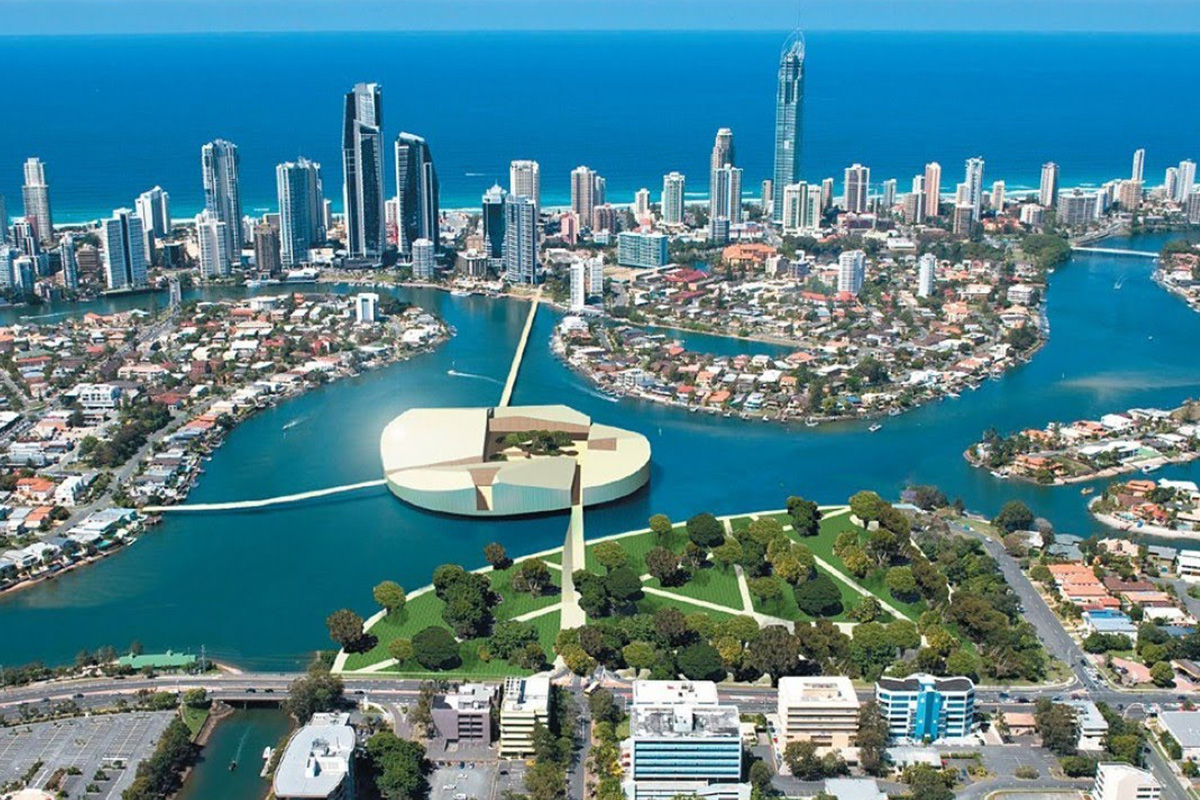 Reading Time:
1
minute
The Gold Coast, a top tourism hub in Australia, is coming up as an attractive venue for gambling tourism. The formalities to construct a new integrated resort have been almost completed. Some of the biggest gambling companies are reportedly interested in the venue too.
However, a study by Macquarie Research, a research firm in Australia, cautions that the Gold Coast may not be "the most attractive market" for gambling activities and there could be some challenges in the future too.
Macquarie warns that gambling business may struggle initially. The casinos are unlikely to deliver an appropriate return of investment in the range of €254 million, which is required to construct a casino resort, as immediately as developers may expect.
"We see challenges generating an appropriate return on a development larger than €254 million, which compares to media speculation of around €1.2 billion. The Gold Coast is not the most attractive market for a new integrated resort and casino, in our view, relative to other regions within Australia.
With a decision up to the Queensland Government, they will need to assess the net community benefits and determine whether it deters The Star Gold Coast from completing its recently approved €1.2 billion master plan." said Macquarie Research spokesperson.
Buenos Aires to license and regulate online gambling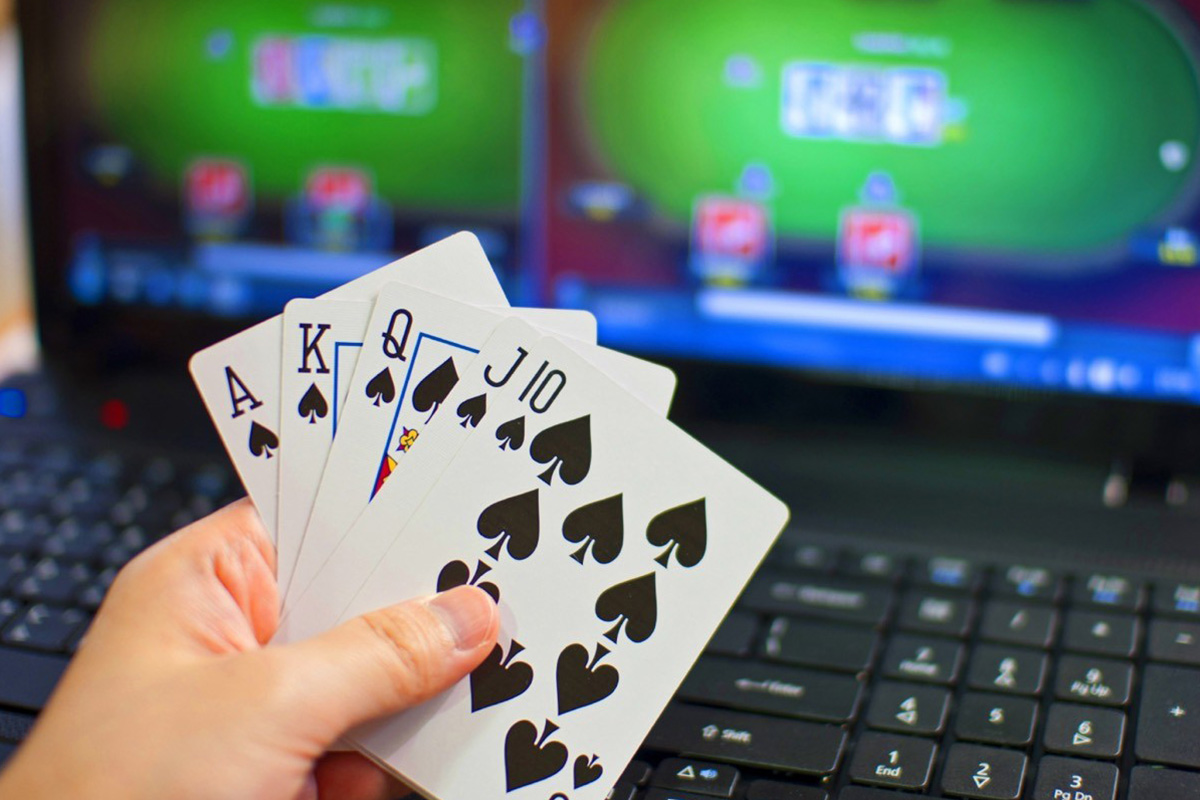 Reading Time:
1
minute
Buenos Aires, Argentina's capital and its largest province, has proposed a new budget bill that would license and regulate online gambling in the province. Gov. María Eugenia Vidal tabled the new Budget Bill 2019 for discussion and approval of legislators, in a move to have a greater control over online gambling in the region. Notably, this is the first time that the province is stepping into control online gambling.
Many of the online gambling details have yet to be hammered out, but the broad strokes aim for licensing up to seven online operators, who would be overseen by the local Instituto Provincial de Lotería y Casinos. Licenses would be valid for a maximum 15-year term and online gambling revenue would be taxed at a rate of 15 per cent, plus an administrative payment to the regulator of no less than 2 per cent of revenue.
Operators would not be allowed to offer players credit and all other forms of payment will apparently have to be routed through the Bank of the City of Buenos Aires, a publicly owned institution. That squares with Vidal's previous statement that the idea behind the online licensing scheme was to "regulate who plays, how they do it, everything is banked."
Once the bill is approved, only licensed companies will be allowed to offer online gambling facilities. The activities and advertisement of the non-licenses operators will be banned.
The licensing regime is expected to come into force from 1 January 2019.
Wipfli' new tool provides business insights for tribal gaming industry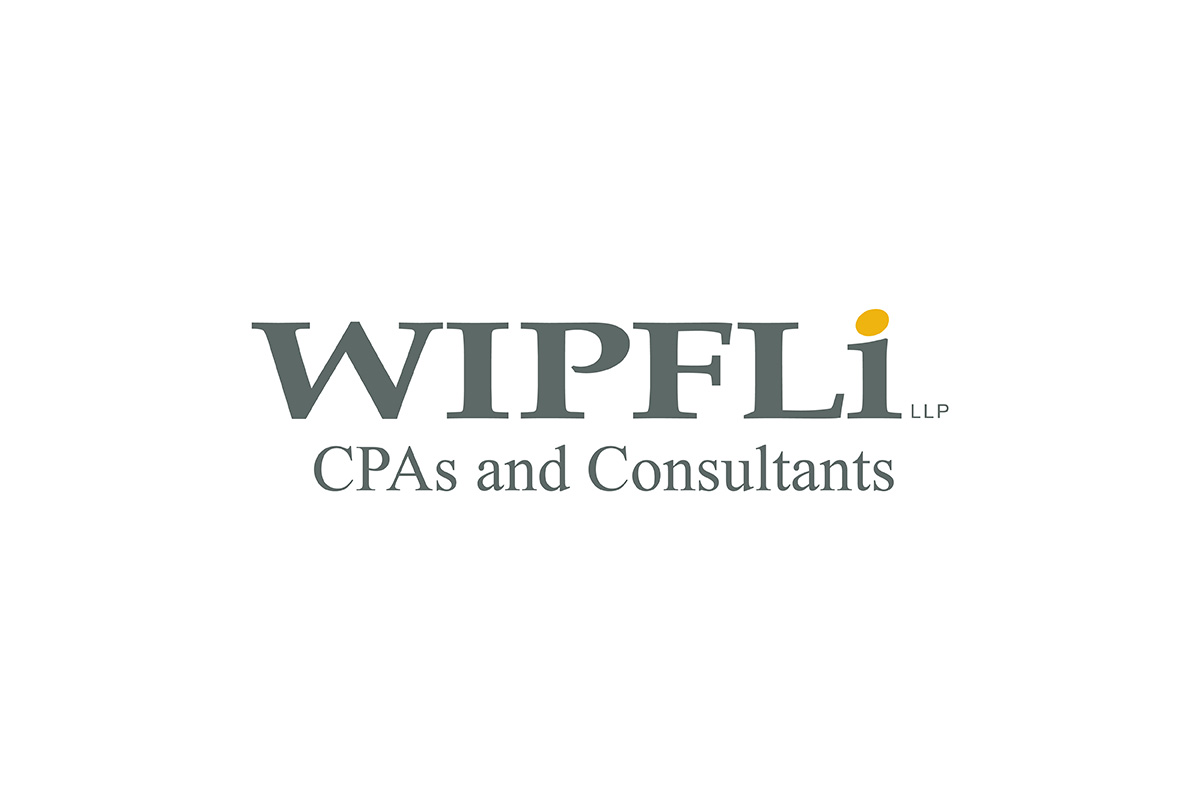 Reading Time:
2
minutes
Wipfli has developed a new tool that can analyse financial data from more than 120 casinos across five geographic regions, and offer business insights to the tribal gaming industry.
"Using information we have gathered, tribal casino operators can ask themselves pointed, profit-impacting questions that every business should ask themselves," said Grant Eve, national gaming partner at Wipfli. "We've developed this report, filled with meaningful data and analysis, to help tribal operators of all sizes understand and pursue business strategies more intelligently, including performance analysis, budgeting, expense abuse, balance sheet analysis and more." The firm has a long history of serving dozens of tribal enterprises and have continued to generate the report based on overwhelming positive client feedback.
The firm has a long history of serving dozens of tribal enterprises and have continued to generate the report based on overwhelming positive client feedback.
Some key statistical information included in the tools report are:
Revenue metrics by region and size of casino
Urban and rural market statistics
Return on investment scenarios
Wage expenses by departments
"For this 20th anniversary edition, we responded to user feedback and have updated the look of the report by providing additional useful data and graphs—making it easier for casino business leaders to see what other casinos are doing that is working well, how do they leverage the right information and what do they need to shift overall," Eve added. "This is about the bottom line for many of our clients, and we are excited to hear that it continues to have a direct, positive impact on their growth, efficiency and profit."
For more information about the Indian Gaming COBD Report or any of Wipfli's many services, visit wipfli.com and josepheve.com.
About Wipfli/JOSEPH EVE
At Wipfli/JOSEPH EVE (Wipfli), we're committed to providing industry-focused assurance, accounting, tax and consulting services that make a lasting, positive impact on our clients — helping them overcome personal and business challenges and plan for future success. With over 2,000 associates and more than 50 offices, Wipfli ranks among the top 20 accounting and business consulting firms in the nation. We're proud to give our clients the value and experience of a diverse firm that specializes in a wide range of services and industries, dedicated to enduring results, outstanding service and lifetime relationships. Wipfli's practice serving tribal organizations and casinos includes a team of certified public accountants, certified fraud examiners, and experienced professionals who provide a wide range of services for tribal organizations and casinos in 30 states, including external and internal audit, financial management software, Title 31/AML assessments, finance process optimization, accounting assistance, fraud investigations and controller/CFO advisory services. The firm also conducts national seminars and provides information technology, PCI compliance, accounting system implementation, tax services and business advisory services.