Crack down of loot boxes continues in Europe and the USA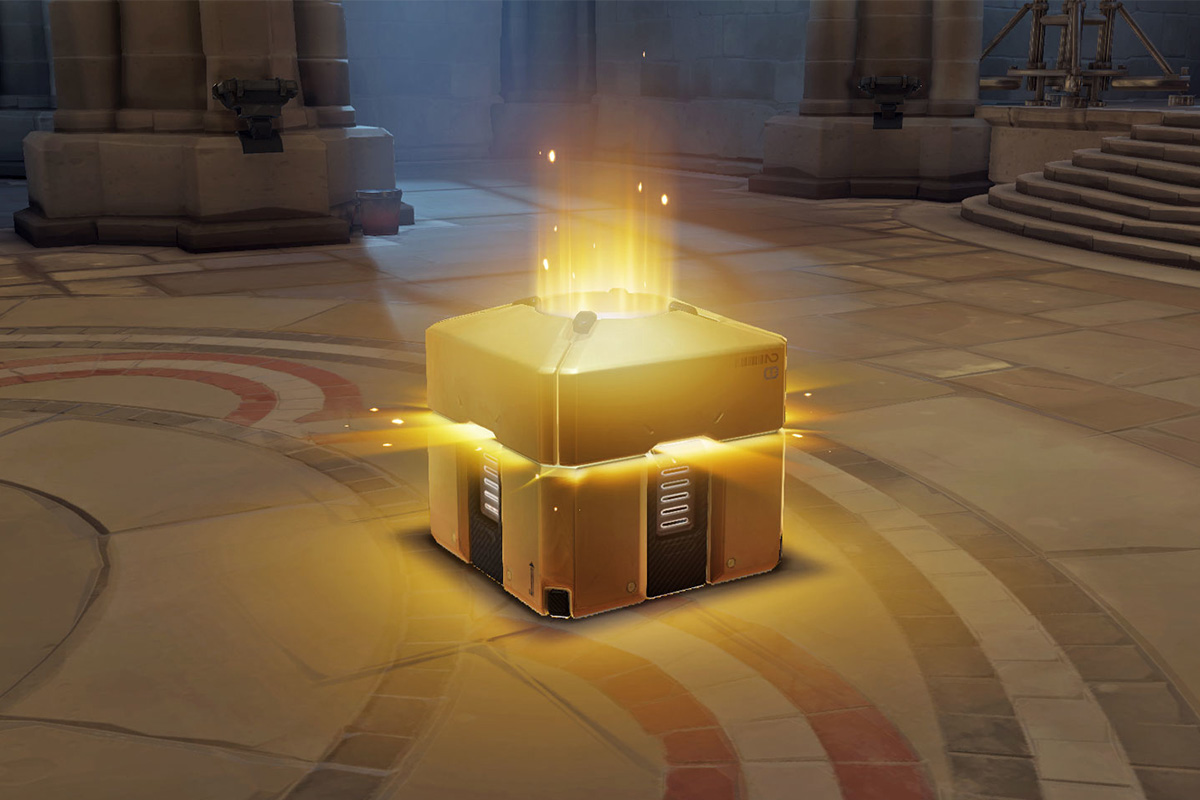 Reading Time:
2
minutes
Gambling regulators from Europe and the USA are upping the ante on their strict regulation of loot boxes. Several regulators have accused the loot boxes to violate of their country's gambling rules. In a new development, 15 European regulators and the Washington State Gambling Commission have agreed to join hands to "address the risks created by the blurring of lines between gaming and gambling."
"Tackling unlicensed third-party websites offering illegal gambling linked to popular video games is a priority," the UK's Gambling Commission said; the agencies have urged the games industry and technology platforms to help stamp out such sites. The regulators also said developers need to make sure loot boxes are not considered gambling under local laws.
"We have joined forces to call on video games companies to address the clear public concern around the risks gambling and some video games can pose to children," said Neil McArthur, chief executive of the Gambling Commission. "We encourage video games companies to work with their gambling regulators and take action now to address those concerns to make sure that consumers, and particularly children, are protected."
As far as the UK agency is concerned, loot boxes are not considered a form of gambling as long as you cannot exchange the virtual goods you receive for real money. The agency is keeping the issue under review, it said last year.
However, some third-party sites let players buy and sell items such as Counter-Strike: Global Offensive skins and Ultimate Team players in FIFA 18. One site we found offers players the chance to add Juventus megastar Cristiano Ronaldo to their Ultimate Team for an eye-popping $156.
The regulators haven't taken formal action as yet against any developers, many of which rely on loot boxes as a revenue stream. The move comes after the Netherlands banned loot boxes in some games, and Belgium declared them an illegal form of gambling in titles such as FIFA 18, Overwatch and CS: GO. But EA continued to sell loot boxes (i.e. randomised card packs in Ultimate Team) in FIFA 18, and it is now reportedly under criminal investigation in Belgium. Meanwhile, in a separate case from the gambling regulators, Finland is also reportedly investigating loot boxes.
Source: Engadget
Maine Legislature Passes Sports Betting Bill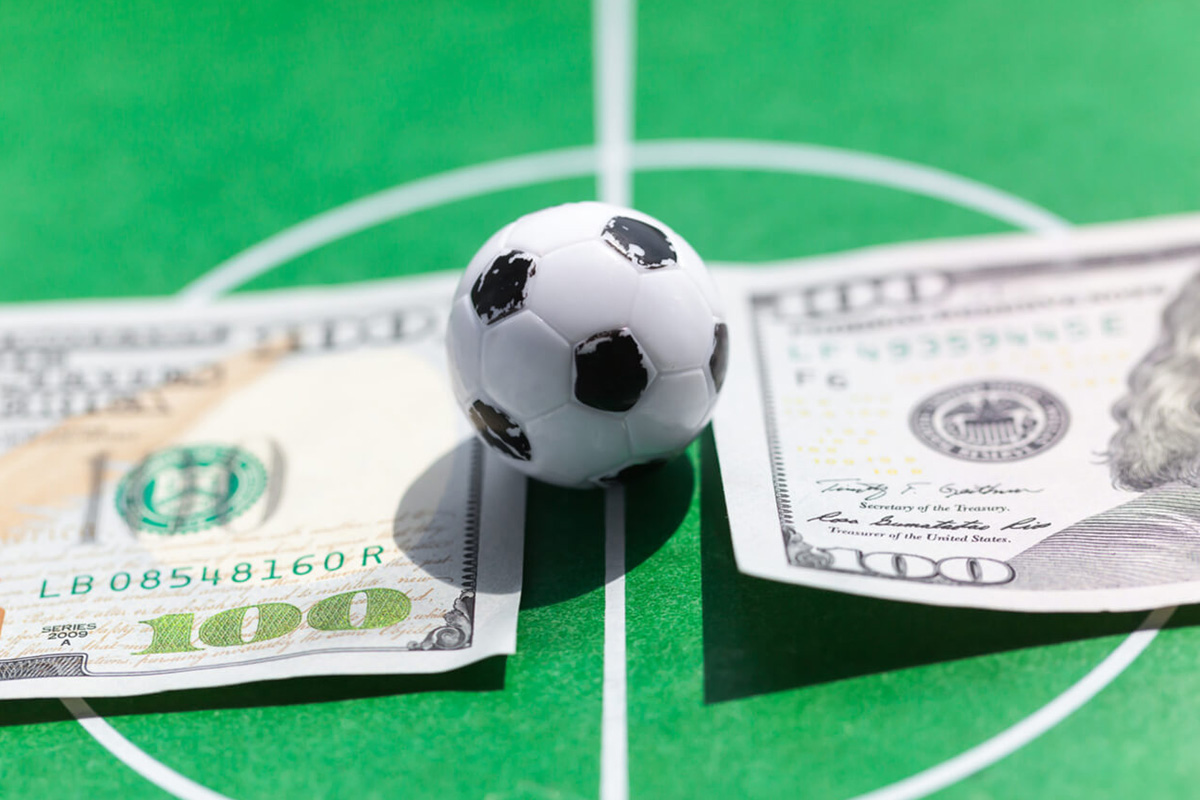 Reading Time:
1
minute
Maine legislature has passed the sports betting bill. The Legislative Document 553 was given final approval by each chamber of the legislature and will now pass to Governor Janet Mills to be signed into law.
LD553 opens up the market to all of the state's bricks and mortar gaming venues, such as commercial racetracks, off-track betting facilities, and commercial and tribal casinos. It will also allow mobile operators to apply for licences without the need for a land-based partner in the state.
Successful applicants will have to pay $20,000 as licence fee, 10% tax on land-based wagering revenue and 16% rate for mobile wagering. The bulk of revenue raised through these taxes will be allocated to the Maine General Fund.
Operators will be permitted to offer odds on all professional, collegiate and amateur sports events. Betting on events involving Maine-based colleges and universities will be prohibited. Only citizens aged 21 and above will be allowed to bet.
Evolution Wins "Service Provider of the Year" American Gambling Award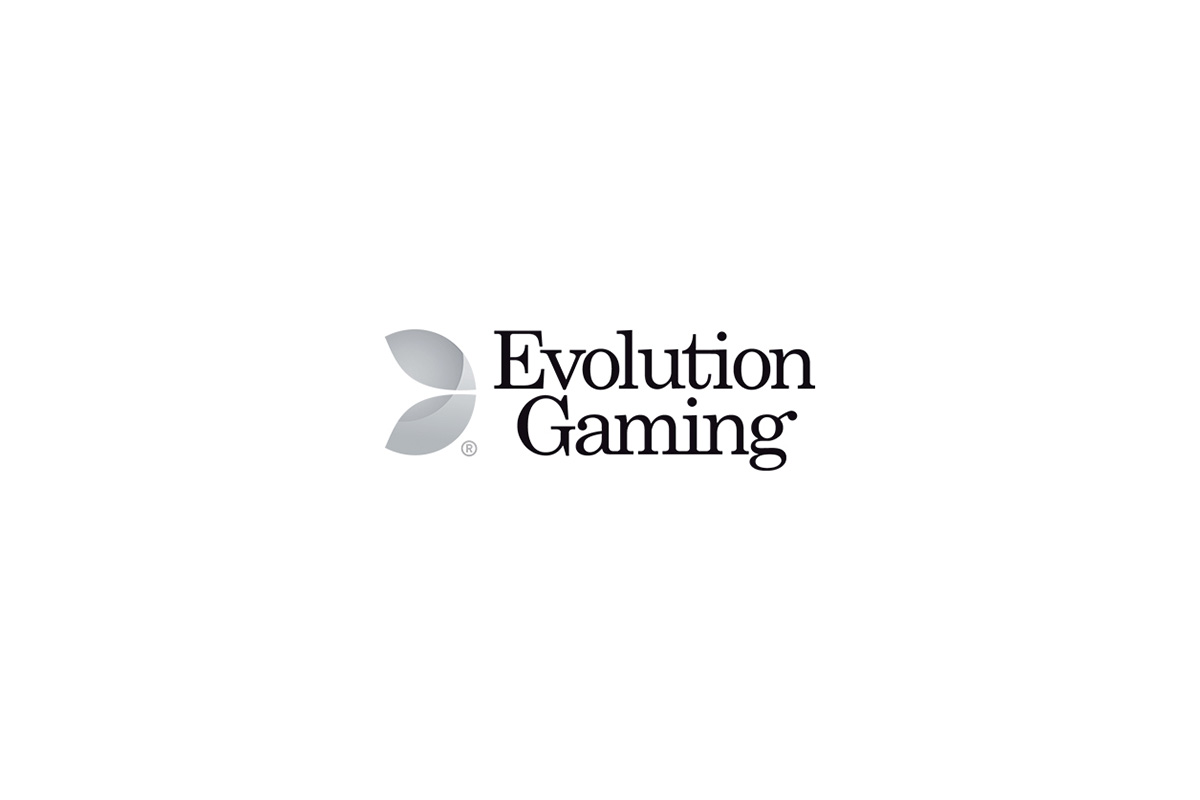 Reading Time:
1
minute
Evolution Gaming, the leading live casino solutions provider, has been crowned the Service Provider of the Year at the inaugural American Gambling Awards 2019.
Evolution beat eight other shortlisted service providers to win this prestigious award. The award recognised the industry service provider who has had the most meaningful impact in the online gambling space over the course of the judging period.
"We are extremely proud to receive this award. It is a testament to our hard-working team, who have made it possible to rapidly ramp up services to meet our new US licensees' growing needs," James Stern, Chief Business Development Officer at Evolution said.
"In a short amount of time, our overall impact in the US has been remarkable, with demand for our services increasing rapidly. We are now extremely well placed to support our licensees as they acquire and grow market share in the exciting US Live Casino market," Stern added.
Paysafe Scoops "Payments Processor of the Year" at the American Gambling Award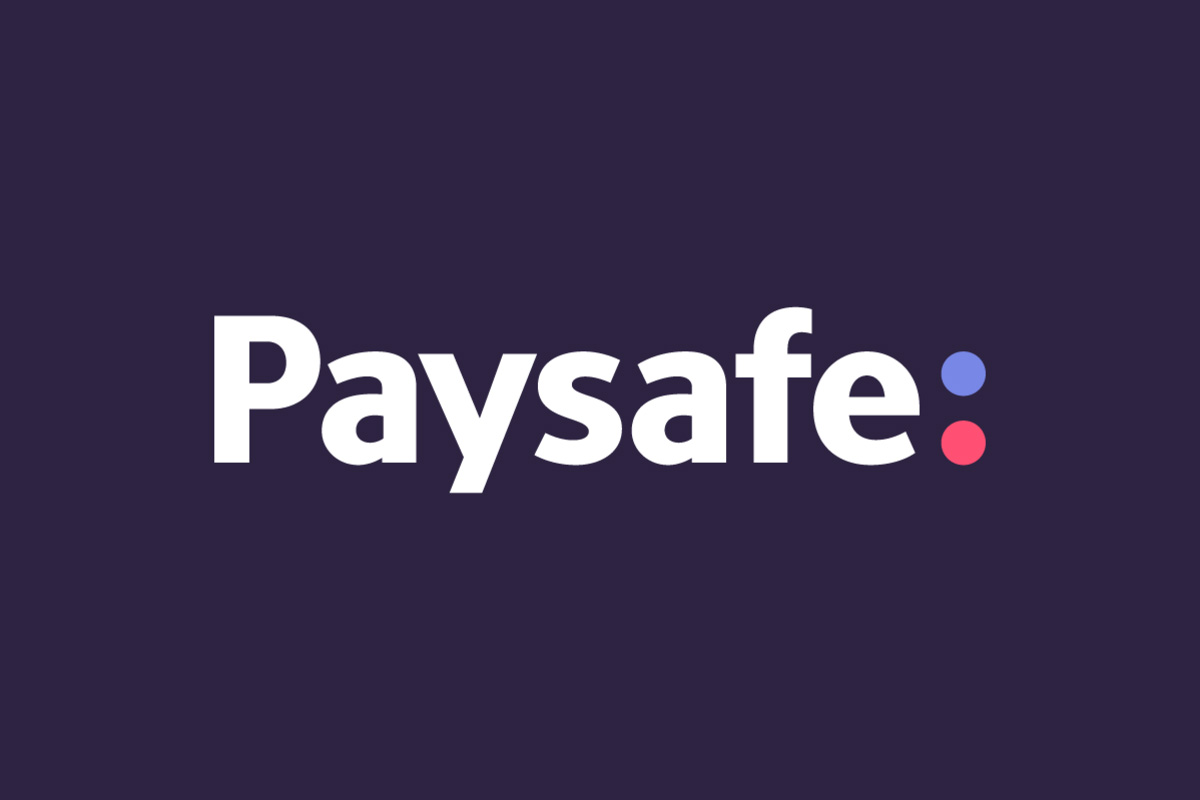 Reading Time:
1
minute
Paysafe Group, the leading global payment provider, has won the "Payments Processor of the Year" award at the inaugural American Gambling Awards.
In February, Paysafe brought to market its iGaming payments platform, allowing operators to plug their brands into a comprehensive suite of Paysafe payments products through one single point of integration. The platform allows US iGaming and sports-betting brands to seamlessly offer players card payment processing, the Skrill digital wallet, instant ACH, and online prepaid solutions.
The award acknowledges Paysafe's transformation of the payments experience for both players and operators by unifying an unprecedented number of payment methods in one platform.
"It has been a momentous year for the US gaming space – and for our business, with the launch of our iGaming platform developed specifically for operators and players in a market with huge growth potential. We're honoured to see our platform recognized, and we look forward to further investing in this technology and rolling it out into new regulated states as the American gaming market continues to evolve," Neil Erlick, Executive VP of Business Development at Paysafe said.