Osaka pushes to win women support to host casinos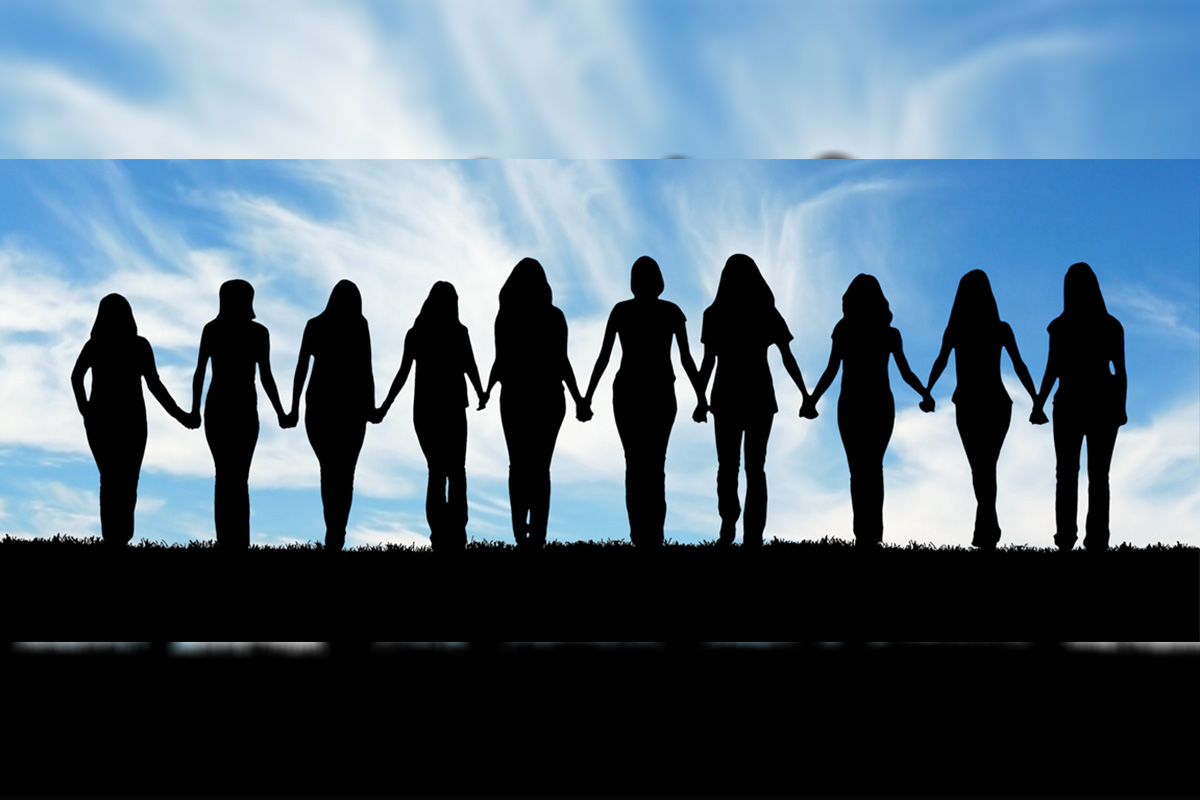 Reading Time:
< 1
minute
The government of Osaka Prefecture is pushing for women support in its bid to become a beneficiary of Japan's recently passed IR bill, which will allow casinos in the country, but only in three locations. Osaka is trying hard to become one of the locations, and the push to win the support of women, who, according to a recent official poll, are opposed to casinos more than men do.
During a lecture event held by Osaka authorities, experts on the casino issue spoke directly to Tsubomisaku Project, a women's group that discusses local issues, including the integrated resort developments. However, the women group proved that they are more concerned over health issues and preventions from earthquakes.
The race for an integrated resort (IR) bid in Japan is on after the Legislature passed the required Laws to regulate the segment. As Osaka pushes to secure its own venue, some concerns were raised after the recent Typhoon which hit the Prefecture, but high ranked officials have reassured the safety of the region to host IRs.
Meanwhile, international casino operators continue to lobby in the prefecture and construction companies are moving forward to get ready to push for a deal when the licensing process begins.
NetGaming set for Asian market with We Are Casino deal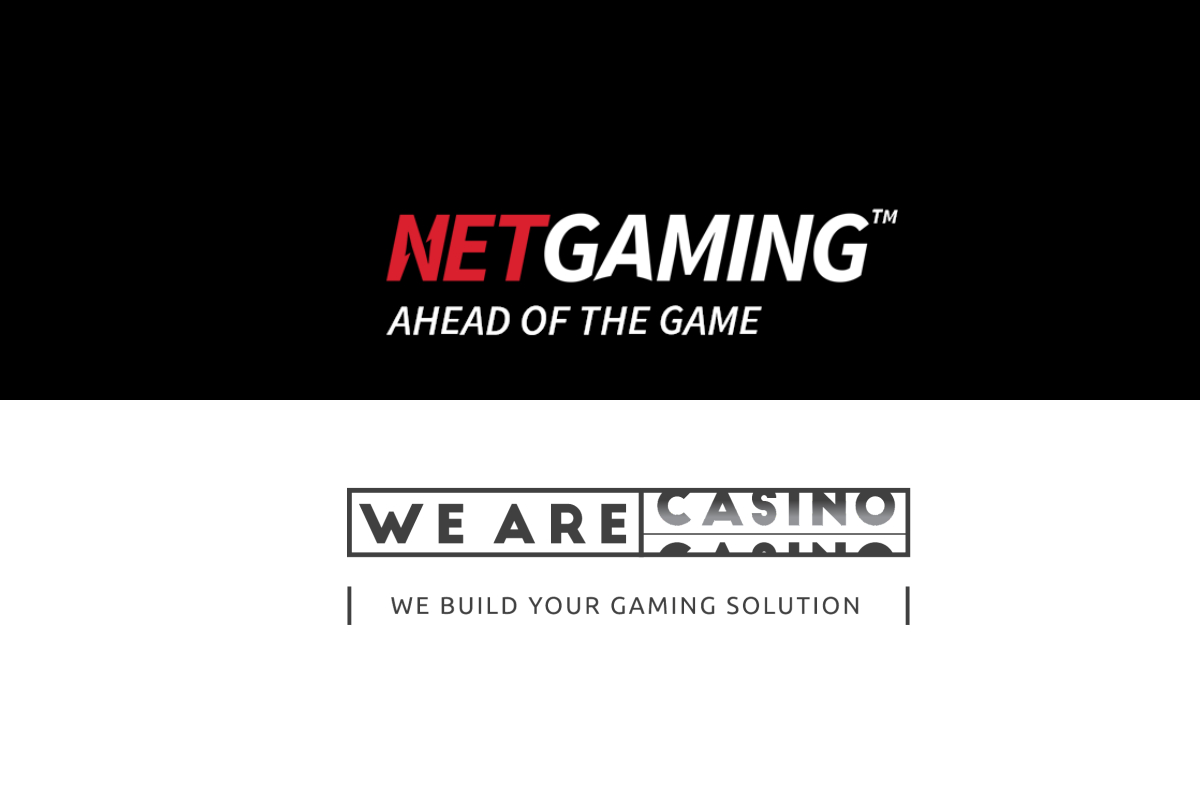 Reading Time:
< 1
minute
NetGaming, the creative casino games studio, has signed an agreement with the content aggregator We Are Casino.
The provider's engaging portfolio, which is available in 26 languages and can be played with over 40 currencies, is set to be distributed across a number of key territories under the agreement.
The deal sees NetGaming's entertaining slot catalogue go live in Asia, following the supplier's recent deals focusing on other important markets such as Europe, Africa and the CIS countries.
The partnership follows NetGaming's other major agreements with companies such as Relax Gaming, with We Are Casino's partners gaining access to a range of action-packed titles, including Warrior's Quest, Festival of Fortune and the recent release, Kitty Café.
Pallavi Deshmukh, CEO at NetGaming, said: "We Are Casino's impressive distribution capability gives our content a further boost, and the aggregator's access to important regions in Asia fits well with our ambitious global roadmap.
"With further market entries, high-profile agreements and premium game releases on the horizon, NetGaming is all set for an exciting 2020."
Marko Jelen, Head of Sales at WeAreCasino, added: "I'm really pleased about the deal we closed with NetGaming. Us being neighbours at ICE for the past couple of years, it was only natural to enter into a content distribution agreement with the company. I'm sure that the quality of their games will appeal not just to our Asian market but also Europe and others. I'm particularly excited to see their Branded Games that are coming soon".
World Pool to be offered for Dubai Super Saturday and Dubai World Cup meetings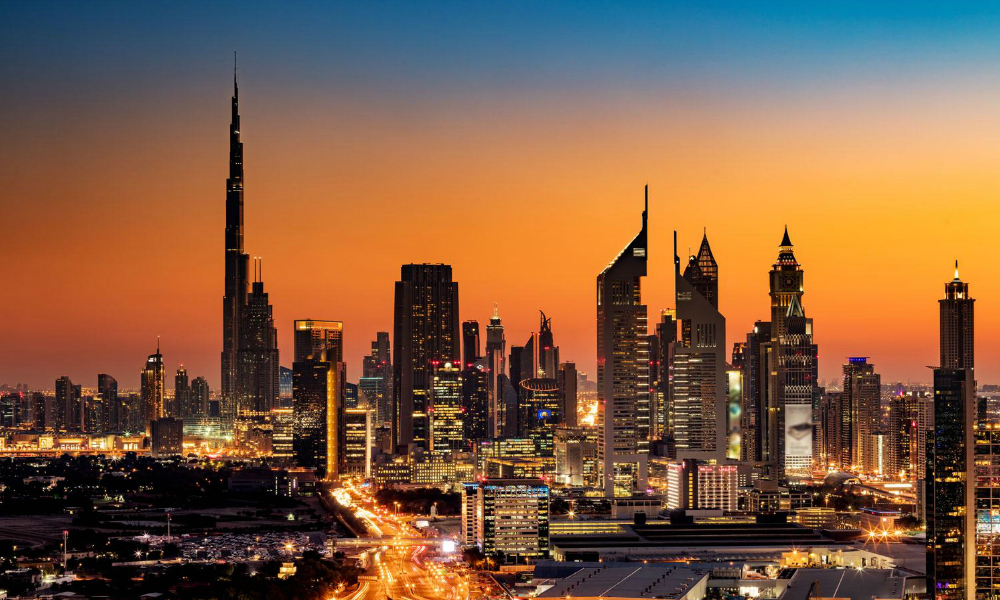 Reading Time:
2
minutes
The Hong Kong Jockey Club, in partnership with Dubai Racing Club, will offer World Pool betting for the Dubai Super Saturday meeting (7 March) and Dubai World Cup meeting (28 March) at Meydan Racecourse.
Following the successful launch of the World Pool for Royal Ascot in June 2019, which led to a 60 per cent increase in turnover, the Club has continued to collaborate with numerous leading racing jurisdictions and wagering authorities to further promote World Pool development for global racing events.
Mr. Winfried Engelbrecht-Bresges, the Hong Kong Jockey Club's Chief Executive Officer, said: "The commingling development in Hong Kong has been an astonishing success."
"Last year we created a new dimension to commingling with the first global pool at Royal Ascot which enabled people around the world to make use of huge liquidity and led to a 60 per cent increase in turnover."
"We are now applying the same concept to Dubai. As a truly global racing event, Dubai's Super Saturday and Dubai World Cup meetings attract world class horses, jockeys and trainers. Commingling provides our sport with a golden opportunity to harvest the full potential of global racing and we are delighted to announce these two fixtures as the next destinations on the growing World Pool rota."
Overseas pari-mutuel wagers placed through partners from the Australia, Canada, Europe, Singapore and the United States will be commingled into Hong Kong's pools directly or via Premier Gateway International (PGI) during the two Dubai race meetings. This will ensure maximum liquidity and stronger opportunities for customers across the globe.
Mr. Richard Cheung, the Hong Kong Jockey Club's Executive Director, Customer and International Business Development, said: "We would like to thank the Dubai Racing Club, PGI, as well as our network of global commingling partners to make this happen.
"It is important to note that unlike Royal Ascot, there is no domestic betting in Dubai to merge with Hong Kong pool.  So we are pulling the many different pari-mutuel pools across four continents to Hong Kong and create the World Pool.  This will have to be a long term partnership to grow the pool together and 2020 is a great start."
Yokohama Postpones IR Briefings for Residents Amid Coronavirus Outbreak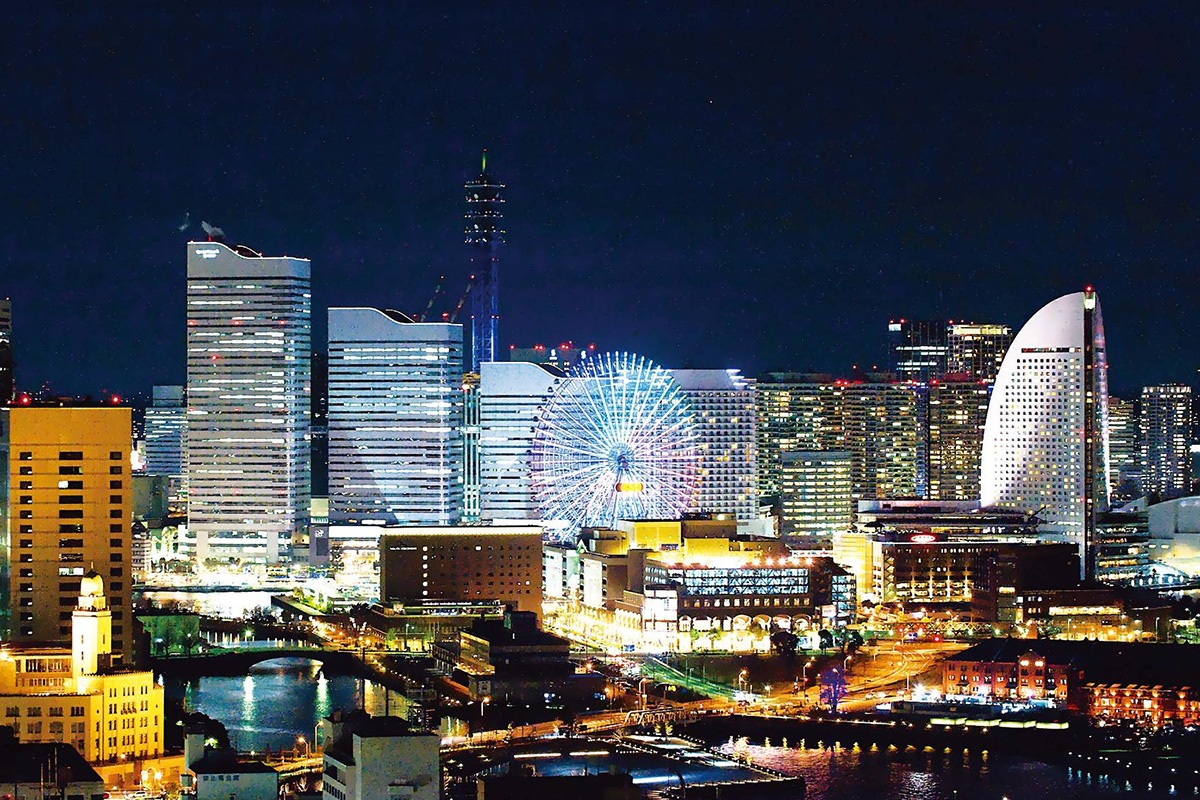 Reading Time:
< 1
minute
Yokohama city has postponed the resident briefings on its planned IR bid amid Coronavirus outbreak.
Briefings have already been completed for 12 of Yokohama's 18 wards, however, the dates and times for the remaining six wards will be set according to the status of the infection.
At the most recent public briefing, held on February 14, there were more applications than seats and the room was packed, demonstrating the great interest among residents.
Further, in a standing committee of the Yokohama city council, it was decided that public comments would be sought on the "Yokohama IR Direction" draft between March 6 and April 6. Mayor Fumiko Hayashi said, "If there is a lot of opposition [to an IR bid], it does not mean that the project will be stopped."