Blockchain: the new paradigm for iGaming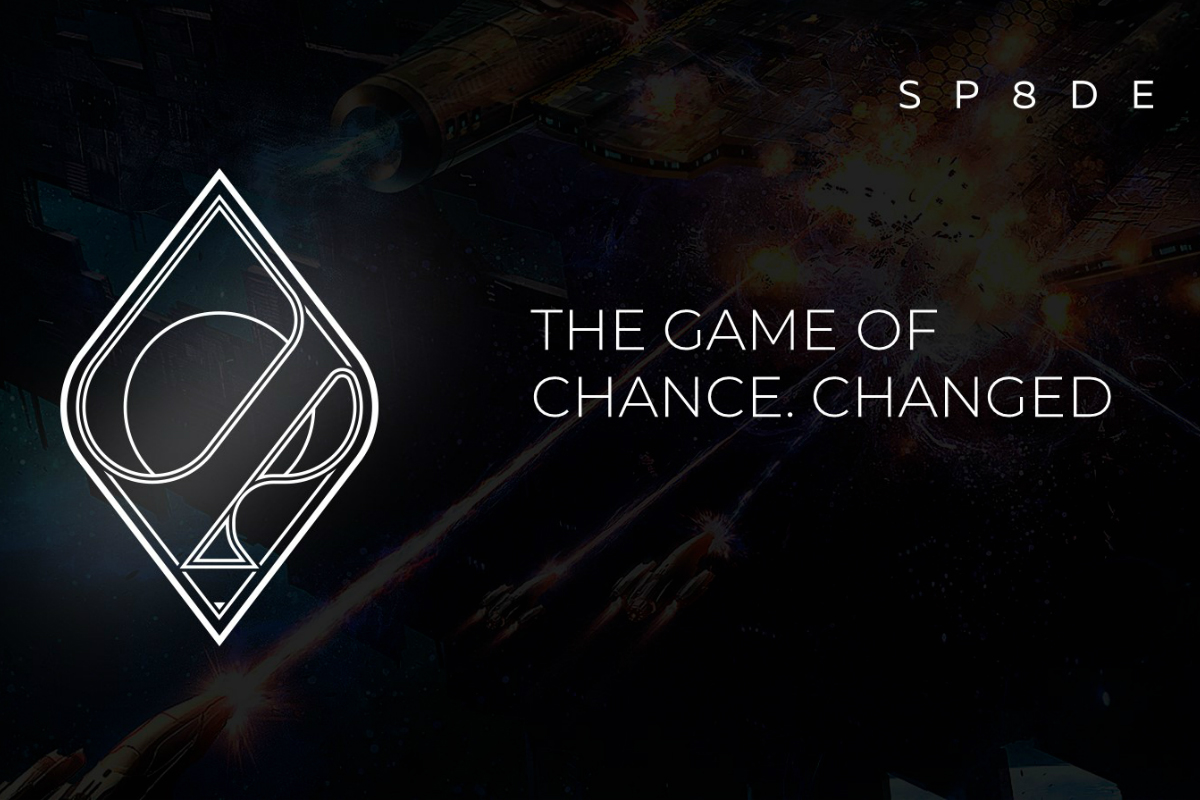 Reading Time:
3
minutes
The blockchain is the new technological paradigm redefining the way to transact. This type of technology has the potential to change the way we purchase and sell, interact with the authorities and verify the validity of services and things. It merges the openness of the Internet with the security of advanced cryptography and it offers its users a swift, clean and transparent manner to verify key data and build trust.
Why the blockchain though?
There is significant investment in blockchain technology from tech industry giants such as Microsoft and IBM with millions of dollars spent on blockchain-powered projects. Furthermore, it is estimated that the financial and banking industry would be able to save $8 to $12 billion annually if employing blockchain solutions. The technology is already showing potential and it is expected that the global blockchain market to be worth $20 billion by 2024.
Since its inception, there has been an immediate boom of interest due to its potential. In spite of its popularity and the frenzy it has created, this new technological development is often misunderstood and misplaced. But how can the blockchain be applied to different industries? Is it that flexible it can disrupt key industries with its revolutionary idea? Despite the current application of blockchain in various fields and industries, statistics show that an overwhelming 84% of C-Levels are starting to be aware of its potential and are looking at incorporating this revolutionary technology in business operations. Thus, we are not talking about a trend anymore, but we are looking at a viable alternative option to our traditional system.
Is the Blockchain a game changer?
First of all, the blockchain it was created to offer transparency and accountability when transacting. Secondly, this new technology does not represent a universal replacement for systems of production and finance, but it is more beneficial to certain industries only. Thirdly, the blockchain goes beyond transactional security as it creates a public ledger where all transactions are recorded and instantly verified against each other to ensure accuracy.
The rush to pioneer new technologies, or to apply existing ones in innovative new ways, is fierce. Businesses constantly seek to stand out from the crowd, and the fastest way to differentiate one's self is by delivering the best user-experience. Blockchain's fundamental feature is to create an engaging user experience rather than being a ubiquitous solution to our traditional operations systems.
Among the industries where blockchain can have a positive impact and set ground for a new experience is the interactive gaming one where different solutions started to flourish as soon as the crypto frenzy made its way out. However, as blockchain started to disrupt the gaming arena, consumers started to get more familiar with the benefits, all in an environment they are already used to.
The gaming industry and blockchain technology are the major actors of a new wave of competitive technological upheaval. New projects, such as the ICOs, provide open source development and economic frameworks that can offer game developers the chance to break new grounds.
So the question is, what can the blockchain do for the gaming industry?
The need for innovation in the gaming industry is acute. But to disrupt the industry, the concept of a fair game, based on transparency and some luck, has to be a top priority when incorporating the blockchain technology. The current consumer demographics is different than a decade ago when the gaming industry took off and users tastes and preferences became much more complex. Thus, blockchain technology represents a natural step in this situation and it is more than an overhyped marketing trigger. It creates new value by designing new generation solutions which are more efficient, trustworthy and transparent.
Despite blockchain being used by several gaming projects, only a few survived and most of them are advertising themselves as "smart casino" platforms offering popular games.
However, blockchain technology proves to be a more fit option for a different type of gaming project that is a full-scale specialized B2B platform aiming to provide the gaming operators with an innovative blockchain experience. One of such projects is SP8DE, whose objective in 2018 is to launch a sophisticated decentralized blockchain-based system for online and offline interactive gaming providers.
Evgeny Borchers, co-founder and Chief Visionary Officer of Sp8de explains. "SP8DE's protocol is a striking use case that provides actual value not just for the gaming industry, but for anyone who needs to reliably and accurately generate random numbers with an indisputable public "paper trail" that ensures transparency. Numbers cannot be manipulated by anyone and it's also easy to implement. The platform is specifically designed to address the challenges that publishers would normally face in integrating such a new technology with their existing tech stack. Thus, the SP8DE protocol is combining the benefits of off-chain and on-chain RNGs which makes it easier to implement for different kinds of gaming providers".
Ensuring a brand new user-experience and security using public ledgers could be the answer for game developers to step up their competition. After all, blockchain seems to be the solution for revamping the world of gaming companies and their users. It is a matter of vision and research for entrepreneurs and projects in the gaming industry to make the most out of the blockchain technology. It is only a matter of time until more smart ideas will emerge and the game arena will do blockchain technology justice.
Paddy Power Betfair to appeal penalty of €55 million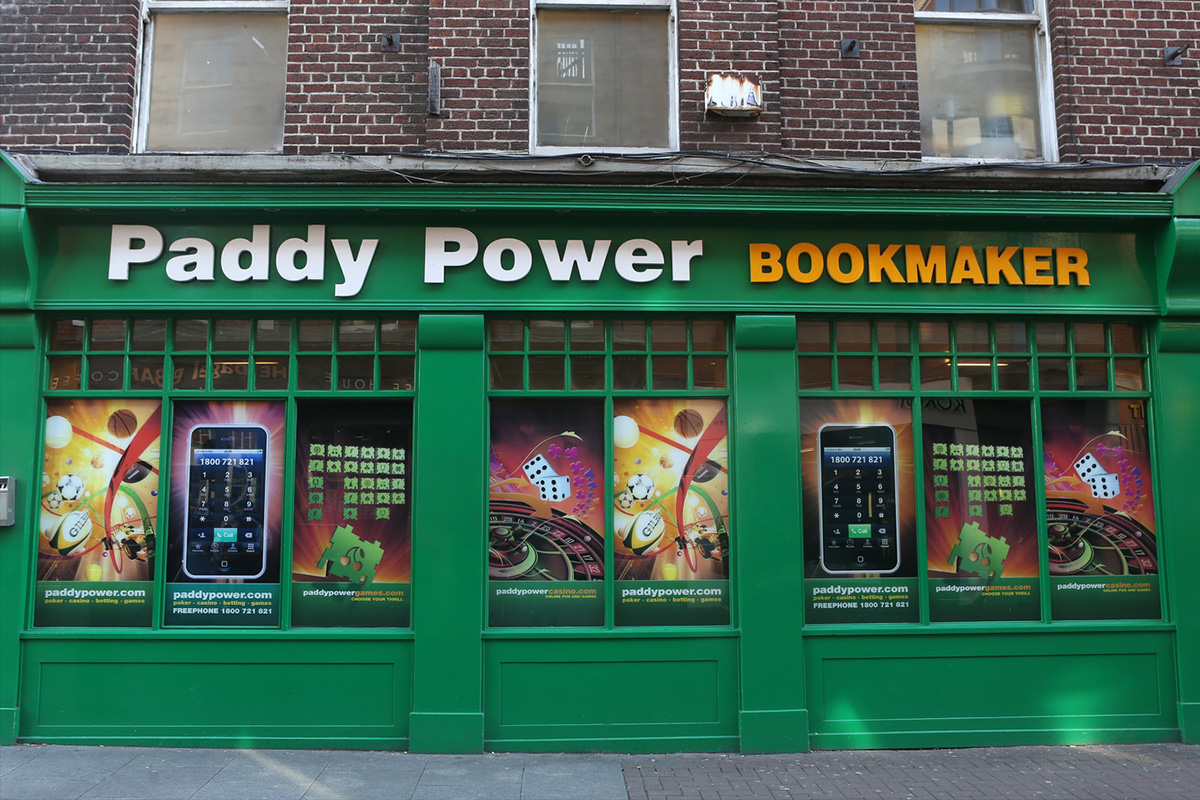 Reading Time:
1
minute
Paddy Power Betfair has announced that it will appeal against the tax bill of €55m slapped against its German and Greek businesses.
The first fine of €40m concerns the Betfair Exchange in Germany, which was operational up to November 2012, while the second of €15m relates to the paddypower.com business in Greece.
The Hessen Fiscal Court provided Paddy Power Betfair with a decision relating to the group's appeal of a 2012 German tax assessment relating to the Betfair Exchange. The Fiscal Court found against the Group and deemed that a tax liability of €40m is payable, including accrued interest.
Paddy Power Betfair says this represents a multiple of the revenues generated by the Exchange during the assessment period. Separately, the group was recently issued with a Greek tax assessment for financial years 2012, 2013 and 2014, relating to paddypower.com's Greek interim license.
Paddy Power Betfair stated: "The Group strongly disputes the basis of these assessments, and in line with the legal and tax advice we have received, is confident in our grounds to appeal. We therefore intend to do so. Pending the outcome of these appeals, we paid the total Greek liability in January 2019 while we await clarity with respect to the timing of any cash payment in Germany."
Betfair launches "Play Smart" campaign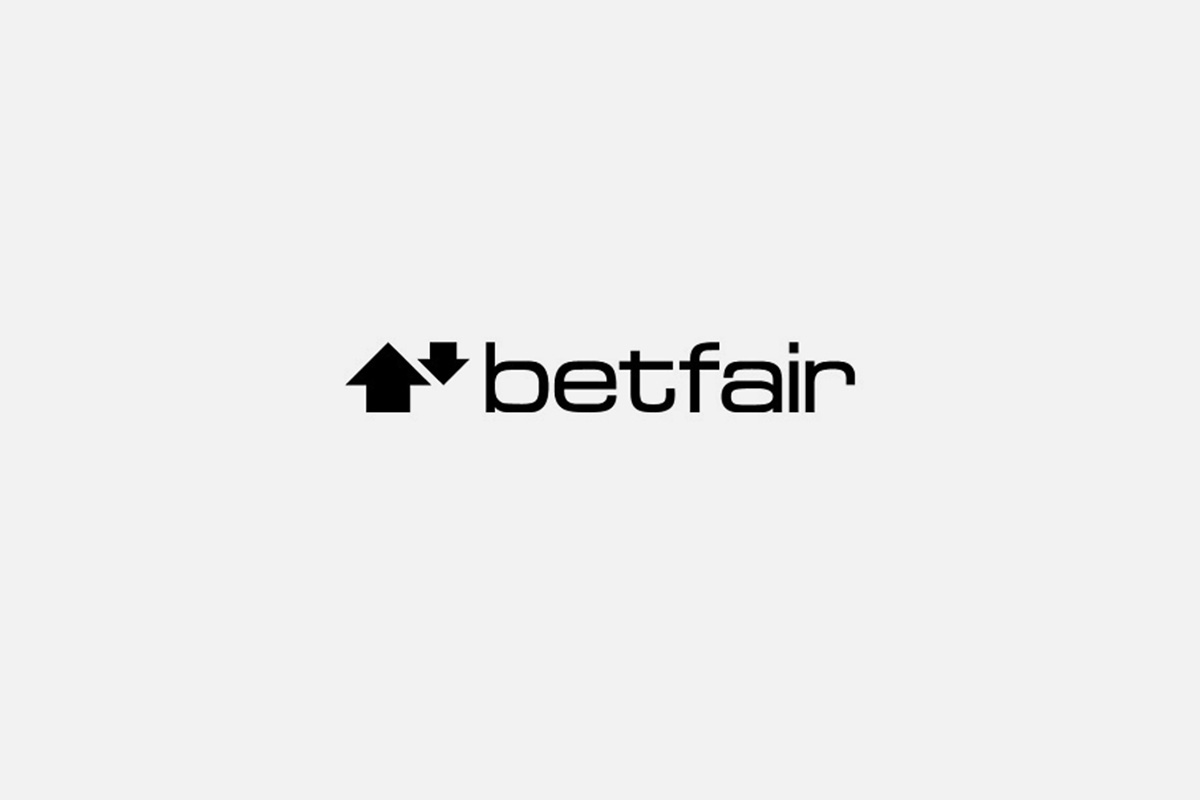 Reading Time:
1
minute
Betfair's has launched its latest campaign "Play Smart" involving world-class talent from Barcelona, Arsenal and Juventus. The new campaign will underline Betfair's position as the place for smart bettors to land their winners.
The Play Smart campaign, devised by Leo Burnett London, is the sponsorship evolution of the Betfair campaign "Where Gut Instinct Meets Smarts." It builds on the cognitive process of blending instincts, intelligence and competitiveness and the ability to "Play Smart."
Stephen Mault, brand director at Betfair, said: "The creative positions the brand as the destination for the smart bettor, while building association between the brand and our high-profile partners [Arsenal, Barcelona and Juventus]."
Sportradar partner with BBC to show European Badminton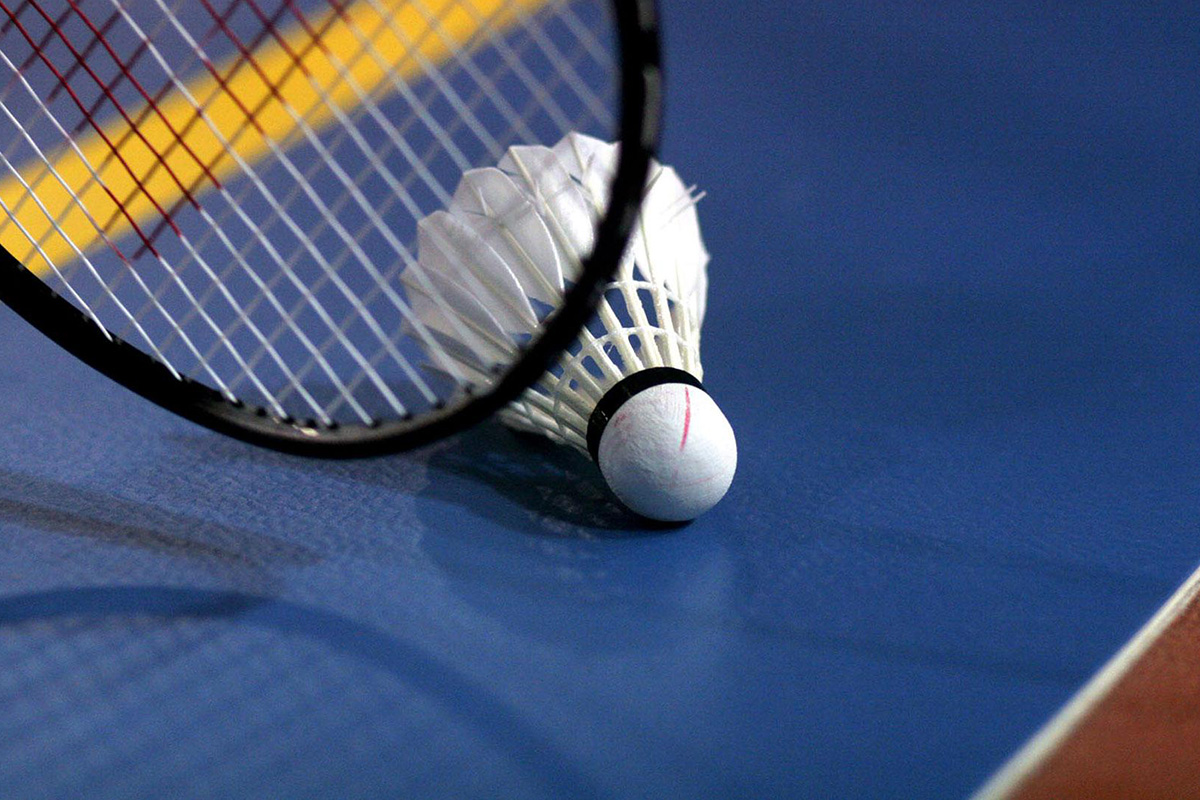 Reading Time:
1
minute
The BBC has reached an agreement with right holder Sportradar to live telecast the semi-final and final of Badminton's European Mixed Team Championships in Copenhagen. The matches will be shown tomorrow and day after tomorrow on the BBC Sport website and digital platforms.
The tournament started on 13 February, with defending champions Denmark facing challenges from teams like France, the Netherlands and Spain in their group.
England, seeded second, have to face Ireland, Germany and Russia in their group.
England's Men's Singles player and National Champion, Rajiv Ouseph, assessed their chances.
"As players, we always enjoy the European team events and go to Denmark with the strongest possible squad which, due to injury, has not always been the case in past seasons."
"When you pull on that England shirt, you really feel the pride of playing for your country, and we're already excited to have another opportunity as a team to show that on court in front of the fans."
Lutz Tigges, senior director audiovisual broadcast at Sportradar said, "We are really looking forward to starting coverage of the European Badminton Mixed Team Championships in Denmark. Demand for the broadcast coverage has been really strong and being able to add the BBC to that across their digital channels is another endorsement of the event."
Live action will also be available to a global audience through Sportradar's digital platform for the tournament, www.laola1.tv/badmintoneurope/