Licensed online sports wagering thrives in Poland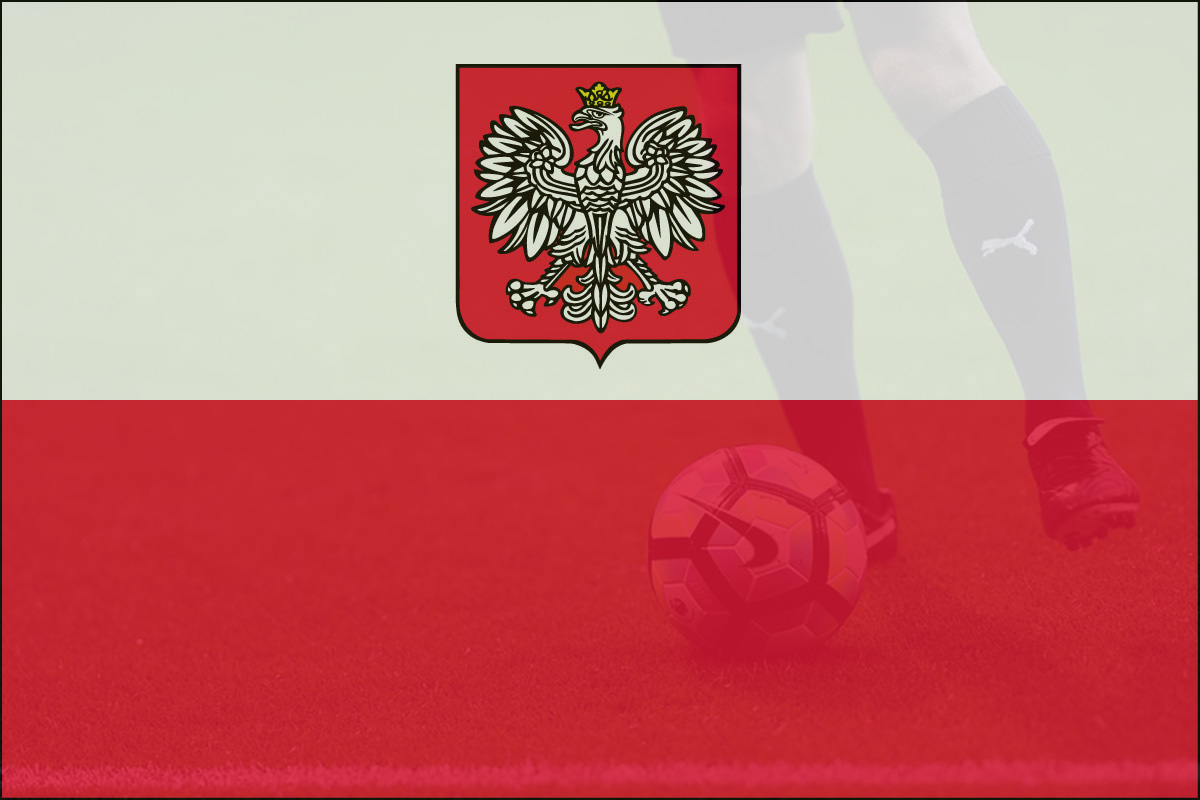 Reading Time:
2
minutes
Poland's Ministry of Finance has published its annual review of the country's regulated gambling market for 2017. According to the report, the overall gambling turnover touched PLN12.9b (US$3.5b) in 2017, which marks an increase of 22 per cent compared to the turnover in 2016. The government's tax increased by 17 per cent to PLN1.64b during the same period.
The Polish market remains dominated by casinos (PLN4.8b, +13 per cent) and lottery operations (PLN4.6b, +1.4 per cent), but sports betting stole the show, posting annual turnover of PLN3.4b, a year-on-year improvement of 105 per cent, which pushed betting's share of the overall market from 15.7 per cent in 2016 to 26.4 per cent in 2017.
The betting boom was spurred in part by a 29 per cent rise in the number of retail betting outlets, but Poland's newly regulated online betting market was the vertical's prime mover.
The report did not break out specific numbers for online turnover, but you can derive a sense of the betting shift via the government's tax figures. In 2016, the government's share of betting activity was PLN196.6m, of which PLN88.1m came via the internet. In 2017, betting tax totalled PLN407.4m, of which PLN279.2m was generated online, a year-on-year gain of 217 per cent.
Polish legislators approved new online sports betting rules in late-2016, and the regulated market officially began life on 1 April 2017, prompting a flurry of market exits and the birth of a new blacklist of operators who failed to make an appropriately swift run for the border.
Last month, Poland's government estimated that locally licensed operators' share of the online betting market had risen to 40 per cent by the end of 2017, up from a mere 10 per cent prior to the imposition of the new regime. The government hopes rigorous enforcement of its domain- and payment-blocking tools will eventually push the domestic online share to 90 per cent.
Source: CalvinAyre
Interwetten Extends Partnership with VfL Wolfsburg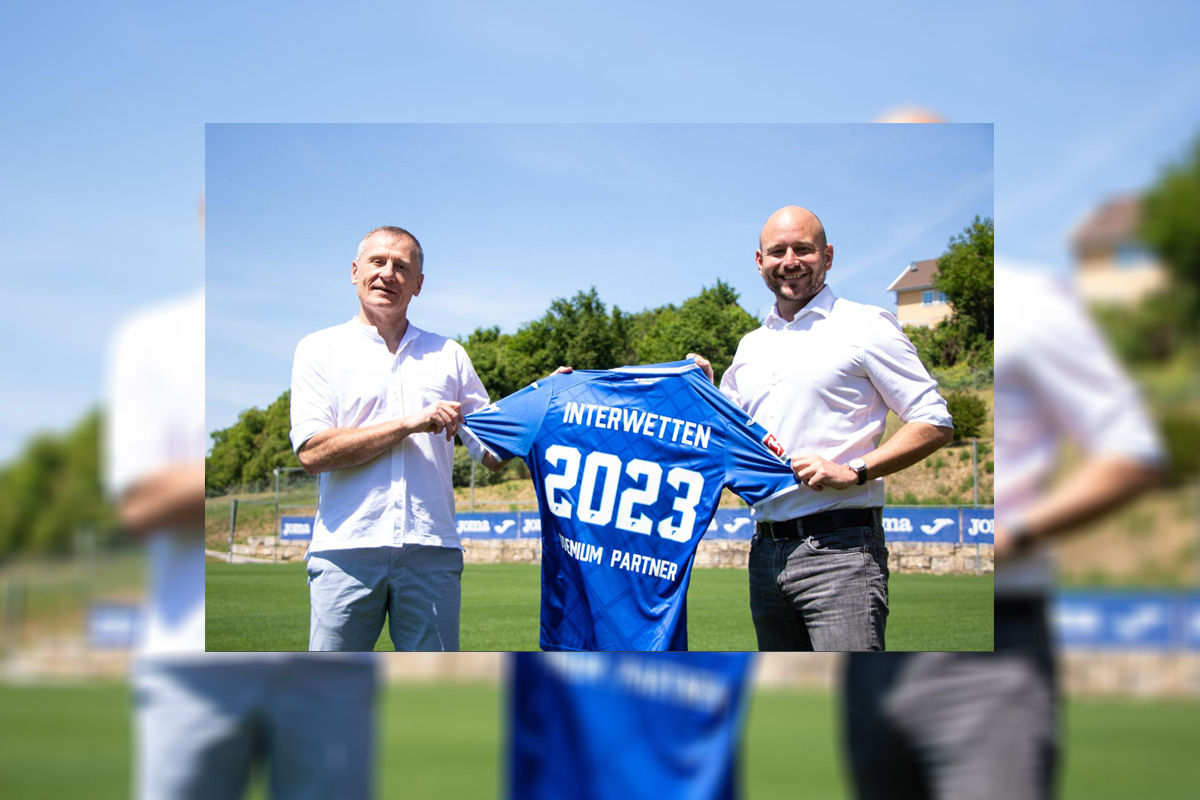 Reading Time:
< 1
minute
Online gambling firm Interwetten has extended its contract with VfL Wolfsburg for a further three years until 2023.
As per the agreement, the official sports betting partner will continue to receive an extensive portfolio of services. These include advertising boards for domestic television broadcasts in the form of the LED PowerPack boards, Cam Carpets next to the goals and various logo placements on press walls and digital branding.
In addition, Interwetten also remains the official presenter of the "Man of the Match" award and various live statistics on Wolfsburg's social media platforms.
"At VfL Wolfsburg we have found Interwetten to be an active and reliable partner, who is constantly developing and innovating. We're very happy to extend this partnership and are looking forward to working together over the next three years," Michael Meeske, Managing Director of VfL, said.
"We were immediately impressed by the digital innovative power and the incredible professionalism at VfL Wolfsburg. As one of the longest established betting providers on the market, our clear goal is to be the first mover and a driver of innovation in the industry. VfL fits perfectly into this approach. We want to celebrate success together, learn from each other and develop together," Dominik Beier, Speaker of the Board at Interwetten, said.
EGT Opens Office in Czech Republic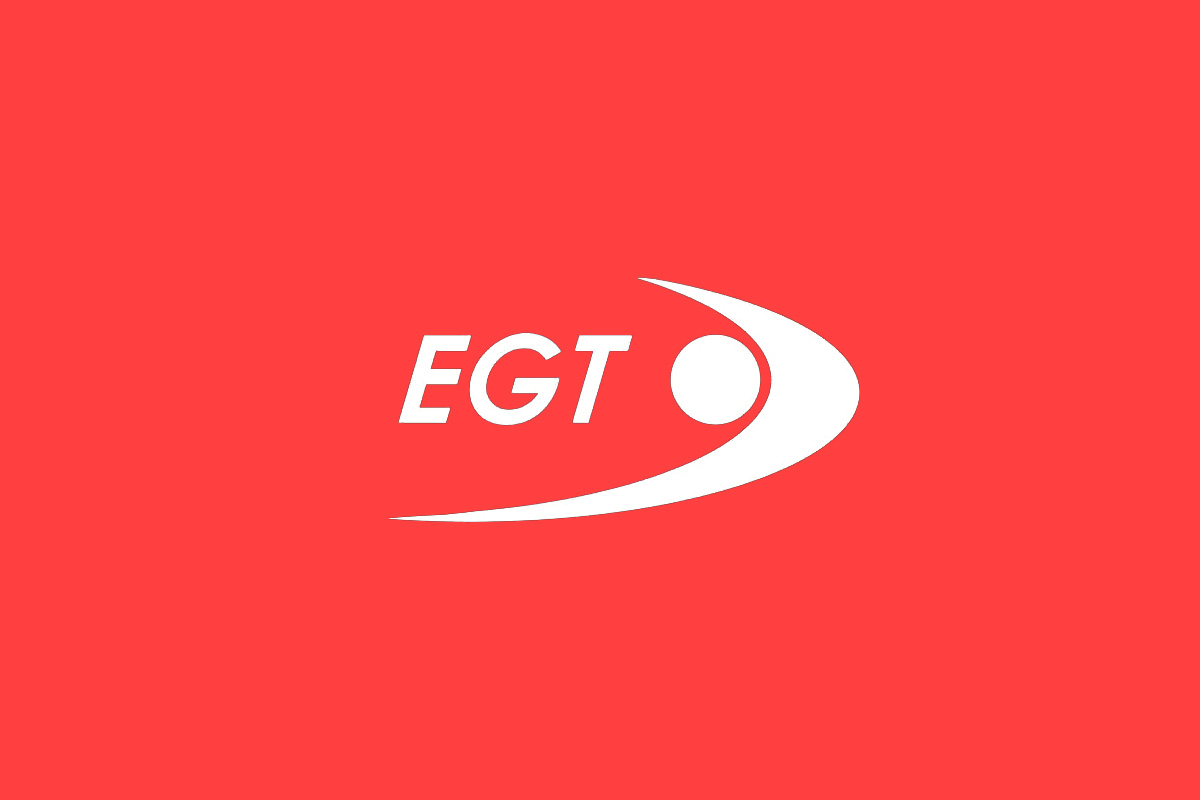 Reading Time:
2
minutes
Euro Games Technology (EGT) has opened an office in the Czech Republic. This new office will provide sales and service facilities to the Czech market.
Ivan Grigorov and Adam Vajdak are the General Managers at EGT's Czech office. Leading a team of 13 professionals, they will endeavour to keep the high global EGT standards and to fulfill their mission to provide a top range of gaming content and products, aligned to the local specifics.
"The regional gaming market is well developed and saturated and all domestic manufacturers have already established good image. Compared to some other countries though it lacks enough presence of worldwide known brands where we find our potential. The gaming regulations and requirements are very strict and particular and are a serious entrance barrier for all new providers, but we are accustomed to fulfilling exacting criteria and are confident that will be able to achieve satisfying results in the next several years. For the purpose we will mainly rely on EGT's main R&D department with which we cooperate closely in tailoring our products to the local specifics, especially when it comes to the software. Our major advantage is the vast experience we have accumulated from our global operations, the speed of service we achieved and the good knowledge we have firsthand for our customers and players, as me and my partner Mr. Grigorov have been in the casino business for many years not long ago," Vajdak said.
The Czech office will provide the complete slot portfolio of EGT, as well as the products of EGT Multiplayer and the online games of EGT Interactive. Currently, the company offers the multigame mixes Green and Blue Collection, each of 12 diverse and highly appealing titles, and the cabinets P-24/24 Up, P-27/27 St Slim and P-27/32H St. Its near-future plans include the gradual expansion of its product proposals with machines and gaming content, based on clients' expectations and players' preferences.
"Czech market is mainly oriented to slant top and upright cabinets, as well as fruit-themed games and here EGT has a lot to present. In line with the domestic standards our products are modern and represent the high-end technologies, so we see them as the future of the local gaming industry. They were developed to maximize the comfort and were also designed for top level satisfaction of both operators and players. The mere slogan of EGT 'We give more,' speaks volumes," Ivan Grigorov said.
The emphases of EGT's professional approach in the country will be the maximisation of products' performance. The company plans to install 300 gaming machines in the next 2–3 months in some of the best locations in the market.
"Unfortunately the COVID-19 crisis hit all industries, gaming included, slowing down our plans a bit. In Czech Republic the most common call during the state of emergency was 'Together we will manage.' Now the casino business is slowly returning to normality, so hopefully we will be able to say soon that we did manage together. So we will measure the success of our local office with the number of satisfied customers. This will be my priority and the mission of our team," Grigorov said.
DERMALOG Fever Check at the Wiesbaden Casino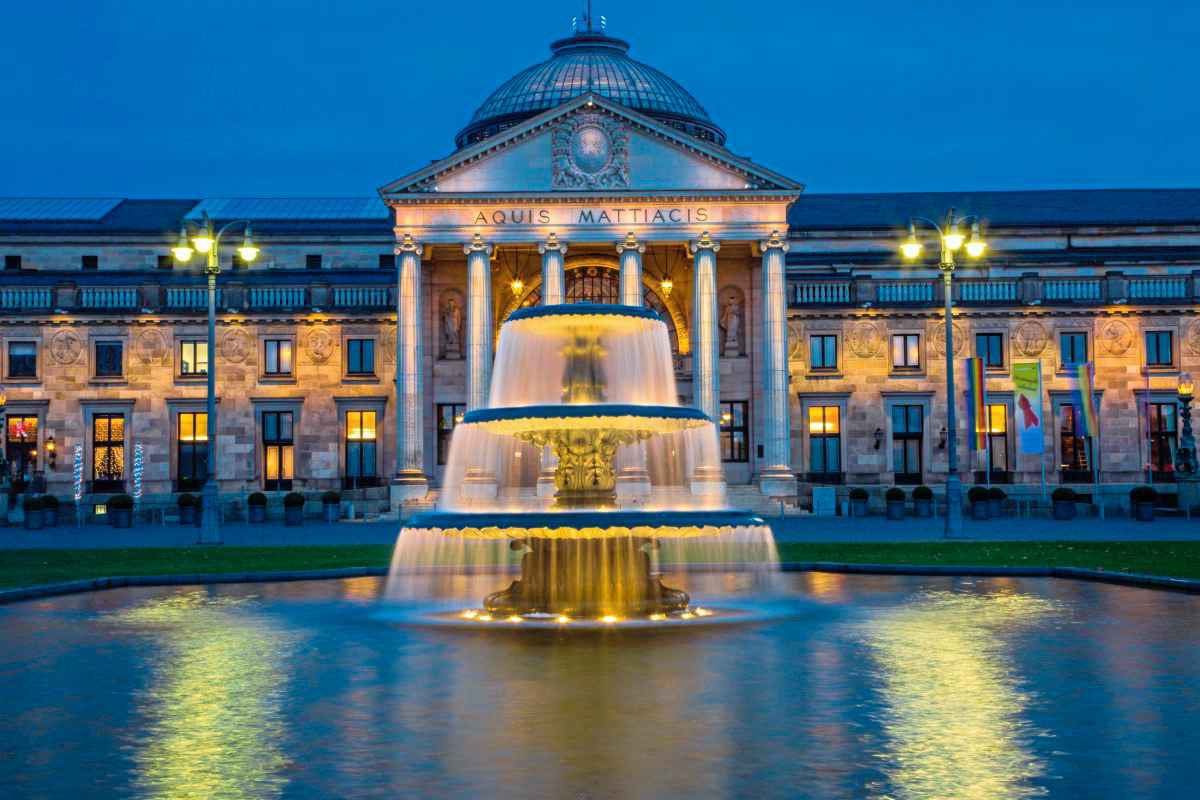 Reading Time:
< 1
minute
After a mandatory corona break of several weeks, casinos and gambling resorts in Germany are reopening. Operators have to comply with numerous hygiene regulations to minimize infection risks for customers and employees. This is why German Wiesbaden Casino has opted for DERMALOG's non-contact fever detection.
With its Fever Detection Camera, DERMALOG has developed a solution that measures body temperatures fast and accurately when walking by and can significantly reduce the risk of infection spreading in many areas. The Wiesbaden Casino has chosen the company's system as part of its hygiene concept.
At the entrance of the prestigious casino, customers have to make the contactless fever check by DERMALOG before entering. The camera measures body temperature within one second by scanning people's faces using state-of-the-art sensor technology. If an increased temperature is detected, the system displays an alert message. The solution sets data protection standards by measuring without capturing or storing any personal data. High accuracy, even from a distance of up to 2 meters, is another advantage of the camera. As an option, DERMALOG's temperature check includes automated mask detection. If an area requires the use of face masks, the DERMALOG solution kindly advises people without appropriate protection to wear one.
"In these times, health protection for our guests and employees has absolute priority. The Fever Detection Camera makes a significant contribution here," says Andreas Krautwald, managing director of the Wiesbaden Casino.
DERMALOG's thermal camera is already being used in more than 60 countries. The "Made in Germany" system protects retail stores, offices, manufacturing halls, sports grounds, events, hotels, banks, public authorities and many other locations.