Court cancels Pennsylvania's ban on gambling donations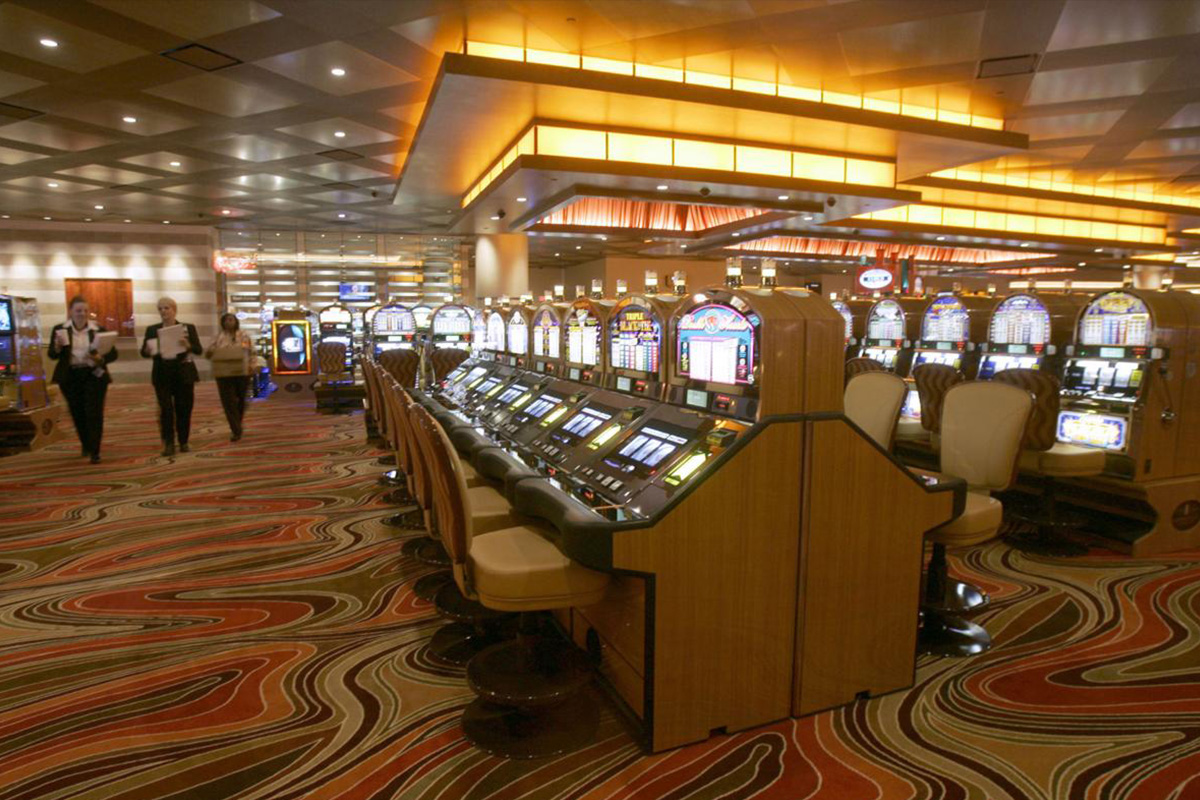 Reading Time:
2
minutes
A federal judge has annulled legislation in Pennsylvania law that banned casino owners and persons who owns stakes in the gambling industry from contributing to political campaigns in the state. The court observed that the legislation is unconstitutional.
In her 31-page opinion, U.S. District Judge Sylvia Rambo said the provision violates constitutional protections over political association. However, Rambo did not close the door on lawmakers reviving a similar ban that is narrower in scope and tailored to the purpose of fighting corruption.
"The court holds only that the ban in its current form goes much further than necessary to achieve its stated purpose of eliminating corruption and the appearance of corruption," Rambo wrote.
The U.S. Supreme Court, Rambo wrote, has ruled that preventing corruption, or the appearance of corruption, is the only sufficient reason to justify restrictions on political contributions.
So the Legislature, she wrote, could more strictly define who is subject to the ban by limiting its reach to those with close connections to a casino or imposing a limit on the amount of cash contributions. Right now, law acts as a wholesale ban on contributions of any amount, even $1, by people with "even an attenuated connection" to the gambling industry, far exceeding the necessary scope of such a prohibition, Rambo wrote.
The ban applied to people who own a stake in a casino, a slot-machine manufacturer or a casino vendor, as well as non-owner executives and important employees.
The prohibition has largely stood in Pennsylvania since the state legalised commercial casinos in 2004, touted as a major bulwark against gambling industry influence. A spokesman for the state attorney general's office directed questions to the Pennsylvania Gaming Control Board. A spokesman at the board did not respond to a request for comment.
The lawsuit was filed last year by Pasquale Deon, who owns a 2.5 per cent stake in Sands Casino in Bethlehem, according to gaming board records, and Maggie Hardy Magerko, whose family owns the Nemacolin Woodlands Resort in southwestern Pennsylvania that is home to Lady Luck Casino.
With 12 casinos operating and a 13th under construction, Pennsylvania is the nation's No. 2 state for commercial casino gross revenue, second to Nevada. At $1.4 billion in the most recent fiscal year, Pennsylvania rakes in more tax revenue from casino gambling than any other state, according to the American Gaming Association's figures.
Source: AP
Delaware iGaming Revenue Increases in May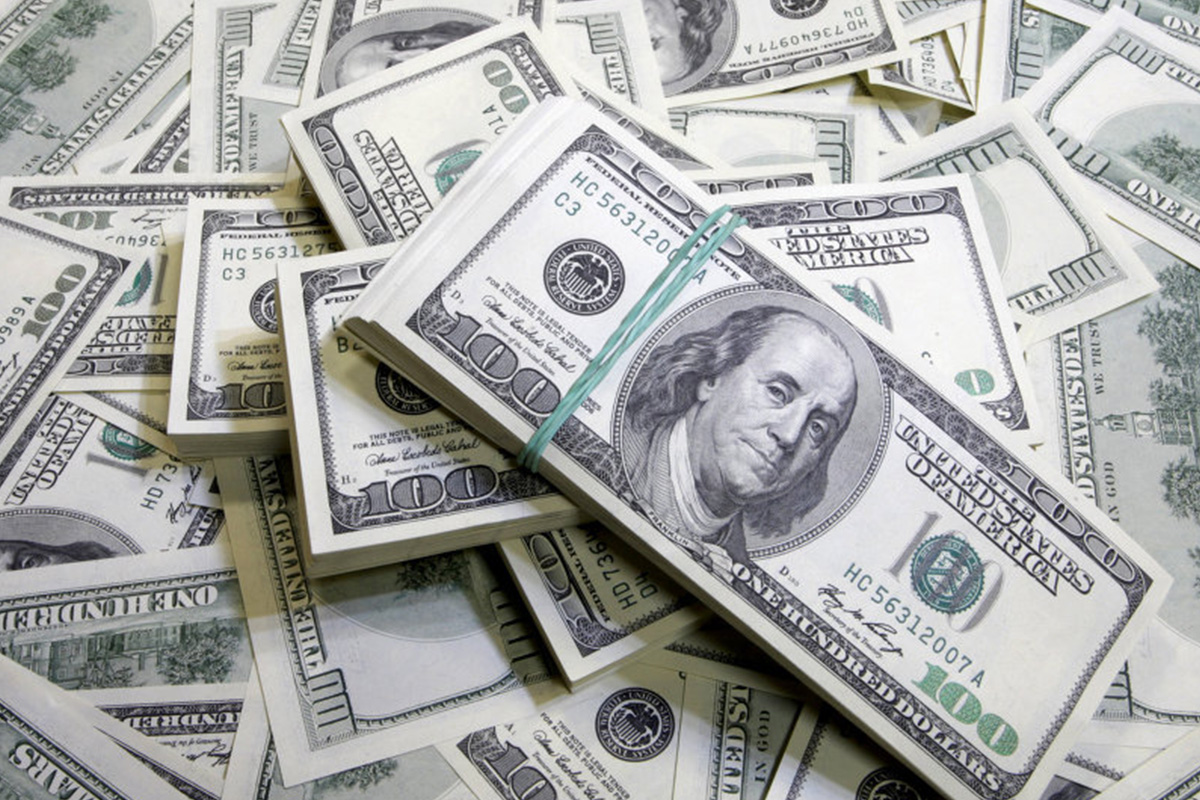 Reading Time:
1
minute
Delaware Lottery has reported an increase in revenue from Delaware's regulated igaming market ($313,648) for the month of May.
Delaware Park retained top spot in the state's online gambling market in terms of revenue with $127,932 off $2.96m in wagers for the month. This was down from April revenue of $144,084 and $5.2m in bets.
Dover Downs was the most popular platform for punters in May, processing a total of $8.1m in bets, up from $5.5m in April. Revenue hit $123,044 for the month compared to $75,323 in April.
Harrington Raceway remains some way off the pace after taking $1.0m in online wagers during May, down from $1.2m in the previous month. However, revenue was up month-on-month from $43,775 to $62,672.
During the first five months of the year, operators generated revenue of $1.41m, with consumers spending a total of $54.7m online.
GAN Reports Internet Gambling Growth in New Jersey for May 2019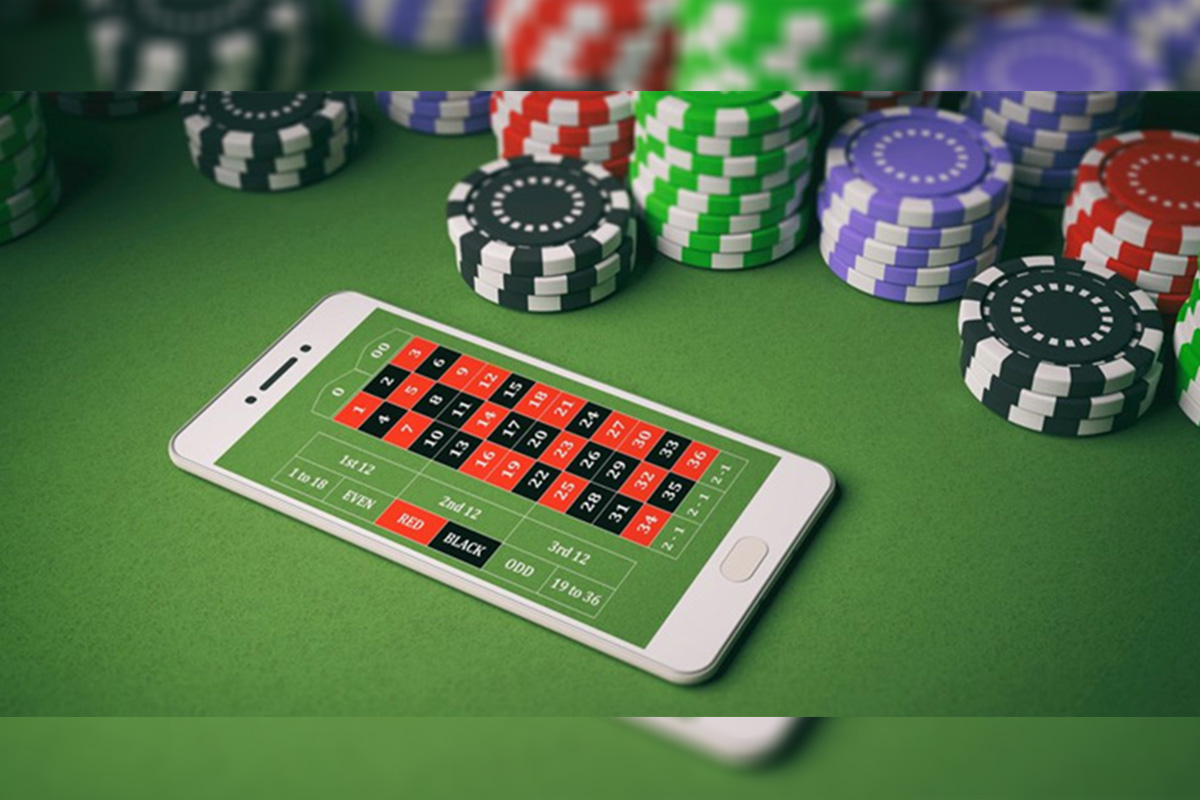 Reading Time:
1
minute
GAN plc, the US based developer and supplier of Internet gambling software, has reported growth in internet gambling for the month of May 2019 in New Jersey.
The highlights include:
Internet Gaming Win was $38.3 million in May compared to $24.3 million in May 2018, reflecting an year-over-year increase of 57.8%.
Total Internet Sports Wagering Handle was approximately $263.6 million in May, compared to $254.0 million in April and $298.3 million in March.
Internet Sports Wagering Gross Revenue was $13.7 million in May, compared to April's $16.6 million and March's $24.3 million.
Internet Sports Wagering Gross Revenues may vary from month to month due to the payouts for future events occurring months after the original wager was made and unredeemed winning wagers from prior months will become deductible upon redemption in future months.
NH Lawmakers Pass Sports Betting Bill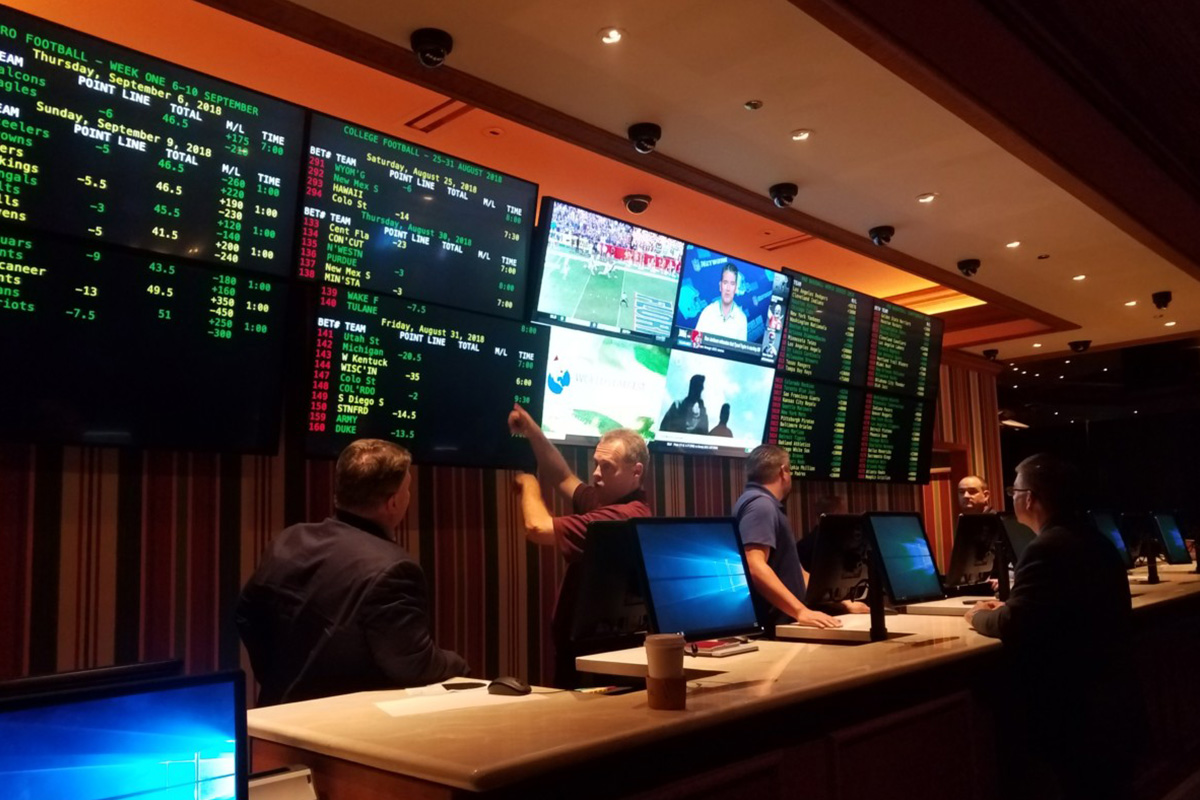 Reading Time:
1
minute
The New Hampshire legislature has passed the sports betting bill and heads it to the desk of Republican Gov. Chris Sununu, who has already expressed his support for the bill.
The Senate has made three amendments to the bill. The amendments made it clear that multiple online sports betting operators will be permitted in the space, but will be capped at five. It also capped the retail operators at 10.
The bill creates a subdivision of Sports Wagering within the New Hampshire Lottery Commission, which will act as the regulatory body for the industry.
The bill allows anyone over the age of 18 to wager on professional and collegiate sporting events. Gamblers will not be allowed to wager on New Hampshire colleges or collegiate sporting events in the state. It will not provide the leagues with an integrity fee and does not require operators to use official league data.
It is estimated that the industry will generate $7.5 million in tax revenue for the 2021 fiscal year and $13.5 million two years later.