Tatts Group reports a 3.6 per cent rise in gambling revenue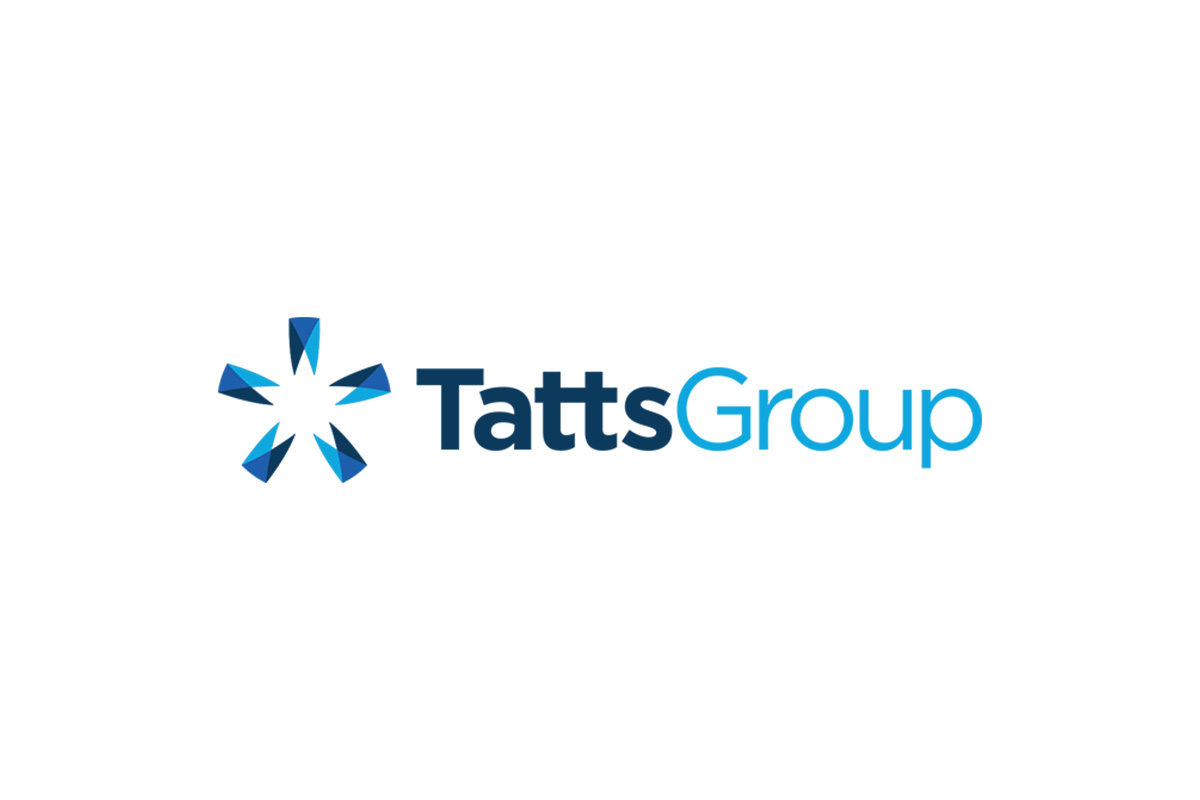 Reading Time:
< 1
minute
Tatts Group, an Australia-based betting and gaming provider, has announced its annual financial results for the year ended 30 June 2018.
The company's revenue has increased by 3.6 per cent to A$2,866.6m. Lotteries revenue and gaming services revenues were the main factors for the revenue increase.
The lotteries revenue was $2,112.2m, up 4.9 per cent, benefitting from a favourable jackpot sequence compared to the prior financial year. Gaming services revenue grew by 2.1 per cent, supported by increases in value-added MAX and TITO services.
Wagering revenue, however, was $530m, marginally down by 0.5 per cent. Totalisator revenue was $262.8m, down 6.5 per cent, but there was a 5.6 per cent increase in fixed odds racing revenue and an 11.6 per cent increase in fixed odds sports revenue. UBET revenue growth turned positive in the second half of the year up 1.2 per cent and UBET fixed odds revenue growth improved to 9.6 per cent.
Turnover from digital channels increased by 12.9 per cent, assisted by a successful football World Cup campaign and new products such as UBET's Tappy. As part of the integration of the Tabcorp and Tatts businesses, Tabcorp has commenced deploying its systems and processes into UBET's operations. Tabcorp's TAB wagering brand is planned to be rolled out into the UBET states after the Spring Racing Carnival in the 2019 financial year.
Source: Tatts Group

Star Sydney Casino Reopens After Three-month Closure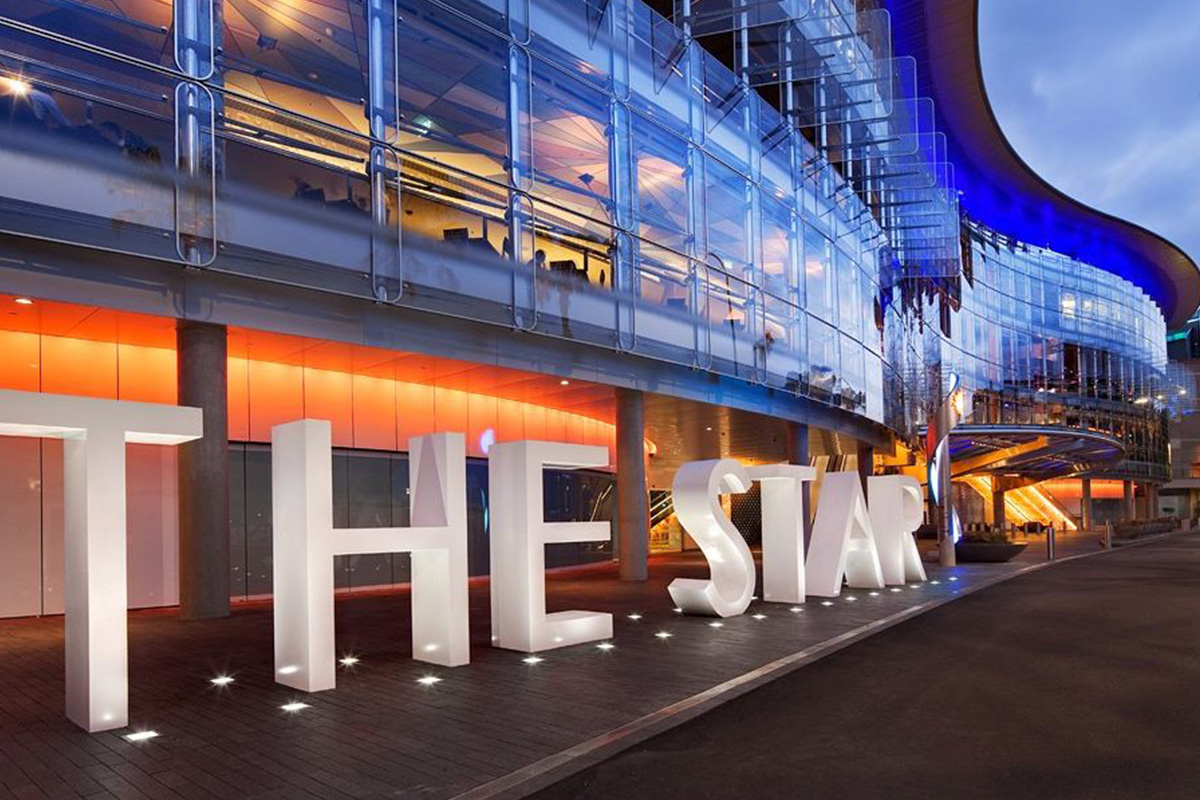 Reading Time:
< 1
minute
Star Entertainment has confirmed that the Star Sydney has been allowed to reopen for fully vaccinated customers. The venue will operate at a limited capacity of 1 person per 4 square metres indoors and 1 person per 2 square metres outside.
Casino guests will also be ordered to wear masks and to remain seated while eating or drinking. All of Star Sydney's staff have been fully vaccinated. It is expected restrictions will be eased once New South Wales reaches an 80% vaccination rate.
Meanwhile, Star Queensland has increased its capacity to 1 person per 2 square metres. Patrons no longer have to be seated while eating or drinking. However, the wearing of masks remains mandatory indoors.
Australia: NATIONAL RESEARCH REVEALS ONLINE HABITS DOUBLE IN A DECADE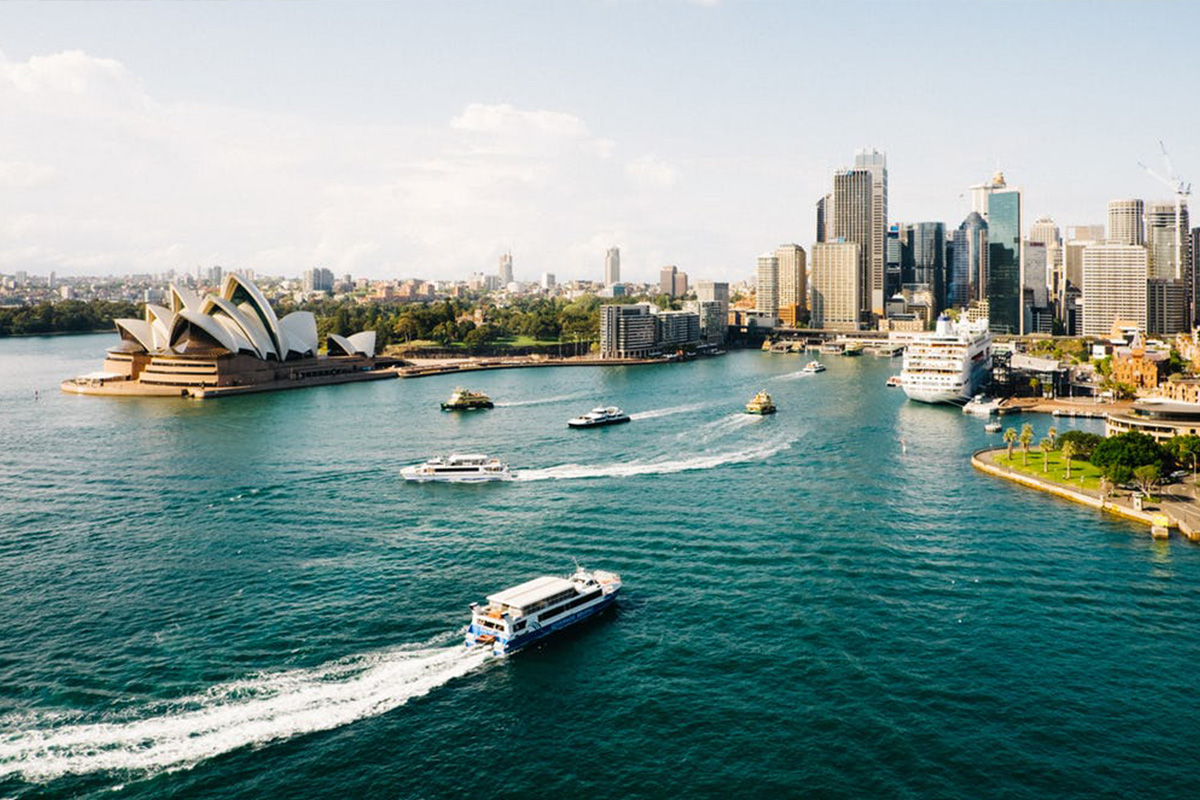 Reading Time:
2
minutes
A two-year gambling study has revealed more Australians than ever are reaching for their phone to have a punt, with the number of online gamblers doubling in the past decade.
The Second National Study of Interactive Gambling in Australia surveyed more than 15,000 Australians and found 17.5 per cent of adults had gambled online in 2019, up from 8.1 per cent in 2010.
The study, funded by Gambling Research Australia, found that overall gambling participation decreased from 64.3 per cent in 2010, to 56.9 per cent in 2019.
Professor Nerilee Hing, from CQUniversity's Experimental Gambling Research Laboratory said Australia's most popular forms of online gambling were lotteries (10.1 per cent of adults), race betting (5.9 per cent) and sports betting (5.8 per cent).
"This growth in online gambling has been driven by faster internet speeds, the convenience of betting on smartphone apps, extensive advertising and inducements, and new betting options like multi-bets," Professor Hing said.
"New online activities have also been introduced, including e-sports, fantasy sports, skin gambling, and loot boxes."
The study found the average online gambler was likely to be a young male, better educated than the average Australian, in a de facto relationship, and to gamble across multiple activities.
The Commonwealth and State/Territory Governments are currently implementing the National Consumer Protection Framework for Online Wagering (the National Framework).
The intent of the National Framework is to bring Australian consumer protection measures up to date, to ensure they reflect best practice nationally, and are consistent across jurisdictions. The National Framework consists of 10 consumer protection measures that aim to reduce gambling harm.
This was also the first national study to examine the negative consequences of gambling for gamblers, their family and friends.
Overall, 9.1 per cent of Australian adults experienced some level of harm from their own gambling and 6.0 per cent from another person's gambling. Online gamblers were twice as likely as land-based only gamblers to experience harm.
The findings from this study will further inform online gambling policy and consumer protection measures across Australia.
Gambling Research Australia is a national gambling research partnership between Commonwealth, State and Territory governments, and chaired by the NSW Government. GRA funds projects of national significance and contributed more than $1 million towards the Second National Study of Interactive Gambling in Australia.
CQUniversity's Experimental Gambling Research Laboratory is a research initiative to support understanding of games of chance, through experiment, simulation, and observation.
Second National Study of Interactive Gambling in Australia researchers included CQUniversity team members Dr Alex Russell, Professor Matthew Rockloff, Professor Matthew Browne, Nancy Greer and Vijay Rawat, International researcher Dr Anne Salonen (National Institute for Health and Welfare, Finland), Associate Professor Nicki Dowling and Dr Stephanie Merkouris (Deakin University), Dr Matthew Stevens (Charles Darwin University), Associate Professor Daniel King (Flinders University), and Linda Woo (former Executive Director of Policy and Projects, Queensland Department of Justice and Attorney-General).
SIS takes significant investment in Australia's RACELAB GLOBAL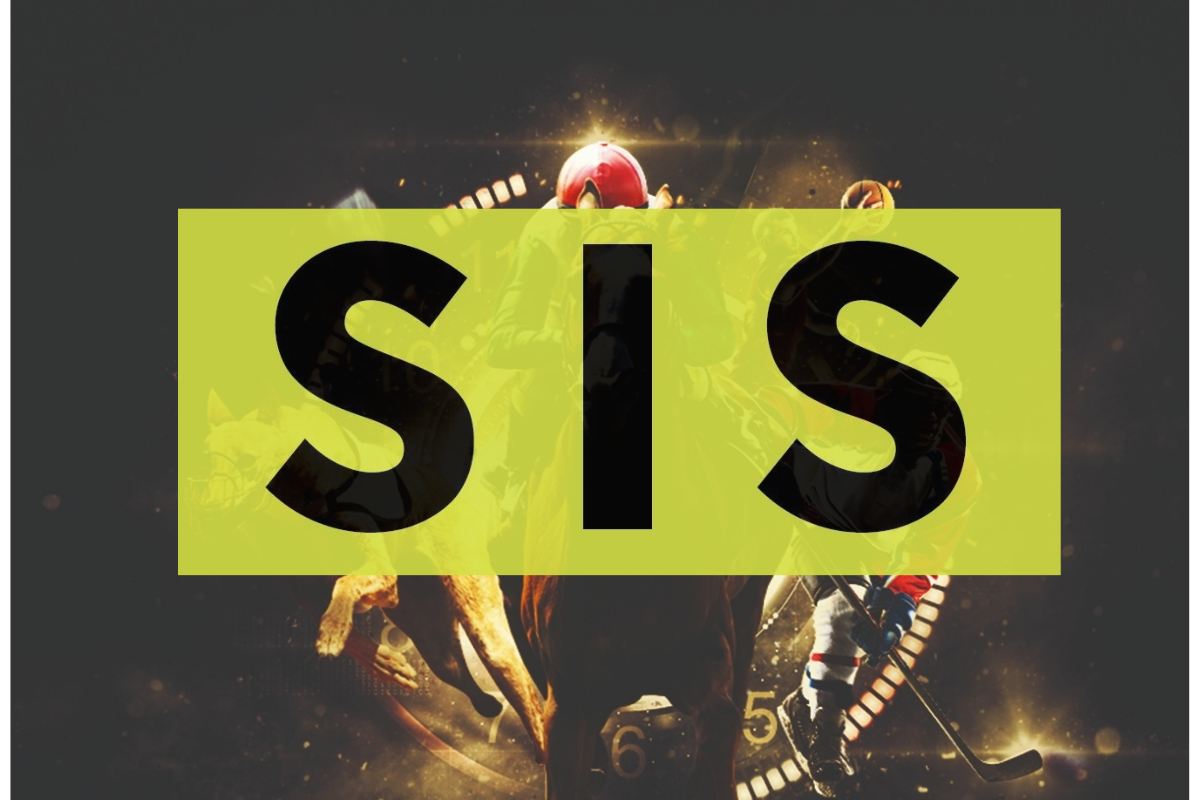 Reading Time:
2
minutes
Data science company will extend core capability
SIS (Sports Information Services), the leading multi-channel supplier of 24/7 live betting services, has announced a significant investment in RACELAB GLOBAL, the racing data science company.
The respected Australian supplier's unique proprietary technologies enhance international wagering businesses by delivering innovative wagering products, including live PRO FORM™ informatics alongside its ODDS ENGINE™ technology suite that generates real-time, accurate fixed odds pricing.
At its heart, RACELAB has developed a quantitative modelling platform that accurately measures runner performance using a globally standardised format for all racing codes which is then applied with all relevant upcoming race statistics to generate market leading betting prices.
Richard Ames, SIS CEO and new Chair of RACELAB, said: "Our investment in RACELAB gives us instant access to a complementary suite of fantastic next generation technology products and services which will benefit all our current customers and will appeal to a good many more.
"SIS' international and digital presence has been growing steadily in the last few years and this partnership will allow us to kick on further and faster, adding a range of market leading products across our full portfolio of international horse and greyhound racing. The customer relationships built up by the RACELAB team complement many of the relationships that have been worked on by SIS over the last few years."
Newly appointed RACELAB CEO, Dr Eliot Forbes, said: "We are excited to be working with Richard and the SIS team, particularly in the many international markets where there are great opportunities for the racing industry's key stakeholders. RACELAB's technologies are transformative, enabling scale, accuracy and genuine innovation and partnering with SIS will allow RACELAB to expand quickly and gain wide distribution for our services."
Shane Clarke, RACELAB founder and executive director, said: "RACELAB has successfully introduced a range of products and services, principally to the Australasian market. I am delighted that this partnership with SIS extends the reach of our company to a genuinely global basis, and I am sure the relationship will prove to be extremely productive in a very short timescale."