Macau registers 18.7 per cent rise in visitors in August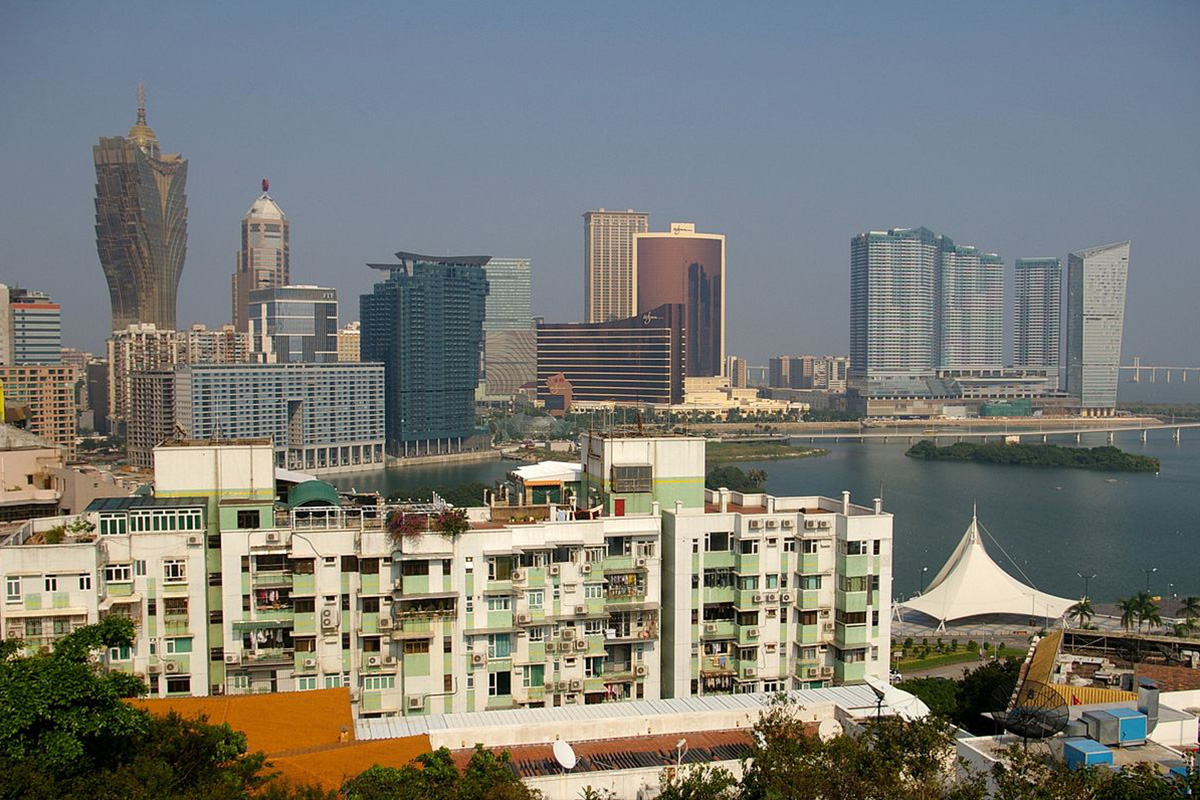 Reading Time:
1
minute
The Statistics and Census Service of Macau has released new figures, stating that there is an 18.7 per cent increase in the number of persons visiting the Chinese territory. According to the agency's latest report, 3.40 million people visited the region in August
Among the visitors, 25.3 per cent, about 2.53 million were from mainland China, Visitors under the Individual Visit Scheme (an exit permit system for outbound tourists travelling alone) grew 31 per cent year-on-year in August, to about 1.31 million.
The added amount of visitors from January to August 31 also grew by 8.9 per cent year-on-year to 23.25 million. As officials reported, mainland Chinese accounted for 70.5 per cent of the total (16.40 million), up by 14.2 per cent in comparison to the first 8 months of 2017.
During August, gambling revenue in Macau was up 17 per cent, the Gaming Inspection and Coordination Bureau revealed, as it reached €2.84 billion. It was the 25th straight month that gambling revenues went up in the only legal hub in China, mainly thanks to local gamblers keen to bet in the territory.
WinZO Announces $1.5 Million Fund to Support Game Developers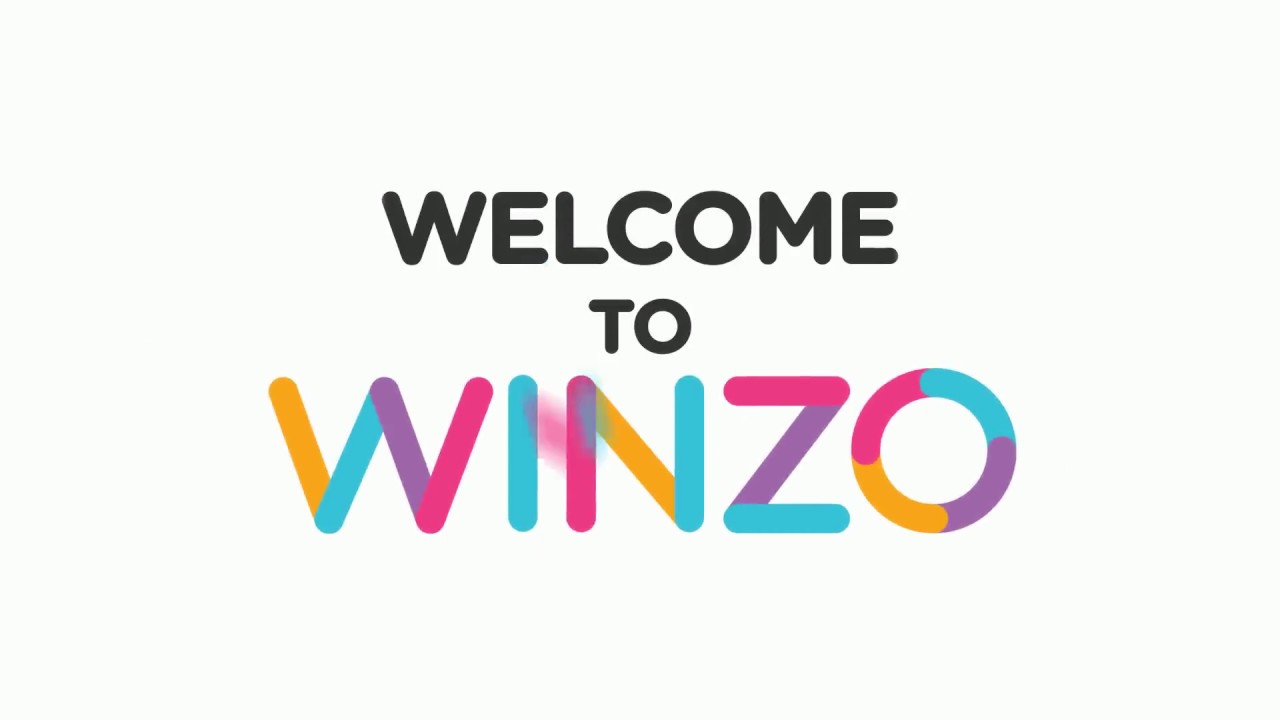 Reading Time:
1
minute
The e-sports gaming platform WinZO has announced a $1.5 million fund to support game developers and acquire content for the platform.
"Through this fund, we are looking to partner with Gaming Studios as well as independent game developers by offering them an infrastructure to develop top quality content and a powerful platform to monetize their games from day one. A sector gets disrupted when the best brains of the world work actively towards unlocking its potential. Through this initiative, we look forward to interacting with highly enthusiastic and top-notch talent, keen at creating a dent in the global gaming ecosystem," Paavan Nanda, Co-founder, WinZO said.
WinZO, which is backed by Kaalari Capital, offers more than 25 games on its app-based platform in ten languages. It aims to develop real-time multi-player mobile gaming experience that is social, inclusive and accessible for the first-time smartphone users in Tier 2 and Tier 3 markets.
WinZO would use the funds, set aside to develop localised content for the platform in partnership with cherry-picked game developers in India and around the world.
"WinZO's social multi-player skill gaming platform clocked 100 million gaming minutes every day and has been able to successfully monetize this engagement. The company is growing 50 per cent month on month. On one hand, large OTTs platforms are struggling to monetize in India, but WinZO is facilitating the first-ever M&E transactions from the tier 2 or tier 3 audiences," Paavan Nanda added.
RummyCircle Names Prosenjit Chatterjee as Brand Ambassador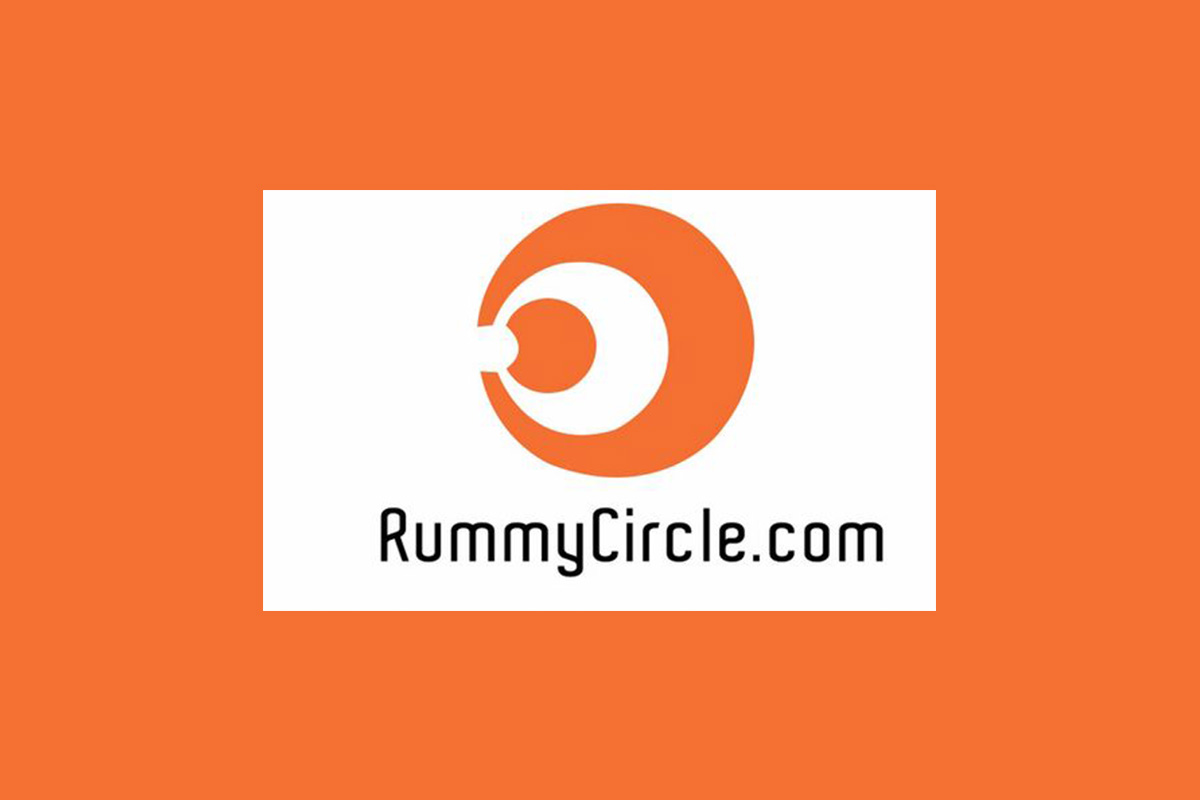 Reading Time:
1
minute
Online rummy platform RummyCircle has selected popular Bengali actor Prosenjit Chatterjee as its Brand Ambassador.
RummyCircle, the largest online rummy platform in India, is an initiative of Play Games24x7 Pvt. Ltd. Prosenjit Chatterjee who has spent years on the wide screen is a big fan of the popular Indian card game rummy.
"Bengali people have always been fond of card games and rummy is one of the best entertaining card games of India. I am sure everyone will love this new experience of playing the card game online on rummycircle.com with players from all over India. It is really great fun," Prosenjit said.
The brand unveils its new marketing campaign running with the name #BhorpurManoranjan, giving a completely new fan experience to its players.
"Online rummy is all about entertainment, what we call #BharpurManoranjan. And who better than Mr. Prosenjit Chatterjee who has been the face of the entertainment industry in West Bengal for over a decade. We are very excited to have such a talented person as our brand face and hopefully Bengalis will love playing online Rummy," Avik Das Kanungo, Brand Head of RummyCircle said.
Cambodian Secretary of State to address Mekong Gaming Summit, 10-12 September, 2019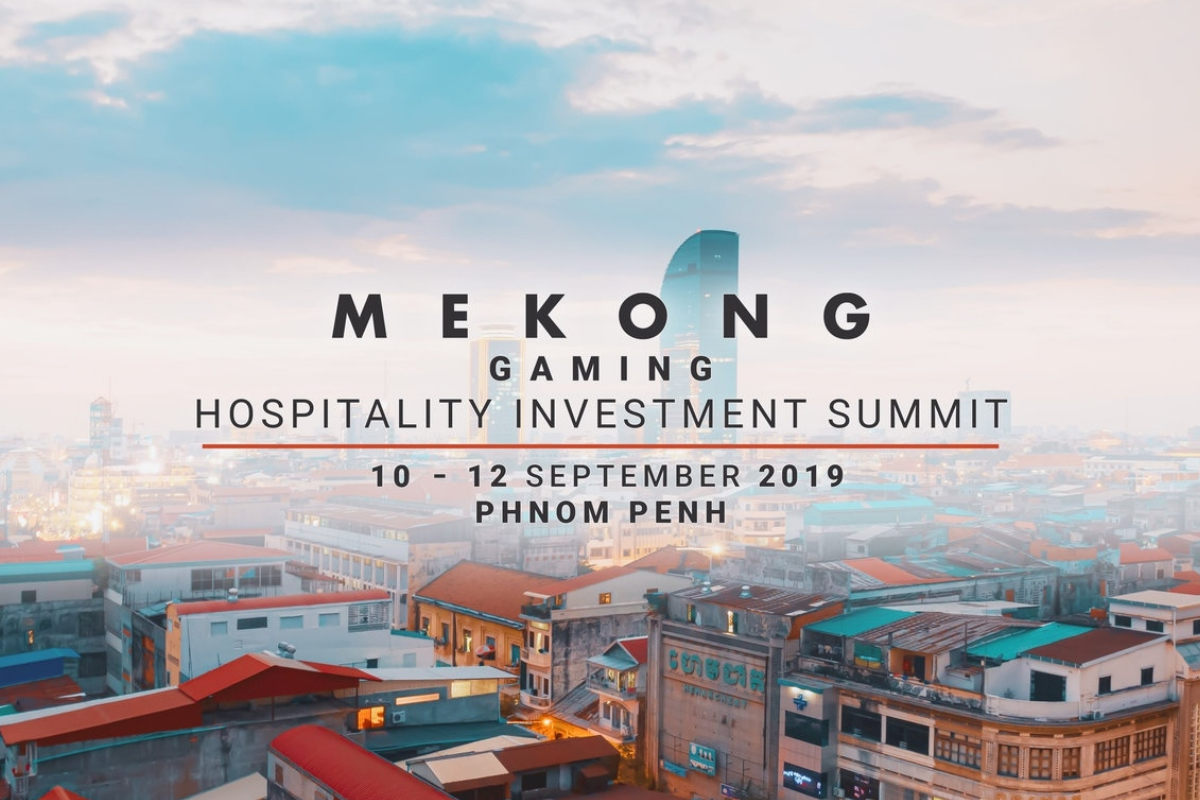 Reading Time:
1
minute
AG Brief is delighted to confirm that the Ministry of Economy and Finance Secretary of State, H.E. Nguon Sokha, will give the opening address at the much-anticipated Mekong Gaming Summit in September.
The conference is due to take place at the Sofitel Phnom Penh from 10-11 September and has the full support of the Ministry of Economy and Finance (MOEF), one of the agencies responsible for gaming regulation, along with the Ministry of the Interior. Both will eventually form the Gaming Management Committee to implement and oversee the Kingdom's new gaming legislation.
H.E. Mey Vann, director general of the MOEF, will also be speaking at the summit, and we expect to shortly also confirm the Directorate of Investment and Company Administration, Ministry of Investment and Foreign Economic Relations of Myanmar.
In addition to these addresses from government officials, the summit will provide investing and market perspectives on the land-based and online gaming opportunities in the key markets of Cambodia, Vietnam, Thailand, Laos and Myanmar.
Other highlights of the event include a special gala cocktail reception hosted by the capital's premier casino and entertainment resort – NagaWorld – on the evening of Tuesday 10th September. Delegates will also be able to meet companies able to assist in setting up their businesses in the region at a table-top exhibition space in the Sofitel Grand Ballroom foyer.
Immediately following the conference, there will be an optional tour to Sihanoukville for those who would like to see the sheer scale of development in Asia's new gambling mecca for themselves.