OlyBet is official sponsor for Baltic Basketball League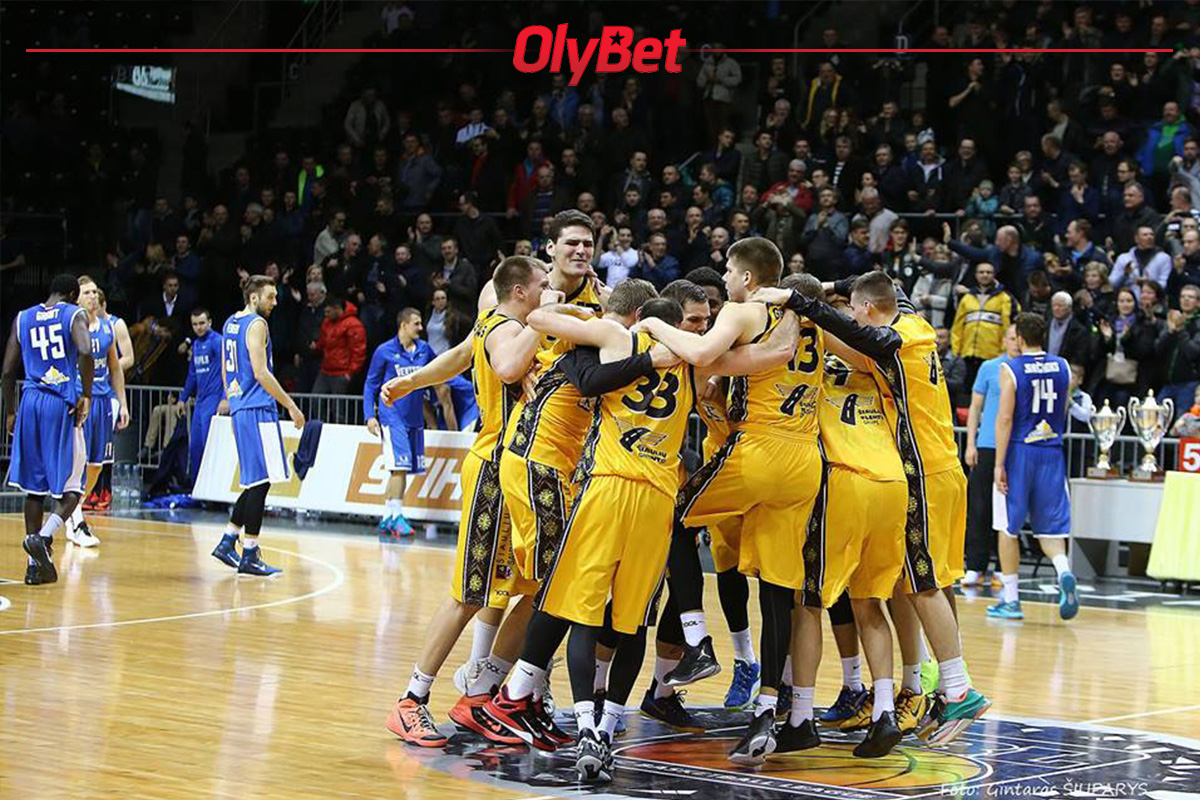 Reading Time:
1
minute
OlyBet, a betting company based in Estonia, has become the official sponsor of Baltic Basketball league. The league titled, OlyBet Estonian Latvian Basketball League, was officially launched last week as a result of the decision made in spring to discontinue Baltic Basketball League. It features 15 top basketball clubs from both countries.
Veiko Krünberg, Managing Director of OlyBet, said the sponsorship deal is for three years.
 "As a top supporter of basketball in the Baltic countries it was a question of honor to be in the game from day one," Krünberg said welcoming the launch of a new major league in the region.
"Basketball is one of the most popular sports in both Estonia and Latvia, which is why this comprehensive cooperation will definitely strengthen OlyBet's position even more as a top sports betting brand in the Baltic States," Krünberg added.
OlyBet is a major supporter of basketball in the region having been the General Sponsor of top Lithuanian basketball club Zalgiris Kaunas for the last years and currently also sponsoring Latvian and Estonian national basketball team.
Early Bird Rate and Nominations expire in two weeks for the Baltic and Scandinavian Gaming Summit and Awards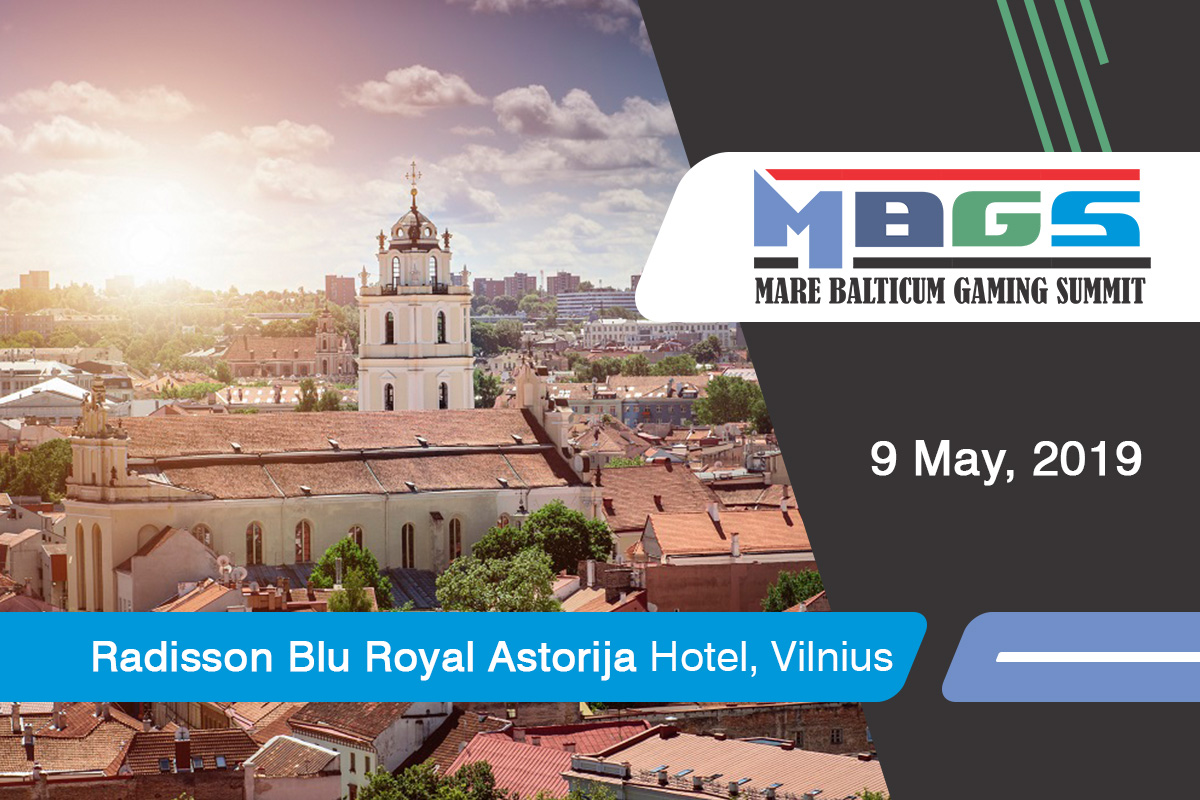 Reading Time:
2
minutes
There are only two weeks to register at the Early Bird Rate for MARE BALTICUM – The Baltic and Scandinavian Gaming Summit and save 100 EUR for your ticket(s).
The second edition of the conference will take place on 9 May 2019 at Radisson Blu Royal Astorija Hotel and as announced earlier, the conference will include the inaugural edition of the BSG Awards (Baltic and Scandinavian Gaming Awards). The awards ceremony will celebrate the leading companies for their respective categories from the Baltics and Nordics.
You can find more details about the nominations and categories on the following link.
In terms of the content and networking, some of the leading industry experts from the region, which includes regulators, lawyers, gambling operators, and supplier representatives, will supply the continuous presentation.
Some of the leading names have already been added to the speakers lineup, which include Andrius Gabnys (Founder at Gabnys Law Firm) – Conference Ambassador, Lolita Sumskaite (Head of Unit at Ministry of Finance, Lithuania),  Signe Birne (Lotteries and Gambling Supervisory Inspection of the Republic of Latvia), Taivo Põrk (Ministry of Finance, Estonia), Valts Nerets (Senior Associate, attorney-at-law at Sorainen), Viktorija Antanaviciute (Managing Director at TonyBet), Morten Ronde (CEO at Danish Online Gambling Association and Managing Partner at Nordic Gambling), Sissel Weitzhandler (Group Compliance Manager), Gustaf Hoffstedt (General Secretary at the Swedish Trade Association for Online Gambling), Tal Itzhak Ron (Chairman & CEO at Tal Ron, Drihem & Co., Law Firm), Dr. Joerg Hofmann (Partner, MELCHERS LAW), Pieter Remmers (CEO, Assissa), Dr. Simon Planzer (Partner at PLANZER LAW, Zurich), and many more.
MARE BALTICUM 2 will once again bring together the leading companies in the Baltic and Scandinavian region for a full day of quality learning and networking with local regulators and industry experts.
You can register here!
Browse the official event website here: www.marebalticumgaming.com
You can view the photo gallery from the inaugural event on the following this link.
Your Christmas Present from European Gaming Events is here, claim it now!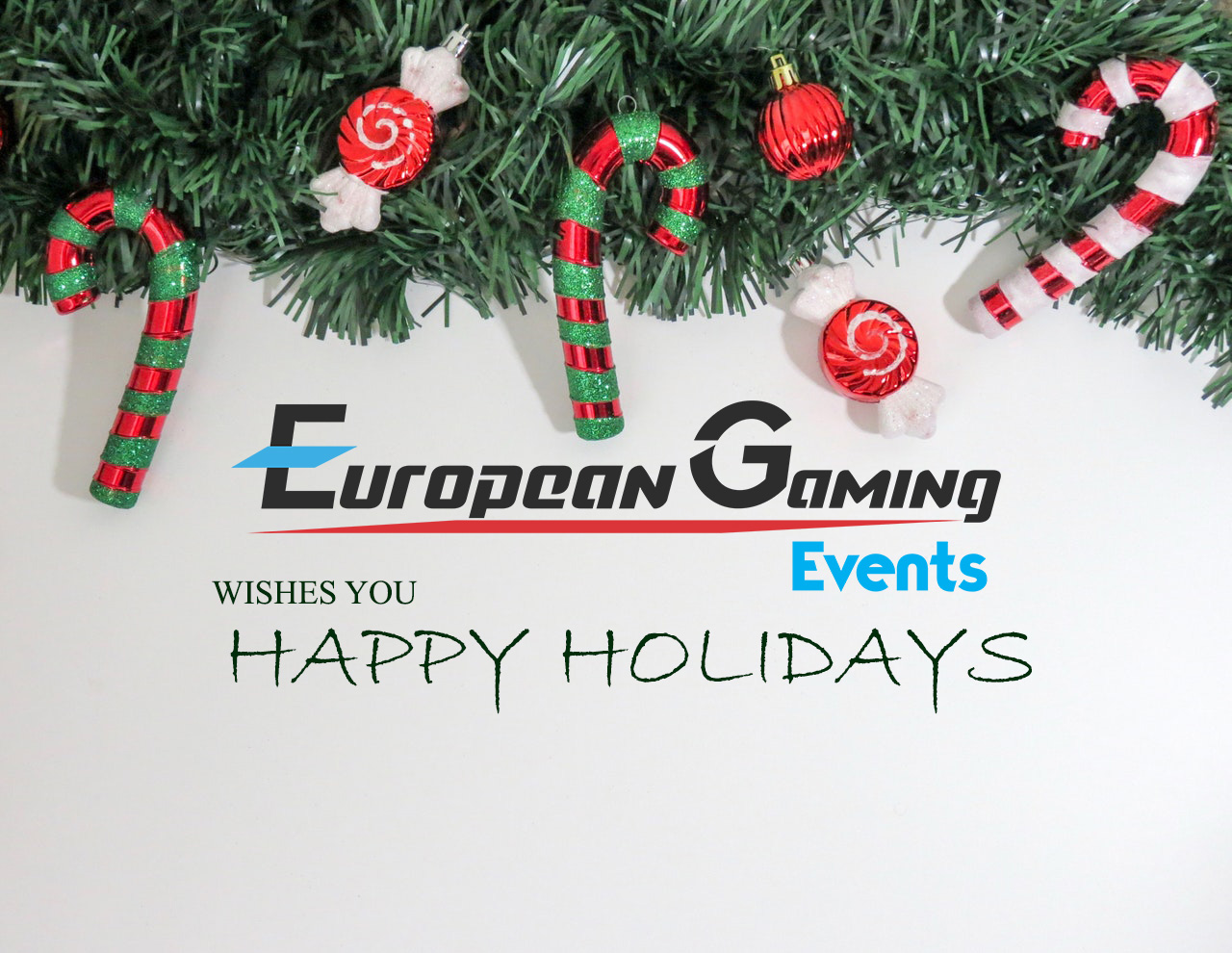 Reading Time:
1
minute
We would like to wish all our partners and clients Happy Holidays and we look forward to working together in 2019 as well!
2018 has been a year of many changes for us, which has brought a significant growth in terms of visibility, brand awareness, customer care and expansion.
There is no doubt that both of the verticals in which we operate have recorded rise, however the events section has seen most of the action.
Here is a short video about the Year in review:
To top the holiday cheer, we are giving all event registrants a 20% discount during the Christmas and New Year's period.
All you have to do is register for Prague Gaming Summit 3 or MARE BALTICUM 2 – The Baltic and Scandinavian Gaming Summit and Awards (Vilnius) and apply the "santa2018" promo code.
The promotion is valid between: 20 December 2018 and 6 January 2019.
Register for Prague Gaming Summit here!
Register for MARE BALTICUM Gaming Summit here!
Apart from the two main event organized by the team in Q1 and Q2, you can also Pre-Register for CEEGC 4 & CEEG Awards (Budapest – 24 September, 2019) and European Gaming Congress 2 (Milan – 22 October, 2019)
Once again Happy Holidays from the team at European Gaming Media and Events!
Signed by Betty, Zoltán, George, Vlad, Niji, Nikolas and Julia.
EGT Interactive inks agreement with Betsson Group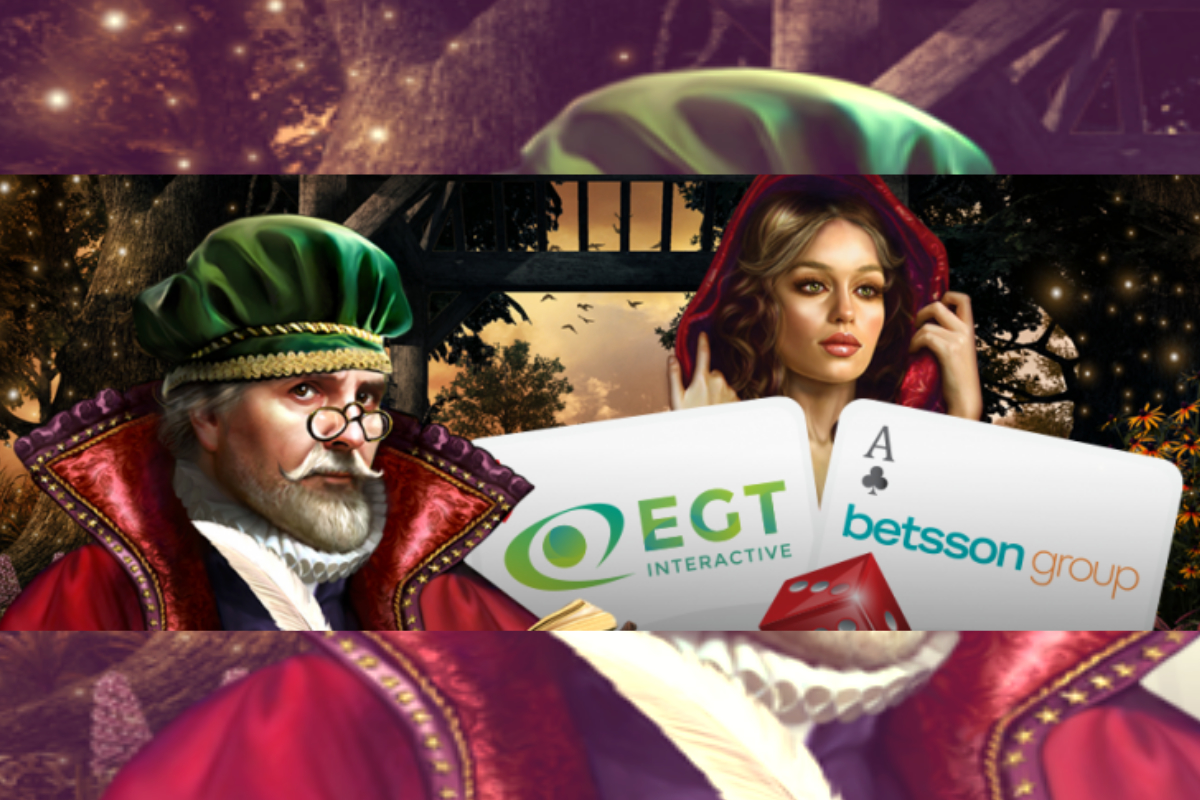 Reading Time:
1
minute
EGT Interactive has joined hands with Betsson group to supply its complete portfolio of premium video slots in the Baltics.
The new partnership will be a boost for EGT Interactive, especially for its operations in the Baltic markets of Lithuania, Latvia and Estonia. EGT Interactive CEO Todor Zahariev, said: "We are extremely proud to be signing partnership with one of the key players in the iGaming industry! We are looking forward to providing a great casino content and real casino experience to their vast net of players. The Baltics have always been a great market for EGT Interactive's casino content and we believe that together we will have the chance to reach out to a greater group of players, interested in the traditional high quality casino slots."
Official Statement from Betsson group:
"We're extremely happy to be able to start providing our customers in The Baltics a new portfolio of games by EGT Interactive jam packed with industry leading features. Besides they playfulness of their games EGT Interactive also offers a powerful and robust back office – and this is very important for us at Betsson Group as we strive to offer our customer a playful, yet fully secure platform."