Czech Republic joins global initiative to tackle gambling in video games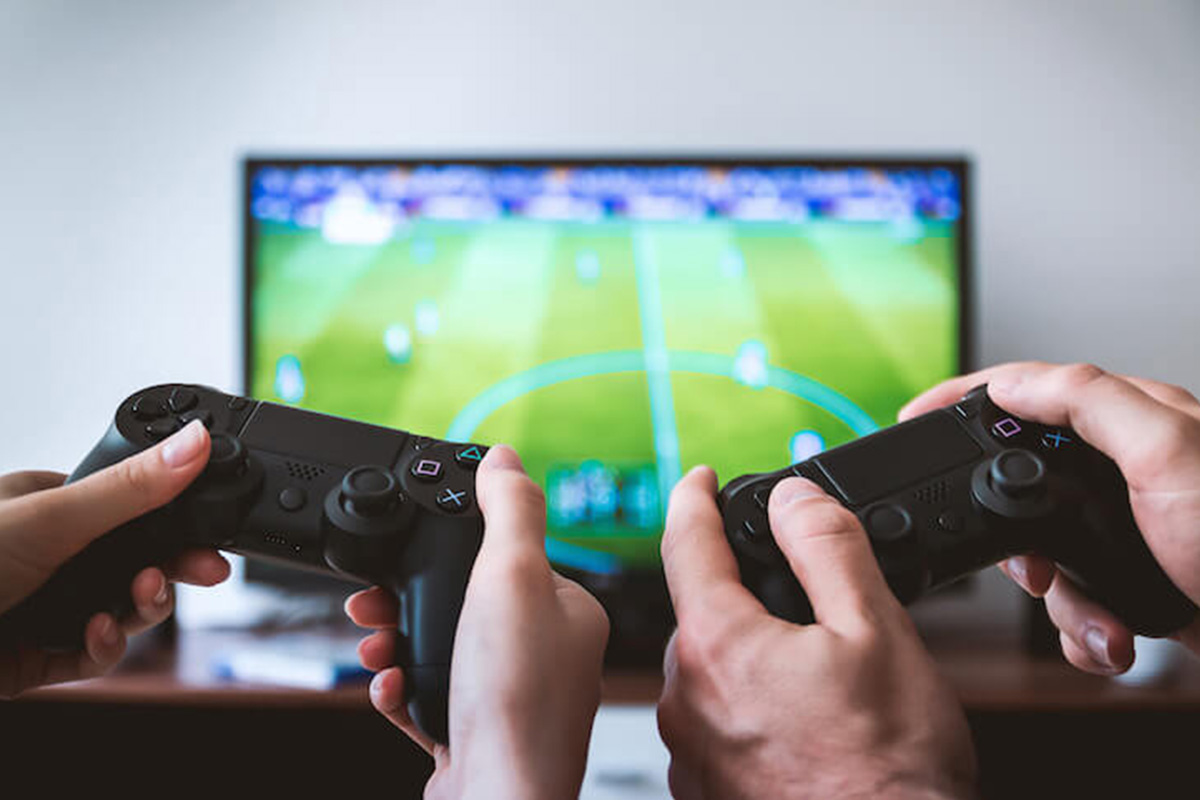 Reading Time:
2
minutes
The Czech Republic has decided to join an international front of 14 other countries and the state of Washington in its bid to fight gambling in video games. Children are the most vulnerable prey to this particular form of gambling. The initiative was formed to tackle the blurring lines between digital entertainment like gaming and gambling.
The following countries are going to be part of this initiative: Austria, Czech Republic with Karel Blaha that is the director of the State Oversight Over Gambling Department, France, Gibraltar, Ireland, Isle of Man, Jersey, Latvia, Malta, The Netherlands, Norway, Poland, Portugal, Spain, UK, The Washington State.
As video games become more popular thanks to the advances in technology, competition also heats up in the industry, which in turn leads to a mad rush for revenue. That is when new revenue streams like "soft" gambling: "loot boxes" are introduced, which are in effect a surrogate form of gambling, the initiative reckons.
Loot boxes started to appear in the US with the release of Star Wars Battlefront II, by Electronic Arts. Players began to flag that with the increasing presence of loot boxes they were being forced to gamble to improve their gameplay.
This is a clear reflection of the challenges that the video games industry has had to face since the late 1990s: production costs have continued to increase, but retail prices have remained stagnant. Loot boxes offer the opportunity to increase revenue and were firstly available in Blizzard's Overwatch (2016) but are not regular features also in video games like FIFA 17, Middle-earth: Shadow of War, Halo 5, Gears of War 4, Forza Motorsport 7, and Star Wars Battlefront II.
In 2017 the Entertainment Software Rating Board (ESRB), which is the regulator that classify games in regards to sex, violence and other age factors refused to classify loot boxes as a type of gambling. In 2018, however, the ESBR released a new label for games that do include loot boxes or similar features.
Until now, however, there has not been a single approach to the problem with different legislators that have had different views on the subject: in Belgium, for example, the gaming regulator said that Battlefront II has loot boxes that involve money and addiction: the result was that both Belgium and Netherlands have banned games that have loot boxes.
Source: PraguePost
Dr. Raffaela Zillner, LL.M to speak at Prague Gaming Summit 3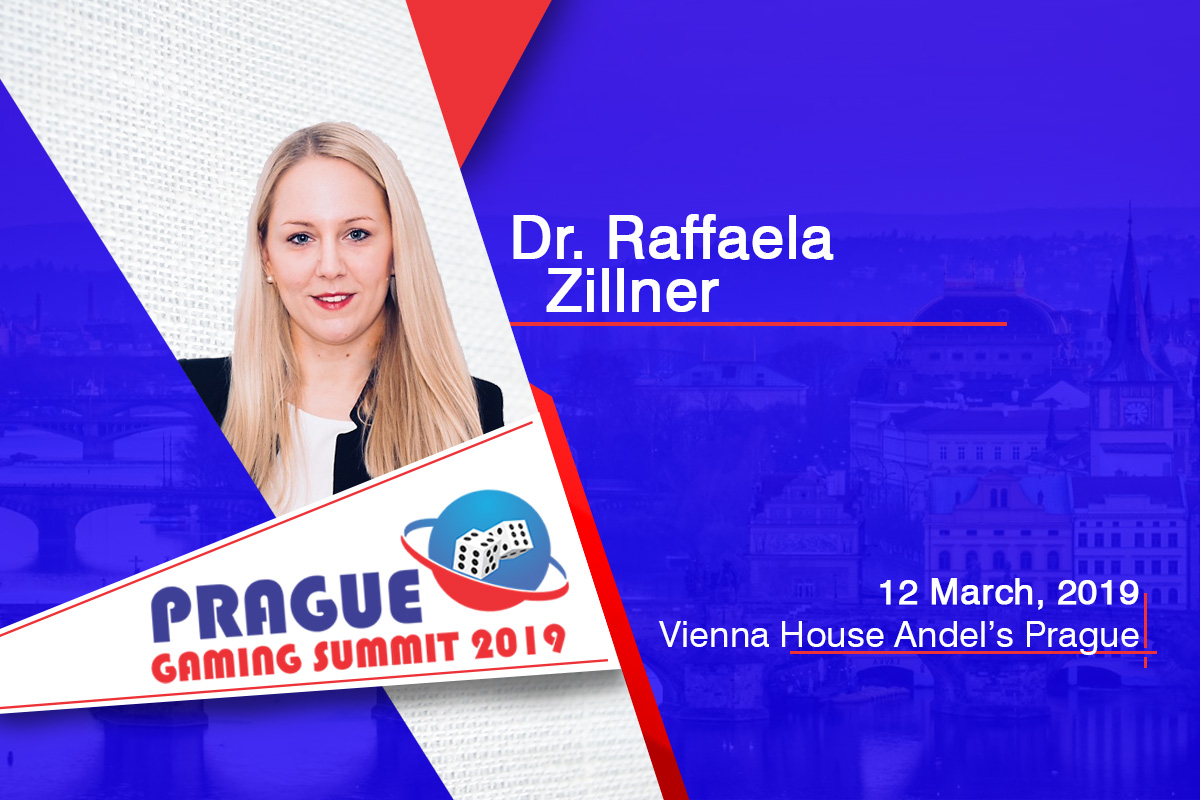 Reading Time:
2
minutes
As announced earlier, the 3rd edition of Prague Gaming Summit will feature a special DACH region oriented panel in which the experts will discuss and debate the likely options of regulation updates that will allow operators to fully engage in gambling activities.
We are honored to present one of the leading experts who will join the "DACH market industry trends" compliance panel discussion.
Dr. Raffaela Zillner, LL.M. runs the General Secretariat of the Austrian Association for Betting and Gambling (OVWG). She has been in this leading position for well over 2 years and she's the first point of contact for all association matters. Raffaela holds a law degree as well as a Master's degree in Information and Media Law and a doctoral degree in law. Furthermore, Raffaela successfully passed the Vienna (Lawyers) Bar exam. In her professional career, she has worked as an Associate at a Vienna-based law firm with a special focus on gambling and sports betting law.
The Austrian Association for Betting and Gambling (OVWG) is an Austrian special interest group aiming to create awareness of the industry in the minds of opinion-formers and political decision-makers. Through lobbying, the association would like to contribute to achieving greater fairness between the providers in the Austrian market and to illustrating the diversity of the industry. The association concentrates on the online gambling and sports betting sector.
The association was founded in August 2016 and comprises full members and associate members. The members are subject to stringent acceptance criteria, see also values in this respect. Most members are active as sponsors of sports clubs or sports associations. The list of members includes bet-at-home.com, Mr. Green, CashPoint, Lopoca, Interwetten, LeoVegas and Kindred Group.
The Executive Committee is headed by Claus Retschitzegger (bet-at-home.com), the President of the Association. The other members of the Executive Committee are Jan Tjernell as deputy (Mr Green), Michael Wondra (Cashpoint) and Simos Mantzouranos (Lopoca).
Do not miss this exciting opportunity to hear the latest information first hand at Prague Gaming Summit 3 and discuss collaboration possibilities with attending delegates!
STS announces expansion into more European markets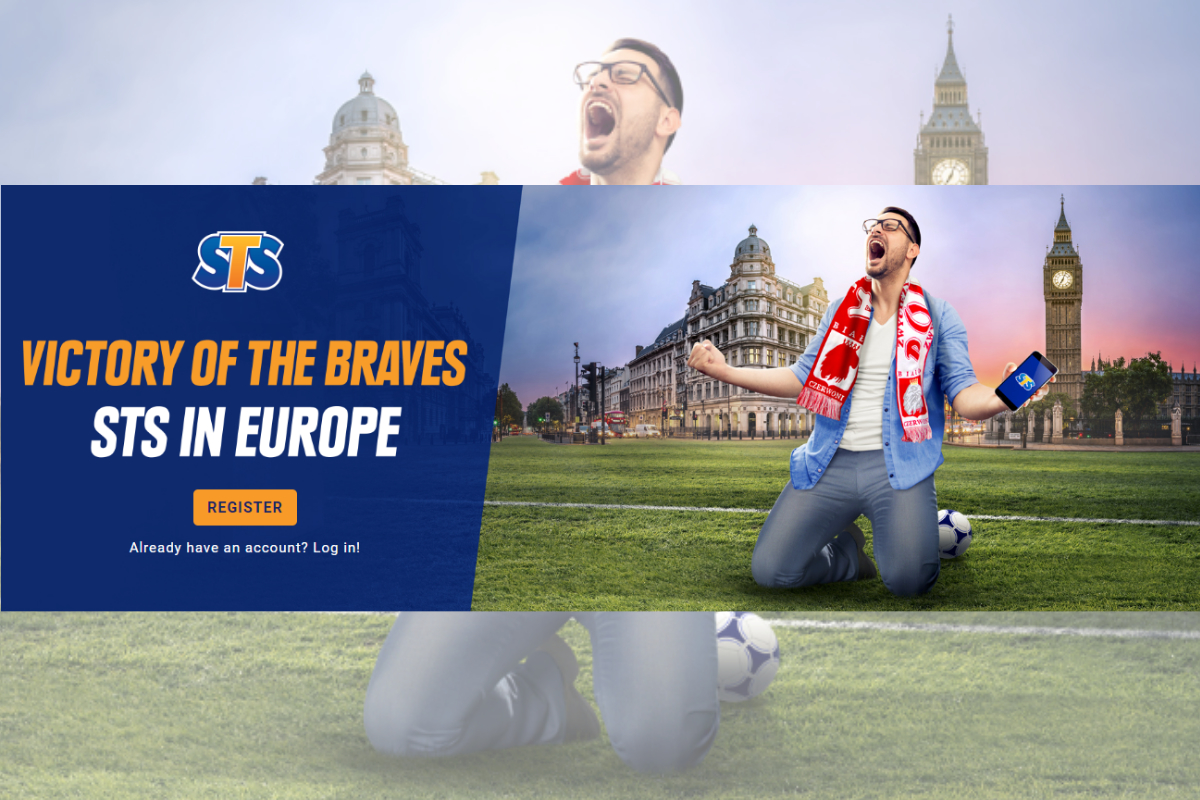 Reading Time:
1
minute
STS, the leading betting company in Poland, has announced its ambitious expansion plans. STS Chairman Mateusz Juroszek said the company is going to launch online sports betting, casino, virtual sports and eSports operations in 11 other European markets. The company will utilise the new BetConstruct platform to offer the services. The new activities will be licensed by regulators in Malta and the UK.
Juroszek said his company would look to target expatriate Polish communities in those target markets. Juroszek believes that "the awareness of our brand among these people is extremely high," offering his company a "significant competitive advantage."
STS is focusing on 11 European markets, including the UK, Germany and Norway. The UK online market has proven a tough slog for new entrants, but Juroszek claims STS' brand recognition among the UK's estimated 1m people of Polish descent is on par with local bookmaker William Hill. "We are a Polish company that Poles know."
Earnings improve for legal bookmakers in Poland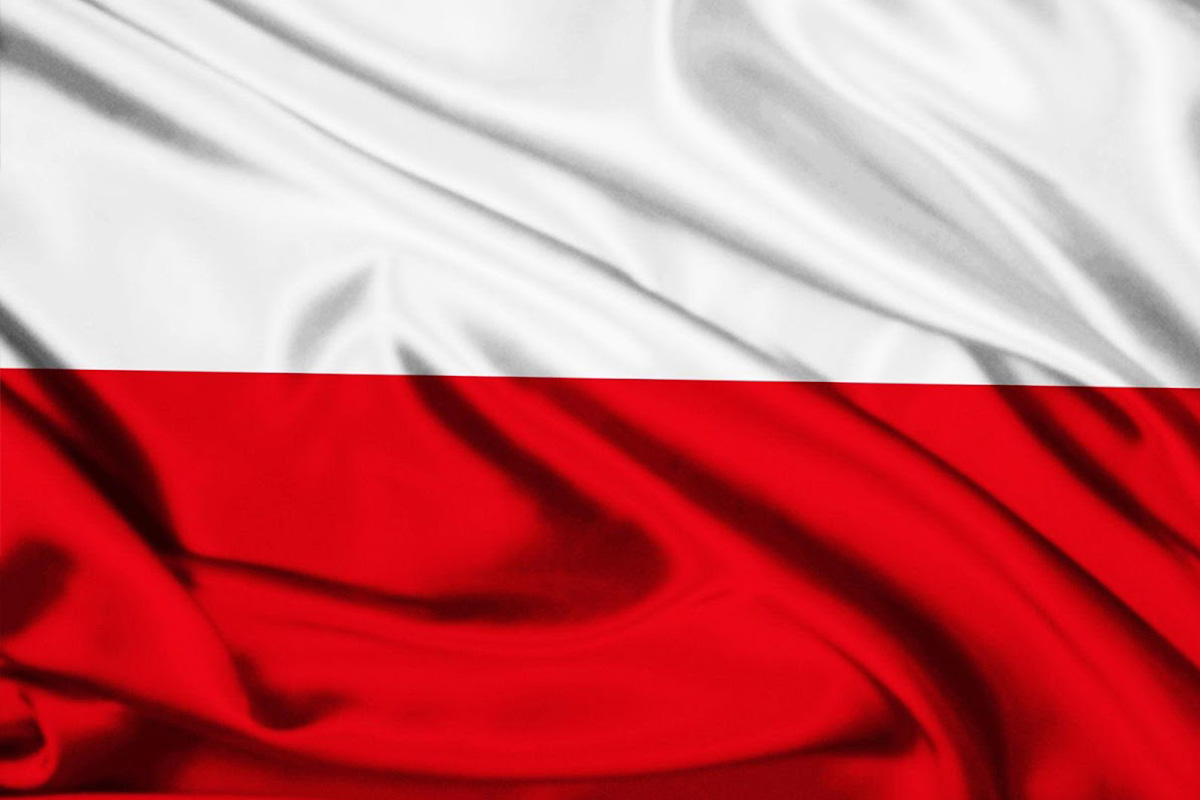 Reading Time:
1
minute
The newly amended Gambling Act in Poland proving to be a blessing for the legal bookmakers in Poland. Their revenue has clearly improved. Legal bookmakers had posted record earnings in 2018.
Poland has a high turnover tax of 12 per cent. It also has some restrictive provisions regarding bookmaking advertising. However, none of this hinder the growth of the betting industry. In 2018, the licensed bookmakers in Poland posted a turnover of PLN 5.1 billion. It was PLN 3.3 billion in 2017 and PLN 1.7 billion in 2016.
According to information published by the tax portal of the Ministry of Finance, the revenue from the mutual wagering tax in 2016 amounted to PLN 196.6 million. In 2017, the State Treasury recorded income higher by 210.7 million PLN (407.36 million PLN, an increase of 94 per cent year-on-year). Data for the first three quarters of 2018 indicate another increase in budget revenues—the State Treasury has been credited with the amount of PLN 445 million. The Ministry of Finance has not yet published the results for the last quarter of 2018, but crossing the barrier of PLN 600 million can be assumed. Increasing tax receipts and the growing share of the legal entities in the market are also due to the creation of the Registry of Domains Serving the Offering of Gambling Games in contravention to the Act. This register currently has 5,536 records covering companies that offer unlicensed services in violation of gambling law.