Jamul Indian Village of California Recruits New Managers to Join World-Class Executive Team of Jamul Casino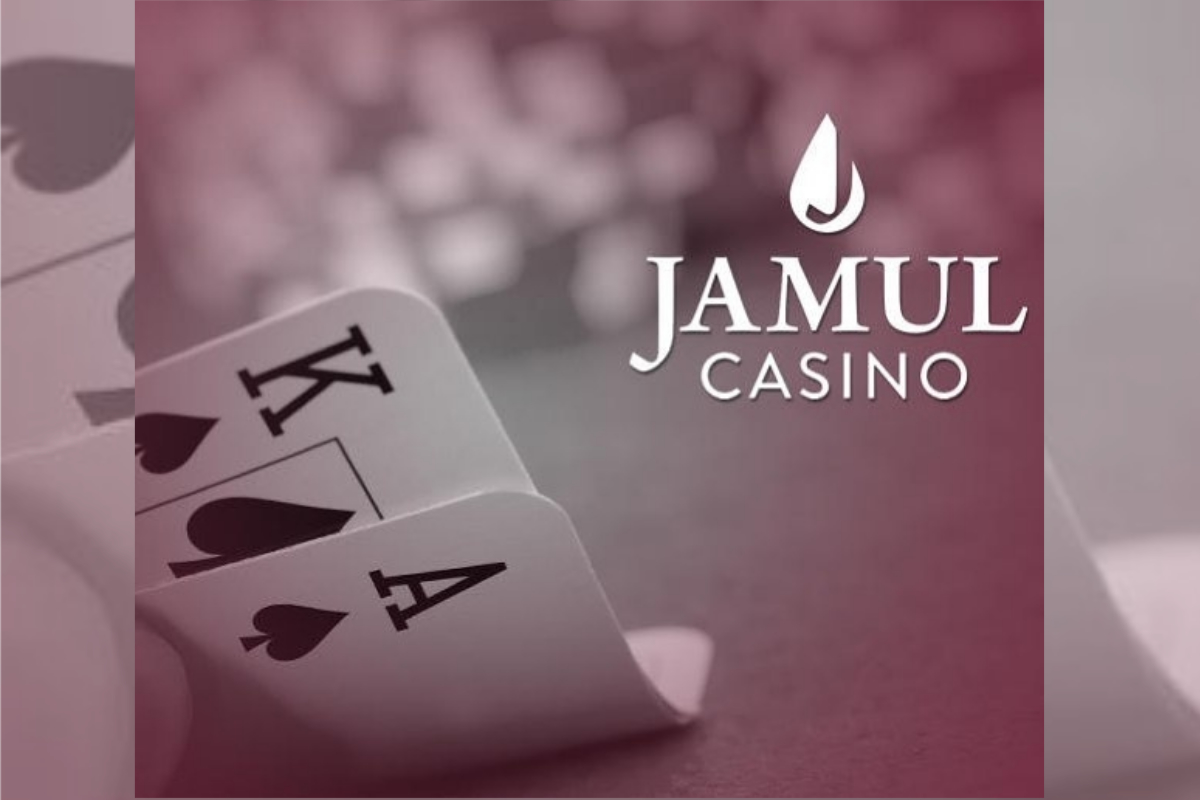 Reading Time:
3
minutes
The Jamul Indian Village Development Corporation ("JIVDC"), an entity owned by Jamul Indian Village of California, is pleased to announce that Jamul Casino has made numerous key hires as part of its rebranding and relaunch.  Approximately 20 miles east of Downtown San Diego, Jamul Casino rebranded in May, and celebrated a relaunch in August.  Completing its transition, JIVDC has welcomed several key managers to the Jamul Casino team, who will continue to support the Casino's growth and help shape a new brand identity for casino guests.
Jamul Casino hired new President and General Manager, Mary Cheeks, to lead the transition.  Ms. Cheeks has 30 years of experience in casino management and casino finance.  One of her career highlights includes her pivotal role in transforming Harrah's Casino in Atlantic City, New Jersey into a resort that became one of the most profitable gaming establishments in Atlantic City.  Prior to joining the Jamul Casino team, she was General Manager for Rivers Casino & Resort in Schenectady, NY, one of four new casino licenses outside of Tribal Gaming and Racinos.
Ms. Cheeks has recruited a world-class management team at Jamul Casino, optimizing the skills of existing team members and supplementing with additional talent.  Most of the managers have decades of experience working for some of the nation's top gaming organizations and resorts.  Jamul Casino's Executive Management team includes:
Allison Owen

, Vice President of Human Resources

Josh Ford

, Vice President of Business Intelligence

Raman Natarajan

, Vice President of Food & Beverage

Scott Bauer

, Vice President of Marketing

Tony Ventura

, Vice President of Gaming Operations

Cathy Behnen

, Chief Financial Officer
Erica M. Pinto, Chairwoman of Jamul Indian Village Development Corporation, states, "As the newest casino in San Diego County, we have created a new standard for entertainment.  We took our time and hand-picked each member of the management team because our customers deserve only the very best in the industry."
As part of its relaunch, Jamul Casino has developed a new logo and identity focused on being friendly, fun, and true to its roots. The word "Jamul" means "Sweetwater." Using this as inspiration, the new logo features a single drop merged with the letter J to create a memorable and meaningful symbol for the casino and Jamul Indian Village of California.
The official relaunch of the newly renamed Jamul Casino was marked with a block party celebration on Saturday, August 4, 2018.  The event drew over 12,000 guests and produced some of the highest activity ever on the gaming floor and in its seven (7) restaurants.  The gaming floor has 1,700 slots with everything from penny slots all the way up to $100 slot machines, and 40 table games with over a dozen different types of live games.
Jamul Casino's diverse dining and entertainment venues have also been making a splash with several awards following the rebranding.  On August 26, the San Diego Union-Tribune announced its 2018 San Diego's Best Readers' Poll awards, including Best Entertainment Venue awarded to JIVE Lounge, and Best Sports Bar awarded to Tony Gwynn's Sports Pub.  In June, Prime Cut's wine list was honored with the Wine Spectator 2018 Award of Excellence.
President and General Manager, Mary Cheeks, states, "With this outstanding team in place, Jamul Casino will build on its already strong relationships with its guests and employees, and continue to provide a high-quality gaming, dining, and entertainment experience, just minutes from the heart of San Diego."
Ideally located, Jamul Casino is the closest casino to Downtown San Diego, the region's cultural, historical, and tourism core.  San Diego County has an extremely active gaming community, home to nine (9) casinos.  According to the National Indian Gaming Commission, tribal casinos generated nearly $9 billion in revenue in California and Northern Nevada (which doesn't include Las Vegas) in fiscal year 2017, which is a 7.3 percent increase in revenue over the previous year.
About Jamul Indian Village of California:
Jamul Indian Village of California is one of 13 federally recognized tribes that are part of the Kumeyaay Nation, with roots in east San Diego County going back 12,000 years. The Tribe uses revenue and resources from Jamul Casino to fund educational opportunities, healthcare, and housing initiatives for its members, and projects that benefit the surrounding community, through a tribal-state gaming compact with the State of California signed in 2015.  For more information about Jamul Indian Village of California, please visit jamulindianvillage.com.
About Jamul Casino:
Opened in 2016, the recently rebranded Jamul Casino, located in Jamul, California, is owned and operated by Jamul Indian Village Development Corporation (JIVDC), a wholly owned entity of Jamul Indian Village of California.  The $430 million casino features over 1,700 slot machines and 40 live table games; free shuttle service from various locations in San Diego; live entertainment; and seven restaurants, bars and lounges. Jamul Casino supports more than 1,000 permanent jobs in the region.  For more information about Jamul Casino, please visit
Source: Jamul Casino