A summary of GLMS activities in the first six months of 2018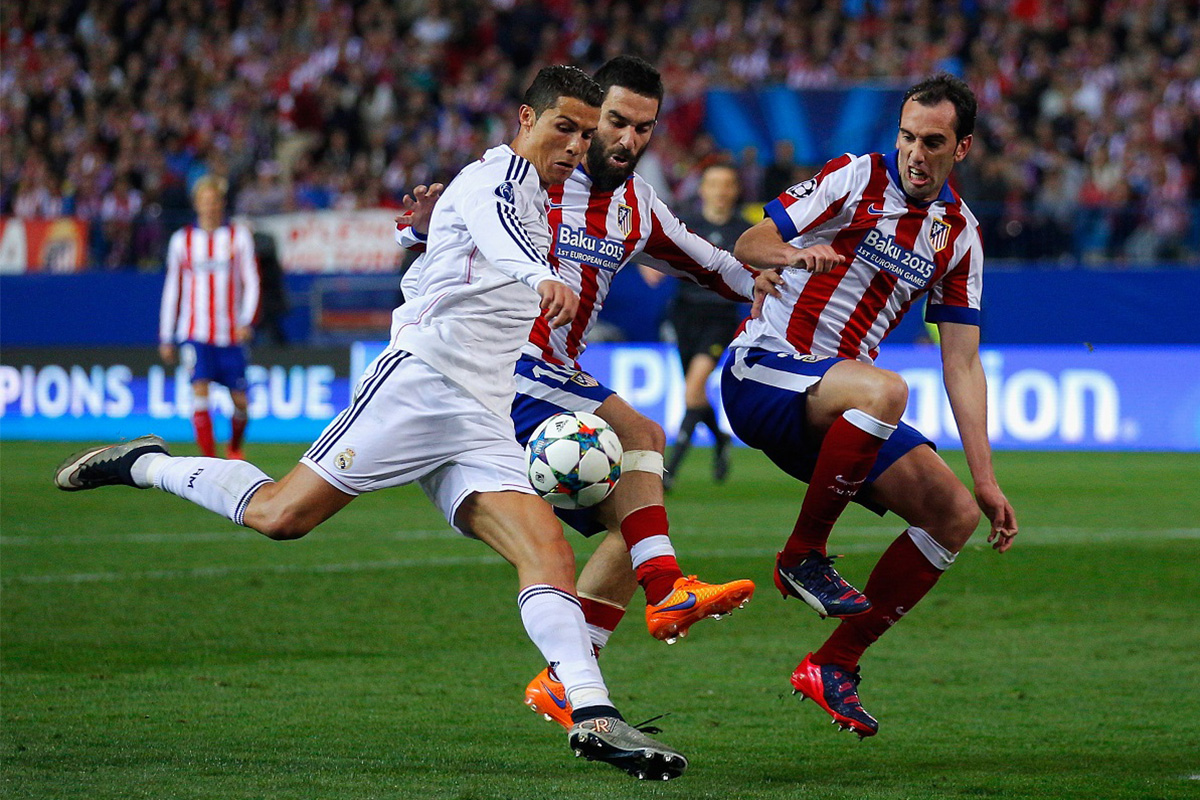 Reading Time:
< 1
minute
The Global Lottery Monitoring System (GLMS) has been monitoring the online lottery alerts and providing alerts. Here is a summary of its activities in the first six months.
From January to June 2018, GLMS reported 42 matches to its partners out of our 355 alerts. Out of these, 23 were UEFA matches and 8 were FIFA matches. Most reports were triggered from Football which we have noticed irregularities during daily monitoring. The rest of the alerts were sent to the International Olympic Committee (IOC), the Tennis Integrity Unit (TIU) or Local Gaming Authorities.
Out of these 355 alerts that were created in the first half of 2018, 282 were created before the start of the match while 27 alerts were based on in-play odds changes and 46 alerts were triggered after matches had ended. Out of these 355 alerts, 37 were code red and 76 per cent of these matches ended as expected. There were 131 yellow alerts where 69 per cent of them ended as expected. There were 132 green alerts and the rest are request or information provided from our Members or Partners.
Football was by far the sport which generated the vast majority of alerts, with 264 alerts in the first half of the year. There were 46 alerts from Basketball and 15 were from Tennis. Out of the 355 alerts, 28 alerts were alerted due to suspicious odds changes mainly reported during in-play and 145 alerts were created due to significant odds changes, 68 per cent of which ended as expected. 79 alerts were created due to team related news or motivation adjustments while the rest of them were generated following requests from members or partners.
Scout Gaming Enters Distribution Agreement with BtoBet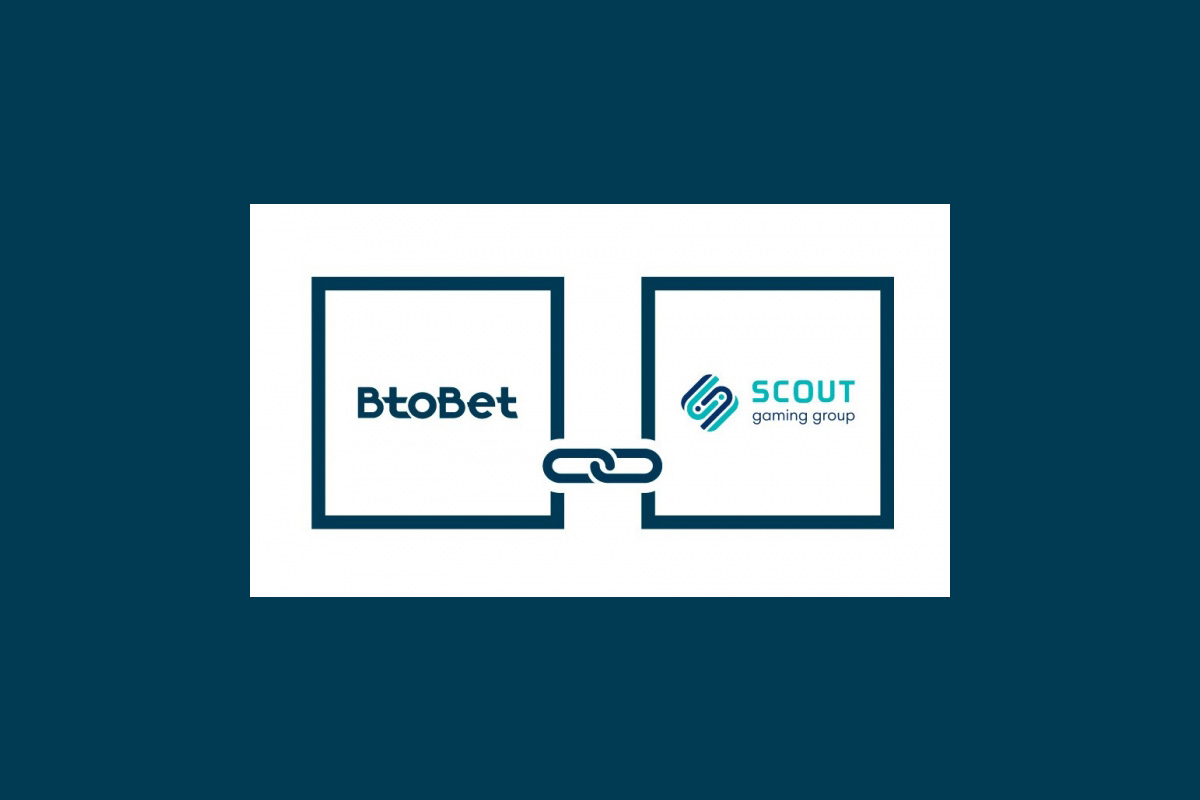 Reading Time:
< 1
minute
Scout Gaming has entered into a distribution agreement with platform provider BtoBet. The deal allows BtoBet to provide Scout Gaming's full product offering to its vast network of operators.
"We are pleased to add another strong distribution platform to our already broad network of partners. We had a successful co-operation with BtoBet and looking forward to expand it," Joakim Renman, CCO of Scout Gaming, said.
"We are happy to add the market leading DFS and fantasy sports supplier to our product portfolio of games. We are experiencing an increasing demand for additional sport content and believe that Scout Gaming's product fits that need in a pleasant way," Sabrina Soldà, Chief Marketing Officer of BtoBet, said.
Stakelogic Revamps its Super Stake Feature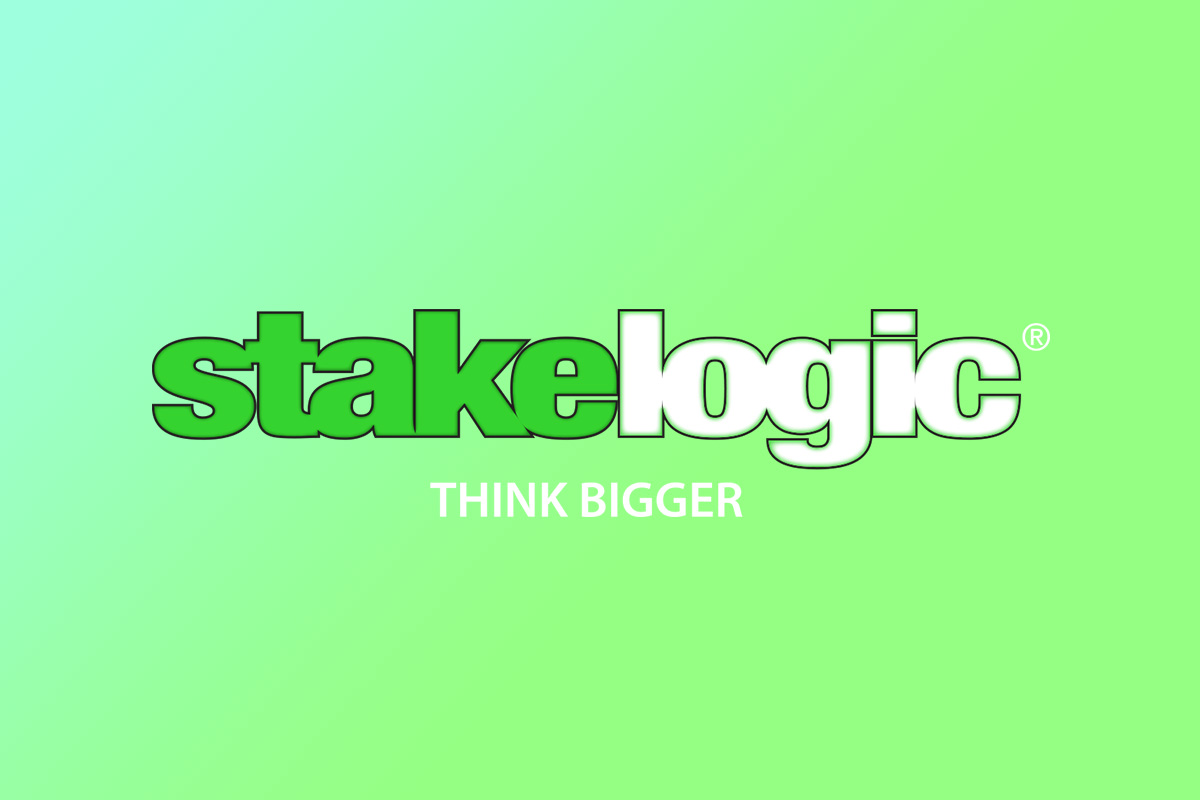 Reading Time:
< 1
minute
Online slot developer Stakelogic has revamped its Super Stake feature for delivering more excitement and bigger wins to players.
The Mega Super Stake allows players to place a side bet and enable an additional feature that delivers an insanely high payout once in every 35 spins or so.
With the standard Super Stake feature, the side bet allows players to double their bet but with Mega Super Stake their original bet is multiplied by 2.5 for not just big but mega win potential. Both Super Stake and Mega Super Stake can be built into a single slot game.
"Super Stake has been an absolute game-changer for us and our players so we wanted to build on this and deliver even more entertainment. Mega Super Stake takes the big win anticipation and potential to the next level, allowing players to land massive wins at a regular hit rate from a relatively small stake," Stephan van den Oetelaar, CEO of Stakelogic, said.
"Mega Super Stake will debut with our next release, Lion Gold, and will then be built into other games where our developers and mathematicians feel it will add the most value," he added.
Tobias Fagerlund Steps Down as Global Gaming CEO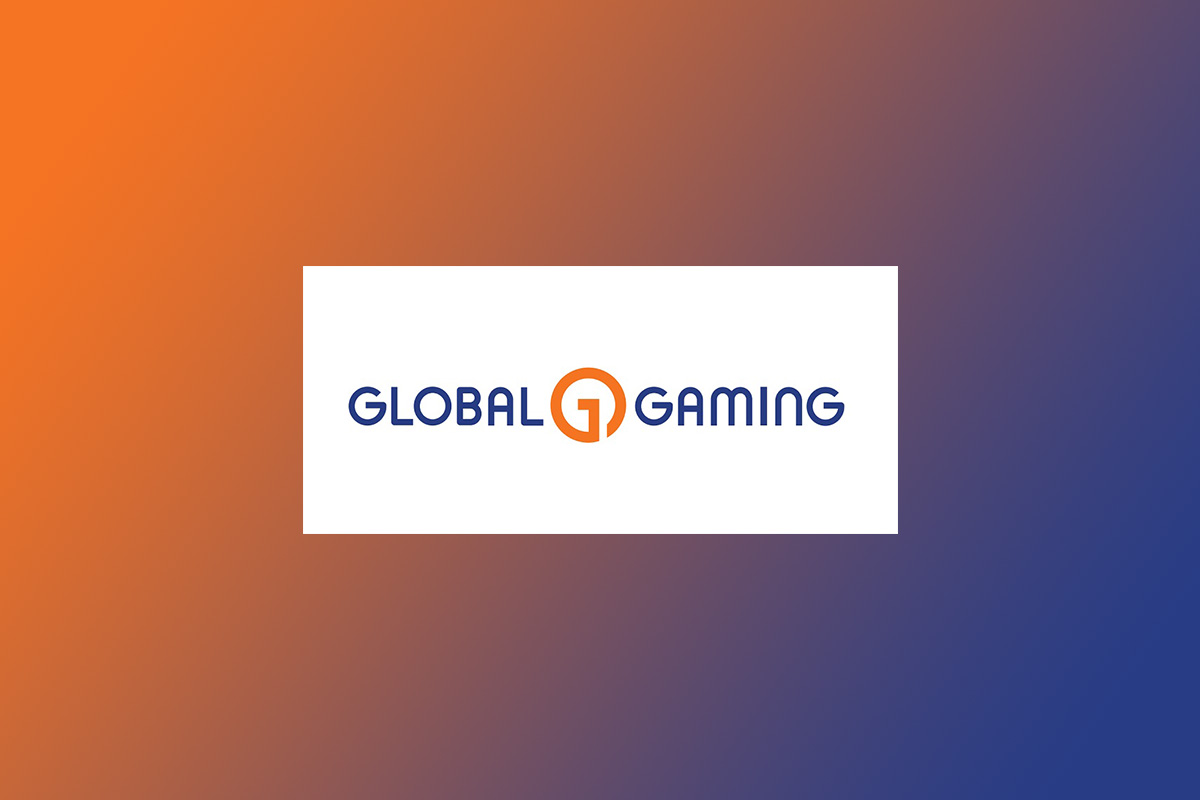 Reading Time:
< 1
minute
Tobias Fagerlund has stepped down as the CEO of Global Gaming with immediate effect. The Board has appointed Board member Christian Rasmussen as Acting CEO.
Tobias was appointed as the acting CEO of Global Gaming on 29 April 2019 and has been the permanent CEO of the company since 2 July 2019.
"It is my opinion that Tobias during his time as CEO led Global Gaming in a very meritorious way. Tobias has implemented a large package of restructuring measures and shown evidence of a strong and clear leadership that was absolutely necessary for the company. Tobias has thus with great success laid a good foundation for Global Gaming's future operations. Now, however, the company is facing a new phase and we have identified a number of measures necessary to further strengthen the company's position. The CEO has worked from Stockholm, where he has been the company's only employee, and there is a need for leadership to operate where our operating units are allocated, in Estonia and Malta," Niklas Braathen, Chairman of the Board of Global Gaming, said.
"On behalf of the board and the company, I would like to thank Tobias for his work, and would like to point out that during the time I have been chairman of the board, we have had a very good collaboration and that I look forward to continuing in various forms," Niklas Braathen added.