Tribal casino revenues dip in Arizona amidst rise in non-gaming revenue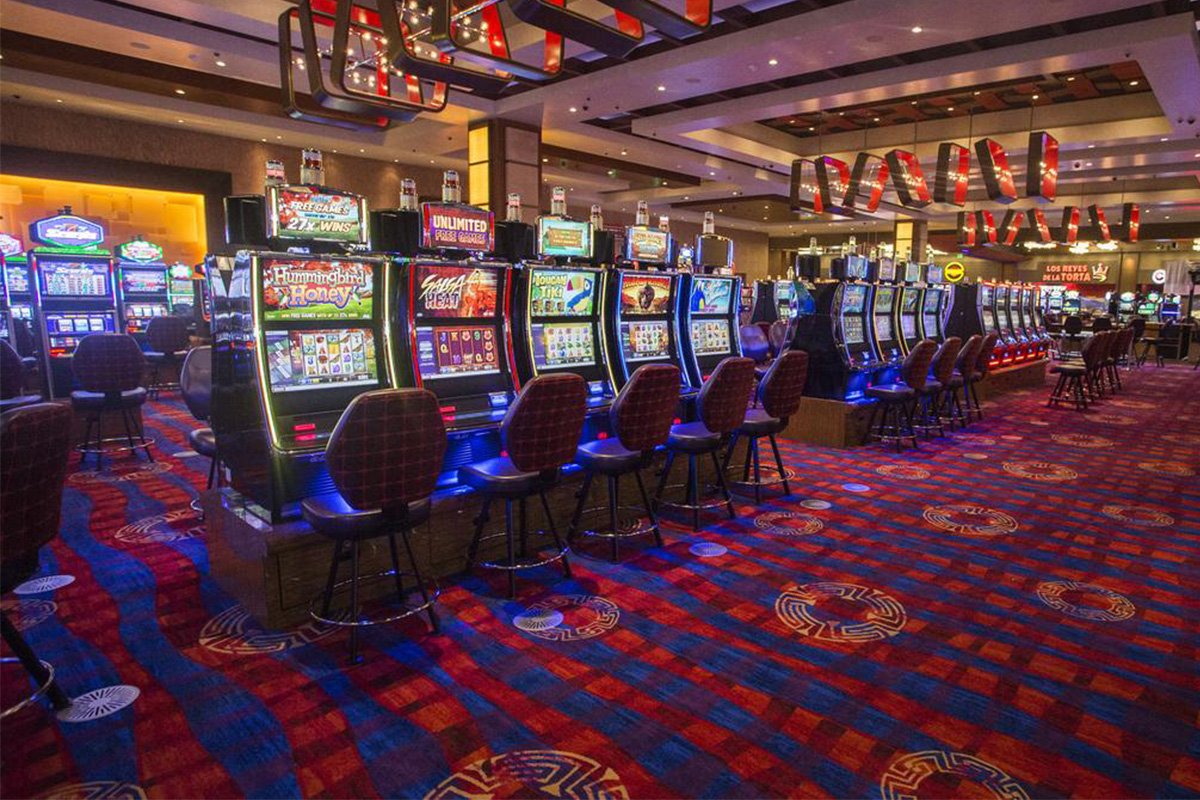 Reading Time:
2
minutes
The revenues of tribal casinos decreased in Arizona in 2016 even amidst a rise in non-gambling, which pushed the total revenue to $2.23 billion for the year.
Casino City's Indian Gaming Industry Report reveals that among the 28 states with American Indian gambling, Arizona is one of eight states that witnessed a revenue fall in 2016. The general trend among tribal casinos is an increase of 3.9 per cent in total gambling revenue and 8.2 per cent increase in non-gambling revenue in 2016.
Native American Casino with overall gambling revenue showing slower growth in 2016 than in years previous, analysts attributed the drop to a slowing of the national economy.
 "I can definitely tell you the economy was a big factor and not just in Arizona … but across the country," said Alan Meister, author of the report and economist at Meister Economic Consulting. "Income was down in 2016 versus 2015, and that is the main key driver of casino spending by patrons."
Arizona saw total gambling revenues in 2016 hit $1.902 billion with non-gaming revenues, namely hospitality and entertainment services including lodging, restaurants, and retail in at $328 million. 2015 gambling revenues came in at $1.905 billion and non-gambling revenues at $301 million.
Irrespective of the decline in certain states, the numbers overall pointed to steady growth in tribal casino revenue since the end of the recession driven by the 2007–2008 financial crisis. Total gambling and non-gambling revenues in Arizona climbed to $2.27 billion to come in just under the pre-2007 recession peak, according to the report's author.
"Over the past five years, the Arizona gaming revenue side has declined slightly this past year, it had two pretty flat years, but it had two decent years," Meister said. "And if you look at the past five years in terms of non-gaming revenue, it's very strong."
The upward climb in non-gaming revenues seen in Arizona was also indicative of a nationwide trend, as tribal casinos across the 28 states that allow for American Indian gambling facilities have worked to expand their non-gaming offers, including lodging capacity, retail space, entertainment, and dining options.
 "In Las Vegas, our gambling revenues were declining compared to non-gambling revenues because we were diversifying so much with entertainment and non-gaming amenities. And I think you're seeing that as well in the tribal communities," said Jennifer Roberts, associate director at the International Center for Gaming Regulation at the University of Nevada in Las Vegas.
Source: USAOnlineCasino
Delaware iGaming Revenue Increases in May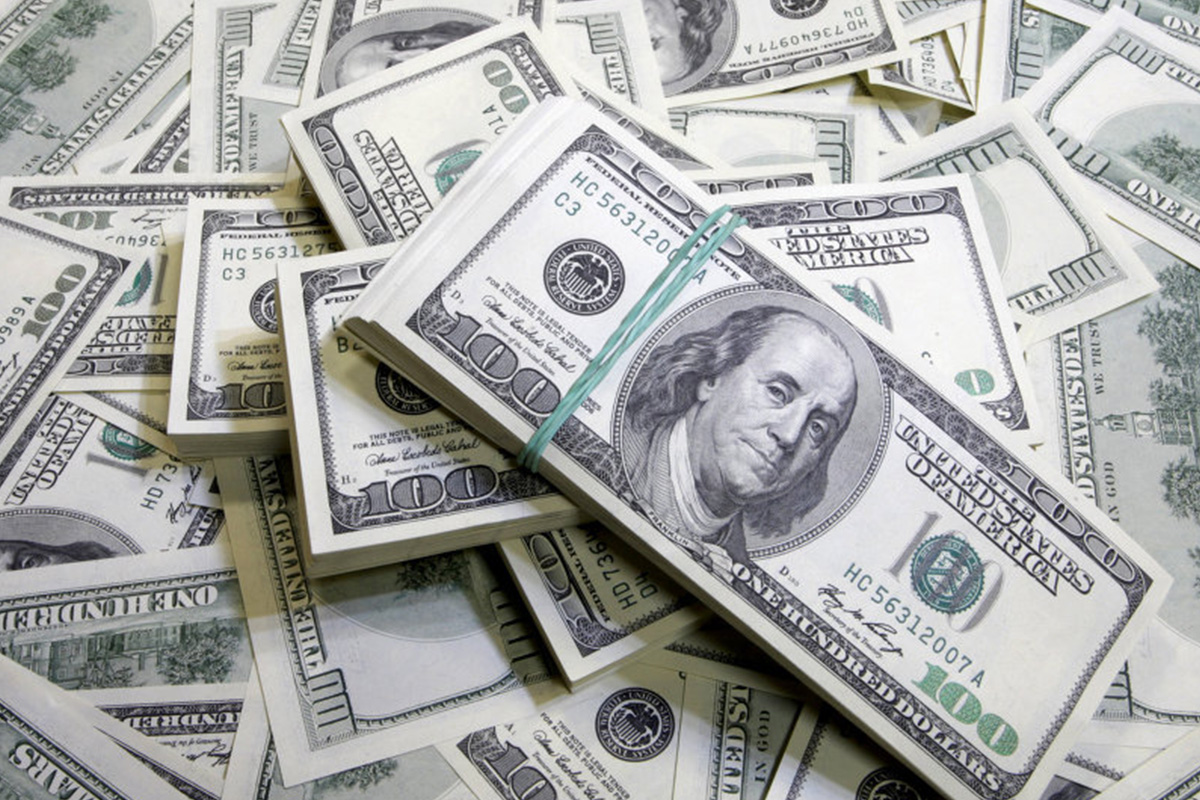 Reading Time:
1
minute
Delaware Lottery has reported an increase in revenue from Delaware's regulated igaming market ($313,648) for the month of May.
Delaware Park retained top spot in the state's online gambling market in terms of revenue with $127,932 off $2.96m in wagers for the month. This was down from April revenue of $144,084 and $5.2m in bets.
Dover Downs was the most popular platform for punters in May, processing a total of $8.1m in bets, up from $5.5m in April. Revenue hit $123,044 for the month compared to $75,323 in April.
Harrington Raceway remains some way off the pace after taking $1.0m in online wagers during May, down from $1.2m in the previous month. However, revenue was up month-on-month from $43,775 to $62,672.
During the first five months of the year, operators generated revenue of $1.41m, with consumers spending a total of $54.7m online.
GAN Reports Internet Gambling Growth in New Jersey for May 2019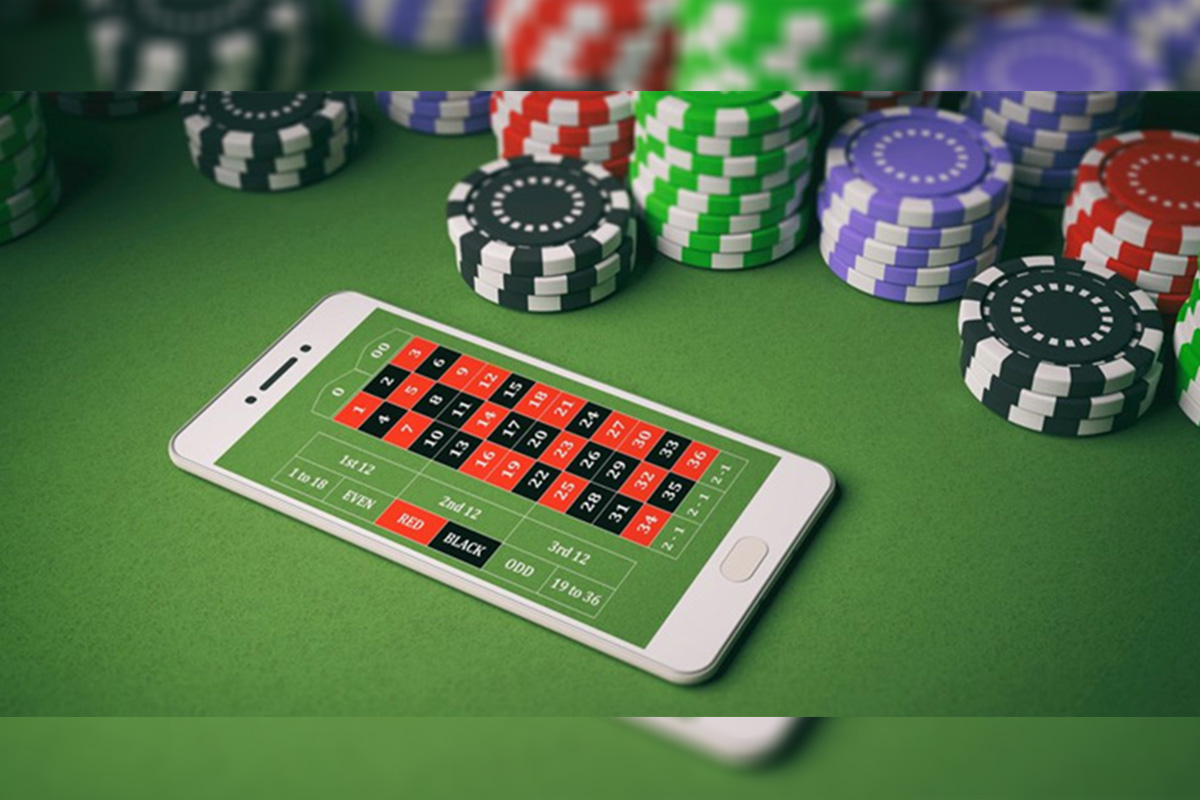 Reading Time:
1
minute
GAN plc, the US based developer and supplier of Internet gambling software, has reported growth in internet gambling for the month of May 2019 in New Jersey.
The highlights include:
Internet Gaming Win was $38.3 million in May compared to $24.3 million in May 2018, reflecting an year-over-year increase of 57.8%.
Total Internet Sports Wagering Handle was approximately $263.6 million in May, compared to $254.0 million in April and $298.3 million in March.
Internet Sports Wagering Gross Revenue was $13.7 million in May, compared to April's $16.6 million and March's $24.3 million.
Internet Sports Wagering Gross Revenues may vary from month to month due to the payouts for future events occurring months after the original wager was made and unredeemed winning wagers from prior months will become deductible upon redemption in future months.
NH Lawmakers Pass Sports Betting Bill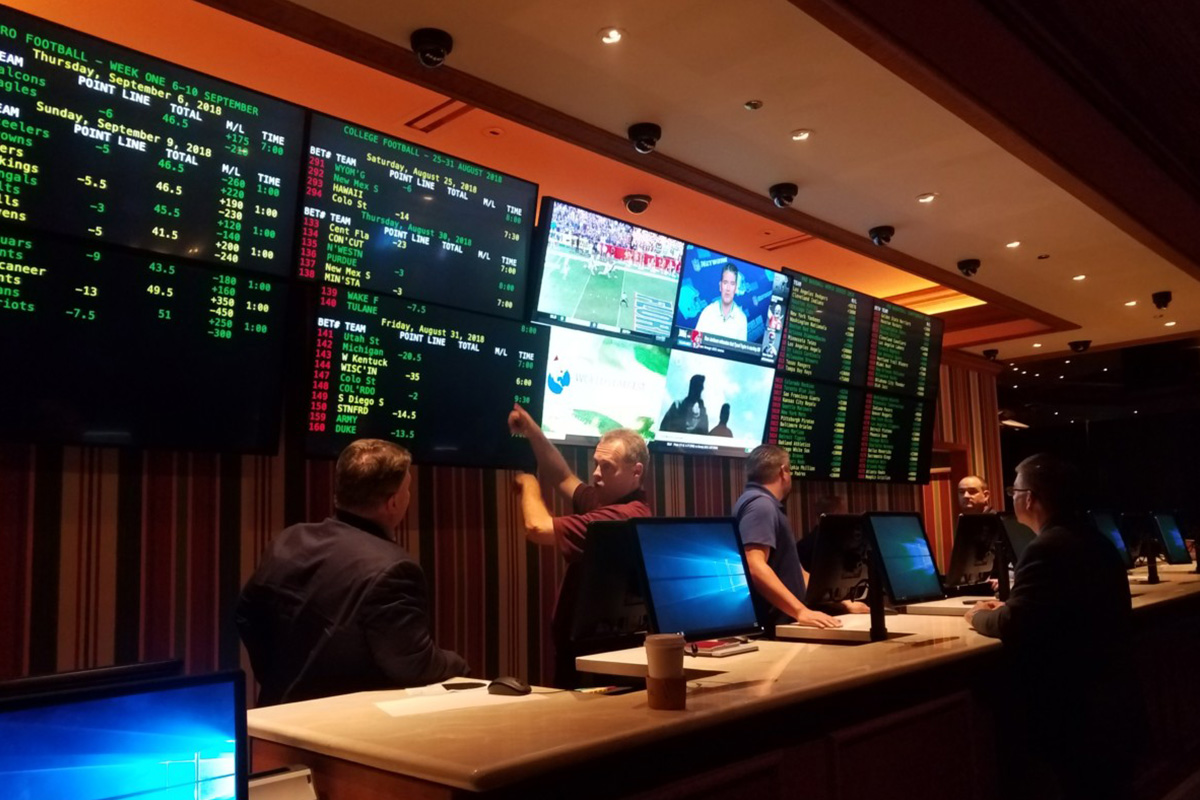 Reading Time:
1
minute
The New Hampshire legislature has passed the sports betting bill and heads it to the desk of Republican Gov. Chris Sununu, who has already expressed his support for the bill.
The Senate has made three amendments to the bill. The amendments made it clear that multiple online sports betting operators will be permitted in the space, but will be capped at five. It also capped the retail operators at 10.
The bill creates a subdivision of Sports Wagering within the New Hampshire Lottery Commission, which will act as the regulatory body for the industry.
The bill allows anyone over the age of 18 to wager on professional and collegiate sporting events. Gamblers will not be allowed to wager on New Hampshire colleges or collegiate sporting events in the state. It will not provide the leagues with an integrity fee and does not require operators to use official league data.
It is estimated that the industry will generate $7.5 million in tax revenue for the 2021 fiscal year and $13.5 million two years later.