The Much Anticipated AskGamblers Awards Voting Phase Is Finally Underway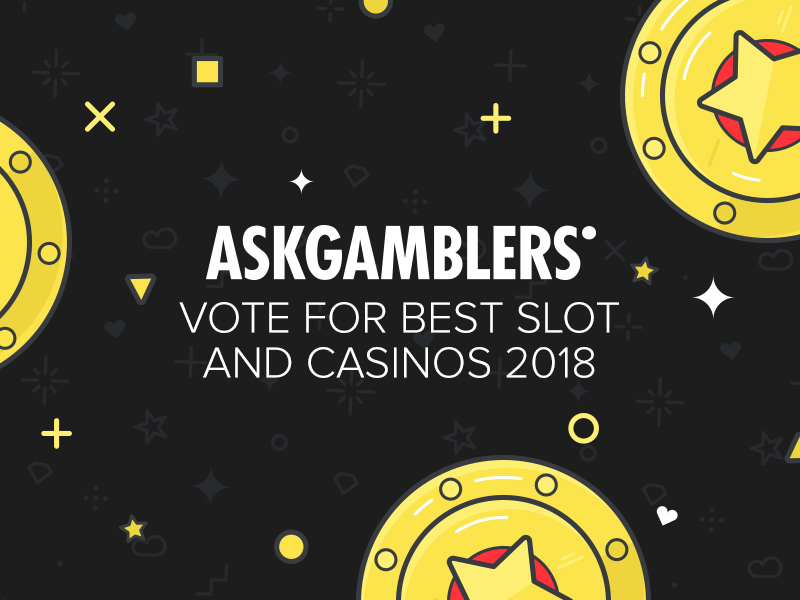 Reading Time:
1
minute
While the preceding nomination period brought us a list of ten finalists in three major AskGamblers Awards categories, the second phase is all about voting and getting one step closer to finding out who the winners will be.
As the AskGamblers Awards nomination period officially ended on the 30th of September, 2018, it gave way to the voting phase. Namely, starting with the 1st of October, 2018 players have been able to cast a vote for their favorites in three major categories: Best Casino 2018, Best New Casino 2018 and Best Slot 2018.
The voting polls will be open until the 17th of January, 2018, when the winners will be announced live at a spectacular gala event in Belgrade, Serbia. Until then it will be possible to choose one out of 10 final contenders in each category, thus helping AskGamblers proclaim the best online casino in the iGaming industry, best new online casino and best online slot released in the year 2018.
To find out which casinos and slots are the finalists in the race and, more importantly, vote for your favourites in the three categories, make sure you visit the AskGamblers Awards voting page and have your opinion be heard. Good luck!
About AskGamblers
AskGamblers, officially the Best Casino Website in 2016, provides the most trusted, unbiased online casino, slot, and bonus reviews. It also features real player opinions and ratings highly valuable in the iGaming community. Thanks to its unique Casino Complaint Service, over $18.8 million has been turned to players thus far. Get the truth, then play!
Global Gaming's Head of Affiliates Elaine Gardiner victorious at Women in Gaming Diversity Awards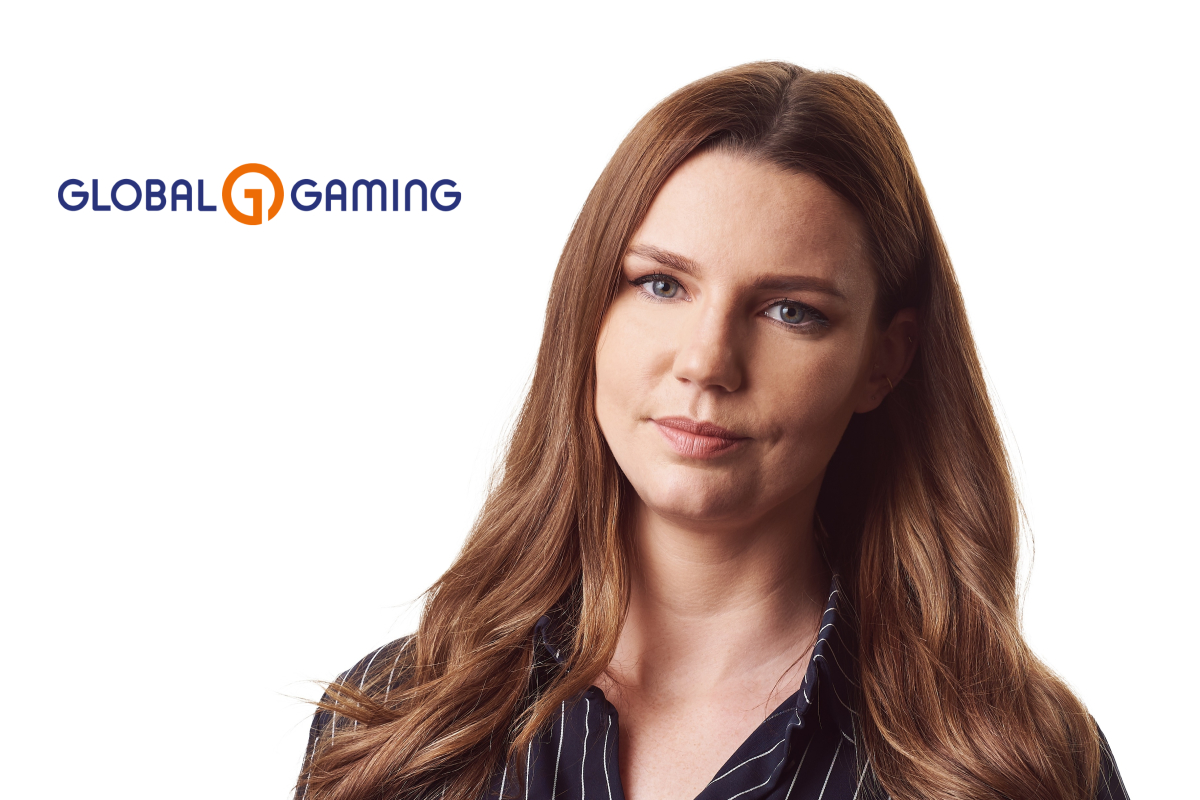 Reading Time:
1
minute
Head of Global Gaming Affiliates, Elaine Gardiner, has cemented her position as one of the industry's rising stars after being named Innovator of the Year at the Women in Gaming Diversity Awards 2019.
The panel of judges were impressed with Elaine's management of Global Gaming Affiliates since its launch last year, which promotes the firm's leading brand Ninja Casino.
During the judging period, Elaine spearheaded the creation of the affiliate industry's first sick pay initiative. The scheme enables the operator's affiliate partners to receive up to three months of commission, based on an account's last six months of earnings, if they are unable to work due to a serious illness or other event.
Elaine Gardiner, Head of Global Gaming Affiliates, said: "I'm honoured and delighted to be named Innovator of the Year at the Women in Gaming Diversity Awards.
"It's great to be recognised by my fellow peers and further demonstrates the success of Global Gaming Affiliates since launching last year."
The Women in Gaming Diversity Awards recognises individuals and organisations for outstanding devotion to enhancing equality, diversity and inclusion.
Winners were announced at a prestigious awards ceremony held at the Savoy Hotel, London, on Thursday 16th May.
Raketech expands its online sports listing services into Finland via acquisition of TVmatsit.com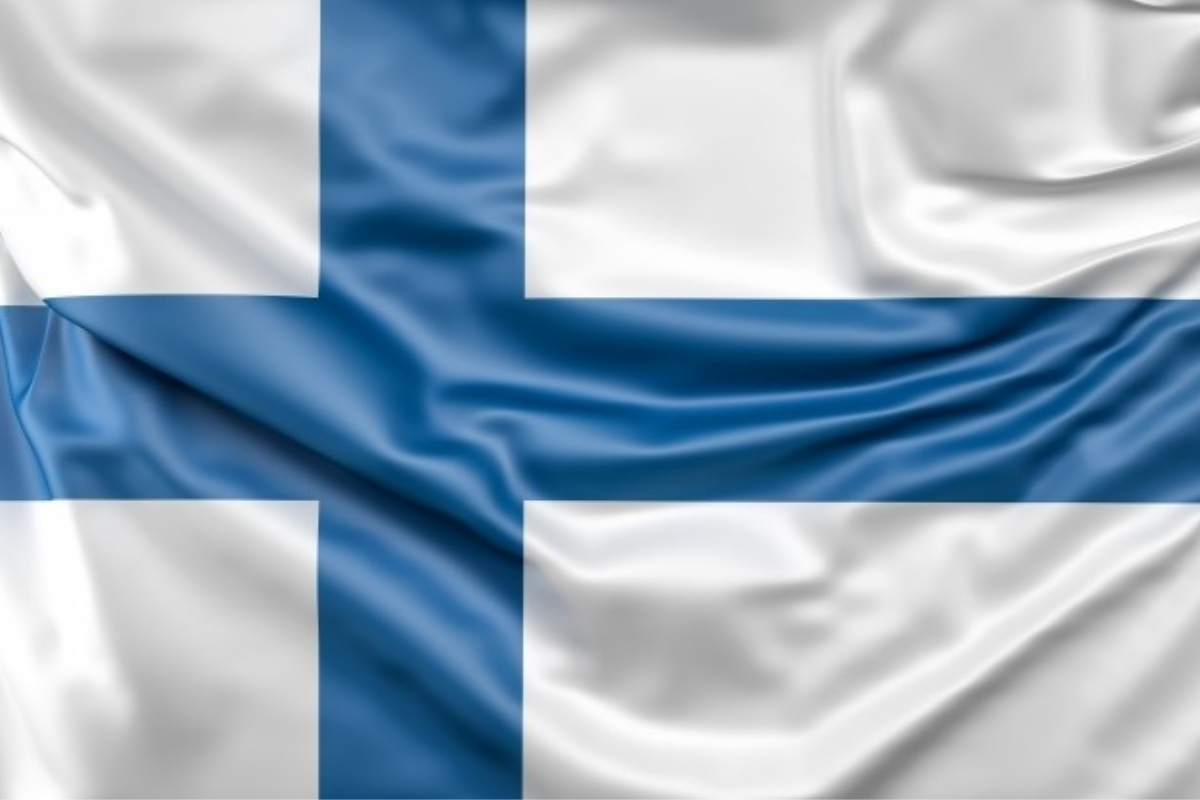 Reading Time:
2
minutes
Raketech, a leading online affiliate and content marketing company, continues to expand its offering of online sports TV listing platforms by acquiring Finland's leading sports listing website TVmatsit.com.

TVmatsit.com is a product that has clear synergies with Raketech's existing family of online media guide websites and mobile apps. TVmatsit.com is a highly popular platform that generates traffic organically by delivering a complete guide to sports broadcasting in Finland and through a successful media buying strategy. The founders of TVmatsit.com will continue to run the product post-acquisition, and also integrate successful aspects of the platform and media strategy across Raketech's key markets.
Michael Holmberg, CEO of Raketech, said: "We are pleased to acquire TVmatsit.com, a product which complements our existing range of online sports listing platforms. The acquisition is in line with our strategy to offer all product categories in Raketech's key markets, and until now we have lacked a guide product in Finland. We look forward to working with the TVmatsit team to further optimise the product with our content and SEO expertise, and also replicate their successful media buying strategy in other markets."
The acquisition was secured at a multiple of 5.2x EBITDA. The purchase price amounts to EUR 1.6 million, with an additional EUR 0.3 million paid over the next 24 months pending agreed-upon performance targets.
With the acquisition of TVmatsit.com, Raketech increases its online sports media offering, which currently includes TVmatchen.nu (Sweden), TVsportguide.com (UK), TVsporten.dk(Denmark), TVsportguide.de (Germany), TVkampen.com (Norway) and Esportsguide.com (Global).
About Raketech Group:
Raketech is a leading online affiliate and content marketing company, with expertise in delivering comparison services for sports and gaming, online guides, communities and social media products in primarily the Nordic region and the UK. Through some 20 flagship brands, Raketech guides sports and gaming enthusiasts to the best possible services, while also delivering high-quality traffic and leads to its partners. Raketech grows both organically and via acquisitions and operates its business in accordance with a clear framework for responsible affiliate marketing services. The company's shares are listed in Nasdaq First North Premier with ticker RAKE. Erik Penser Bank AB is the company's Certified Adviser (certifiedadviser@penser.se / +46 8 463 83 00). For more information, visit www.raketech.com.
GiG signs Matching Visions for its B2B marketing compliance tool, GiG Comply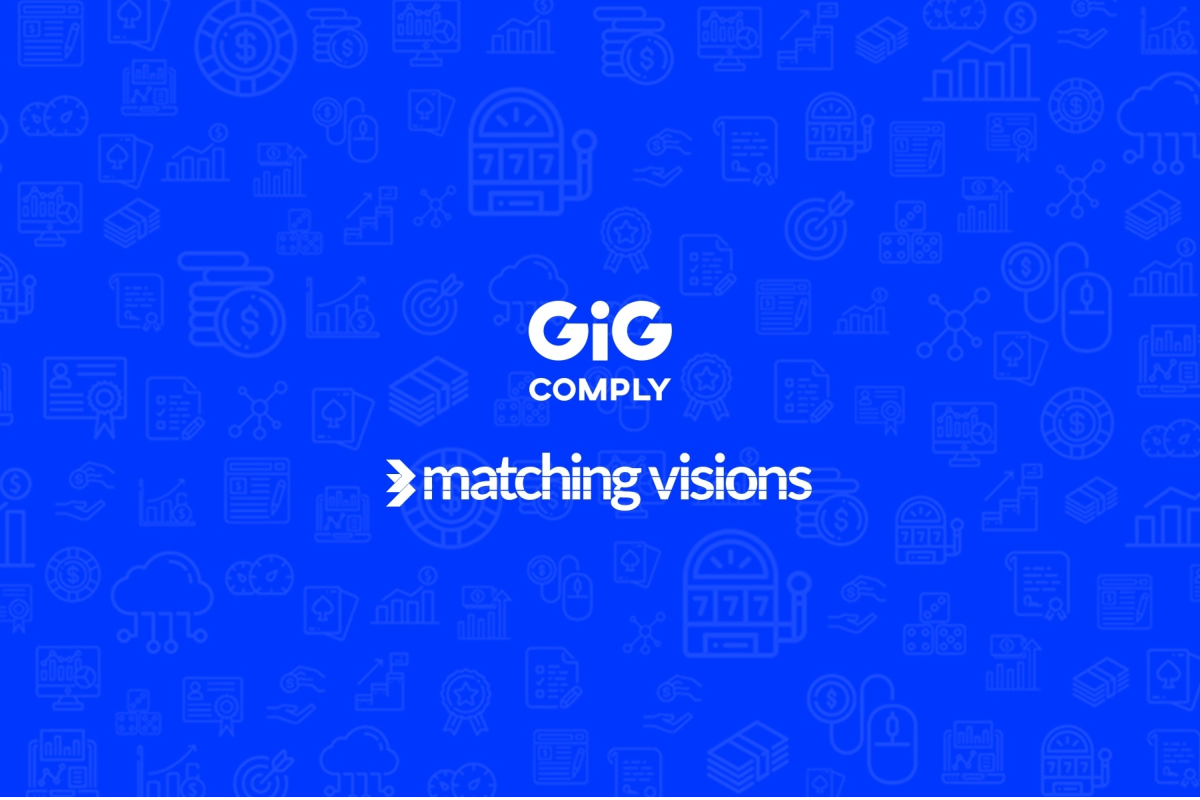 Reading Time:
2
minutes
Gaming Innovation Group Inc. (GiG) has signed an agreement with Malta based affiliate network, Matching Visions, for the provision of its innovative B2B marketing compliance technology, GiG Comply.
This will support Matching Visions  enhancing its marketing compliance with heightened advertising regulations requiring operators to drive responsible marketing practices, GiG Comply offers Matching Visions an automatic webpage scanning solution to easily review advertising campaigns, helping to meet compliance needs.
Designed specifically to ensure regulatory compliance and to reduce the manual checking of affiliate sites, GiG Comply's proprietary self-service technology scans and analyses across tens of thousands of web pages content and links with the widest reach in the market. The tool provides detailed reports, including links, images and brand mentions.
Co-Founder of Matching Visions, Dennis Dyhr-Hansen says: "We at Matching Visions are delighted to team up with GiG for its Comply product. Being an affiliate network, it is our absolute priority to constantly be 100% compliant in order to protect our operators as well as our affiliate partners from being compromised by non-compliant marketing methods. We must ensure that we are constantly ahead of the game, as compliance and responsible marketing are the top priorities at Matching Visions Network. GiG Comply is the ideal tool which will enable us to guarantee we are working towards excellence."
Richard Brown, chief Operations Officer at GiG, says: "We are very pleased to have signed  Matching Visions to Comply. Our cutting edge compliance  solution will support its affiliate programmes to manage their marketing, supporting its affiliates to reach their compliance goals and to protect their end users ."
About Matching Visions:
Matching Visions is a top online affiliate networks for iGaming and sports. Founded in 2014, Matching Visions offers affiliates and operators alike a one stop solution for all their gaming needs. Matching Visions houses hundreds of the best casino and sports brands, they also house thousands of affiliates. You can get access to everything you need in one place, with one contact, one on time payment and so much more!https://matchingvisions.com/
About Gaming Innovation Group (GiG):
Gaming Innovation Group Inc. is a technology company providing products and services throughout the entire value chain in the iGaming industry. Founded in 2012, Gaming Innovation Group's vision is 'To open up iGaming and make it fair and fun for all'. Through its ecosystem of products and services, it is connecting operators, suppliers and users, to create the best iGaming experiences in the world. GiG operates out of Malta and is dual-listed on the Oslo Stock Exchange under the ticker symbol GIG and on Nasdaq Stockholm under the ticker symbol GIGSEK. www.gig.com