The Much Anticipated AskGamblers Awards Voting Phase Is Finally Underway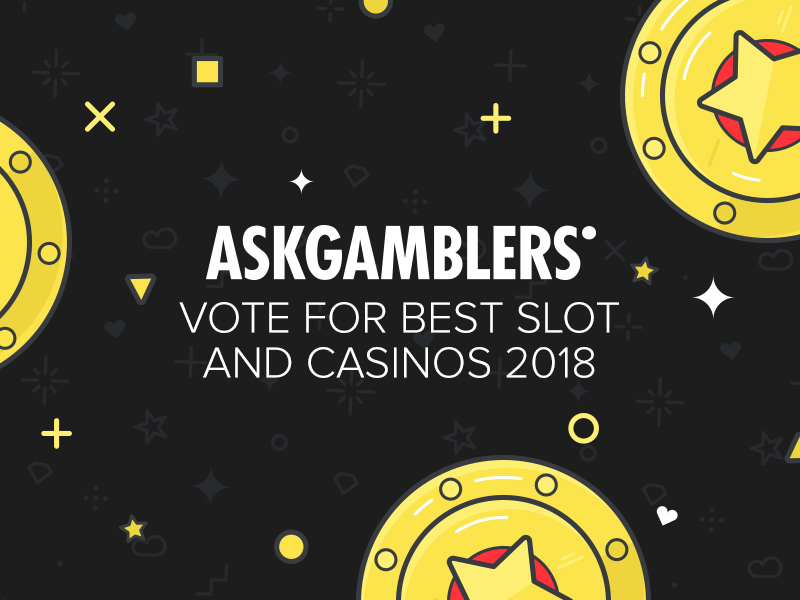 Reading Time:
1
minute
While the preceding nomination period brought us a list of ten finalists in three major AskGamblers Awards categories, the second phase is all about voting and getting one step closer to finding out who the winners will be.
As the AskGamblers Awards nomination period officially ended on the 30th of September, 2018, it gave way to the voting phase. Namely, starting with the 1st of October, 2018 players have been able to cast a vote for their favorites in three major categories: Best Casino 2018, Best New Casino 2018 and Best Slot 2018.
The voting polls will be open until the 17th of January, 2018, when the winners will be announced live at a spectacular gala event in Belgrade, Serbia. Until then it will be possible to choose one out of 10 final contenders in each category, thus helping AskGamblers proclaim the best online casino in the iGaming industry, best new online casino and best online slot released in the year 2018.
To find out which casinos and slots are the finalists in the race and, more importantly, vote for your favourites in the three categories, make sure you visit the AskGamblers Awards voting page and have your opinion be heard. Good luck!
About AskGamblers
AskGamblers, officially the Best Casino Website in 2016, provides the most trusted, unbiased online casino, slot, and bonus reviews. It also features real player opinions and ratings highly valuable in the iGaming community. Thanks to its unique Casino Complaint Service, over $18.8 million has been turned to players thus far. Get the truth, then play!
WPN Upgrades the Online Poker Industry with Major Innovations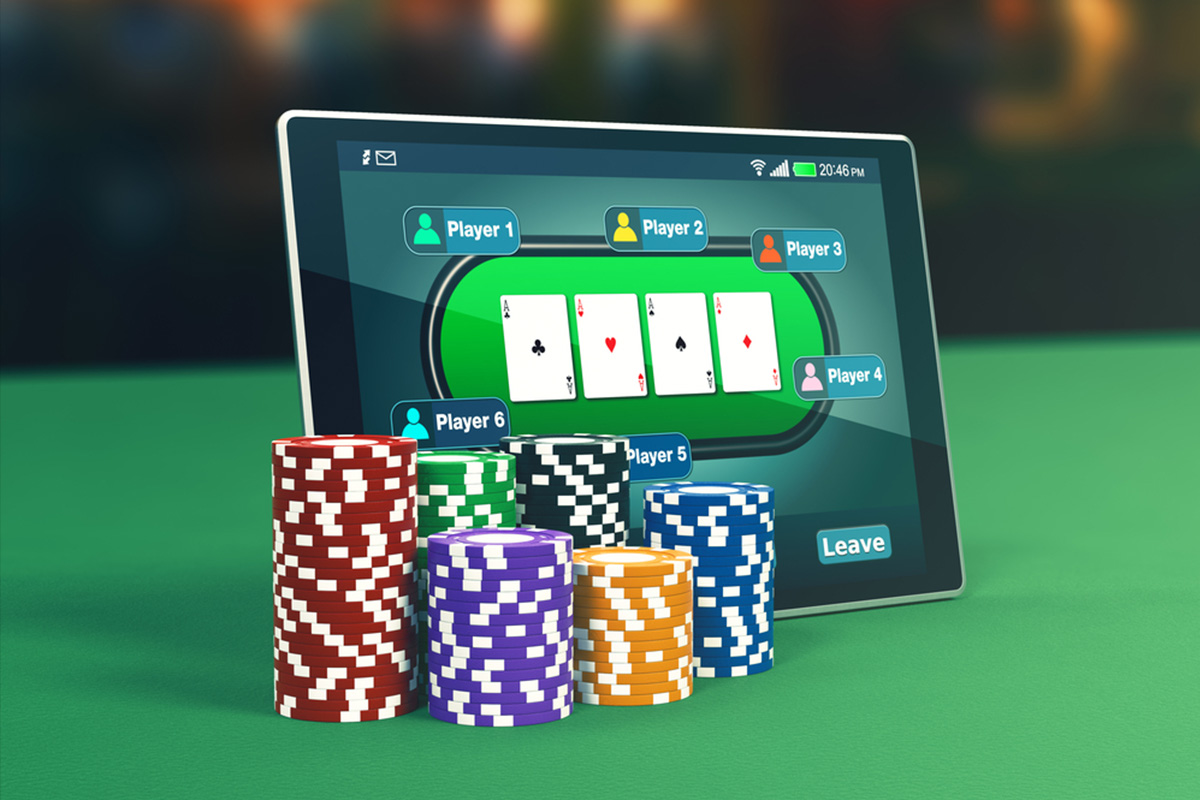 Reading Time:
2
minutes
The Winning Poker Network (WPN) has been hard at work reinvigorating the online poker industry, which has become somewhat stale in recent years. By embracing technological innovations like cryptocurrencies, introducing new games like Six Plus Hold'em, and catering to high rollers, WPN is offering poker players a better experience and delivering more traffic for its affiliate partners.
"The online poker industry has been languishing some, but we've got the prescription to help the game thrive again and that's innovation," stated Michael Harris, WPN Affiliates spokesman.
WPN processed its first Bitcoin transaction in 2015 and now accepts over 60 different cryptocurrencies for deposits and withdrawals. Despite accounting for just 2% of business in the first year, cryptos now represent a whopping 60% of all transactions across the network.
Cryptocurrencies are instrumental in driving traffic and increasing player value.  Bitcoin and other options are also dramatically cheaper to process.  Compared to traditional banking methods which cost 13% on average to process, cryptocurrencies cost sites just 2%.
Although traditional Texas Hold'em does have its share of defenders, attracting new fans has been difficult for online card rooms in 2018.  With an abundance of instructional material available online, the games have become tougher and less appealing for recreational players. By evolving alongside the game and offering new variants like Six Plus Hold'em, WPN is able to appeal to new and recreational players.
With no 2 through 5 cards in the deck and modified hand rankings, Six Plus Hold'em players can expect bigger hands, more action, and larger pots.  WPN sites are proud to offer Six Plus Hold'em for both tournaments and cash games.
WPN is embracing high rollers by hosting frequent $1,000,000 GTD tournaments with a $2,650 buy-in.  Designed for high rollers who have seen their VIP rewards cut by competing online poker rooms, these tourneys have amassed a huge following in just a few short weeks. While they were originally designed to be temporary, the big turnout means they will become a regular staple on the Sunday schedule.
While many poker sites consider high stakes players to be undesirable, WPN welcomes them with open arms in other ways.  The site's new $50/$100 7-day no-rathole tables are a favorite of players with deep pockets, but they're also popular with railbirds who love watching players build six-figure stacks. 7-day no rathole tables feature a 10 big blind buy-in and require players who return within a week to come back with the same amount they left with.
More information on WPN's latest innovations and promotions can be found here.
About WPN:
Since 2001, The Winning Poker Network Affiliates Program has supported one of the most trusted online poker networks in the industry. They are dedicated to delivering exceptional player conversion rates while focusing on retention and reactivation of players for partner affiliates. They offer a full suite of marketing and content resources and maintain a solid reputation with grade "A" payments.
2BY2 Gaming partners up with First Look Games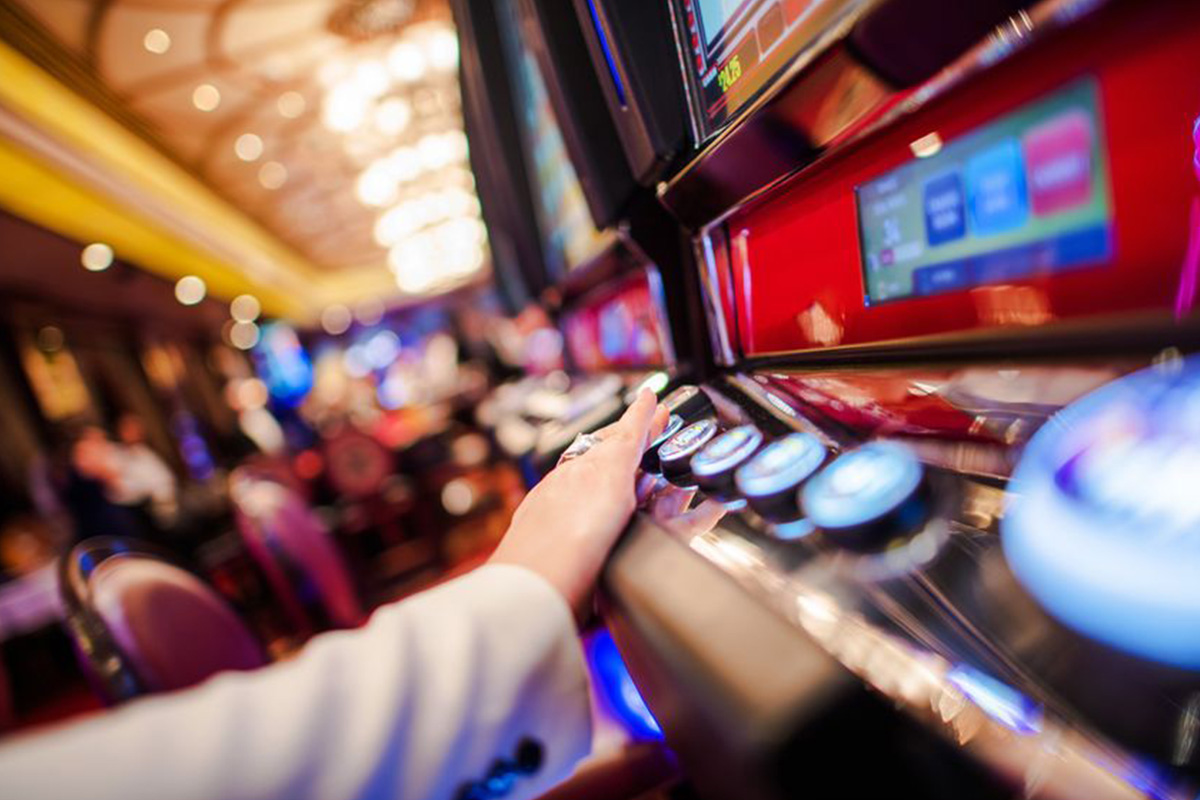 Reading Time:
2
minutes
2BY2 Gaming has become the latest premier video slots developer to sign up to First Look Games, the ground-breaking platform that provides a direct link between game studios and online casino affiliates in order to maximise exposure of their game titles across the web.
2BY2 Gaming joins a growing list of developers, including 1X2 Network, to use the platform to share up-to-date, compliant information and assets for their games with publishers.
Now partnered with First Look Games, 2BY2 Gaming can upload its entire portfolio to the Game Library. This includes game information sheets and marketing assets such as images that affiliates can then download – individually or in bulk – and use to create content for their readers.
The developer has also signed up to First Look Premium, allowing it to upload game information and assets two weeks prior to launch which can then be accessed by a select group of affiliates – giving them a "first look".
These affiliates can then create content for their websites and other marketing channels which remain hidden until the game officially lands in operator portfolios.
Tom Galanis, founder of First Look Games, said: "We are thrilled by this partnership with 2BY2 Gaming and believe our platform will offer the developer tremendous value".
"2BY2 Gaming is a well-established and thriving premier game studio which seeds its content through aggregators and will hugely benefit from the direct exposure First Look Games gives them within our publisher network."
Bob Schuijt, founder of MB Consulting International and the exclusive online distributor of 2BY2 Gaming video slot content, said: "The challenge as a game supplier is that we have little to no control on how and to what extend operators promote our games.
"By directly connecting with the affiliates and their networks, we can finally bridge this gap and have better control to promote our great library of successful video slot games to a larger audience of players globally.
"The participating affiliates gain by having quicker and easier access to all of our game assets to be published as content to their readers, 2BY2 Gaming benefits by having better player exposure to our great games and the operators enjoy more wagering on our games as well.
"We are excited to work with First Look Games and to make this partnership a great success."
NetEnt beta-launches affiliate business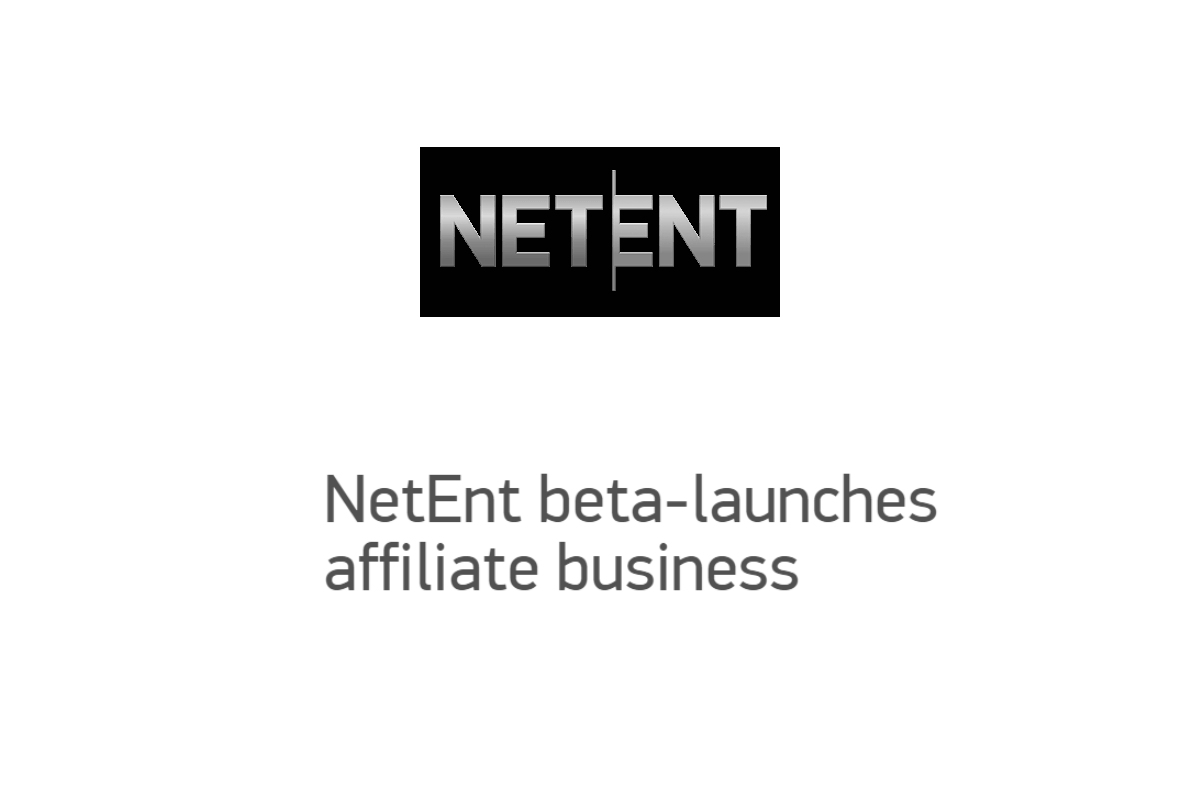 Reading Time:
1
minute
Today NetEnt announces the beta-launch of its own affiliate business. Via a brand-new games section at www.netent.com, video slot fans will now be able to try out all the NetEnt games while at the same time receive great bonus offers from operators.
The aim is to create a place where players can enjoy the complete portfolio of NetEnt games for free, while operators can offer traffic-driven bonuses to players that are interested in the full experience, playing for real money. Offers and bonuses from Leo Vegas, Casumo, Cashmio and ComeOn will be available to NetEnt fans through this beta-launch.
Working with affiliates is a proven method for operators to reach new customers in a cost-efficient way. The method is rapidly growing and has been successful in verticals like travelling and e-commerce.
Therese Hillman, CEO of NetEnt, comments: "This is both an important and natural step for us, positioning us in an attractive part of the value chain, as we continue to offer the ultimate entertainment experience. This new strategic initiative is a great way for us to strengthen our relationship with both operators and players."
"We know that we create entertaining slot games and our brands have a strong position on the market with a lot of fans and dedicated players. Through our affiliate site we'll be able to supply operators with traffic and provide Netent fans with great content and offers when they play our games."
NetEnt's affiliate business is launched alongside a brand new and innovative game section at www.netent.com. On the new site NetEnt fans can enjoy the full NetEnt portfolio, play their favorite games, find similar titles through playlists and themes and then go on to play the games they like with our secure and trustworthy affiliated operators.