Tabcorp plans to take over Australia's last state-owned betting firm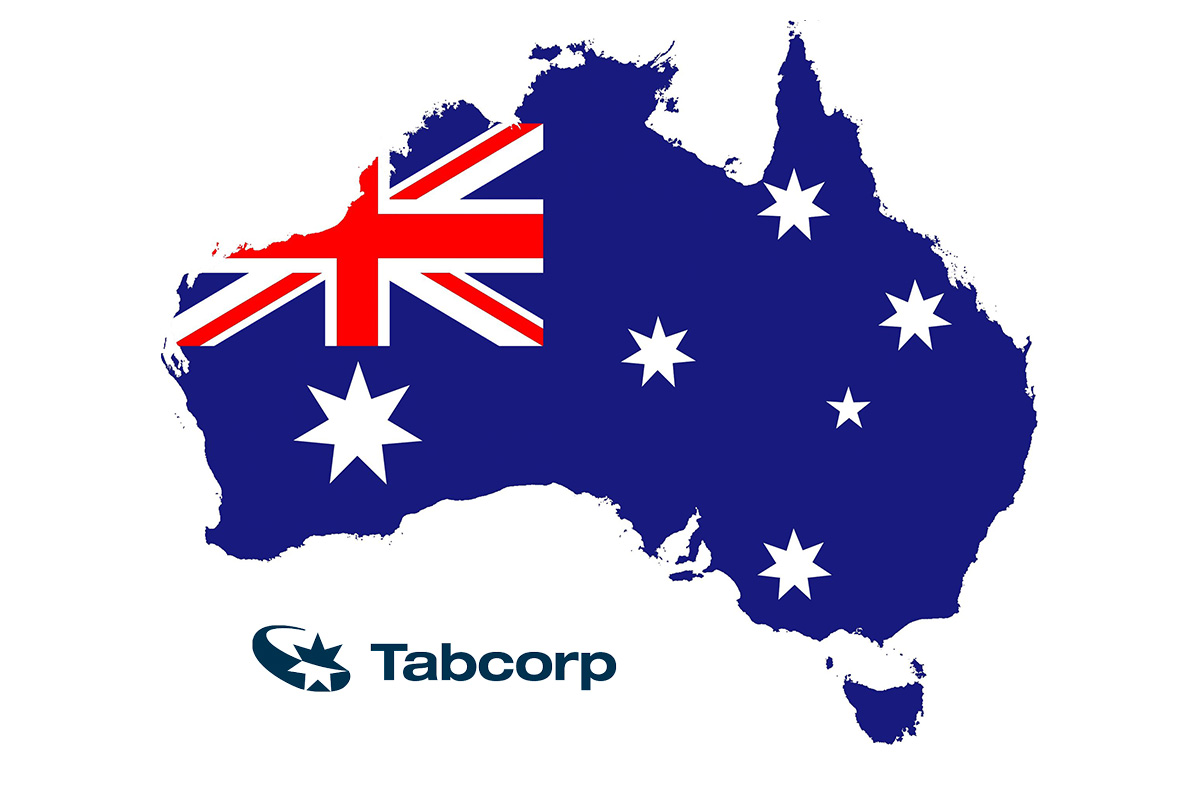 Reading Time:
< 1
minute
Tabcorp, a premier gambling company based in Australia, has announced its willingness to bid for Western Australia's TAB business. The state government had already declared that the business is available for purchase, for an estimated amount of around A$500m (€310m/$353m/£270m).
Western Australia's TAB is the last remaining government-owned betting agency in Australia. State Treasurer Ben Wyatt explained details of the bidding proposal.
Tabcorp, Australia's biggest gambling company, said in a submission to the state government, published on Tuesday, that it would be "ready to respond" to a sale process. Tabcorp and Tatts – which have since merged – both held talks about buying the TAB more than three years ago. The sale was first mooted four years ago, and the TAB was officially listed for sale in the state's 2015 budget, but political squabbling and divisions within the racing industry led to delays.
Under the sale, TAB outlets would for the first time be able to offer popular virtual animated horse and greyhound horse racing products. The sale of the TAB comes as Wyatt also announced the sale of the electricity grid in a bid to boost state coffers.
Tabcorp to Write Down its Wagering and Media Business by €605M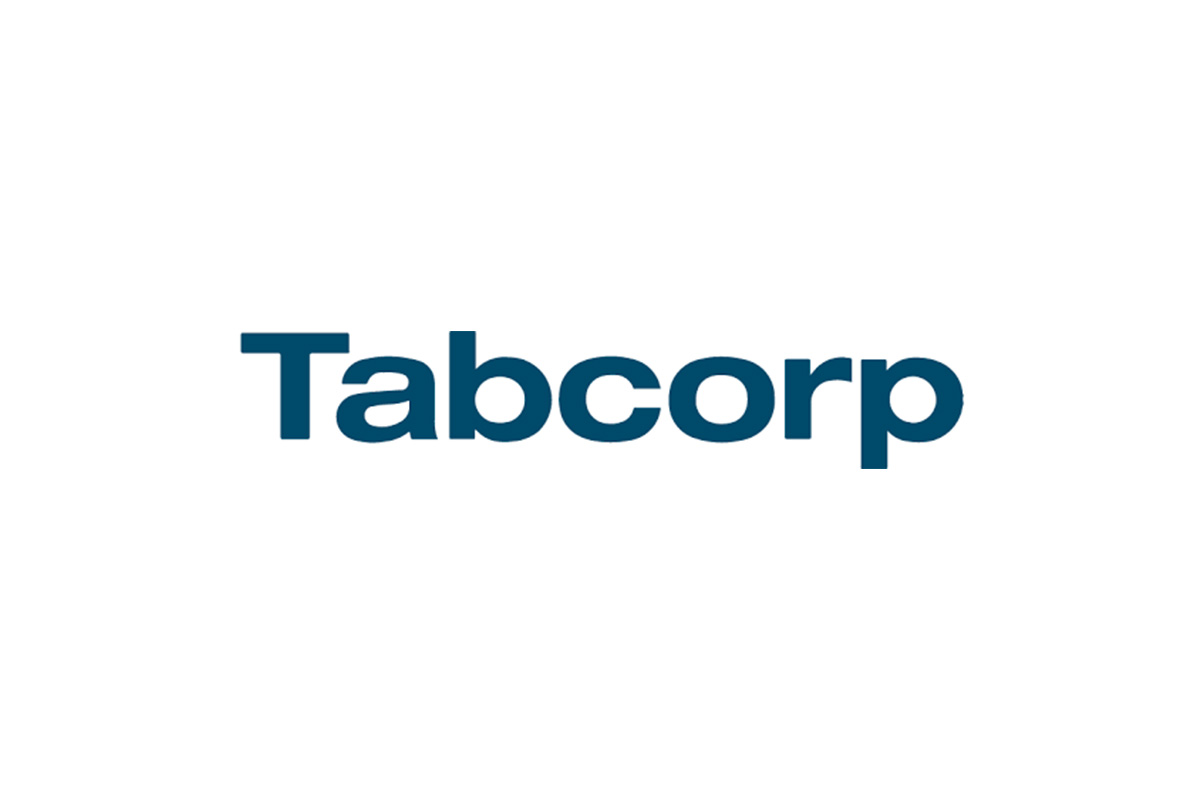 Reading Time:
2
minutes
Tabcorp Holdings is going to write down its wagering and media business by at least AUD 1 billion (€605m) as a result of COVID-19 shutdowns and "the possible acceleration of retail contraction."
The business made its announcement in a filing to the ASX Exchange, announcing that it has conducted a "review of assets" under which it plans to incur a write-down of $1 billion to $1.1 billion under its financial results for the year ending 30 June 2020.
The expected write-down is based on "potential decline in consumer confidence and increased economic uncertainty" in the wake of the pandemic and "potential acceleration of retail contraction and uncertainty regarding longer-term impacts as an indirect result of the pandemic."
The operator expects EBITDA to be in the range of $990 million to $1 billion – down from $1.12 billion in 2019, issuing its preliminary unaudited results for the year ended 30 June 2020.
Net income is estimated to range between $267 million and $273 million for the year, excluding the non-cash goodwill impairment charges. This will be a fall of at least 31% from last year's $396 million net income.
"COVID-19 has materially impacted our Wagering & Media and Gaming Services businesses. We are facing into a challenging and uncertain environment, and the current operating conditions and those expected into the future are relevant factors in assessing the value of the goodwill in those businesses at this time," David Attenborough, Managing Director and CEO of Tabcorp, said.
"We remain confident in the strength and resilience of Tabcorp's diversified portfolio of assets and are pleased that integration is now substantially complete. We are focused on supporting our people and partners during these challenging times while ensuring that Tabcorp emerges strongly post COVID-19," Attenborough added.
Last week, Attenborough stepped down from his role as chief executive after coming under growing pressure from investors over the performance of the company.
International Betting Integrity Association Calls for In-play Sports Betting in Australia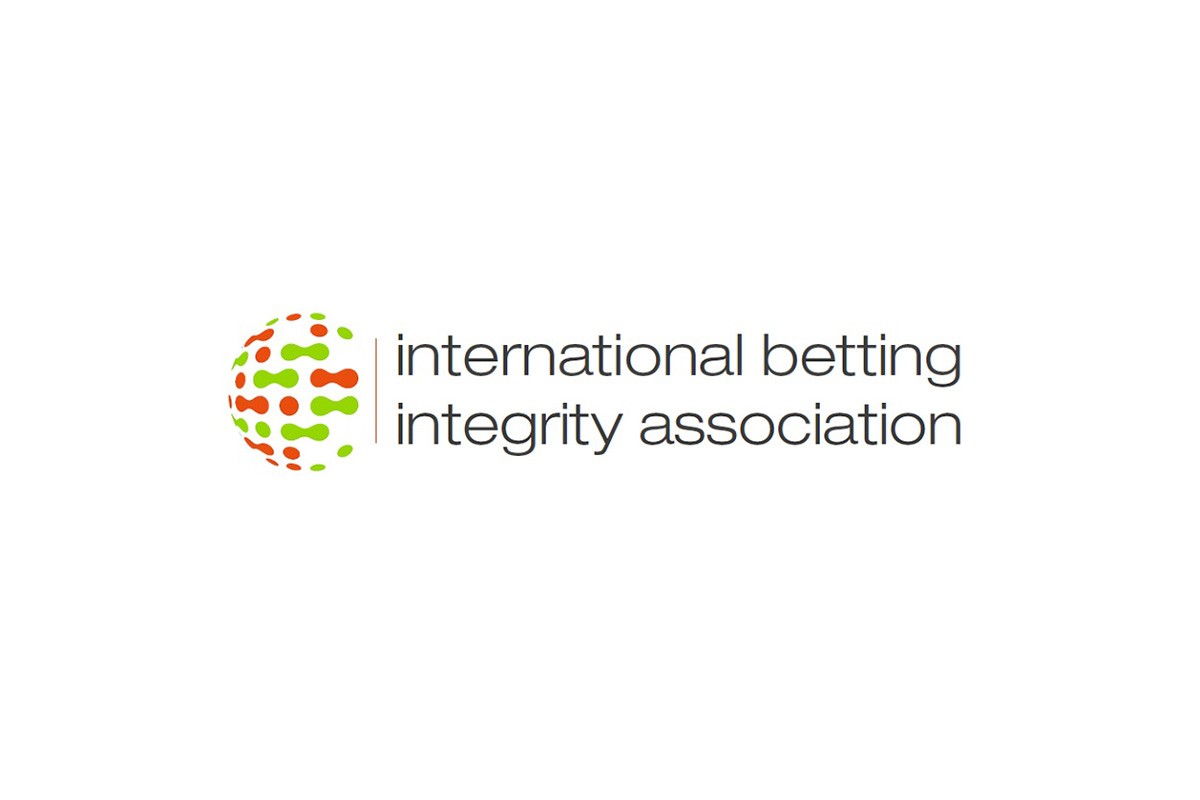 Reading Time:
< 1
minute
The International Betting Integrity Association (IBIA) has expressed its support for in-play sports betting in Australia.
According to IBIA, lack of regulation for in-play sports betting in Australia is favouring offshore operators that pay no fees to the country.
Live sports betting is banned in Australia except in retail outlets and via telephone.
The Australian Sports Wagering Scheme (ASWS) is looking to establish a national framework to uphold sporting integrity, but has not included in-play betting in its proposal.
IBIA said in response: "The prohibition of in-play betting, along with a relatively burdensome fiscal framework for Australian betting operators, are key a drivers for consumer migration to offshore operators, notably in Asia."
This body says regulating in-play betting form would addresses the issue of offshore unregulated gambling and also bring in tax money on gross gaming revenues.
It said: "The absence of an effective and coherent policy on in-play betting is detrimental to the regulated market. This creates a sizeable hole in any Australian integrity policy, be that at national or state and territory level. Similarly, racing makes up a large part of the betting industry and, if the Government is to assess and promote a national betting and integrity policy framework, that sport must surely form a central part of any related considerations and recommendations.
"In addition, whilst the move to a gross gambling revenue (GGR) tax in most states and territories is welcome, the impact of wider fiscal issues must be considered."
Loot boxes potentially groom young people for gambling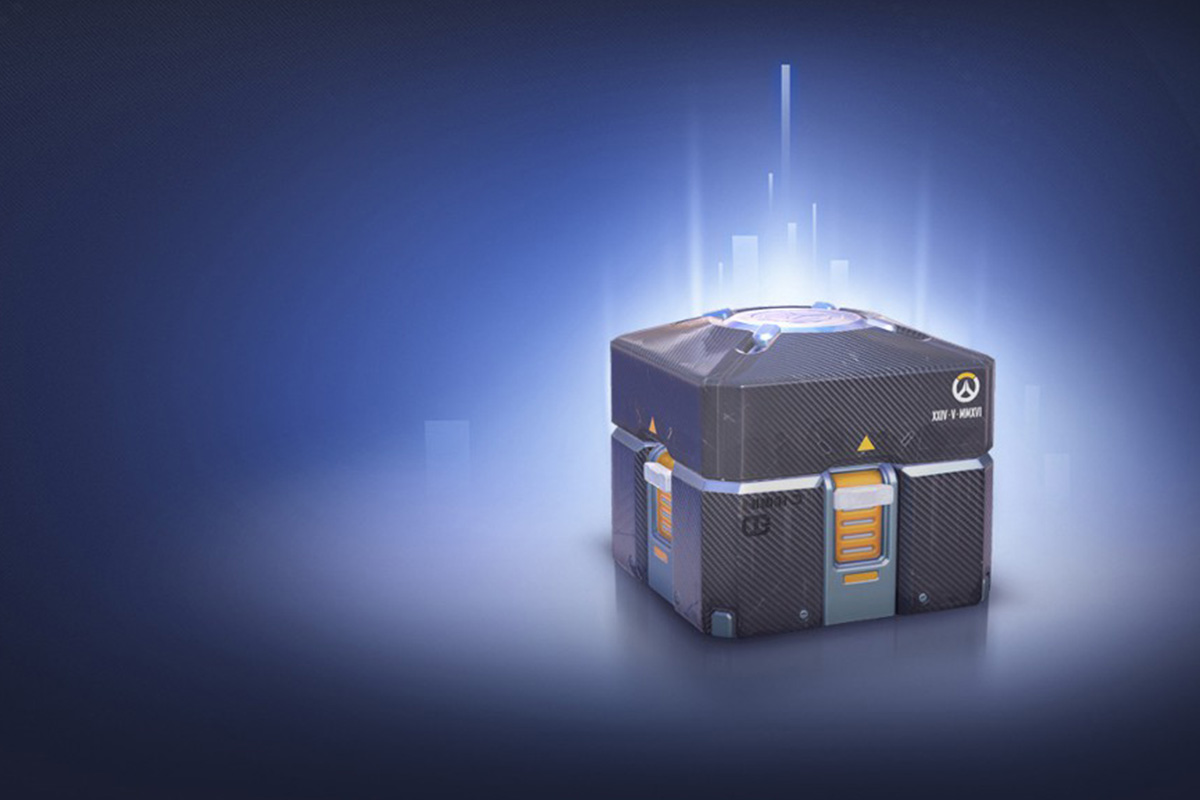 Reading Time:
2
minutes
New research funded by the NSW Government's Responsible Gambling Fund, shows young adults are more likely to gamble if exposed to in-game purchases and loot boxes in video games.
Director of the Office of Responsible Gambling, Natalie Wright, said video game loot boxes are virtual games of chance that offer players a randomised reward when opened.
"Loot boxes can resemble gambling since players invest time and sometimes money in obtaining them, then receive a random reward of uncertain value such as weapons or outfits for their characters," Ms Wright said.
"They are a growing concern because of the risk and reward elements associated with them that is similar to gambling and there are currently no age limits to play these games."
The study by Central Queensland University (CQU), surveyed adolescents about their gaming experiences. Some of their key findings showed 62 per cent of the games they looked at offered loot boxes, and about a third of respondents had purchased a loot box in the last 12 months.
Additionally, the median monthly expenditure on loot boxes for adolescents aged 12 to 17 was $50 and $72 for young adults aged 18 to 24 years.
Overall the CQU research report found:
Loot boxes are common in the best-selling video games – the research report looked at 82 best-selling video games and revealed 62 per cent (51) had loot boxes.
In the survey sample, almost all of the respondents played at least one video game with loot boxes within the last 12 months (93 per cent).
Compared to other purchasers, young adults, aged 18 to 24 years old, who had recently purchased loot boxes for the first time, were more likely to have gambling problems. However, there was no evidence that earlier experiences with loot boxes predict later gambling problems.
Young people who had either opened, bought or sold loot boxes within the last 12 months were also more likely to have:
gambled in the last 12 months (young adults)
gambled more frequently (young adults)
spent more money gambling (young adults)
suffered more gambling problems (adolescents and young adults)
suffered more gambling-related harm (young adults), and
endorsed more positive attitudes towards gambling (adolescents  and young adults).
To view a copy of the report, please visit the Office of Responsible Gambling website.
For those needing help with gambling issues, help is available 24/7 on 1800 858 888 or through www.gamblinghelp.nsw.gov.au.