1X2 Network strengthens Asian operation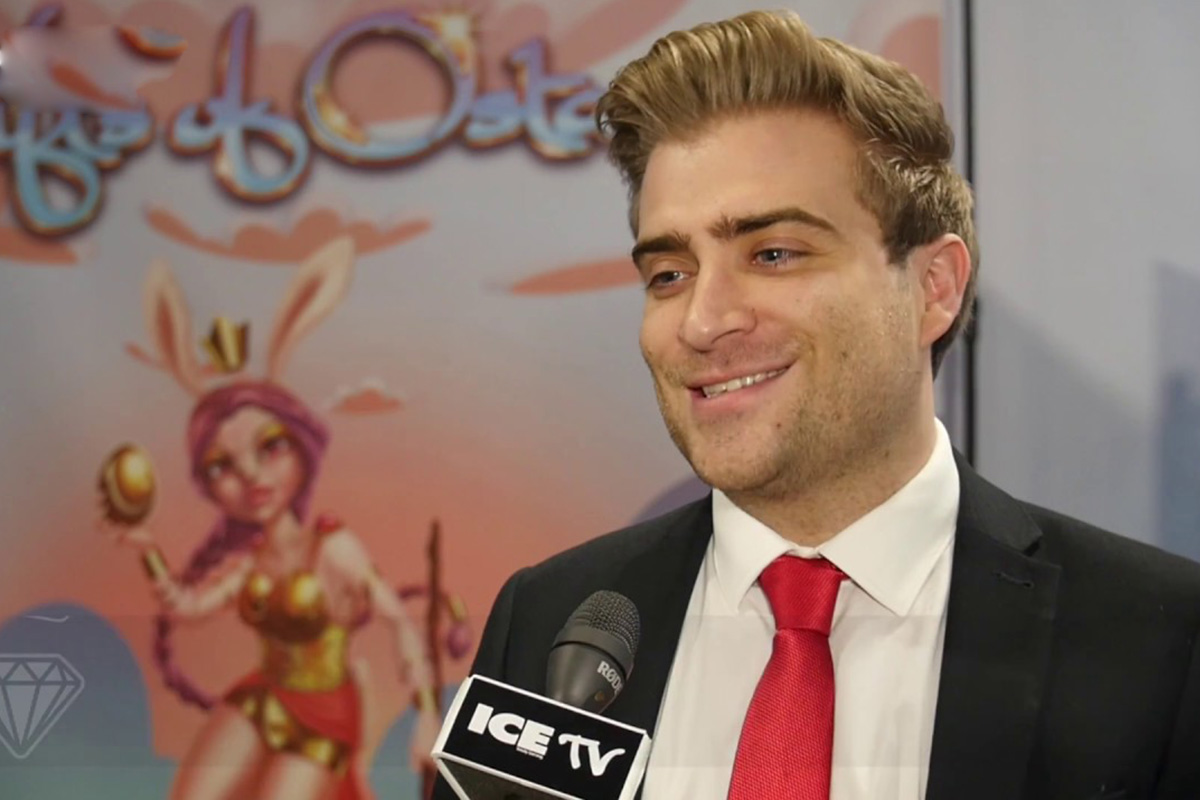 Reading Time:
1
minute
1X2 Network has consolidated its position in after partnering with platform provider QTech Games, for distributing its slots, table and virtual games to operators and players.
1X2 Network's products will now be available to companies using the QTech Games platform.
Some of most sought-after games like Rainbow Wilds, Blood Queen and the recently released The Curious Cabinet, as well as upcoming releases Vikings Wild from Iron Dog Studio and Faerie Nights, will be available in the new platform which can be accessed through both desktop and mobile devices.
Kevin Reid, COO at 1X2 Network, said: "Asia is one of the fastest-growing online casino markets in the world, and we are delighted to have teamed up with QTech Games to distribute our content to operators and players across the region."
Jonas Alm, CEO at QTech Games, said: "We are constantly updating our extensive game portfolio to ensure that we offer our operator partners the widest range of quality titles from the best studios and developers."
"1X2 Network has cracked the code when it comes to designing and developing stunning games that deliver engaging and compelling gameplay, providing a superior player experience. Their games have been performing consistently well for a number of years in a range of different markets, so we're confident they will be well-received by new players in Asia, too."
Philippines Senator inquires about illegal workers in POGO establishments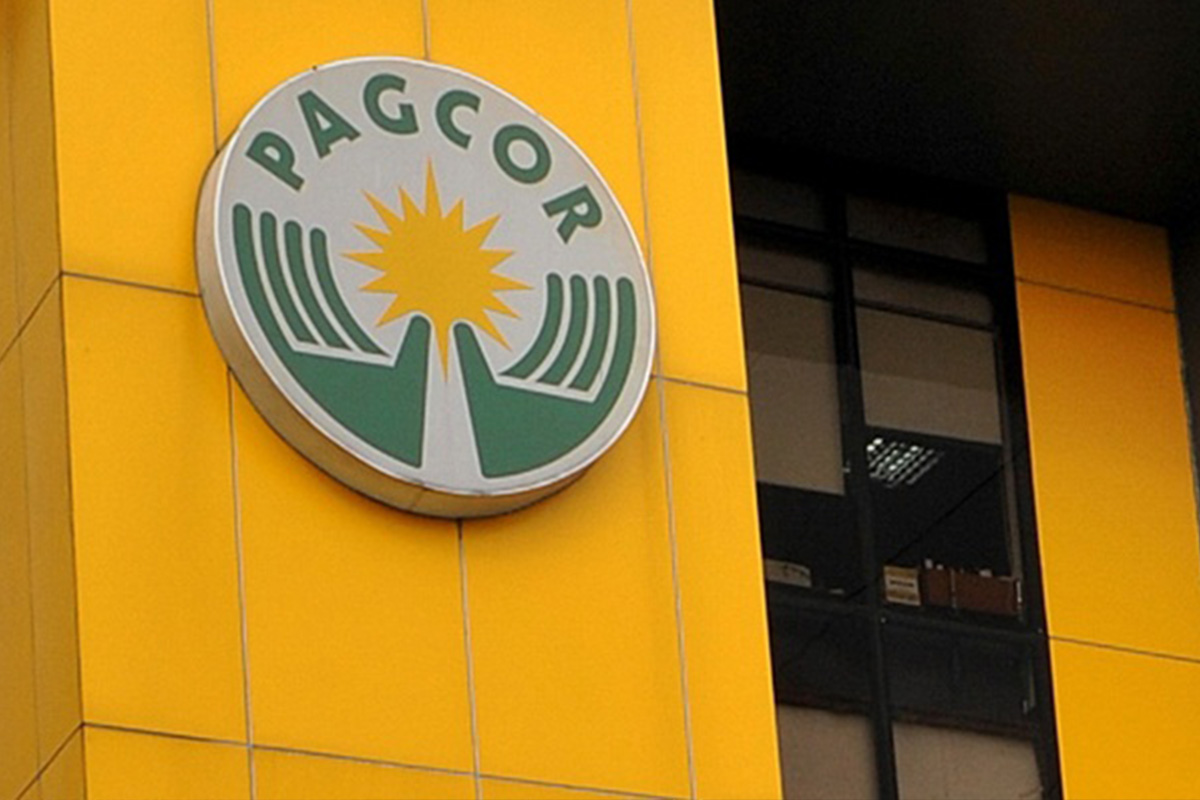 Reading Time:
1
minute
An inquiry has been filed by Philippines Senator Leila M. de Lima about the illegal workers at foreign gaming firms, particularly in the Philippine Offshore Gaming Operations (POGO) establishments.
"Given the huge discrepancy between the number of foreign POGO workers in the Philippines and tax revenue from them, there is a need to document all foreign workers to ensure the legality of their presence and identify their taxpayer classification to accurately determine their corresponding tax liability," Ms. De Lima said in the resolution.
The senator cited that the government is losing P3 billion in tax revenue a month due to non-payment of personal income tax by foreign workers in the POGO sector.
According to the Department of Justice (DoJ), around 95,000 foreign nationals are working in POGOs with temporary work permits as of June 2018.
Senator Lima has called for the inquiry in the hopes of creating legislation "that would increase our capability to meet the increasing challenges in implementing our laws on resident foreign nationals."
The senator warned that the lack of coordination among government agencies "could lead to serious issues, including those of criminality, national security, and possible abuse of our citizens by undocumented foreign nationals."
Hokkaido gubernatorial elections hopes for an IR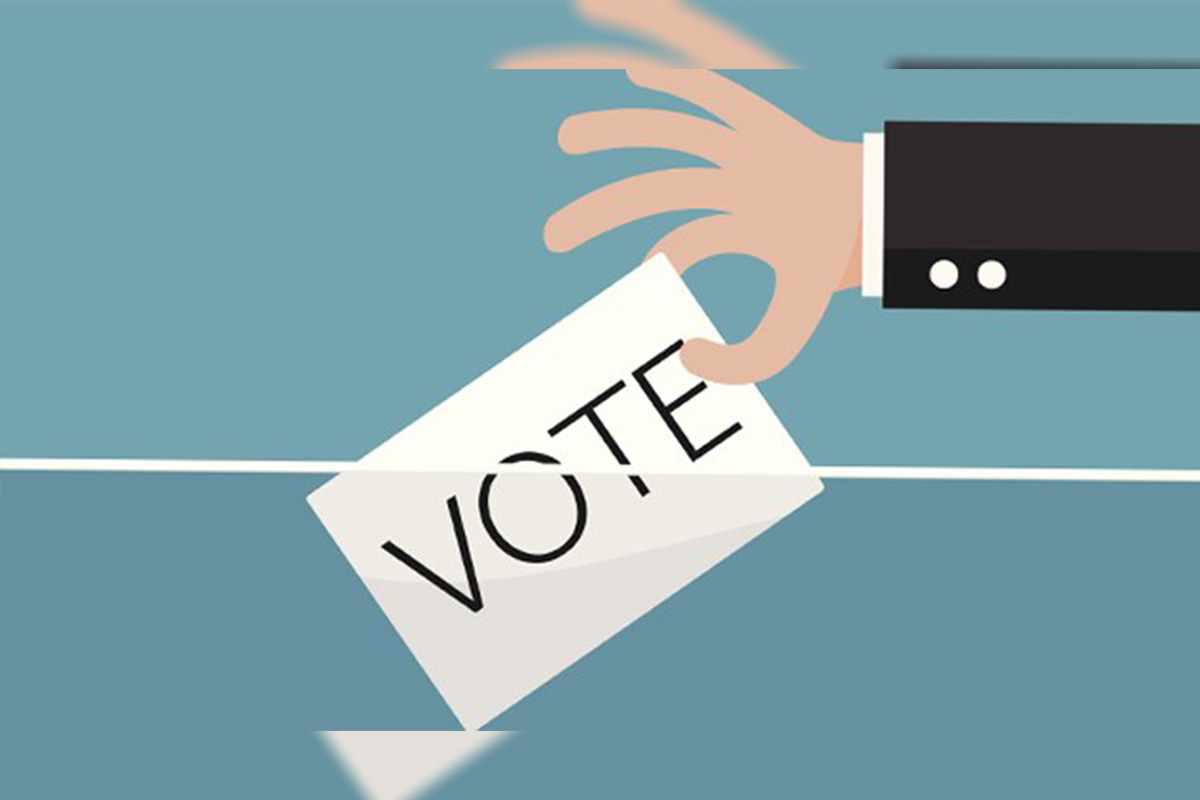 Reading Time:
1
minute
The local government elections in Heisei will be one of the most widespread which Japan has ever seen with gubernatorial elections.
The Hokkaido gubernatorial election is the only one in the country where the ruling and opposition party have completely conflicting stances.
The main issues will focus on the relationship between the central and regional areas. It is also a vital election for hopes of a Hokkaido IR.
Naomichi Suzuki, former mayor of Yubari city and supported by both the LDP and Komeito in this election, said, "I will take into consideration all of the advantages and disadvantages to make the decision." On the other hand, Tomohiro Ishikawa, former member of the lower house and supported by the five opposition parties in this election, stands firmly against an IR.
Local gubernatorial elections affecting IRs are also being held in Kanagawa and Osaka, although the Osaka vote is more about when, rather than if, an IR will open.
Orix teams up with MGM for first Japan IR consortium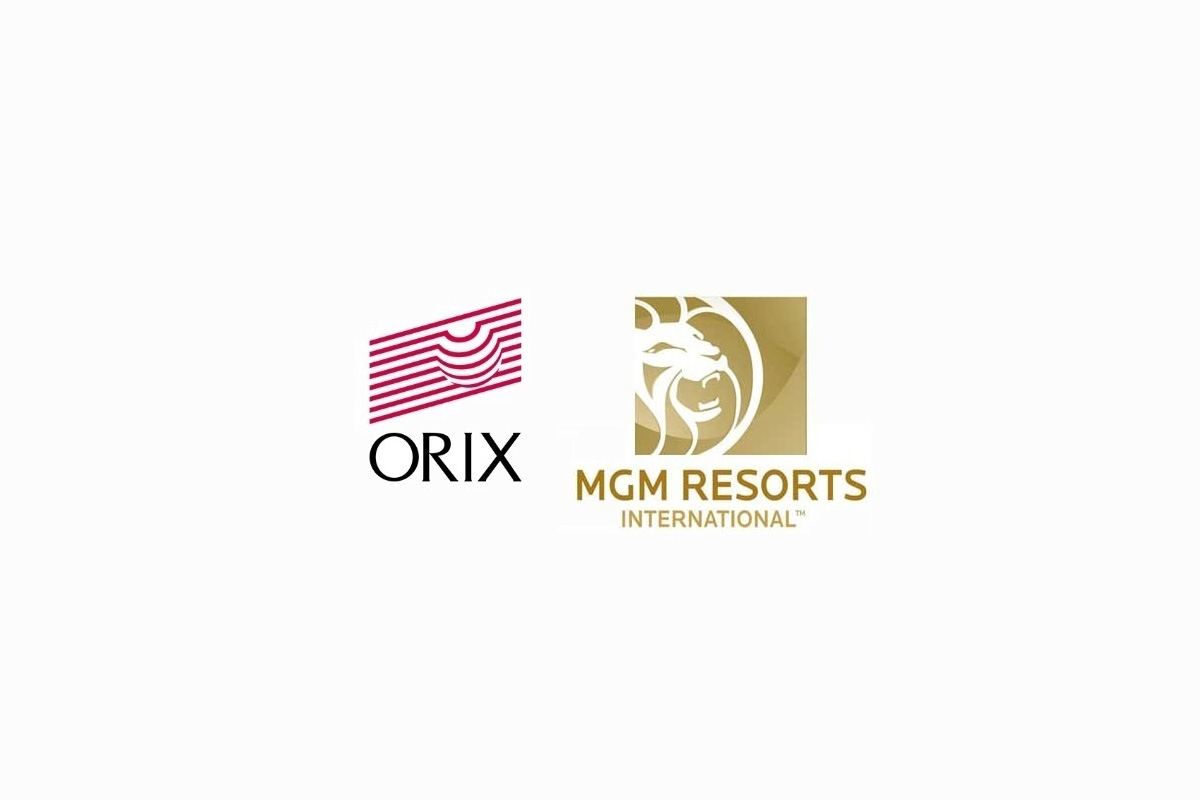 Reading Time:
1
minute
MGM Resorts in partnership with Orix enter into a consortium in pursuit of a Japan IR license. A memorandum of understanding was signed by the two companies in late 2018.
Orix said that it would enter a consortia deal with Orix as equal partners with an eye on the development and operation of an IR in Osaka.
Orix CEO Makoto Inoue states, "We are considering teaming up with MGM" for business operations in Osaka. This is the first major Japanese domestic company to throw its hat in the ring for an IR.
The consortium will undertake the operation of the IR, while casino operations will be handled by MGM. Orix also approached many Kansai companies to participate in this consortium.
MGM Chairman and CEO Jim Murren announced an "Osaka First" policy at the beginning of this year with regards to an IR bid for the city in 2024. He also states, "We want to build IR in Yumeshima, Osaka. We want to work with local business to build an IR unique to Japan so that the world will know what this country has to offer."