Online gambling in Europe compared to online gambling in the USA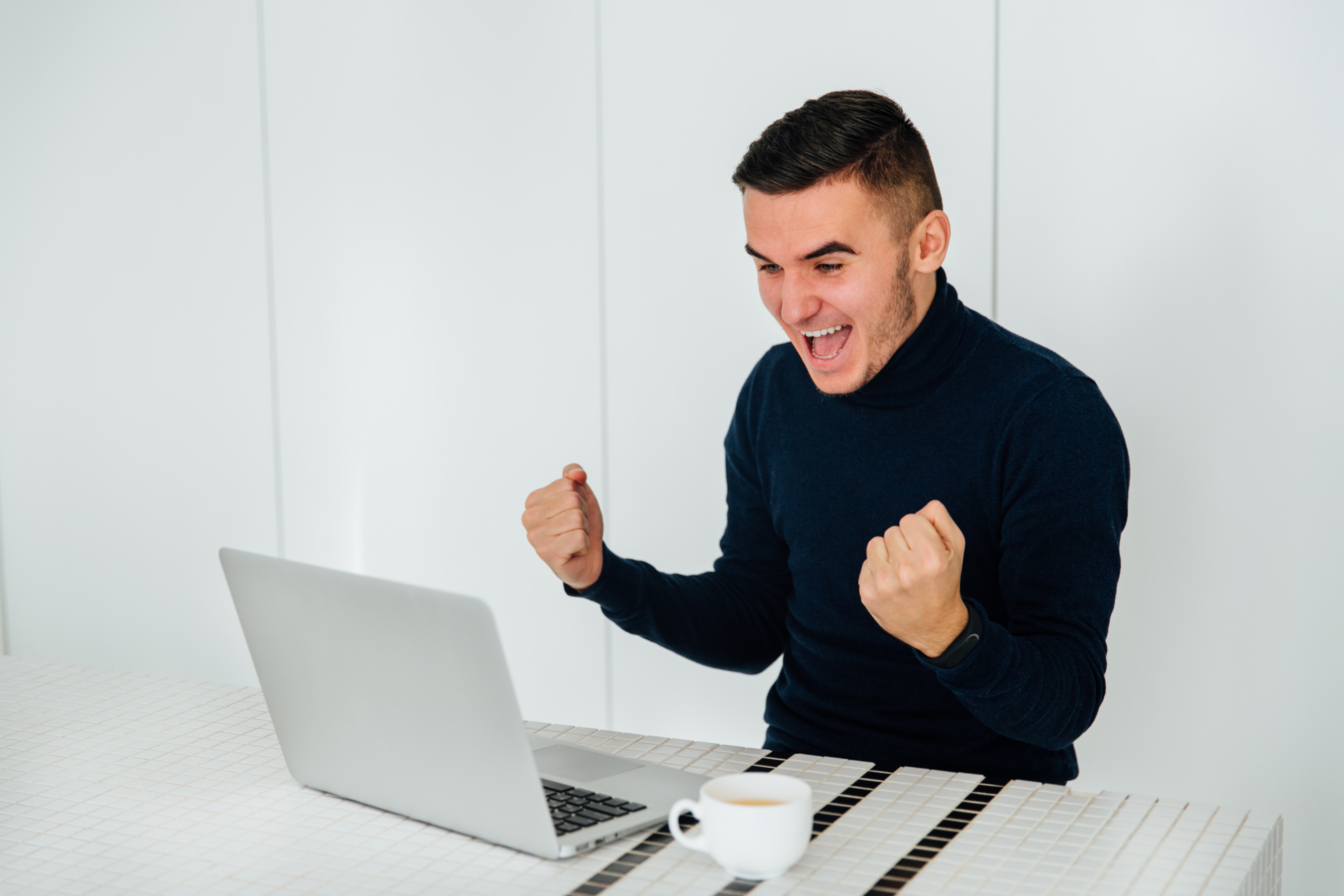 Reading Time:
3
minutes
Online gambling has a wide spread during the past 20 years and it is slowly replacing conventional gambling parlors. Land-based gambling operators have understood the potential of convergence and have slowly implemented games that are similar to what players find in their favorite casinos around the world.
Nowadays, the popular slots games have made their way to all online casinos and it is clear that you can now play your favorite reels whenever you are located. This of course is possible if your chosen casino operator own a license in your jurisdiction. Although you are able to access online casinos, it is not possible for everyone to deposit money due to licensing frameworks.
Online gambling has a set of specific rules and it all depends on where gamblers live and what the rules for online gambling are in that certain jurisdiction.
During the past 10-15 years there have been several licensing framework that have been implements and amendments added all over the world, however we will study 2 specific jurisdictions in this article. The gambling jurisdiction for online gambling in Europe and in the USA.
Even if roller coasters are very popular in America, the regulation of online gambling in UK and Europe are certainly mirroring the ups-and-downs in the region. Gambling associations in the European Union have always suggested that gambling licenses should be controlled by the European Commission, however this never materialized. There have been news about the fact that the European Commission is working to develop a framework for online gaming in the EU, but we are still waiting to find the result.
In the European Union, online gambling is very mixed! Some countries such as Malta, UK (still part of the EU at the time when this article was written), Czech Republic, Latvia, Lithuania, Estonia, Bulgaria, Romania, Sweden and Denmark have clear licensing procedures that are governed by local governments and a have a set of laws that need to be followed by the operators. These markets have understood that in order to attract international operators that are always active and invest in regulated markets such as 888 or many more, there has to be a transparent and competitive law in force.
However, this is not the case for all 28 member states in the European Union, some have chosen to completely ban online gambling licensing and have also resorted to IP blocking and website banning in order to keep out the international operators.
When talking about the USA, it is a totally different slice of cake. In the online gambling industry, Black Friday does not refer to the biggest shopping day of the year or any tragic event that happened on a certain Friday. Black Friday refers to April 15, 2011, the day the United States brought a criminal case against three of the largest online poker companies operating in the country at the time, effectively wiping out the entire industry in America. Since 2011, Americans had lost their right to gamble online but these dark days are over now.
On 14 May 2018, the United States Supreme Court paved the way for individual states to introduce legislation permitting sports betting if they wish so, by striking down a federal law which had effectively prohibited this. This outcome was the result of a long-running attempt by the State of New Jersey to legalize sports betting within Atlantic City, following a non-binding referendum of its citizens in 2011 in favor of this.
The Supreme Court's judgment has not made sports betting legal in the United States. What it has done is placed the ball firmly back in the courts of the individual states to legalize and regulate sports betting if – and as – they see fit, just as they already do with many forms of non-sports gambling such as casino gaming.
The partial re-opening of the US market has lead giant companies to enter the market and focus establishing their presence accordingly. Most of these companies have developed exclusive websites for the US players and have gone through significant improvements in order to deliver a superior experience. Most notable is 888 NJ, one of the most well-established online wagering operators in the world, and has been providing players with a safe, secure and fair place to wager since it first launched in 1997.
However, fears of becoming a mixed market in comparison with the European Union remain. Some states are not looking to regulate the online gambling licensing procedures. The future of online gambling in the USA is still bleak as there are certain signals about the fact that some stated might opt to block online gambling. It is certainly an interesting story in development since as a US citizen you have the same freedom all around the USA.
We will continue to report around this story of our century in the history book of the online gambling industry.
Paf adopts Swish for faster customer transactions in Sweden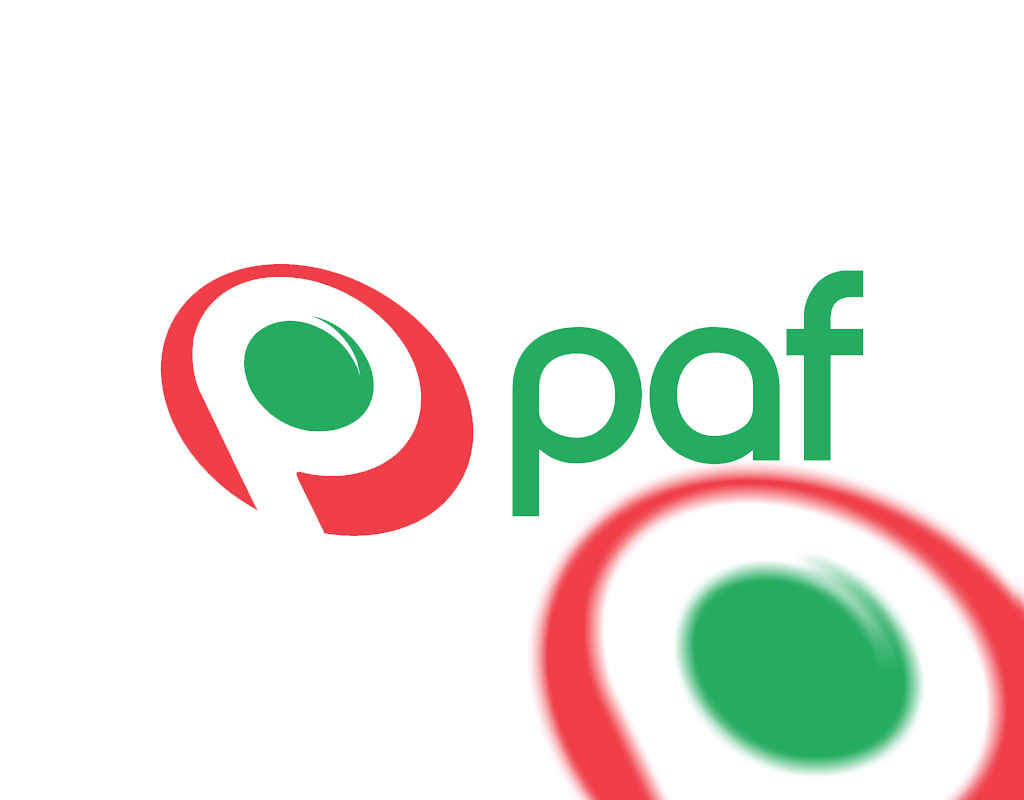 Reading Time:
1
minute
Paf adopts the popular payment method Swish used by 6.7 million Swedes. In the first month of the newly-regulated Swedish gaming market Paf has adopted what is said to be the fastest payment method available in Sweden.
Swish uses mobile telephone numbers to make transfers and is currently used by around 6.7 million Swedes and 180,000 business.
Paf CEO Christer Fahlstedt says: "Swish is without doubt the favourite way for Swedes to transfer money. Our site already offers Swedish players games they can't get anywhere else. And now our Paf gaming account also offers the speediest payments available. We fully expect the strong growth we experienced in Sweden in 2018 to continue."
Paf has been operating online in Sweden for 18 years and was granted the maximum possible 5 year licence for the newly-regulated market beginning 1 January 2019.
About Paf:
Paf is a Nordic gaming company founded on Åland in 1966 to generate profit for the benefit of society. We were one of the very first gaming companies to go online in 1999. Many of our games on Paf.com are exclusive to Paf and developed by our in-house Games Studio. We are an award-winning industry leader in responsible gaming. Our physical gaming operations include over 30 cruise ships criss-crossing the Baltic and North Seas.
Paf has roughly 400 employees representing over 30 nationalities. Our offices are located on Åland, in Helsinki, Stockholm, Riga, Tallinn, Oslo, Norrköping and Madrid. Paf (Ålands Penningautomatförening) is licensed and controlled by the Government of Åland.
In 2017, the Paf Group had a total revenue of 116.5 million euros and a profit of 29.4 million euros.
Zitro Video Bingo arrives in Monte-Carlo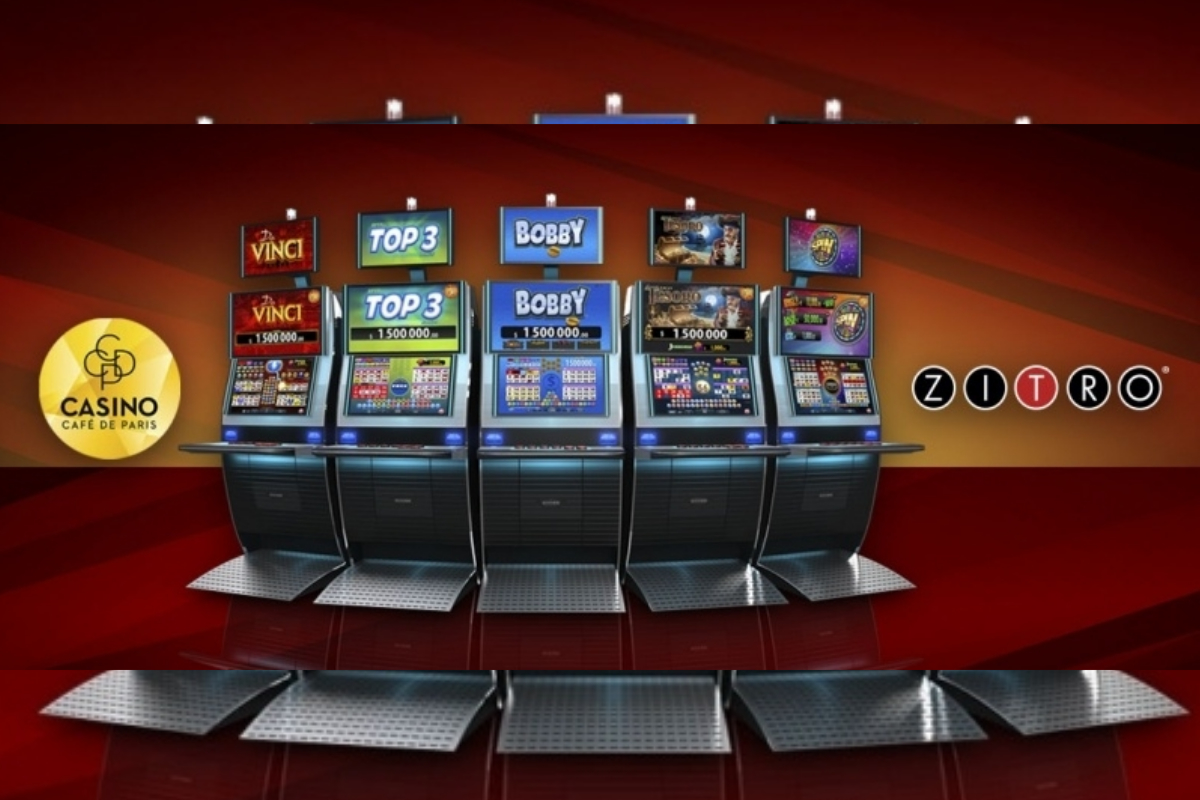 Reading Time:
1
minute
Zitro has installed its Video Bingo machines in the emblematic Monegasque casino Café de Paris, operated by the prestigious Société des Bains de Mer (S.B.M), which also operates the legendary Casino de Monte-Carlo, as well as the other two gaming establishments of the Principality of Monaco. It is the first time that this type of game, of which Zitro is a world leader, comes to the Principality.
Pascal Camia, Executive Vice-President of Gaming Operations, said: "Bingo video games are a distinct and innovative concept, and that is why we want to offer our customers this type of product, unknown until now in Monaco. We thought it was best to introduce video bingo in our operation in the hands of the largest specialist in the market in this type of machines. We are convinced that, thanks to the Zitro video bingo, our customers will find new experiences, excitement and entertainment".
For her part, Nadège Teyssedre, Regional Director for EMEA, said: "At Zitro, we are enormously grateful to the Casino Café de Paris for its commitment to our product, totally unknown in this market. We are convinced that the expectations deposited in our video bingo will be exceeded, and we trust that this will help us in future to have a growing presence of our products in the casinos of Monte-Carlo S.B.M., a casino operator of reference in Europe and around the world."
Stakelogic Content Launches With ComeOn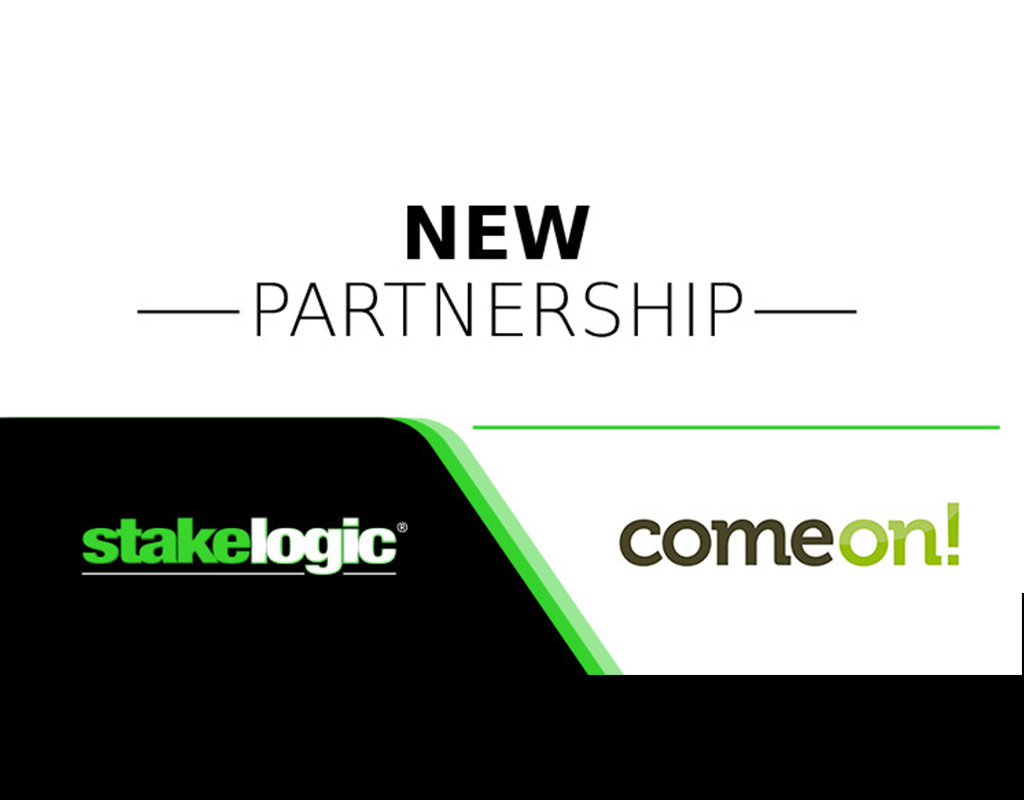 Reading Time:
1
minute
Developer's popular classic slots and video slots have just landed in the tier one operator's game lobby.
Stakelogic, one of the most in-demand game developers in the market, has joined forces with ComeOn to provide the popular sportsbook and casino operator with its full suite of classic slots and video slots.
Under the deal, players at ComeOn casino will now be able to access blockbuster titles such as Book of Adventure and Book of Anubis, as well as recent releases White Buffalo and Great Wars, which come hooked up to the developer's smart progressive jackpot system.
The partnership also includes Stakelogic's latest high-profile video slot release, Book of Cleopatra. The game boasts two innovative features that allows players to buy free spins and also to gamble free spins.
Stephan van den Oetelaar, CEO of Stakelogic, said: "We are thrilled to have integrated our games with yet another tier one casino operator. ComeOn is one of the most popular online gambling brands in the world, and we are proud to be able to offer our games to its players.
"We aim to offer operators and players something different, from classic slots with a modern twist to smart progressive jackpot systems and innovative video slots that deliver thrills and excitement in equal measure."
Lahcene Merzoug, CEO at ComeOn, said: We are excited to add Stakelogic as a game provider at ComeOn. Their high-qualitative casino slots will be a great addition to our already vast selection of casino slot games. We look forward having our players try and love Stakelogic's slot games as much as we do."
The news comes shortly after Stakelogic announced that its games had been certified for launch in Sweden and were already live with several tier one operators in the market.