Online gambling in Europe compared to online gambling in the USA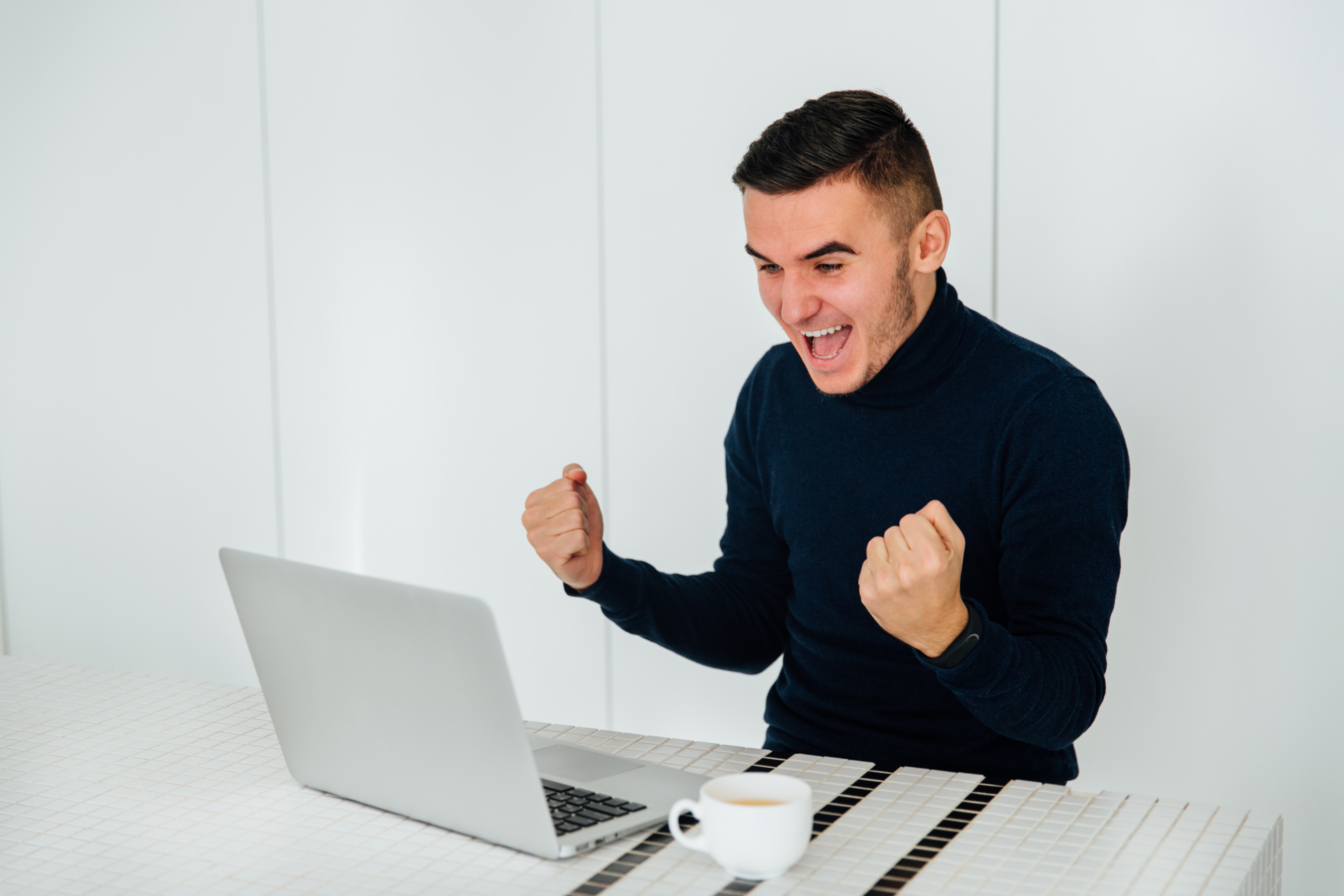 Reading Time:
3
minutes
Online gambling has a wide spread during the past 20 years and it is slowly replacing conventional gambling parlors. Land-based gambling operators have understood the potential of convergence and have slowly implemented games that are similar to what players find in their favorite casinos around the world.
Nowadays, the popular slots games have made their way to all online casinos and it is clear that you can now play your favorite reels whenever you are located. This of course is possible if your chosen casino operator own a license in your jurisdiction. Although you are able to access online casinos, it is not possible for everyone to deposit money due to licensing frameworks.
Online gambling has a set of specific rules and it all depends on where gamblers live and what the rules for online gambling are in that certain jurisdiction.
During the past 10-15 years there have been several licensing framework that have been implements and amendments added all over the world, however we will study 2 specific jurisdictions in this article. The gambling jurisdiction for online gambling in Europe and in the USA.
Even if roller coasters are very popular in America, the regulation of online gambling in UK and Europe are certainly mirroring the ups-and-downs in the region. Gambling associations in the European Union have always suggested that gambling licenses should be controlled by the European Commission, however this never materialized. There have been news about the fact that the European Commission is working to develop a framework for online gaming in the EU, but we are still waiting to find the result.
In the European Union, online gambling is very mixed! Some countries such as Malta, UK (still part of the EU at the time when this article was written), Czech Republic, Latvia, Lithuania, Estonia, Bulgaria, Romania, Sweden and Denmark have clear licensing procedures that are governed by local governments and a have a set of laws that need to be followed by the operators. These markets have understood that in order to attract international operators that are always active and invest in regulated markets such as 888 or many more, there has to be a transparent and competitive law in force.
However, this is not the case for all 28 member states in the European Union, some have chosen to completely ban online gambling licensing and have also resorted to IP blocking and website banning in order to keep out the international operators.
When talking about the USA, it is a totally different slice of cake. In the online gambling industry, Black Friday does not refer to the biggest shopping day of the year or any tragic event that happened on a certain Friday. Black Friday refers to April 15, 2011, the day the United States brought a criminal case against three of the largest online poker companies operating in the country at the time, effectively wiping out the entire industry in America. Since 2011, Americans had lost their right to gamble online but these dark days are over now.
On 14 May 2018, the United States Supreme Court paved the way for individual states to introduce legislation permitting sports betting if they wish so, by striking down a federal law which had effectively prohibited this. This outcome was the result of a long-running attempt by the State of New Jersey to legalize sports betting within Atlantic City, following a non-binding referendum of its citizens in 2011 in favor of this.
The Supreme Court's judgment has not made sports betting legal in the United States. What it has done is placed the ball firmly back in the courts of the individual states to legalize and regulate sports betting if – and as – they see fit, just as they already do with many forms of non-sports gambling such as casino gaming.
The partial re-opening of the US market has lead giant companies to enter the market and focus establishing their presence accordingly. Most of these companies have developed exclusive websites for the US players and have gone through significant improvements in order to deliver a superior experience. Most notable is 888 NJ, one of the most well-established online wagering operators in the world, and has been providing players with a safe, secure and fair place to wager since it first launched in 1997.
However, fears of becoming a mixed market in comparison with the European Union remain. Some states are not looking to regulate the online gambling licensing procedures. The future of online gambling in the USA is still bleak as there are certain signals about the fact that some stated might opt to block online gambling. It is certainly an interesting story in development since as a US citizen you have the same freedom all around the USA.
We will continue to report around this story of our century in the history book of the online gambling industry.
TÜV Thüringen Certifies Sportradar AG's Customer Care Unit for ISO 9001:2015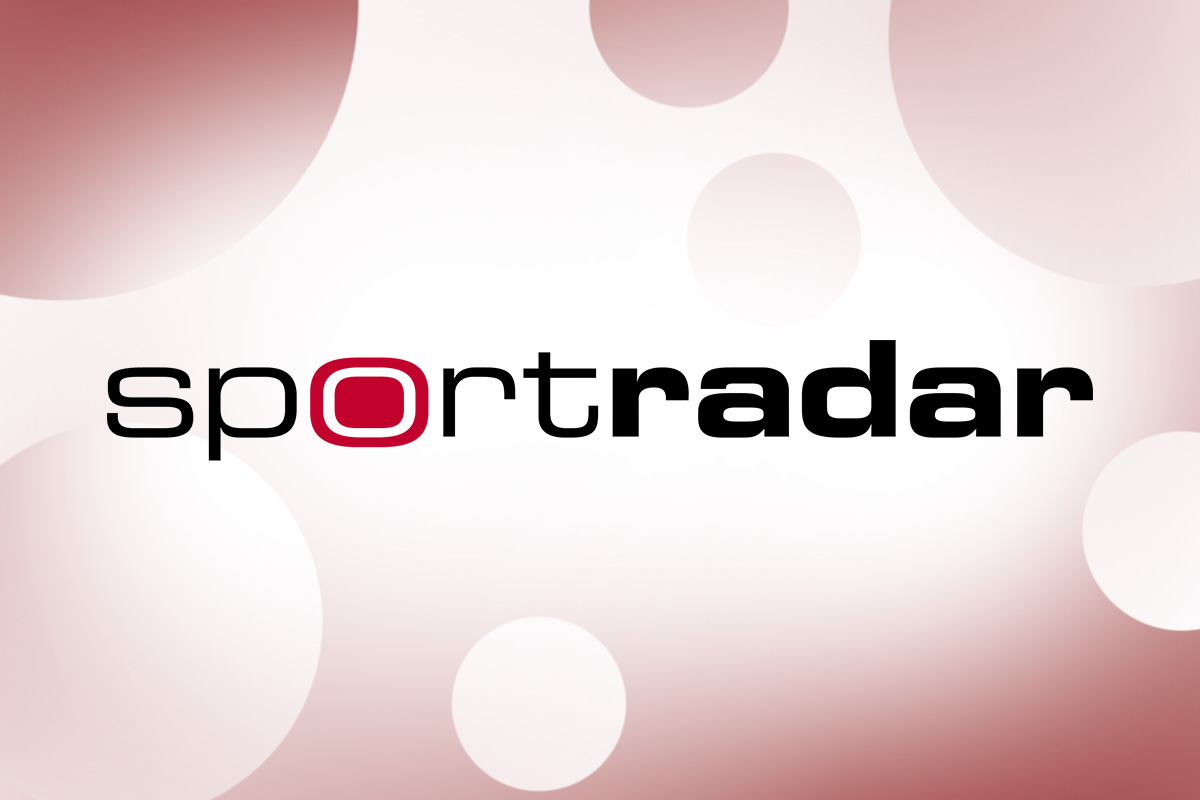 Reading Time:
1
minute
Sportradar AG, the world's leading sports data analyser, has obtained the International Organisation for Standardisation (ISO) norm 9001:2015 from TÜV Thüringen for its global customer care unit. Sportradar AG's customer care unit won the award for 'Best Customer Service' at last year's EGR B2B Awards. It has been ISO-certified since 2014. The latest audit confirms the flawless Quality Management System (QMS) of Sportradar AG's global customer care unit that delivers Customer Support, Certification Services and Technical Integration Support to Customers of Sportradar AG matches the ISO norm 9001:2015.
"Embarking in this direction and successfully passing the certification demonstrate our continued commitment to the highest global standards in customer service, operational excellence and quality management across all Sportradar entities," said Daniel Rossmann, Director of Customer Care at Sportradar AG. "To be recognised with this internationally respected certification and have it renewed multiple times already demonstrates a great team effort which I am truly proud of."
Portugal Reviews Gambling Tax Regime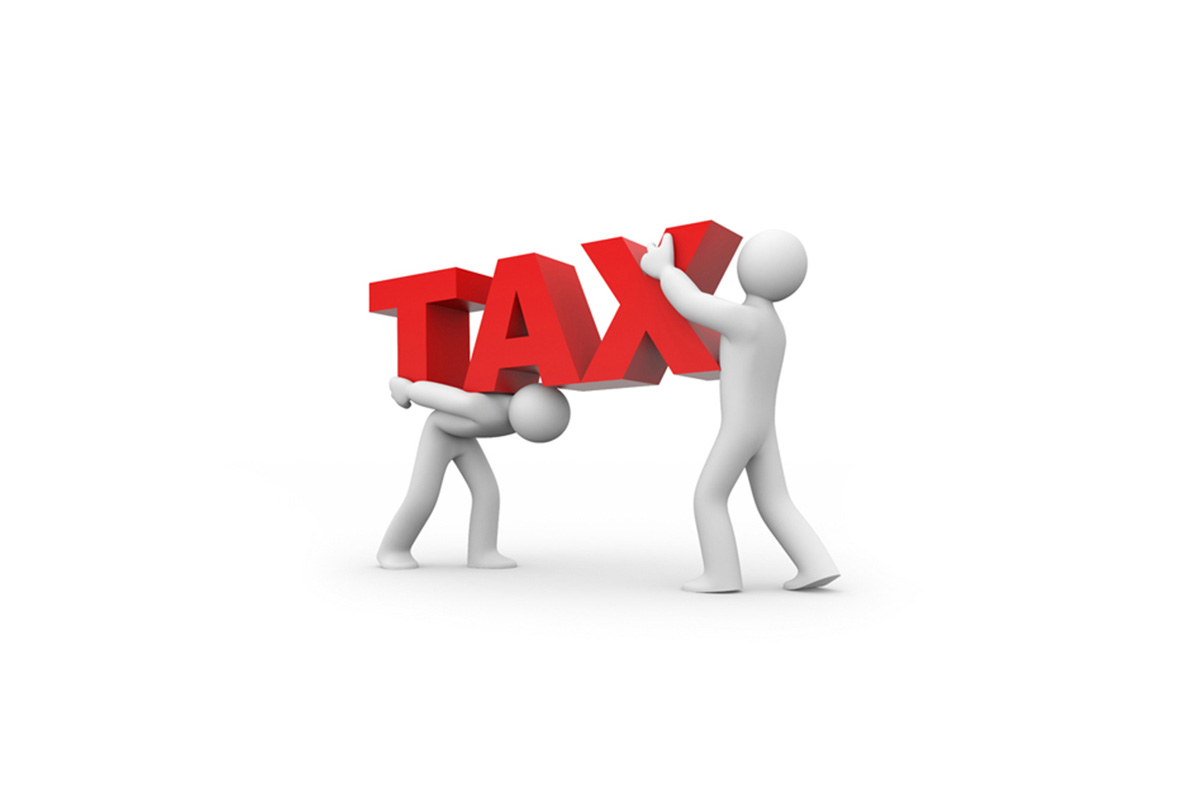 Reading Time:
1
minute
The government of Portugal has started the review of its existing gambling tax regime. The government has appointed a working group for analysing the state of the country's online gambling industry and finding any possible changes required in the system. The working group comprises six members, including representatives from SRIJ and Portugal's Ministries of Finance, Economy, Tourism, and Labour. They have to submit their findings and proposals within 30 days.
The existing gambling law in the country came into force in 2015. The country's gambling regulator Serviço de Regulação Inspeção de Jogos (SRIJ) first licensed a foreign company in May 2016, which started a new era in the provision of regulated gaming and betting services to Portuguese customers. The regulatory body has issued a total of 16 licenses since then.
While the reorganisation of Portugal's market was generally welcomed by EU authorities and industry stakeholders, the country's taxation regime was heavily criticised and rates were deemed too high to offer viable prospects for the nascent market.
Irish Gaming Startup WarDucks Obtains €3.3 Million Funding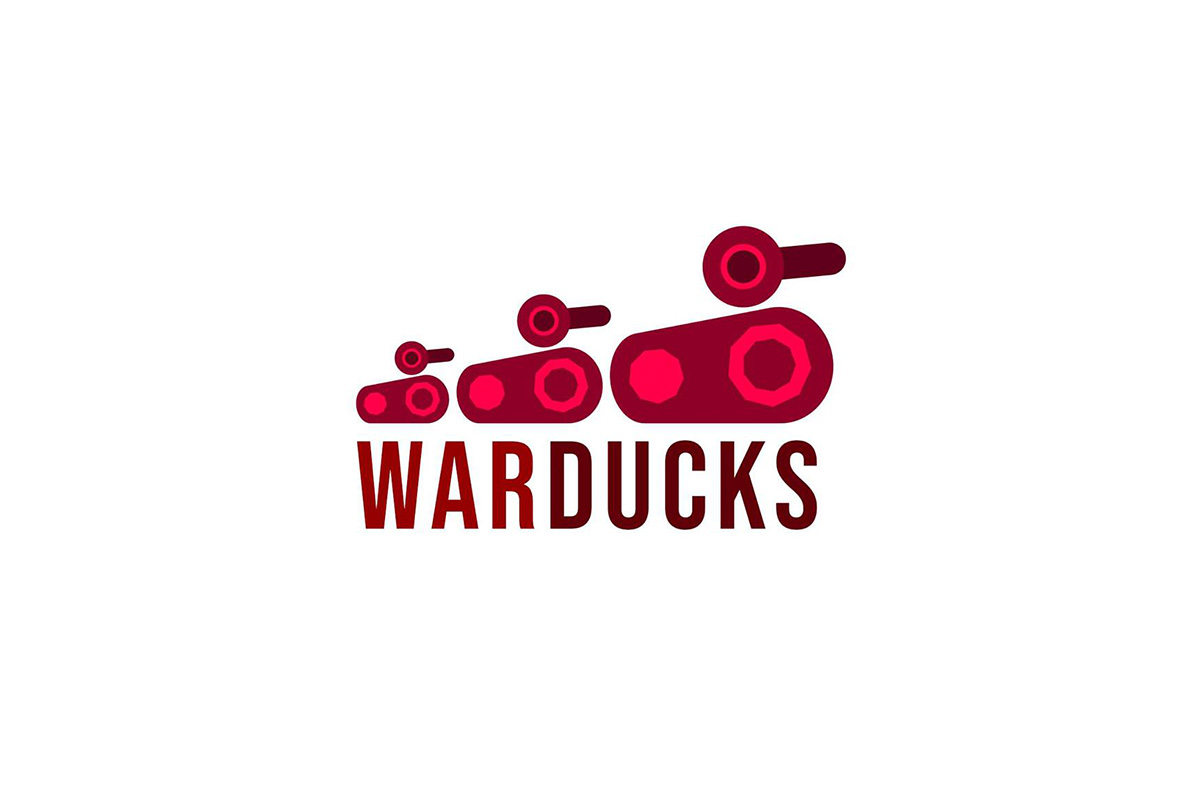 Reading Time:
1
minute
WarDucks, a Dublin-based augmented reality (AR) gaming startup, has raised a funding worth €3.3 million from EQT Ventures, which offered the funding with participation from Suir Valley Ventures and other investors. The startup will develop a location-based mobile AR game using the funds.
Nikki Lannen, who had worked in Facebook's gaming department, founded WarDucks. He has added an excellent team comprising Doug Kaufman, the game designer behind Civilisation II and Frontierville, John Romero, pioneer of the first person shooter (FPS). The company has already developed some niche games for the segment.
EQT Ventures mentioned in a press release that WarDucks was first discovered by Motherbrain, the company's AI-powered deal sourcing platform.