South African gamblers keep spending despite economic woes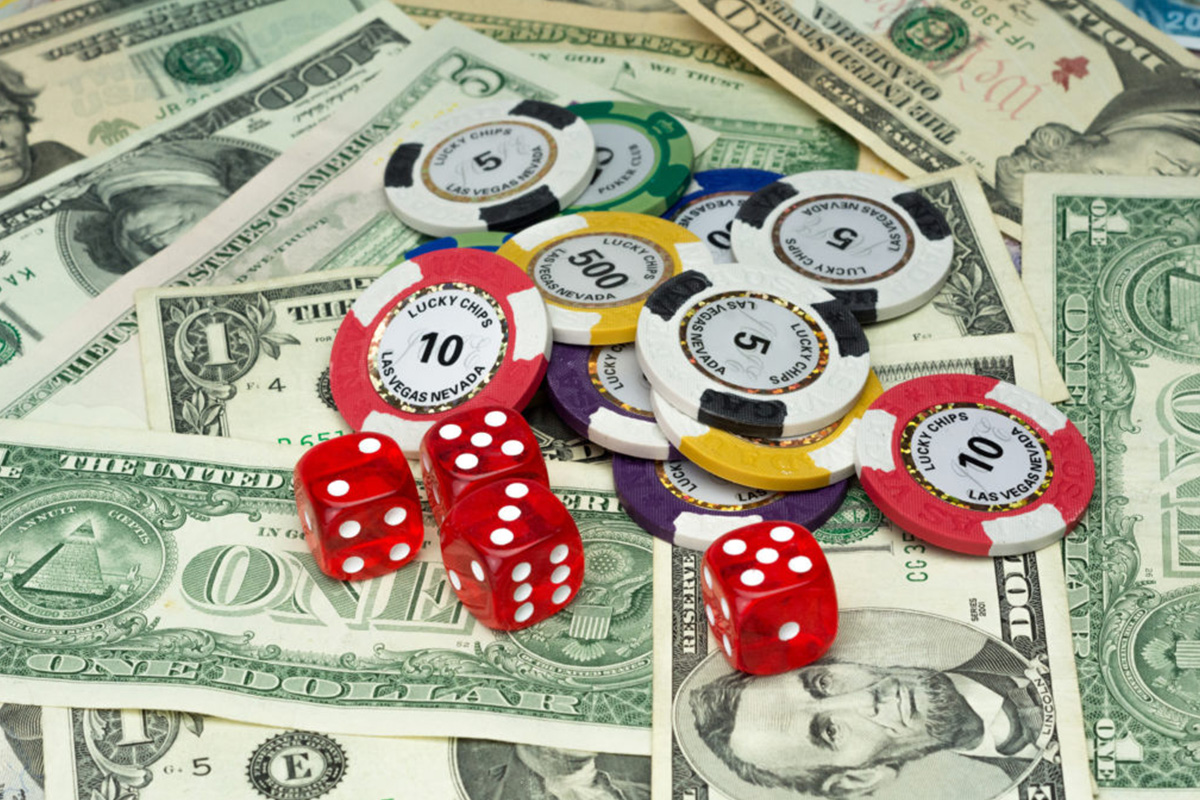 Reading Time:
2
minutes
Casino Association of SA (Casa) has presented the latest revenue figures of the gambling industry in the country. According to the report, Gauteng is the top-grossing province' generating R8.01bn of the gross gambling revenue (43 per cent). KwaZulu-Natal is the second, with R3.51bn, followed by Western Cape, which generated R2.92bn.
Gauteng hosts the highest number casinos, with seven casinos. KwaZulu-Natal' the Western Cape and the Eastern Cape have five casinos each.
In total the country's casinos housed 922 tables' with each table generating on average R4.52m. There are 24'508 slot machines as well' which generate R582'991 per machine.
In spite of the impressive figures, Themba Ngobese, the CEO of Casa, is vary about the economic slowdown in the country: "While this increase is definitely encouraging' as an industry we are still held back by a tough economic climate as well as the impact of illegal gambling activities."
"Our biggest competition is actually retail. A family that has R1'000 (67.52 USD) to spend on entertainment is most likely to go to a restaurant because at the Spur, mom' dad and kids can have something to eat and have fun as opposed to choosing the option to gamble."
Casa was founded in 2003 and its members include Tsogo Sun' Peermont Global and Caesars Entertainment.
Ngobese said certain regulatory constraints such as smoking legislation are challenges to gambling industry. He warned that the proposed Control of Tobacco Products and Electronic Delivery Systems Bill could reduce the GGR (R3.16bn) by 18 per cent.
"The knock-on effect would be massive with as many as 4'000 direct and indirect industry jobs on the line."
Ngobese also highlighted concern over illegal gambling. "This not only affects the bottom line of licensed casinos' but society at large' as tax revenues' employment opportunities and associated economic activities are suppressed."
Source: businesslive.co.za
Sportingtech expands into African market closing the deal with 9jawin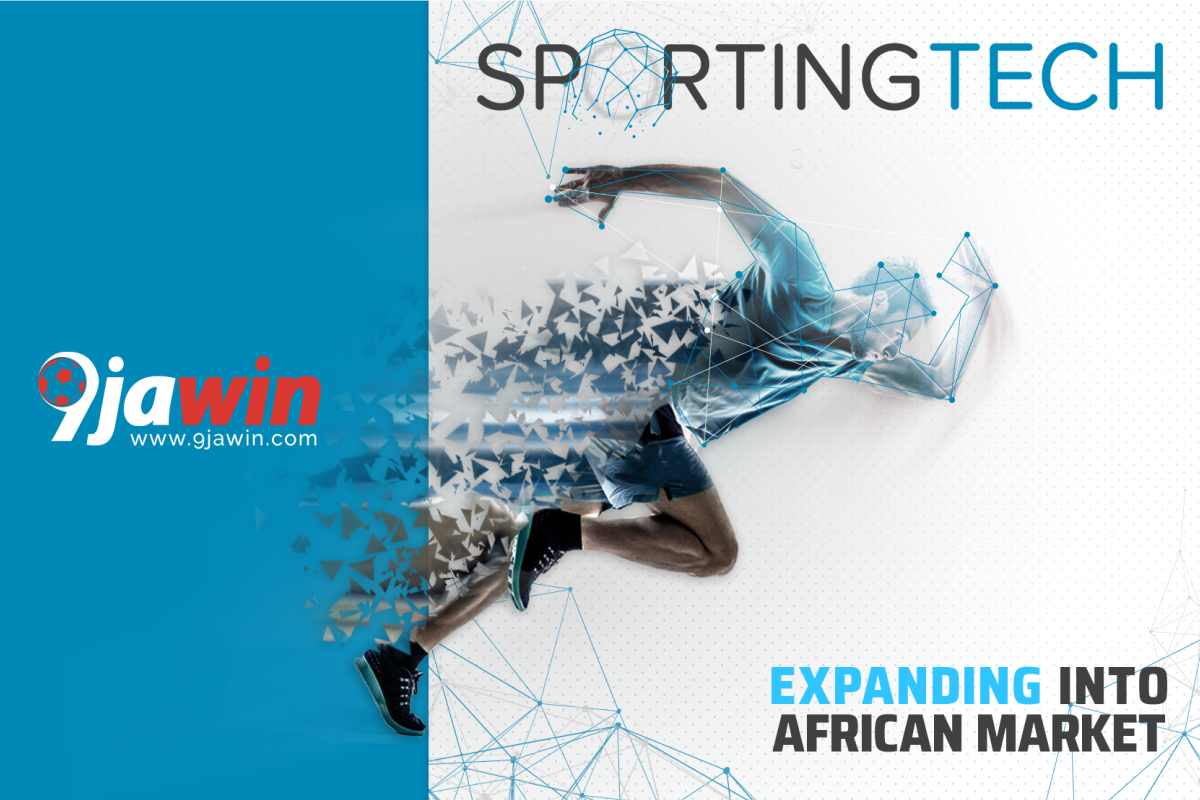 Reading Time:
2
minutes
Sportingtech, the gaming platform provider is about to expand its operations in the African market after closing the strategic deal with Nigerian brand 9jawin.
With its Pulse Platform and its powerful features, Sportingtech will help 9jawin achieve the objectives to become a gaming community to serve and support the well-established and passionate sports lovers in Nigeria.
Players in this territory will experience something brand new and innovative while providing them the opportunity to have the maximum level of entertainment, easier, faster and the best ways to bet.
With responsible gambling features implemented, a simple, fast and clean website, a variety of attractive promotions, 9jawin will provide its players with more fun than ever before.
Elvis Džombić, Head of Business Development at Sportingtech, expressed:
"We are extremely happy to support the promising projects like 9jawin in achieving their goals to become the leaders in Nigerian and later, in the African market. This is a great opportunity for us to showcase the power of our Pulse platform, both online and in retail. Entering the Nigerian market is a huge milestone. Our team is very dedicated to providing the best possible service and we will improve even more over time. The excellent platform in combination with highly skilled professionals guarantees success for our customers".
Adekunle Adeniji, 9jawin CEO & Founder said:
"After years of almost unchallenged dominance of some sports betting companies In Nigeria, the industry needs a new Leader. We describe ourselves as a tech company. Why? Because we are innovators, our plan is to give the players the opportunity to have the right platform, easier and best way to bet. We'll create the right tools for our agents. We have no interest in huge profits, therefore, we will create a room for different types of bonuses and very good commission to our agents. We will not encourage compulsive gambling. That's why we have a feature that lets a player decide the amount he plans to spend every month. A simple, fast and clean website, easy to use features. A lower entry fee for bets and sign up bonus are part of the plans to make your betting experience more fun with us".
About 9jawin:
9jawin was founded in 2018 by Adekunle Adeniji, a seasoned Gaming professional with more than 8 years of experience in the Nigeria gaming scene. 9jawin plans to operate from the Lagos, the country's economic powerhouse. The company plans to spread rapidly both online and offline to the whole 36 states of the federation within 24 months after launch.  Email: info@9jawin.com
About Sportingtech:
Sportingtech is online and retail gaming and betting platform provider. Founded in 2017, it gathers a team with more than 10 years of experience in the gaming industry. Based in Malta, with operational offices in Portugal and Curacao, the company thrives to develop ground-breaking solutions for the Operators.
NSoft strengthens partnership with NairaBet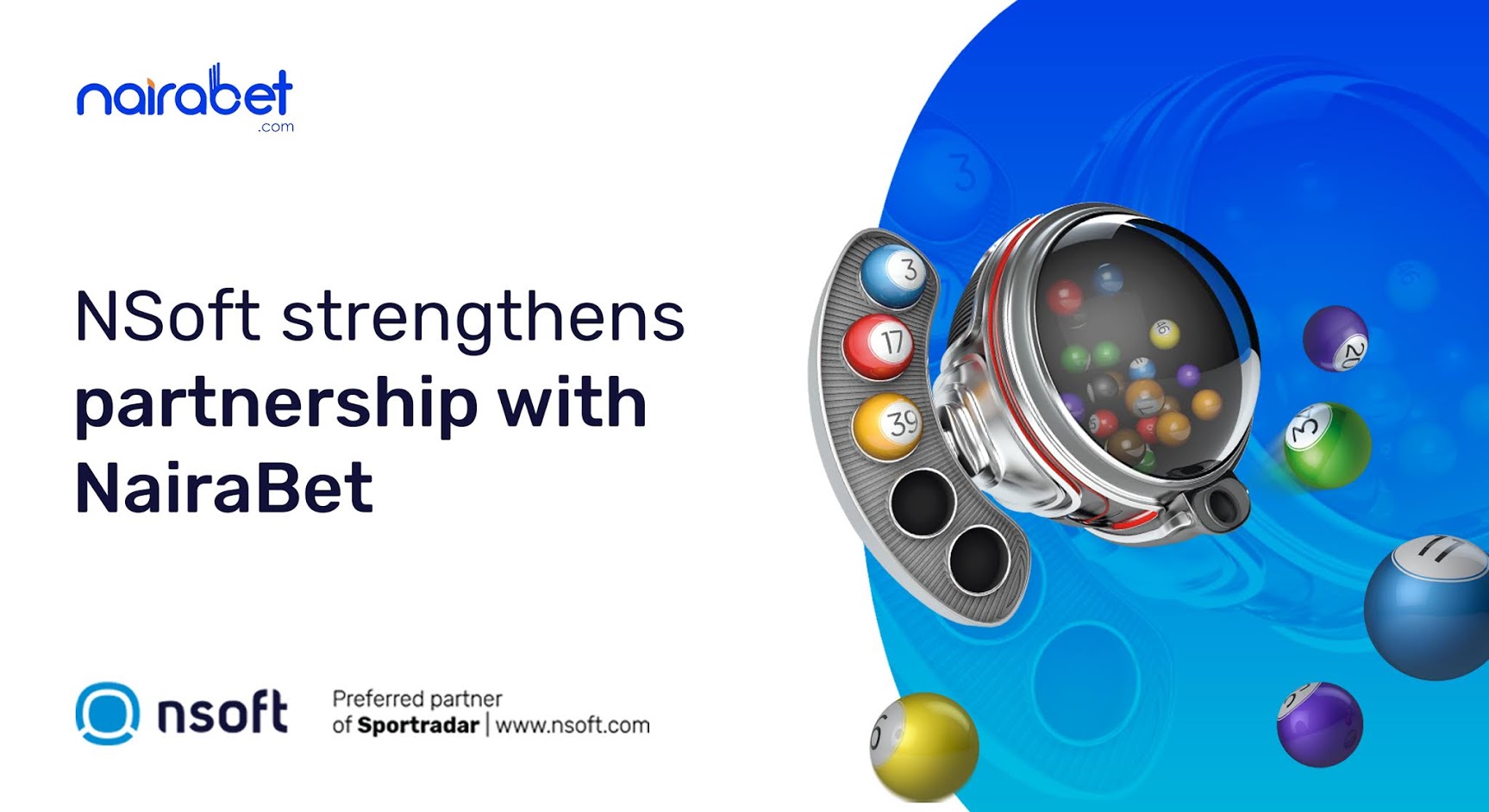 Reading Time:
1
minute
NSoft, the provider of premium quality solutions for the gaming and betting industry has confirmed the release of Lucky Six for NairaBet.
NSoft's Lucky Six has been launched for NairaBet opening our customer's offer to a world of fast-paced entertainment with numerous exciting betting options on both desktop, mobile and widget.
NSoft's Lucky Six provides an adaptive and dynamic experience allowing players to immerse themselves in NSoft's vibrant design and impeccable technology.
NSoft's technology is delivered through a state-of-the-art platform providing compelling gaming solutions fully focused on ensuring the most realistic user experience possible.
NSoft is attending SiGMA 2018. Don't miss out on the chance to find out more about NSoft's products. To book a meeting with NSoft's Sales Team please contact sales@nsoft.com.
Image
South African police arrest eight men for illegal gambling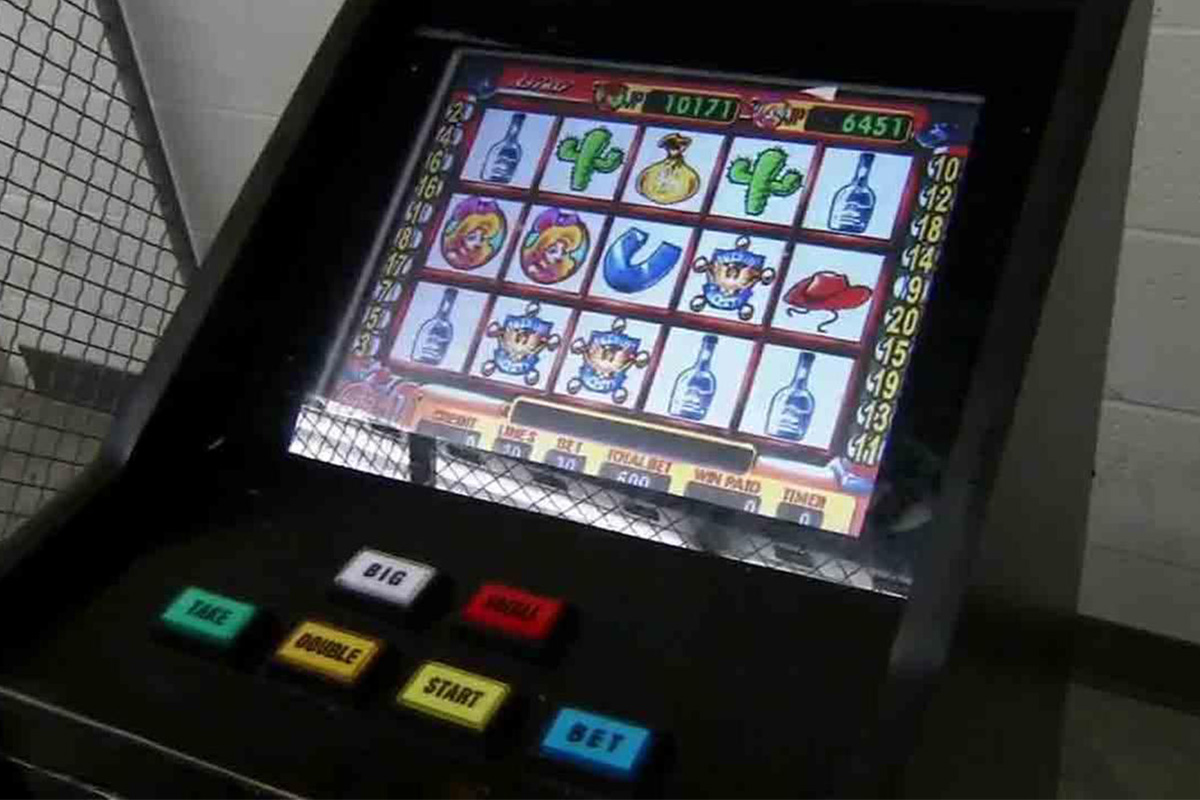 Reading Time:
1
minute
The South African police have arrested eight spaza shop owners for allegedly keeping 10 gambling machines on their shops. The police seised the machines as well. The police, on a tip-off, raided the shops in Temba, in Pretoria, and caught the shop owners, who were using the machines without the required licences.
Police spokeswoman Captain Sarah Lesabane said the illegal gambling machines were mostly operated by minors.
The shop owners were fined and later released. "They were charged with illegally operating gambling machines in their shops" said Lesabane.