Sky Sports to reduce gambling advertisements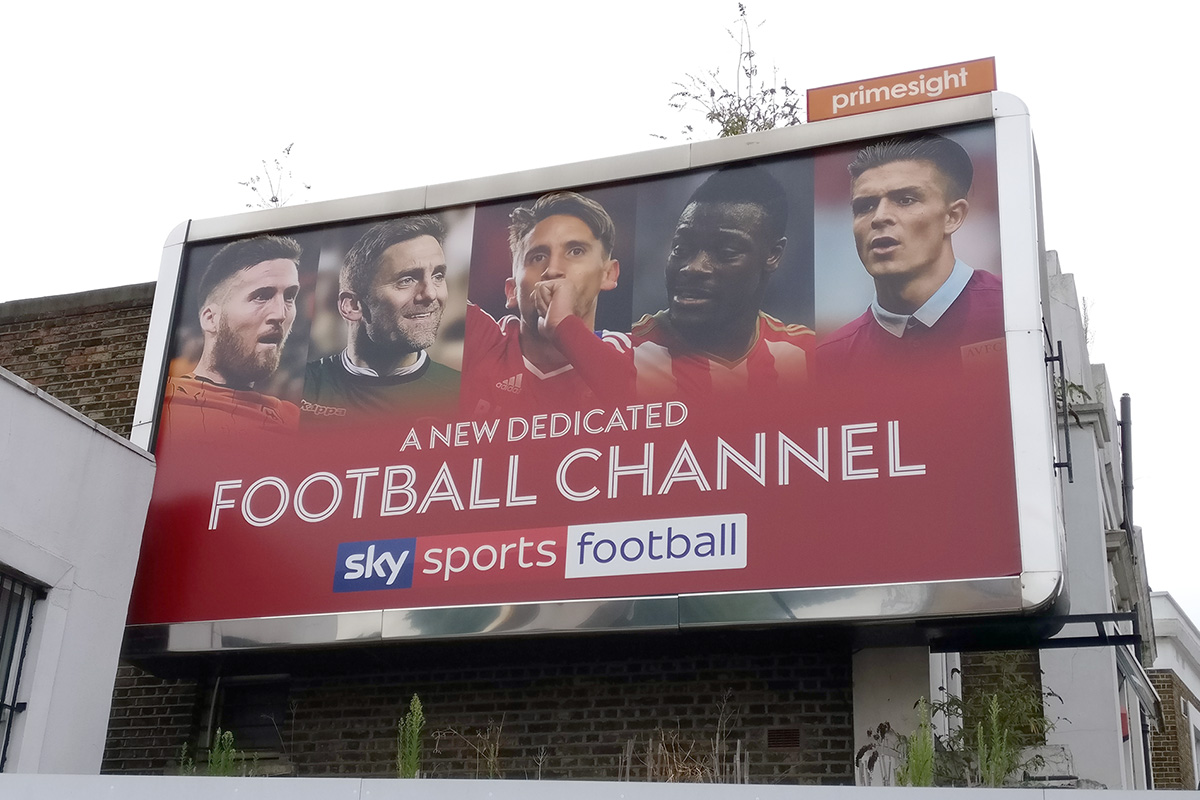 Reading Time:
2
minutes
British television conglomerate Sky Group has decided to cut the volume of gambling advertisement channels. It has drafted a new policy to allow only one such ad during any given commercial break. The new policy will be applicable for live football telecast in Sky Sports as well.
The new rule, which is intended to protect people with problem gambling behavior, will com into force only in August 2019 – about the time the next English Premier League season starts.
The advertisements of sports bookmakers, online casino and poker advertising will come under the new policy.
Sky Group is also developing new technology called AdSmart which will allow the viewers to block gambling ads when watching on both Sky and Virgin Media TV platforms. The new tool is expected to be ready by June 2020 across 140 channels, including Sky Sports.
Sky UK's chief executive, Stephen van Rooyen, said the broadcaster "understood the concerns" of customers who were worried about the prevalence of gambling ads on TV – but argued the internet was a greater cause for concern.
"Thanks to regulation, TV has long been a safe space, and these changes will make it even safer," he said. "But there is still a real danger online – and there will be until online platforms are regulated as tightly as TV."
The move was hailed by Helen Undy, director of the Money and Mental Health Policy Institute, who said: "If you're struggling with mental health problems, it can be very hard to manage your spending on gambling, and our supporters tell us that advertising plays a big part in compounding those difficulties.
"This is a really welcome step from Sky to empower customers who struggle with gambling by enabling them to opt out of gambling ads, and will no doubt be popular among other people too. It adds to the momentum across industries to tackle problem gambling."
Source: CampaignUK
Delaware igaming industry performs well in January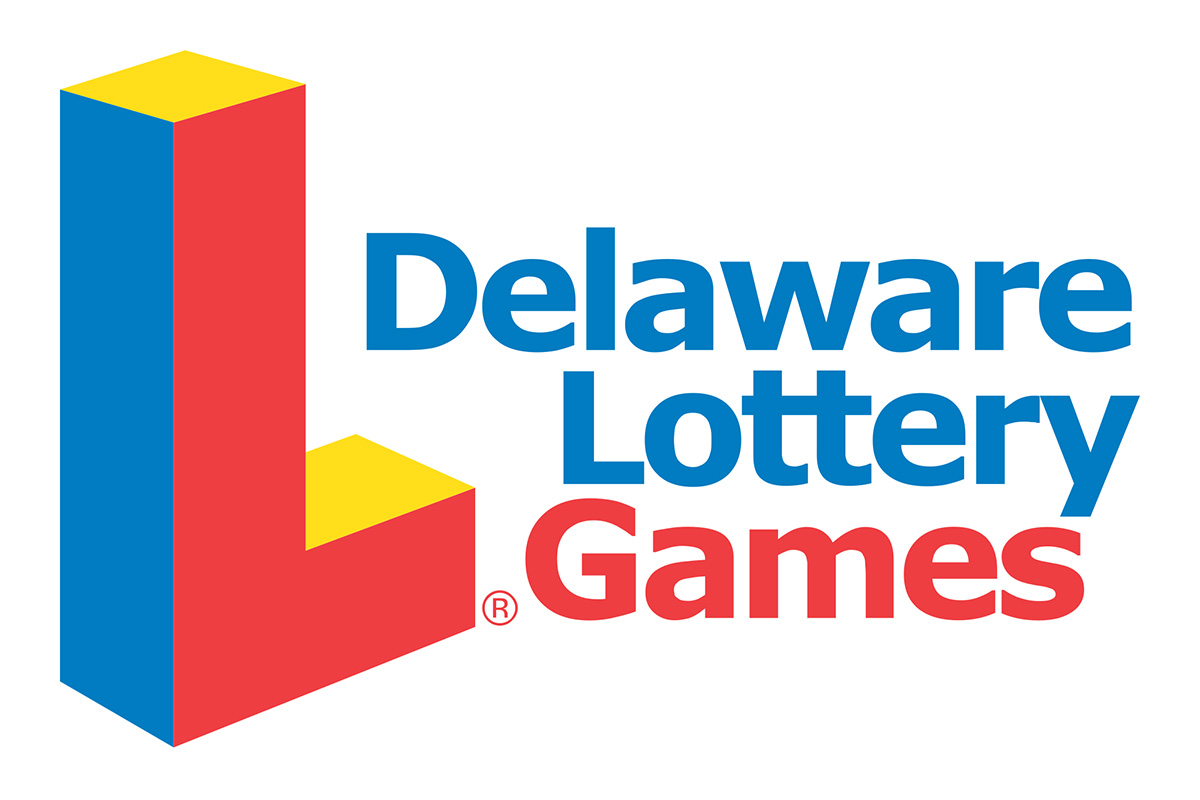 Reading Time:
1
minute
The Delaware Lottery's financial results have shown that igaming performed robustly on the financial front in January 2019, by posting a 57.9 per cent increase in revenues year-on-year.
Revenue rose to $279,541 (£217,970/€247,999), showing a 11.2 per cent month-on-month from December last year.
Players wagered $7.4m across the state's three licensed igaming sites in January 2019, which represented a 65.5 per cent year-on-year advance, but a 27.7 per cent fall from the $10.3m staked in December 2018. Players won a total of $7.2m during the month.
Video lottery accounted for $190,223.44 of total monthly revenue, a 68.0 per cent share, followed by table games, which contributed a further $66,982.14. Poker rake and fees, on the other hand, contributed just $22,335.51.
Player registrations also grew significantly in January, up 117.3 per cent to 578.
The majority of revenue was generated by Dover Downs, which saw its more than double from $48,215.61 in the prior year to $139,816.37, with 233 players registering to play over the month.
Move to privatise Holland Casino extended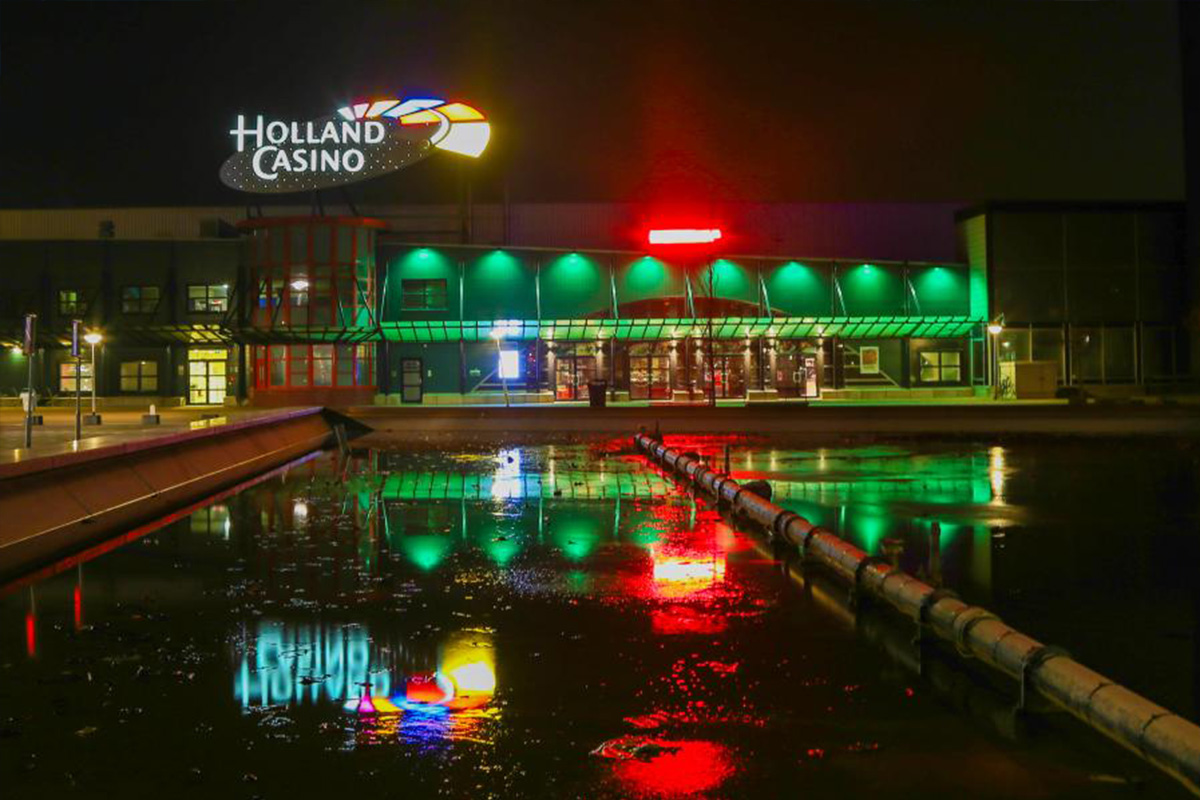 Reading Time:
1
minute
The move to privatise state-owned Holland Casino in the Netherlands has been postponed to 2020. The country's justice minister Sander Dekker cancelled the vote for privatisation because of many objections that the measure suffered in the Senate.
The Financieele Dagblad said that senators are concerned about the fact that privatised casinos may encourage gambling and are worried about the way that the government was planning to proceed with the privatisation process, Dutch News informed.
The original plan included the selling of 10 of the 14 branches under the Holland Casino name, while the other four locations would be sold as a group. The cabinet from the Netherlands is also considering opening up the casino market to new providers and offer two licences.
Justice minister Dekker has until June to come up with a new proposal, present it to the senate and gain backing. "We may adapt the law, withdraw it altogether or go for a vote after all," Dekker said in a note to senators.
888 appoints Andrew Anthony as Responsible Gaming Director puts responsible gambling at forefront with appointment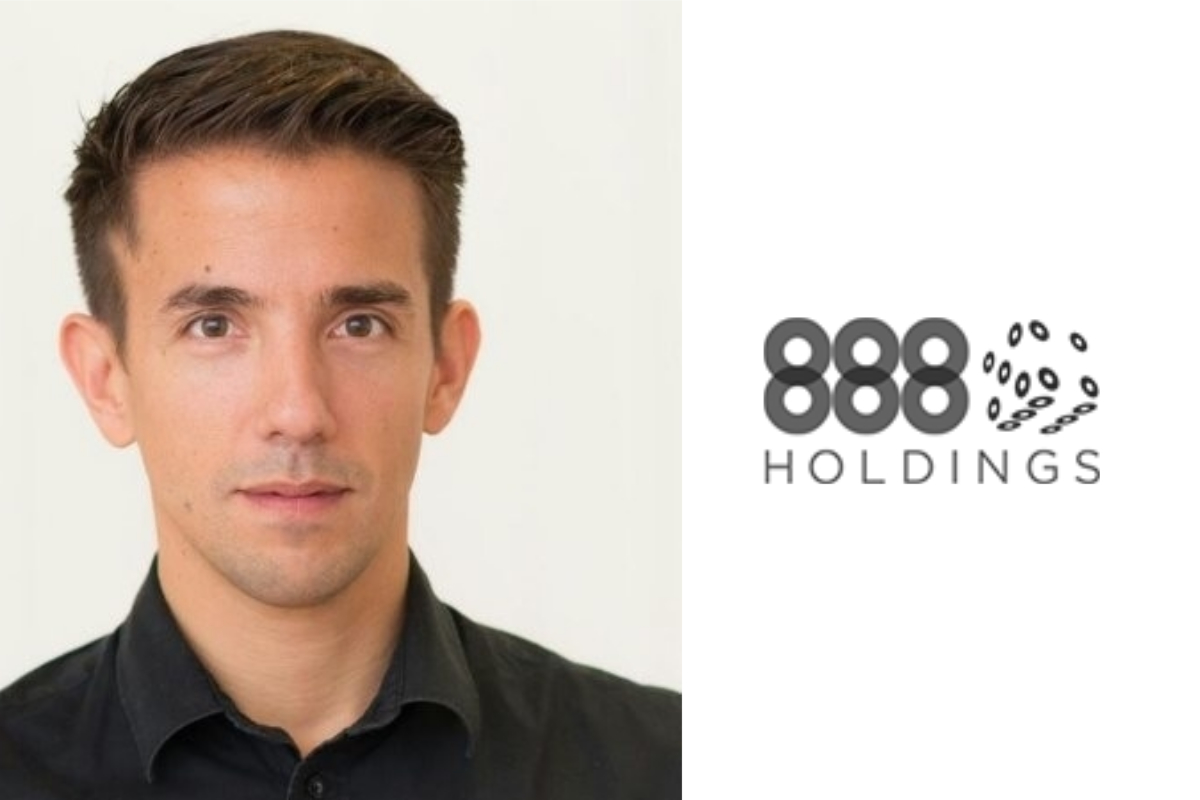 Reading Time:
1
minute
The Gibraltar based gaming solutions developer, 888 Holdings, has appointed Andrew Anthony as its Responsible Gaming Director. He will be overseeing the company's player protection efforts through the improvement of responsible gaming operations, systems and processes.
He will report to Yaniv Schwartz, SVP Customer Risk Management, who said about the appointment: "During the course of his career at 888, Andrew has gained numerous insights into the behaviour of the Company's player base."
"In addition to this, he brings a wealth of quantitative experience and methodology to his new role heading up our Responsible Gaming team.
"888 strives to ensure that those for whom our games are not intended will not be drawn into the gaming environment and that those customers who develop a gambling problem are quickly identified and helped.
"I am looking forward to the successful delivery of the responsible gaming initiatives we have planned and continuing to drive Responsible Gaming culture throughout the organisation."
Anthony said he is thrilled about the new role: "I am thrilled to take on this role which is at the centre of how 888 operates. In particular, I am looking forward to working together with my industry peers and stakeholders so we can share ideas and promote best practice initiatives."