BetConstruct partners with KIRON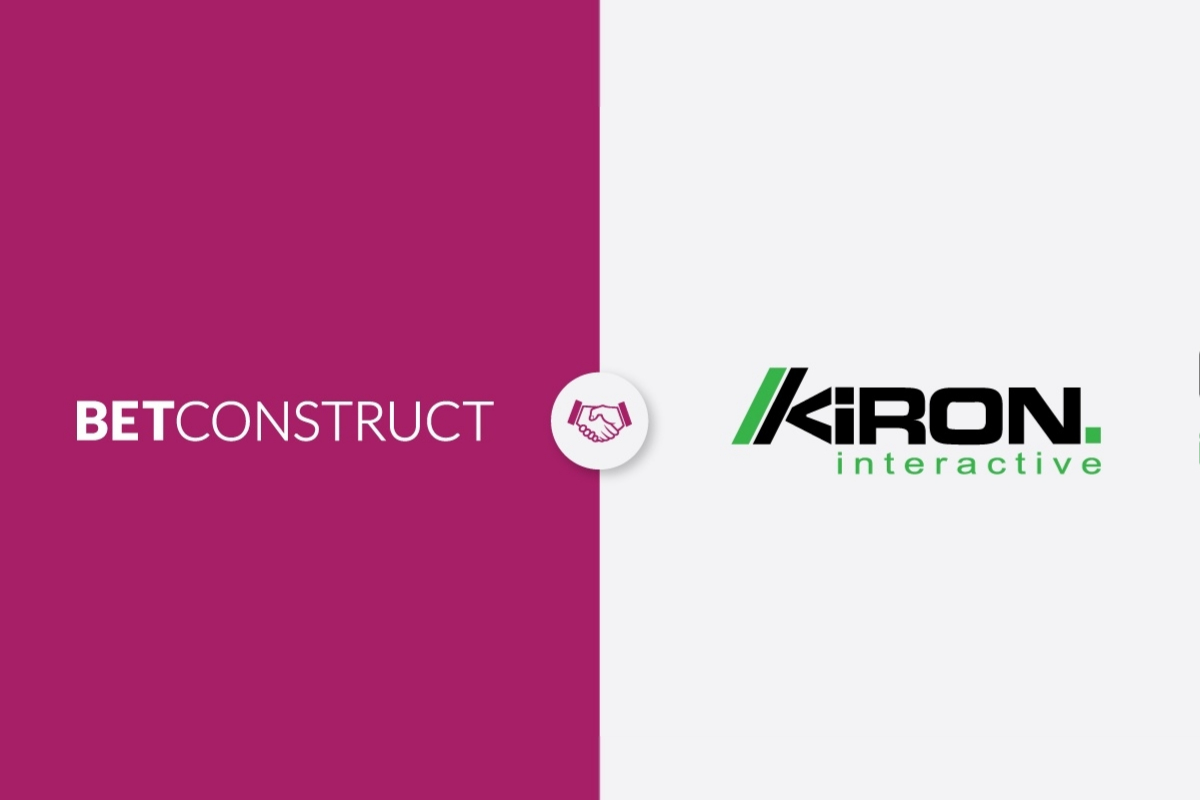 Reading Time:
2
minutes
BetConstruct enhances its sports betting platform with the virtual sports offering from Kiron Interactive.
Fresh and unique content from one of the leading virtual sports providers in the industry,  Kiron Interactive, will create an attractive offering in emerging markets across Eastern Europe and Central Asia. BetConstruct's extensive product range will be joined by Kiron's comprehensive portfolio of virtual games such as football, horse racing and greyhound racing, meeting increased players need for an entertaining and engaging gaming experience.
"It's very satisfying for our games to have been recruited by such an established name as BetConstruct, whose Central Asian credentials will combine to broaden our global reach," said Steven Spartinos, CEO of Kiron Interactive. "Their innovative approach can help us connect with fresh audiences in different territories. Our RGS provides a wide range of sports such as football, basketball and numerous forms of racing , all of which we hope will be in demand across a raft of new markets."
Armenuhi Khachatryan, Product Owner of Virtual Sports at BetConstruct, added: "Kiron is renowned for offering the most realistic virtual sports content around, so we're delighted to supply these diverse betting options to clients as a complementary product to our sportsbook and casino platform. This multi-channel partnership gives us another string to our bow across online and retail, providing our operator partners with truly immersive content as they look to acquire and retain customers in an increasingly competitive space."
About:
Kiron Interactive, established in 2001, is a leading supplier of virtual games and gaming systems to the global gaming industry. Kiron's virtual gaming products have been successfully deployed across a number of distribution platforms including the internet, mobile, satellite broadcast, And WAN/LAN networked environments and gaming machines. Using the latest animation and proven gaming systems, Kiron's solutions have grown to be the leaders in their field.
Legislators discuss bill to legalise sports betting in Montana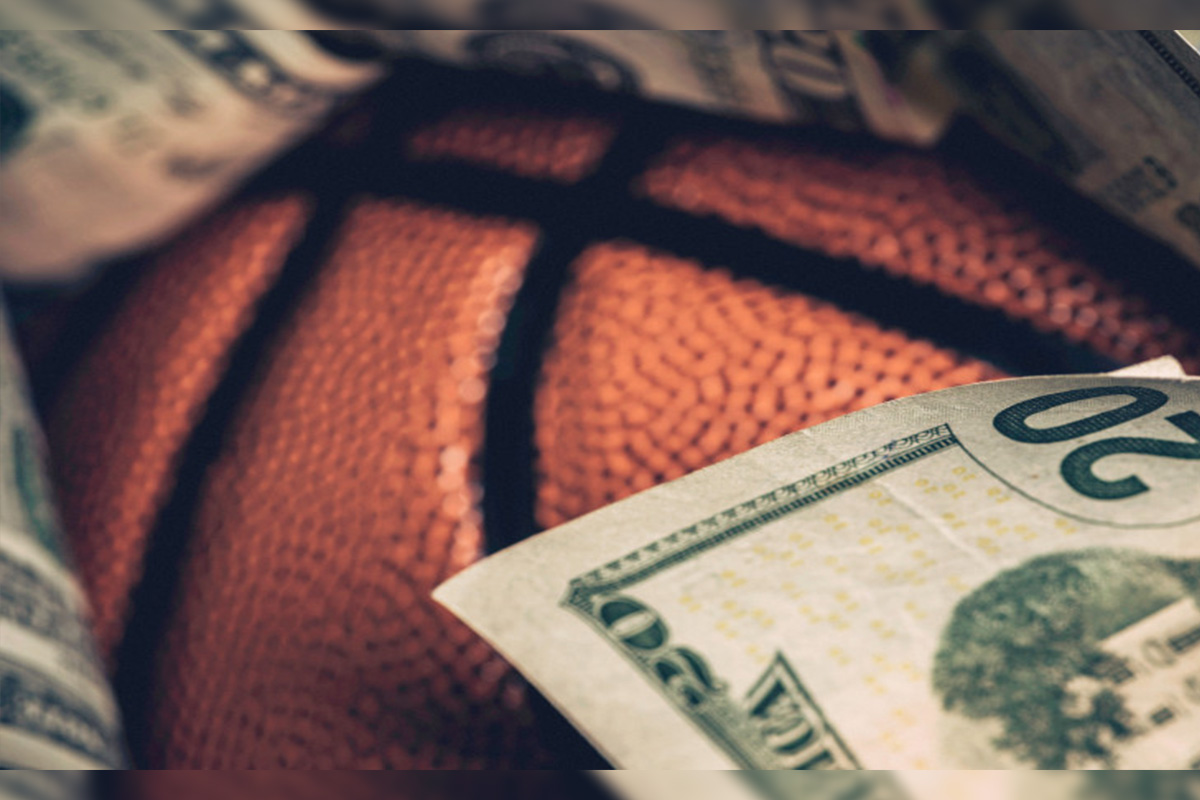 Reading Time:
1
minute
Members of a legislative committee discussed a bill to legalise betting on college and professional sporting events in Montana. The bill proposes to allow betting in bars with full liquor licenses.
The bill is proposed by Republican Sen. Mark Blasdel of Kalispell after the 2018 U.S. Supreme Court ruling that allows states to legalise sports gambling.
Supporters told the Montana Senate Business, Labour and Economic Affairs committee that passing the bill would allow the state to legalise, regulate, and tax activity that is already happening.
The computerised wagering would be run by sportsbook companies that install equipment in bars. The bill calls for bars to receive 5 per cent of the net sportsbook income derived from the premises while operators would pay an 8.5 per cent state tax on adjusted gross betting receipts.
The committee did not vote on the bill which was drafted in consultation with the state Department of Justice, companies that provide gambling machines to casinos, and the Montana Tavern Association.
If passed, it would not take effect until June 2020, giving the state time to write rules and taverns time to install and test machines, Blaisdel said.
If problems arise, Blaisdel said, the Legislature would be back in session in six months and could address them.
William Hill US contributes $50,000 in New Jersey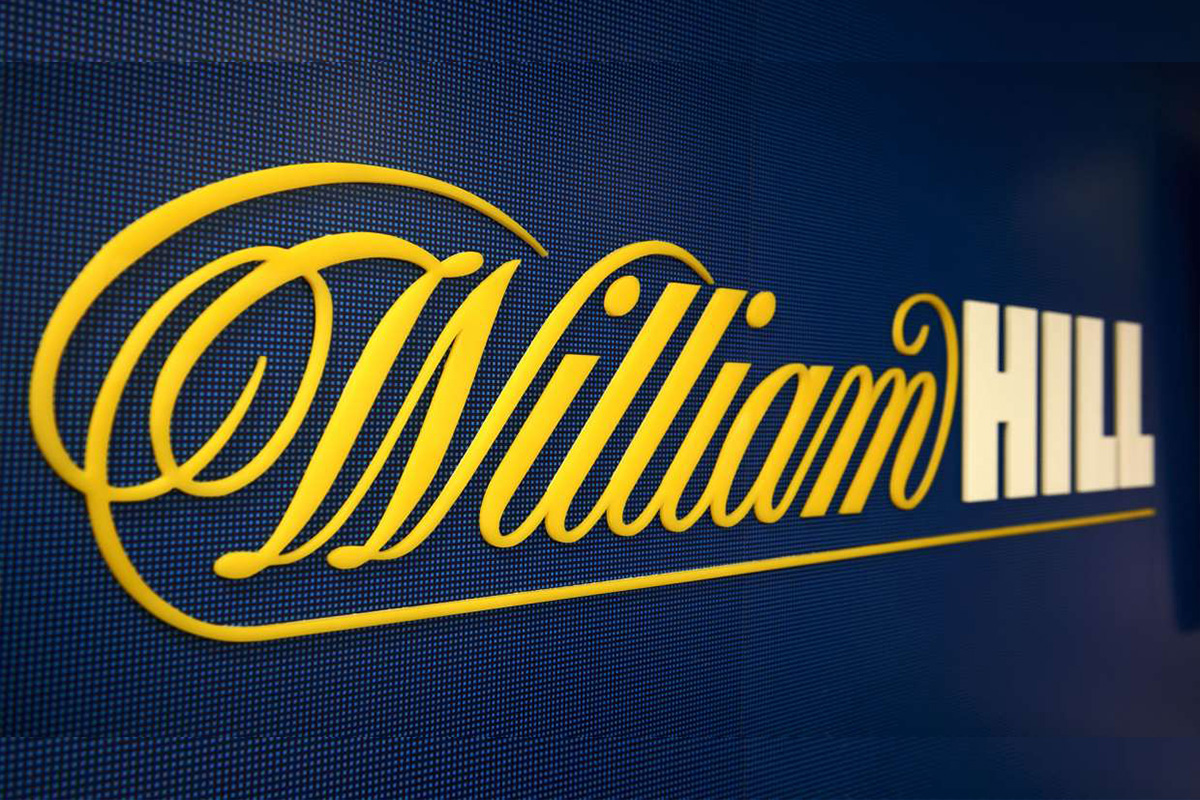 Reading Time:
1
minute
William Hill, America's premier sportsbook operator, has donated $50,000 to the Council on Compulsive Gambling of NJ. This fund helps conduct a campaign that supports people with gambling problems.
The campaign will produce an educational video that shows the family of a problem gambler and directs them to helpful resources. The video will be distributed online and via social media and promoted through ads on TV, on the radio, online and in movie theatres.
"We are proud to partner with the Council on Compulsive Gambling of New Jersey on bringing attention to this extremely important issue," said Joe Asher, CEO of William Hill U.S. "When we settled a lawsuit recently, we said a portion of the proceeds would go to an organization that supports people with gambling problems. The Council on Compulsive Gambling of New Jersey saw the article about our intentions and reached out to us. We spent a lot of time working on best use and we decided to focus on reaching out to family members of those with a gambling problem. I know from personal experience that family members of problem gamblers can help push those that need help to seeking it."
Yabo Sport Becomes International Presenting Sponsor Asia for Serie A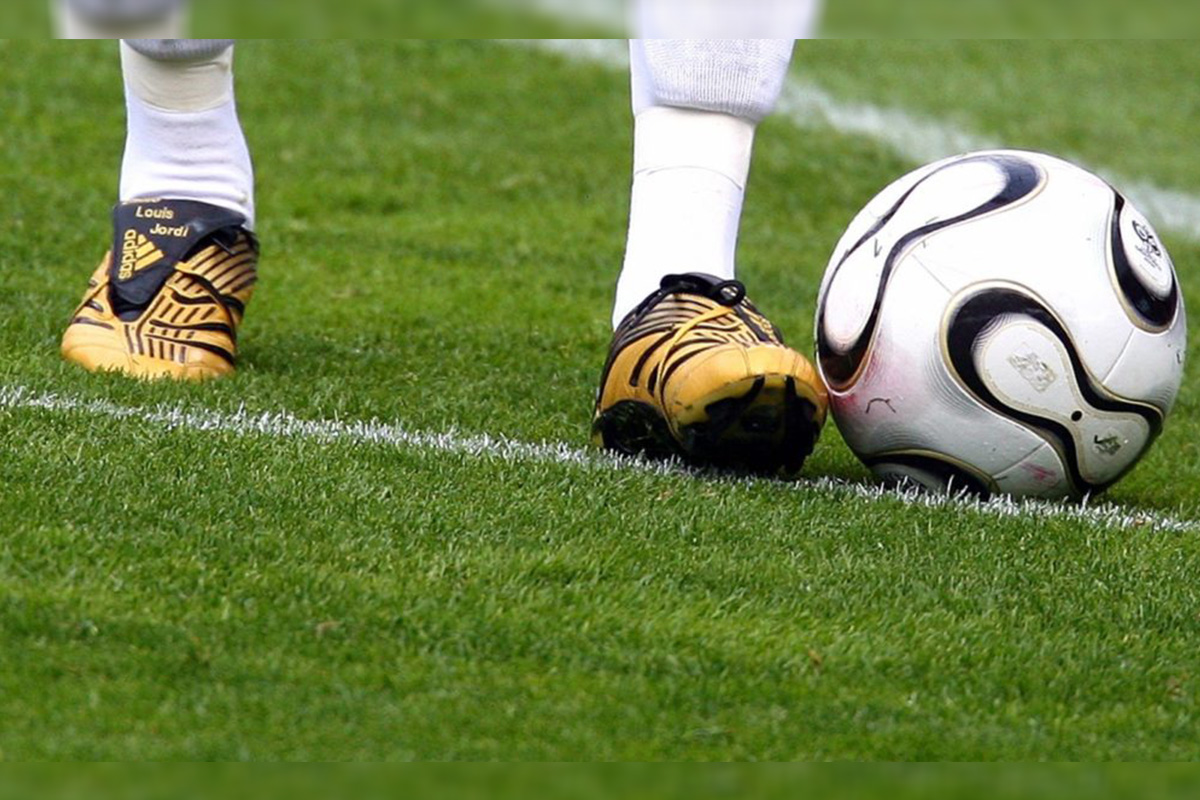 Reading Time:
1
minute
Yabo Sport has become the International Presenting Sponsor Asia for Italy's Lega Serie A. With this, the company's brand will be featured in match graphics, idents, and virtual goalmat advertising in all live Serie A TIM matches broadcast throughout Asia.
Yabo Sport CEO Martin Novak said : " We are a sports betting platform with global aspirations. Serie A has produced more great footballers than any other league. It is no exaggeration that a relationship with Serie A means we are working with one of the very best."
The package is delivered by Interregional Sports Group (ISG) who are now in their fourth season of providing this tailored approach to sponsorship in Serie A TIM. "We are delighted to have entered into this agreement with such a prestigious brand as Yabo Sport and are looking forward to working closely with them for the rest of this season and beyond," said ISG's Group CEO Chris Buckley. "Yabo Sport have a long track record of working with clubs and even national teams but this is their first league-wide deal and demonstrated just what a major force they have become," he added. "Delivering regional audiences to our brand partners through globally popular sports events is at the core of our business."