InComm Partners with Xsolla to Enable Online Game Account Funding with Cash at GameStop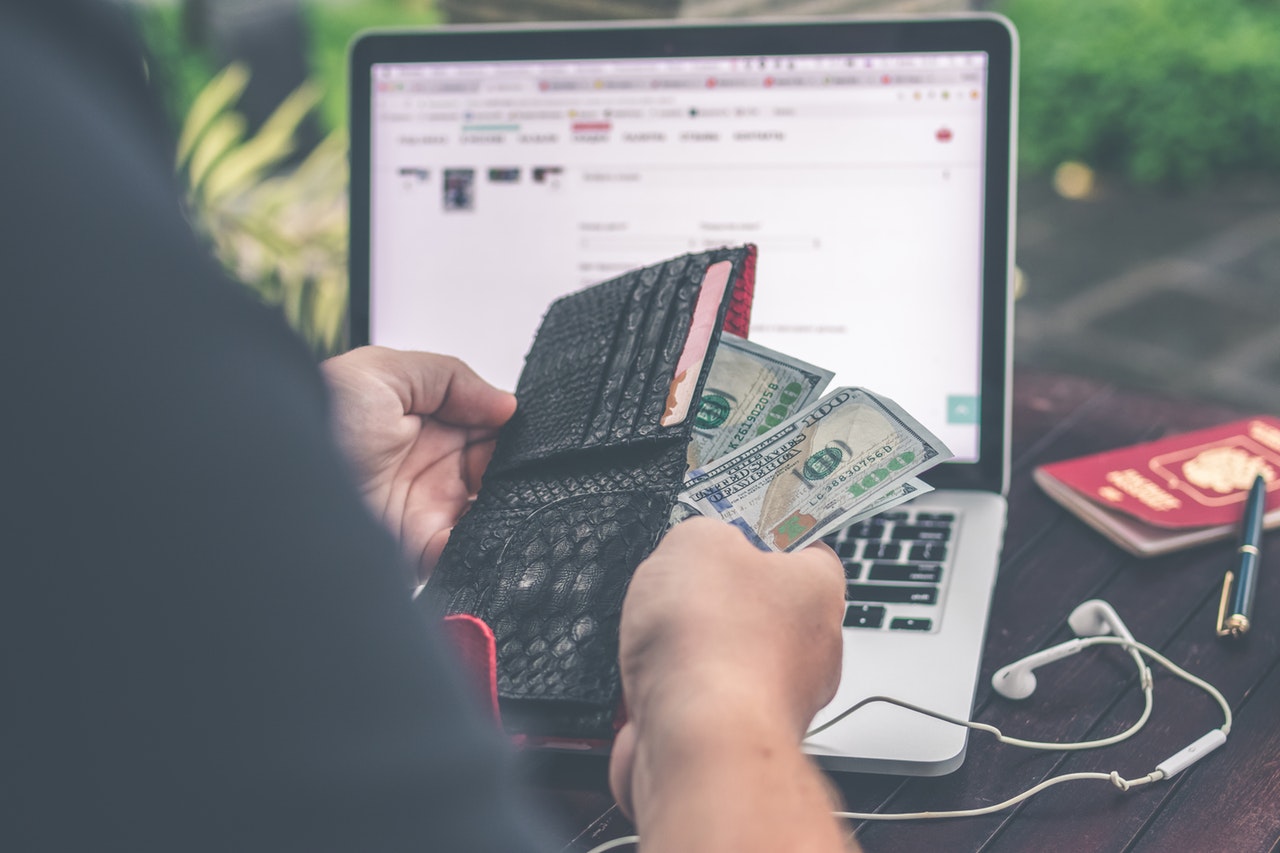 Reading Time:
3
minutes
InComm, a leading prepaid product and payments technology company, announced today that it has partnered with Xsolla, the one-stop-shop for game developers to launch, monetize and scale their games globally, providing a unique solution for cash-preferred gaming consumers.
GameStop will be the first video game retailer to leverage InComm's cash-based payment technology platform, VanillaDirect™ Pay, to allow Xsolla's customers to use cash to load their gaming accounts at any of GameStop's more than 3,800 locations across the U.S.
This will allow gamers to buy online game subscriptions or in-game currency without needing a credit card or traditional banking account. Leveraging the VanillaDirect Pay solution will help Xsolla fill a significant market need in which 52 percent of their end users prefer to pay with cash.
"The growth of online and mobile gaming has presented retailers with a new and attractive way to reach consumers," said Matt Lanford, Senior Vice President and General Manager, Financial Services at InComm. "Allowing consumers to fund their gaming accounts in-store using cash gives them the options they need to keep playing. Video game consumers are fully devoted to their game of choice and will be loyal to the retailers that help them play. Now, retailers can capture that loyalty, drive foot traffic and encourage additional purchases. It is a win-win for both sides of the register."
Xsolla offers game developers a suite of tools and services that enables them to self-publish and monetize their games globally. It provides payment and billing solutions to some of the most popular online and mobile games in the world including Smite, Phoenix Point and PUBG. Xsolla's partners' games are played by over 50 million active monthly users. If those users want to fund their gaming account with cash, they only need to bring a barcode supplied to them through the game's website or app to one of GameStop's locations across the country. After the barcode is scanned and the payment is collected, the customers' accounts will be updated.
"This partnership with InComm and their VanillaDirect Pay technology, allows us to give cash-preferred players the ability to quickly and conveniently fund their accounts, and get back to playing the games they love," said Aleksandr Agapitov, CEO of Xsolla. "Our goal is to develop the tools and services that level the playing field by giving all of our game developers, from indie to enterprise, the ability to monetize their games to all gamers, at all GameStop stores. In turn, GameStop will have access to the hundreds of indie games we serve. Everyone wins."
VanillaDirect is InComm's proprietary suite of cash-based payment solutions, and VanillaDirect Pay is the latest solution launched under its banner enabling consumers to digitize cash at retail such as GameStop.
For more information about VanillaDirect, please visit www.VanillaDirect.com.
About InComm

By building more value into every transaction through innovative payment technologies, InComm creates seamless and valuable commerce experiences. InComm's unique products and services – which range from gift card malls to enhanced payment platforms – connect companies across a wide range of industries including retail, healthcare, tolling & transit, incentives and financial services to an ever-expanding consumer base. With more than 25 years of experience, over 500,000 points of distribution, 366 global patents and a presence in more than 30 countries, InComm leads the prepaid and payments industry from its headquarters in Atlanta, Ga. Learn more at www.InComm.com.
About Xsolla

Xsolla delivers a comprehensive suite of tools and services that make it easy to launch and monetize games and products globally. Serving only the video game industry, the Xsolla product suite caters to businesses from indie to enterprise, with: Pay Station and its #1 Anti-fraud solution, Partner Network, Site Builder, Store, Login, and Launcher. These Xsolla tools work seamlessly to eliminate the friction in distribution, promotion, sales and payments so developers, publishers, and platform partners can increase their audience, sales and revenue. Headquartered in Los Angeles, with offices worldwide, Xsolla operates as a merchant and seller of record for major gaming entities like Valve, Twitch, Ubisoft, Epic Games, and PUBG Corporation. For more information, visit www.xsolla.com.
eCOGRA To Provide Alternative Dispute Resolution Service To Malta Operators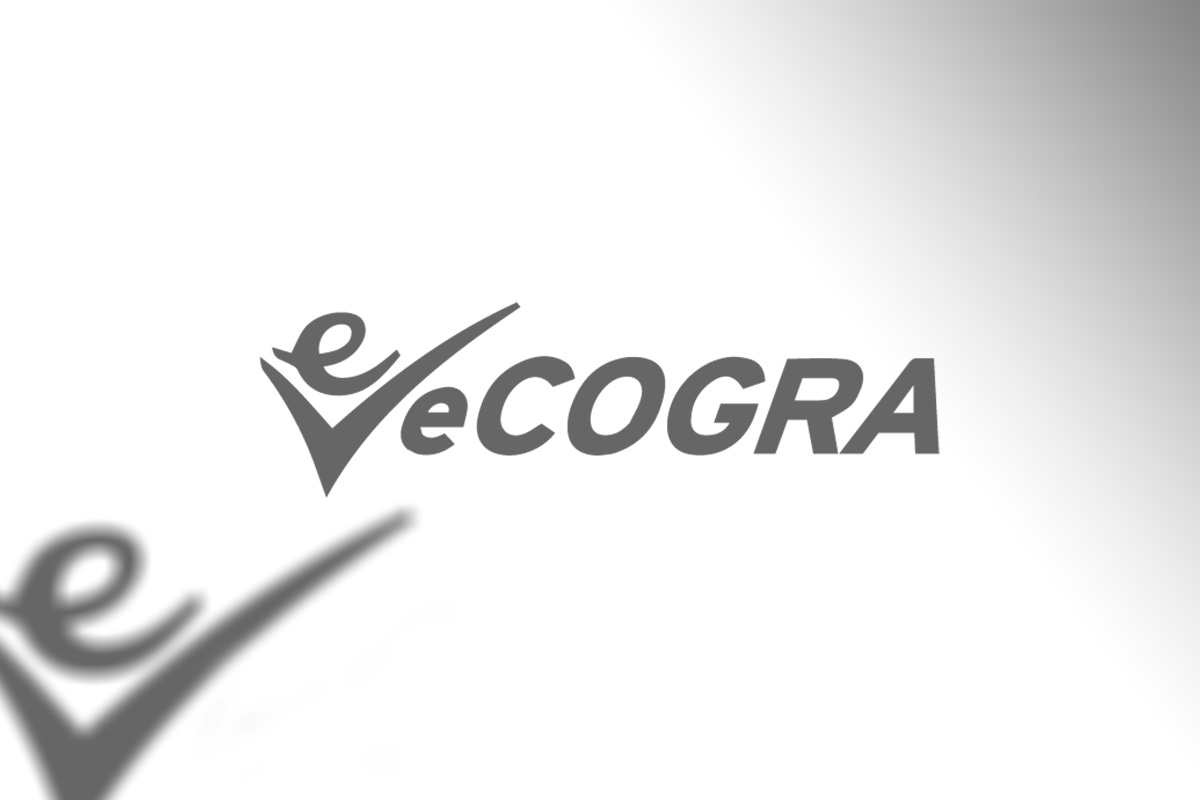 Reading Time:
2
minutes
Players at over 1,000 online gambling sites able to submit disputes to eCOGRA
The Malta Gaming Authority (MGA) has authorised eCOGRA, the independent testing laboratory, to make available its Alternative Dispute Resolution (ADR) service to players at certain MGA licensed online gambling operators.
eCOGRA's fast and impartial dispute resolution service has been available free of charge to players for over 15 years as part of the organisation's self-regulation activities, and since 2015 eCOGRA has been approved by the UK Gambling Commission to provide its ADR service to remote gambling operators licensed in the British market.
To date, over 10,000 disputes have been handled by eCOGRA, involving leading operators such as 888, White Hat Gaming, bwin.party, Sportingbet, Unibet, 32Red, Bet-at-home, Casino Rewards, Betway, Gamesys, Skill On Net and Mr Green.
Tex Rees, a Clear ADR Accredited Civil and Commercial Mediator, is in charge of eCOGRA's dispute resolution service, which includes an experienced team committed to resolving most disputes within a week.
"All Malta licensed operators are now required, in terms of the MGA Player Protection Directive 2018, to provide their players with access to an impartial third party dispute resolution service. Since many of our multi-jurisdictional clients are licensed by the MGA, we've made available our ADR service to these operators. We know, from their perspective, how important it is that they can come to us for a full suite of compliance services", Rees said.
Players can currently access eCOGRA's dispute resolution services at 1,159 online gambling sites listed on www.ecogra.org.
ABOUT eCOGRA:
Founded fifteen years ago to establish and improve operational standards and player safety requirements in the online gambling space, eCOGRA has amassed a wealth of experience in implementing international best practice standards and requirements, and ensuring these are maintained through regular review and monitoring.
eCOGRA acts as a regulatory audit partner to over 100 multi-jurisdictional operators, software providers and other relevant service providers in the online gambling industry. The independent testing laboratory is staffed by a team of professional auditors with Big 4 auditing firm experience, information security experts, test engineers and responsible gambling specialists.
The company has been awarded the United Kingdom Accreditation Service (UKAS) ISO approval ISO/IEC 17025:2005 : General Requirements for the competence of testing and calibration laboratories for the United Kingdom, Sweden and Denmark, as well as ISO/IEC 17021-1:2015, which is a prerequisite for carrying out third-party ISO/IEC 27001 audits and accredited certifications of Information Security Management Systems (ISMS).
Europol Supports Portugal In Huge Operation Targeting Illicit Lotteries And Sports Betting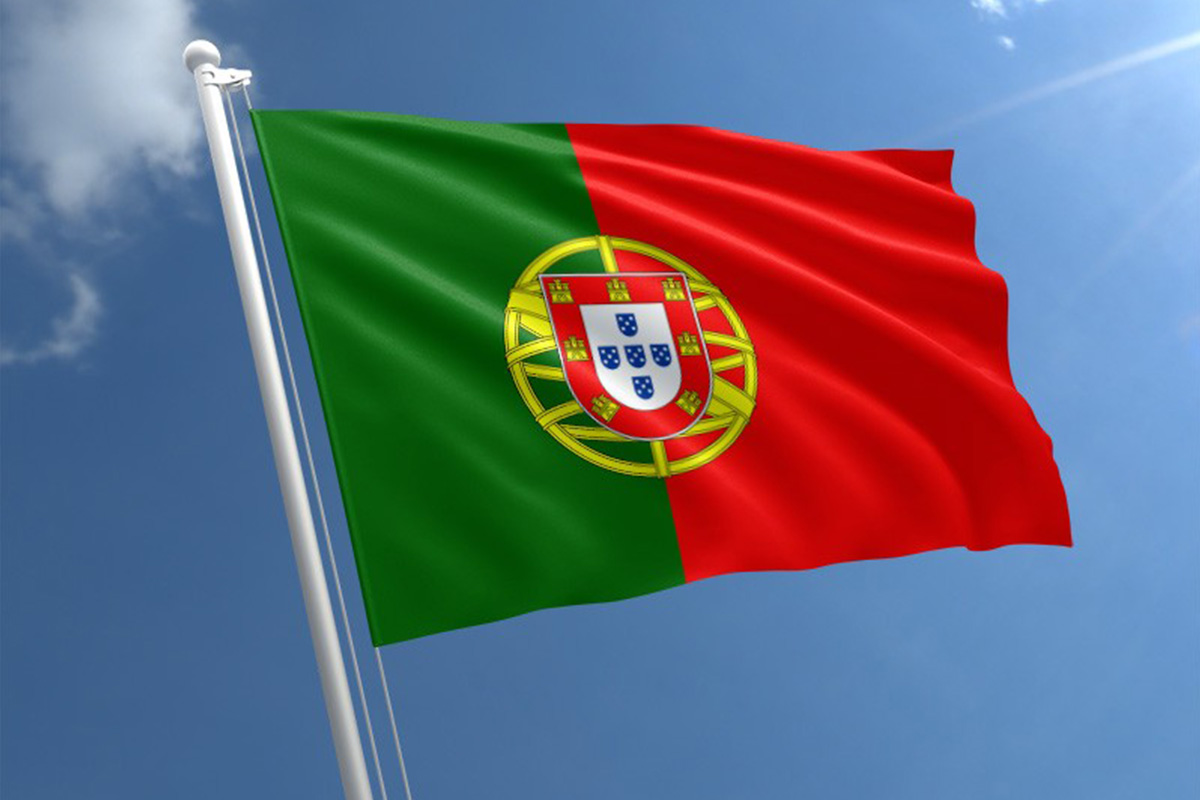 Reading Time:
2
minutes
The Fiscal Action Unit of the Portuguese Republican National Guard, together with the Territorial Command of Setúbal and with the support of a number of other Territorial Commands from Portugal*, as well as Luxembourg and Europol successfully carried out operation SHADOW GAME from 6 to 8 November.
After an investigation of 15 months, coordinated by Eurojust and Europol, participating law enforcement forces carried out 267 house searches in Portugal and 8 house searches in Luxembourg earlier this month. As a result of these, 30 individuals were arrested in Portugal, and one detained in Luxembourg in accordance with the European Arrest Warrant. EUR 576,000 have been seized in cash alongside some 3,000 computer devices used for illegal gambling, 22 firearms, 86 vehicles, including several luxury vehicles and several bank accounts resulting in the recovery of more than 6 million EUR in criminal assets. Fourteen commercial companies and 93 people from Portugal, Luxembourg, as well as Brazil and Switzerland were also indicted.
The investigation revealed a structured and hierarchical transnational criminal organisation operating in various EU Member States (Belgium, Luxembourg, Portugal) and Switzerland. The criminal organisation was active in the field of servers and software for the development of games of chance, lotteries and sports betting. The purpose of the network was to obtain and maximize illicit revenues by dividing them along the chain of operators and reinvesting them in economic sectors and licit enterprises. The total amount of criminal profits obtained in Portugal and in Luxembourg is currently estimated at EUR 80 million.
Europol supported this investigation by providing on-going analytical support, organising and funding operational meetings between Portugal and Luxembourg and by deploying its staff members and mobile office capabilities to Portugal and Luxembourg during the action days to prepare and assist both country's National Authorities with on-the-spot real time intelligence analysis, which has already allowed for the identification of new international links.
* Viana do Castelo, Braga, Porto, Vila Real, Aveiro, Viseu, Coimbra, Guarda, Leiria, Lisbon, Évora and Faro
HABANERO gaming content is now on the BOSS. Platform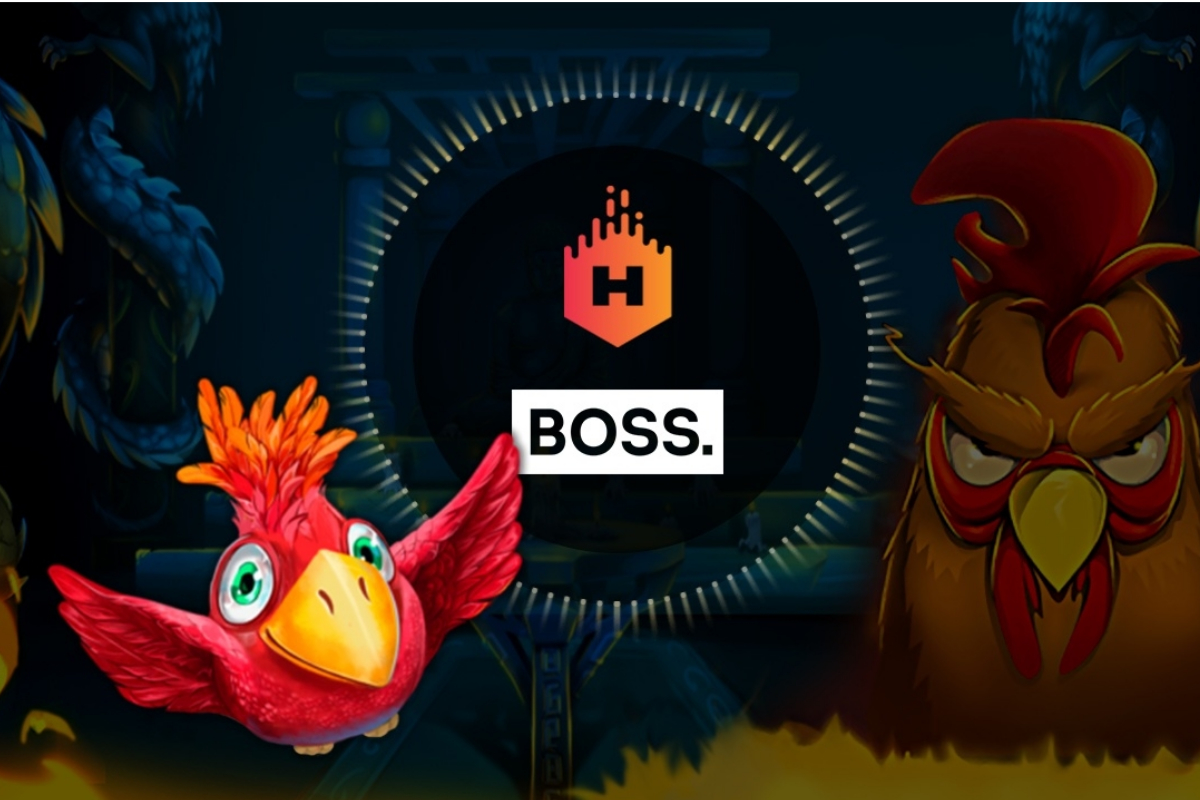 Reading Time:
1
minute
BOSS. Gaming solutions have accomplished integrating with Habanero, a world-leading gaming provider.
Now, the company can offer more amazing slot games from Habanero, as they are available through the BOSS. Platform.
"We are pleased to start our collaboration with Habanero", says COO from BOSS. Gaming, Catalina Lukianenko. "This is an important step for our company, and we believe it will bring success to both sides".
The integration with Habanero started last year and is now successfully accomplished.
About BOSS. Gaming solutions:
BOSS. is an independent software developer and provider of online and land-based gaming solutions. BOSS. develops gaming platform, sportsbook and betting services, land-based casino software, affiliate system, payment solutions, own online casino slots and White label solution. BOSS. Gaming provides consulting services and helps to get a license, develop strategies, manage purchased online casinos, offers technical and operational support and assists clients with getting business results.