Red Rake Gaming set to solidify multi-jurisdiction approach with debut showing at ICE London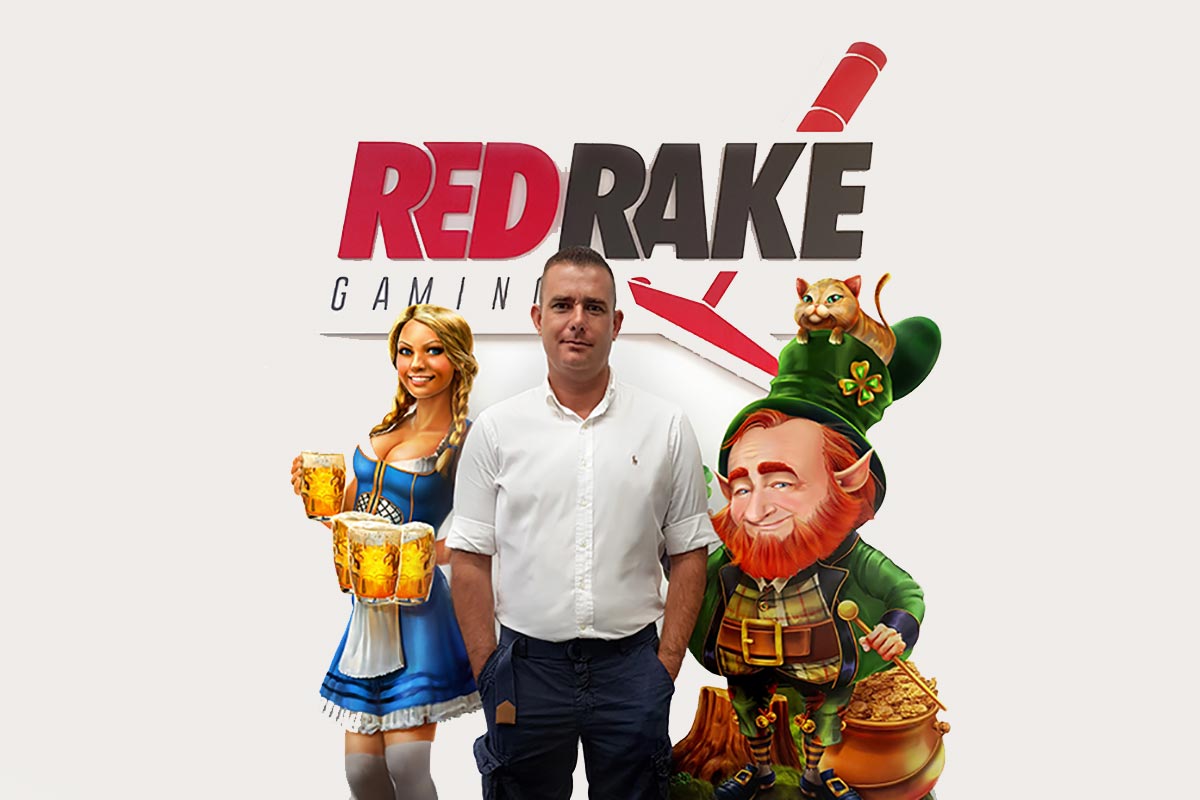 Reading Time:
2
minutes
The international appeal of ICE London (5-7 February 2019, ExCeL London, UK), the industry's largest gaming technology event, has been backed by casino game provider Red Rake Gaming as the company prepares to drive its ongoing European expansion strategy. 2019 will mark the Valencia-based company's first time exhibiting at the world renowned event and, having just applied for licences in both the UK and Malta, it's a decision Nick Barr, Managing Director of Maltese operations, believes is a must for Red Rake.
Expanding on their decision to make the transition from visitor to exhibitor, Nick explained: "Our biggest goal for ICE 2019 is to keep increasing our brand awareness among the best operators in the world. When we entered the real money casino business in late 2015, we became aware from multiple sources that ICE London was the most important event in the world for this industry, so ICE 2016 was the first time ever we attended the show as a visitor. Now in 2019, we want to capitalise on the great product and an excellent reach in regulated markets we can provide, so exhibiting at the biggest show for the industry was a no-brainer for us."
Since its inception, Red Rake Gaming has experienced significant growth and demand across a number of territories. Discussing the company's desire to expand its casino and iGaming portfolio across Europe and internationally, Barr said: "We're keen to collaborate with leading operators and platform providers from many European regulated markets like Spain, Italy, Portugal, UK and Sweden. The reason behind this is that our games portfolio is perfectly suited and already proven between the players of these markets.
"We firmly believe that we supply some of the best casino games in the industry. Boasting superb graphics and strong feature games, both of which are driven by our knowledge gained from the social casino sector, our portfolio can be pivotal in driving our partners casino revenues. Although slots are our main focus, we also provide our partners with table games and video bingos, which are registering great results from our LATAM clients."
He concluded: "There are many casino games providers out there, but, honestly speaking, we feel that very few combine the variety in their gaming portfolio, the stickiness in the game play and the multi-jurisdiction approach that we possess. As a first time exhibitor at ICE London, we are really looking forward to meeting our existing partners at Stand N9-325, to keep growing the great cooperation we have already built, as well as showcasing our fresh offer to new partners".
ICE London 2018 featured 589 exhibitors drawn from 65 jurisdictions. The unique number of visitors attending the event was independently audited as a record 33,536, an 11 percent increase on 2017 and a landmark which constituted the event's seventh consecutive year of growth.
Legislators discuss bill to legalise sports betting in Montana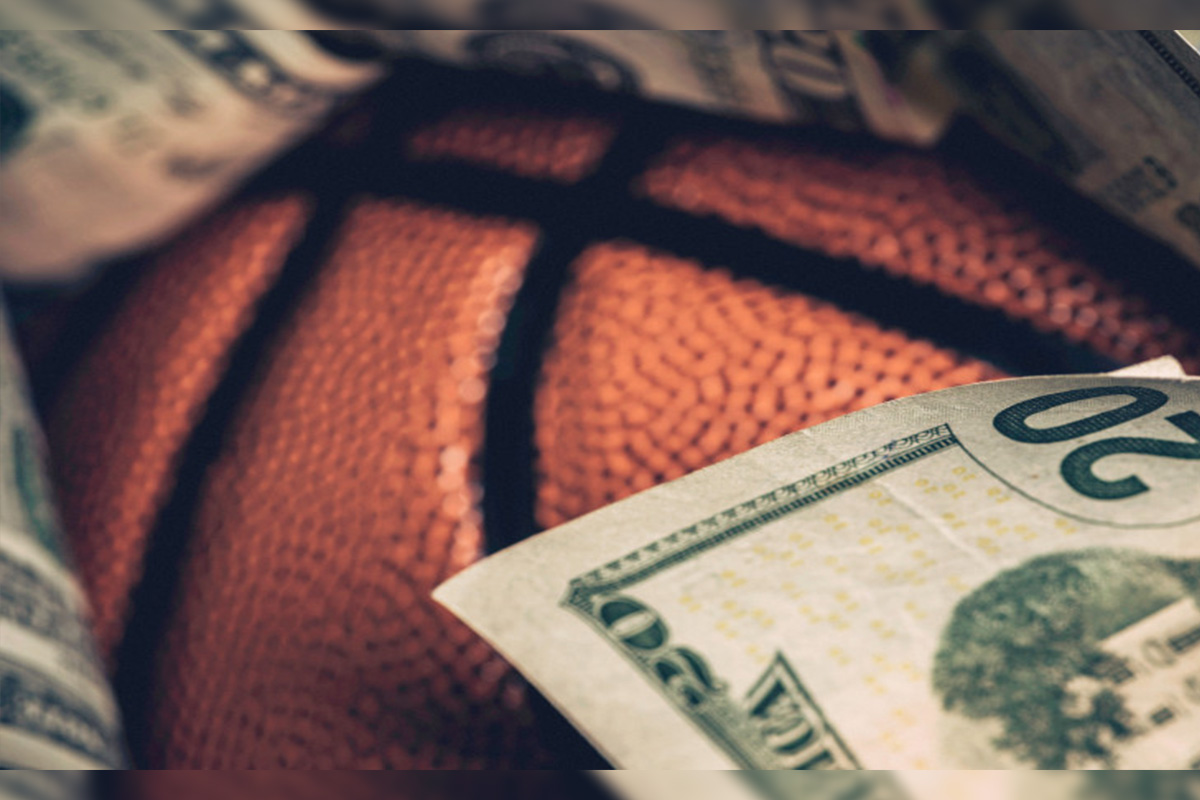 Reading Time:
1
minute
Members of a legislative committee discussed a bill to legalise betting on college and professional sporting events in Montana. The bill proposes to allow betting in bars with full liquor licenses.
The bill is proposed by Republican Sen. Mark Blasdel of Kalispell after the 2018 U.S. Supreme Court ruling that allows states to legalise sports gambling.
Supporters told the Montana Senate Business, Labour and Economic Affairs committee that passing the bill would allow the state to legalise, regulate, and tax activity that is already happening.
The computerised wagering would be run by sportsbook companies that install equipment in bars. The bill calls for bars to receive 5 per cent of the net sportsbook income derived from the premises while operators would pay an 8.5 per cent state tax on adjusted gross betting receipts.
The committee did not vote on the bill which was drafted in consultation with the state Department of Justice, companies that provide gambling machines to casinos, and the Montana Tavern Association.
If passed, it would not take effect until June 2020, giving the state time to write rules and taverns time to install and test machines, Blaisdel said.
If problems arise, Blaisdel said, the Legislature would be back in session in six months and could address them.
William Hill US contributes $50,000 in New Jersey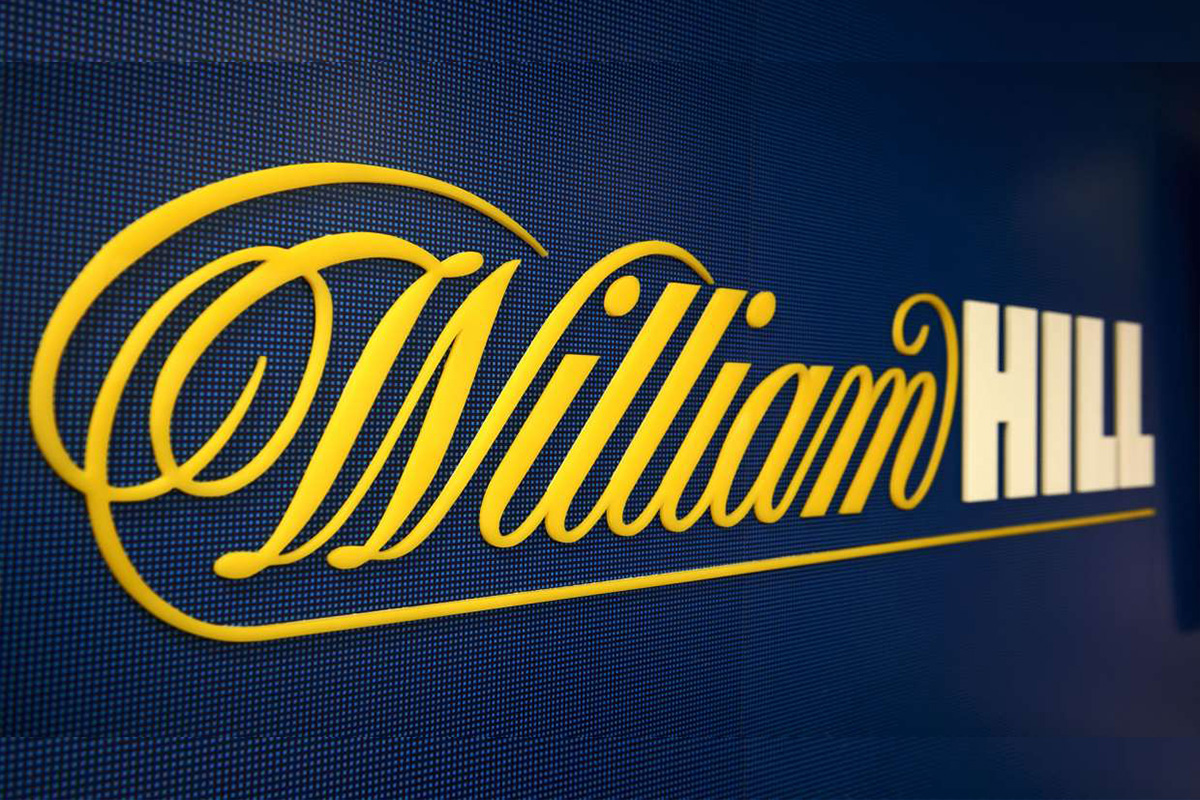 Reading Time:
1
minute
William Hill, America's premier sportsbook operator, has donated $50,000 to the Council on Compulsive Gambling of NJ. This fund helps conduct a campaign that supports people with gambling problems.
The campaign will produce an educational video that shows the family of a problem gambler and directs them to helpful resources. The video will be distributed online and via social media and promoted through ads on TV, on the radio, online and in movie theatres.
"We are proud to partner with the Council on Compulsive Gambling of New Jersey on bringing attention to this extremely important issue," said Joe Asher, CEO of William Hill U.S. "When we settled a lawsuit recently, we said a portion of the proceeds would go to an organization that supports people with gambling problems. The Council on Compulsive Gambling of New Jersey saw the article about our intentions and reached out to us. We spent a lot of time working on best use and we decided to focus on reaching out to family members of those with a gambling problem. I know from personal experience that family members of problem gamblers can help push those that need help to seeking it."
Yabo Sport Becomes International Presenting Sponsor Asia for Serie A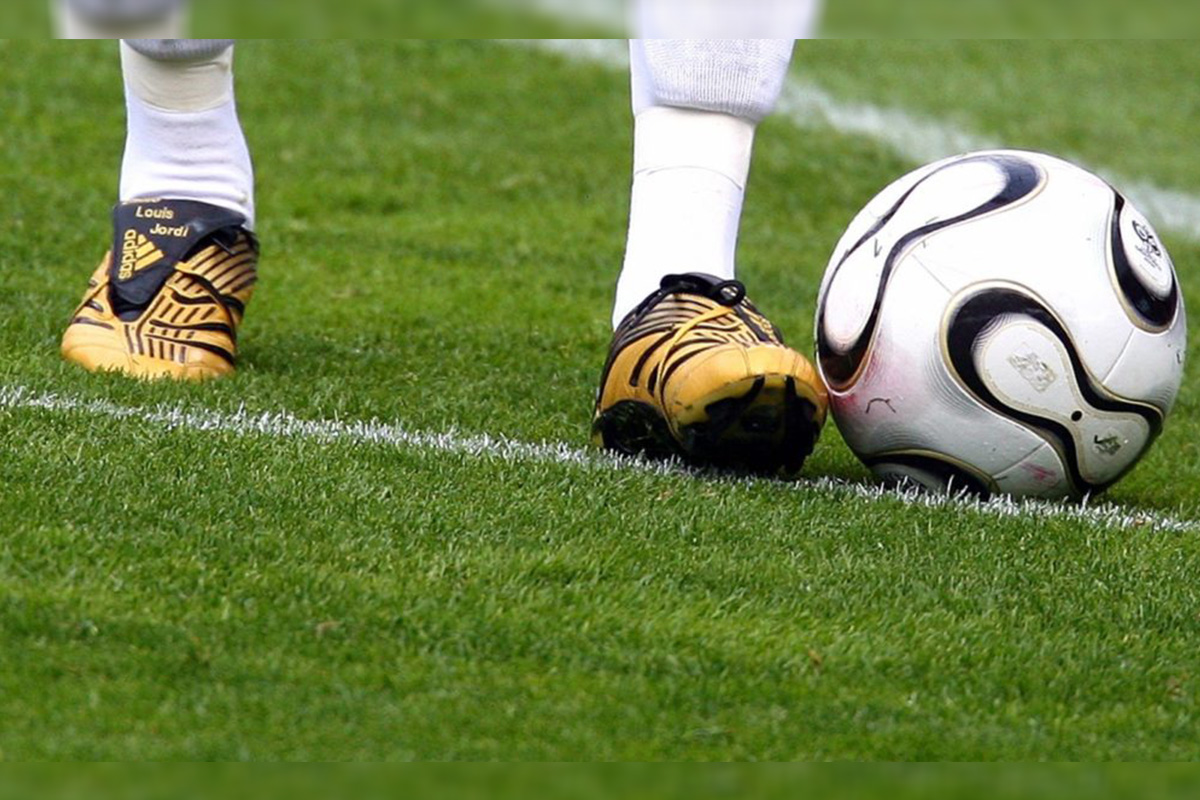 Reading Time:
1
minute
Yabo Sport has become the International Presenting Sponsor Asia for Italy's Lega Serie A. With this, the company's brand will be featured in match graphics, idents, and virtual goalmat advertising in all live Serie A TIM matches broadcast throughout Asia.
Yabo Sport CEO Martin Novak said : " We are a sports betting platform with global aspirations. Serie A has produced more great footballers than any other league. It is no exaggeration that a relationship with Serie A means we are working with one of the very best."
The package is delivered by Interregional Sports Group (ISG) who are now in their fourth season of providing this tailored approach to sponsorship in Serie A TIM. "We are delighted to have entered into this agreement with such a prestigious brand as Yabo Sport and are looking forward to working closely with them for the rest of this season and beyond," said ISG's Group CEO Chris Buckley. "Yabo Sport have a long track record of working with clubs and even national teams but this is their first league-wide deal and demonstrated just what a major force they have become," he added. "Delivering regional audiences to our brand partners through globally popular sports events is at the core of our business."