DraftKings joins hands with Scarlet Pearl Casino Resort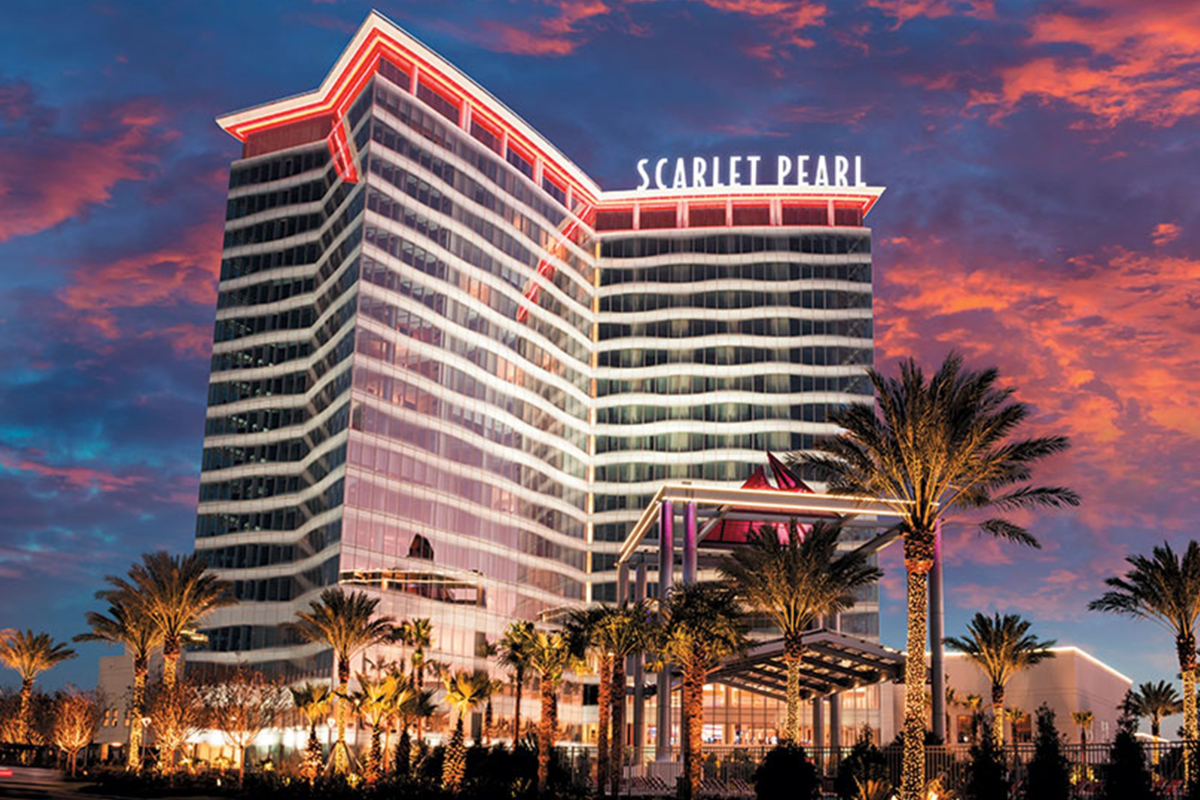 Reading Time:
1
minute
US-based DraftKings has signed an agreement with Scarlet Pearl Casino Resort in D'Iberville, Mississippi to officially open DraftKings at Scarlet Pearl Sportsbook. The new facility will start functioning on 16 November 2018. The sportsbook will transform Scarlet Pearl's existing PRL Bar into a multi-screen betting and social destination for sports lovers.
"We're thrilled to be working with Scarlet Pearl Casino Resort, whose leadership has a high bar for quality and a forward-thinking approach to sports betting; a perfect fit for DraftKings," said Matt Kalish, Chief Revenue Officer and co-founder of DraftKings. "We're excited to bring and offer an innovative sports betting experience to sports fans in one of the largest and most competitive gaming markets in the U.S."
DraftKings at Scarlet Pearl Sportsbook will offer a superior customer experience that includes the opportunity to wager on dozens of sports. In addition, the sportsbook will soon offer live, in-game betting with three windows, giving sports fans a variety of ways to place their bets. Pending regulatory approval, the sportsbook will incorporate on-site kiosks and an on-premise mobile app.
 "We are excited to introduce DraftKings, a 'New Way' to game for our current and future guests," Scarlet Pearl Casino Resort CEO LuAnn Pappas said. "Our collaboration with DraftKings is an opportunity for us to continue to set high standards on the Mississippi Gulf Coast and give our players a new home for sports betting."
Directing the Scarlet Pearl Sportsbook team will be Nicholas "Nico" Sfanos, who previously ran sportsbooks for Station Casinos throughout Nevada.
Source: 5StarMedia
Rush Street Launches Online Sports Bets and Casino Games on iOS Devices in Pennsylvania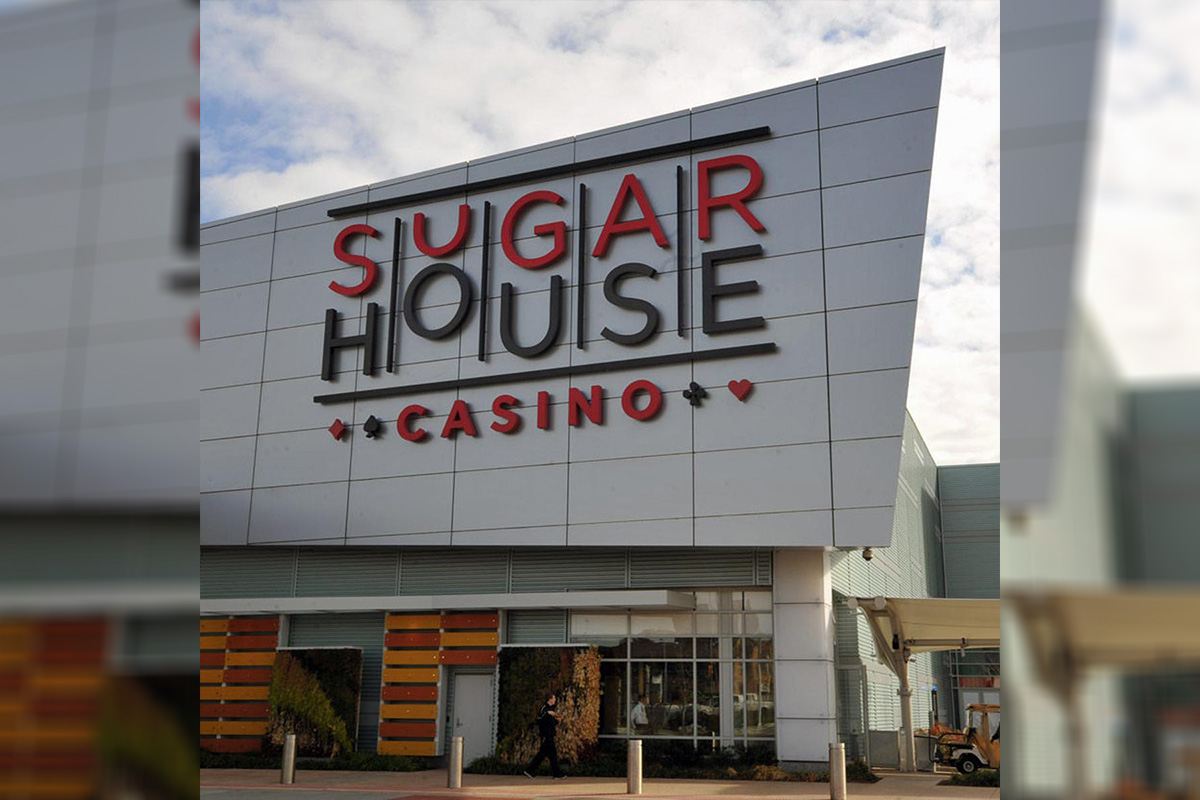 Reading Time:
1
minute
Rush Street Interactive has launched online sports bets and play casino games on iOS devices in Pennsylvania. Players are finally able to place online sports bets and play casino games on iOS devices, via Rush Street Interactive's BetRivers.com and PlaySugarHouse.com sites.
The launch has been facilitated by GeoGuard Location Validator, a new app launched through a partnership between GeoComply, a geolocation specialist.
"As we launch our casino site today, we are excited to offer Apple users a way to enjoy the innovative experiences we offer by betting from their mobile devices in Pennsylvania. We're pleased that players with Apple mobile devices will be able to use the mobile web to play with PlaySugarHouse.com," Richard Schwartz, president of Rush Street Interactive said.
"We are thrilled to be able to offer loyal users with Apple devices, such as iPhones, a way to get online and begin playing on our award-winning platform," Schwartz added.
GLMS President Addresses Sports Betting regulators at NCPG Conference in Denver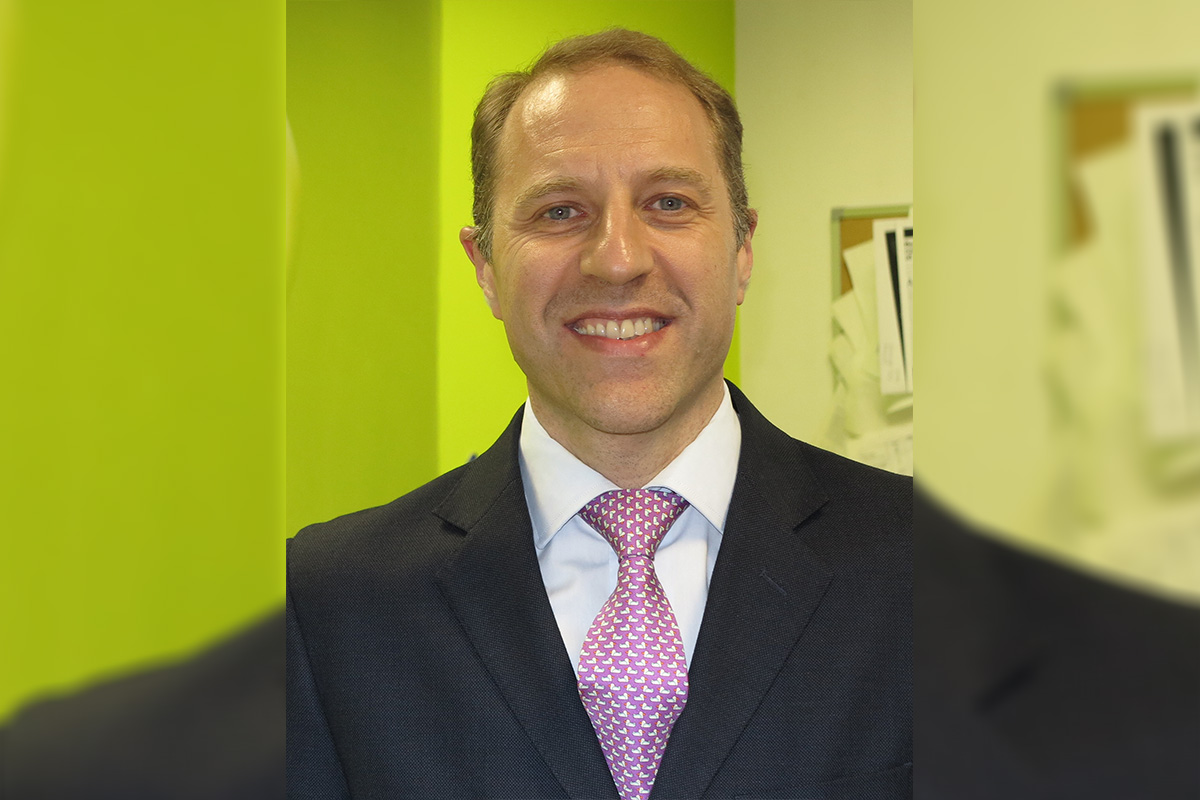 Reading Time:
1
minute
The National Center of Problem Gambling (NCPG) has conducted its 33rd conference on July 17–20, at Denver. The conference brought together regulators and industry leaders to exchange perspectives on leading best practices to promote responsible gambling and sports integrity.
During the Roundtable session "Match Fixing & Integrity: What is the best role for gambling regulators?", GLMS President, Ludovico Calvi set out the GLMS vision and mission and described the unique role of the Council of Europe Convention on the Manipulation of Sport Competitions.
Ludovico called on sports betting regulators and operators to adopt the GLMS Code of Conduct which articulates a shared commitment to responsible and sustainable sports betting operations. Bringing that commitment to life means addressing critical topics such as: consumer protection, responsible advertising, protection of minors, conflict of interest provisions for operators and their employees, and report obligations for suspicious betting activities.
Ludovico pointed out the critical role of education and prevention in building a culture of integrity and noted GLMS's portfolio of supports and tools in this regard available to all member organisations.
Ludovico also applauded regulators around the world who are starting to take concrete measures against illegal sports betting, contributing to sustainable, competitive and innovative sports betting that inspires public trust and meets customer demand.
Gambling Income in New Mexico Declines Over Six-year Period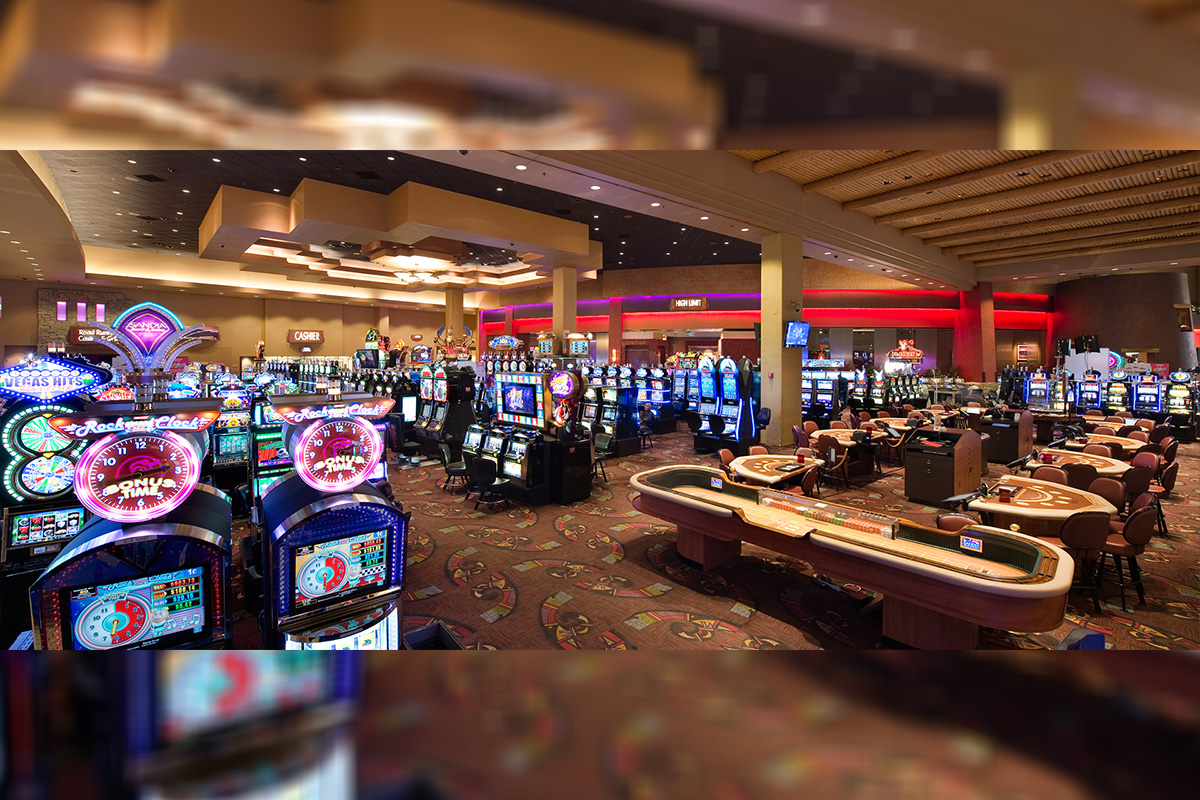 Reading Time:
1
minute
Tribal casino revenues and taxes from racetrack gambling in New Mexico have shown that the industry is contracting in the area. The annual revenues that are shared by tribal casinos within the state declined 10% from 2012 to 2018, shrinking from $69.7 million to $62.8 million.
The state tax income from the nontribal gambling, which is dominated by racetrack casinos, declined by 3% for the same period to $61.6 million, down from $63.4 million.
The briefing from the Legislative Finance Committee notes that growth in the online gambling industry, which is not authorised in New Mexico, may be drawing a share of the market away from New Mexico casinos.
Population demographics also rein in the industry. New Mexico saw just 1% population growth during the six-year period.
Sports betting operations are illegal by statute in New Mexico, but the tribal-state gambling compacts do not specifically prohibit it, leaving an opening for native American casino operators.