Casino employees in Canada on the verge of a strike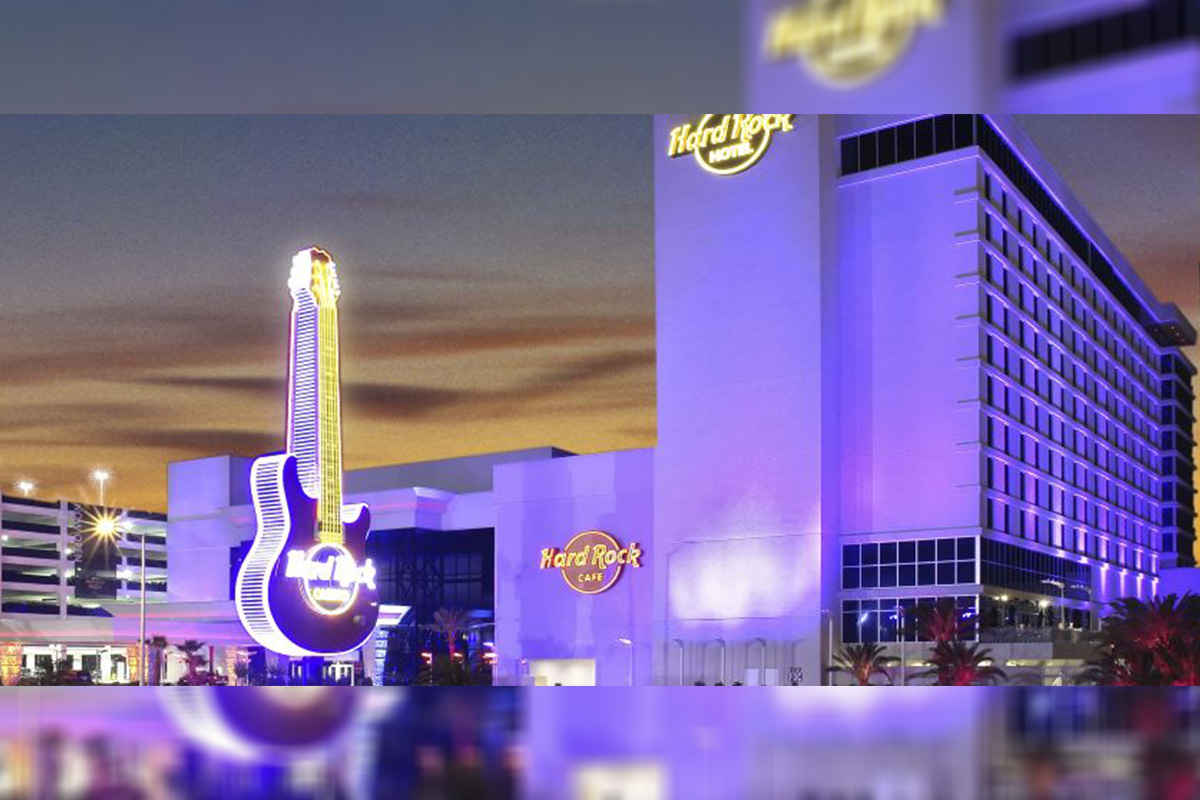 Reading Time:
1
minute
The employees of two casinos in British Columbia, Grand Villa Casino and the Starlight Casino, have decided to go ahead with proposed strike. This could trigger fresh labour unrest in the sector almost three months after the workers of Hard Rock Casino went back to work.
The B.C. Government and Service Employees' Union (BCGEU) announced the decision on Twitter after the Grand Villa workers voted 88.6 per cent in favour of a strike, while the Starlight vote had a 78 per cent approval. "Bargaining committees are meeting to plan next steps," the Union said in a tweet.
Stephanie Smith, the president of BCGEU, said the Hard Rock Casino contract "set a new standard in terms of wages and benefits," which is why other venues' workers chose to strike.
According to the new contract, the salaries were increased by 5–31 per cent, based on the pay scale. There will be other benefits like a pension plan. "I think that speaks to the uncertainty," she said about the contract. "We are going to have to continue to work really hard to protect our members' interests."
BCLC to Launch Optional Budgeting Tool "PlayPlanner"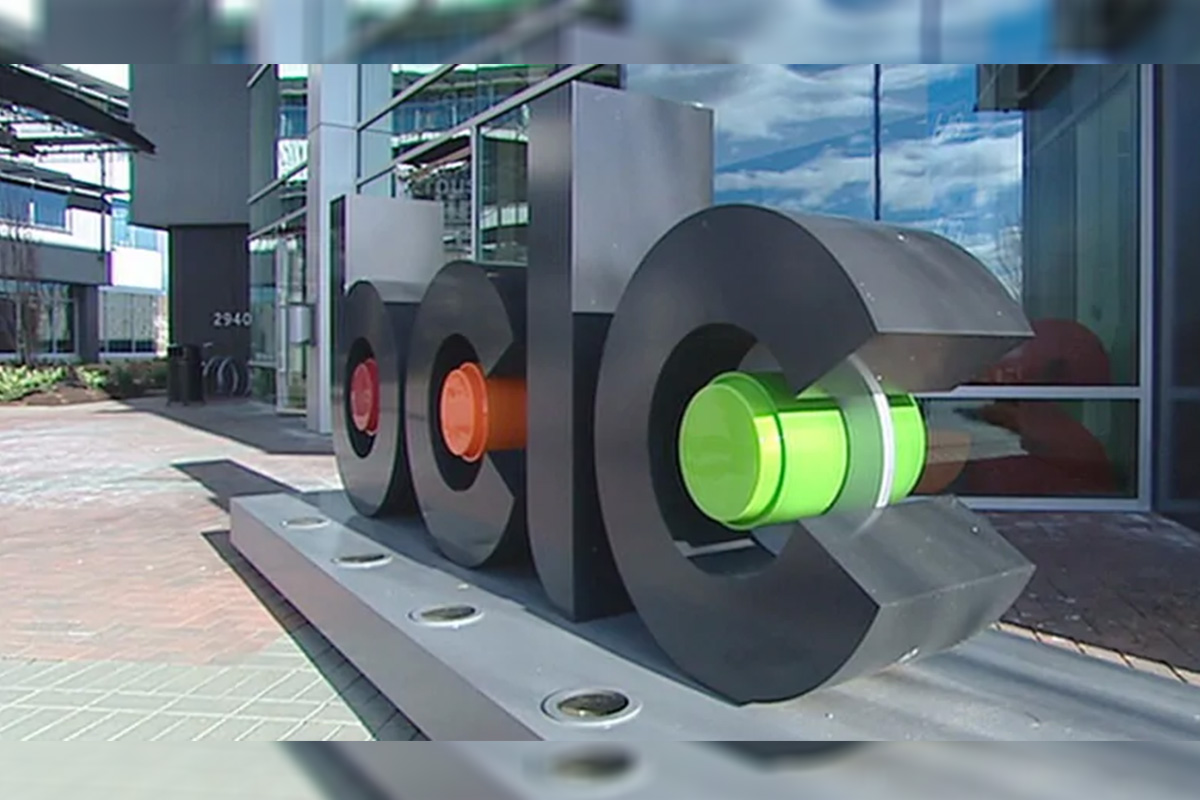 Reading Time:
1
minute
BCLC is going to introduce PlayPlanner to every casino and community gaming centre in B.C. as part of its commitment to encourage positive play and informed decision-making.
PlayPlanner is an optional budgeting tool allows Encore Rewards members to set and manage daily time and money limits when playing slot or eTable games. During each playing session, players receive reminders on how they are tracking against their settings through onscreen pop-up messages.
"We've created PlayPlanner to make it easier for players to stay within personal limits by making decisions about time and money before gambling. We are committed to ensuring that this tool meets the needs of our players now and into the future as part of our focus on supporting healthy play," Jamie Wiebe, BCLC Director, Player Health said.
First Quarter of 2019 – 2020 – Loto-Québec's results are in line with budget forecasts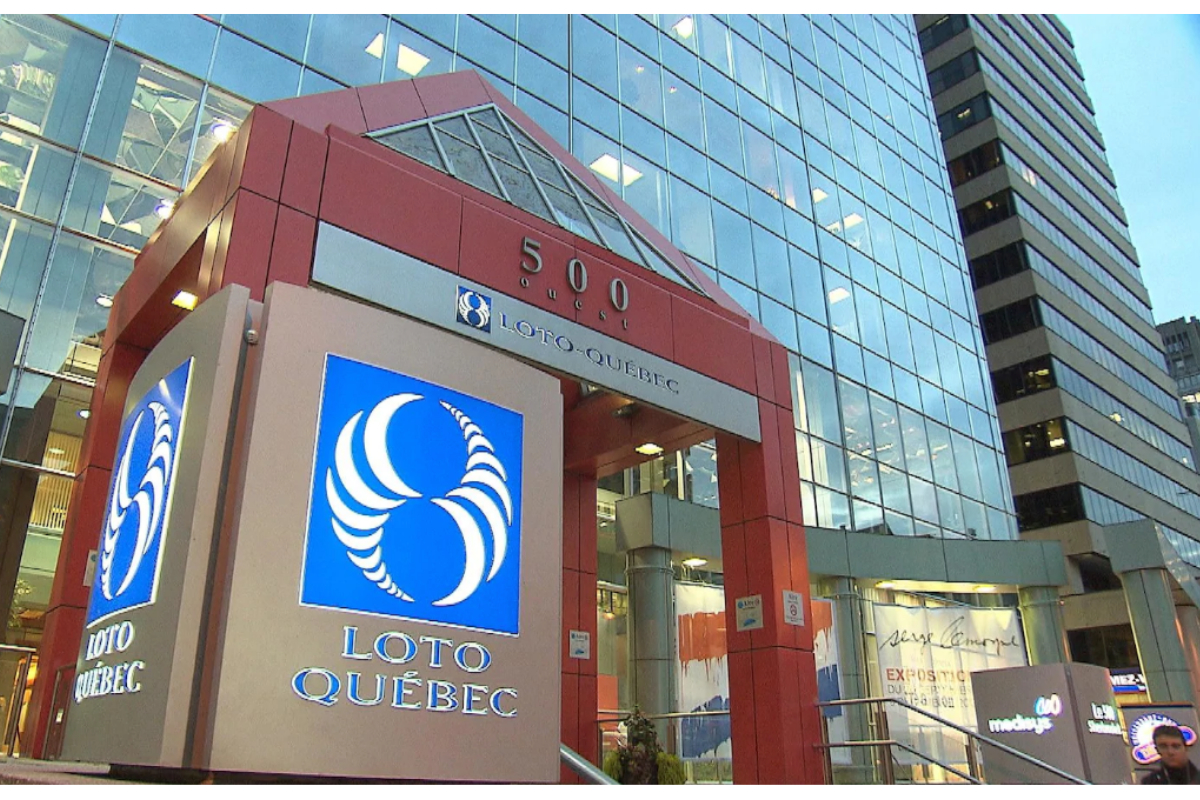 Reading Time:
1
minute
At the end of the first quarter of the 2019–2020 fiscal year, Loto-Québec is reporting total revenues of $656.1M and a consolidated net income of $337.4M.
QUOTE
"Since 2015–2016, our total first-quarter revenues (for the same number of days) have increased by $70.0M (+11.9%), while total expenses over the same period have risen by just 1.9%. As for our consolidated net income, it saw a $63.9M (+23.4%) increase, to which all sectors contributed," says President and CEO Lynne Roiter.
HIGHLIGHTS
Lotteries
The lottery sector saw a decrease in revenues (-11.6%) due in part to fewer Maxmillions being offered through Lotto Max (32, compared to 199 in the first quarter of 2018–2019), and a sales decline of special-edition tickets, because the 100$ ULTIME ticket was not brought back this year. On the other hand, the Corporation paid out a 

$65M

jackpot—the biggest in its history.
Casinos 
The casino sector reported stable revenues compared to the same quarter last year. For the same number of days, revenues are up 

$2.1M

 (+1.0%).
Gaming establishments 
The bar network saw a decline in revenues (-1.2%), while revenues at gaming halls (+4.1%), bingo halls (+16.5%) and Kinzo halls (+13.4%) rose. Electronic bingo was a contributing factor in higher bingo hall revenues.
Online gaming
Revenues from the online gaming website—lottery and casino games combined—grew by 

$5.6M

 (+23.8%).
The quarterly report is available on Loto-Québec's website.
SOURCE Loto-Québec
Great Canadian Gaming Corporation Announces the Name of New Gaming Property as Pickering Casino Resort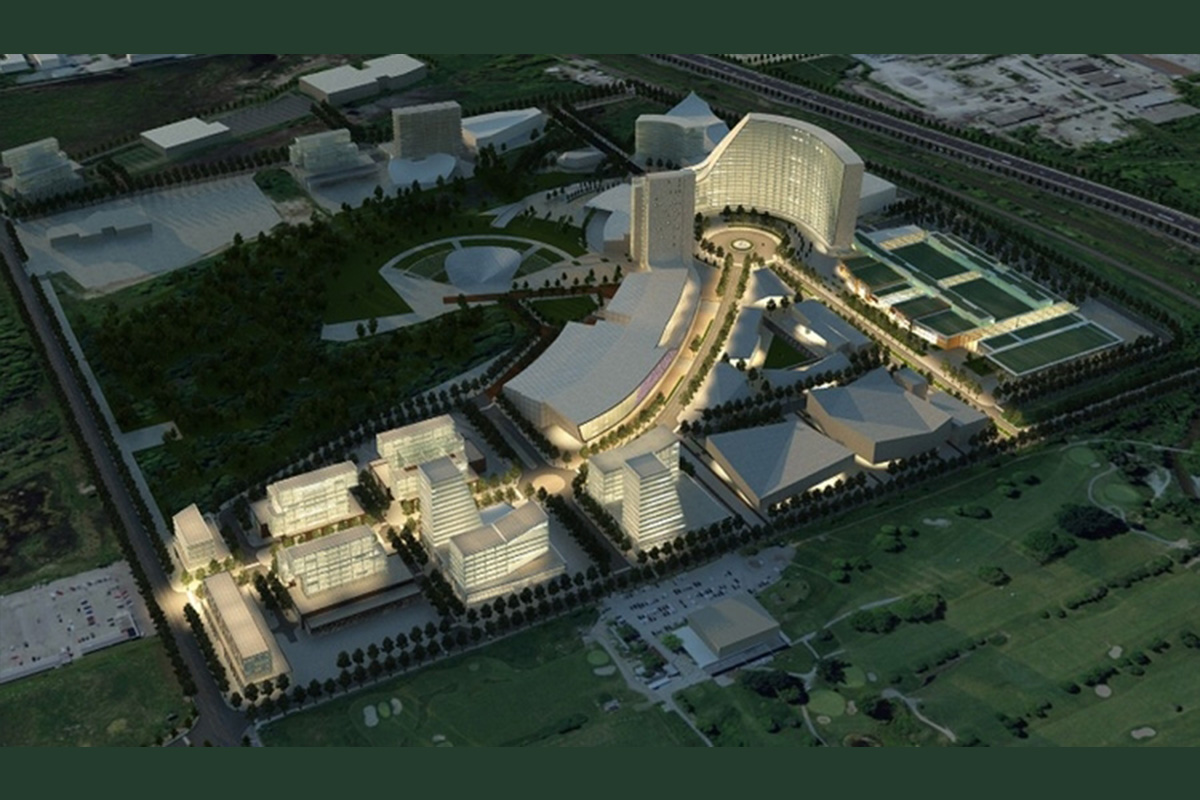 Reading Time:
1
minute
Great Canadian Gaming Corporation (Great Canadian) has named the world-class gaming and entertainment destination located in Pickering, Ontario as Pickering Casino Resort. The resort will be a draw for all who enjoy exceptional service, thrilling gaming options, live entertainment and diverse dining experiences.
"While we have so much more to develop and construct, being able to share the brand name of the resort with the community is an exciting next step for us," Tyrone Waite, General Manager of Pickering Casino Resort.
Construction of Pickering Casino Resort started last year and is projected to open in two phases. The first phase is slated to open in early 2020 and will feature a number of gaming and dining options. The second phase will include a full scope of entertainment amenities and hotel offerings.
"We will now be concentrating on hosting career fairs and seeking local talent to join our team. We are looking for people who have exceptional guest service skills and are willing to learn and grow with the company. We have great training programs that will equip our team members with the right skill set and set them up for future success," Waite said.