Thailand Esports Federation signs MoU with marketing agency dentsu x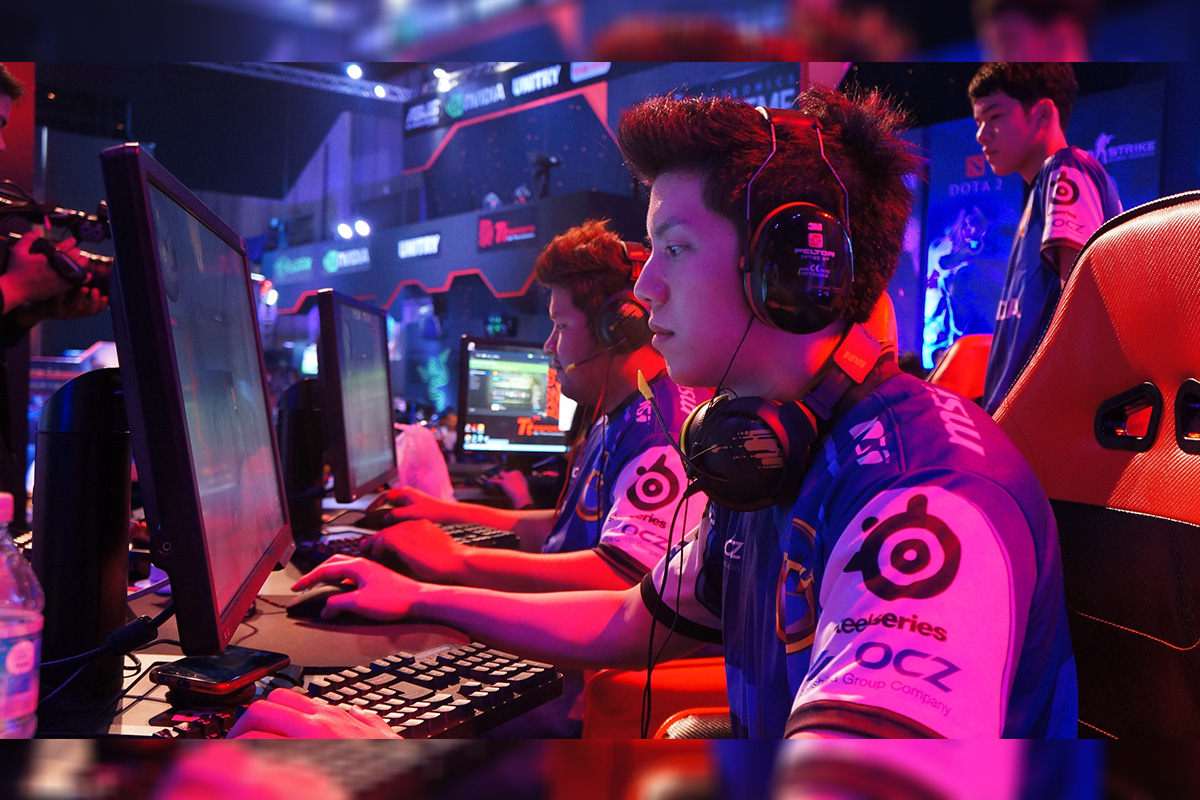 Reading Time:
1
minute
Thailand Esports Federation has signed a memorandum of understanding (MoU) with marketing agency dentsu x for developing the sports and exploring more opportunities. As per the agreement, dentsu x will create marketing strategies to attract more players and fans to sports and generate more revenue.
The marketing company will generate marketing activities for athletes and influencers, and business opportunities for media content and broadcasting rights.
"The signing of the MOU manifests the local agency's capabilities in pushing the development of sports marketing a step further, particularly nurturing and developing a sustainable esports ecosystem in Thailand. We are all very proud to have been instrumental in initiating and forging this partnership," said Kazuo Koike, managing director of dentsu X (Thailand).
Analysts Predict Decline in Macau's Casino Revenue for Q4 2019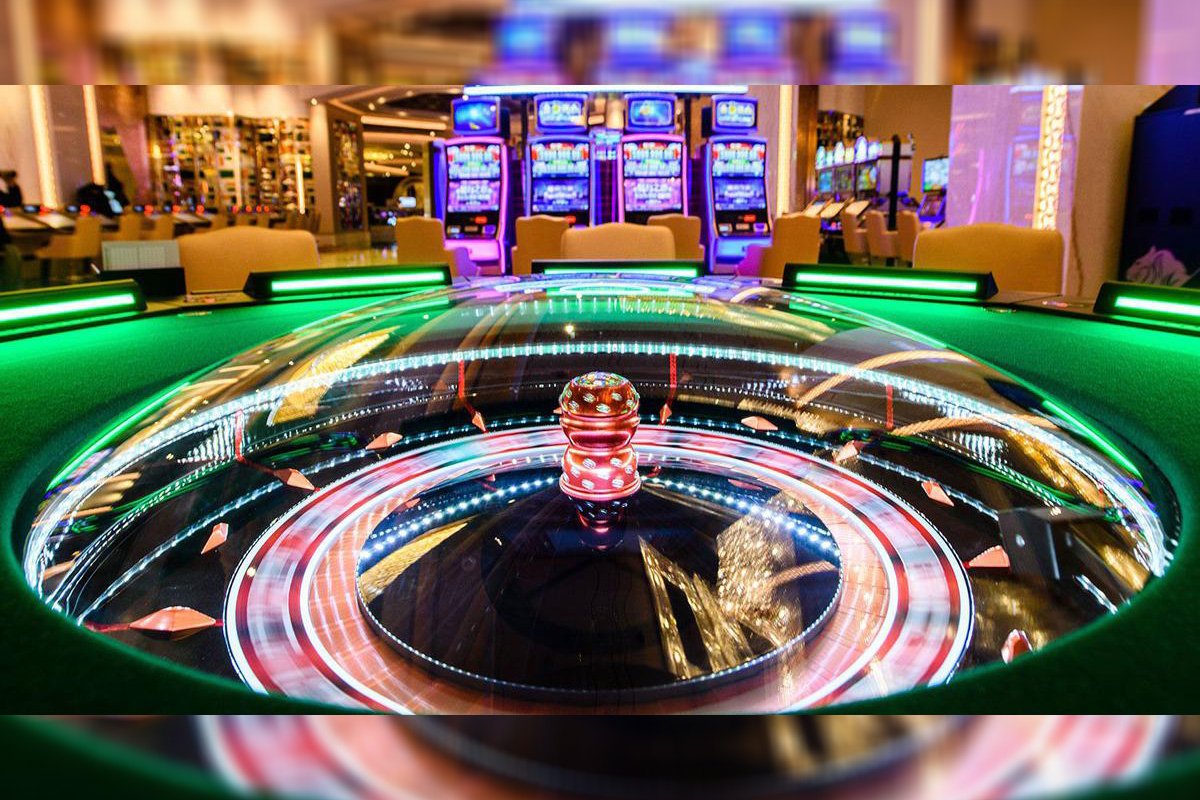 Reading Time:
1
minute
Analysts have predicted a decline in Macau's casino revenue for the fourth quarter of 2019. Financial giant Morgan Stanley said that casino gross gaming revenue (GGR) is likely to be down every month of Q4 in Macau.
Analysts Praven Choudhary, Thomas Allen and Gareth Leung said that October GGR would be 6% down year-on-year. November and December would both register a 9% decline year-on-year, ending Q4 on a bad note.
"We expect Q4 revenue growth for both mass and VIP to decelerate compared to the first nine months in Macau. Driven by high [2018] base, lower [tally of] overnight visitors and general economic slowdown," the analysts said.
The Morgan Stanley analysts also said that they expect third-quarter property EBITDA to be down 1%. "Also weaker than seasonality of an 8% increase quarter-on-quarter," they said.
Melco Wins Recognition for its Performance on Energy Management and Employee Development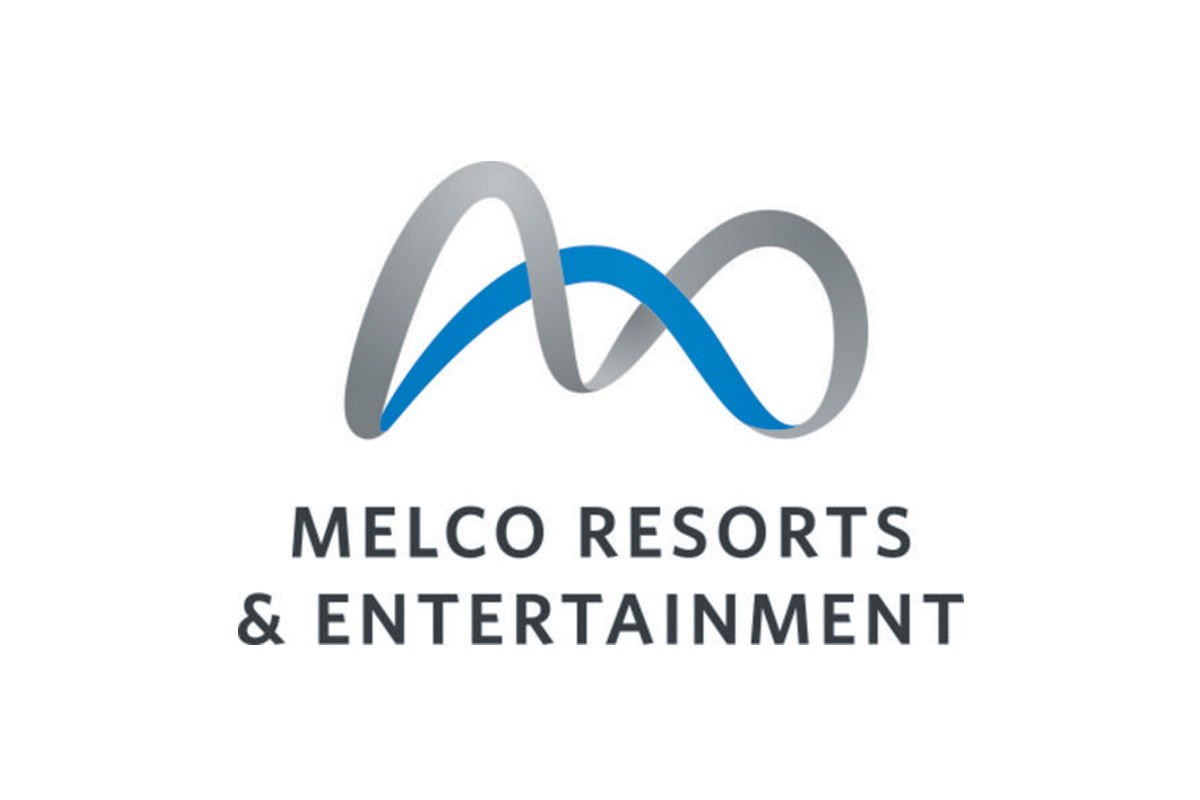 Reading Time:
1
minute
Melco Resorts and Entertainment has announced that it has been recognised by the 2019 Sustainable Business Awards (SBA) Philippines for its outstanding performance on energy management and employee development.
SBA, Asia's leading sustainable award platform since 2012, recognises the companies that take a proactive role in tackling social, governance and environmental issues, ranging from climate change to making local communities more inclusive and sustainable.
Melco has been recognised for its workforce development programme which embraces a holistic "Whole Person Development" training approach, empowering its employees to have a generalist career path beyond a technical or functional-only focus and focuses on their personal growth.
Melco has also been recognised for its efforts in tackling climate change, which includes setting the goal of achieving carbon neutrality in its operations, improving energy efficiency and optimising its building management system to track energy use at City of Dreams Manila.
"We appreciate SBA's recognition for all our efforts at Melco and City of Dreams Manila. We value our employees' career development and that is what motivates us to provide a nurturing environment for talent throughout our company. Being socially responsible and being a good steward to our environment are key priorities for Melco and we aim to go above and beyond in our social, environmental and governance commitments in all our operations worldwide," Lawrence Ho, Chairman and Chief Executive Officer of Melco said.
Police Busts Online Gambling Ring in Bangkok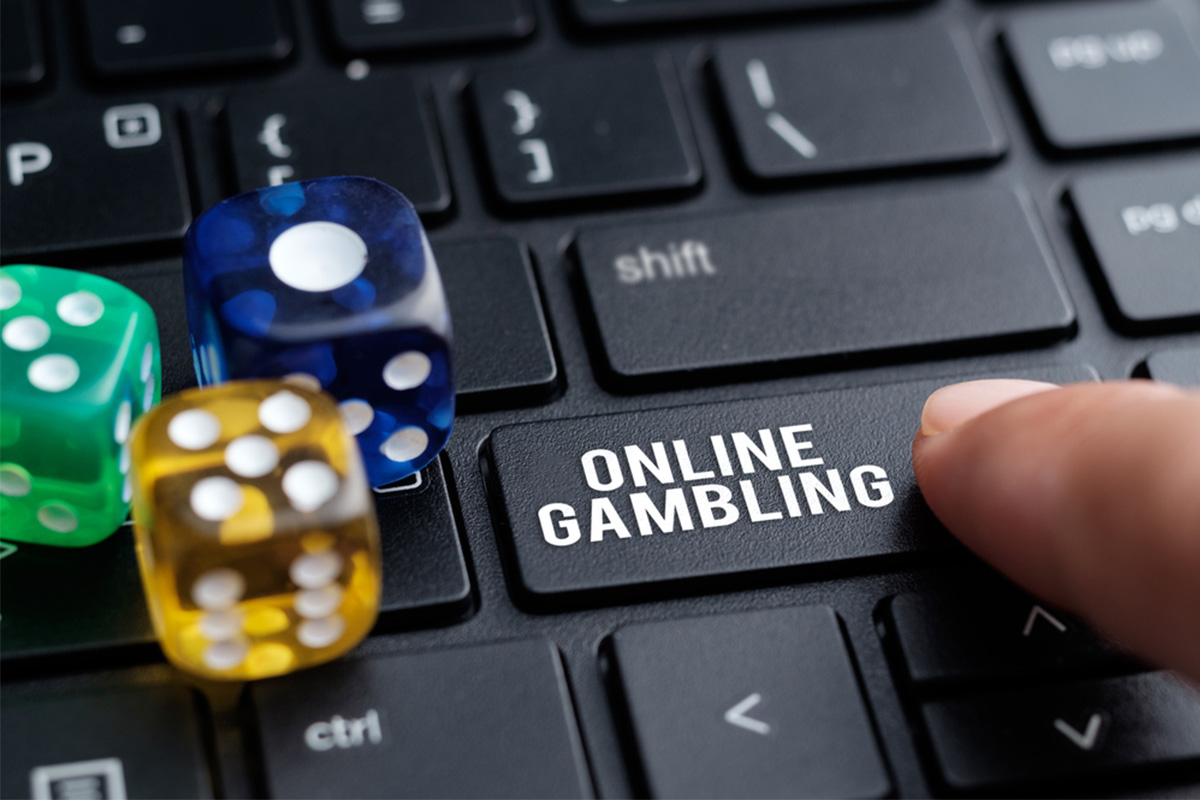 Reading Time:
1
minute
Bangkok police have busted an online gambling operation and arrested four South Korean men allegedly involved in it.
The raid was carried out by a team of tourist police at a condominium unit on Sukhumvit Soi 77 in the Phra Khanong Nua area of Watthana district. The search warrant for raiding the property was issued by the Bangkok South Criminal Court.
Pol Lt Gen Damrongsak said the raid followed after a tip off that a group of South Koreans had been illegally running a gambling website called Star Casino, with over 10,000 members.
The police also seized records of six bank accounts at Seoul-based Shinhan Bank, nine mobile phones, three laptop computers and five monitors.