Genting Malaysia ropes in ex-BNM executive as director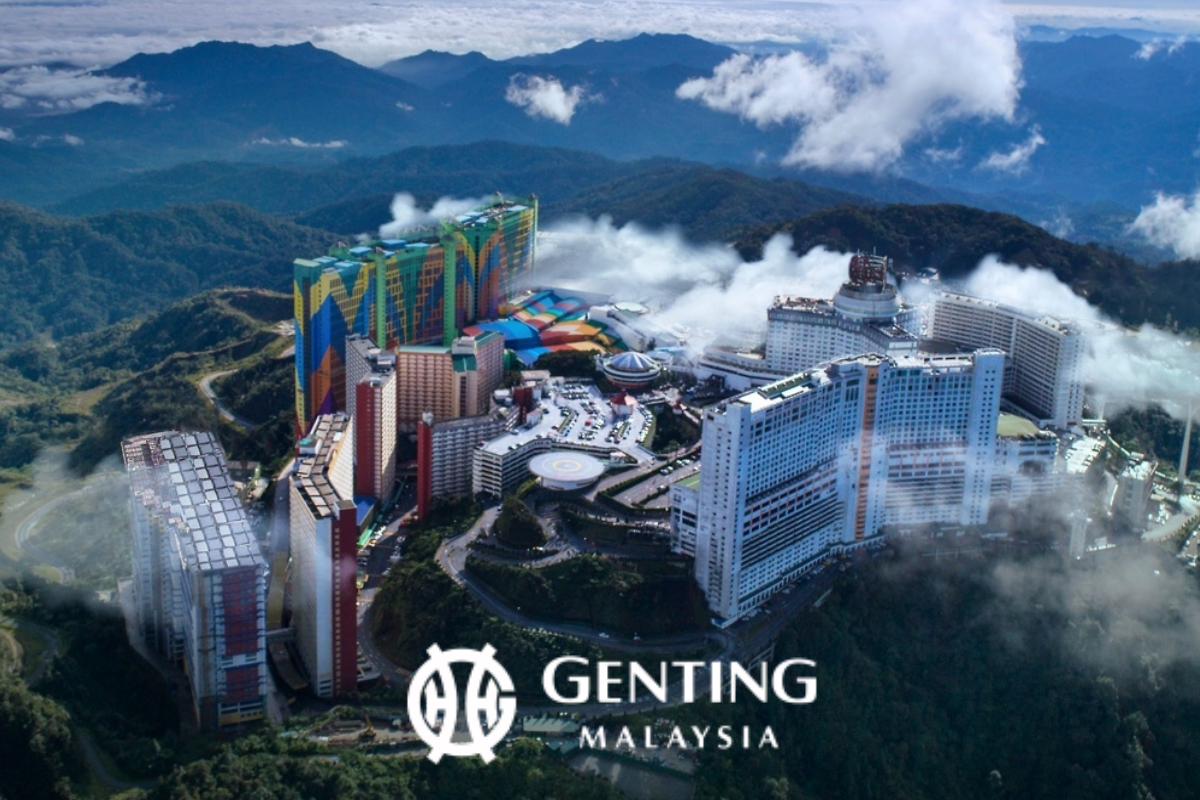 Reading Time:
1
minute
Genting Malaysia Bhd, a major casino resort company in Asia, has appointed Chong Kwai Ying, a former executive of Bank Negara Malaysia (BNM), as its independent and non-executive director.
Chong, 58, worked for over three decades with the central bank. She occupied various management positions, including the position of deputy director in the Banking Supervision Department.
Chong, an economics graduate from University Malaya, has also worked at Perbadanan Insurans Deposit Dalam Malaysia (PIDM) as a consultant.
Chong currently sits on the boards of AXA Affin Life Insurance Bhd and China Construction Bank (Malaysia) Bhd as an independent and non-executive director.
Genting Malaysia recently reported a net loss of RM 1.49 billion ($ 336,214,096) for the third quarter ended Sept 30 2018 compared to the year earlier.
ePlay Partners with Major Sports, eSports and Egaming Leader in China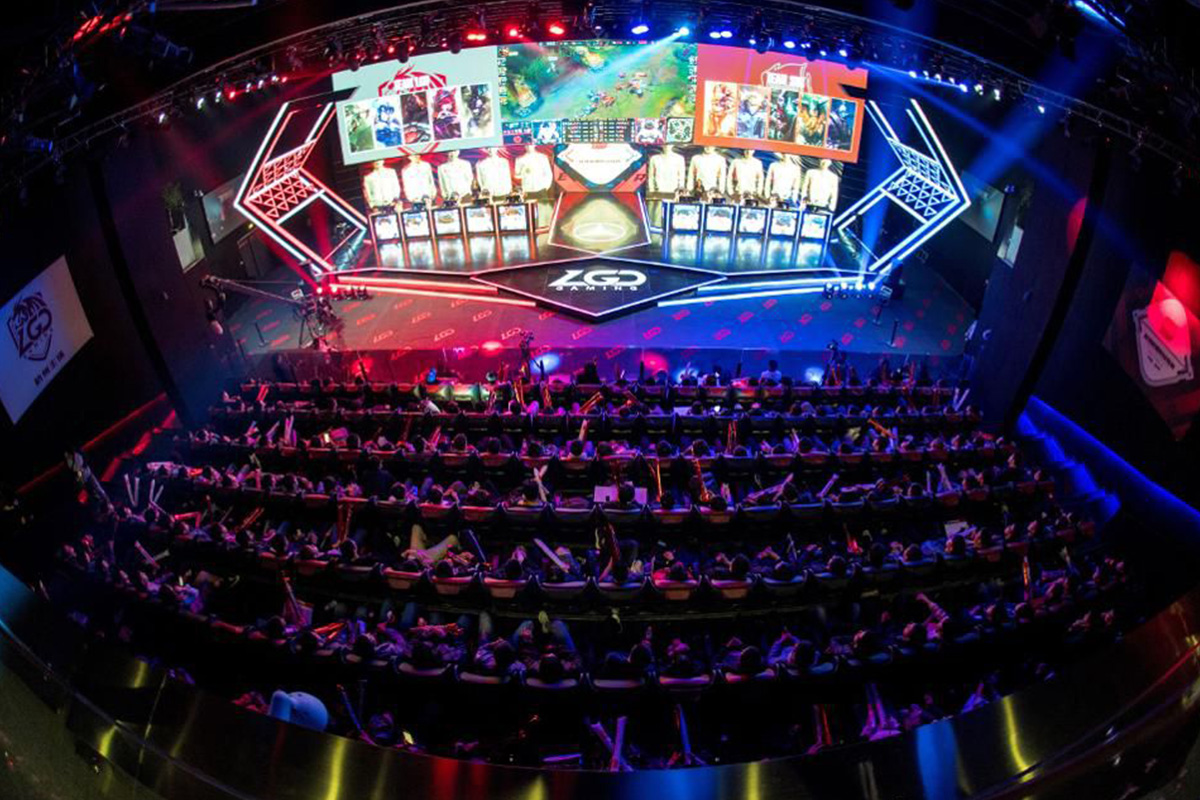 Reading Time:
2
minutes
NextJoy Partnership brings ePlay technology and games to China's massive esports and mobile gaming market
 ePlay Digital Inc.  announced a new Chinese distribution and marketing partnership with Next Joy. Next Joy is a major leader in esports, gaming, and augmented reality in China.
"ePlay and Next Joy have started working together to create a great platform for mobile gaming and esports," says Andrew Wang, CEO of Next Joy. "We look forward to the first results of our teams' collaboration with upcoming Big Shot launches in North American and China."
Next Joy builds mobile games, is an esports broadcasting and news service reaching over 100 million viewers, and hosts some of the biggest esports events in the world. Next Joy and ePlay have begun working towards launching and marketing mobile games in China together.
"ePlay's partnership with Next Joy is the first step of the company's strategic execution in China", says Philip Chen, Advisor for ePlay Digital. "China represents 38.7% global mobile esports game revenues on iOS and 30% for Android."
"Working with Next Joy gives ePlay access to the Chinese gaming market," says Trevor Doerksen, CEO of ePlay Digital. "Next Joy is a great partner to help ePlay introduce and grow massive audiences for our products and joint initiatives."
About ePlay:
ePlay Digital Inc. is a mobile game creator and publisher specializing in sports, esports and entertainment augmented reality titles, including their new flagship title Big Shot Basketball. ePlay is operated by an award-winning team of sports, gaming and esports leaders as well as broadcast and digital technology industry experts, software engineers and athletes who have brought dozens of game titles to market for companies including Time Warner Cable, ESPN, Sony Pictures, AXS TV, Intel, AXN, Fiat, CBS, and others.
ePlay's wholly owned subsidiary, Mobovivo esports specializes in augmented reality, mobile game development and mobile esports streaming.
About Next Joy:
NextJoy is a leading esports platform endeavors to develop internet based ecosystem providing all-round service including game, content creation and distribution.
ITL signs trading partner agreement in Southeast Asia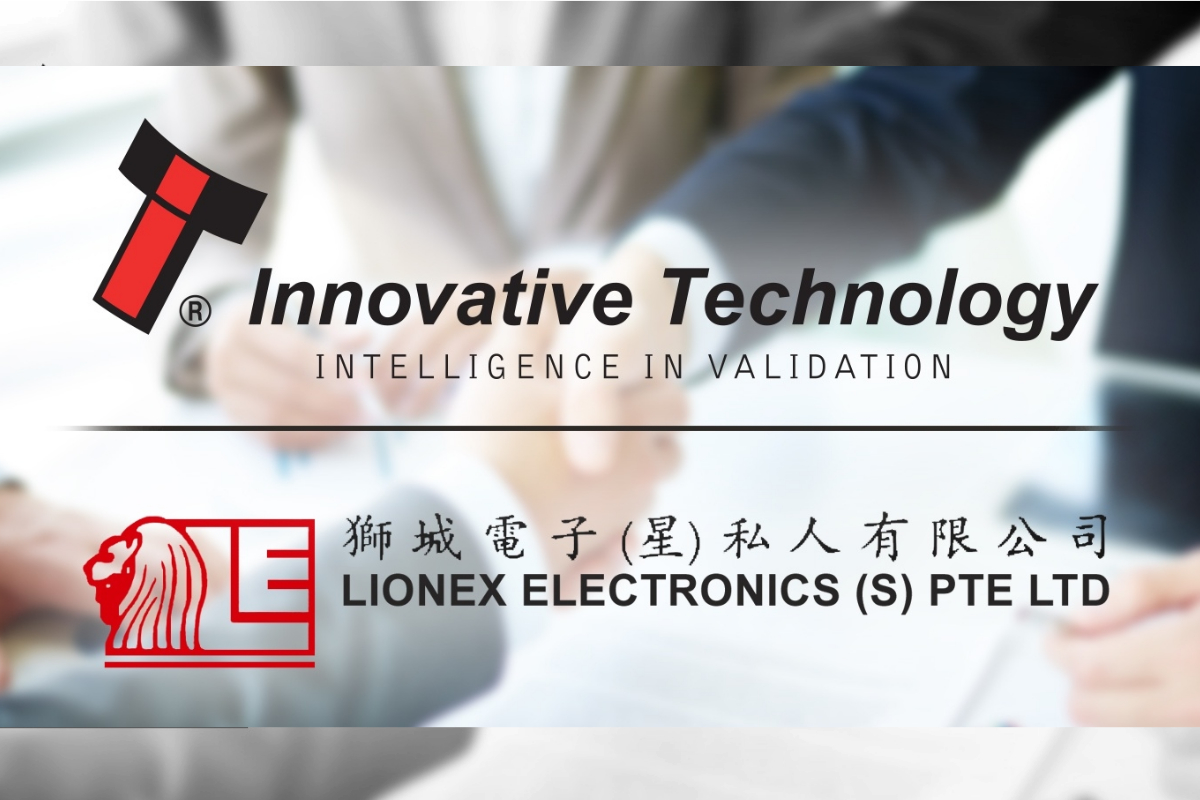 Reading Time:
2
minutes
Innovative Technology (Asia Pacific) Pty Ltd have secured a new trading Partner in Singapore, Southeast Asia.  Lionex Electronics (S) Pte Ltd headquartered in Singapore are one of the largest electronic component distributors in Southeast Asia, and a leading supplier for many leading brands. They also have a subsidiary company (AGM) who have offices in Jakarta, Indonesia.
Commenting on the partnership Tony Morrison, Sales Director said, "We are pleased to welcome Lionex on board, our first Trading partner in Singapore. The group has dedicated resources and office locations in Singapore and Indonesia, so this will help open-up new regions and expand the distribution of our products across a vast area of Southeast Asia.  Our focus initially with be the Indonesian market where AGM – their local brand – will promote and support our products from their Jakarta office.  This partnership will provide high potential for long term growth in Vending, Retail, Banking and Kiosk sectors. To begin with they will focus on some of our core products such as BV20, CBA9, NV10, NV200 and SMART Payout – these products fit easily into this diverse entry level market. As our partnership grows it will be exciting to see products like the NV200 Spectral and our new Spectral Bunch Note Feeder (BNF) hit this market in the very near future."
Speaking on behalf of Lionex Electronics, Madeline Lai said,"Founded in 1976, we are well-established and have resources across Asia, offering total solutions to our valued customers – including logistical systems, application support and technical services. We feel honoured to be associated with the Innovative Technology brand and we believe that the ITL range will bolster our core offering and further define our footprint into the smart sector. This is the first organisation who we have partnered with to provide cash validation products, so we are excited about including their state-of-the-art product range within our offerings.  This partnership will help grow our potential in all the markets we serve, and we look forward to seeing this mutually beneficial agreement flourish."
Japan Approves New Scheme to Stem Problems Related to Gambling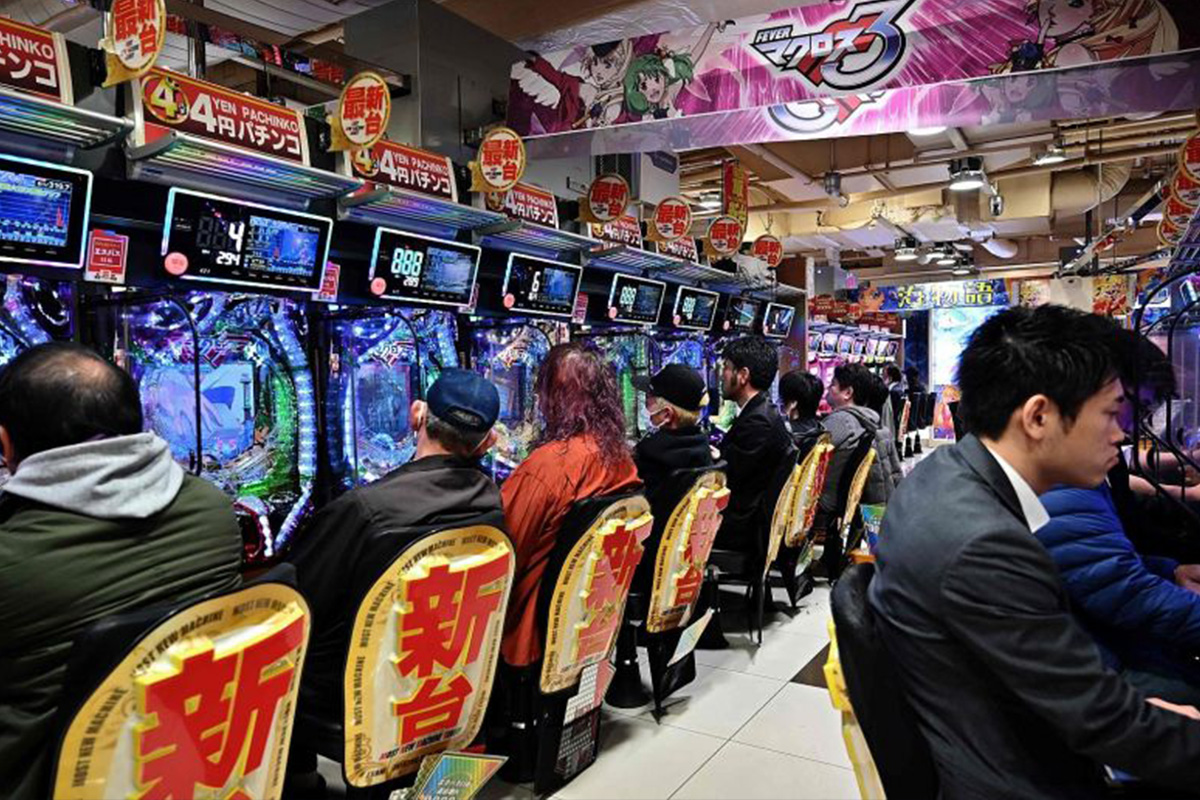 Reading Time:
1
minute
As part of a plan to stem problems related to gambling, Japan is going to launch a scheme which limits people's access to casinos and other betting establishments as well as removing cash machines from these locations. The move comes ahead of the opening of several casinos in the country.
As  per the plan, prefectures in the country will also formulate their own rules to counter any gambling-related problems.
"We will create a healthy society by thoroughly implementing measures based on the basic plan in order to prevent people from finding themselves in difficult situations," Chief Cabinet Secretary Yoshihide Suga said.
Under the basic plan, operators of slot machines, pachinko parlours and government-operated gambling venues, including horse racing and keirin racing tracks, have been asked to remove cash machines from their facilities. Pachinko parlour operators are urged not to allow customers to enter their premises if requested by family members. The authorities also urged horse racetrack operators to utilise facial recognition systems to restrict the entry of gambling addicts.
Other measures in place include a proposal on putting up warnings about gambling addiction on newspapers, magazines, and TV commercials. It also urges the country's 47 prefectures and 20 major cities to set up treatment facilities for gambling addicts by 2020.