Thunderpick to launch a unique social betting platform in USA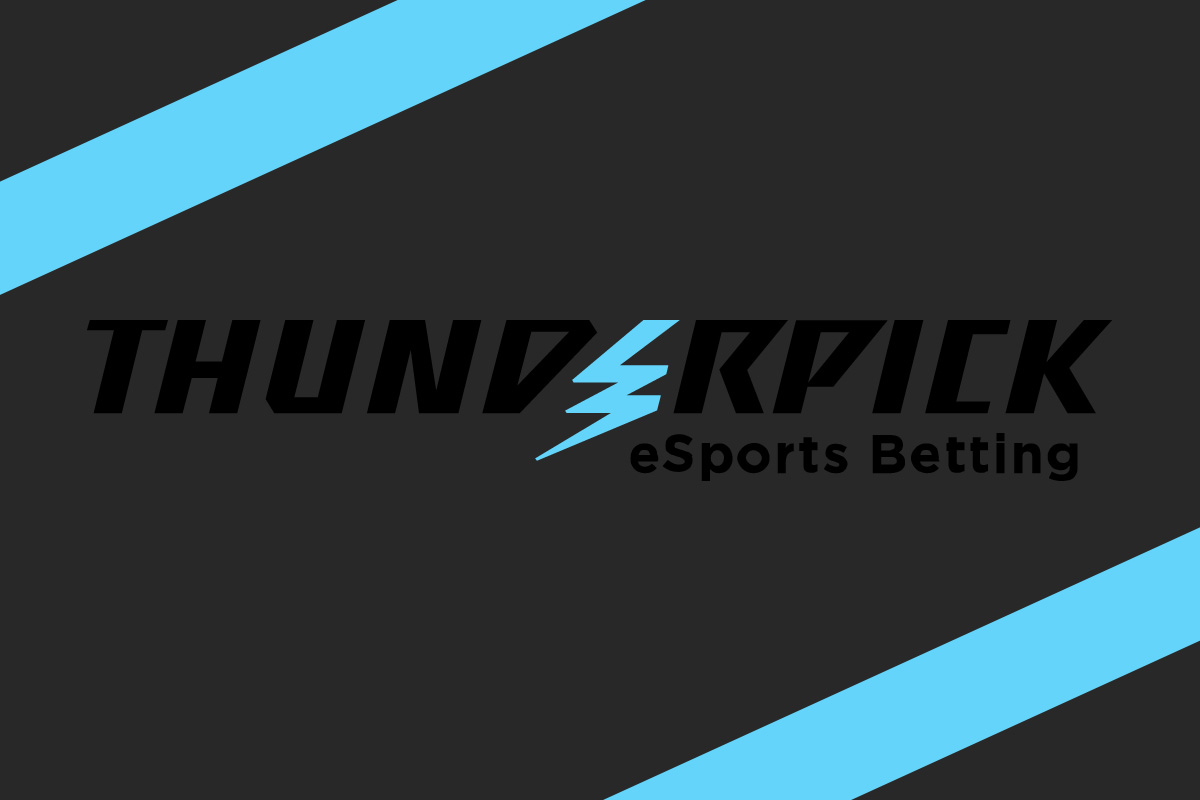 Reading Time:
2
minutes
Thunderpick, a Malta-based eSports betting company, planning to launch its innovative social betting platform in the US market. The company is working hard to remove the present regulatory obstacles.
Thunderpick.com is has a unique eSports betting platforms, having more than 275,000 customers. The platform offers eSports match-ups involving titles such as Counter-Strike: Global Offensive, League of Legends and Dota 2.
The platform is preparing for Series A funding to expand its operations and market share, becoming a household name in the global regulated eSports betting industry.
As one of the few licensed eSports-focused online betting operators, Thunderpick has grown impressively during the last two years, not only because of the expanding eSports audiences, but also due to the fact it does not resemble a traditional sports betting platform. Thunderpick's mantra is that the needs of eSports enthusiasts are not best served by traditional online sportsbooks.
That's why Thunderpick has sought to incorporate a host of real-time social functionality into its eSports betting platform, creating a community where eSports enthusiasts can watch and interact with other players in real time. It has also introduced a ranking and rewards system to the platform, with elements like a real-time leader board for players and social casino games that can be played with other eSports fanatics.
One of its most exciting new features in development is an interactive in-play betting functionality, allowing for real-time interactions with players, taking social gamification to the next level in eSports.
Before the end of this year, Thunderpick also plans to launch its exclusive mobile app, which will further enhance client engagement with the Thunderpick platform and allow eSports fanatics to keep abreast of live tournament action on the move.
Mateusz Jamiolkowski, co-founder of Thunderpick, believes the platform's sustained success after just two years in operation underlines the potential for eSports betting.
"Unlike some cash-burning eSport start-ups, Thunderpick is already profitable. It confirms that we have secured a dedicated audience that puts trust in our products and integrity," said Jamiolkowski.
"With the eSports market growing 14 per cent year-on-year in terms of its fan base and over 27 per cent year-on-year in revenue during the next three years, Thunderpick is ready for major investments to take eSports betting into the next decade and beyond."