Slovakia to greet online gaming in July 2019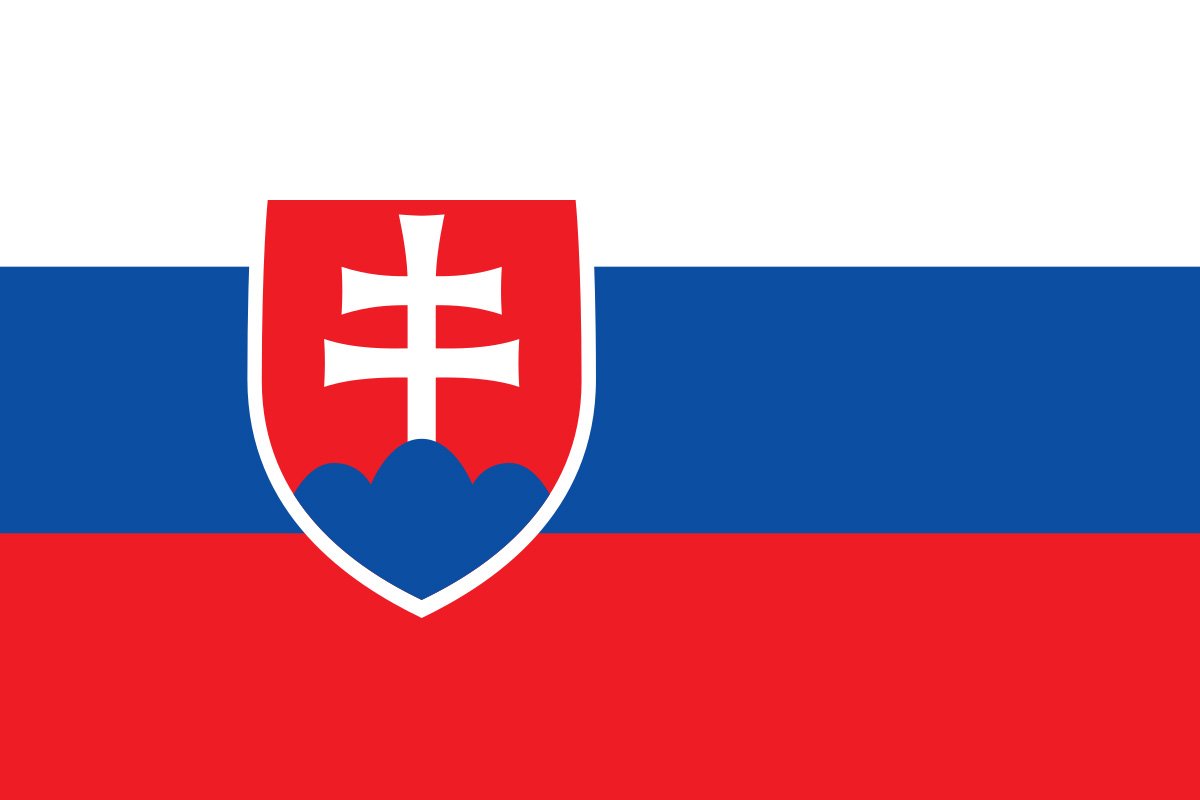 Reading Time:
1
minute
Slovakia's parliament has passed the new gambling act prepared by the Ministry of Finance, which will open Slovak market for foreign operators, including operators with a registered office outside of Slovakia.
An online betting license will cost €3m. The same amount will have to be paid as fee for online casino license. If an operator applies for both, there will be reduction as the combined cost will only be €5m.
The new act should become effective on March 1 2019, except for some provisions which will be effective as of 1 June 2019.
As per the bill, a new gambling regulator, the Office for Regulation of Gambling, will come into effect. Currently, the Ministry of Finance is acting as Slovenia's gambling regulator. The functioning of the regulator will be bankrolled by a tax on lottery operator turnover of 0.7 per cent of gross gaming revenue in the case of operators of other games.
Foreign operators will need to have a representative in Slovakia who will need to register with the Office and communicate with the Office on behalf of the operators.
Whilst currently, only the state monopoly holds the online licence, the new set up will see the state monopoly only apply to numerical lotteries, special bingo and receipt lotteries.
Online betting licences and online casino licences will last for 10 years, although for a combined land-based and online casino licence, the maximum licence period is five years with an option for an additional five years. Licences for online casinos will be issued from July 2019 with applications needing to be filed on or after 1 March 2019.
Any operators who were issued with a Blocking Order under the old Gambling Act will remain blocked under the new licensing regime.
Casino Fortuna Installs Konami's Opus Slot Machine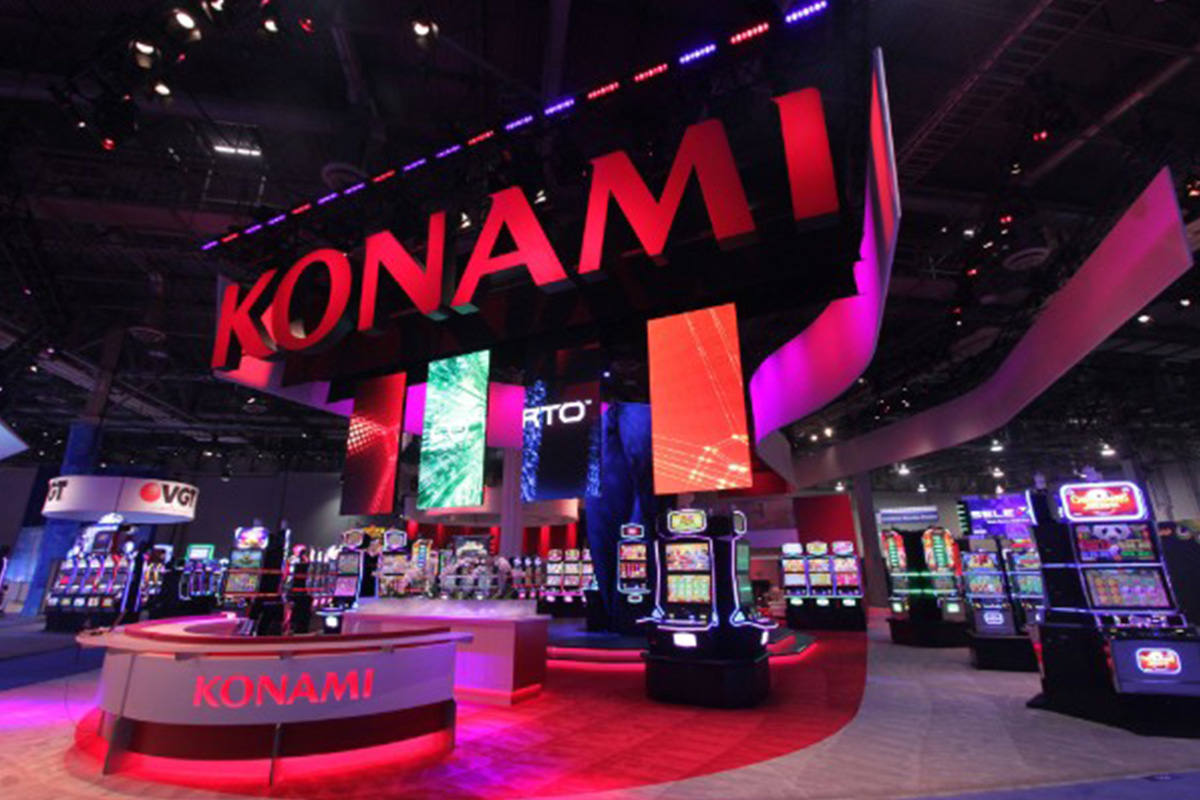 Reading Time:
1
minute
Slovenia's Casino Fortuna has installed Konami Gaming's Opus video slot cabinet. Opus cabinet made its European debut with two integrated progressive games, both based on popular Konami classics: Solstice Celebration and Riches with Daikoku.
The machine's launch was celebrated at the same time Casino Fortuna is commemorating its 10th anniversary. The machines provide an immersive gaming experience with a 65ins, 4K Ultra HD display.
"Casino Fortuna is always seeking fresh opportunities to give its guests a new dimension of entertainment and excitement. We are thrilled that Konami's Opus cabinet and debut Triple Sparkle series was able to be part of Casino Fortuna's anniversary, marking an important milestone for the company and for the larger European gaming industry," Eduardo Aching, vice president, international gaming operations at Konami said.
Yggdrasil games live in Czech Republic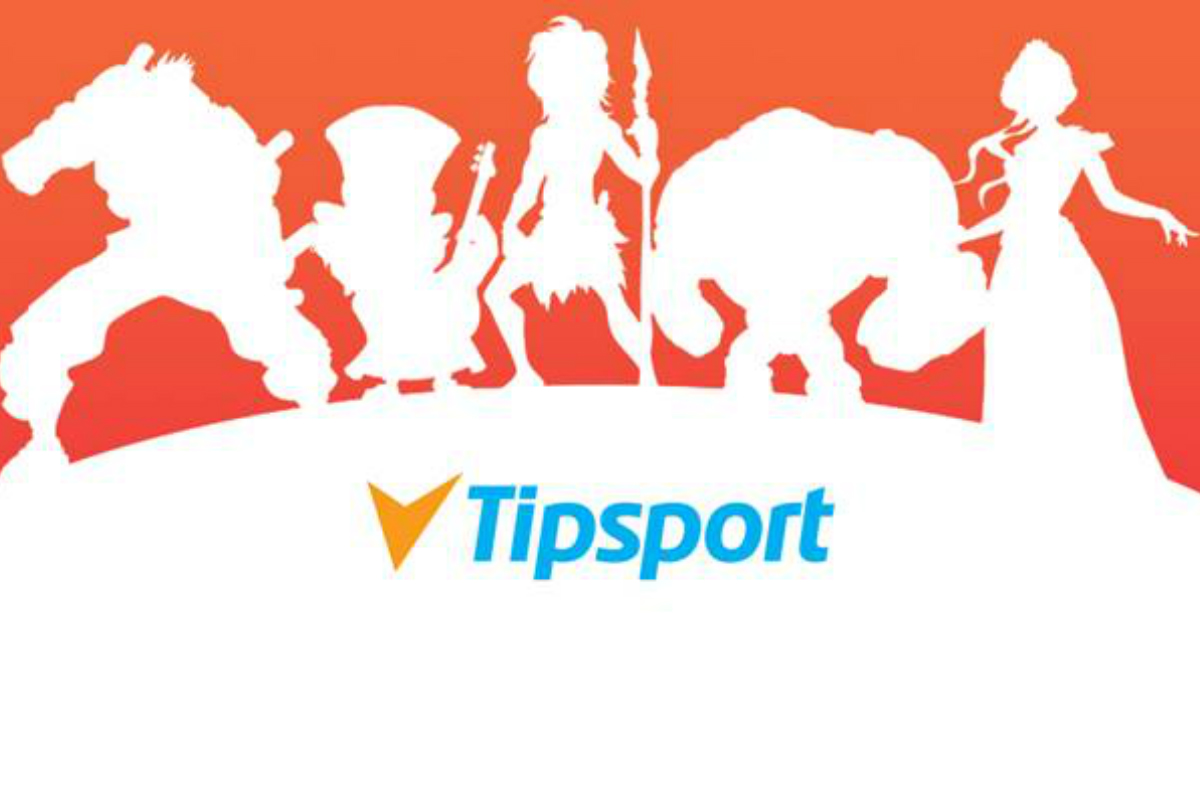 Reading Time:
1
minute
Innovative gaming supplier goes live with the country's largest operator
Yggdrasil, the innovative gaming solutions provider, has gone live with its locally certified games portfolio with leading Czech Republic operator Tipsport.
The launch marks Yggdrasil's debut in the market, which introduced a new Gambling Act in 2017, regulating online gaming.
Tipsport's customers can now enjoy Yggdrasil titles, including Luca Maniacs and Valley of the Gods as well as the hugely popular Vikings trilogy.
The operator will also be able to use Yggdrasil's unique in-game promotional tool BOOST® that enhances player experience via in-game tournaments, prize drops and missions.
By launching its games in the Czech Republic, Yggdrasil further expands its footprint in regulated European markets.
Fredrik Elmqvist, CEO at Yggdrasil, said: "Going live with Tipsport is another important milestone for us as we continue to implement our growing regulated markets strategy.
"As the country's largest operator, Tipsport is the perfect partner for us and we are looking forward to working together."
Jiří Švarc, Online Casino Director at Tipsport, said: "Adding Yggdrasil's games to our expanding offering is very exciting, and we are confident our customers will enjoy the engaging and immersive content they provide."
The Czech gambling market is predicted to have generated gross win of €1.6bn in 2018, of which online is expected to represent €490m, according to H2 Gambling Capital.
Bulgarian gambling industry becoming more and more interesting for international companies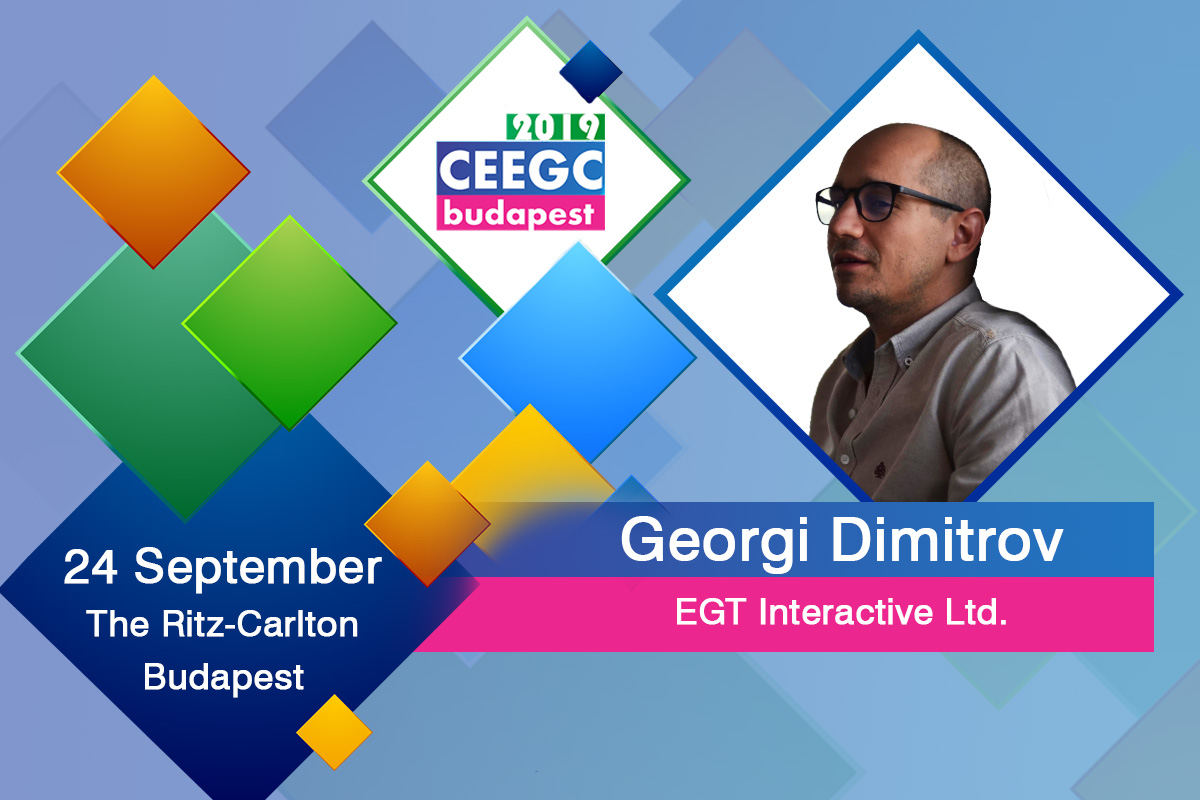 Reading Time:
3
minutes
EGT Interactive Legal Counsel / Compliance Manager to share industry insight about the Bulgarian market at CEEGC 2019 Budapest.
Recent headlines in the gambling industry media outlets have reported that the Bulgarian Ministry of Finance has appointed Alexander Georgiev as the new Head of Bulgaria's State Gambling Commission, however, there has been quite a few movements in the region that need mentioning.
The former head, Maria Filipova, is appointed as the deputy chairman of the Financial Supervision Commission (FSC) and is now in charge of the Investment Activity Supervision Division.
The naming of the new and now former Head of Bulgaria's State Gambling Commission comes after the dismissal of Ohnemir Mitev, who was accused by media publications in regards to the commissions' inaction against the aggressive advertising of gambling on national televisions.
Besides the shifts in the state-wide industry management, there have been quite a few large names mentioned that have entered the market or established strategic offices.
Kambi Group plc is now powering the international sports betting expansion of Bulgaria's National Lottery JSC after the two companies strengthened their partnership by signing an extended sportsbook agreement.
The new deal which is already in effect enables Kambi to continue to provide its Sportsbook and managed services to the National Lottery JSC's 7777.bg brand in Bulgaria and in addition, support the operator's planned entry into Moldova this summer.
Scientific Games has also successfully launched the first in a series of online slot games with National Lottery Bulgaria and within 24 hours following the initial launch of nine player-favorite digital games, the games generated over a half million Euros in sales.
Scientific Games' partnership with National Lottery Bulgaria builds on the Company's presence in regulated European gaming markets, where it is reaching new players with a portfolio of immersive online games. The launch in Bulgaria included globally renowned favorites like 88 Fortunes®, Giant's Gold®, and Rainbow Riches™. Scientific Games plans to launch more titles with National Lottery Bulgaria in 2019 to entertain a broader audience and drive player engagement.
Microgaming, one of the industry's leading software providers, is also now live with National Lottery AD to provide its award-winning poker platform in Bulgaria.
The major poker deal, signed through Prima Networks Limited, marks the first time that Microgaming's poker network has been made available in the Bulgarian market. The move is in line with Microgaming's strategic goal of continuing to expand its presence in key regulated markets.
All these movements are recorded on the supplier side, however, when we examine the operators' side, it is a totally different story. However, this doesn't mean that the industry isn't booming at the moment in Bulgaria.
The Bulgarian Trade Association of Manufacturers and Operators in the Gaming Industry's (BTAMOI) has reported in at the end of 2018 that the country's online gaming revenues showed a growth in the last financial year. The industry paid €57 million in taxes to the government, which corresponds to a 17 percent rise year on year. BTAMOI said in a press release: "For the period 2017/2018 the gaming industry in Bulgaria has shown very good results at a national level, based on the country's upward economic performance."
The online gambling segment in Bulgaria represents about 10 percent of the country's total gambling market. The segment posted revenue of €89 million in the nine months to September 30, a spike of 30 percent compared to the figure same time last year.
At the 4th edition of the yearly Central and Eastern European Gaming Conference, which takes place on the 24th of September at the Ritz-Carlton Budapest, Georgi Dimitrov, Legal Counsel / Compliance Manager at EGT Interactive will join the "Regulated Central and Eastern European jurisdictions" compliance panel discussion and share the latest insights on the subject and how Bulgaria can be a good opportunity for operators to expand in regulated markets.
About Georgi Dimitrov
Georgi Dimitrov is a legal counsel at EGT Interactive Ltd., with a focus on legal, regulatory and technical compliance matters related to the iGaming industry. He specializes in international gambling regulation and provides guidance on licensing and certification frameworks, policy drafting, and compliance processes. His line of work involves communication with local stakeholders in the business such as testing labs, regulators and operators. He has background in company structuring, M&A, business and corporate development and extensive expertise in competition law. As a lawyer, he has advised the Bulgarian operations of large-scale corporate clients and public authorities.
Make sure you take advantage of this unique opportunity of learning and networking with the gambling industry in the CEE and Balkans region via the CEEGC platform which is committed to bringing together industry shareholders and government officials from the region on a yearly base.
Register here or View the Agenda!
Browse the official event website here: www.ceegc.eu