Conflicting statements from South African officials regarding online gambling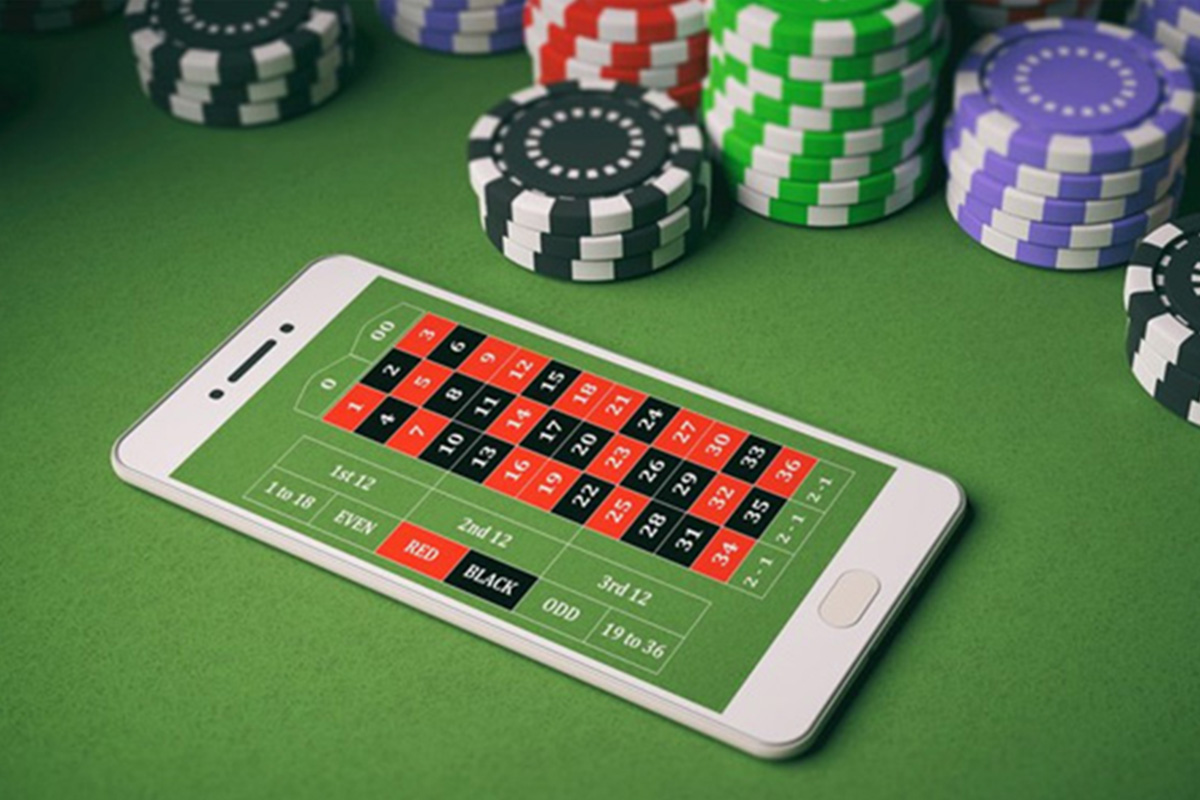 Reading Time:
1
minute
MacDonald Netshitenzhe, the Chief Director of South Africa's Consumer and Corporate Regulation Division of the Department of Trade and Industry (DTI), has declared that "we can stop online gambling – by banning the Internet."
However, Ghaleb Cachalia, the DA Shadow Deputy Minister of Trade and Industry, does not subscribe the view. She said that her ministry will not support the National Gambling Amendment Bill and blamed Netshitenzhe for the confusion prevailing now.
Netshitenzhe was the Chief Director of Policy and Legislation at the DTI. Cachalia blamed him that he was "responsible for this mess in the first place," referring to the bill.
"This amendment bill emanates from the flawed gambling policy of 2016 which believes, amongst other things, that online gambling should be banned."
Cachalia also noted that the Minister of Trade and Industry, Rob Davies, said "online gambling is strictly prohibited" and he wants tougher measures to be implemented to curb it.
Davies is seeking more powers for the National Gambling Board to do so and trying to make the board the industry regulator.
While he also proposed clamping down on advertising and unsolicited messages to entice vulnerable groups to gamble, Cachalia said that the biggest crackdown will be made on unlawful winnings via online gambling.
The government will use the Financial Intelligence Centre, which will work with financial institutions, to verify and seize online winnings.
"If you go online, we may not be able to stop you when you play the game, but when you win, we get you," Davies reportedly said.
Chandler to tap Kenyan market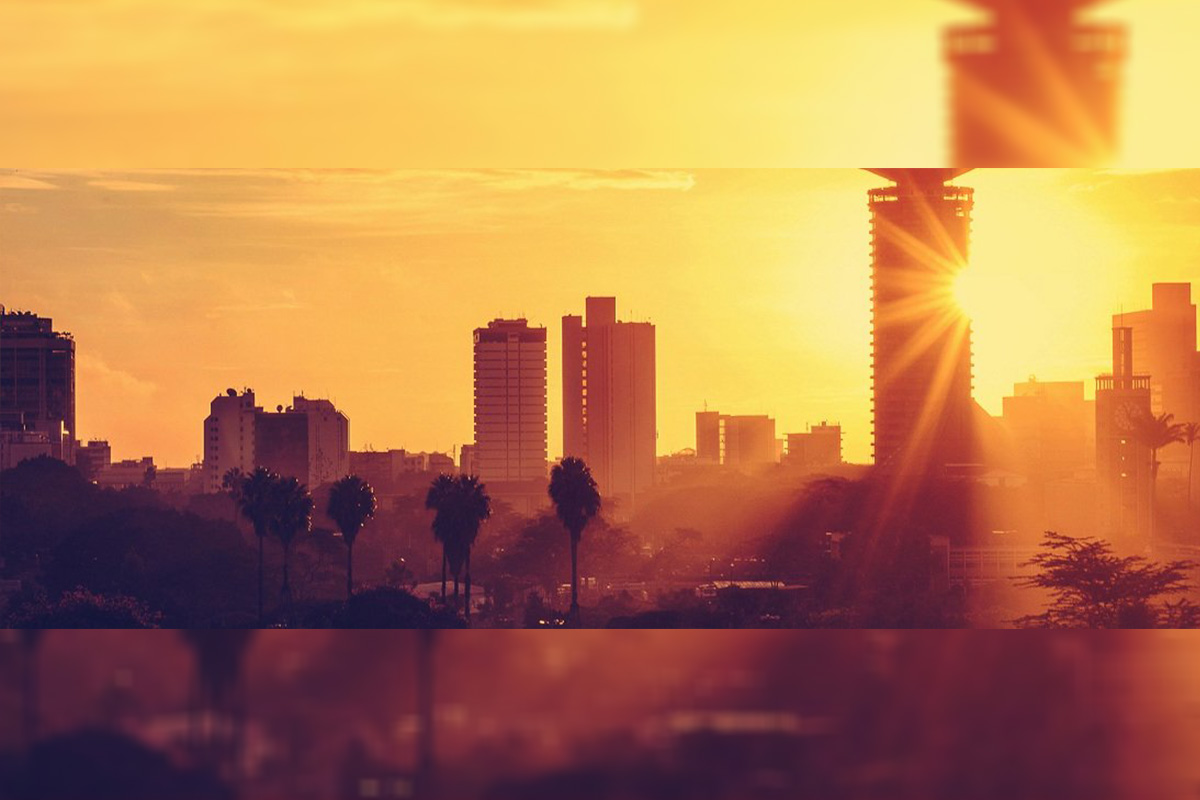 Reading Time:
1
minute
Victor Chandler (67), the veteran gambling entrepreneur who founded BetVictor, is setting his eyes on the Kenyan market. His African betting business wing BetLion is targeting Kenya and Tanzania for potential expansion.
The company is already working on online betting project with FSBTech in Uganda.
Kenya and Tanzania are the next targets. BetLion will face strong competition in the Kenya market. There are 36 licensed operators are currently active in the country.
South Africa accepts new gambling bill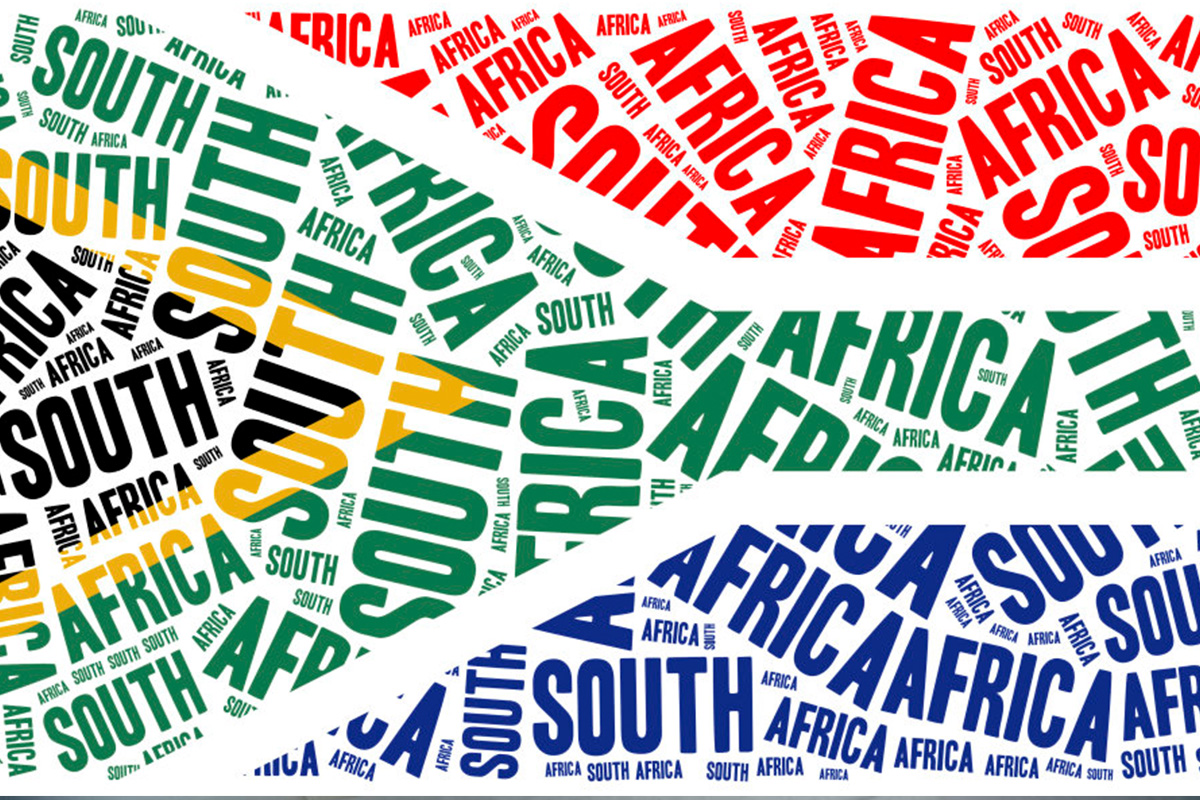 Reading Time:
1
minute
South African Parliament's Portfolio Committee on Trade and Industry has adopted the redrafted National Gambling Amendment Bill.
Joanmariae Fubbs, the chairperson of the Committee, said although the Department of Trade and Industry had introduced a comprehensive Bill, the committee had resolved to deal with three technical issues only to address existing governance challenges speedily. The three issues are the following: the reconfiguration of the National Gambling Board to the National Gambling Regulator; addressing governance challenges relating to the National Gambling Policy Council; and broadening the National Central Electronic Monitoring System.
She added that other important issues, such as horse racing, dog racing, electronic bingo terminals, betting on lottery results and online gaming, have been considered and is being referred for consideration in the Sixth Parliament. There was not enough time to address and study all the issues. Therefore, the committee is of the view that these amendments, adopted today, will pave the way for more comprehensive and holistic amendments to the gambling regulatory framework, said Ms Fubbs.
Vermantia live in Nigeria with FortuneBets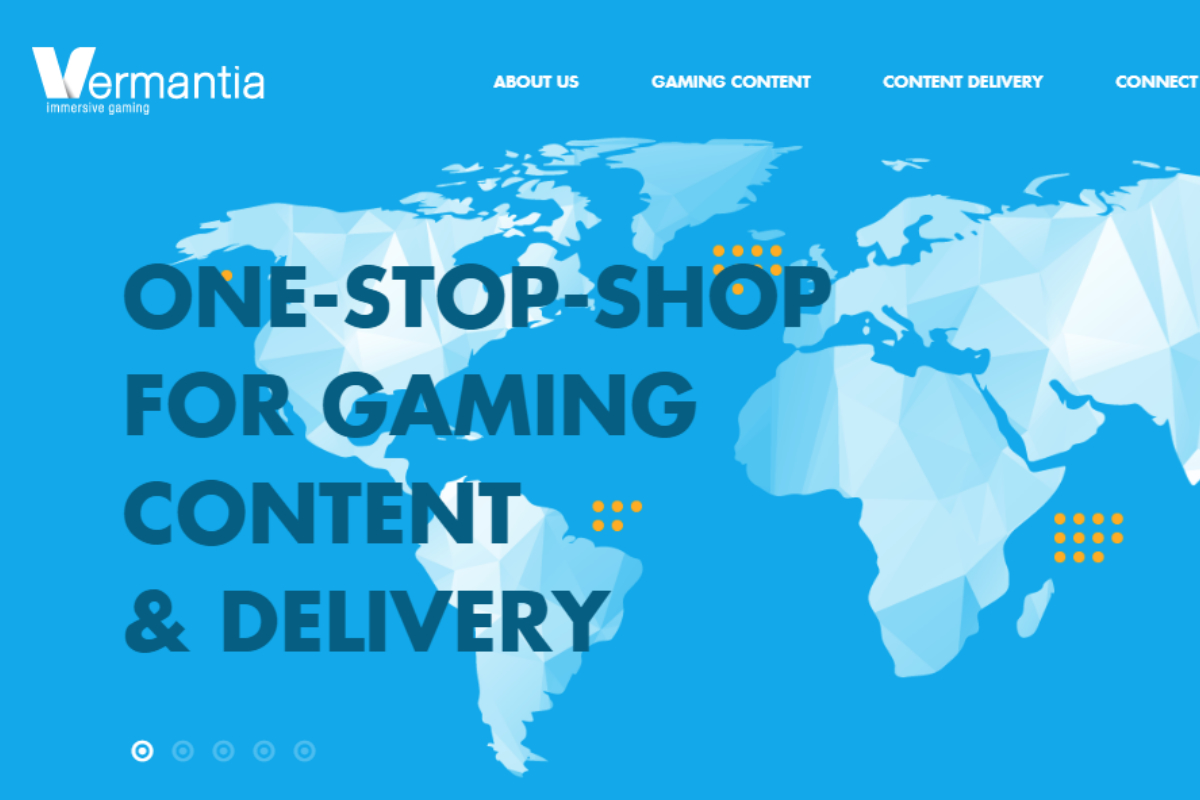 Reading Time:
2
minutes
The market-leading greyhound channel from Vermantia, a leader in omni-channel content solutions, is now live with Nigeria's FortuneBets.
The deal sees premium betting content from the supplier's Ultimate Live Greyhound Channel made available to the operator, which is one of the country's well-established and fastest growing.
FortuneBets retail customers now have access to extensive racing coverage from more than 40,000 races per year from countries including the United Kingdom, United States, and Australia.
The live racing channel is powered by Vermantia's CONNECT platform which ensures a fully-managed data and odds service, as well as a fully-integrated Bet Acceptance System and Cashier.
The Channel is customised for the local market's needs, while its top-quality content comes exclusively from Vermantia and Arena Racing Company, the largest racecourse group in the UK.
Spyros Stavropoulos, Vermantia's Regional Director, said: "We are very glad to be live with FortuneBets and we believe the Channel's exciting and fast-paced live betting content, with quality pictures and full data, will prove popular for their customers.
"We worked hard to make this a true plug-and-play solution allowing FortuneBets to continue focusing on their retail and digital networks, and their end users."
Prince Greatness Osode, Fortune Bets' CEO, added: "We are proud to be the first operator in Nigeria to have launched with Vermantia.
"It is a fantastic deal for us and we can't wait to see what our customers think of the high-quality content that it brings.
"We strongly believe that this partnership will lead us to further success, as Vermantia is a highly-regarded supplier with the best live racing channels that the market has to offer."
About Vermantia:
Vermantia is a leader in omni-channel content solutions for lotteries, gaming and betting operators worldwide. The company constitutes a one-stop-shop for bespoke data and picture content featuring thousands of live events a year, including premium quality horse and greyhound racing from countries such as the United Kingdom, United States, Australia, and South Africa. These are supported by the most comprehensive portfolio of virtual sports on the market. Founded in 2007, the company has offices in Athens and Italy, as well as representatives in the UK, CIS, and Nigeria, allowing it to partner dozens of international operators across 32 countries. In March 2018, Arena Racing Company (ARC) acquired a majority stake in Vermantia expanding its broadcast infrastructure and technological capabilities, allowing it to create a market-leading content & data hub. For more information about Vermantia visit www.vermantia.com