Seattle Seahawks signs deal with Snoqualmie Casino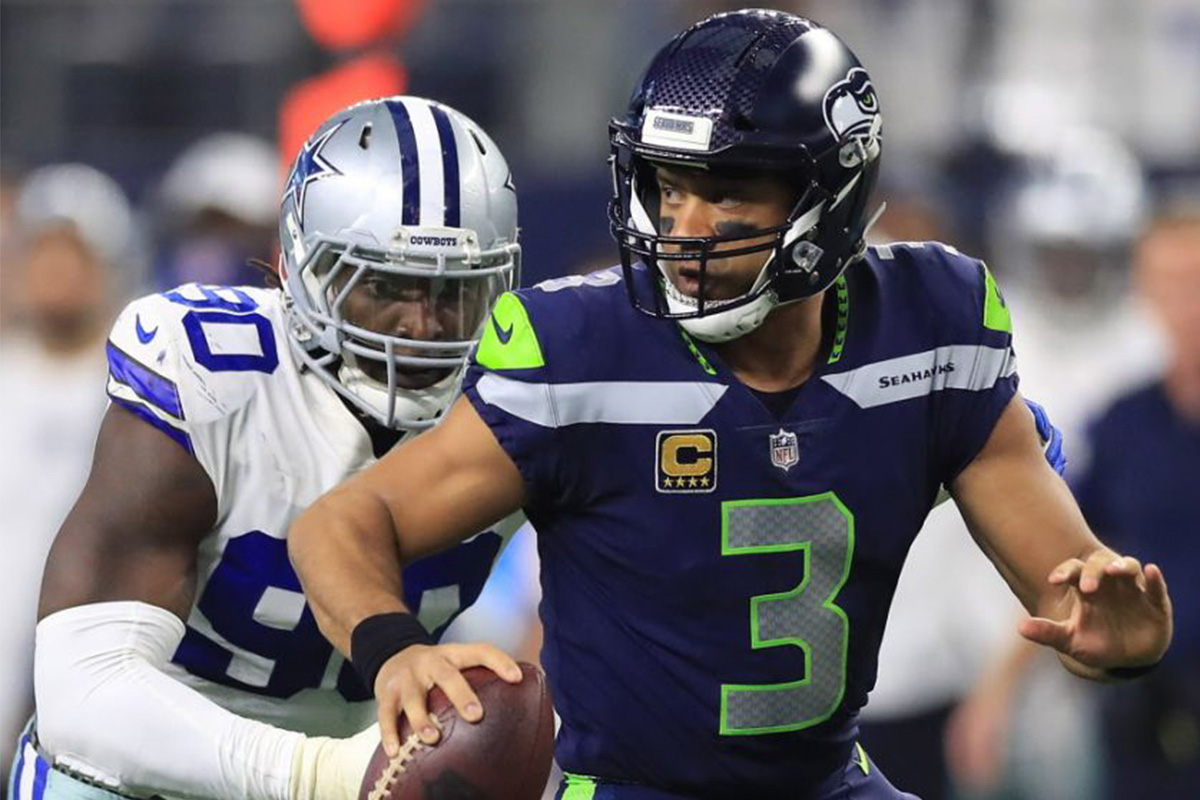 Reading Time:
1
minute
Snoqualmie Casino and the Seattle Seahawks, the American Football franchisee,  have signed a new partnership agreement. As per the deal, Snoqualmie Casino will be granted the rights to use the Seattle Seahawks logo and marks for advertising and collaboration for on-site promotions.
This is the first time that Seahawks are entering into a deal with a casino.
Snoqualmie Casino CEO, Brian Decorah, and Chief Marketing Officer, Stanford Le joined Seattle Seahawks Senior Vice President of Revenue, Amy Sprangers, Director of Sales, Corporate Partnerships, Gina Martinez Todd and Seahawks Legend, Randall Morris, on the 12 Flag platform at CenturyLink Field for the announcement.
"We can't imagine a better way to cap our 10th anniversary than by announcing an updated alliance between two premier Seattle brands," said Decorah. "We have been a Seahawks sponsor and suite holder since we opened in 2008, so we are looking forward to the enhanced opportunities our newly expanded partnership will create."
"We are proud to formally announce an expanded partnership with our long-time partners at the award-winning Snoqualmie Casino," said Sprangers. "We look forward to working together with Snoqualmie Casino to create exciting new activations for the 12s for years to come."
MGM Springfield Reports First Year a Success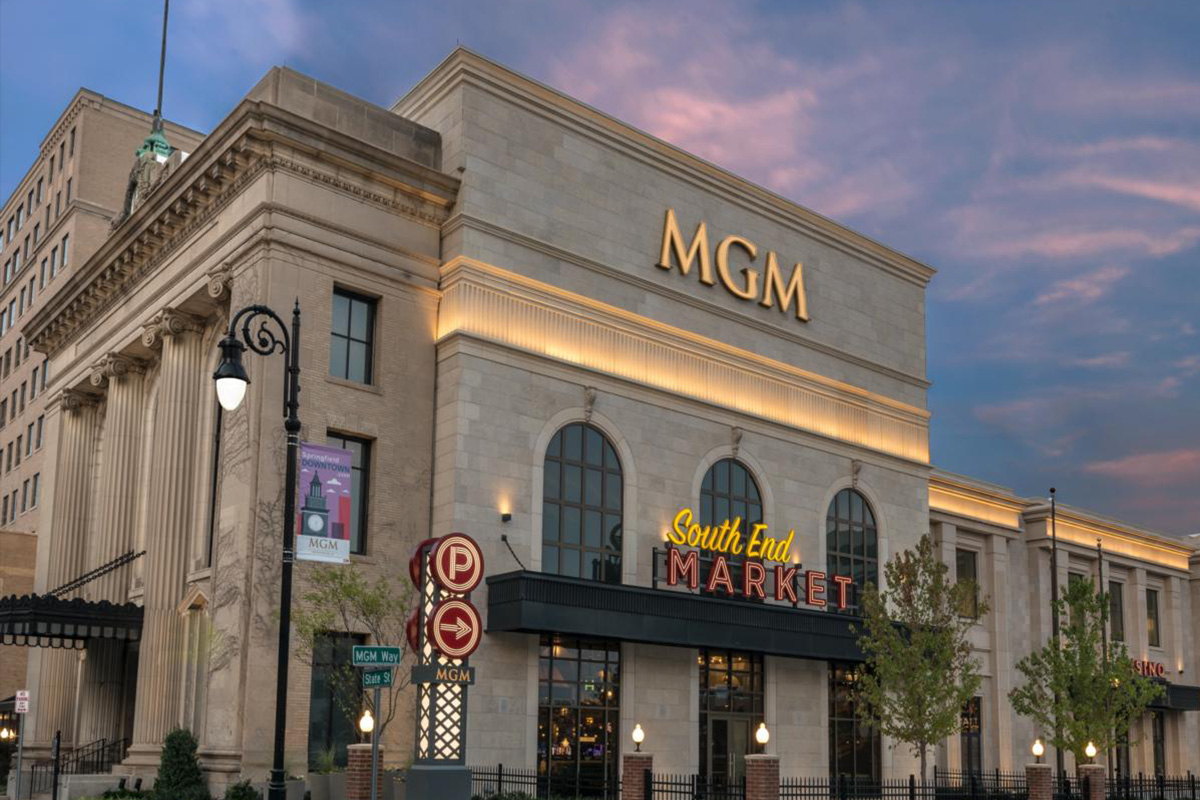 Reading Time:
2
minutes
Michael Mathis, president of MGM Springfield, has reported that the first year of the casino was a success. While revenues for the first year are significantly below its own predictions, Mathis said that the casino is doing fine and he is bullish about the coming year.
"I think there were a lot of naysayers that first said we would never build this; then they said people wouldn't come because it's Springfield. And a year later, 6 million visitors later, we're knocking the cover off the ball on many, many facets of it," Mathis said.
He cited examples of success as bringing in "world class" entertainment to the downtown, hiring approximately 2500 employees, and that about 40% of its workforce is from Springfield compared to its goal of 35%. In addition, the casino has not caused the traffic congestion and crime that some of the naysayers predicted, Mathis said.
For the month of July, MGM Springfield's gross gaming revenue was $20.4 million, a 2.23% increase over gaming revenues in June. Since its opening, it has not come close to its expectations of raising $418 million in annual gross gaming revenues during its first full year of operation.
The market has some really strong competitors that have been in operation for many years, Mathis said. MGM Springfield, in luring people to the Springfield casino, has been "really successful in getting return trips."
"It's just a matter of when we are going to be able to get there. It's going to take some time in a market like this. If you look at any other facility in the market, there's always a ramp-up," Mathis said.
The casino is making a number of changes such as adding bars including a VIP Lounge, adding new amenities, "and we will continue to get smarter about it and chip away into that number," Mathis added.
Plaza Hotel & Casino to host second annual Las Vegas Pickleball Open, Sept. 24-28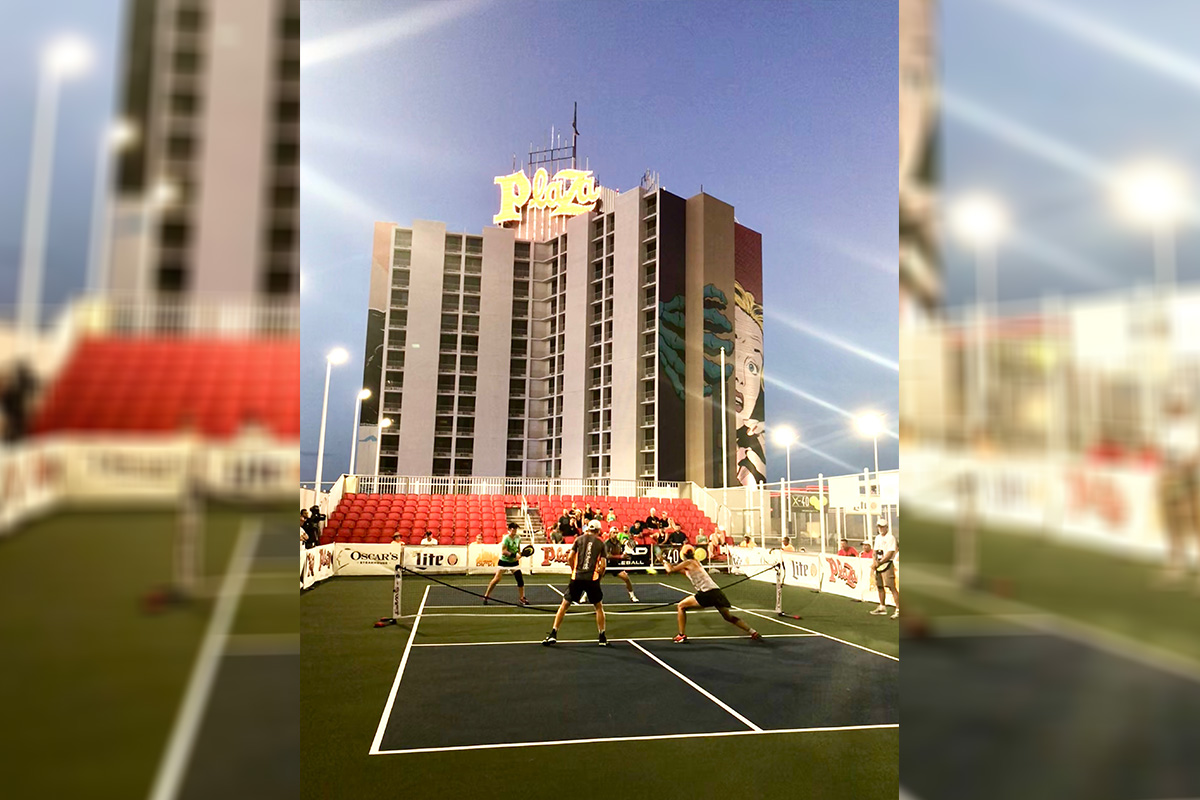 Reading Time:
2
minutes
LAS VEGAS – With more pickleball courts than any Las Vegas hotel/casino, the Plaza Hotel & Casino is again the official hotel and title sponsor of the Las Vegas Pickleball Open, Sept. 24-28. The annual competition saw registration more than double in its second year and expects to welcome nearly 650 players in 2019.
Due in large part to the success of last year's tournament, hundreds of amateur and professional pickleball players from across the United States and around the world, including Japan, Mexico and Canada, will participate in next month's event. Players also span multiple generations, from 12 to 81 years of age. Many players from last year are also returning, including top pros Simone Jardim and Kyle Yates to defend their mixed doubles title.
The Las Vegas Pickleball Open offers professional players a competitive prize package of $25,000 split between grand prize, silver and bronze medalists. The Plaza will again construct special grandstand seating for championship matches that will be streamed live on the event website.
"Pickleball continues to grow in popularity for players young and old," said Jonathan Jossel, CEO of the Plaza Hotel & Casino. "Since we debuted the permanent pickleball courts on the rooftop pool and recreation deck in 2016, the Plaza has built a unique reputation as a premier pickleball destination. Now, we are welcoming hundreds of players from around the globe for this unparalleled tournament that offers players everything: top-notch competition as well as delicious dining options, exciting entertainment and relaxing accommodations, all in the heart of downtown Las Vegas."
The tournament will offer men's, women's, and mixed amateur doubles matches as well as men's, women's, mixed and senior (50-plus) professional doubles matches. Matches will be played from 8 a.m. to 10 p.m. daily, with the scheduling of the championship matches to be announced. Spectators can attend any of the matches, including the semi-finals and championships, for free.
Players can register for the tournament online at www.lasvegaspickleballopen.com. Participants can also book hotel rooms at the Plaza at a special tournament rate, starting at $40 per night on the event site or at https://www.plazahotelcasino.com/entertainment/pickleball-open/.
A cross between tennis, badminton and ping pong, pickleball is the fastest growing racquet sport in the U.S., boasting more than three million players – a number that has been growing by more than 10 percent each year over the past decade.
Expectations on Online Gambling in the US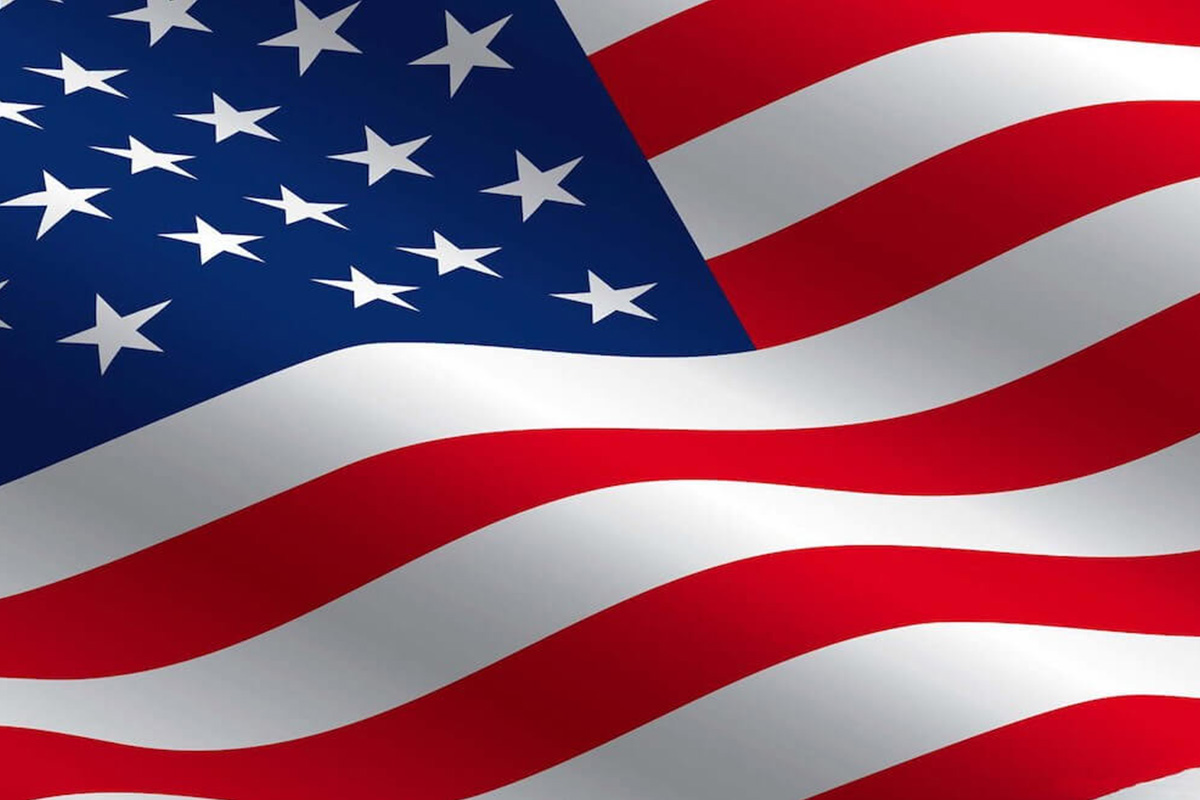 Reading Time:
2
minutes
The U.S. casinos have already entered into the list of the burning issues of the United States. Nevada is a national gambling symbol in the US, while some of the states impose strict restrictions even on the online casinos. The recent tendencies in the American online gambling market look quite promising.
Around 90% of the American gamblers easily switched from a traditional casino to the online platforms introducing the same services. At the same time, 85% of the US gambling niche income is generated by its online segment. On average, the industry of sports betting reaches the exorbitant figures – $400 billion a year.
It is obvious that the US cannot impose a strict federal ban on online gambling. The only obstacles may exist on the state level, where the situation is quite paradoxical. Depending on the state, the national operators have to satisfy a long list of the legal requirements to get a proper license.
It seems that the endless war between the operators and the state laws is getting tense: many of the gambling icons keep pushing the respective bills about partly legalisation of online casinos.
The milestone to block the decision-making process on a state level is taxation rates for the online casino operators. Some of the fees make it clear that the government would like to benefit from the business as much as the actual providers.
Despite a few legal opportunities, the online gambling niche in the US is blossoming. This business will soon reach its peak and will demand some more room for expanding its influence and audience.
In the nearest future, we can expect some further improvements. There is nothing to hold the industry from further development. Recognising the providers' needs will resolve lots of issues related to illegal gambling. This should be a minimum benefit the federals cannot resist.