Seattle Seahawks signs deal with Snoqualmie Casino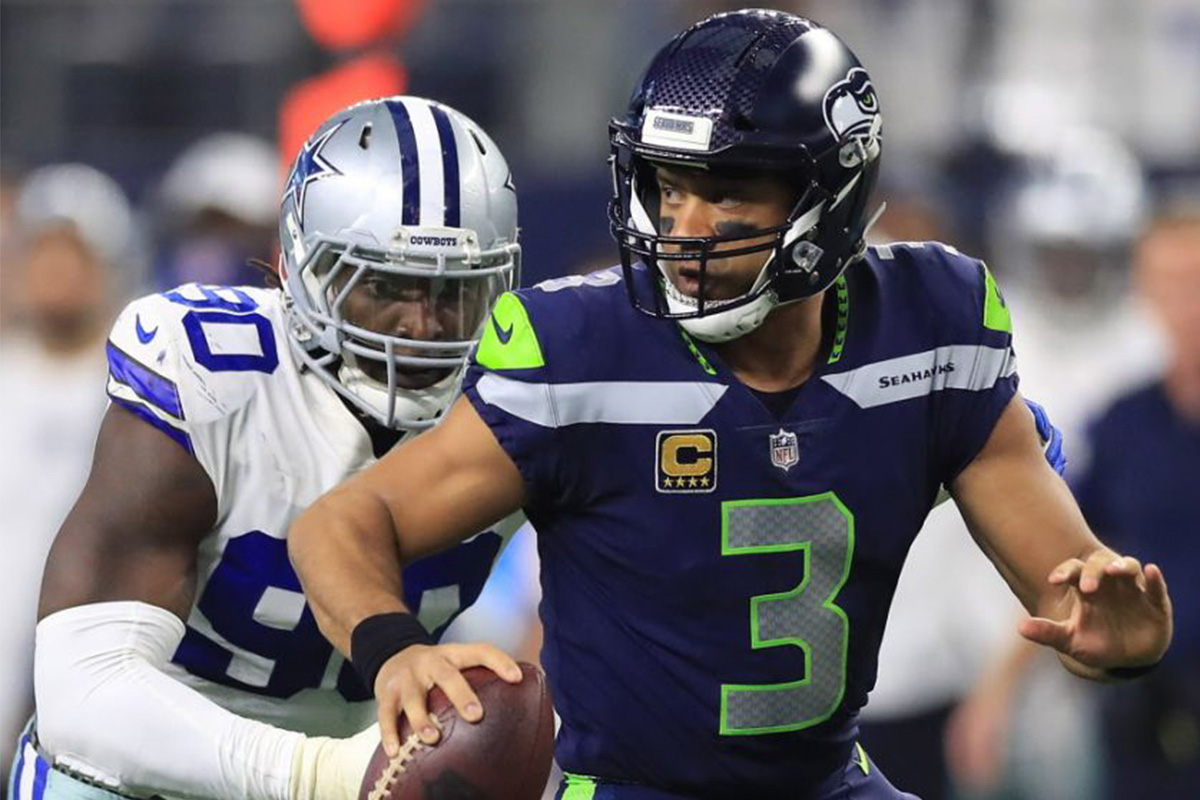 Reading Time:
1
minute
Snoqualmie Casino and the Seattle Seahawks, the American Football franchisee,  have signed a new partnership agreement. As per the deal, Snoqualmie Casino will be granted the rights to use the Seattle Seahawks logo and marks for advertising and collaboration for on-site promotions.
This is the first time that Seahawks are entering into a deal with a casino.
Snoqualmie Casino CEO, Brian Decorah, and Chief Marketing Officer, Stanford Le joined Seattle Seahawks Senior Vice President of Revenue, Amy Sprangers, Director of Sales, Corporate Partnerships, Gina Martinez Todd and Seahawks Legend, Randall Morris, on the 12 Flag platform at CenturyLink Field for the announcement.
"We can't imagine a better way to cap our 10th anniversary than by announcing an updated alliance between two premier Seattle brands," said Decorah. "We have been a Seahawks sponsor and suite holder since we opened in 2008, so we are looking forward to the enhanced opportunities our newly expanded partnership will create."
"We are proud to formally announce an expanded partnership with our long-time partners at the award-winning Snoqualmie Casino," said Sprangers. "We look forward to working together with Snoqualmie Casino to create exciting new activations for the 12s for years to come."
Delaware iGaming Revenue Increases in May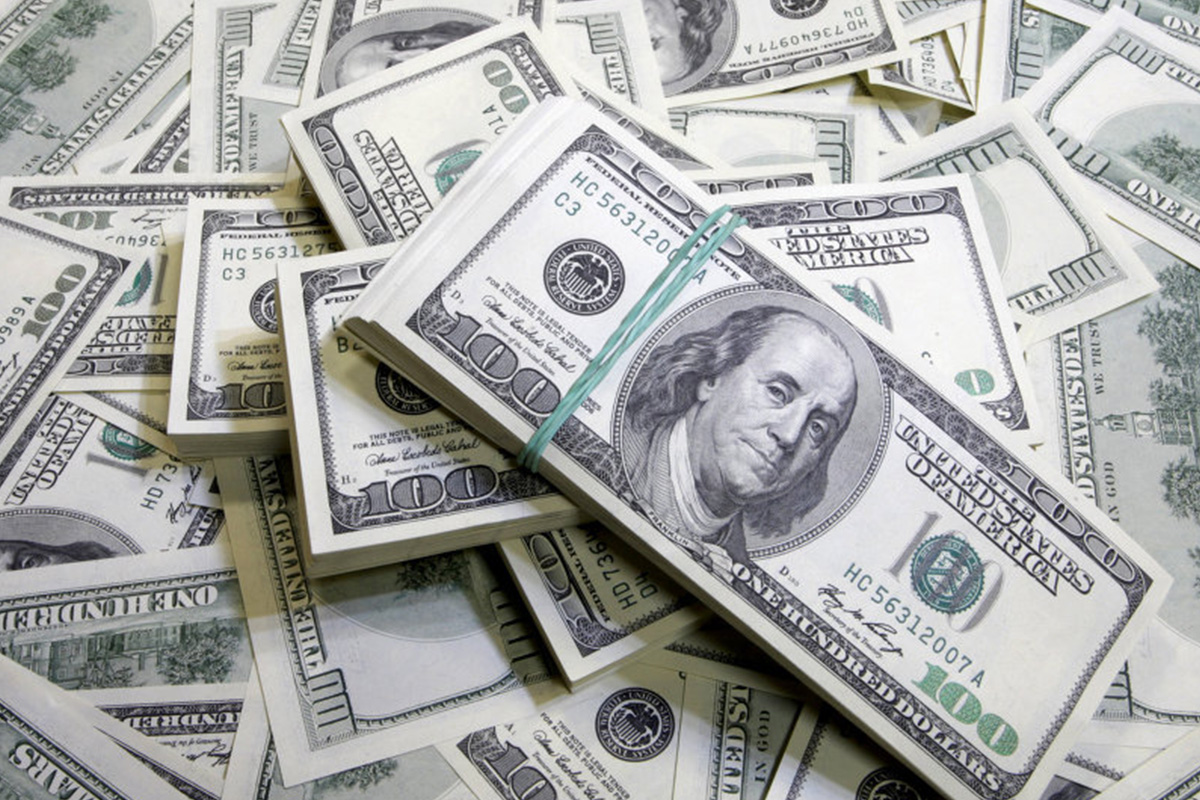 Reading Time:
1
minute
Delaware Lottery has reported an increase in revenue from Delaware's regulated igaming market ($313,648) for the month of May.
Delaware Park retained top spot in the state's online gambling market in terms of revenue with $127,932 off $2.96m in wagers for the month. This was down from April revenue of $144,084 and $5.2m in bets.
Dover Downs was the most popular platform for punters in May, processing a total of $8.1m in bets, up from $5.5m in April. Revenue hit $123,044 for the month compared to $75,323 in April.
Harrington Raceway remains some way off the pace after taking $1.0m in online wagers during May, down from $1.2m in the previous month. However, revenue was up month-on-month from $43,775 to $62,672.
During the first five months of the year, operators generated revenue of $1.41m, with consumers spending a total of $54.7m online.
GAN Reports Internet Gambling Growth in New Jersey for May 2019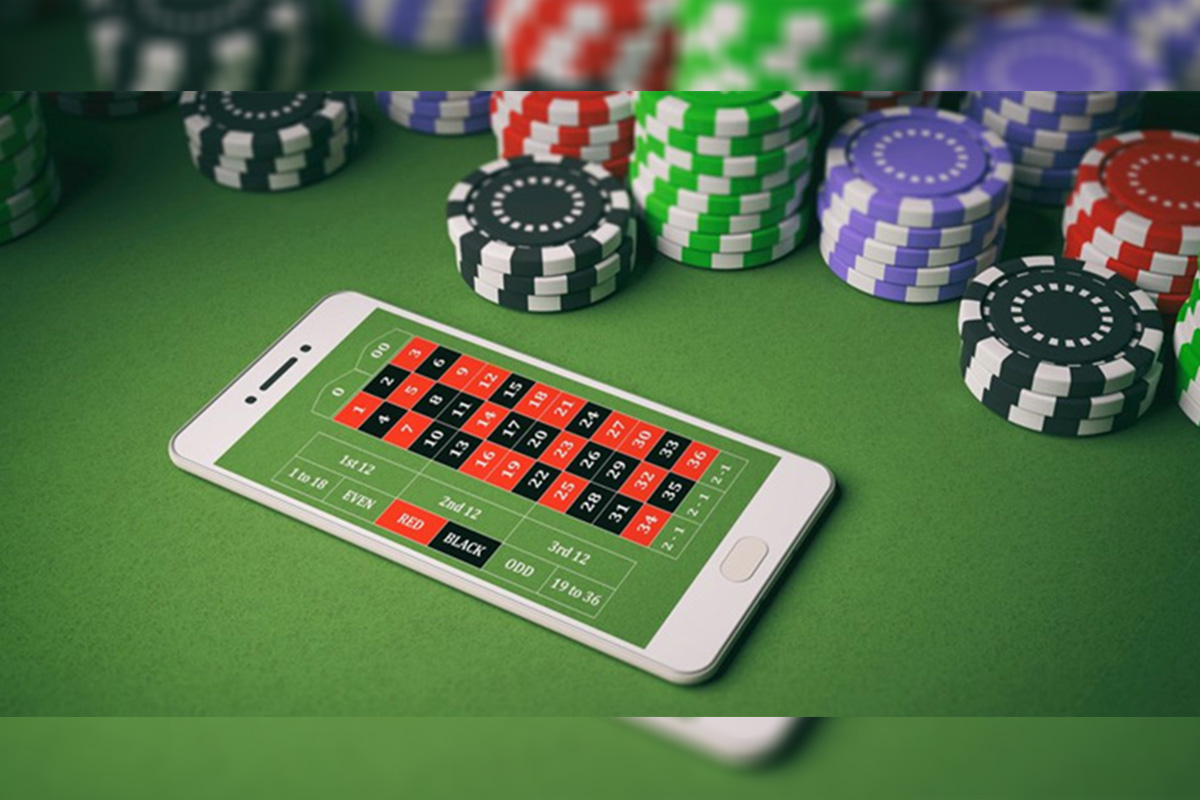 Reading Time:
1
minute
GAN plc, the US based developer and supplier of Internet gambling software, has reported growth in internet gambling for the month of May 2019 in New Jersey.
The highlights include:
Internet Gaming Win was $38.3 million in May compared to $24.3 million in May 2018, reflecting an year-over-year increase of 57.8%.
Total Internet Sports Wagering Handle was approximately $263.6 million in May, compared to $254.0 million in April and $298.3 million in March.
Internet Sports Wagering Gross Revenue was $13.7 million in May, compared to April's $16.6 million and March's $24.3 million.
Internet Sports Wagering Gross Revenues may vary from month to month due to the payouts for future events occurring months after the original wager was made and unredeemed winning wagers from prior months will become deductible upon redemption in future months.
NH Lawmakers Pass Sports Betting Bill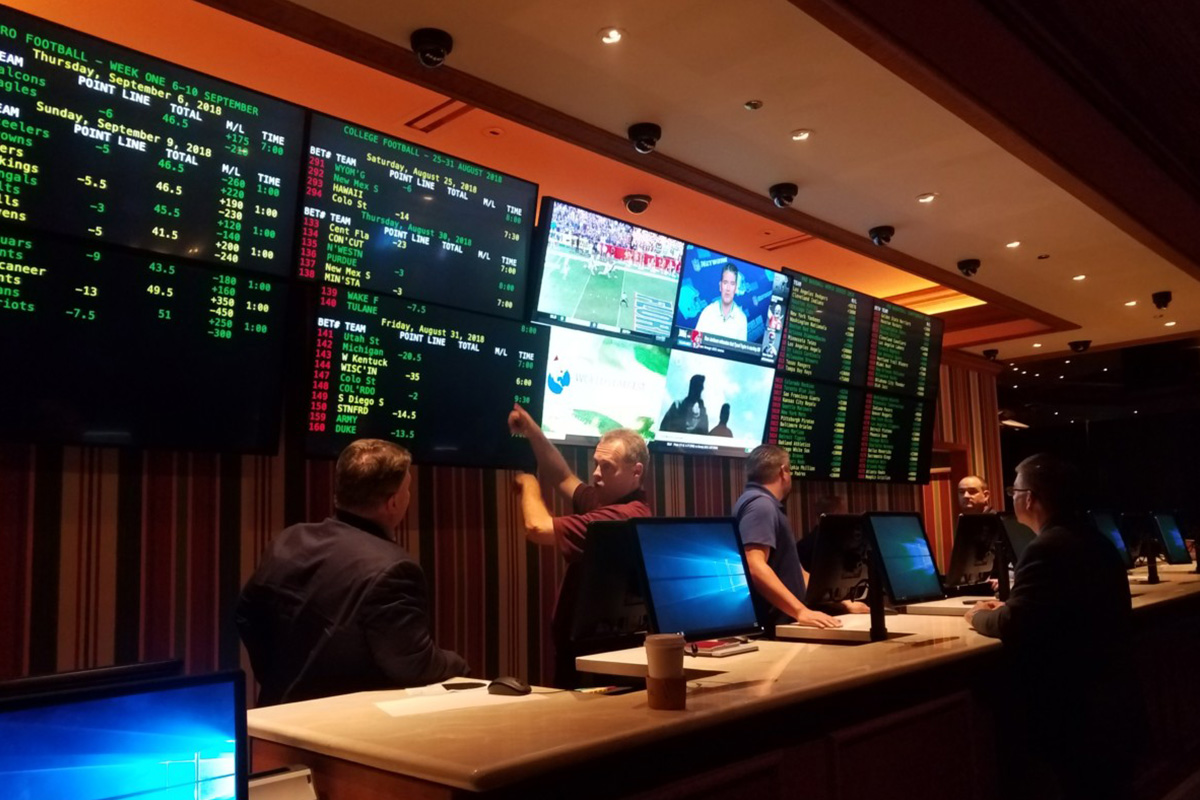 Reading Time:
1
minute
The New Hampshire legislature has passed the sports betting bill and heads it to the desk of Republican Gov. Chris Sununu, who has already expressed his support for the bill.
The Senate has made three amendments to the bill. The amendments made it clear that multiple online sports betting operators will be permitted in the space, but will be capped at five. It also capped the retail operators at 10.
The bill creates a subdivision of Sports Wagering within the New Hampshire Lottery Commission, which will act as the regulatory body for the industry.
The bill allows anyone over the age of 18 to wager on professional and collegiate sporting events. Gamblers will not be allowed to wager on New Hampshire colleges or collegiate sporting events in the state. It will not provide the leagues with an integrity fee and does not require operators to use official league data.
It is estimated that the industry will generate $7.5 million in tax revenue for the 2021 fiscal year and $13.5 million two years later.