New 2019 American Casino Guide Now Available in Two Sizes – Both Delivering Impressive Savings for Casino Travelers!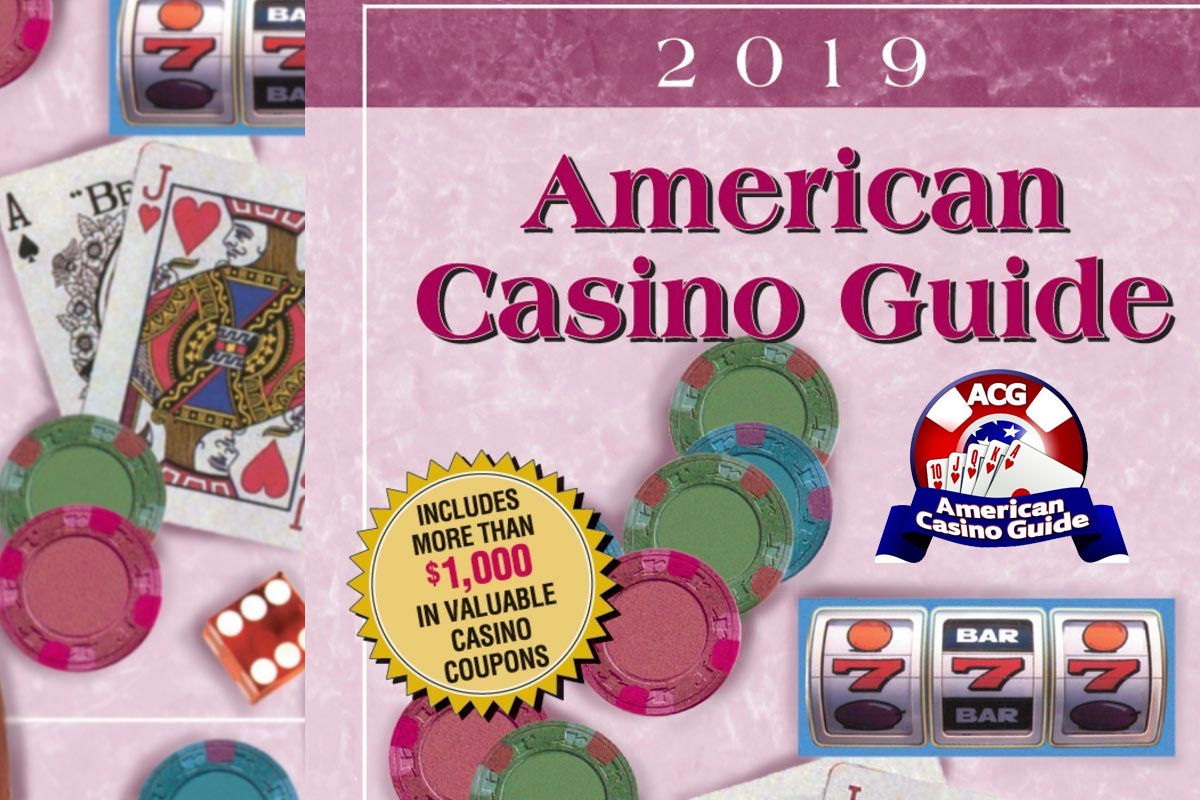 Reading Time:
2
minutes
The American Casino Guide has won a reputation for helping people save thousands of dollars with great casino discounts. For 28 years, only released in a full-sized edition, the 2019 American Casino Guide is now also available in a new smaller edition with a lower price and offering the same great coupons.
Many people would argue there are few things as fun and exciting as a trip to Las Vegas, by far America's best place to explore and enjoy casinos.  Well, the American Casino Guide has something even better – the same kind of trip, but with a book packed full of a huge amount of coupons that can save casino and restaurant guests hundreds of dollars. Having been being published for close to three decades, there's no better source for garnering such a great assortment of money-saving casino coupons for less than 10 dollars. In an exciting change for 2019 the American Casino Guide has recently been released and this year, for the first time, there are two choices available: the full size 2019 American Casino Guide for $18.95; or the new, smaller version, with all of the same great coupons for just $9.95.
"Technology has changed quite a bit since we started publishing the American Casino Guide 28 years ago. We have transferred all the great information from the front of the full book into our new FREE app which allowed us to lower the production costs and we have passed those savings onto our customers so they can enjoy all 182 casino coupons for a much lower price!" says the book's author, Steve Bourie.
The smaller-sized version of the Guide doesn't have the extensive descriptions of casinos which are a favorite of many customers. Instead, making the best use of technology, users can download the FREE American Casino Guide app, which opens the door to all that information right on a Smartphone, tablet or iPad.  Anyone can download the app for FREE. Simply go to the App Store, or Google Play Store and search for "American Casino Guide." Detailed information for any U.S. casino, including maps and directions, is at your fingertips when using the app.
So, no matter if a customer goes "all-in" for the 480 pages, or instead chooses the 128-page version, they still can save a remarkable amount of money and get a great source on how to get the most value for their gambling dollar when visiting any U.S. casino.
The early feedback for the 2019 American Casino Guide has been very positive across the board. Quintin M., from Orlando, said in a five-star review, "I go to Vegas once a year and my faithful money- saving tool is the American Casino Guide.  I was glad to hear that a smaller sized edition is now available and I actually bought both, one as a gift for a friend who is going on a different date and a small edition for myself.  I thought it was great and the app is really cool."
The 480-page edition of the 2019 American Casino Guide is available at all major bookstores, Amazon and also at https://www.americancasinoguide.com/order-now.html which is the exclusive source for buying the new 128-page smaller edition, priced at just $9.95.
Caesars becomes the official casino for the NFL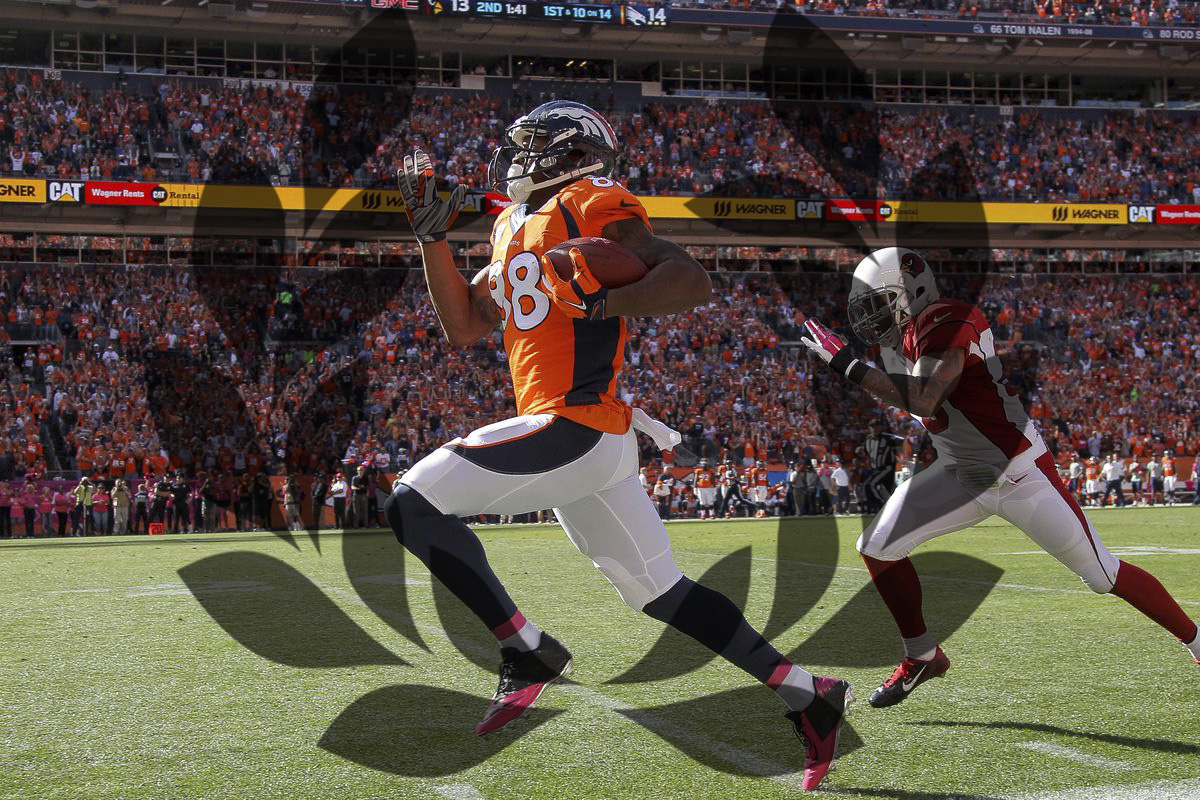 Reading Time:
1
minute
Caesars Entertainment signed on as the official casino for the National Football League (NFL). But the deal has some significant shortcomings, so its value is much less than the rest of the jewels snagged by MGM Resorts , which has partnered with professional baseball, basketball, and hockey.
The deal between Caesars and the NFL gives it some opportunities, but because the football league cannot get past its opposition to sports gambling generally, it diminishes the potential.
Starting with the 2019 NFL playoffs, Caesars will have the right to use NFL trademarks, like the logo and the words "Super Bowl," to promote its casinos and properties here and abroad to create "unique experiences" for fans.
The agreement only names Caesar's the league's official casino and specifically excludes sports betting, daily fantasy football leagues, and non-casino hotels and resorts. As a result, Caesar's cannot use NFL trademarks to promote its sportsbooks. Since sports betting — and arguably fantasy football, too — are where the real potential is, Caesars is basically just getting the chance to advertise its casinos at games and related events.
Caesars' deal is much less than what MGM Resorts has secured through its agreements with the other sports leagues. They allow MGM to use official league branding with both its casinos and its digital sports-betting operations.
Delaware continued it's strong performance in December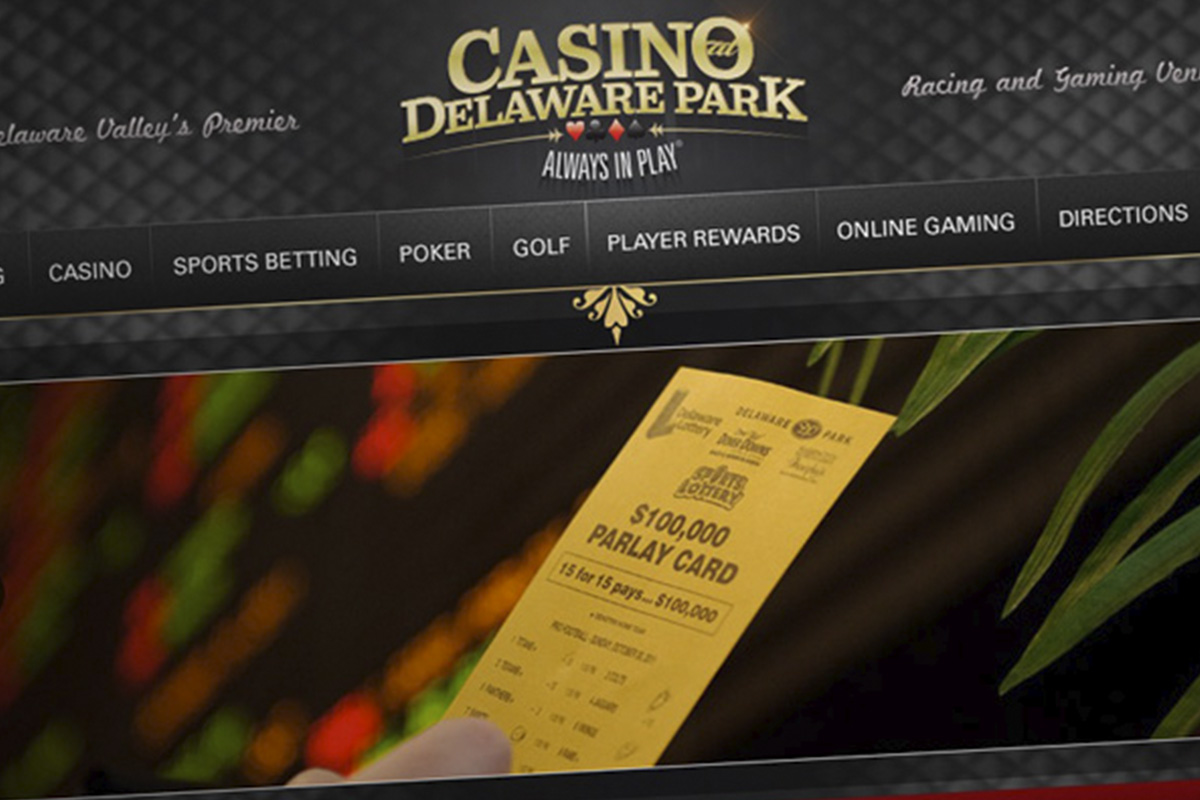 Reading Time:
1
minute
Delaware shows another strong performance on legalised sports betting in December. An increase in stakes on its online gaming market pushed annual revenue for the sector up 8 per cent year-on-year.
Net proceeds from legal sports betting amounted to $2.2m last month, up from $1.1m in November. This was mainly down to players winning less in December, with the $13.6m.
Delaware Park remains the main source of sports betting income for Delaware, with revenue in December amounting to $1.5m, from handle of $10.8m. Since launching legal sports betting on June 24, Delaware has generated revenue of $8.9m in total, with punters staking $87.0m.
There is good news for Delaware's struggling online gaming market after a strong performance in December helped push full-year revenue to $2.6m, up by 8 per cent on $2.4m in 2017.
NBA to change gambling policies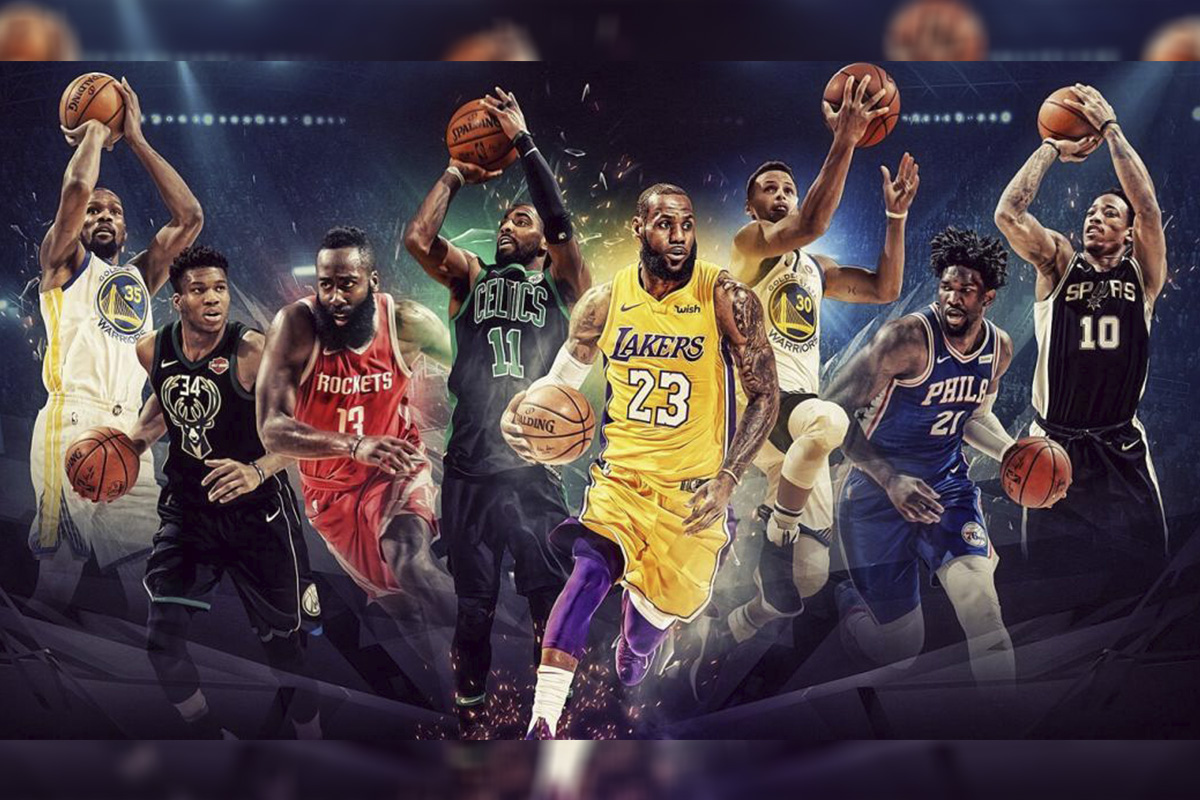 Reading Time:
1
minute
Mark Tatum, NBA COO and Deputy Commissioner, has revealed that the league is preparing to double down their policies, as legalised sports betting expands in the United States. The COO said that the ruling brings extra resources to the table to prevent in-house infractions.
"We're spending a lot of time learning from the mistakes that were made and what we're seeing in sports betting in places around the world. We're trying to educate our fans. We're educating our players and our teams. We're taking a little bit of a cautious approach here… but generally, we think it's a good thing for sports betting to be regulated, to be legalised, so there is better information being captured," said Tatum.
Tatum said that how the soccer league from the UK manages a balance between revenue and responsibility has been observed.
"That really helped inform some of our thoughts on how sports betting could work in the United States. We're seeing a large shift now and a change in the landscape of sports betting in the US" Tatum said. "We've gone to school on them. We've actually shared a lot of information with them and have a great partnership with them."