New 2019 American Casino Guide Now Available in Two Sizes – Both Delivering Impressive Savings for Casino Travelers!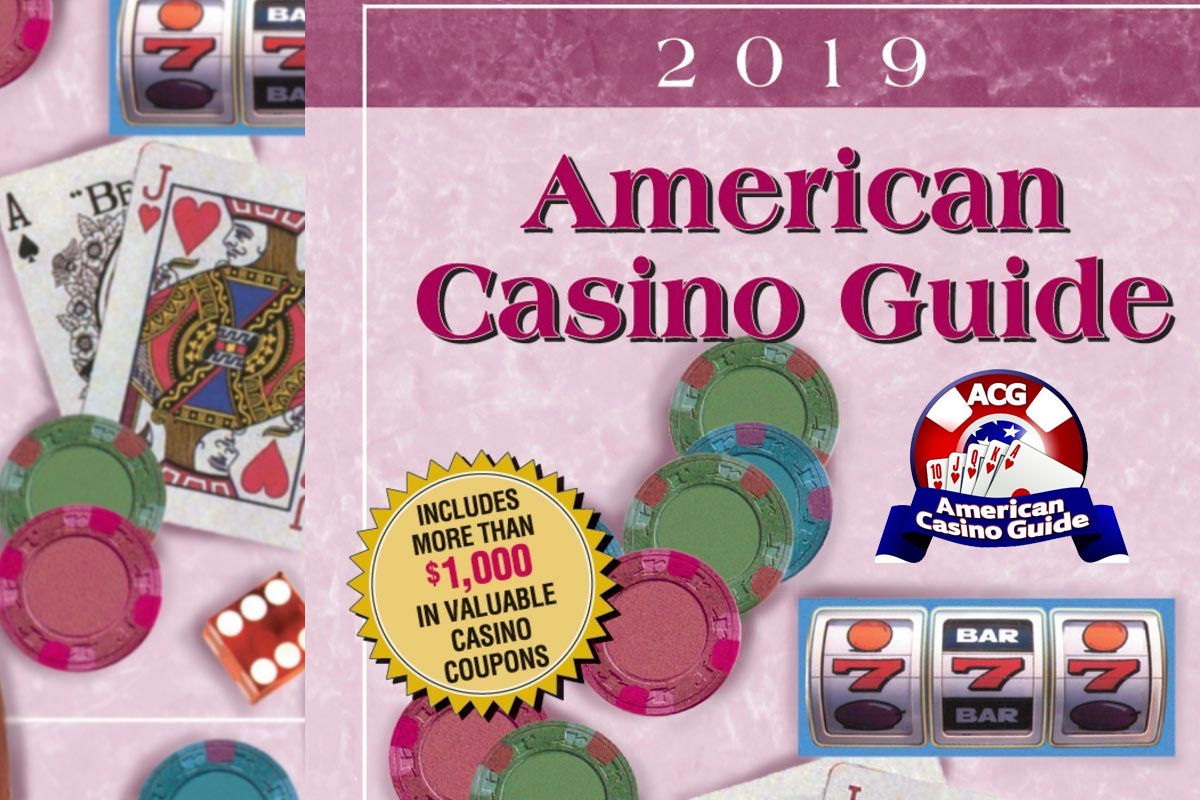 Reading Time:
2
minutes
The American Casino Guide has won a reputation for helping people save thousands of dollars with great casino discounts. For 28 years, only released in a full-sized edition, the 2019 American Casino Guide is now also available in a new smaller edition with a lower price and offering the same great coupons.
Many people would argue there are few things as fun and exciting as a trip to Las Vegas, by far America's best place to explore and enjoy casinos.  Well, the American Casino Guide has something even better – the same kind of trip, but with a book packed full of a huge amount of coupons that can save casino and restaurant guests hundreds of dollars. Having been being published for close to three decades, there's no better source for garnering such a great assortment of money-saving casino coupons for less than 10 dollars. In an exciting change for 2019 the American Casino Guide has recently been released and this year, for the first time, there are two choices available: the full size 2019 American Casino Guide for $18.95; or the new, smaller version, with all of the same great coupons for just $9.95.
"Technology has changed quite a bit since we started publishing the American Casino Guide 28 years ago. We have transferred all the great information from the front of the full book into our new FREE app which allowed us to lower the production costs and we have passed those savings onto our customers so they can enjoy all 182 casino coupons for a much lower price!" says the book's author, Steve Bourie.
The smaller-sized version of the Guide doesn't have the extensive descriptions of casinos which are a favorite of many customers. Instead, making the best use of technology, users can download the FREE American Casino Guide app, which opens the door to all that information right on a Smartphone, tablet or iPad.  Anyone can download the app for FREE. Simply go to the App Store, or Google Play Store and search for "American Casino Guide." Detailed information for any U.S. casino, including maps and directions, is at your fingertips when using the app.
So, no matter if a customer goes "all-in" for the 480 pages, or instead chooses the 128-page version, they still can save a remarkable amount of money and get a great source on how to get the most value for their gambling dollar when visiting any U.S. casino.
The early feedback for the 2019 American Casino Guide has been very positive across the board. Quintin M., from Orlando, said in a five-star review, "I go to Vegas once a year and my faithful money- saving tool is the American Casino Guide.  I was glad to hear that a smaller sized edition is now available and I actually bought both, one as a gift for a friend who is going on a different date and a small edition for myself.  I thought it was great and the app is really cool."
The 480-page edition of the 2019 American Casino Guide is available at all major bookstores, Amazon and also at https://www.americancasinoguide.com/order-now.html which is the exclusive source for buying the new 128-page smaller edition, priced at just $9.95.
IGT Extends Contract with Kansas Lottery for Providing INTELLIGEN™ System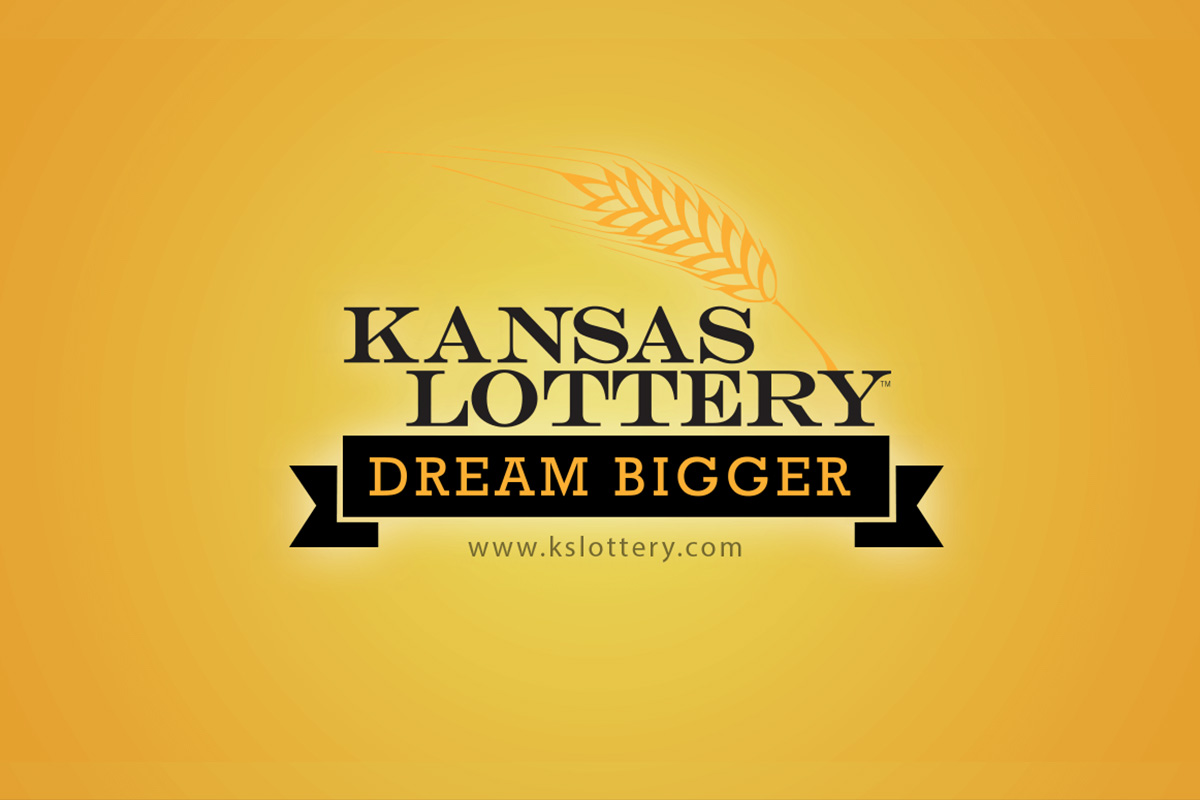 Reading Time:
1
minute
International Game Technology PLC, has signed a new three-year contract with the Kansas Lottery for providing its INTELLIGEN™ central computer system and services to monitor electronic gaming machines throughout the state. The new deal, an extension of the original central system services agreement awarded to IGT in 2008, will start on December 15, 2019 and end on December 14, 2022.
"We have leveraged more than 20 years of development expertise and knowledge gathering with gaming central system customers throughout the world to produce the INTELLIGEN system to ensure it's equipped with the most advanced tools for our customers," said Jay Gendron, IGT Chief Operating Officer, North America Lottery. "IGT and the Kansas Lottery have built a strong partnership since this contract began more than 10 years ago, and we're pleased to be furthering this relationship by continuing to provide our advanced system to the nearly 5,000 electronic gaming machines in the state."
"IGT's INTELLIGEN system has helped the Kansas Lottery meet the objectives of operating our electronic gaming machines with the highest standards of integrity and security to benefit the state for the last 10 years," said Stephen Durrell, Kansas Lottery Acting Executive Director "We look forward to continuing our relationship over the next few years."
Rivers Casino Schenectady submits comment on legalising sports betting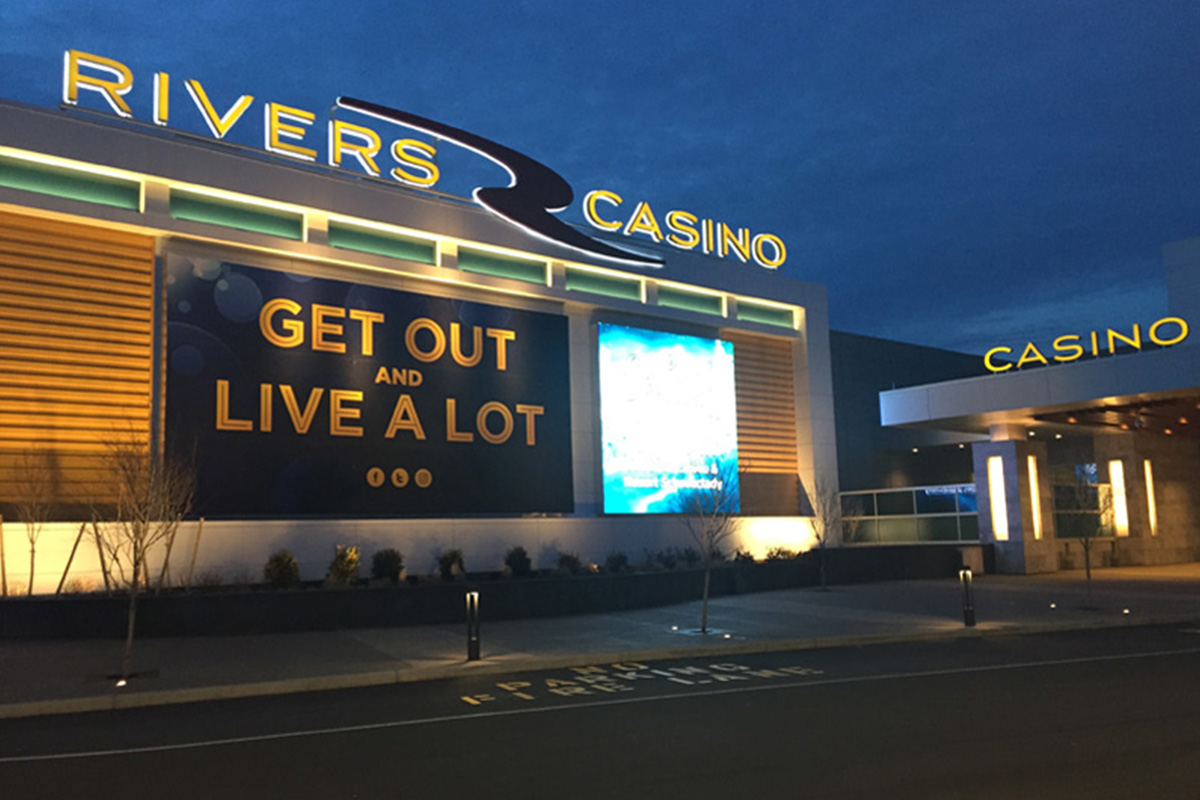 Reading Time:
1
minute
Rivers Casino & Resort Schenectady has submitted a comment on the New York State Gaming Commission's proposed regulations for legalising sports betting in New York state. The regulations to authorise and regulate the conduct of sports wagering at the four commercial casinos licensed by the Gaming Commission, including Rivers Casino, are now open for public comment until May 20, 2019.
The following quote is from Rivers Casino & Resort Schenectady Acting General Manager, Justin Moore:
"We're extremely pleased that sports betting regulations have been released for public comment and are looking forward to introducing one of the first licensed sports books in the state of New York at Rivers Casino & Resort Schenectady. It's very exciting to be able to bring sports fans and sports bettors into the casino to place legal wagers for the first time."
New Hampshire Passes Sports Betting Bill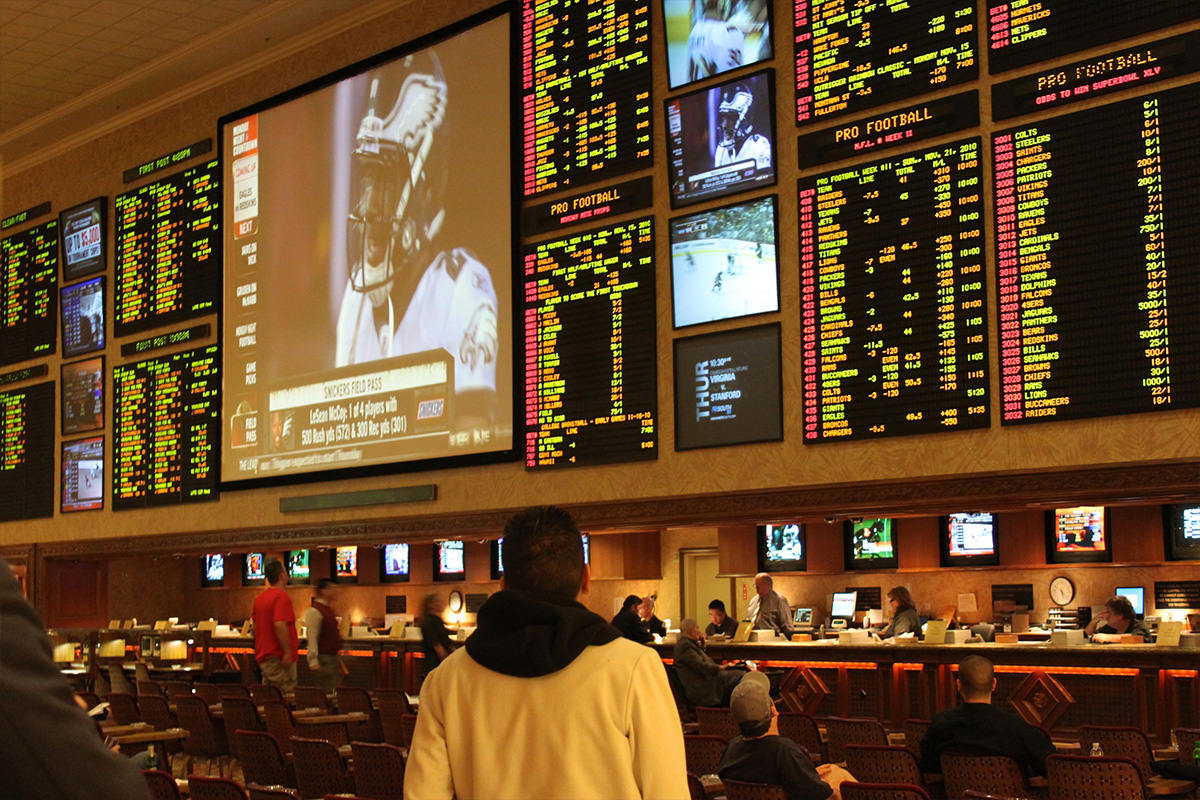 Reading Time:
1
minute
The House of Representatives of New Hampshire has approved House Bill 480, which would legalise sports betting in the state. The bill will be sent to the Senate for further discussion.
The bill was passed in a 269–82 vote, with an amendment to the original proposal. The House decided that the bill needed work before allowing the arrival of sports betting in New Hampshire. Lawmakers set a limit of 10 retail sportsbooks in the state and the establishment of a council for responsible gambling. Furthermore, they clarified the prohibited events where sports betting would not be allowed. Collegiate sports events within the state, high school sports and amateur contests involving minors will be banned.
"We're not creating a new industry here, we're just bringing an illicit industry into a legalized industry," Rep. Timothy Lang said. "If the bill passes, they'll seek town approval to offer sports betting there. That'd be the kind of place you can go to sit and watch a game and place a bet," he added.