New 2019 American Casino Guide Now Available in Two Sizes – Both Delivering Impressive Savings for Casino Travelers!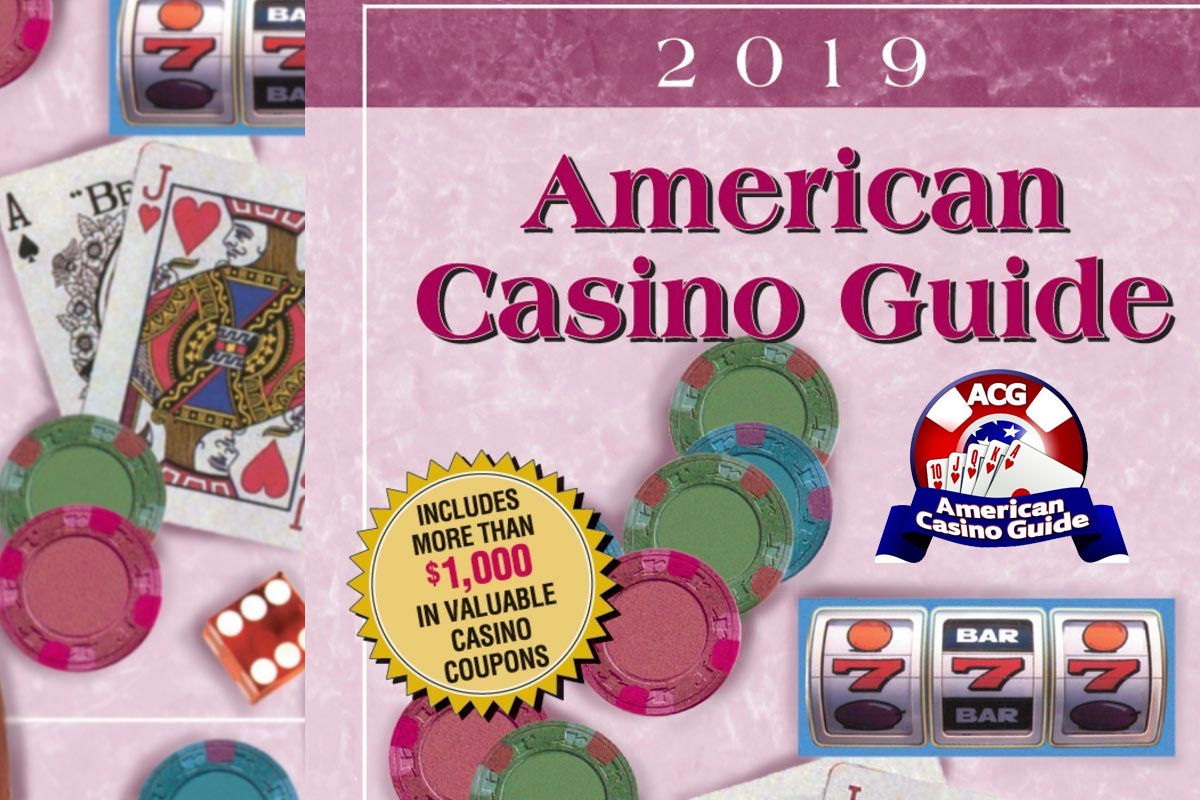 Reading Time:
2
minutes
The American Casino Guide has won a reputation for helping people save thousands of dollars with great casino discounts. For 28 years, only released in a full-sized edition, the 2019 American Casino Guide is now also available in a new smaller edition with a lower price and offering the same great coupons.
Many people would argue there are few things as fun and exciting as a trip to Las Vegas, by far America's best place to explore and enjoy casinos.  Well, the American Casino Guide has something even better – the same kind of trip, but with a book packed full of a huge amount of coupons that can save casino and restaurant guests hundreds of dollars. Having been being published for close to three decades, there's no better source for garnering such a great assortment of money-saving casino coupons for less than 10 dollars. In an exciting change for 2019 the American Casino Guide has recently been released and this year, for the first time, there are two choices available: the full size 2019 American Casino Guide for $18.95; or the new, smaller version, with all of the same great coupons for just $9.95.
"Technology has changed quite a bit since we started publishing the American Casino Guide 28 years ago. We have transferred all the great information from the front of the full book into our new FREE app which allowed us to lower the production costs and we have passed those savings onto our customers so they can enjoy all 182 casino coupons for a much lower price!" says the book's author, Steve Bourie.
The smaller-sized version of the Guide doesn't have the extensive descriptions of casinos which are a favorite of many customers. Instead, making the best use of technology, users can download the FREE American Casino Guide app, which opens the door to all that information right on a Smartphone, tablet or iPad.  Anyone can download the app for FREE. Simply go to the App Store, or Google Play Store and search for "American Casino Guide." Detailed information for any U.S. casino, including maps and directions, is at your fingertips when using the app.
So, no matter if a customer goes "all-in" for the 480 pages, or instead chooses the 128-page version, they still can save a remarkable amount of money and get a great source on how to get the most value for their gambling dollar when visiting any U.S. casino.
The early feedback for the 2019 American Casino Guide has been very positive across the board. Quintin M., from Orlando, said in a five-star review, "I go to Vegas once a year and my faithful money- saving tool is the American Casino Guide.  I was glad to hear that a smaller sized edition is now available and I actually bought both, one as a gift for a friend who is going on a different date and a small edition for myself.  I thought it was great and the app is really cool."
The 480-page edition of the 2019 American Casino Guide is available at all major bookstores, Amazon and also at https://www.americancasinoguide.com/order-now.html which is the exclusive source for buying the new 128-page smaller edition, priced at just $9.95.
UNITE HERE Warns About Potential Gaming Tax Revenue Declines, Job Cuts, and Other Problems of Proposed Merger of Eldorado Resorts and Caesars Entertainment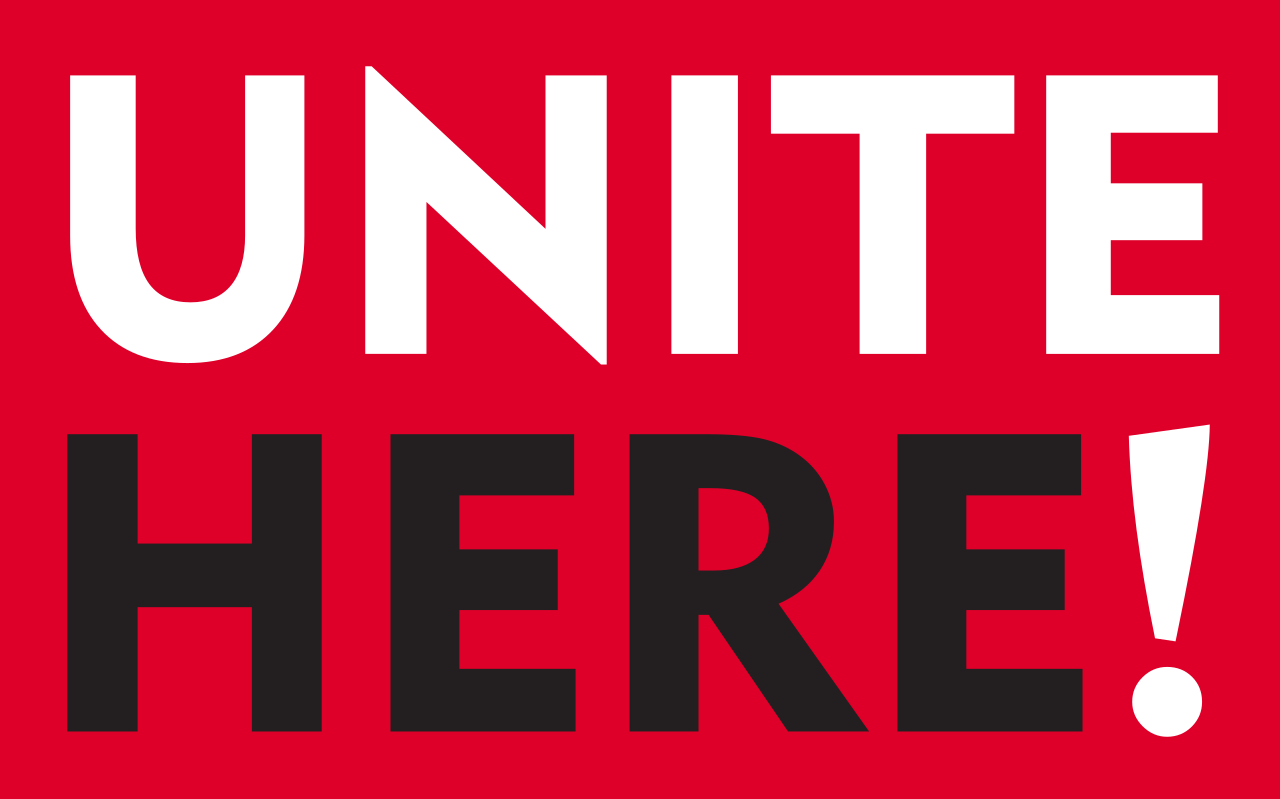 Reading Time:
2
minutes
Eldorado Resorts and Caesars Entertainment jointly announced a proposed transaction to combine the two corporations, pending shareholder and regulatory approvals. The deal is to be based on $7.2 billion of new debt financing and $500 million of cuts and other "synergies." UNITE HERE, the hospitality workers union, represents approximately 25,000 workers at Caesars and Eldorado properties.
UNITE HERE-represented union casinos accounted for approximately 68% of the pro forma $30 billion combined Caesars-Eldorado EBITDAR in 2018. These 22 UNITE HERE union casinos altogether include over 50% of the combined company's total hotel rooms, over 30% of its total slots, and nearly 40% of its total table games. UNITE HERE locals are currently in contract negotiations with Eldorado at Circus Circus Reno and Isle Pompano Beach. Contracts at six additional UNITE HERE union casinos in the combined Caesars and Eldorado portfolio will expire in 2020, including four properties in Atlantic City.
UNITE HERE issued the following statement from President D. Taylor:
"UNITE HERE has had a positive relationship with Caesars Entertainment over the years, and 25,000 union members have been excited to help the company reinvest and rebuild as it recovers from the disastrous leveraged buyout led by Apollo and TPG. It is in this context that we approach the proposed sale of the company with great concern.
Yesterday, Eldorado announced cost-savings of $500 million in the first year of the combined company. Where are they going to cut? We will not stand by idly if the proposed Caesars-Eldorado transaction will lead to significant job losses, worse wages and benefits for our members, and lower state gaming tax receipts in the many communities where members we represent work and live. Casinos operating under privileged licenses are meant to create significant benefits for host communities, including family-sustaining jobs and local government funding based on gaming taxes.
We will support changes at Caesars that preserve the company's long-term financial health and provide a sustainable path to good jobs in vibrant gaming markets across the country."
2018, 7,700 UNITE HERE members went on a multi-city strike at Marriott hotels across the United States and won historic settlements in Boston, Detroit, San Francisco, San Jose, Oakland, San Diego, and Hawaii.
UNITE HERE represents over 300,000 hospitality workers in gaming, hotel, and food service industries in North America and provides analysis from the perspective of those who work in these industries.
Source: UNITE HERE
Mobile Betting Bill Fails to Progress Through New York Assembly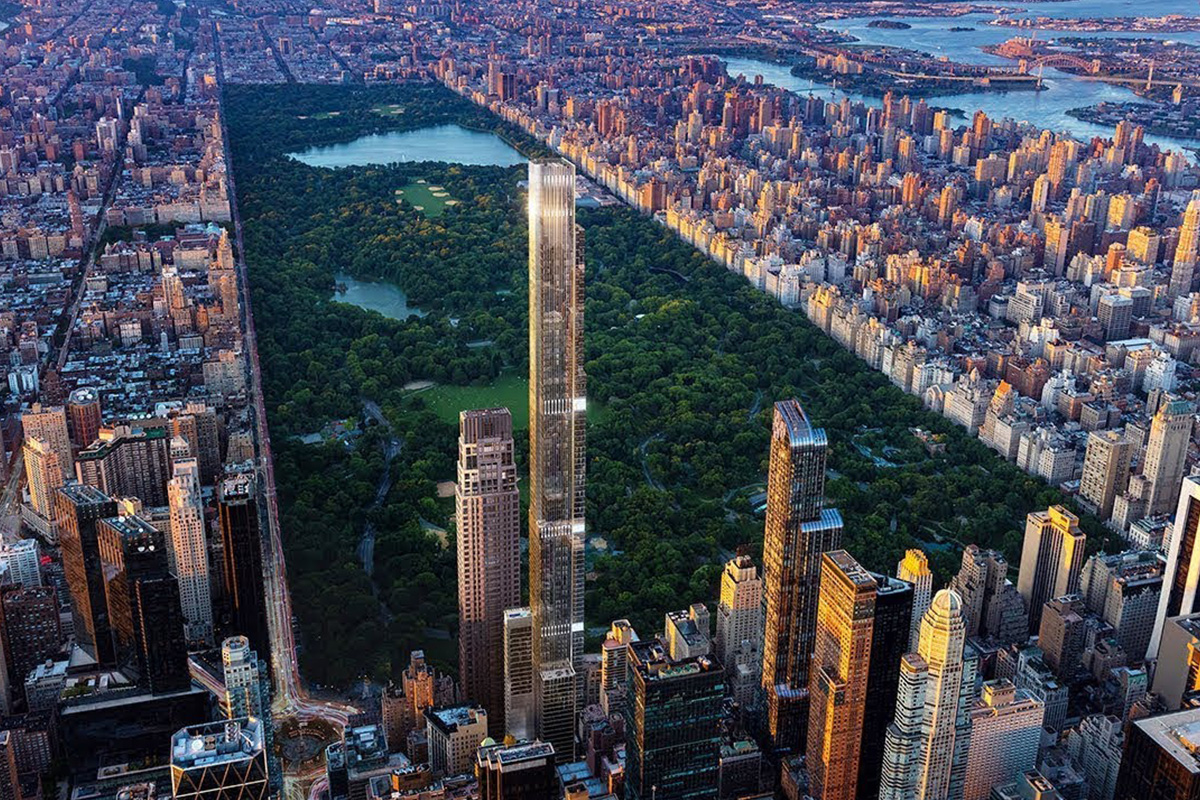 Reading Time:
1
minute
Senator Joseph Addabbo's mobile betting bill has failed to progress through the New York Assembly. The legislative session saw S17 fail to progress beyond the Assembly Standing Committee on Codes.
Addabbo tweeted that he saw no clear reason why the state could not implement mobile sports betting in 2019. Failure to do so would see the state miss out on around $75m in revenue, funding for education, and both job creation and retention.
"NY will be stuck like a disabled car on the shoulder, while we allow an illegal sports betting business in our state thrive and idly watch other neighboring states pass us up with enormous revenue gains from mobile sports betting," Addabbo said.
Eldorado Resorts to Buy Caesars Entertainment Corp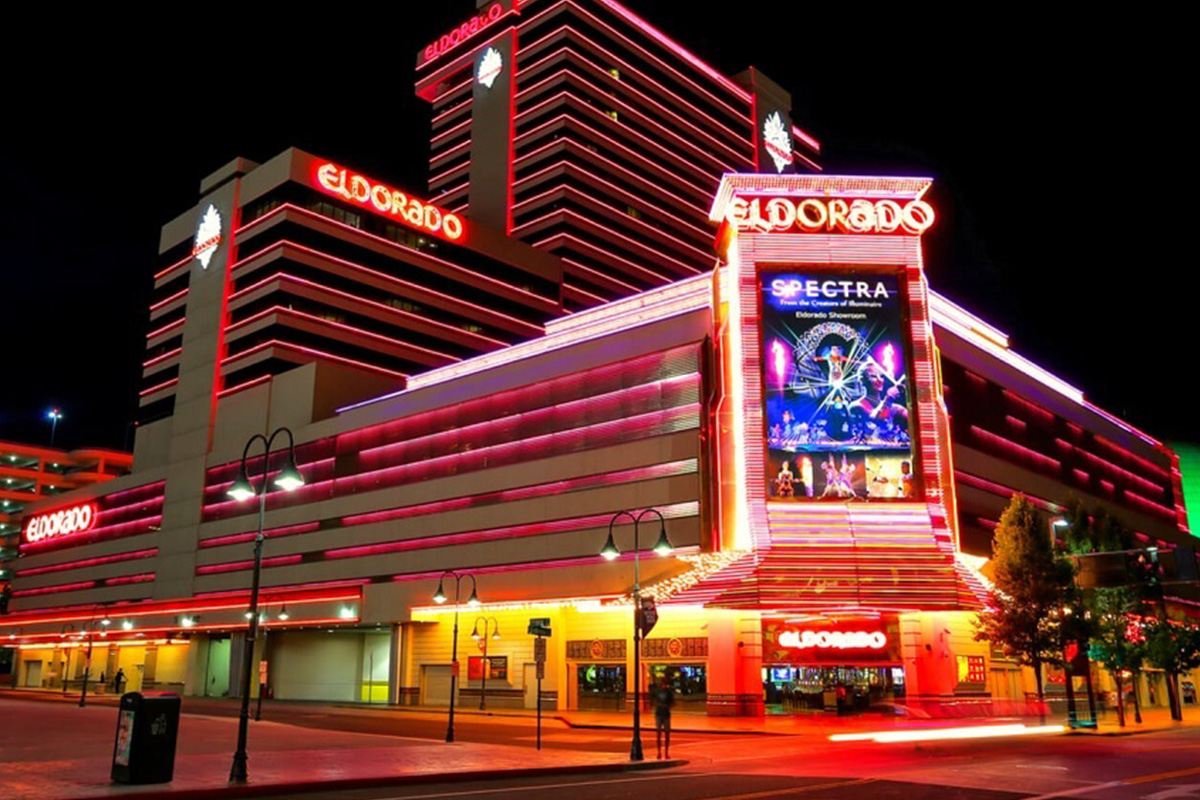 Reading Time:
1
minute
Eldorado Resorts Inc., the US based casino operator, has agreed to merge with Caesars Entertainment Corp through a $17.3 billion cash and stock deal.
The deal, which is expected to be announced soon, values Caesars at close to $13 a share. The combined company's ownership would be split roughly between Eldorado and Caesars shareholders.
An Eldorado spokesman said the company did not comment on rumours or speculation. Caesars did not immediately respond to requests for comment.
The combination of the two companies would create a serious competitor to larger casino industry players, such as Las Vegas Sands Corp, Wynn Resorts Ltd and MGM Resorts International.