Mohegan Gaming & Entertainment Executive Recognized as Leader in Hospitality Marketing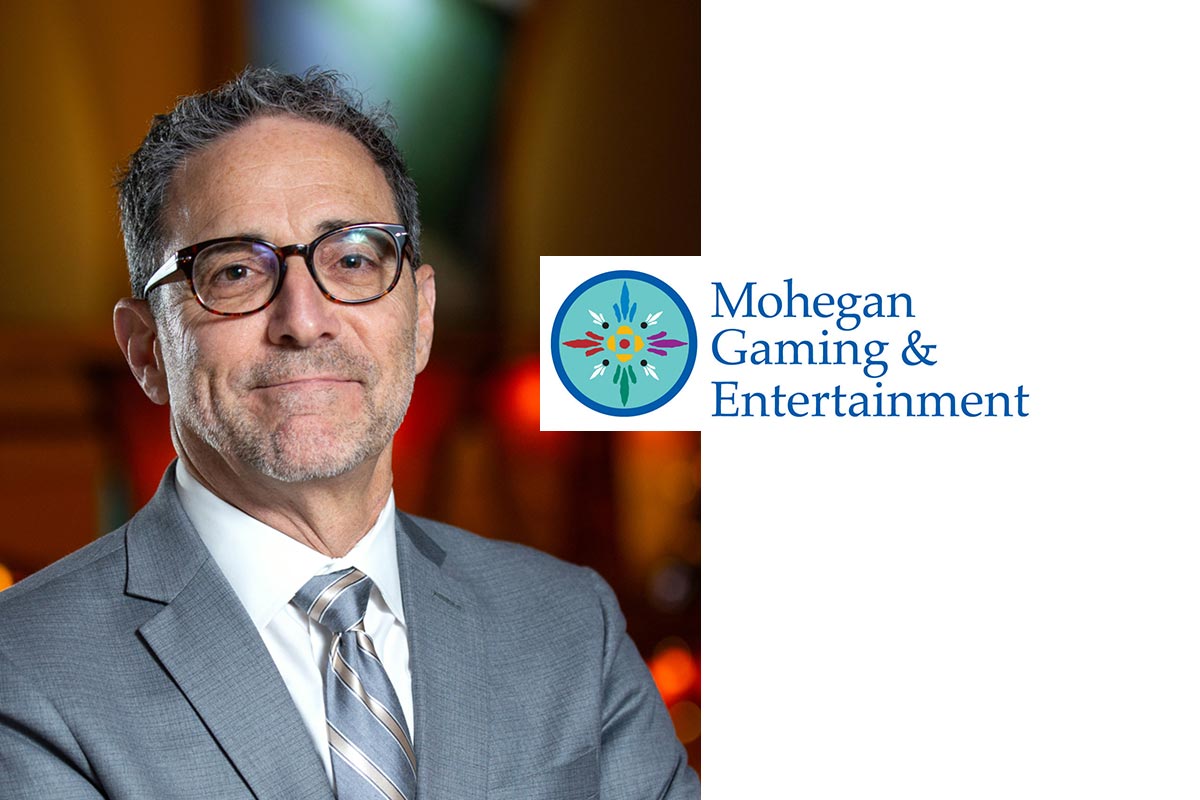 Reading Time:
2
minutes
Mohegan Gaming & Entertainment (MGE) is pleased to announce that George Galinsky, senior vice president of marketing communications, has been selected as one of the Top 25 Most Extraordinary Minds of 2018 by Hospitality Sales & Marketing Association International (HSMAI). The award honors the top leaders in sales, marketing and revenue optimization during the HSMAI Adrian Awards that takes place in January 2019, during which the most innovative hospitality, travel and tourism accomplishments in the past year are honored by industry colleagues. The recognition further strengthens Mohegan Gaming & Entertainment's position as a premier developer and operator of world-class integrated entertainment resorts.
"George Galinsky's recognition as one of the top marketing leaders in resort hospitality comes as no surprise," said Mario Kontomerkos, chief executive officer, Mohegan Gaming and Entertainment. "Along with launching the second season of Mohegan's one of a kind online digital series, "Back of House," George and his team have also helped propel the MGE brand forward and further position us as a leader in premier entertainment and gaming destination development. We look forward to his team's support on all of MGE's current and future domestic and international development projects."
Selected by a panel of senior industry executives, the "Top 25" awardees are high achievers who stand out because of their ability to create cutting-edge marketing programs, triumph in challenging situations and generate measurable gains for leading brands.
Galinsky was also just honorably named part of the Masters Circle by the Association of National Advertisers (ANA) where he will work with leading chief marketing officers on the Brand Experience and Innovation leadership committee. His team, along with leading communications partners, together have won multiple travel and tourism industry awards, as well as advertising, public relations and social media awards since 1999 when George first joined Mohegan.
Galinsky has been a member of the Mohegan Gaming and Entertainment executive team since June 2014. He is responsible for overseeing marketing communications, brand strategy and channel execution for all resort and casino communications including the highly successful MGE flagship destination, Mohegan Sun.
To learn more about Mohegan Gaming and Entertainment's resort destinations, visit https://mohegangaming.com/. Further information on Mohegan Sun can be found at mohegansun.com, and its original digital series at backofhouse.tv. Details on HSMAI's annual Adrian Awards are shared on http://www.adrianawards.com/ and the ANA on https://www.anamasterscircle.com.
About Mohegan Gaming & Entertainment
Mohegan Gaming & Entertainment (MGE) is a master developer and operator of premier global integrated  entertainment resorts, including Mohegan Sun in Uncasville, Connecticut and Inspire in Incheon, South Korea. MGE is owner, developer, and/or manager of integrated entertainment resorts throughout the United States,  including Connecticut, New Jersey, Washington, Pennsylvania, Louisiana, Northern Asia, and beginning in 2019 Niagara Falls, Canada. MGE is owner and operator of Connecticut Sun, a professional basketball team  in the WNBA and New England Black Wolves, a professional lacrosse team in the National Lacrosse League.  For more information on MGE and our properties, visit www.mohegangaming.com
Caesars becomes the official casino for the NFL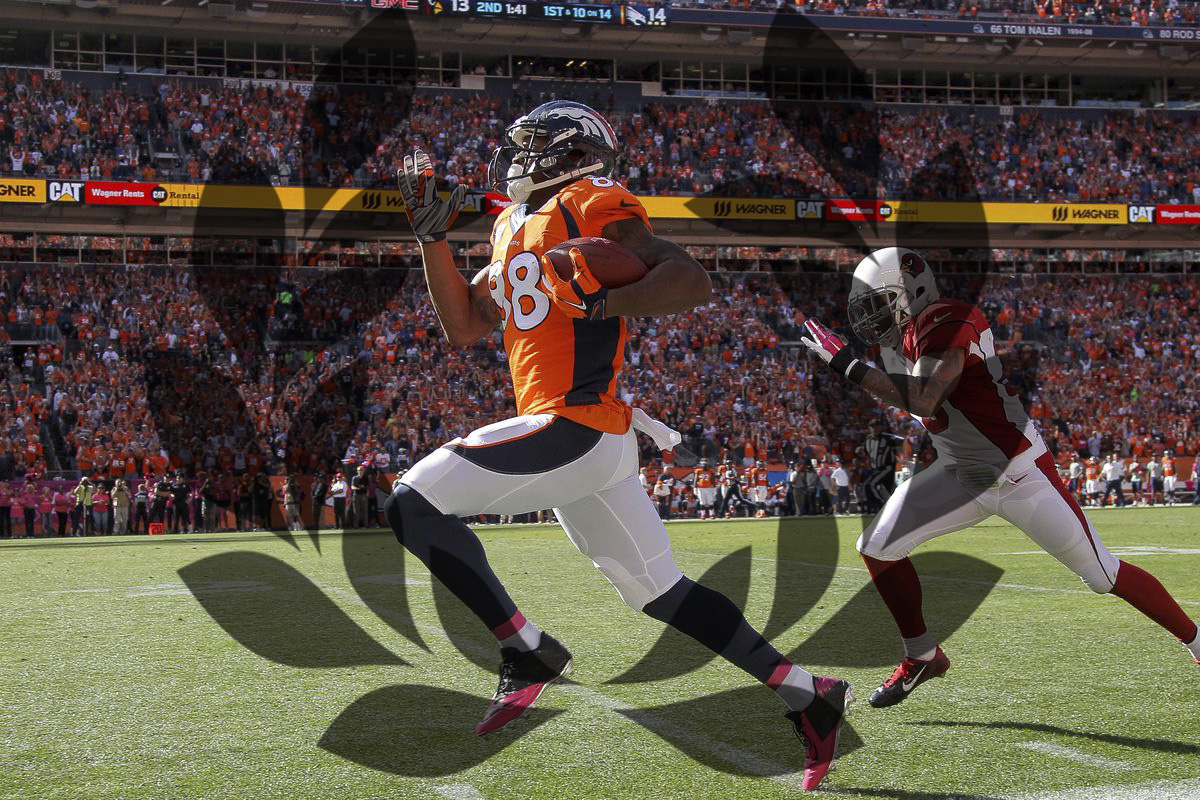 Reading Time:
1
minute
Caesars Entertainment signed on as the official casino for the National Football League (NFL). But the deal has some significant shortcomings, so its value is much less than the rest of the jewels snagged by MGM Resorts , which has partnered with professional baseball, basketball, and hockey.
The deal between Caesars and the NFL gives it some opportunities, but because the football league cannot get past its opposition to sports gambling generally, it diminishes the potential.
Starting with the 2019 NFL playoffs, Caesars will have the right to use NFL trademarks, like the logo and the words "Super Bowl," to promote its casinos and properties here and abroad to create "unique experiences" for fans.
The agreement only names Caesar's the league's official casino and specifically excludes sports betting, daily fantasy football leagues, and non-casino hotels and resorts. As a result, Caesar's cannot use NFL trademarks to promote its sportsbooks. Since sports betting — and arguably fantasy football, too — are where the real potential is, Caesars is basically just getting the chance to advertise its casinos at games and related events.
Caesars' deal is much less than what MGM Resorts has secured through its agreements with the other sports leagues. They allow MGM to use official league branding with both its casinos and its digital sports-betting operations.
Delaware continued it's strong performance in December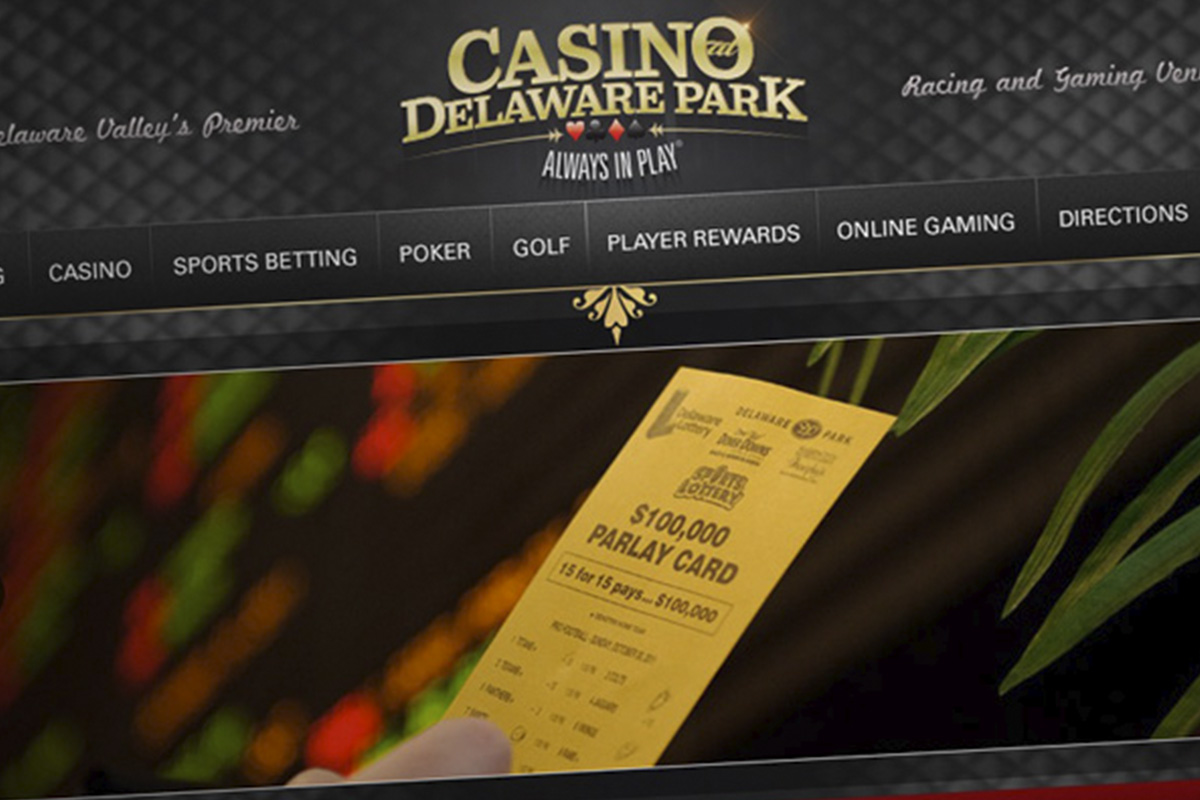 Reading Time:
1
minute
Delaware shows another strong performance on legalised sports betting in December. An increase in stakes on its online gaming market pushed annual revenue for the sector up 8 per cent year-on-year.
Net proceeds from legal sports betting amounted to $2.2m last month, up from $1.1m in November. This was mainly down to players winning less in December, with the $13.6m.
Delaware Park remains the main source of sports betting income for Delaware, with revenue in December amounting to $1.5m, from handle of $10.8m. Since launching legal sports betting on June 24, Delaware has generated revenue of $8.9m in total, with punters staking $87.0m.
There is good news for Delaware's struggling online gaming market after a strong performance in December helped push full-year revenue to $2.6m, up by 8 per cent on $2.4m in 2017.
NBA to change gambling policies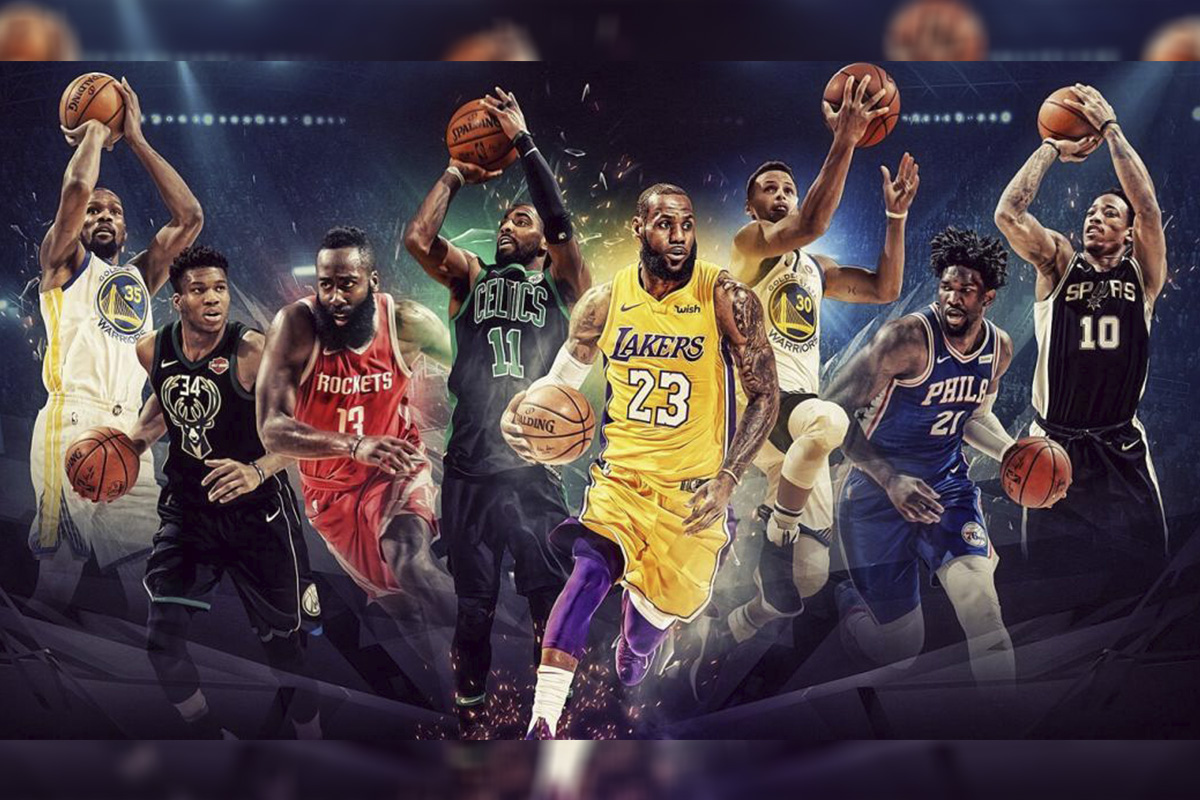 Reading Time:
1
minute
Mark Tatum, NBA COO and Deputy Commissioner, has revealed that the league is preparing to double down their policies, as legalised sports betting expands in the United States. The COO said that the ruling brings extra resources to the table to prevent in-house infractions.
"We're spending a lot of time learning from the mistakes that were made and what we're seeing in sports betting in places around the world. We're trying to educate our fans. We're educating our players and our teams. We're taking a little bit of a cautious approach here… but generally, we think it's a good thing for sports betting to be regulated, to be legalised, so there is better information being captured," said Tatum.
Tatum said that how the soccer league from the UK manages a balance between revenue and responsibility has been observed.
"That really helped inform some of our thoughts on how sports betting could work in the United States. We're seeing a large shift now and a change in the landscape of sports betting in the US" Tatum said. "We've gone to school on them. We've actually shared a lot of information with them and have a great partnership with them."