Mohegan Gaming & Entertainment Executive Recognized as Leader in Hospitality Marketing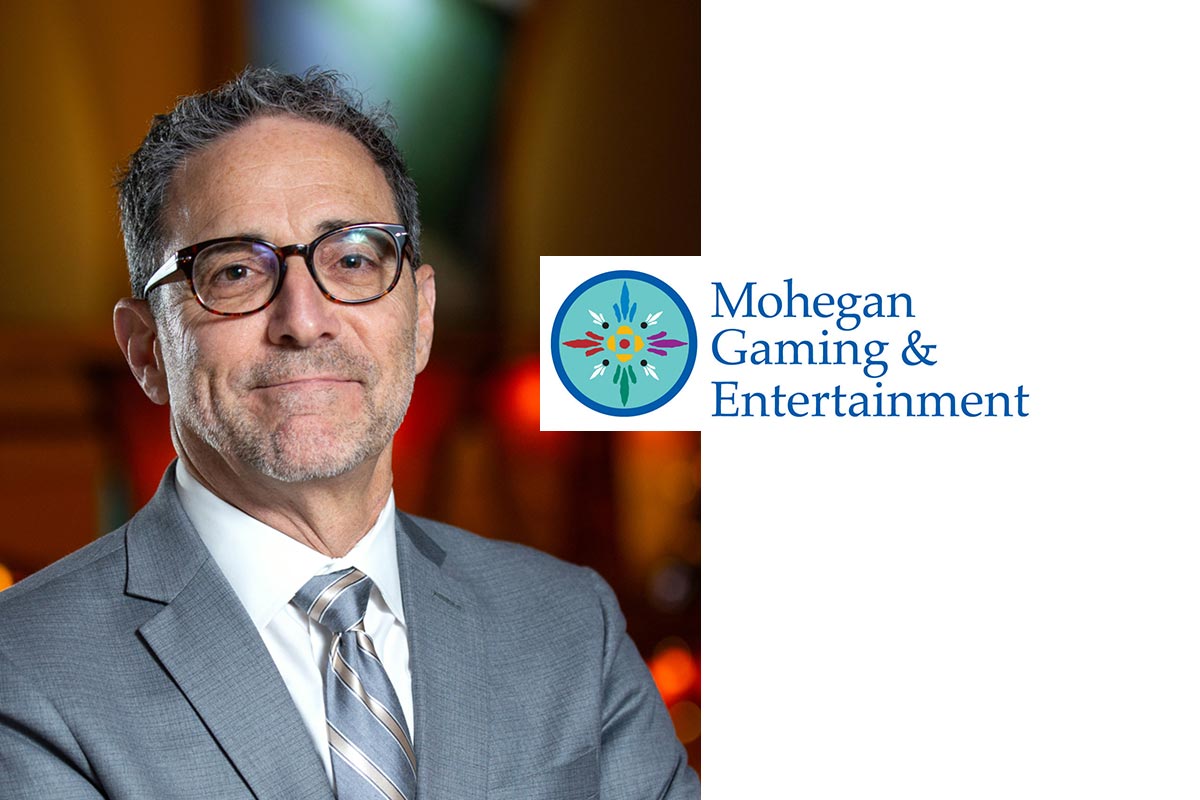 Reading Time:
2
minutes
Mohegan Gaming & Entertainment (MGE) is pleased to announce that George Galinsky, senior vice president of marketing communications, has been selected as one of the Top 25 Most Extraordinary Minds of 2018 by Hospitality Sales & Marketing Association International (HSMAI). The award honors the top leaders in sales, marketing and revenue optimization during the HSMAI Adrian Awards that takes place in January 2019, during which the most innovative hospitality, travel and tourism accomplishments in the past year are honored by industry colleagues. The recognition further strengthens Mohegan Gaming & Entertainment's position as a premier developer and operator of world-class integrated entertainment resorts.
"George Galinsky's recognition as one of the top marketing leaders in resort hospitality comes as no surprise," said Mario Kontomerkos, chief executive officer, Mohegan Gaming and Entertainment. "Along with launching the second season of Mohegan's one of a kind online digital series, "Back of House," George and his team have also helped propel the MGE brand forward and further position us as a leader in premier entertainment and gaming destination development. We look forward to his team's support on all of MGE's current and future domestic and international development projects."
Selected by a panel of senior industry executives, the "Top 25" awardees are high achievers who stand out because of their ability to create cutting-edge marketing programs, triumph in challenging situations and generate measurable gains for leading brands.
Galinsky was also just honorably named part of the Masters Circle by the Association of National Advertisers (ANA) where he will work with leading chief marketing officers on the Brand Experience and Innovation leadership committee. His team, along with leading communications partners, together have won multiple travel and tourism industry awards, as well as advertising, public relations and social media awards since 1999 when George first joined Mohegan.
Galinsky has been a member of the Mohegan Gaming and Entertainment executive team since June 2014. He is responsible for overseeing marketing communications, brand strategy and channel execution for all resort and casino communications including the highly successful MGE flagship destination, Mohegan Sun.
To learn more about Mohegan Gaming and Entertainment's resort destinations, visit https://mohegangaming.com/. Further information on Mohegan Sun can be found at mohegansun.com, and its original digital series at backofhouse.tv. Details on HSMAI's annual Adrian Awards are shared on http://www.adrianawards.com/ and the ANA on https://www.anamasterscircle.com.
About Mohegan Gaming & Entertainment
Mohegan Gaming & Entertainment (MGE) is a master developer and operator of premier global integrated  entertainment resorts, including Mohegan Sun in Uncasville, Connecticut and Inspire in Incheon, South Korea. MGE is owner, developer, and/or manager of integrated entertainment resorts throughout the United States,  including Connecticut, New Jersey, Washington, Pennsylvania, Louisiana, Northern Asia, and beginning in 2019 Niagara Falls, Canada. MGE is owner and operator of Connecticut Sun, a professional basketball team  in the WNBA and New England Black Wolves, a professional lacrosse team in the National Lacrosse League.  For more information on MGE and our properties, visit www.mohegangaming.com
GLI University's Mid-Year Regional Gaming Regulators' Seminar to Co-Locate with NCLGS Summer Meeting, in Minneapolis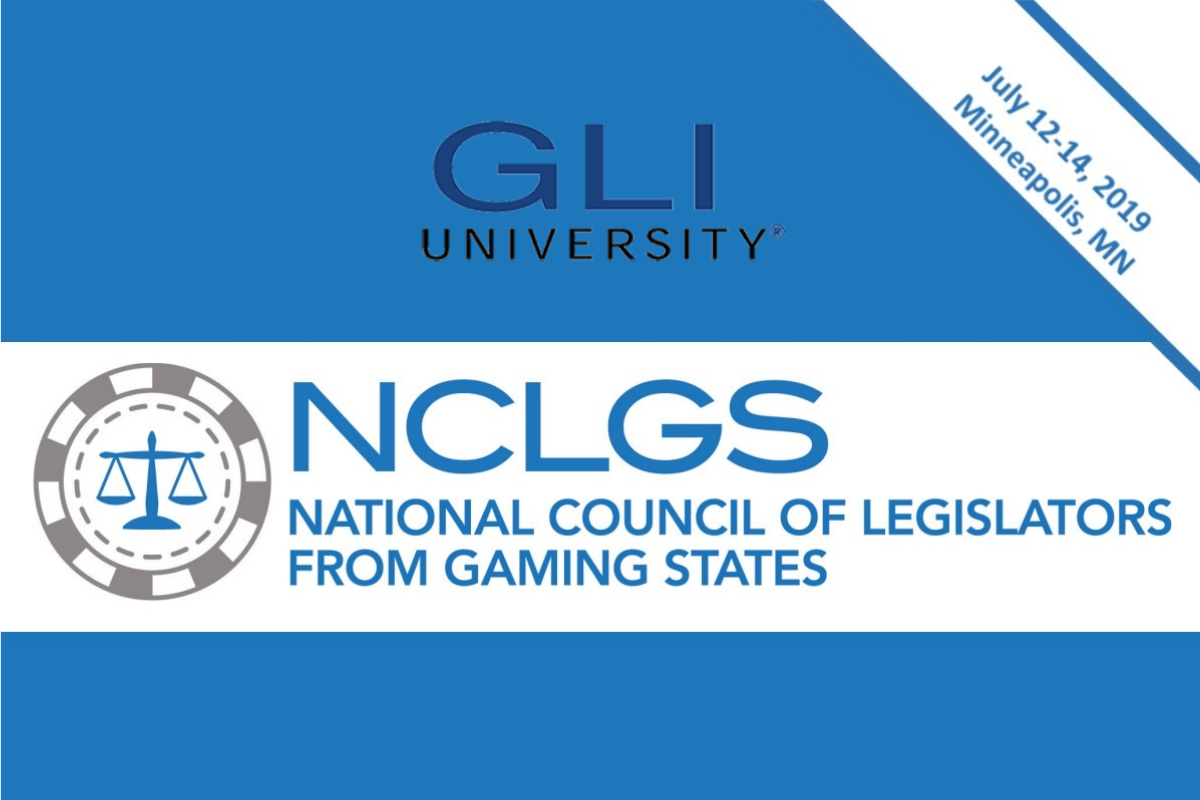 Reading Time:
1
minute
The Mid-Year Regional Gaming Regulators' Seminar of GLI University will be held in conjunction with the Summer Meeting of the National Council of Legislators from Gaming States. The venue will be the Radisson Blu Downtown in Minneapolis. Regulators participating GLI Mid-Year Seminar are invited to join dozens of state legislators and hundreds of industry professionals at the NCLGS Summer Meeting.
"As the number of states considering and adopting sports betting laws continue to increase at a pace much faster than anticipated, the GLI Regulators Seminar and NCLGS offer the ideal forum for the discussion of policy choices facing legislators and regulators. GLI's partnership with NCLGS has resulted in record attendance at both gatherings by attracting the leading policy makers and regulators in the country. It is truly a unique opportunity to meet with those shaping gaming policy and the regulatory environment in the U.S," Kevin Mullally, GLI Vice President of Government Relations and General Counsel said.
NCLGS is the only organization of state lawmakers that meets on a regular basis to discuss issues relating to gaming. Members of NCLGS serve as chairpersons or members of state legislative committees responsible for the regulation of gaming in their state legislative houses.
Guest from Missouri Wins Grand Prize of $1 Million in Slot Tournament at M Resort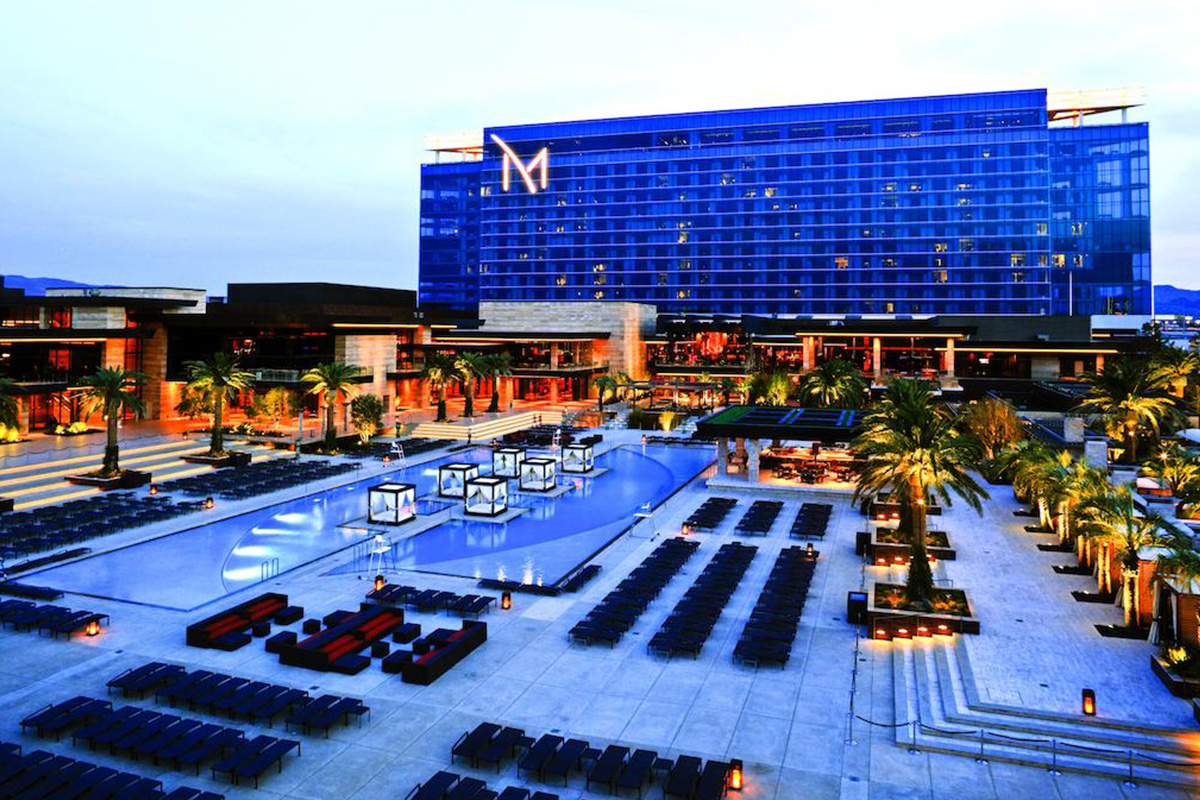 Reading Time:
1
minute
John E, a lucky guest from Hollywood Casino – St. Louis in Missouri, has won the grand prize of $1 million during the 2019 mychoice Millionaire Slot Tournament at M Resort. After three rounds of the tournament play, John E ended up with the highest cumulative score to become the winner of $1 million.
"Out of over 300 players that participated in the 2019 mychoice Millionaire Slot Tournament, we are beyond thrilled that John E. won the grand prize of $1 million. M Resort is a fantastic place to stay and play, especially as our all-new mychoice program ramps up this summer with some really great promotions," Patrick Durkin, VP of Marketing at M Resort Spa Casino.
During the tournament weekend, guests enjoyed not only exciting gaming action, but also took advantage of M Resort's unparalleled selection of food and beverage offerings and entertainment. $10,000 in Free SlotPlay and comps were also awarded to lucky mychoice Millionaire attendees throughout the tournament.
Republican Senator Says Anti-Loot Box Bill Mainly Focus on Children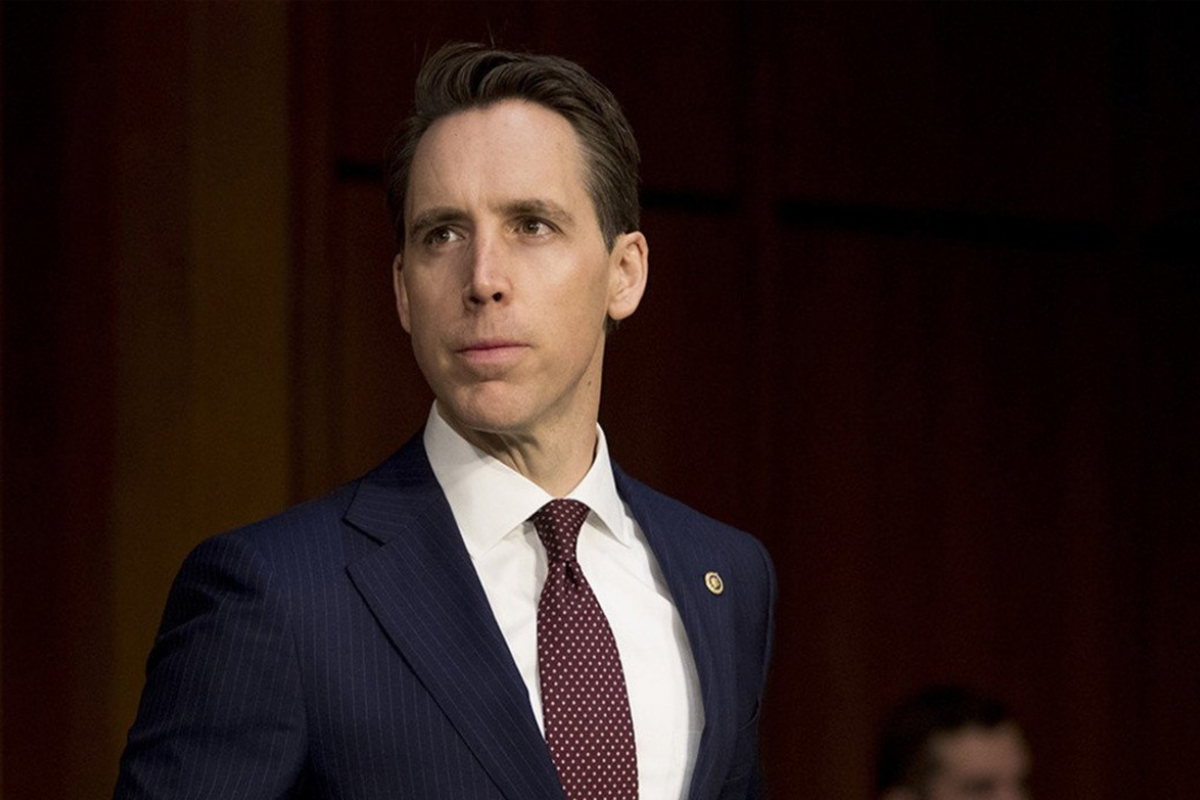 Reading Time:
1
minute
Josh Hawley, the Republican senator, has made waves with his proposal "Protecting Children from Abusive Games Act." The bill would ban loot boxes and microtransactions in games "designed for children." According to Hawley, children are the main focus of the bill.
Hawley revealed that the idea for the bill came from "being a parent of two little boys," as well as "talking to a lot of parents." He also mentioned that he has heard from "lots of gamers" about their worries about the increasing volume of microtransactions in all kinds of games. Hawley also said that his children do not currently play games at all.
According to Hawley, children may not "know the nature of these microtransactions." Comparing them to casinos, which of course minors aren't legally able to enter, he noted that this bill falls in line with other efforts to "regulate what our children are exposed to."