Caesars Entertainment hopeful of winning Japan license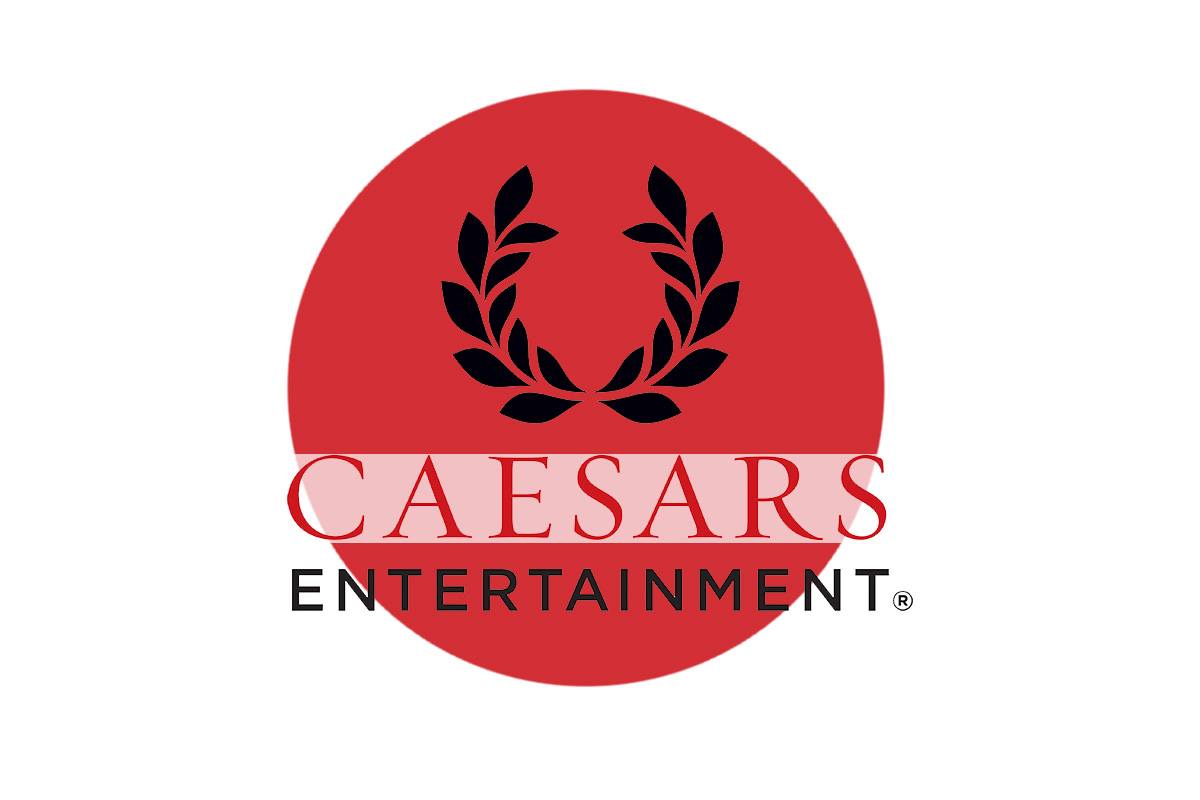 Reading Time:
1
minute
Jan Jones Blackhurst, Executive VP of Government Relations of Caesars Entertainment, is confident of winning the license for Japanese Integrated Resort (IR) licenses. The Japanese government has decided to issue three IR licenses for yet to be decided provinces. A number of international gambling operators are jostling to obtain one of the three licenses.
Blackhurst says that Caesars is right on track to win one of the three available licenses.
She said: "This is probably the single most important market to open in the last decade for sure, maybe the last two decades."
Jones Blackhurst shot into prominence when she became Las Vegas' first female mayor in 1991. She joined Caesars after serving two terms as mayor.
Nagasaki Governor Reaffirms His Support for Sasebo IR Bid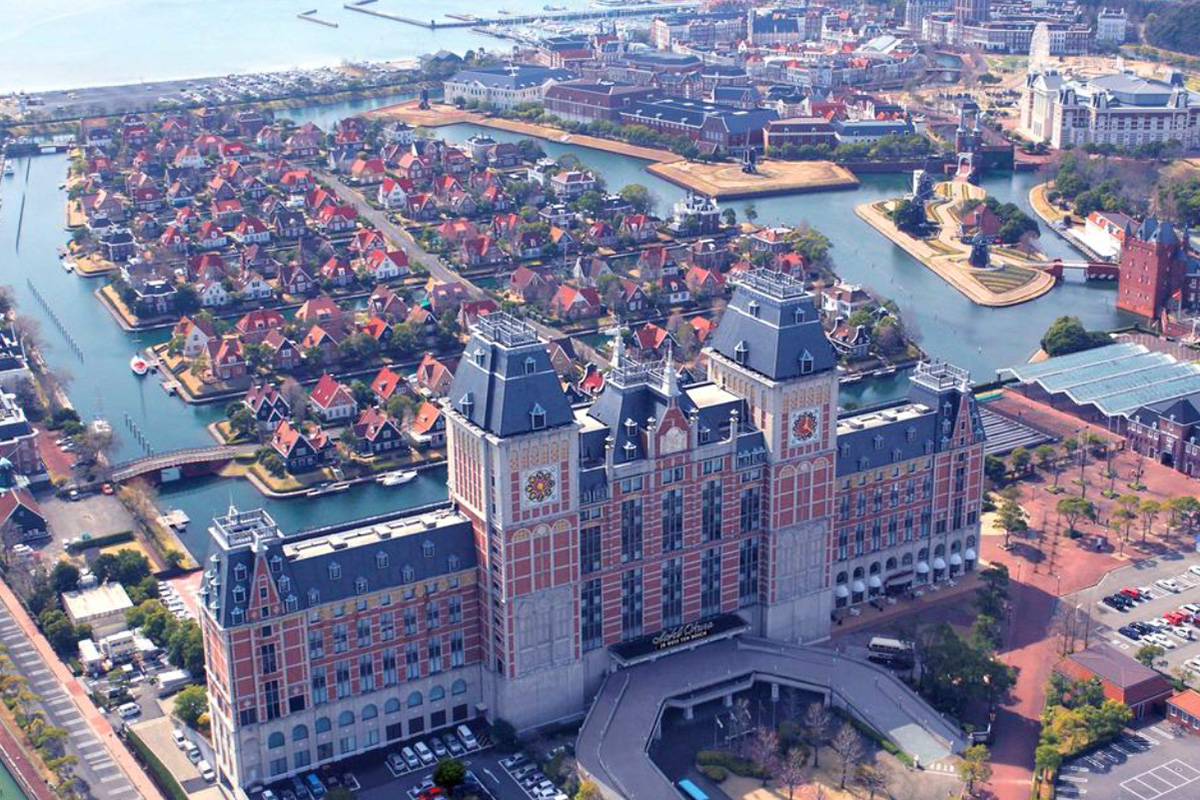 Reading Time:
1
minute
Nagasaki Governor Hodo Nakamura has reaffirmed his support for the Sasebo IR bid and urged the national government not to delay too much in issuing its IR regulations and establishing the national regulatory framework.
While Sasebo's bid is not linked to a specific timeline, the local government does wish to move forward quickly, especially now that other competing bids could emerge from the Kyushu region.
In related news, Nagasaki IR Business Connect Seminar is going to be held with the participation of international operators and investment groups.
Chinese Police Arrests 9 Suspects for Illegal Online Gambling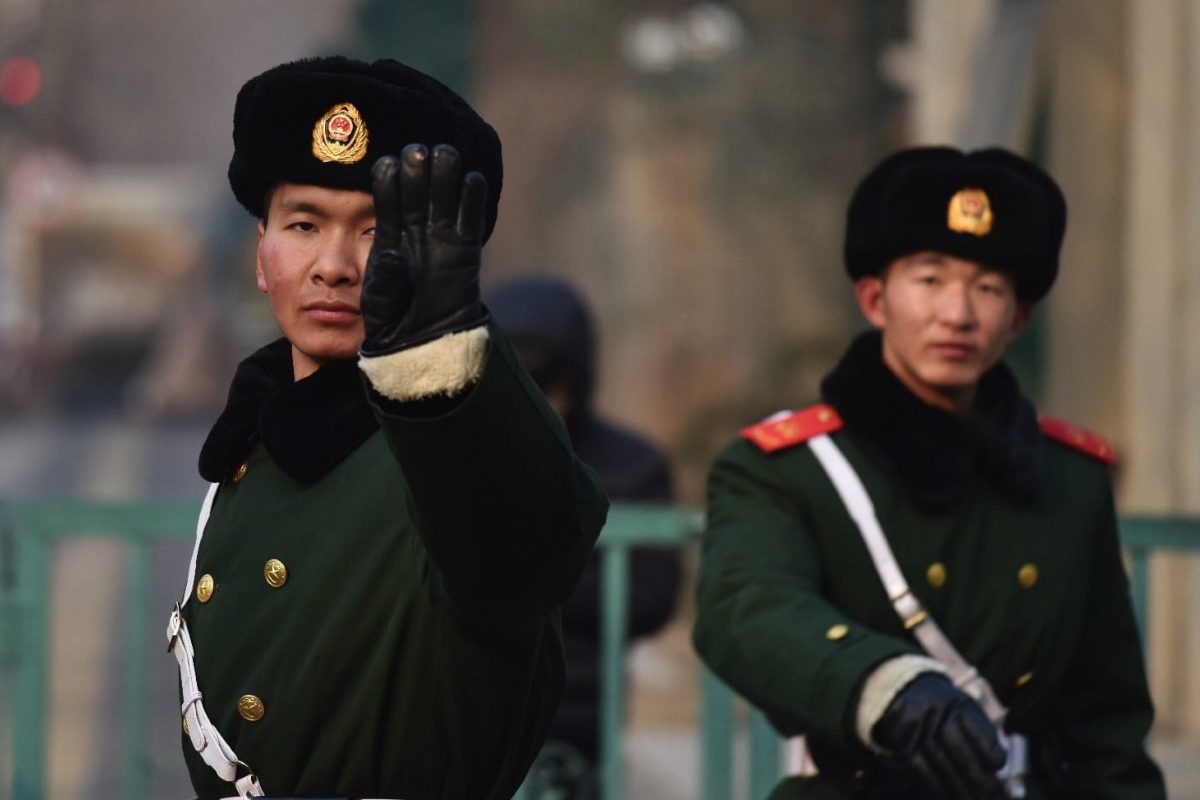 Reading Time:
1
minute
Police in Anhui Province of China have arrested nine suspects for organising online gambling through QQ groups.
At the end of 2018, police received information that a victim had lost over 600,000 yuan (around 87,200 USD) through gambling on a website called "Jurassic."
They then found multiple suspects through bank, Alipay and Tenpay accounts provided by the victim, but the investigation has been very difficult due to a large number of accounts and phone numbers involved.
After a thorough investigation, police finally targeted a gambling gang led by a suspect surnamed Chen. The gang of nine have convened almost 10,000 people participating in online gambling through QQ groups and made more than 50 million yuan (Around 7 million USD) in illegal profit.
The nine suspects were detained and more than 200 bank cards, 50 cellphones and eight computers were also seised.
Marina Bay Sands Seeks SG$8 Billion Loan for Casino Expansion in Singapore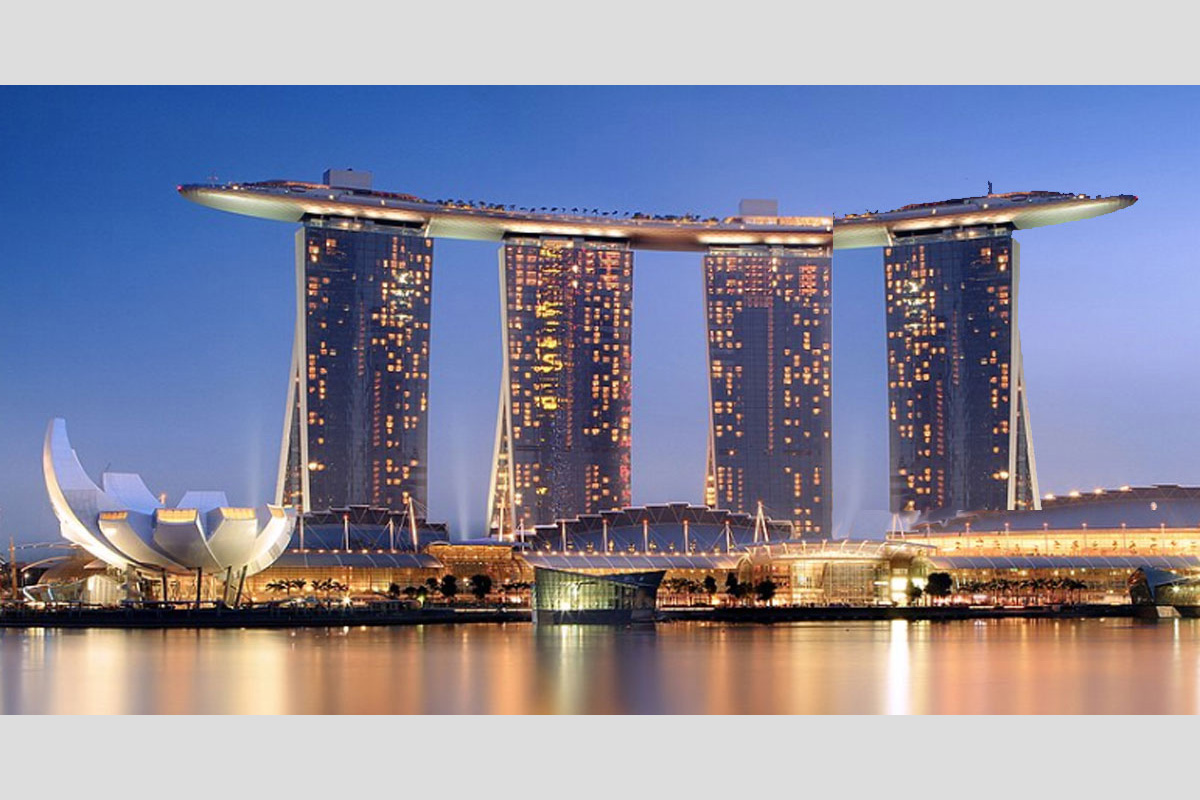 Reading Time:
1
minute
Marina Bay Sands, a subsidiary of US-based Las Vegas Sands, is going to apply for a loan to raise $8 billion fund for its casino expansion in Singapore.
In April, the casino revealed plans for adding a new tower at the existing property in Singapore. However, the company officials later clarified that the new tower would not host gambling operations.
"Marina Bay Sands would have to woo both existing and new lenders to achieve success with this exercise. The borrower has not raised such a size before and it is also unprecedented for the market in Singapore," A loan broker in Singapore said.
This could be the second biggest syndicated loan in the country. Though the casino's financials are strong, the company may still find it difficult to raise the funds.