Atlanta woman receives two-year imprisonment for credit card gambling fraud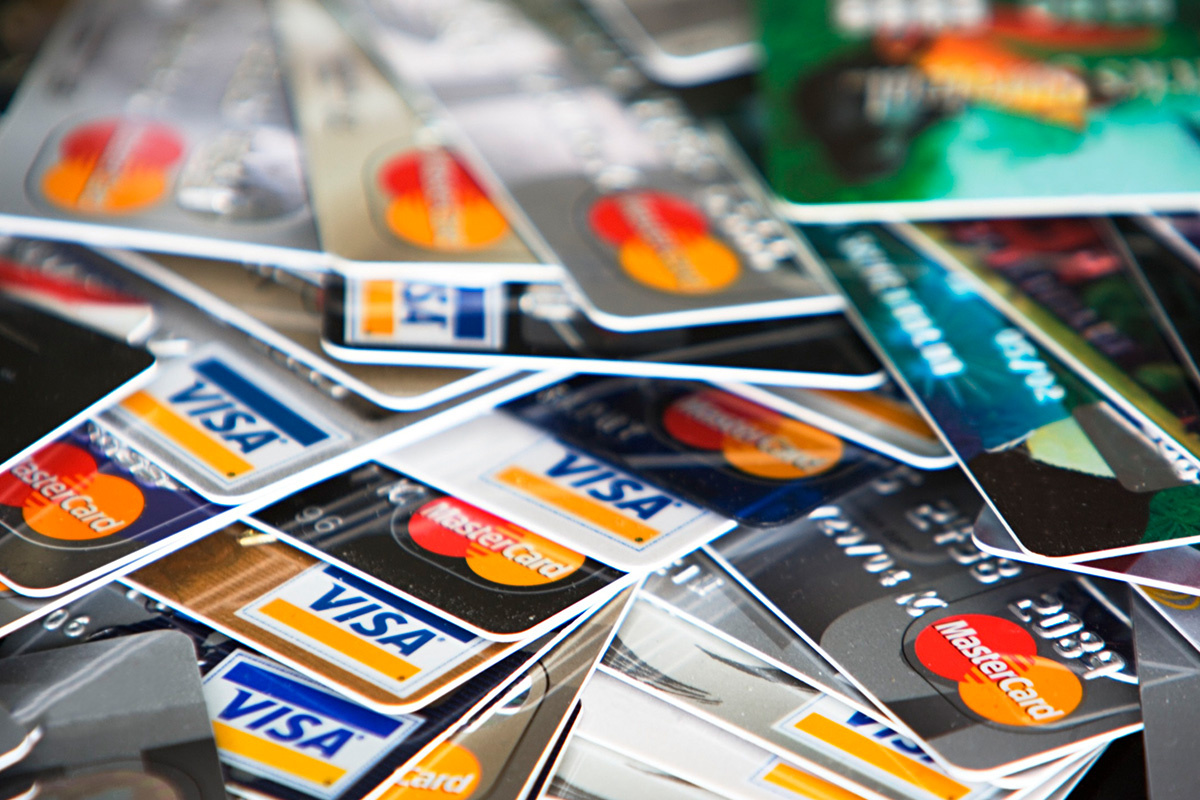 Reading Time:
< 1
minute
An Atlanta court sentenced a suburban woman two-year imprisonment. Vivian Wang, aged 55, pleaded guilty for participating in a national fraud scheme.
Wang and a 49-year-old co-defendant defrauded casinos and credit card companies out of over $1.1 million. They used names and social security numbers; some of them fake, to get credit from casinos and credit card companies. The pair applied for casino credits, which means they got cash up front. At first, the couple was paying off several of the cash advances, which they got at casinos in California. When they stopped paying, they caught the attention of the casinos. They also caught the attention of the California Board of Gaming Control and the FBI. The casinos were in three different counties in California: Yolo, Placer, and El Dorado counties. Most of the casinos were located in the Lake Tahoe area. Another casino was located north of the capital of Sacramento.