Esports demonstration programme included in European Games Cultural programme in Minsk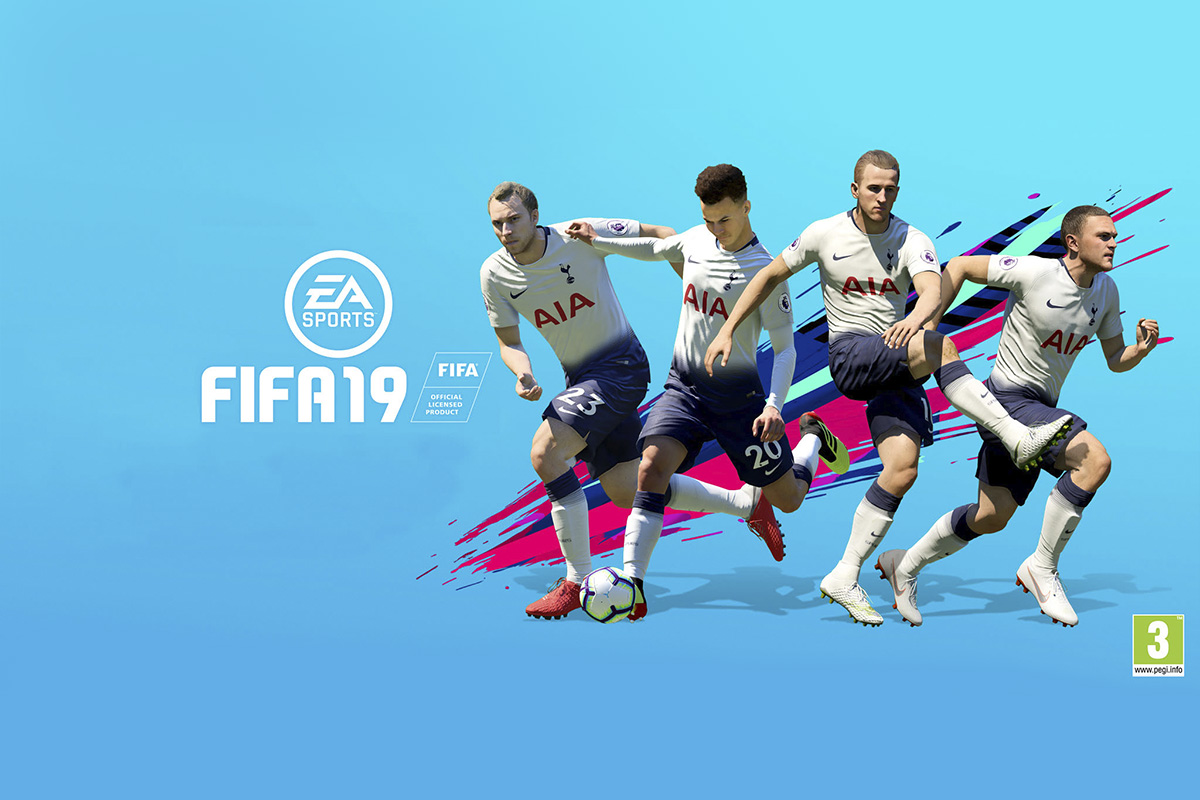 Reading Time:
1
minute
Belarusian Federation of esports will conduct a demonstration programme during the European Games cultural programme next year in Minsk.
"We've been working towards the goal for a long time," Denis Bogush, Belarusian Federation of esports chairman, said.
"The accomplishment confirms the significance of the work we've done."
The Belarusian Federation of esports has expressed their intention to organise a "major tournament" of FIFA 19, the latest instalment of the football simulator game.
It is claimed that the esports players from famous European clubs and teams from the nations in the Commonwealth of Independent States which include Azerbaijan, Belarus, Kazakhstan, Kyrgyzstan, Armenia, Moldova, Tajikistan, Uzbekistan and Russia will participate in the programme.
As per the Federation, work is in progress on the format of the tournament and the list of clubs.
In the Asian Indoor and Martial Arts Games, 2017 held at Ashgabat, esports had featured as a full medal sport.
In this year's Asian Games held at Jakarta and Palembang, esports was included as a demonstration event. It is having the potential t to become a full medal event at the 2022 edition in Hangzhou in China.
Recently, the Olympic Summit declared that esports being included on the Olympic programme in the near future.
Olympic Summit also stated that some games are violent and, therefore, "are not compatible with the Olympic values and therefore cooperation with them is excluded".
The Summit called for "accelerated cooperation" with these kinds of esports, urging International Federations to explore the "potential benefits and applications of the electronic and virtual versions of their sports."
Georgia delays bill on banning gambling ads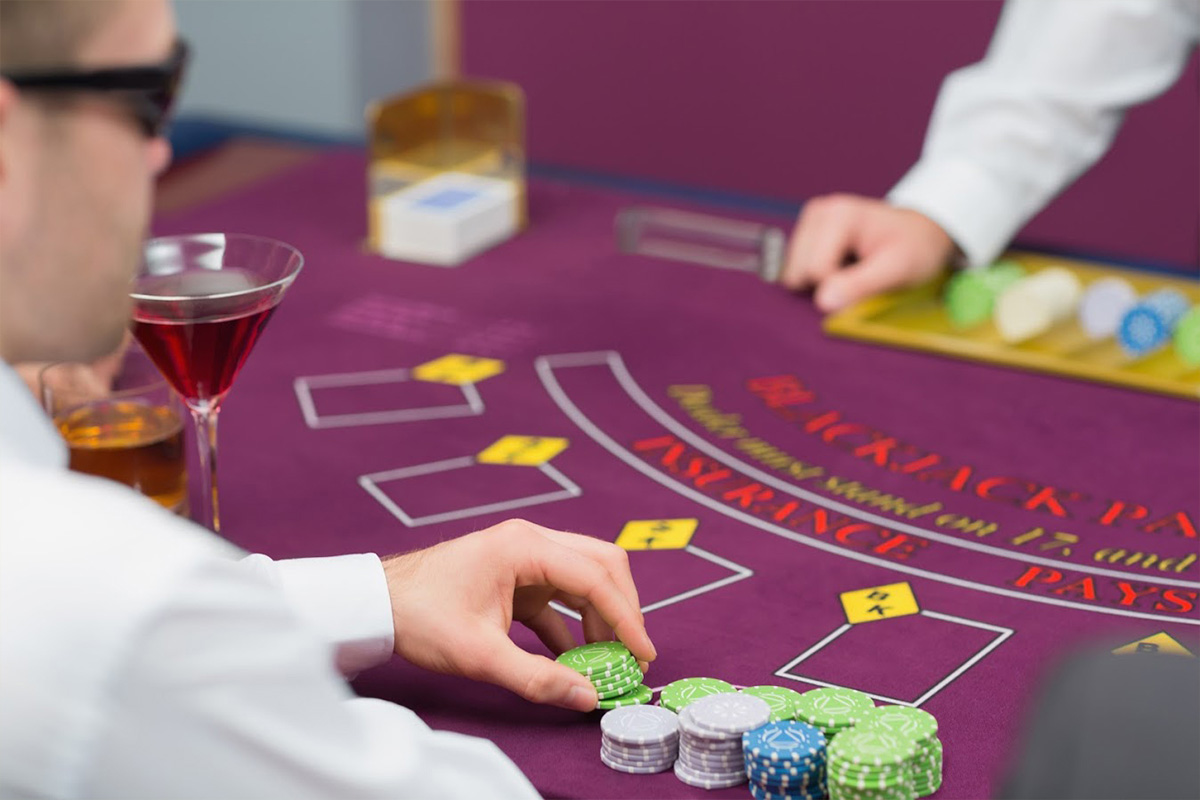 Reading Time:
1
minute
The chairman of the parliament Irakli Kobakhidze has postponed the implementation of the bill on banning gambling advertisements. Levan Gogichaishvili, the member of Georgian parliament who introduced the bill, revealed the information in an interview with local television.
He said that there is an agreement that bill will be submitted later by the government. If it does not happen, the MP promises to resubmit the bill again. It will become clear then whether the bill finds parliamentary support or not. He said that the vote on this document was stopped two months ago, despite the fact that it has passed all the committees.
Alongside with the ban on advertising, there is one more bill. It concerns raising the age of citizens who are allowed to gamble. It used to be 21 years old. Now it is proposed to raise the age to 25 years old.
Superloto e-instant games went live in Georgia with Georgian National Lottery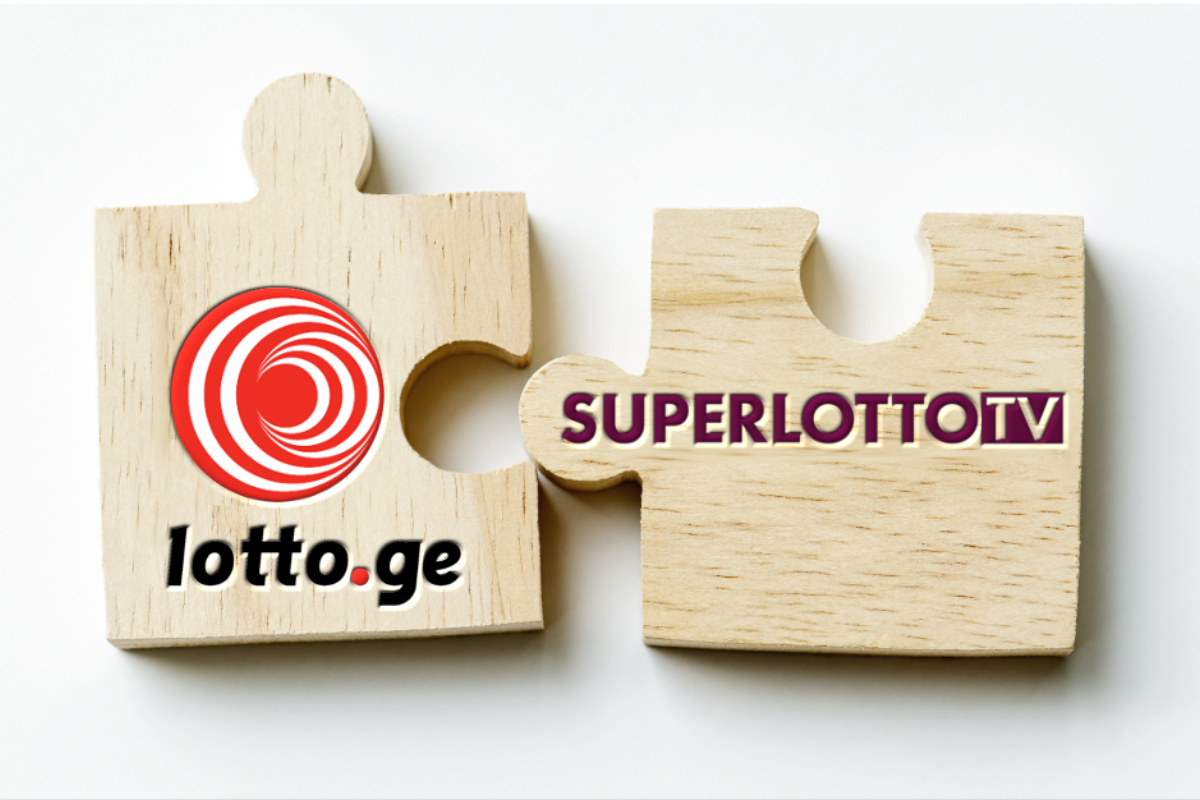 Reading Time:
1
minute
March 2019 has become very special for Superloto and Georgian National Lottery (GNL LLC) operator since Superloto online e-instant games are now available for Georgian players. Both companies believe this is a great start for Georgian online market with e-instant games.
Since 2018 GNL company won 10-year exclusive license to operate lottery in Georgia. Last year GNL actively strengthened it's market position by adding instant games, daily Lotto 5/35 Golden Ball and Lotto 6/36.
Georgian National Lottery CEO Giorgi Gedevanishvili says: "Superloto is our first e-instant games provider for Georgian National Lottery. For us it is a real pleasure working with the Superloto team of dedicated professionals. We believe our partnership will bring innovation and fun for Georgian online players."
Superloto CCO Milda Mikelionienė points out that: "Since GNL launched its operations only a year ago, we see how rapidly they grow the business. Such a thrilling launch process encourages us to produce and deliver even more einstant games for our Georgian friends."
Since 2016 Superloto is an associated member of World Lottery Association. Superloto has been delivering Live Lottery and E-instant games to Lottery Operators across Europe and is planning to expand the range of it's products in the near future.
Belarus finalises financial pre-conditions for online casinos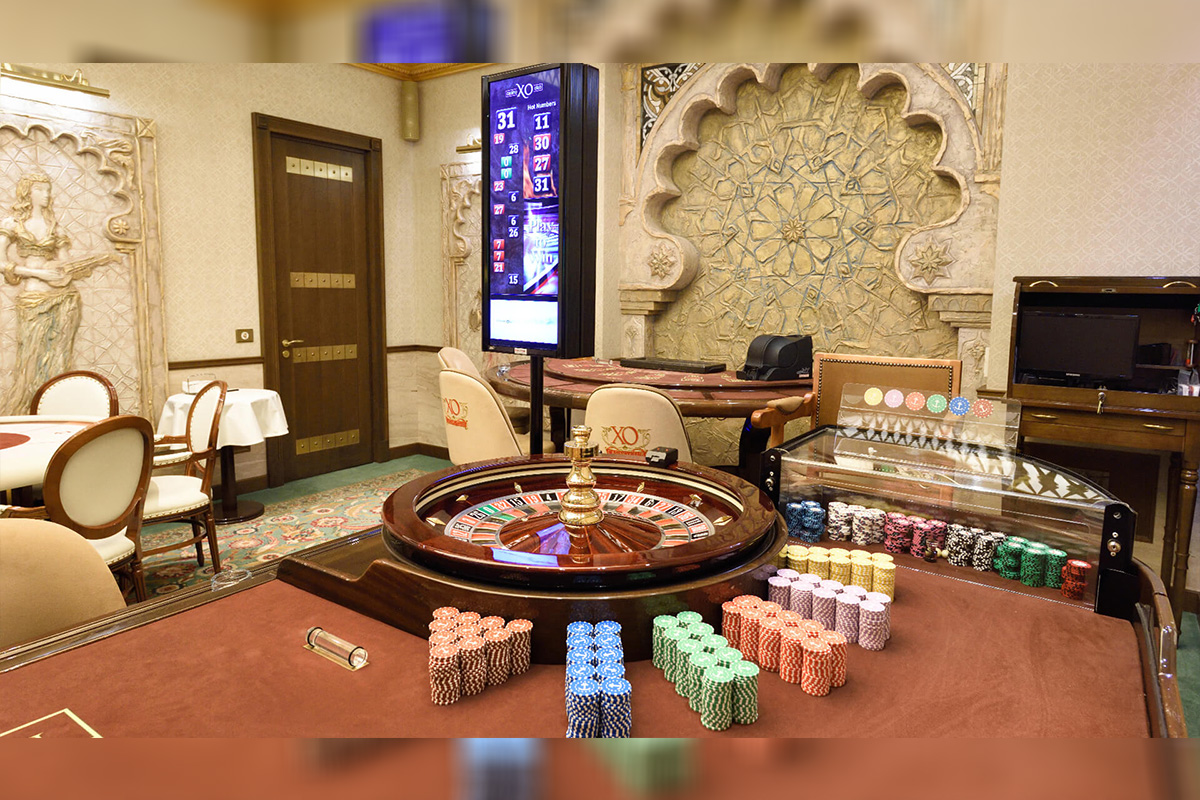 Reading Time:
1
minute
Belarus has finalised the requirements for the financial sufficiency for starting online casinos in the country. According to the press service of the Council of Ministers, in accordance with Government Decree No. 139, from 1 April 2019, an online casino operator registered in Belarus must have 90 thousand basic values in the special account in the Belarusian bank (which amounts to 2.3 million BYR or more than $ 1 million in equivalent).
Requirements for online bookmakers are more friendly, betting operators should confirm they have a bank account with 20 thousand basic values (510 thousand BYR, or more than $ 235 thousand in equivalent).
In accordance with the document, a special account is a guaranteed fund intended for the timely transfer of winnings and taxes by the gambling operator.