Betting sites still working in Albania despite legal prohibition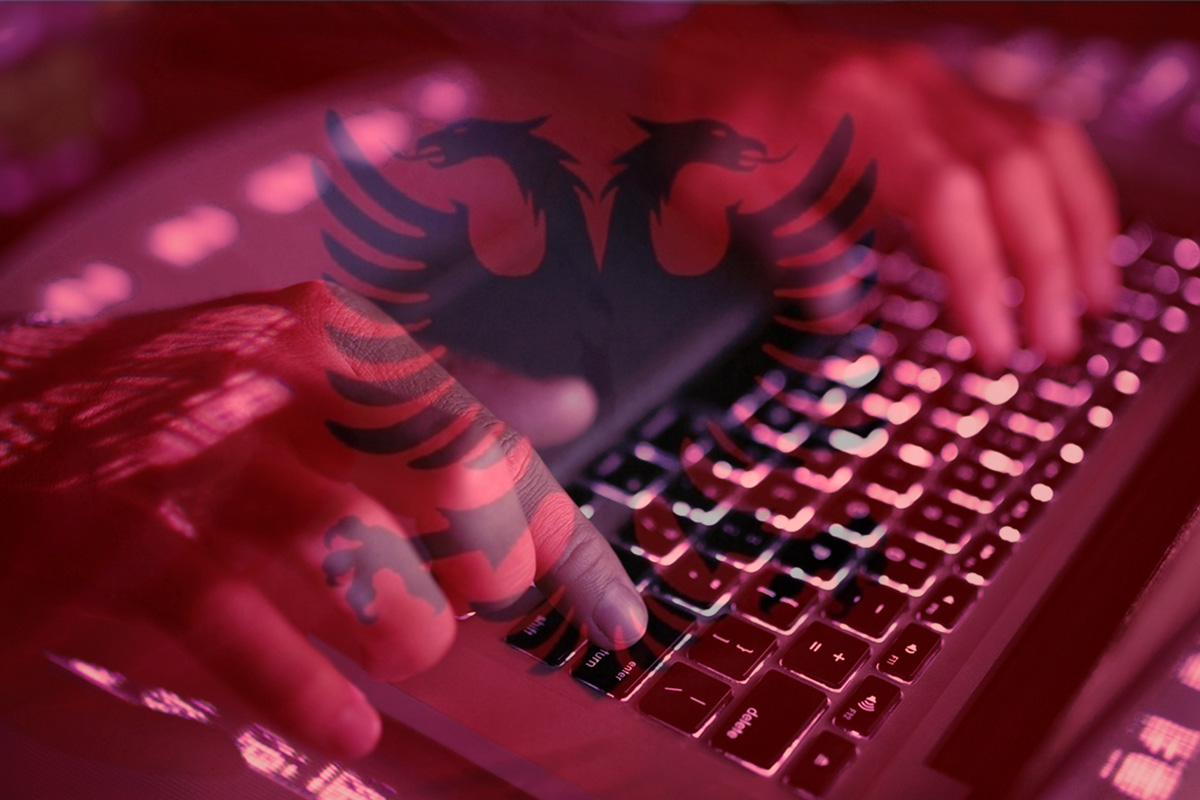 Reading Time:
1
minute
In spite of the new regulation that bans all forms of betting, including online betting websites, in Albania, several betting websites can be accessed from the country. The new regulation came into effect on January 1. A number of such websites are not accessible from smartphones; but they are available through laptops and desktops.
Local police have arrested two owners who kept providing online betting services in Albania. However, there is no option to block or arrest such operators from outside the country.
The government decided in November 2018 to close all betting shops, casinos and ban sports betting in the country. The Albanian parliament passed the law that bans sports betting and other forms of gambling, including the online sector, and set January 1 as the official date for the laws to come into effect.
Montenegro citizen booked in Čitluk for circulating counterfeit Euro banknotes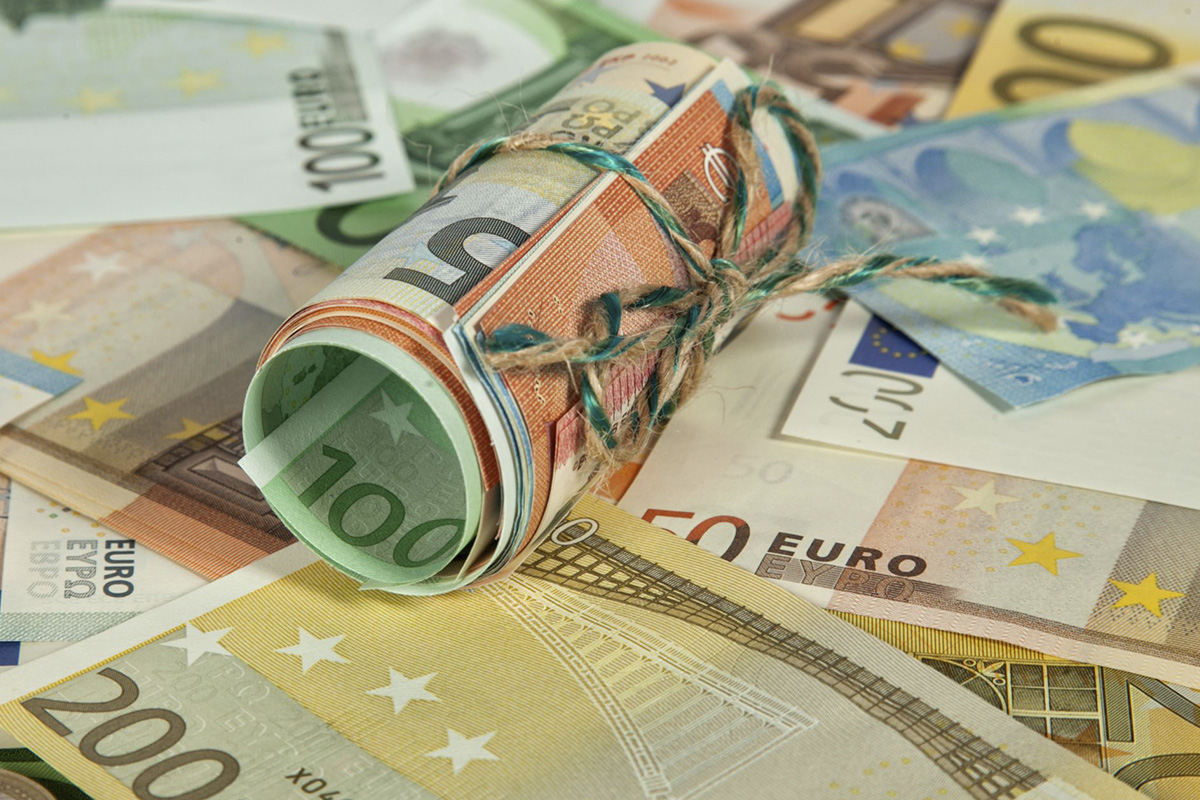 Reading Time:
1
minute
A Prosecutor's Office of BiH has ordered the custody of a citizen of Montenegro for allegedly circulating counterfeit Euro currency in the territory of Čitluk.
After interrogating the suspect, Department III of the Prosecutor's Office of BiH, started a motion to the Court of BiH for ordering custody for the suspect Radule Popović, born in 1963 in Nikšić, a citizen of Montenegro.
The charges against him are that he has used 26 fake Euro banknotes in the denominations of €100 to engage in gambling activities in the Čitluk area. He also allegedly offered the notes to another person who collected money in KM (BAM) currency from a cash collection machine. The suspect was deprived of liberty by SIPA police officers of, after which the suspect was searched, as well as the facilities and vehicles he used.
The custody for the suspect was moved for detention reasons described in Article 132 (1) (a) of the Criminal Procedure Code of BiH, that is, because of the risk that the suspect might flee from Bosnia and Herzegovina and thus, as he is a citizen of another country, become inaccessible to the judiciary of BiH.
The motion for ordering custody was sent to the Court of BiH.
NSoft and Eurolotto kick off with Lucky Six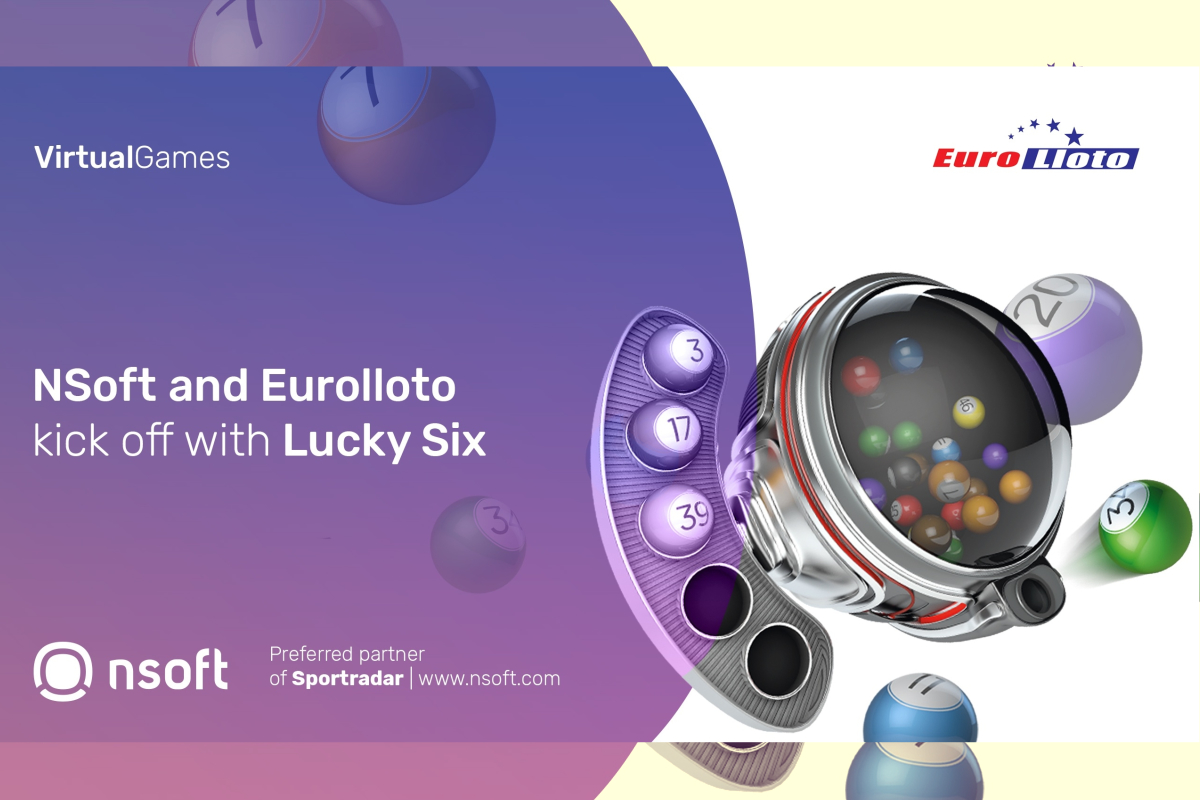 Reading Time:
1
minute
NSoft´s premium draw based virtual game Lucky Six has been released to Eurolloto. The players will now have the chance to try their luck in 50 Eurolloto shops across Montenegro.
Lucky Six has become the must have product in betting industry`s portfolio. It is fun, easy to play, visually appealing and, consequently, very popular among the players.
Lucky Six originates from classical bingo games. Its transfer to the virtual world was a logical step having in mind the popularity of the bingo concept. Lucky Six enables the players to pick numbers or colors that will appear during the live draws taking place every five minutes.
Find out more on Lucky Six and other NSoft`s gaming and betting solutions in London at the upcoming ICE London, February 5-7, Stand S1-260 or contact our Sales team at: sales@nsoft.com and book your time slot for additional information.
FeedConstruct arrives with another sports content provider, ABA League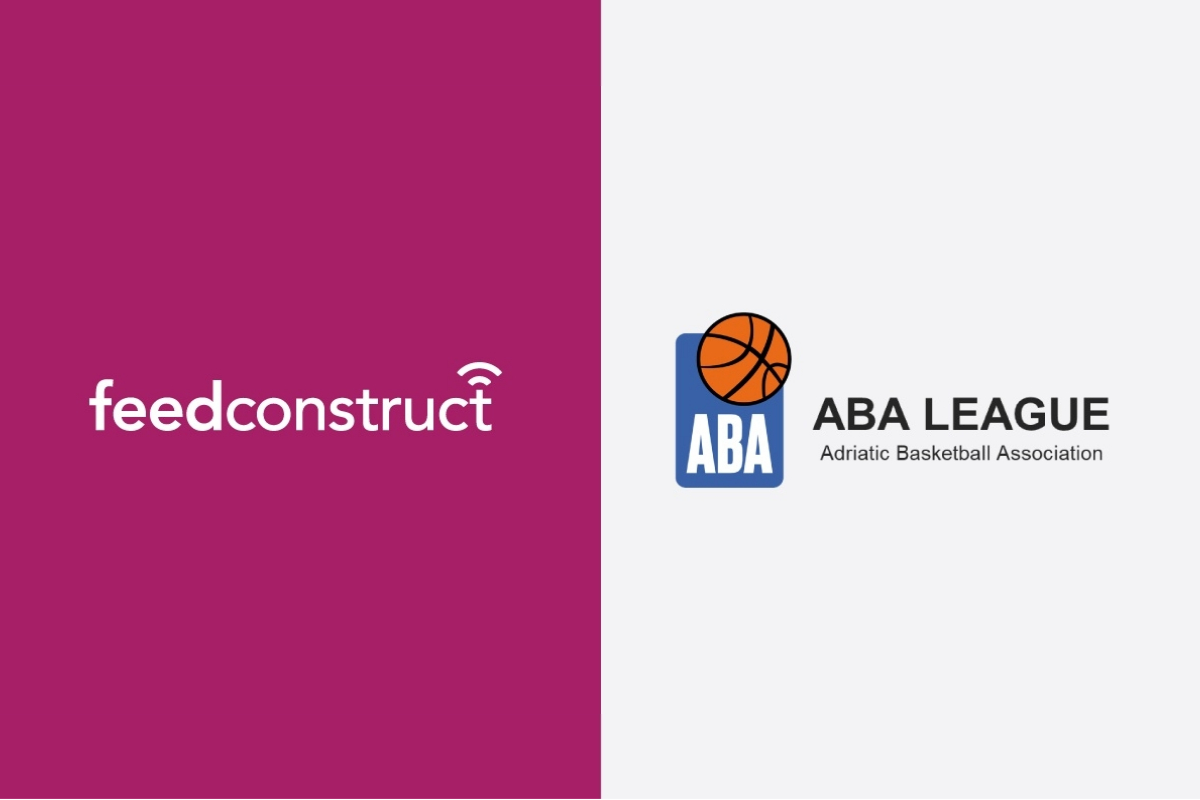 Reading Time:
2
minutes
An NBA star creator and the strongest club in men's basketball competition in Serbia, Croatia, Slovenia, Bosnia-Herzegovina and Montenegro will be broadcasting more than 130 matches per season to FeedConstruct's Friendship Platform.
"On behalf of the ABA League, I'm very happy that our partner MYD SPORTS will start working with Feedconstruct. The ABA League is undoubtedly the best regional sports competition in South East Europe and we are happy that through Feedconstruct as a global partner our story will reach even more passionate viewers and basketball lovers all over the world." says Mr Kresimir Novosel, ABA League General Manager.
Being the only competition in the former Yugoslav region, 12 top teams from 5 countries are included in the league. The participants of the Play-Off qualify directly to the EuroCup Basketball, winners instantly move to EuroLeague.
"We are delighted to announce about an exclusive partnership with the ABA League. Enlarging the Geography of FeedConstruct, we are very proud to have partners from different parts of the world such as ABA League, which is one of the best Basketball competitions in Europe. We are sure that this will be a long-lasting and a worthwhile relationship for both sides." says George Arabatlian, Head of FeedConstruct.
FeedConstruct is a digital content provider offering real-time data feed solutions perfectly tailored to capture and entertain any audience. Among our solutions is Friendship platform, an exclusive offer for federations and sports content providers allowing them to deliver streamings from events to 300+ betting operators to purchase. FeedConstruct's Live Scouts' reporting combines fast and secure communications to provide accurate and reliable information. Based on our scouts' reporting, we also provide highly efficient Odds Feed service. For a wide variety of sports data we have Statistics service. To perfectly engage any audience, we provide Live Sports Video Streaming service.