ASA clears Coral on complaint against its advertisement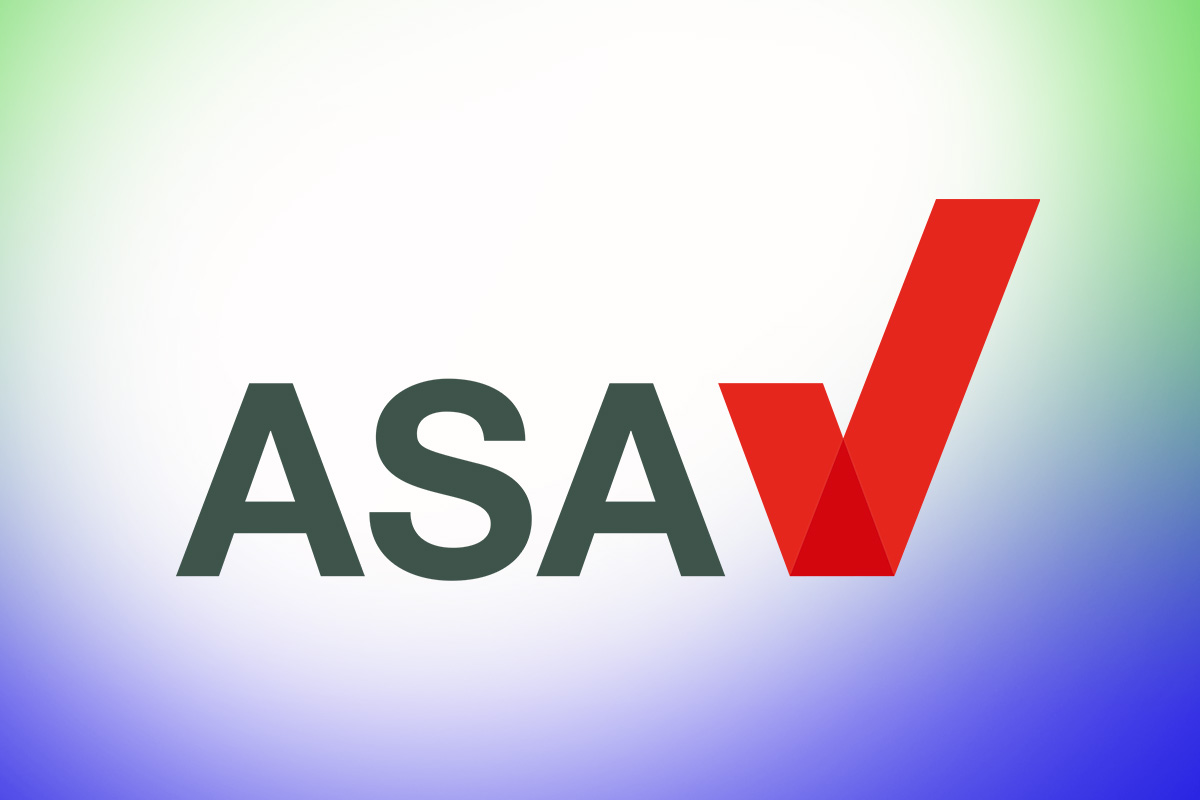 Reading Time:
< 1
minute
The UK Advertising Standards Agency (ASA) has cleared the advertisement of Coral after The Campaign for Fairer Gambling raised a complaint about it.
The ad in question was featured in the Racing Post during the World Cup last summer, which promised a Price Boost offer on Argentina versus Iceland game, regarding a bet on Lionel Messi to score two or more goals at odds of 5/1. The ad contained the wording, "was 3/1" but this was struck out. Small print on the ad went on to point out that the "was" price was given as a guide.
The Campaign for Fairer Gambling raised the complaint that the crossed out price of 3/1 and the claim that there was a "price boost" were misleading.
Coral countered that the 3/1 odds amounted to the standard price at the time the promotion started, but that the price subsequently fluctuated. They also pointed to the fact that with a newspaper ad, the content had to be finalised in advance, which is why the ad included a condition stating that prices were subject to fluctuation.
In reaching its decision, the ASA said in its ruling that consumers would understand that the market fluctuates ahead of an event, and that they would understand that the struck-out price represented the predominant market odds at the time the ad was created. As a result, the ASA found that there had been no breach of advertising regulations and did not take any further action.
Pariplay Joins Forces with Portugal's Prestigious Estoril Sol Group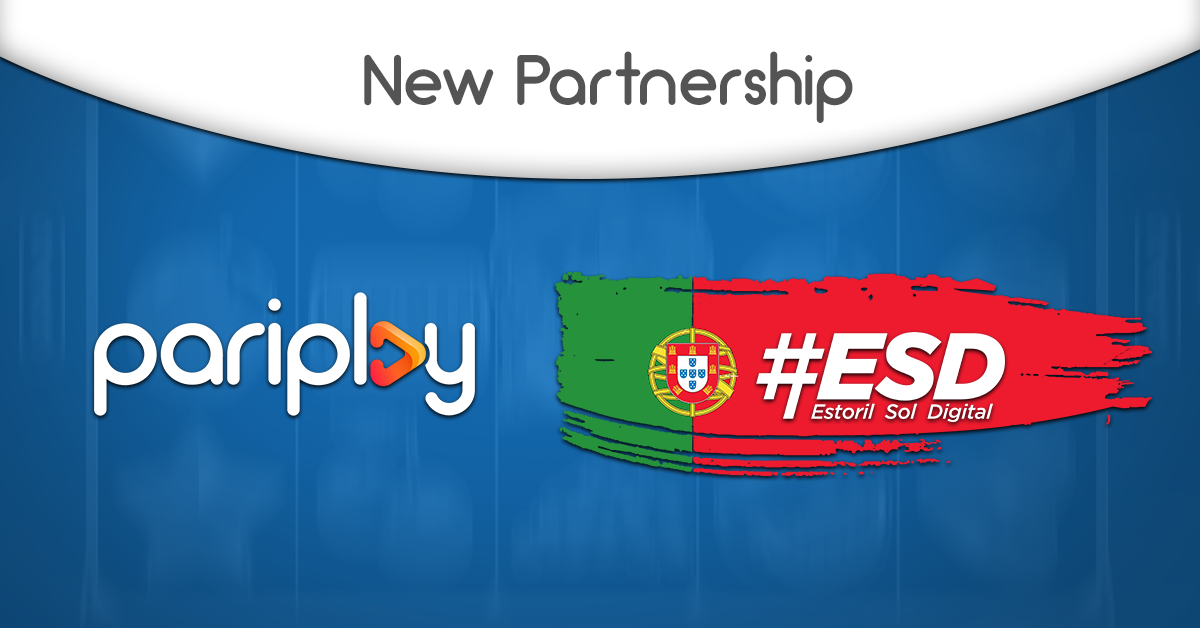 Reading Time:
2
minutes
Pariplay Ltd., a gaming technology company serving iGaming operators, land-based casinos and lotteries, has announced a partnership with Portuguese market leading operator, Estoril Sol Digital, from Estoril Sol Group, further expanding its presence in the regulated iGaming space in Europe. Through this agreement, Estoril Sol's ESC Online brand will reap the benefits of Pariplay's extensive repertoire of over 100 high-quality games as well as a catalogue of exciting third-party titles.
ESC Online was the first licensed casino operator in Portugal's regulated online market. Operating on the same principles as their highly recognised land-based casinos in Portugal – Casino Estoril, Casino Lisboa and Casino da Póvoa – and optimised for enjoyment across all devices, ESC Online strives to deliver the same excellent gaming experience across all platforms for online players.
Complementing ESC Online's impressive gaming portfolio, which is comprised of popular slots, blackjack and roulette games, is Pariplay's state-of-the-art content of over 100 exciting and engaging online casino games. This includes recent releases like Mystery Fox and popular titles, such as Dragons of the North and Wolf Riches, which are designed using unique themes and rewarding special features.
The partnership is poised to have a huge impact on player engagement in the Portuguese iGaming market and further amplify ESC Online's market dominance.
Rui Magalhães, CEO at Estoril Sol Digital, said: "We are thrilled to have signed an agreement with a games provider of Pariplay's calibre. Their broad regulatory footprint, high-quality games and cutting-edge technology are exactly what we are looking for in a partner to help us achieve our goals. We anticipate their superior suite of interactive casino games to tremendously benefit our content offering."
Adrian Bailey, Managing Director at Pariplay, said: "We are very excited about partnering with the prestigious Estoril Sol Group and marking another great deal in the Portuguese gaming market, where Pariplay continues to establish our presence. Much like us, they have proven to be a trailblazer within the industry, making them and Portuguese players an ideal fit for our innovative technology and game content. Onboarding another great operator aligns with our strategy to expand our regulated footprint and make more strides across all key European markets."
IDnow launches free regulatory information service "KYC Insider"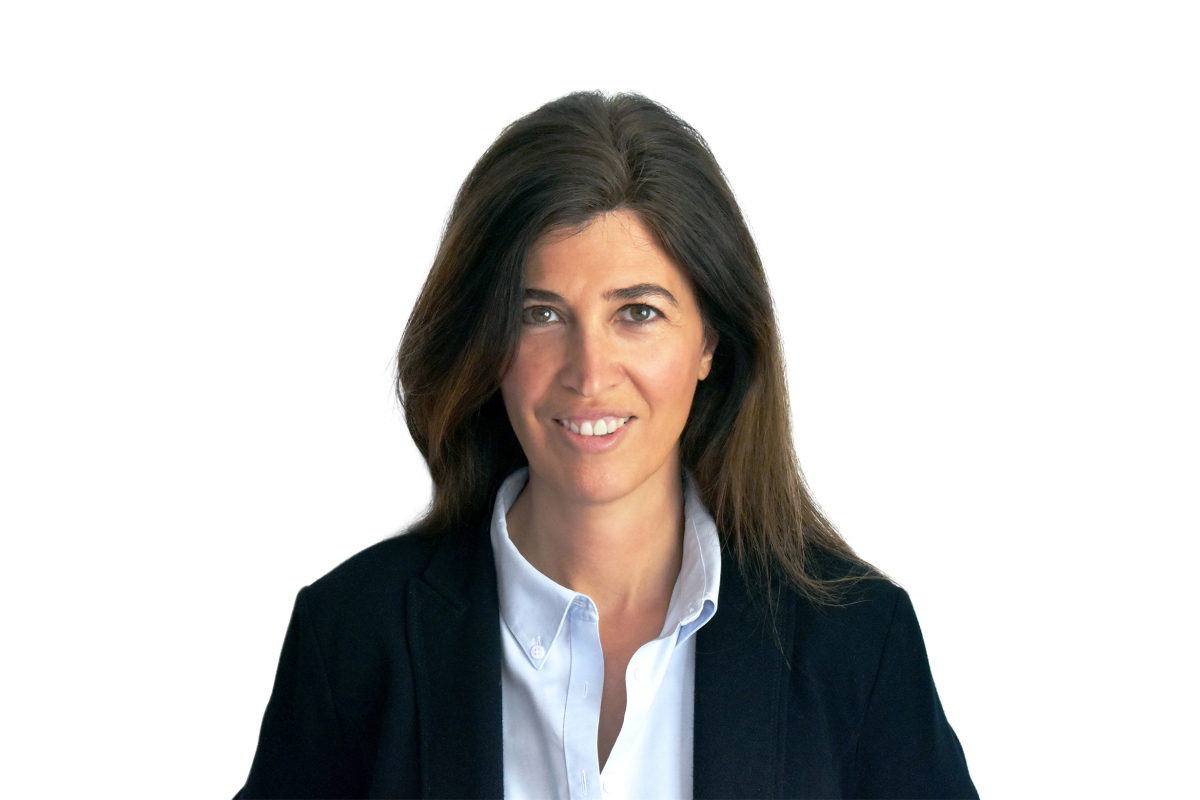 Reading Time:
2
minutes
IDnow a leading provider of Identity Verification-as-a-Service solutions and regulatory expert presents KYC Insider, a free information service on regulatory changes around Know-Your-Customer and Digital Identities in Europe. The lead author is Rayissa Armata, a long-standing expert in the field of regulation.
The digital platform "KYC Insider" provides interested readers with background information and current updates on the latest changes by the regulatory authorities via newsletter. Through her daily interaction with regulators and governments and her close contact with IDnow's clients, author Rayissa Armata has her finger on the pulse of the sector and knows the needs and background of all parties.
"The regulatory landscape in Europe is highly dynamic. There is a variety of regulated industries and differences in each country – a complex sector. At IDnow, we work with companies in a wide range of sectors and have gained a wealth of experience over the years. I would now like to share this knowledge and provide interested parties with up-to-date and exclusive information via our new platform KYC Insider", says Rayissa Armata, Head of Regulatory Affairs at IDnow.
"Cooperation with regulatory authorities such as BaFin in Germany (Federal Financial Supervisory Authority) has been essential since the company was founded. When we had the first idea for a video identification service in 2012, it was not yet approved by the authorities. We have now been working closely with the relevant bodies for many years to make our current product portfolio possible" adds Armin Bauer, CTO and co-founder of IDnow.
IDnow has recently been selected by the European Telecommunications Standards Institute (ETSI) to participate in a new working group on electronic signatures and infrastructures (ESI). As a member of the Special Task Force 588, IDnow is part of an exclusive group of specialists who started work in April 2020 to fill existing gaps in identity verification standards. The objective of the Task Force is to develop new standards and guidelines for electronic signatures and related trust services.
Easy Payment Gateway: Why the Gambling Sector Has Grown During the COVID-19 Crisis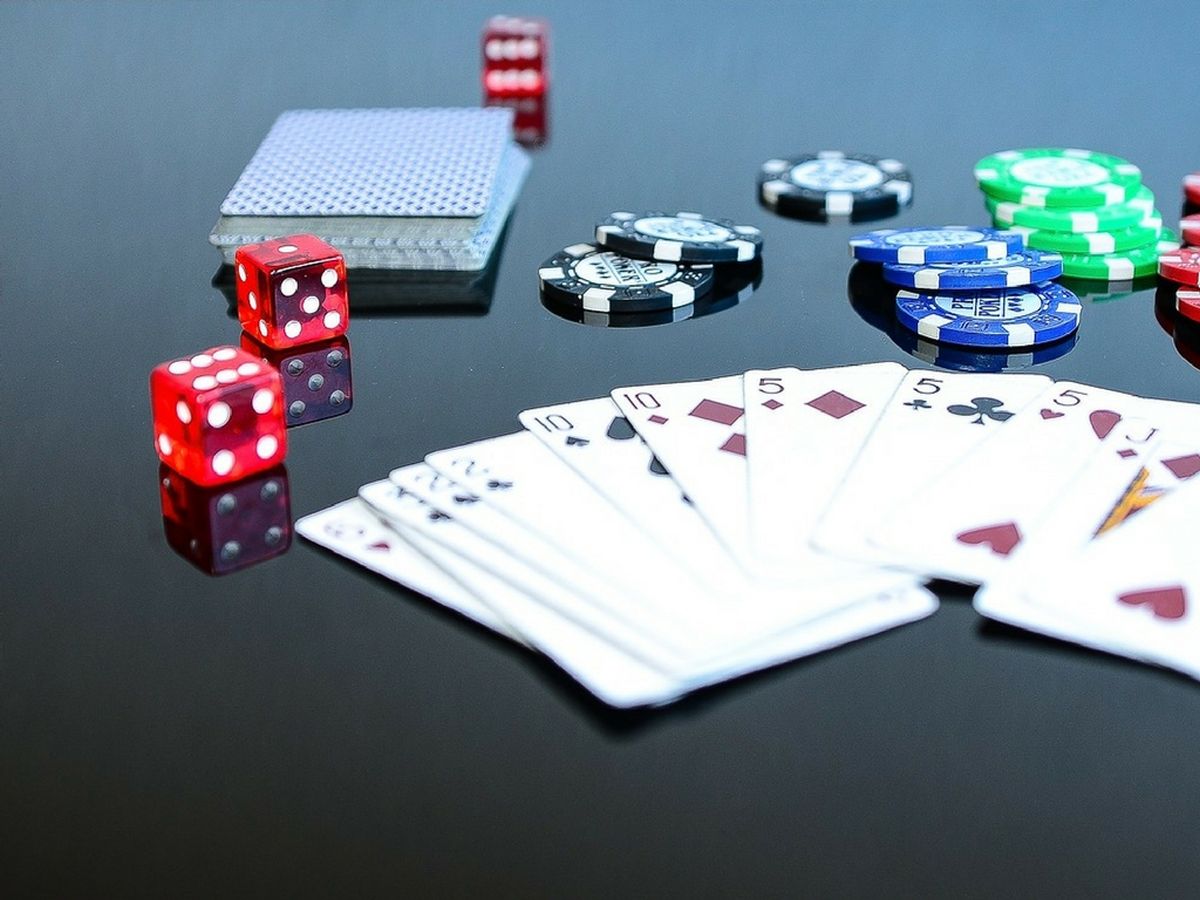 Reading Time:
2
minutes
The extraordinary situation in which we find ourselves as a result of the COVID-19 crisis has led to a temporary sale decline in many economic sectors, but has also led to an increases in others. Industries such as pharmaceuticals, food and technology have seen an increase in turnover in recent months.
However, other sectors have also been able to adapt the products and services that they offer to meet the needs of the market. Many businesses have either taken the leap into the online sphere or strengthened their existing resources in this channel in order to lessen the negative effects caused by the pandemic. According to statistics provided by Easy Payment Gateway, the Spanish payment services and fraud management aggregator, their clients saw a 10% growth in transaction processing volume compared to the data from the previous month. This was especially evident within the gambling sector, in which companies have managed to increase their sales during this period thanks to their vast presence on the internet.
Over the past few weeks, Easy Payment Gateway have been able to observe how many of their customers – especially those in the gambling sector – have asked them to manage their expansion into other markets like Latin America, Asia and some African countries. "Offering products or services in other countries requires a wide variety of payment options, so as not to lose sales in any region," warns Manuel Prieto, CEO of Easy Payment Gateway.
In fact, according to Modularbank data, 83% of UK consumers say that payment technology is a key criterion when making purchases online. In addition, 42% admit that they would abandon a high value transaction if their favourite payment method were not available.
Thanks to the one-of-a-kind technology provided by this Spanish company, it is possible to offer the customer a wide range of payment methods to ensure that their preferred option is available, thus improving their shopping experience which is reflected in increased sales. The Easy Payment Gateway platform offers customers 240 suitable payment methods, of which 190 are alternatives. In addition, they work with 35 bank card processors worldwide, all with a single integration.
"In this extraordinary situation you have to look for solutions that bring in business and help to promote growth, always considering the varying characteristics of each sector. At Easy Payment Gateway, we have a unique, user-friendly payment technology that helps to finalise transactions and facilitates internationalization," concludes Prieto.
SOURCE Easy Payment Gateway