QTech announces global ambitions for 2019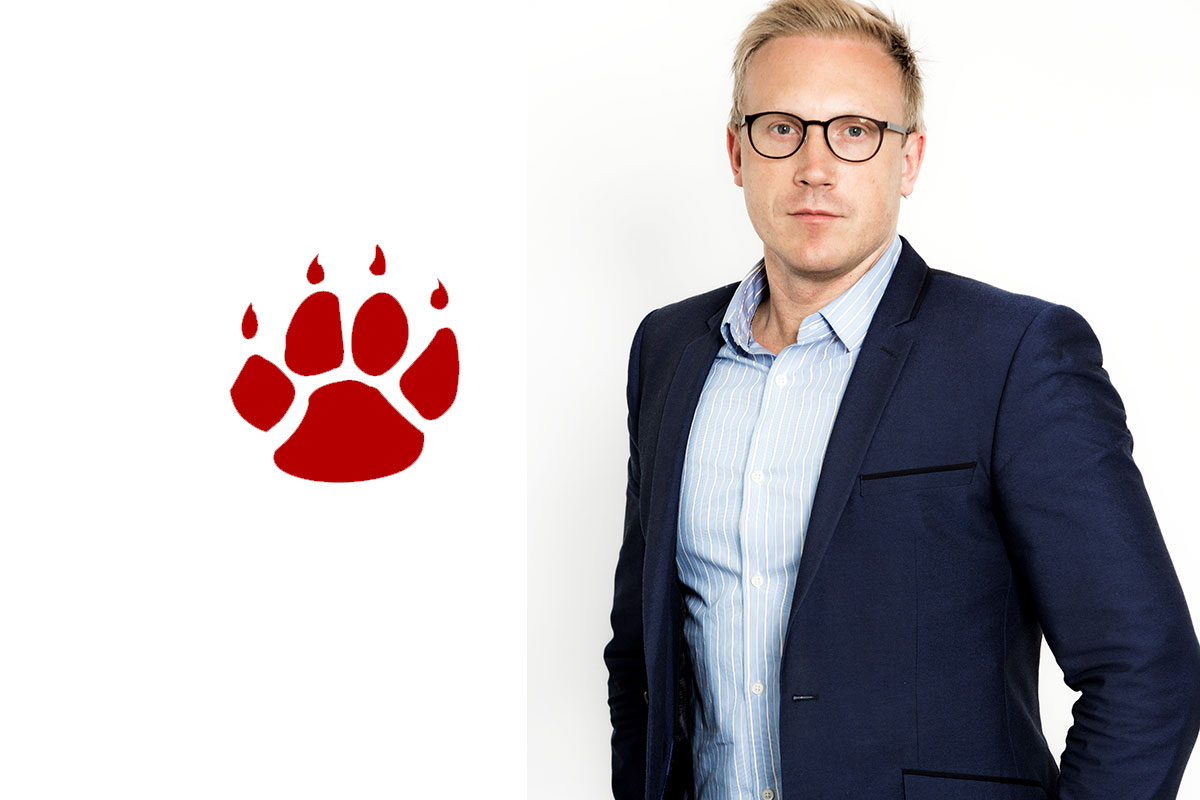 Reading Time:
2
minutes
Fast-moving, Asia-focused distributor appoints Markus Nasholm to expand global footprint
QTech Games, Asia's fastest-growing games distributor, has appointed Markus Nasholm to the new role of Global CEO, as it seeks to extend its presence and influence across the industry.
Nasholm has recently arrived at QTech Games after successful stints at Bet24 (part of the Kindred Group) and the casino and sports affiliate, Catena Media. There, he routinely proved himself across a suite of senior roles, having taken the reins as Chief Financial Officer in 2016. Showcasing a series of core capacities, from managing finance projects (featuring an IPO / listing on Nasdaq Stockholm Mid-Cap market) to broader international finance planning, Nasholm quickly established himself as a rising star of igaming.
Equally adept in the key domains of Corporate Development and M&A, this Chartered Accountant and MBA is well-equipped to oversee a brand's maturation throughout worldwide markets, emerging or established, with a keen eye for global strategy.
Now Nasholm brings all his expertise and 15-plus years of industry experience to bear at one of the world's leading online gaming platforms, based in the gaming mecca of Manila. Having already secured its status as the number-one aggregator in Asia, QTech Games has tasked Nasholm with replicating those gains across breakout territories, like LatAm and Africa, over the year ahead.
The Board of QTech Games issued a statement saying: "We're thrilled to have installed Markus at the helm of the QTech team for 2019 and beyond. We've always been intent on recruiting only the best personnel on the planet, not just the best games, and this key hire is an embodiment of that mission statement.
"We now have a Global CEO who has proved himself in high-growth gaming arenas, from start-ups to venture-capital vehicles and on to multinational blue-chip companies. This breadth of multi-dimensional experience, allied to his innate team leadership and flair for bottom-line accountability, made Markus the logical choice to wisely steward the expansion of our global footprint into new territories."
Nasholm himself added: "It's a hugely exciting time to be taking on this new challenge alongside a few of the brightest minds in the industry, coupled to some of the most pioneering technology. After a successful 2018 of double-digit growth, enhancing the speed and performance of all games on its platform, QTech has careered into the industry consciousness with a series of new deals and innovative tools.
"Just take the landmark launch of our new campaign tool in Q4 2018 that will enable operators to run campaigns across the entire QTech portfolio. Such is the collective quality and passion of the team – from our machine-learning software to our targeted departments for Africa and Latin America – the distributional scope is there to facilitate QTech Games' transition into one of the largest providers of digital entertainment around."
About QTech Games:
QTech Games is the fastest growing game distributor in Asia. Its mission is to find the best online (RNG) games in the world and distribute them to operators in Asia. Mobile games provide the central focus of the company, which is premised on a fully-owned and customised technical platform that affords games providers and operators the fastest, most effortless integration on the market. Through this platform, clients enjoy the best performance and customer support available. QTech Games' goal is to become the largest provider of digital entertainment in Asia by 2021.
RummyCircle Names Prosenjit Chatterjee as Brand Ambassador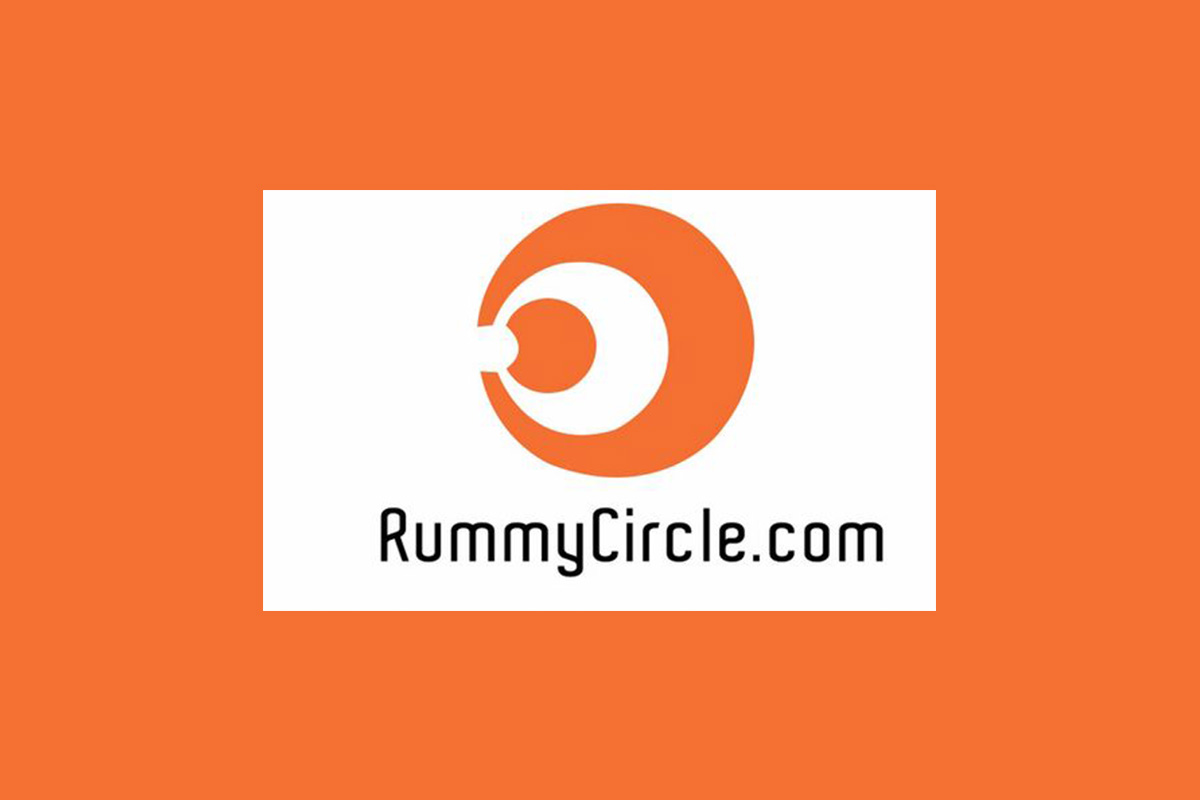 Reading Time:
1
minute
Online rummy platform RummyCircle has selected popular Bengali actor Prosenjit Chatterjee as its Brand Ambassador.
RummyCircle, the largest online rummy platform in India, is an initiative of Play Games24x7 Pvt. Ltd. Prosenjit Chatterjee who has spent years on the wide screen is a big fan of the popular Indian card game rummy.
"Bengali people have always been fond of card games and rummy is one of the best entertaining card games of India. I am sure everyone will love this new experience of playing the card game online on rummycircle.com with players from all over India. It is really great fun," Prosenjit said.
The brand unveils its new marketing campaign running with the name #BhorpurManoranjan, giving a completely new fan experience to its players.
"Online rummy is all about entertainment, what we call #BharpurManoranjan. And who better than Mr. Prosenjit Chatterjee who has been the face of the entertainment industry in West Bengal for over a decade. We are very excited to have such a talented person as our brand face and hopefully Bengalis will love playing online Rummy," Avik Das Kanungo, Brand Head of RummyCircle said.
Cambodian Secretary of State to address Mekong Gaming Summit, 10-12 September, 2019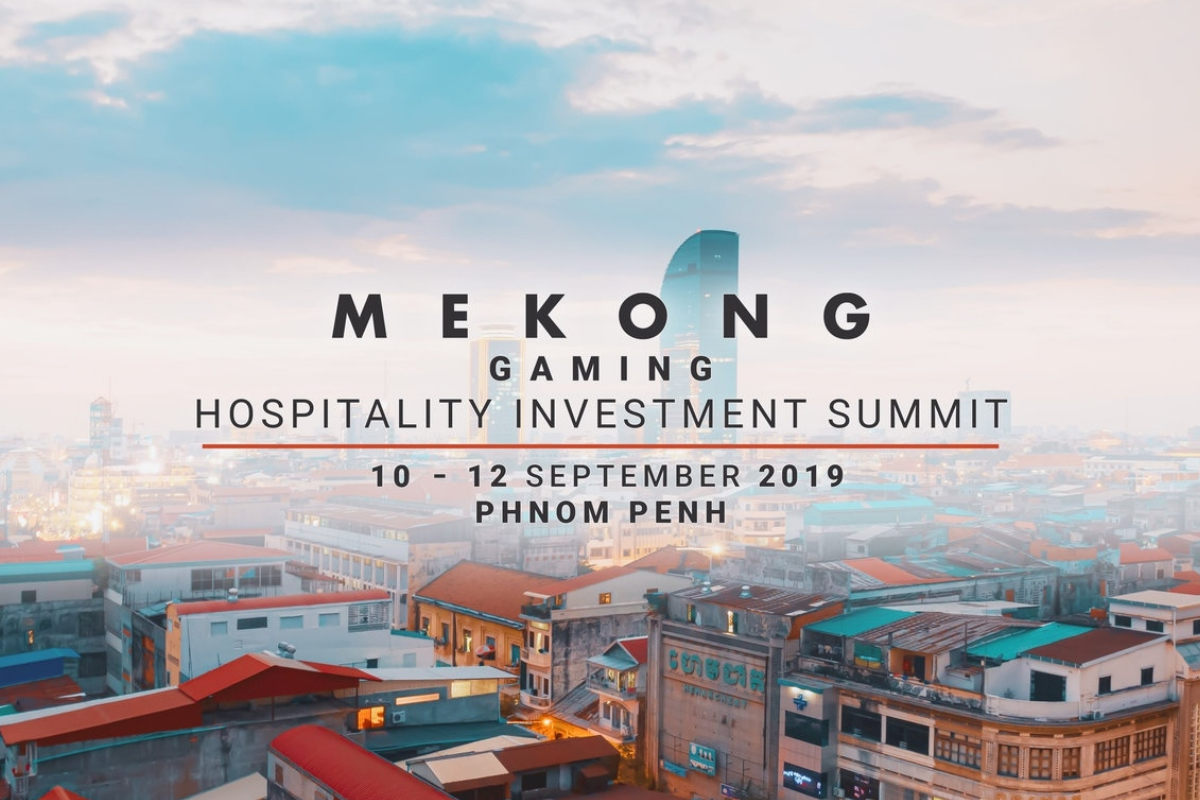 Reading Time:
1
minute
AG Brief is delighted to confirm that the Ministry of Economy and Finance Secretary of State, H.E. Nguon Sokha, will give the opening address at the much-anticipated Mekong Gaming Summit in September.
The conference is due to take place at the Sofitel Phnom Penh from 10-11 September and has the full support of the Ministry of Economy and Finance (MOEF), one of the agencies responsible for gaming regulation, along with the Ministry of the Interior. Both will eventually form the Gaming Management Committee to implement and oversee the Kingdom's new gaming legislation.
H.E. Mey Vann, director general of the MOEF, will also be speaking at the summit, and we expect to shortly also confirm the Directorate of Investment and Company Administration, Ministry of Investment and Foreign Economic Relations of Myanmar.
In addition to these addresses from government officials, the summit will provide investing and market perspectives on the land-based and online gaming opportunities in the key markets of Cambodia, Vietnam, Thailand, Laos and Myanmar.
Other highlights of the event include a special gala cocktail reception hosted by the capital's premier casino and entertainment resort – NagaWorld – on the evening of Tuesday 10th September. Delegates will also be able to meet companies able to assist in setting up their businesses in the region at a table-top exhibition space in the Sofitel Grand Ballroom foyer.
Immediately following the conference, there will be an optional tour to Sihanoukville for those who would like to see the sheer scale of development in Asia's new gambling mecca for themselves.
Suncity Launches New VIP Club at Macau's Rio Hotel and Casino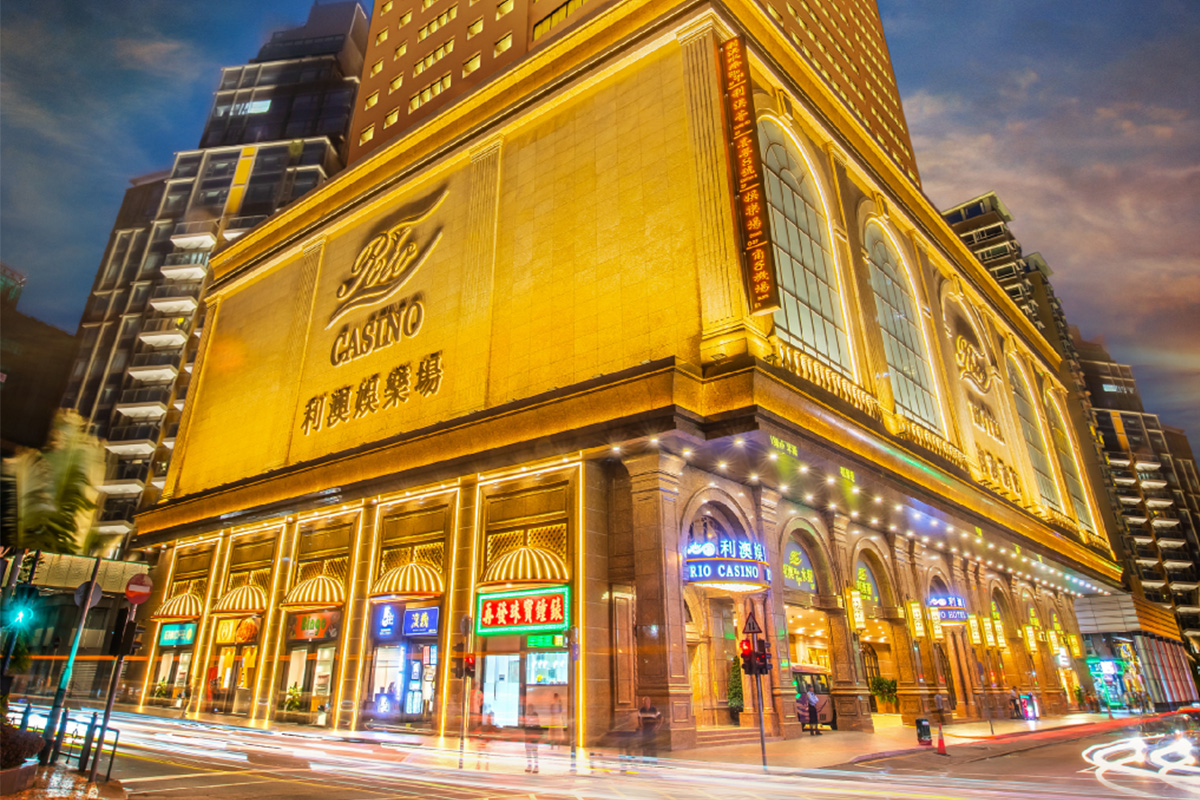 Reading Time:
1
minute
Macau junket firm Suncity Group has launched a new VIP Club at the Rio Hotel and Casino in Macau. It is Suncity's 8th VIP Club in Macau. Rio Suncity VIP Club comprises a total of four VIP gaming rooms and 12 gaming tables.
The company made global headlines last week after Chinese media published an article accusing Suncity of signing up players who gambled in its Macau junket rooms to online gaming and proxy betting services. Both are banned under Macau and Chinese law.
In response, Suncity Group Chairman Alvin Chau Cheok Wa called a special press conference over the weekend at which he revealed Suncity would not conduct any gaming operations currently outlawed in Macau in any other countries and regions, even if those operations are legally allowed within those jurisdictions.