Borgata Hotel Casino & Spa Announces Construction Of New Sports Book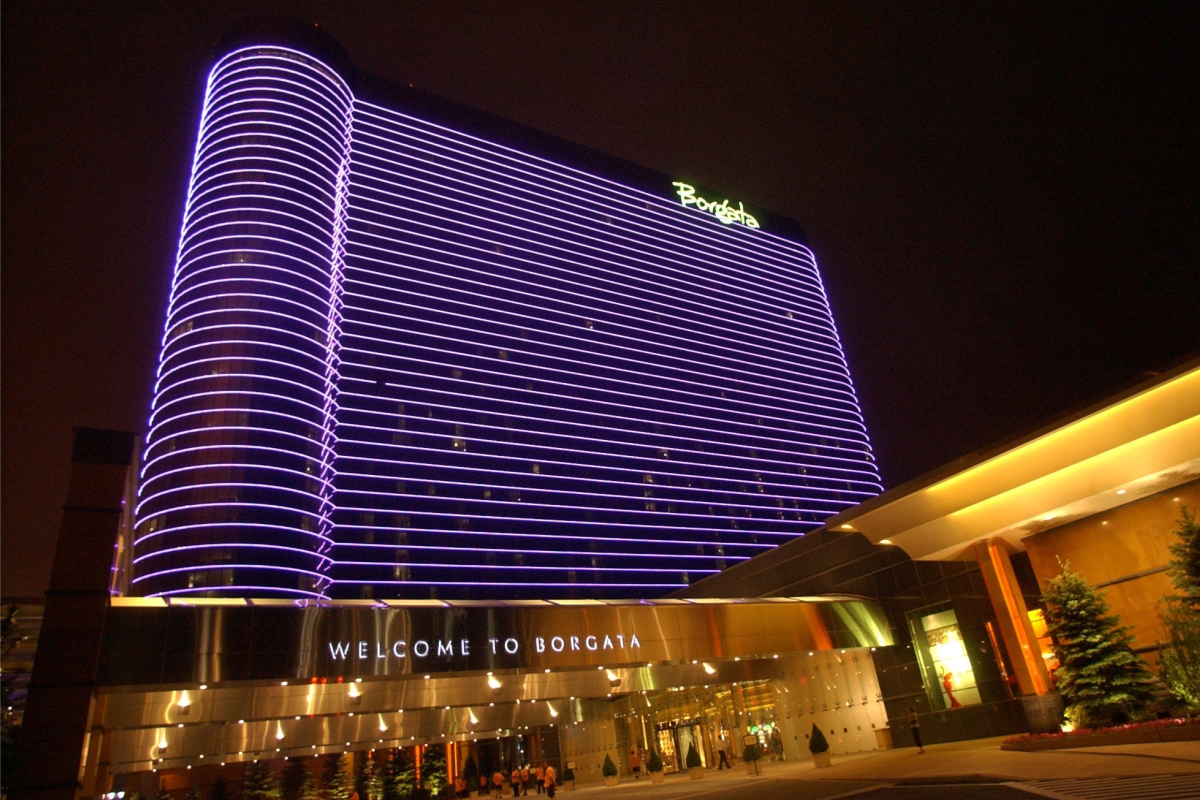 Reading Time:
2
minutes
Atlantic City's market-leading resort will invest over $11 million into the addition of a new bar and sports wagering experience
Borgata Hotel Casino & Spa announced today it will begin construction of a new venue that will integrate an entertaining bar experience with sports wagering. Adding more than $11 million in development to Borgata's resort, the destination bar will make its anticipated debut this summer.
"Since Borgata arrived in the Atlantic City market more than 15 years ago, we have maintained a steadfast dedication to property growth and development, with our new concept exemplifying this objective," said Marcus Glover, President & Chief Operating Officer for Borgata Hotel Casino & Spa. "We are proud to have been at the forefront of legalized sports betting in New Jersey and look forward to advancing our product with an innovative gaming and entertainment experience for our guests to enjoy."
Borgata made history last June when it became the first Atlantic City casino to accept a legal sports wager under new sports betting regulations in New Jersey. The historic wager came just three days after NJ Governor Phil Murphy signed a bill passed unanimously by the State Legislature, creating a regulated environment where licensed casinos may establish legal sports books.
Since accepting that first inaugural bet, Borgata launched the playMGM NJ Sports mobile sports-betting app in New Jersey. In partnership with GVC Holdings, the playMGM NJ Sports app features a full range of U.S. and selected international sports with customers able to sign-up, deposit and withdraw cash directly from their mobile devices from any location in New Jersey.
As a part of MGM Resorts International, Borgata brings the wealth of that company's sports book experience to its operation. MGM Resorts International possesses more than 25 years of sports wagering operations experience in Nevada, where the company's resorts combine to write more than 4 million sports wagers each year with annual handle in excess of $1 billion. Strategic relationships like those announced with the NBA and WNBA, NHL, MLB, as well as the New York Jets, firmly establish MGM Resorts and playMGM as the market leader in partnerships with major professional sports leagues.
ABOUT BORGATA HOTEL CASINO & SPA:
Located in Atlantic City's Marina District, Borgata Hotel Casino & Spa features 2,000 guest rooms and suites; 106,000 square feet of event space; 161,000 square feet of gaming; 189 table games; 2,994 slot machines; a 75+ table poker room; a race and sports book; 11 retail boutiques; 5 acclaimed fine dining restaurants by renowned chefs; 10 casual dining options; a 54,000 square foot spa; 88,000 square feet of event space; 20,000 square foot indoor/outdoor pool and garden; 32,000 square foot outdoor pool; 4 signature nightlife experiences; and parking for 7,100 cars. The market-leading resort also features Atlantic City's first cosmopolitan hotel experience, The Water Club at Borgata, with 800 guest rooms and suites; a 36,000 square foot spa; 18,000 square feet of meeting space; 6 designer retail boutiques; and 5 heated indoor and outdoor pools. Borgata offers online gaming within the state of New Jersey through its real-money gaming sites, www.BorgataCasino.com and www.BorgataPoker.com. Borgata is an indirect wholly owned subsidiary of MGM Resorts International (NYSE: MGM). For more information about Borgata, please visit www.theborgata.com.
Caesars becomes the official casino for the NFL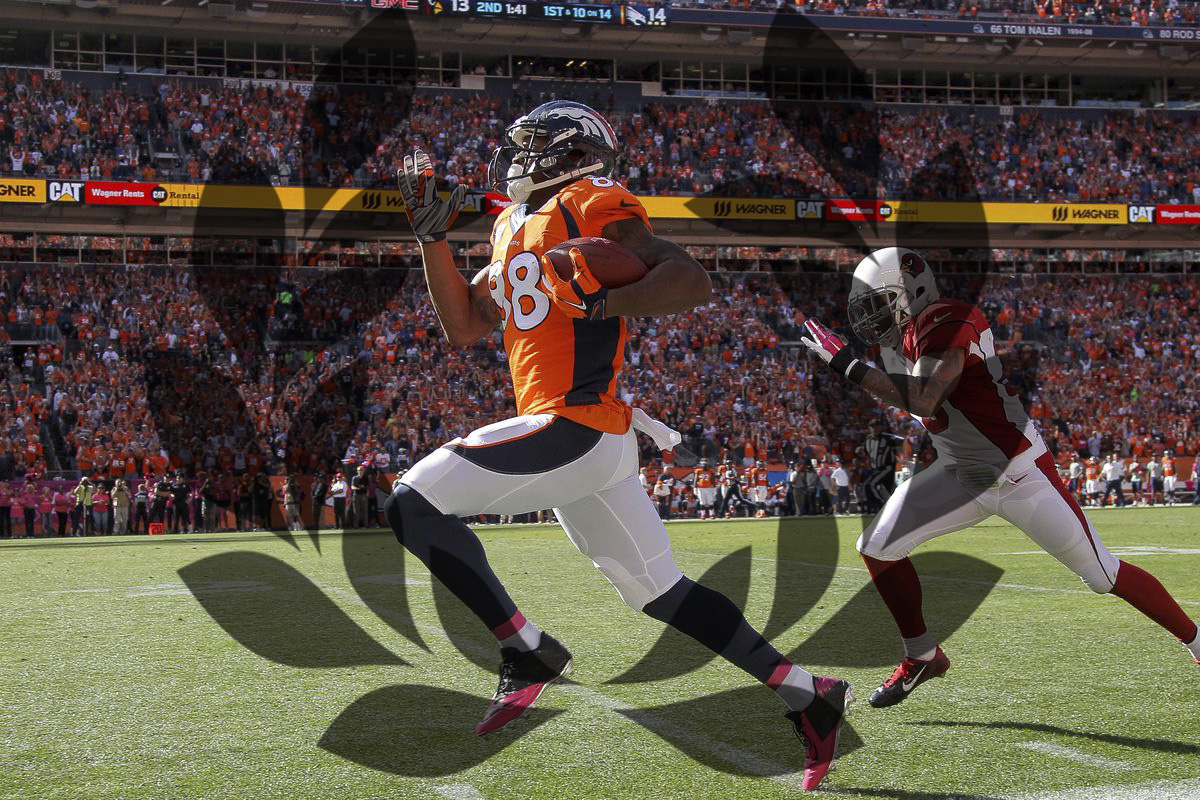 Reading Time:
1
minute
Caesars Entertainment signed on as the official casino for the National Football League (NFL). But the deal has some significant shortcomings, so its value is much less than the rest of the jewels snagged by MGM Resorts , which has partnered with professional baseball, basketball, and hockey.
The deal between Caesars and the NFL gives it some opportunities, but because the football league cannot get past its opposition to sports gambling generally, it diminishes the potential.
Starting with the 2019 NFL playoffs, Caesars will have the right to use NFL trademarks, like the logo and the words "Super Bowl," to promote its casinos and properties here and abroad to create "unique experiences" for fans.
The agreement only names Caesar's the league's official casino and specifically excludes sports betting, daily fantasy football leagues, and non-casino hotels and resorts. As a result, Caesar's cannot use NFL trademarks to promote its sportsbooks. Since sports betting — and arguably fantasy football, too — are where the real potential is, Caesars is basically just getting the chance to advertise its casinos at games and related events.
Caesars' deal is much less than what MGM Resorts has secured through its agreements with the other sports leagues. They allow MGM to use official league branding with both its casinos and its digital sports-betting operations.
Delaware continued it's strong performance in December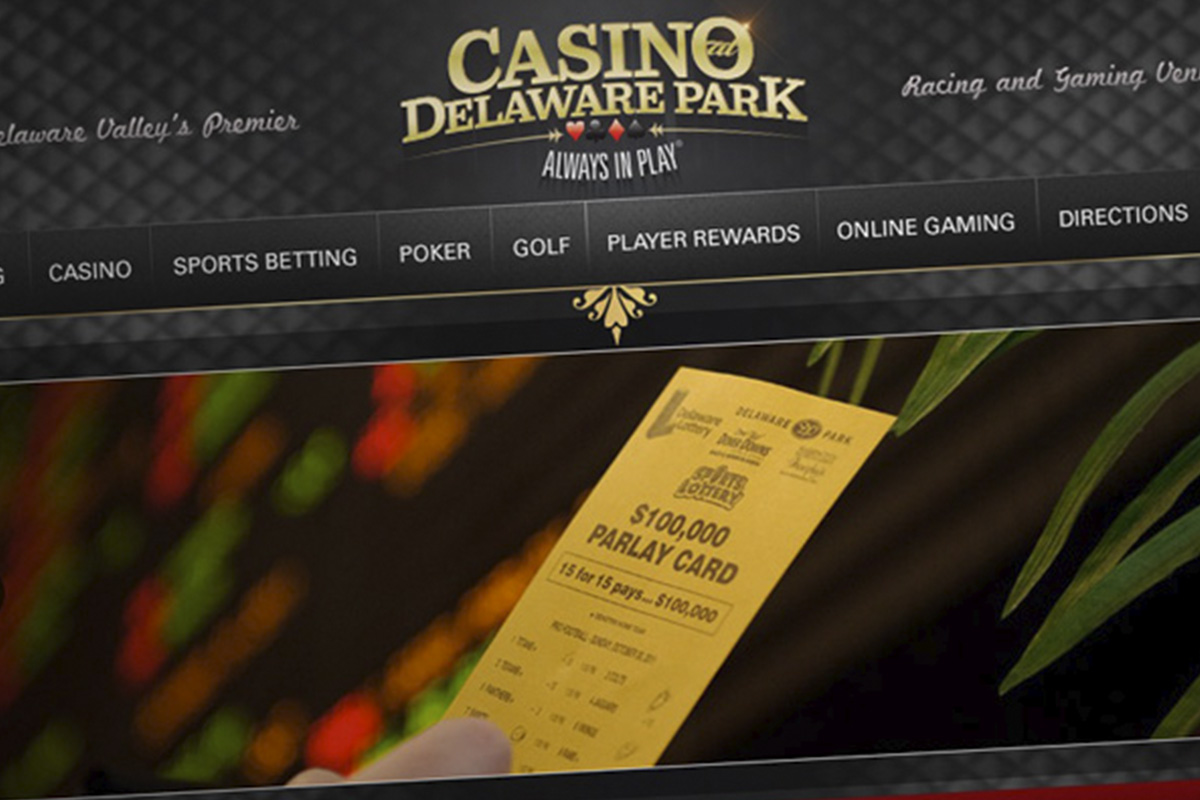 Reading Time:
1
minute
Delaware shows another strong performance on legalised sports betting in December. An increase in stakes on its online gaming market pushed annual revenue for the sector up 8 per cent year-on-year.
Net proceeds from legal sports betting amounted to $2.2m last month, up from $1.1m in November. This was mainly down to players winning less in December, with the $13.6m.
Delaware Park remains the main source of sports betting income for Delaware, with revenue in December amounting to $1.5m, from handle of $10.8m. Since launching legal sports betting on June 24, Delaware has generated revenue of $8.9m in total, with punters staking $87.0m.
There is good news for Delaware's struggling online gaming market after a strong performance in December helped push full-year revenue to $2.6m, up by 8 per cent on $2.4m in 2017.
NBA to change gambling policies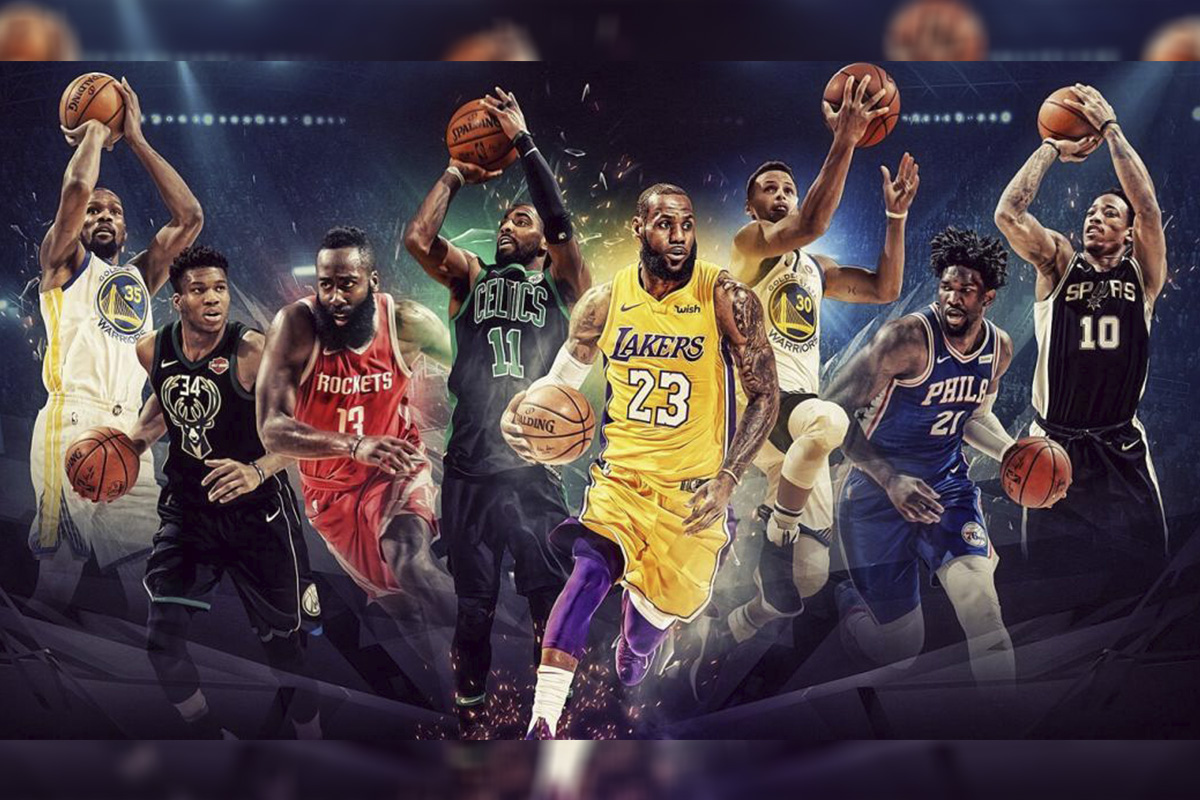 Reading Time:
1
minute
Mark Tatum, NBA COO and Deputy Commissioner, has revealed that the league is preparing to double down their policies, as legalised sports betting expands in the United States. The COO said that the ruling brings extra resources to the table to prevent in-house infractions.
"We're spending a lot of time learning from the mistakes that were made and what we're seeing in sports betting in places around the world. We're trying to educate our fans. We're educating our players and our teams. We're taking a little bit of a cautious approach here… but generally, we think it's a good thing for sports betting to be regulated, to be legalised, so there is better information being captured," said Tatum.
Tatum said that how the soccer league from the UK manages a balance between revenue and responsibility has been observed.
"That really helped inform some of our thoughts on how sports betting could work in the United States. We're seeing a large shift now and a change in the landscape of sports betting in the US" Tatum said. "We've gone to school on them. We've actually shared a lot of information with them and have a great partnership with them."