iGaming's Finest will Feel The Noise on February 6th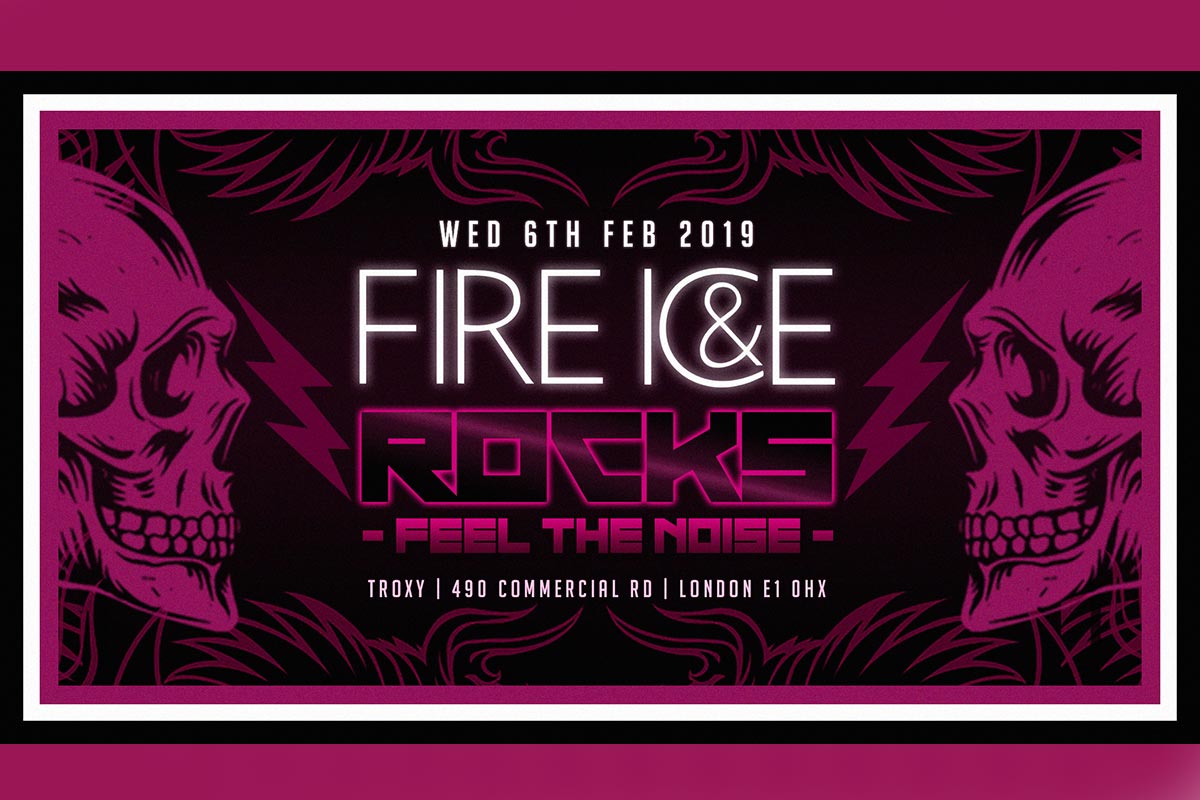 Reading Time:
2
minutes
Fire & Ice is set for Wednesday 6th February 2019 and this year it will Rock You!
Are you ready to Rock? Fire & Ice, the iGaming industry's grandest and most elaborate social gathering, returns on Wednesday 6th February 2019 and brings with it a night of Glam Metal Rock and Roll. The event will channel the rock culture of the 80's glam metal rock scene and turn you into a Hollywood Vampire.
With the help of more than 100 performers, musicians, artists, designers, creatives and extras, the night will celebrate the spirit of rock and roll. An interactive theater, a modern circus, an insane club night, it's all of these, but most importantly it's a chance to form relationships within the industry outside the formality of a conference or meeting room.
The industry is invited to join the biggest names in iGaming, who will be hosting guests in the stage-side VIP area. All VIP table hosts and guests are treated to VIP entrance, their private area, drinks and more fun, entertainment and excitement than any other venue in town. Anyone looking to make an impression will be happy to hear that there are still a few tables and sponsorships available.
Michael Caselli, Fire & Ice co-organiser, added: "We need this event as much as the industry needs it. This is our creative outlet and we take great pride in bringing our craziest ideas to life.  The end result is incredible, and we can't wait to welcome guests on the night."
Jodie Thind, Fire & Ice co-organiser, said: "Fire & Ice has become an iGaming industry institution and I am proud to be a part of the team that creates such an incredible, memorable show each year. I look forward to welcoming 1500+ guests and helping them party like a rock star!"
Fire & Ice Rocks takes place at the Troxy in London on Wednesday 6th February 2019. Doors open at 9pm and the Main stage performance commences at 10:30pm.
For more information on Tables/Sponsorship, contact [email protected]
Pre-F&I Dinner VIP Tickets can be purchased here: www.fireandicedinner.com
Incentive Games Partners with NewPlay Group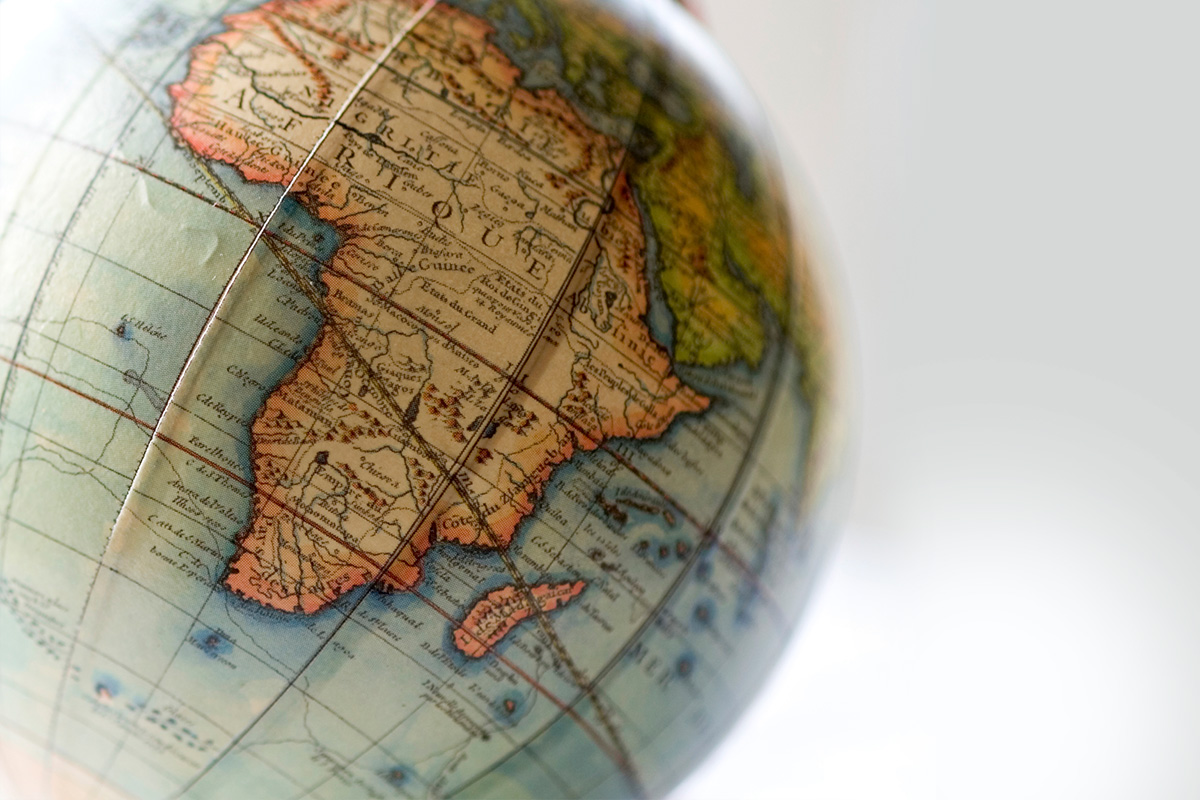 Reading Time:
< 1
minute
Incentive Games has announced a new partnership with the UK-based NewPlay group.
NewPlay is an investment company specialised in providing mobile entertainment, gaming and media content services to customers in developing markets with a focus on East and West Africa.
As per the deal, Incentive will provide its virtual football wagering game to two of Newplay's operator brands in Kenya and Ghana, Playabet and Betyetu respectively.
The virtuals game is optimised for low-spec smartphones, meaning it can be used by customers in developing markets where technological penetration is lower. It also offers continuous wagering opportunities during the suspension of live sports.
"Playabet is an exciting up-and-coming brand in Africa, and we look forward to launching with their respected and recognisable Betyetu brand in Ghana in near future, therefore we are really excited to be working with them to launch our virtuals game in Kenya and Ghana," John Gordon, chief executive of Incentive Games, said.
"We also look forward to expanding our product offering in the near future when the sporting world resumes competition. Until then, we are excited to support NewPlay Group's activity as it continues to be a market leader in the African iGaming industry," John Gordon added.
Conor O'Donovan, CEO of NewPlay Group, said that his business understands the technology and market constraints in African jurisdictions, which had necessitated "significant research" to find a suitable virtuals partner.
"We were attracted to Incentive, as they have achieved the balance in delivering a compelling UX while remaining light and accessible on low-end devices. We are delighted to be partnering with Incentive, going live with Playabet in Kenya initially followed by Ghana with view to expanding this relationship into other territories in 2020/2021," he said.
Norsk Tipping Selects Stats Perform as Sole Live Streaming Supplier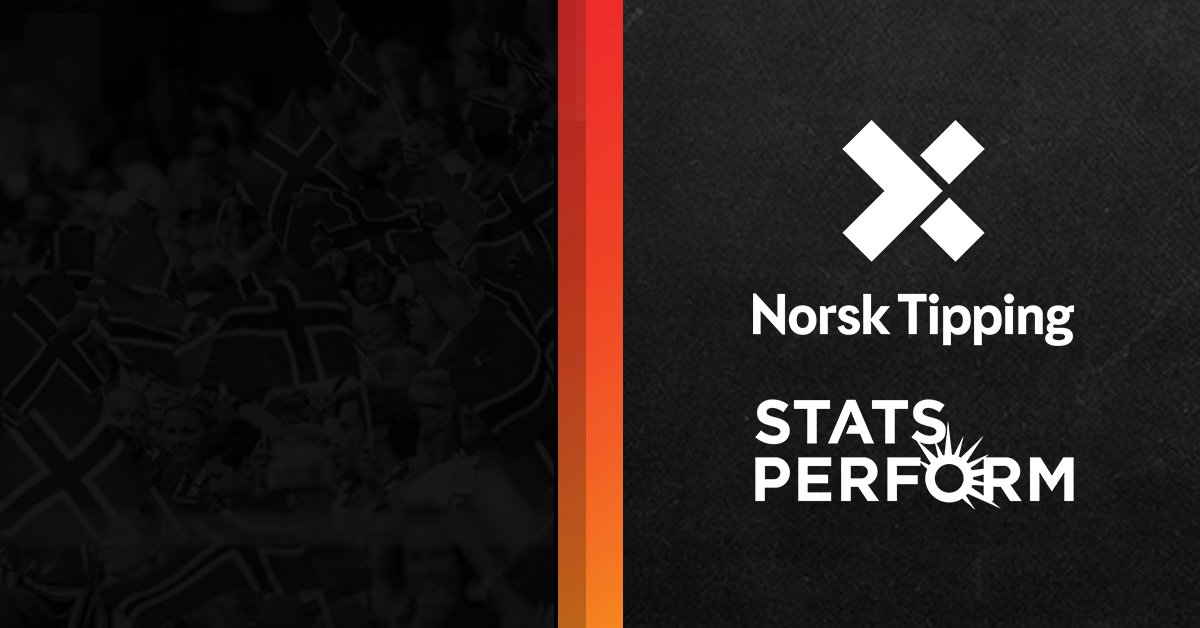 Reading Time:
< 1
minute
The Norwegian State Lottery's sportsbook Norsk Tipping has chosen Stats Perform's Watch & Bet service as its sole live streaming video supplier, in a competitive tender.
The service includes thousands of premium and well-timed streams for Norwegian bettors and is another endorsement for Stats Perform's strong global live streaming package, which includes LaLiga and Ligue 1 amongst over 80 other football competitions, together with IIHF ice hockey, WTA and ATP tennis, EHF handball, basketball, darts, cricket, esports and many more.
State-owned Norsk Tipping is the latest Scandinavian lottery to integrate Stats Perform's live streams into their online sportsbook, joining a high number of top tier sportsbooks and lotteries from across the globe.
Hans Erland Ringsvold, Head of Gaming operations at Norsk Tipping, said: "Providing live streams is something we look forward to be able to offer to our customers. Streaming provides live entertainment, gives bettors more insight into what they're betting upon and makes Norsk Tipping an even more relevant site to spend time on. Stats Perform came through as the preferred streaming service provider after a competitive tender process with a strong portfolio of live vision rights, good 24/7 coverage and events with high attractivity for the Norwegian market. We look forward to working together."
Andrew Ashenden, Chief Betting Officer, Stats Perform, added: "We are delighted to be announcing our partnership with Norsk Tipping. Live streaming creates the ultimate rounded, entertaining betting experience by putting high quality live real sport straight into the sportsbook. We're proud to have been trusted to partner with another lottery and are looking forward to seeing the positive feedback from Norsk Tipping's customers."
Market rundown by the Baltic industry shareholders at MARE BALTICUM Gaming Summit 2020 (Tallinn)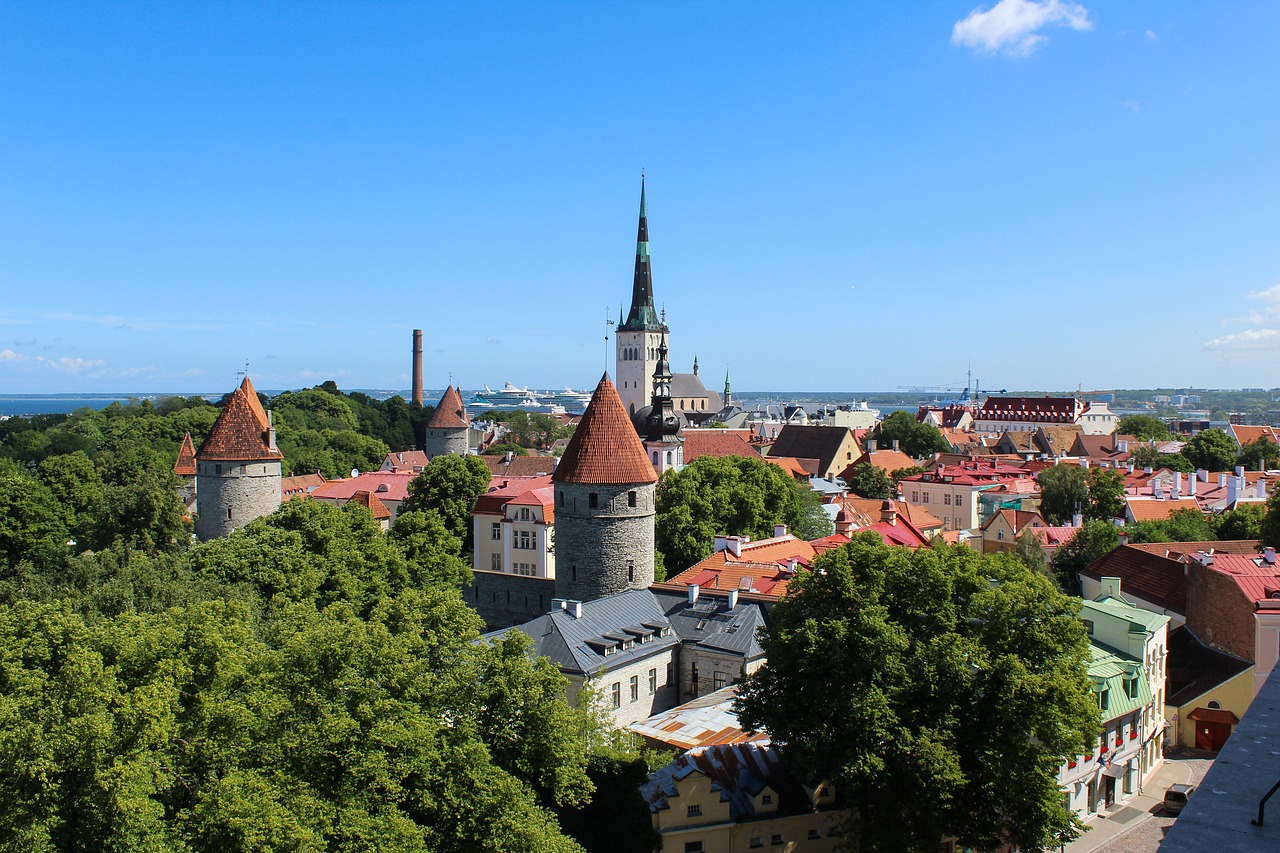 Reading Time:
2
minutes
Leading industry experts will dissect the latest happenings in the Baltics this August in Tallinn at the 3rd edition of MARE BALTICUM Gaming Summit (live conference).
On the 6th of August, several industry leaders from the Baltic and Scandinavian region will gather under safe conditions in Tallinn at Radisson Blu Hotel Olümpia Tallinn for a day of panel discussions, round table discussions and networking.
The mission is sailing out of these uncharted waters in which the industry finds itself due to the COVID-19 lockdowns.
Among the interesting talks, a particular panel discussion must be watched closely. We are referring to the "Market Rundown by the industry shareholders: Estonia, Latvia and Lithuania" panel discussion which will be moderated by Dr. Simon Planzer (Partner at PLANZER LAW).
The panel will be joined by some of the biggest names in the industry and include Liutauras Varanavičius (Head of Business Development at ConnectPay), Dainis Niedra (Managing Director Central & Eastern Europe at Enlabs), Kaido Ulejev (Commercial Director CEECA at Betsson Group) and Karolis Gogaitis (General Manager at CBet.lt).
As mentioned about, the panel discussion is very important to attend as it will follow the Baltic regulators' panel discussion.
Make sure to book as fast as possible as the seating is limited! You can choose one of the packages that include either delegate pass or delegate pass and accommodation combo (VIP Package)!
As mentioned in earlier press releases, the conference is going ahead as planned and based on official sources, Estonia has allowed from June 1 for citizens from EU and EEA countries with a slow current spread of COVID-19 to enter the country without the requirement of a 14-day self-isolation period.
You can consult the list that is updated weekly on the following link.
As in earlier years, the conference will also feature the next edition of the Baltic and Scandinavian Gaming Awards (BSG Awards). Read more here…
MARE BALTICUM – The Baltic and Scandinavian Gaming Summit will once again bring together the leading companies in the Baltic and Scandinavian region for a full day of quality learning and networking with local regulators and industry experts.
You can find more details about the Agenda here or you can register here!
Browse the official event website here: www.marebalticumgaming.com
You can view the photo gallery from the inaugural event on the following link.
Browse the video archives of the panel discussions which were recorded on the 7th of May at the virtual edition of the conference.
For further inquiries about the 2020 live edition of MBGS and BSG Awards (6 August – Tallinn, Estonia), speaking/attending/sponsoring options, make sure to send an e-mail to Andrada Bota (B2B Sales Executive at Hipther Agency) or subscribe to the weekly newsletter on the following link.
Visit www.marebalticumgaming.com for more details!
For media-related inquiries, please contact Alexandru Marginean (Marketing Specialist at Hipther Agency).
MARE BALTICUM Gaming Summit Live and BSG Awards
MARE BALTICUM Gaming Summit, also known as the Baltic and Scandinavian Gaming Summit & Awards offers the opportunity for both new companies and veterans, to learn about industry insights and compliance update, while also being part of a group that is at the forefront of the gambling industry in the Lithuania, Latvia, Estonia, Sweden, Denmark, and also from the DACH region.
The Summit approaches all regulatory and compliance related aspects of the mentioned markets and also highlights some trending topics of the gambling industry.
For more details visit www.marebalticumgaming.com