iGaming's Finest will Feel The Noise on February 6th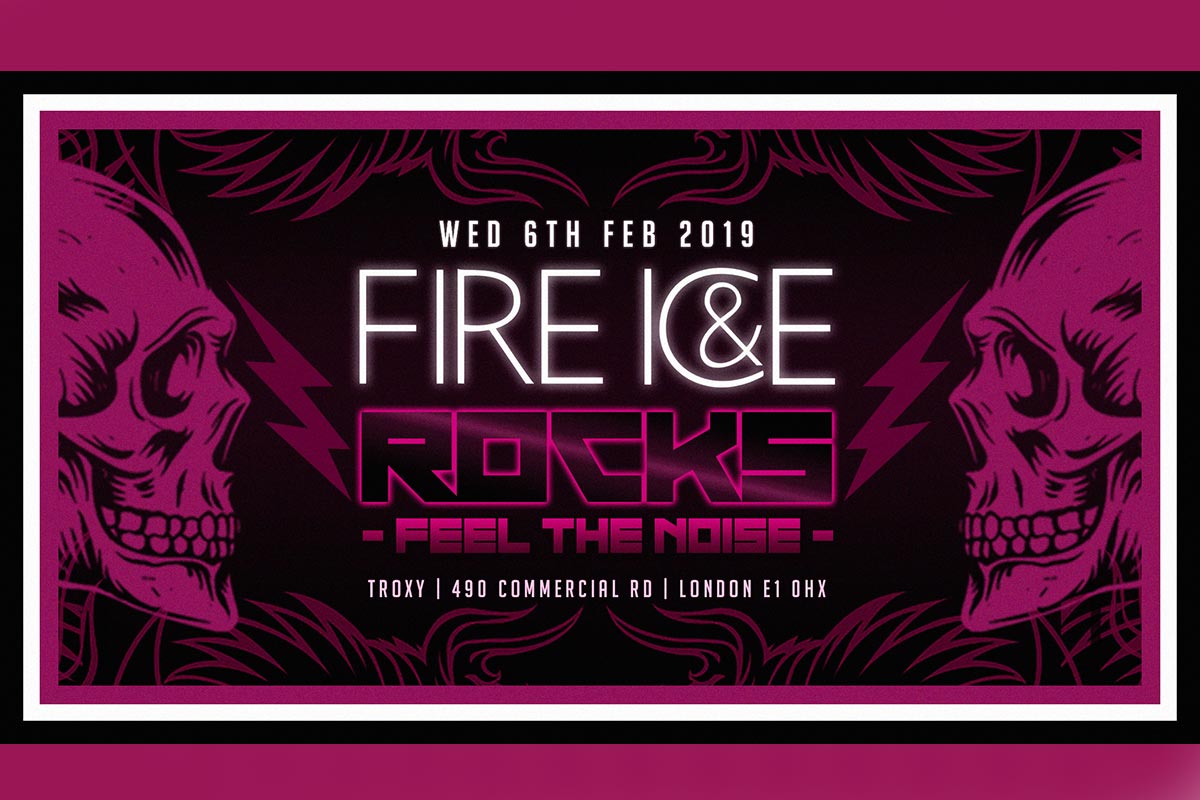 Reading Time:
2
minutes
Fire & Ice is set for Wednesday 6th February 2019 and this year it will Rock You!
Are you ready to Rock? Fire & Ice, the iGaming industry's grandest and most elaborate social gathering, returns on Wednesday 6th February 2019 and brings with it a night of Glam Metal Rock and Roll. The event will channel the rock culture of the 80's glam metal rock scene and turn you into a Hollywood Vampire.
With the help of more than 100 performers, musicians, artists, designers, creatives and extras, the night will celebrate the spirit of rock and roll. An interactive theater, a modern circus, an insane club night, it's all of these, but most importantly it's a chance to form relationships within the industry outside the formality of a conference or meeting room.
The industry is invited to join the biggest names in iGaming, who will be hosting guests in the stage-side VIP area. All VIP table hosts and guests are treated to VIP entrance, their private area, drinks and more fun, entertainment and excitement than any other venue in town. Anyone looking to make an impression will be happy to hear that there are still a few tables and sponsorships available.
Michael Caselli, Fire & Ice co-organiser, added: "We need this event as much as the industry needs it. This is our creative outlet and we take great pride in bringing our craziest ideas to life.  The end result is incredible, and we can't wait to welcome guests on the night."
Jodie Thind, Fire & Ice co-organiser, said: "Fire & Ice has become an iGaming industry institution and I am proud to be a part of the team that creates such an incredible, memorable show each year. I look forward to welcoming 1500+ guests and helping them party like a rock star!"
Fire & Ice Rocks takes place at the Troxy in London on Wednesday 6th February 2019. Doors open at 9pm and the Main stage performance commences at 10:30pm.
For more information on Tables/Sponsorship, contact Events@LyceumMedia.com
Pre-F&I Dinner VIP Tickets can be purchased here: www.fireandicedinner.com
Oriental Group Gets Approval for Developing Gaming Hubs to House POGOs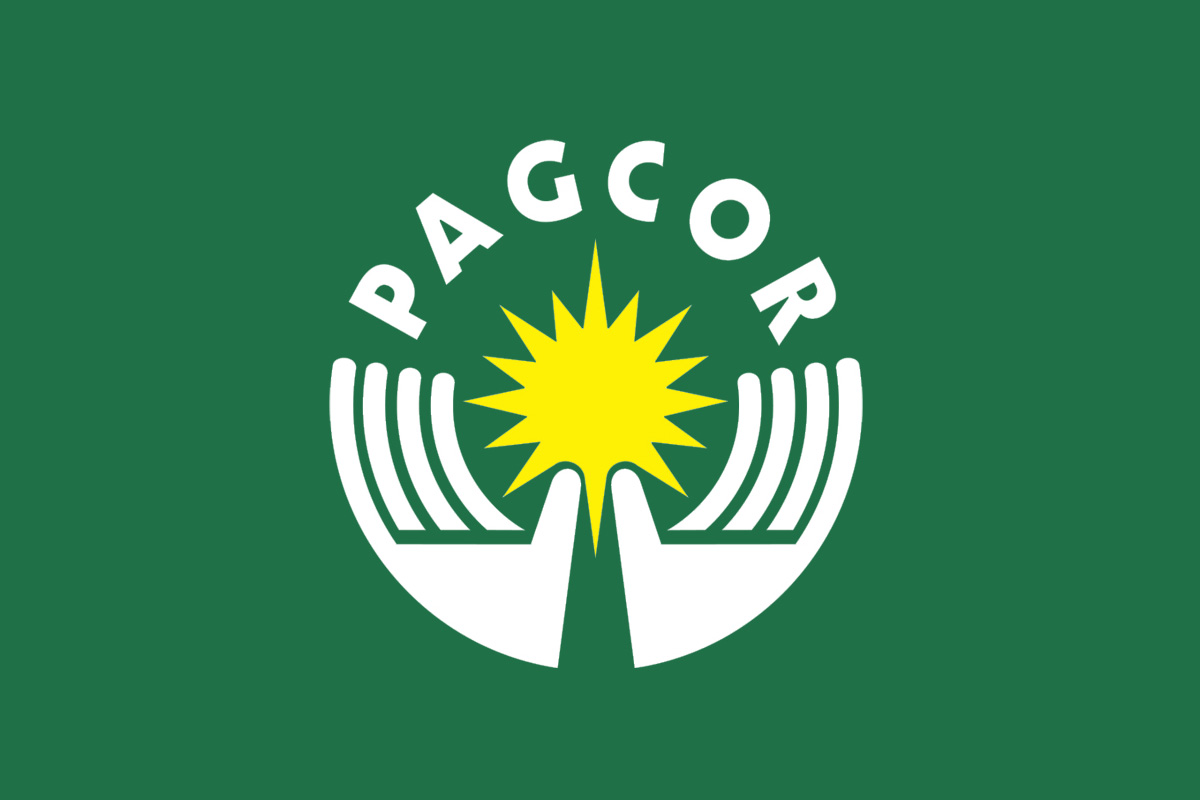 Reading Time:
1
minute
Oriental Group, the Asian-based online gaming giant, has got approval form PAGCOR, the gaming regulator in Philippines, to develop two hubs for the purpose of hosting accredited Philippine Offshore Gaming Operators (POGOs). The hubs will be based in Clark and Cavite.
The hubs will not only house the offices of accredited POGOs but also workers' residences and relevant government agencies. The idea is to make it easier for PAGCOR to regulate the industry.
"We are making business more comfortable and easier for the operators by now licensing POGO hubs. Since it's easier for us to regulate when they are in hubs, then there are some special privileges there like five-year licenses," PAGCOR chair Andrea Domingo said.
According to Kevin Wong, General Manager of Oriental Game, the Clark hub which is covering an area of around 10 hectares is already operational and will be able to accommodate 5000 workers once at full capacity. The Cavite hub, which will cost Oriental Game Php8 billion (US$156 million) to build, will cover 20 hectares and house 20,000 workers.
Sands China Launches Special Financing Support Programme for Local SMEs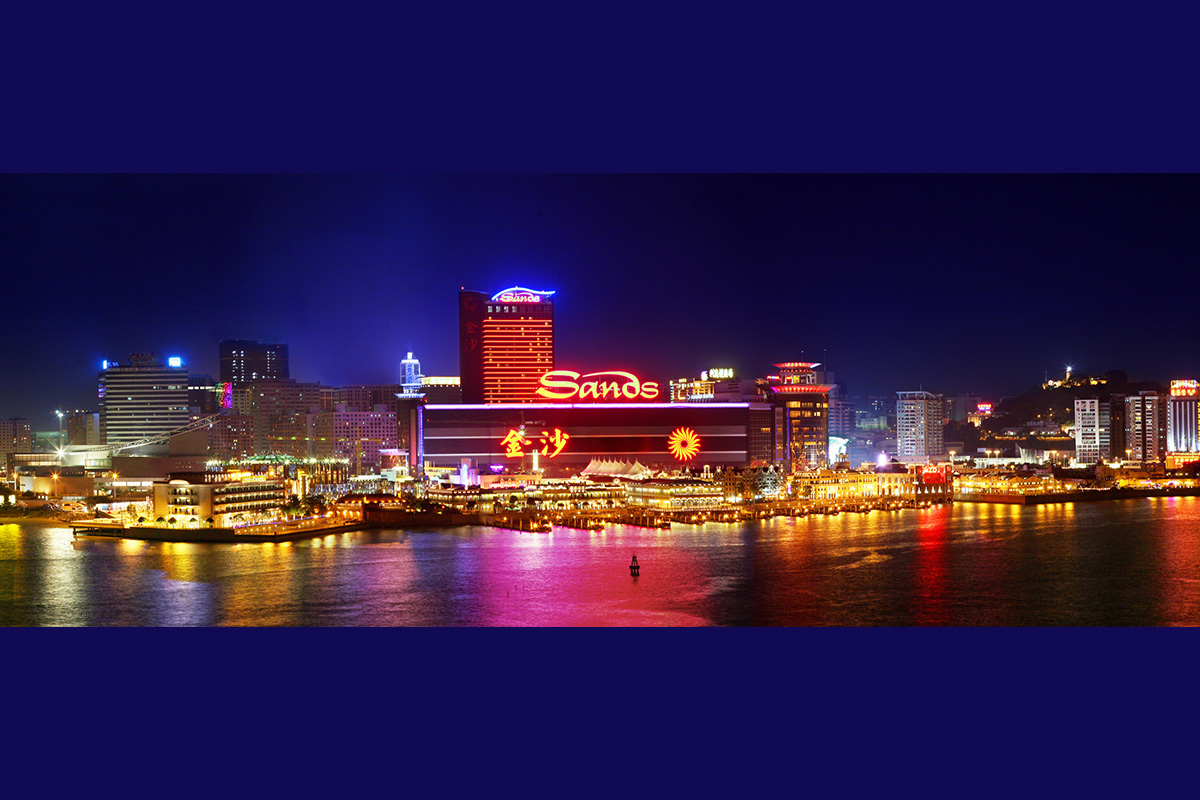 Reading Time:
1
minute
Sands China, the integrated resort developer and operator in Macau, has launched a special financing programme for its local SME suppliers, in cooperation with six local banks.
The new financing programme is part of Sands China's F.I.T. initiative which offers Financial Support, Invitational Matching and Training and Development to local SME suppliers.
Through the Sands China SME Financial Support Programme, six local banks are offering special loans and credit to local SMEs who have contracts or purchase orders with Sands China. The goal is to support the development of local SMEs through faster, easier and more favourable bank financing loan products.
"Sands China is very pleased to be the first integrated resort operator in Macao to present this new financing program for our local SME suppliers. It is important for our company's growth to go hand-in-hand with the growth of local businesses, and this latest initiative is part of Sands China's ongoing and long-term commitment to supporting local SME suppliers. We want our presence in the marketplace to provide opportunities for smaller companies in Macao to benefit from the business opportunities that are created as a result," Dr. Wilfred Wong, president of Sands China Ltd said.
Oklahoma Tribal Leaders Approve a Resolution against Governor's Gambling Plan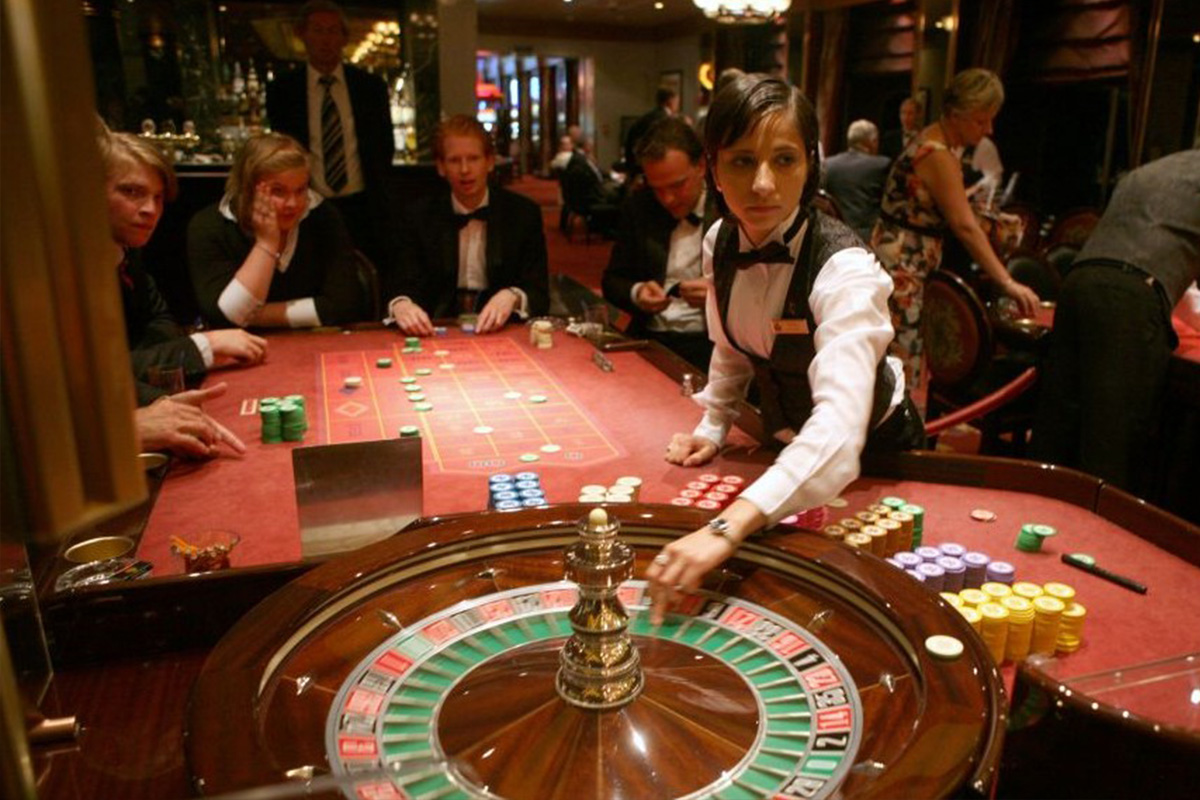 Reading Time:
1
minute
The leaders of Oklahoma-based Cherokee, Chickasaw, Choctaw, Muscogee (Creek) and Seminole nations have approved a resolution denouncing the new Republican governor's plan to force negotiations for a bigger slice of revenue from Oklahoma's tribal casinos.
The Inter-Tribal Council of the five civilised tribes approved the resolution during a meeting in Tulsa.
Last week, Gov. Kevin Stitt said that the existing compacts should be reevaluated now that the gambling industry has matured in Oklahoma.
Tribal leaders and the governor disagree over what triggers a 15-year renewal of the compacts.