UK Gambling Commission proposes stricter ID checks to prevent cheating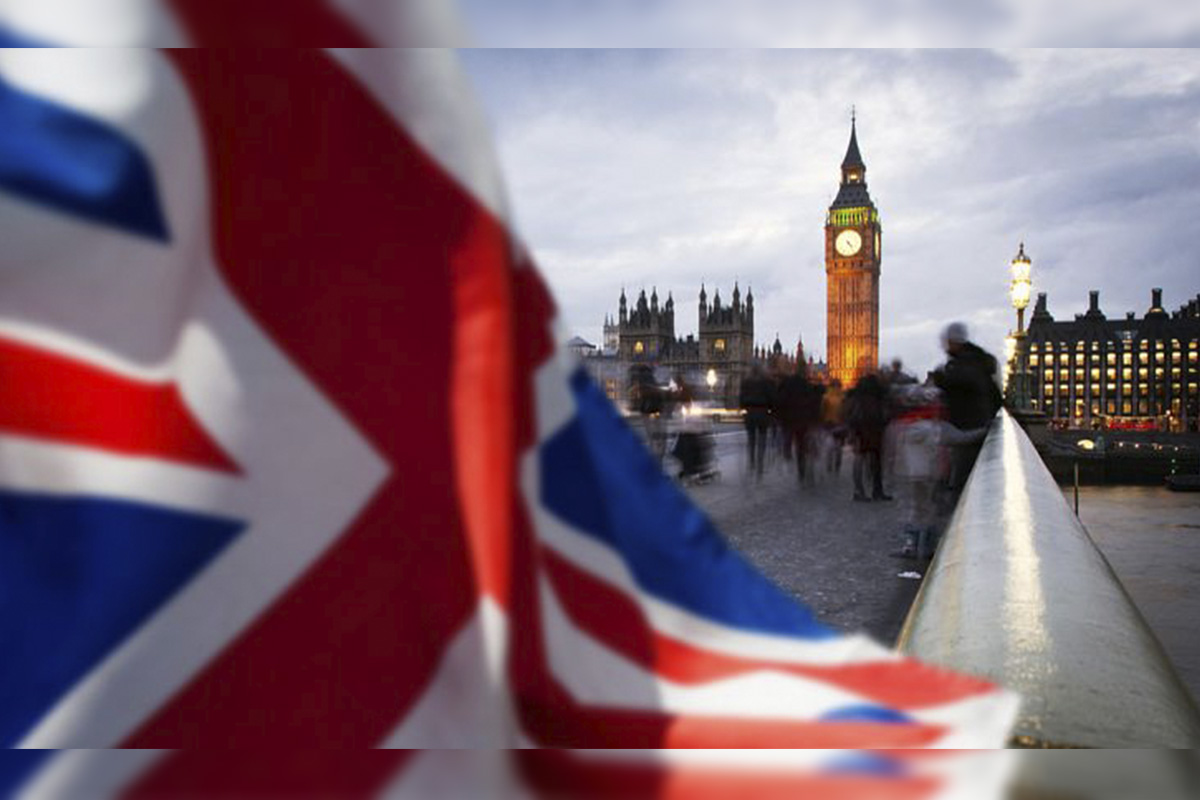 Reading Time:
2
minutes
UK's Gambling Commission has proposed tougher ID checks to ensure that self-excluded gamblers cannot cheat the system to place bets.
It follows the admission of the head of GamStop, a scheme designed to help problem gamblers, that she was deeply concerned following an investigation by BBC Radio 5 Live that found a gambler who had self-referred could still place bets online by simply changing their user details.
A Gambling Commission spokesperson said they were already aware of the issues raised in the investigation.
The spokesperson added: "We will shortly announce the outcome of a consultation on ID verification and if our proposals are implemented later this year, gambling businesses will have to prevent customers gambling using incorrect details."
"GamStop is also still in its testing phase and is working on improvements. All self-exclusion systems need to be as effective as possible to protect consumers and once we are satisfied with the scheme we'll expect all operators to take part."
More than 50,000 people have signed up to GamStop, a service that launched in April 2018, to allow addicts to ban themselves from online betting platforms.
But the investigation found that the system did not work very well and could easily be exploited. GamStop's CEO, Fiona Palmer, admitted the service was not working well enough. 
She said: "We are taking on board the feedback and we are looking to improve the scheme."
Matt Zarb-Cousin, a spokesperson for the Campaign for Fairer Gambling, said the findings of the investigation were not surprising.
"Hopefully, the system improves in light of this and it does need to be multilayered, with lots of self-exclusion forms working together," he said.
He added: "Even if GamStop was completely accepted as self-exclusion it would only apply to British gambling sites and sites not licensed with the Gambling Commission would still be accessible. To be effective [self-exclusion] has to be layered … I am involved with Gamban and it has been evaluated as the most effective blocking software."

Trading the past for the future – an AllSported white paper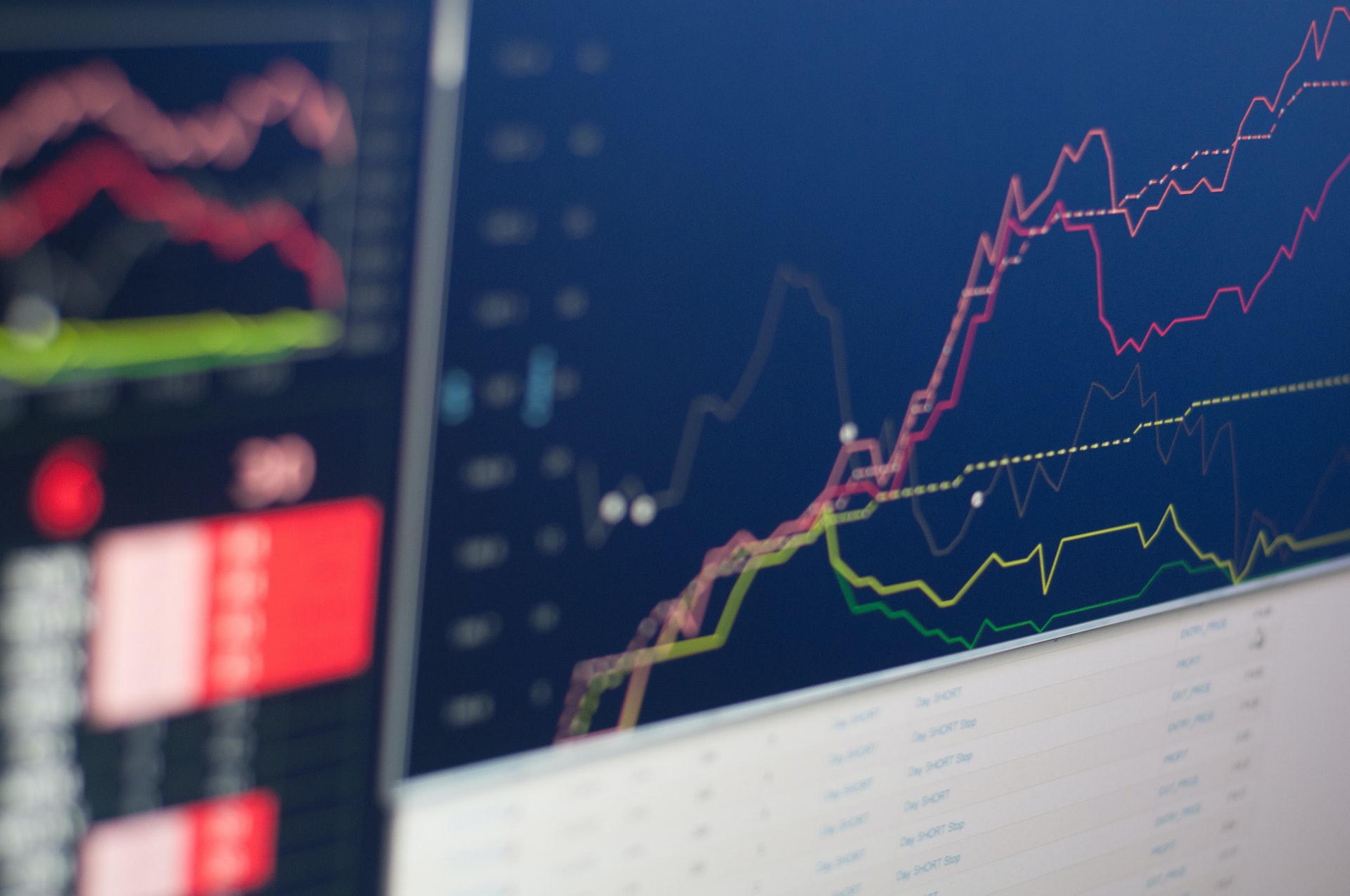 Reading Time:
2
minutes
Another lockdown has come and gone in the UK and luckily the good news and main difference from the first global shutdown is the continuation of major sporting events, including all racing, taking place behind closed doors. While not only is this good for our own mental health to get through the colder winter days, it is also critical for our industry.
The lack of elite sport throughout March, April and May was crippling for many. AllSported, the leading trading racing trading solution from Racing Post, recently released a research paper – Trading the past for the future – looking at the state of play in the trading industry post lockdown. The paper discusses how the exchanges are playing a huge role in pricing and look at what is next for the trading floor.
The damage from a complete wipeout of sport and of course the wider economic issues resulting from a global pandemic are still to be played out in full. While the gambling world is most definitely not bulletproof to wider economic factors there is a sense that this is not the only cause in the dropoff. As part of the research contributors from Banach Technology and TXODDS, partners in AllSported, take a deep dive into how the pandemic is highlighting changes across the trading landscape.
The paper discusses how horseracing bookmaking is a different beast and the nuances involved aren't being accounted for with ready-made solutions. The AllSported team spent some time speaking to both operators and platform providers and have come up with what they agree to be the main issues. The panel assembled came up with varying opinions throughout the research paper.
Key researcher and Head of Trading Solutions Alan Casey discussed the depth of the white paper and the effects of 2020 on horseracing trading saying:
'2020 has been a year like no other but from our research, we're seeing that this year has accelerated change that was already taking place rather than completely changing the direction of the industry. We now know customers have more time to expect the best customer experience and will no longer accept the norm across any industry and that includes betting.
'We'll be discussing the findings at this weeks Betting on Sports America conference and we're excited to share what we've found and how that's going to shape racing trading going forward.'
Download AllSported, Trading the past for the future from Spotlight Sports Group
here
.
How to win at Online Casino Games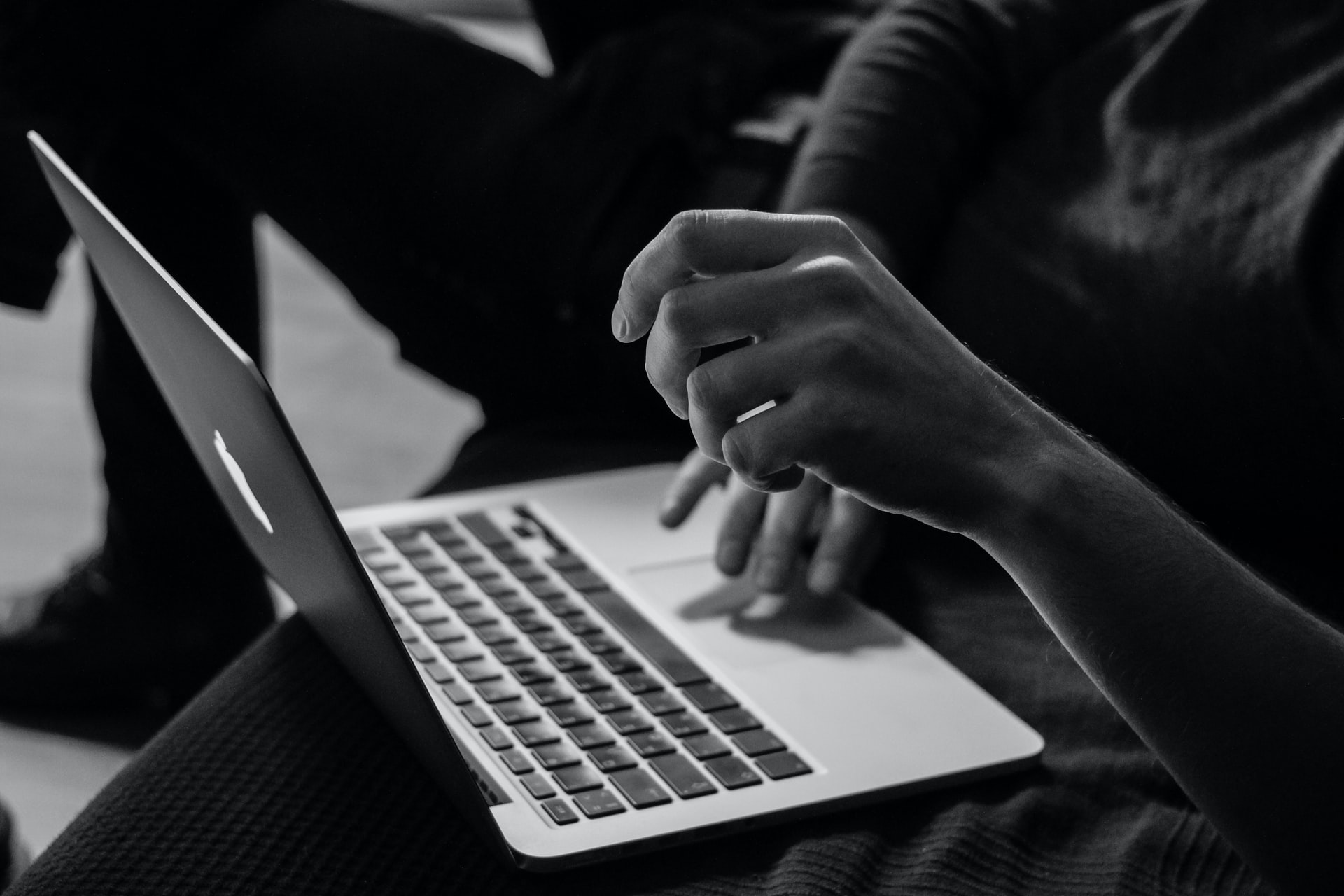 Reading Time:
2
minutes
Online casino comes with lots of benefits. The rate and size of winning at online casinos are higher than the brick and mortar casinos. Players have the opportunity to shop around for casinos that offer more attractive bonuses and promotions. With land-based casinos, this is almost impossible. With online casino, you'll find huge collections of games and many opportunities to win. If you're new to online gaming or you're looking for better strategies to make more money at online casino games, the tips shared by lvbet.lv in this post will be of great help to you.
Winning Tips at Online Casino Games
Sign up with a good online casino
Your gaming experience is determined largely by the online casino you sign up with. You need to research to find a good casino that can offer you everything that will make your casino experience exciting. You should sign up with a casino with a huge game collection. It should also have a transparent and fair gaming system. The payment options and customer supports are also critical things to check out for. Some other things you should look out for in an online casino include the licenses and regulation of the casino, players' reviews, game options, years of existence, bonuses and promotions, wagering requirements, reliability and reputable, and others.
Online casinos offer bonuses and promotions to attract and retain players. Although this is a marketing strategy, you can still take advantage of the offer and make some winnings from it. Some casino sites offer promotions and bonuses with minimal requirements. Some others offer free spins to let you try new games. Check out all the offers and settle for the ones that will earn you the best money without much investment.
Focus on Games that you're good at
It's normal to want to try out new games. However, if you want to make money while playing, it's better to stick to games that you're familiar with, especially if you're playing for real money. You can use free spins to try new games but if you're investing money, stay with games that you understand. Before you start playing a game with real money, ensure you understand the rules and strategies of the game. Practice as much as you can before you play for money.
Give the Big Jackpot a try
Of course, most jackpot games depend on luck but nothing says lady luck can't smile on you. If you want to make big money at an online casino, jackpots are the best way to get it. However, before you place a wager, understand that the bigger your potential winning, the bigger the risk you're exposed to. Make sure you understand this before you commit your money.
Don't gamble with money you cannot afford to lose. There's nothing guaranteed with gambling. The chances you have to win are the same you have to lose. Therefore, count your cost before you go into it.
Conclusion
Now that you know what you can do to make more money in your online casino games, it's time to get started. However, always check the wagering requirements of any offer before you accept it.
Elys Game Technology Appoints Matteo Monteverdi as CEO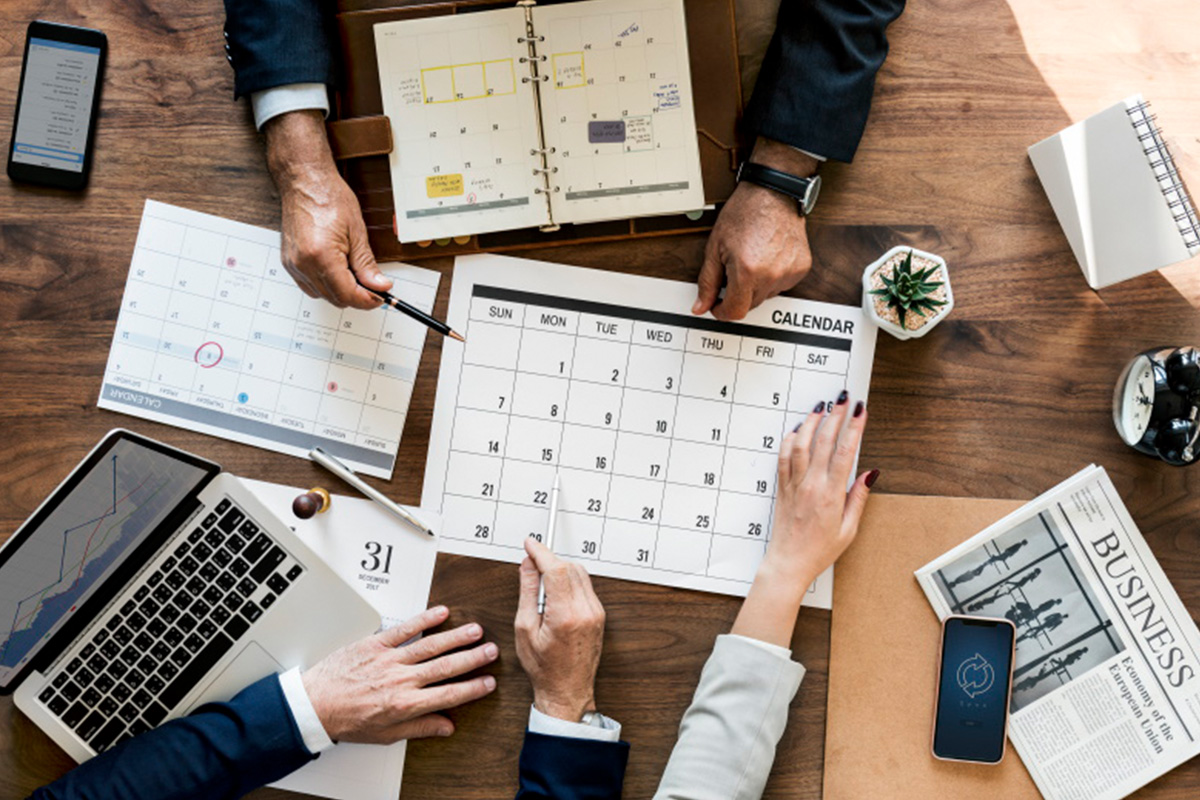 Reading Time:
< 1
minute
Elys Game Technology has announced the appointment of Matteo Monteverdi as its Chief Executive Officer, effective 1 January 2021.
Monteverdi served as an independent strategic advisor to the Company since March 2020, and in September 2020 was appointed as the President. Michele Ciavarella will continue in his current role as Executive Chairman of the Company.
"We are honored to welcome one of most accomplished and recognized gaming executives in the industry to our team. Matteo brings over 20 years of industry experience, including an amazing track record in the betting, gaming and technology sectors. In the short time since joining the Company, he has already demonstrated his leadership and continuous innovation. We believe his experience in driving organic revenue growth, combined with his background in M&A, will help accelerate growth in both our online and land-based retail channels," Michele (Mike) Ciavarella, Chairman and CEO of Elys Game Technology, said.
"Over the past 9 months, I have had an opportunity to fully immerse myself with the Elys team, customers, and technologies. I can confidently state that Elys has built a first-class operation with a strong product foundation and has tremendous potential waiting to be unleashed. Given the convergence of shifts in the US regulatory landscape and technological innovation, Elys is positioned to capitalize on emerging trends as sport betting evolves into new forms of entertainment at the intersection of media and gaming. The Company offers a differentiated omni-channel framework that provides a distinct competitive advantage in this market. Overall, I believe Elys has the potential to become a market leader and capture a significant share of the i-gaming and sports betting markets in Europe and the Americas," Monteverdi said.