UK Gambling Commission proposes stricter ID checks to prevent cheating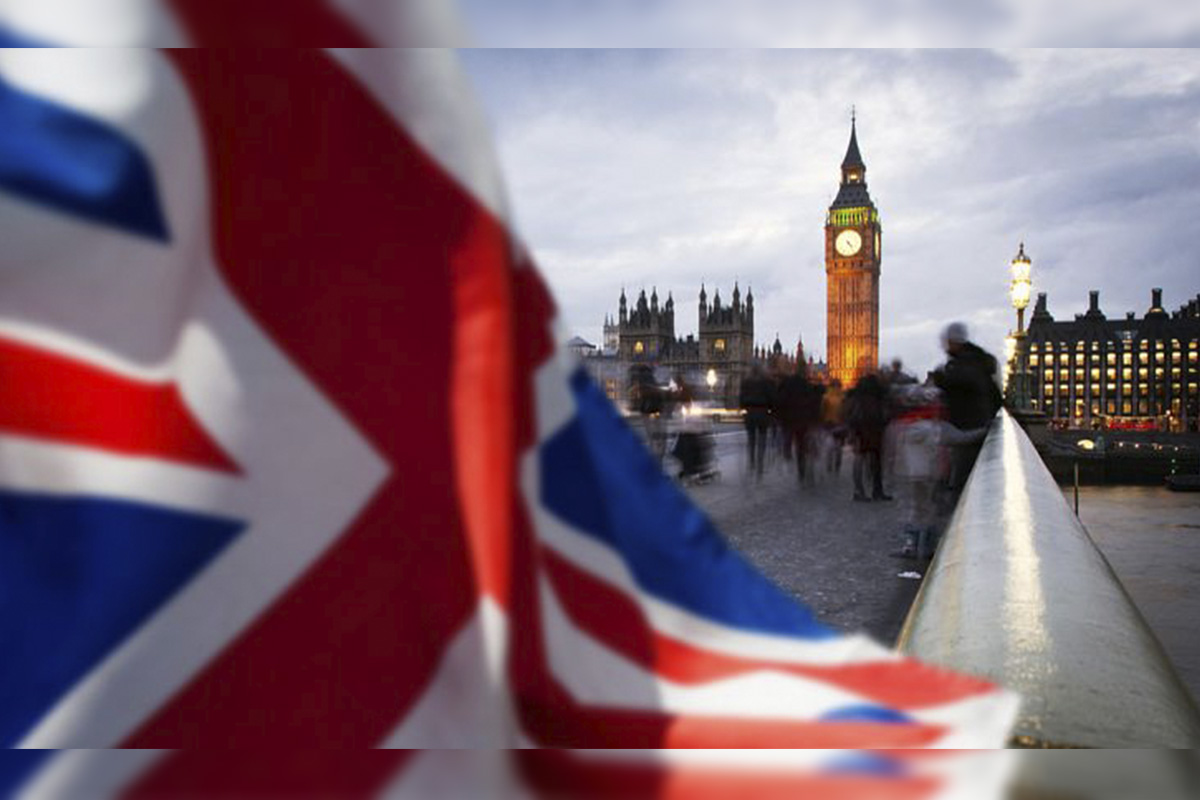 Reading Time:
2
minutes
UK's Gambling Commission has proposed tougher ID checks to ensure that self-excluded gamblers cannot cheat the system to place bets.
It follows the admission of the head of GamStop, a scheme designed to help problem gamblers, that she was deeply concerned following an investigation by BBC Radio 5 Live that found a gambler who had self-referred could still place bets online by simply changing their user details.
A Gambling Commission spokesperson said they were already aware of the issues raised in the investigation.
The spokesperson added: "We will shortly announce the outcome of a consultation on ID verification and if our proposals are implemented later this year, gambling businesses will have to prevent customers gambling using incorrect details."
"GamStop is also still in its testing phase and is working on improvements. All self-exclusion systems need to be as effective as possible to protect consumers and once we are satisfied with the scheme we'll expect all operators to take part."
More than 50,000 people have signed up to GamStop, a service that launched in April 2018, to allow addicts to ban themselves from online betting platforms.
But the investigation found that the system did not work very well and could easily be exploited. GamStop's CEO, Fiona Palmer, admitted the service was not working well enough. 
She said: "We are taking on board the feedback and we are looking to improve the scheme."
Matt Zarb-Cousin, a spokesperson for the Campaign for Fairer Gambling, said the findings of the investigation were not surprising.
"Hopefully, the system improves in light of this and it does need to be multilayered, with lots of self-exclusion forms working together," he said.
He added: "Even if GamStop was completely accepted as self-exclusion it would only apply to British gambling sites and sites not licensed with the Gambling Commission would still be accessible. To be effective [self-exclusion] has to be layered … I am involved with Gamban and it has been evaluated as the most effective blocking software."
Move to privatise Holland Casino extended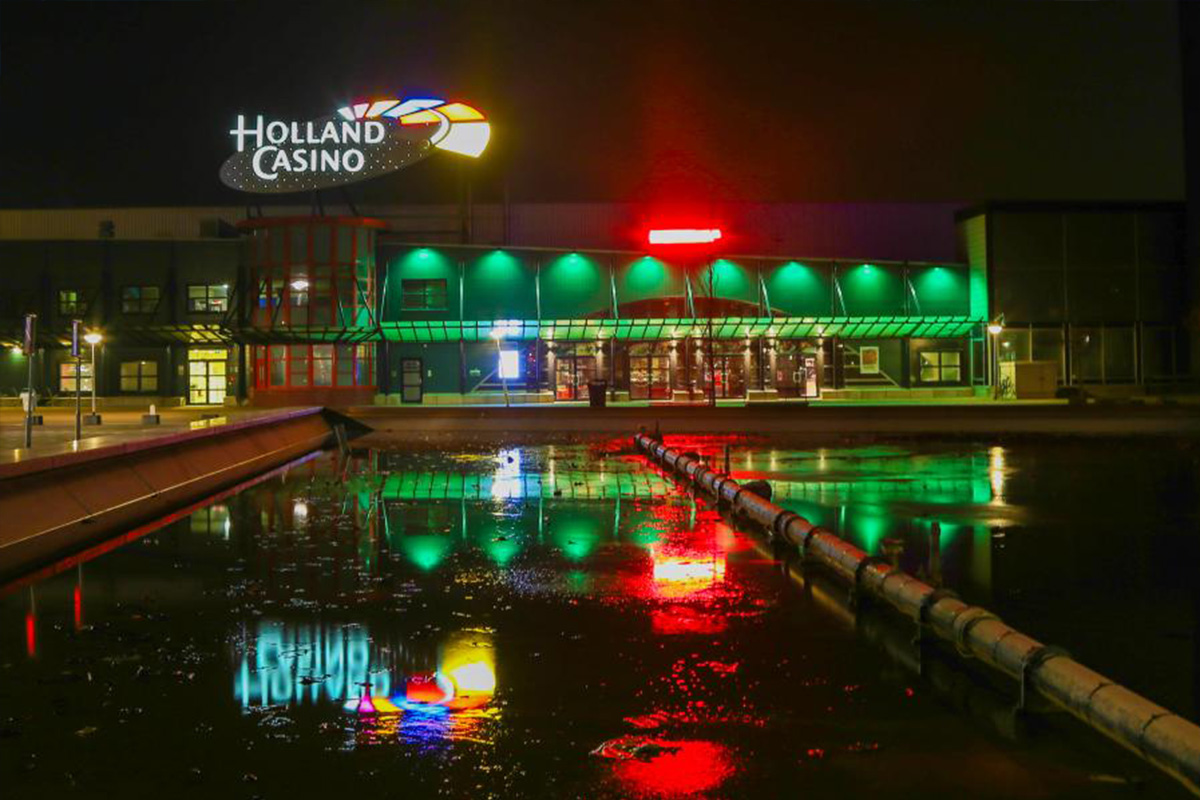 Reading Time:
1
minute
The move to privatise state-owned Holland Casino in the Netherlands has been postponed to 2020. The country's justice minister Sander Dekker cancelled the vote for privatisation because of many objections that the measure suffered in the Senate.
The Financieele Dagblad said that senators are concerned about the fact that privatised casinos may encourage gambling and are worried about the way that the government was planning to proceed with the privatisation process, Dutch News informed.
The original plan included the selling of 10 of the 14 branches under the Holland Casino name, while the other four locations would be sold as a group. The cabinet from the Netherlands is also considering opening up the casino market to new providers and offer two licences.
Justice minister Dekker has until June to come up with a new proposal, present it to the senate and gain backing. "We may adapt the law, withdraw it altogether or go for a vote after all," Dekker said in a note to senators.
888 appoints Andrew Anthony as Responsible Gaming Director puts responsible gambling at forefront with appointment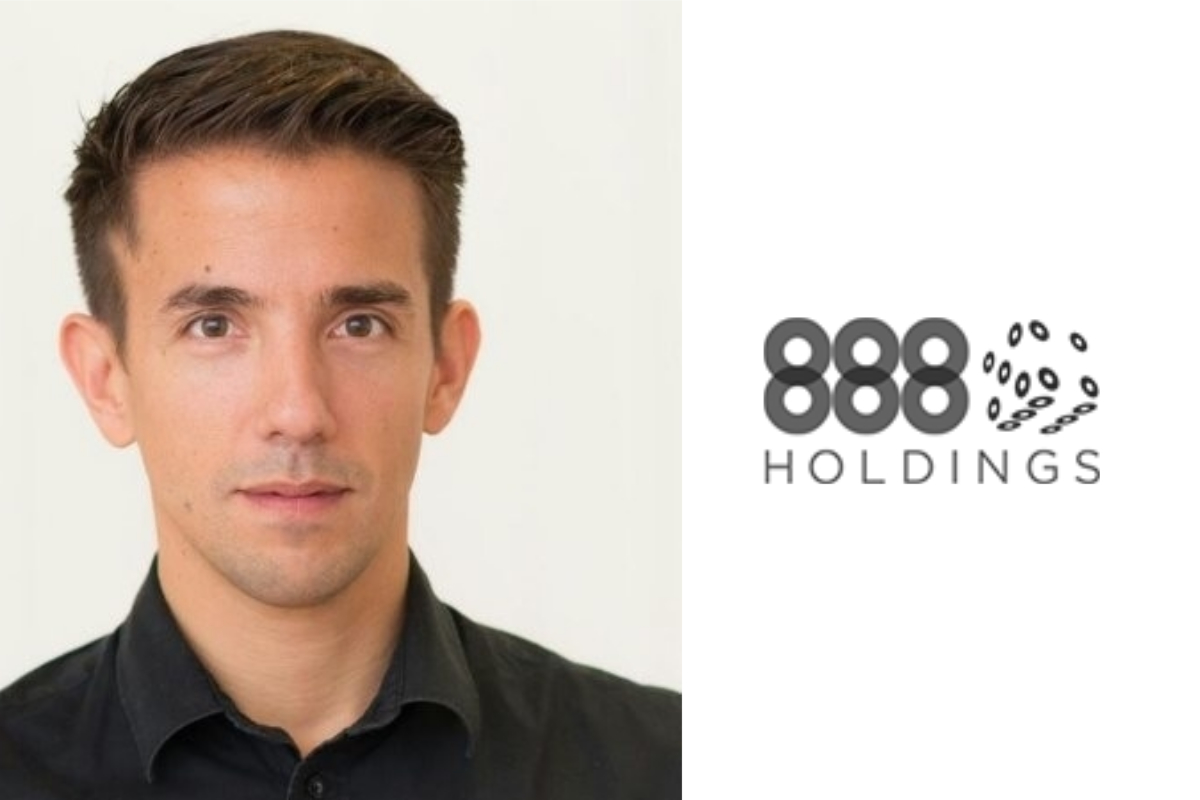 Reading Time:
1
minute
The Gibraltar based gaming solutions developer, 888 Holdings, has appointed Andrew Anthony as its Responsible Gaming Director. He will be overseeing the company's player protection efforts through the improvement of responsible gaming operations, systems and processes.
He will report to Yaniv Schwartz, SVP Customer Risk Management, who said about the appointment: "During the course of his career at 888, Andrew has gained numerous insights into the behaviour of the Company's player base."
"In addition to this, he brings a wealth of quantitative experience and methodology to his new role heading up our Responsible Gaming team.
"888 strives to ensure that those for whom our games are not intended will not be drawn into the gaming environment and that those customers who develop a gambling problem are quickly identified and helped.
"I am looking forward to the successful delivery of the responsible gaming initiatives we have planned and continuing to drive Responsible Gaming culture throughout the organisation."
Anthony said he is thrilled about the new role: "I am thrilled to take on this role which is at the centre of how 888 operates. In particular, I am looking forward to working together with my industry peers and stakeholders so we can share ideas and promote best practice initiatives."
Online gambling sector posts record growth in France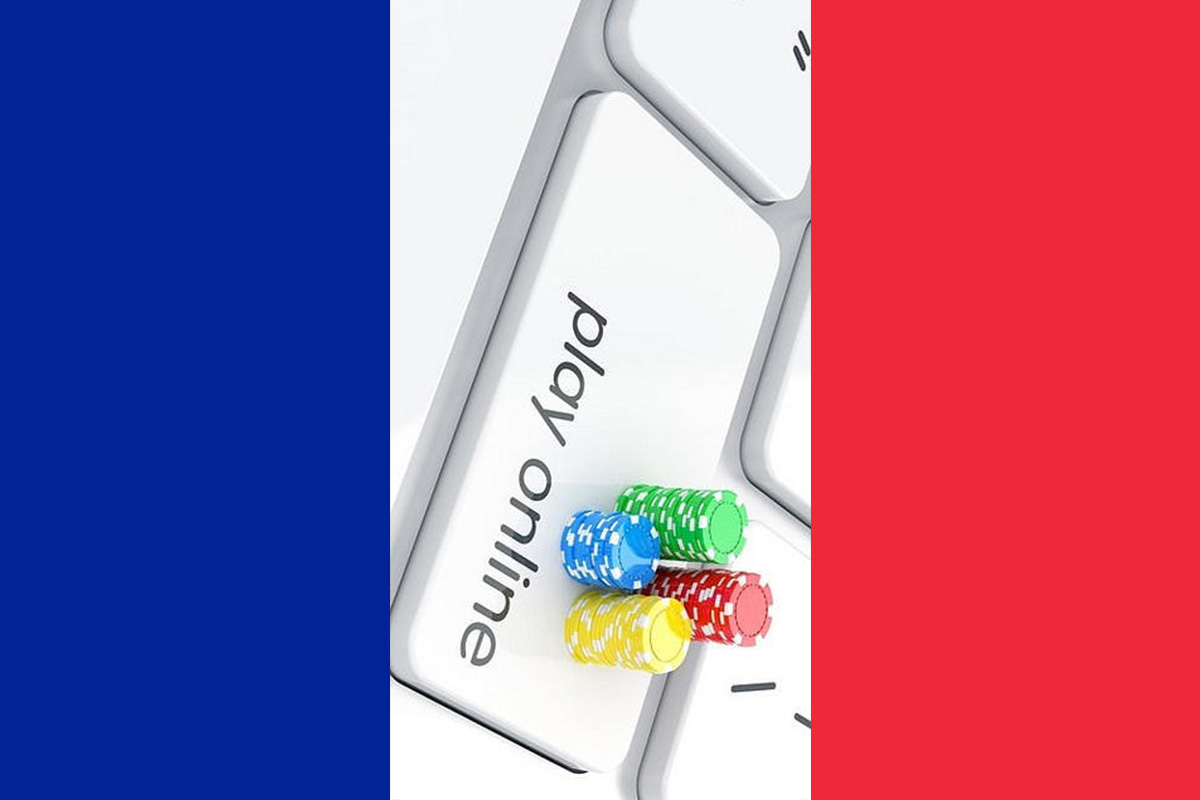 Reading Time:
2
minutes
The online gaming sector in France has maintained its solid growth trajectory as it posted record growth in the fourth quarter of 2018.
ARJEL, the gambling authority of France, has recently results the fourth quarter financial results.
As per the figures, betting companies in France posted a betting turnover of €3.9 billion, representing 56 per cent rise year on year. This is the highest betting revenue recorded in the country since online betting was legalised in 2010.
During the last quarter the value of wagers placed on sporting events was €1.06 billion, which is also a record for quarterly turnovers. The overall revenue generated for the quarter was €215 million, a jump of 32 per cent. The number of active punters also increased by 39 per cent to an average of 546,000 each week.
Volleyball posted the biggest gain percentage of all sports, with an impressive €18.8 million in bet values, registering a robust growth of more than 100 per cent from Q4 of 2017.
Football remained the most popular game for betting, as it generated a turnover of €663 million. The figure marked an increase of 54 per cent. It was followed by Basketball which came a distant second with €162.7 million in bets value. The third most popular market among punters was tennis which realised a turnover of €111.4 million, marking a 70 per cent improvement.
Online poker and horse racing did not record high turnovers as the other markets. The revenue from poker dropped by 1 per cent to €65 million, and tournaments seemed to rake in more profits than cash games. However, the number of active players per week increased by 2 per cent to 256,000.
In horse racing, the value of bets collected by operators in Q4 rose by 2 per cent to €275 million, while the increase in revenue was a meagre 1 per cent to €67 million.