Zack Ward, Global Sports Financial Exchange, Inc. CEO, Comments on the January 15, 2019 DOJ Wire Act Memo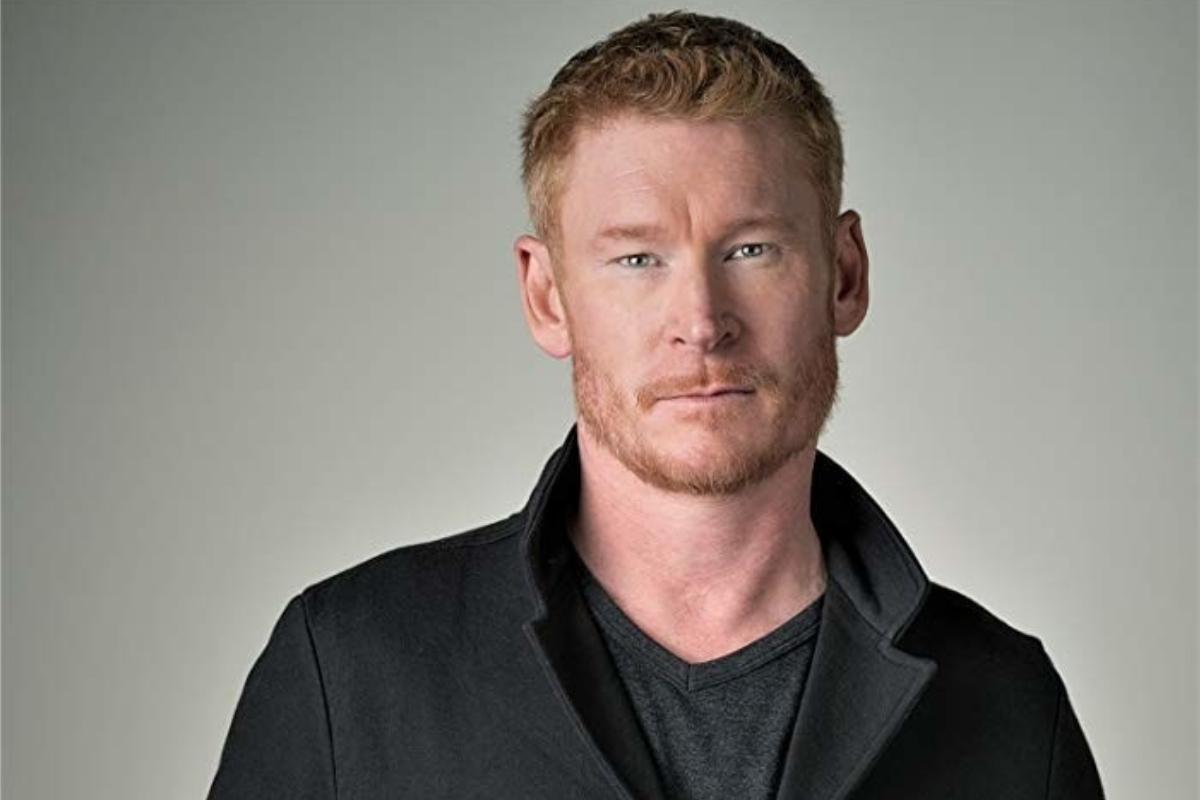 Reading Time:
2
minutes
There is a Clear Winner Here: The American People
Veteran film producer and Global Sports Financial Exchange, Inc. CEO Zack Ward says, "The January 15, 2019 Department of Justice (DOJ) 1961 Wire Act Memorandum is not the final word on Internet gambling, it is just a fierce reminder that they are in charge of the conversation. However, their actions will be the real statement. We are in a 'wait and see' scenario to find out exactly how they will enforce their position. How will they pursue the law on intrastate vs interstate and what qualifies as an illegal breach in our modern age of cloud computing? What level of priority will the United States Attorney's office assign to hundreds of prosecutors across the nation? How aggressive will they be? How much support will The White House give?
Regardless of what happens, there is a clear winner here: The American People
Hopefully the DOJ's wakeup call has saved investors from running in blinded by the 'gambling gold rush' and losing their life savings. We all remember how crypto currency was the new 'Sure Thing Savior' for all our financial woes and it ended up spanking thousands of Americans for billions of dollars. Thankfully, like a trusted sheriff, the DOJ has reined in the speculative investment stampede, saving us from another financial tombstone.  No matter what your opinion, the next 90 days will be interesting."
NHL Legend Bernie Nicholls says: "In understanding the importance of the Wire Act back in the 60's when there were no cell phones, it is hard to imagine this not being enforced in today's environment. It makes sense that this was used to protect the public, why wouldn't it be used today? I think this is likely the last straw for the states that feel they should be offering sports betting to the public. With all the money being lost trying to figure this out, it's only a matter of time before the leagues realize they are going to have a very hard time making any money from sports betting, as I don't see why any casino operators would just start handing money over to the leagues when they have never had to do that in the past. Seriously, it's time to close the book on daily fantasy and sports betting and time to open the book on sports investing."
"No matter what kind of slant is put on this, this is an extremely bad day for the online gambling rip-off artists and a very good day for our nation in general. It also creates an extraordinary opportunity for us to push our sports investing concept and platform ahead rapidly," says The Sports Vote political director, Chris Rabalais. "With questions swirling around the recent NFL playoffs, is more gambling the answer? Without confidence in the integrity of the games, the public will flee and the leagues will collapse."
GAN Reports Internet Gambling Growth in New Jersey for June 2019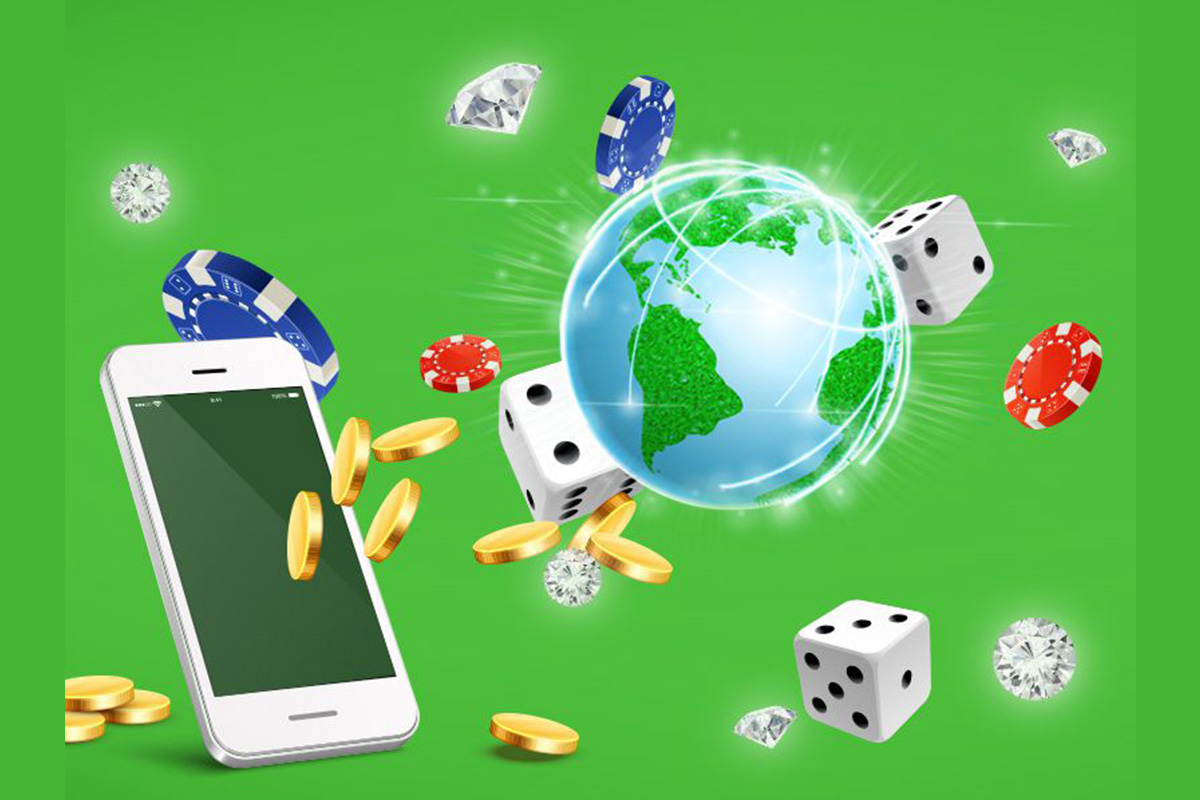 Reading Time:
1
minute
GAN plc has updated the market following the publication on July 13, 2019, by the New Jersey's Division of Gaming Enforcement (DGE) of Internet gaming and Internet sports betting financial information for the month of June 2019 in New Jersey.
DGE highlighted that internet gaming win was $38.1 million in June compared to $22.7 million in the prior year period, reflecting a year-over-year increase of 67.8%. Total internet sports wagering handle was approximately $226.7 million for the month of June, compared to $263.6 million in May.
Gross revenues from the internet sports wagering for the month of June were $6.9 million, compared to $13.7 million for the month of May.
This information is updated and published every month, following publication by the DGE, in order to enable the investor community to readily monitor the growth of Internet gambling in New Jersey, which remains a key market for GAN.
Gaming Arts All Set for OIGA Conference and Trade Show 2019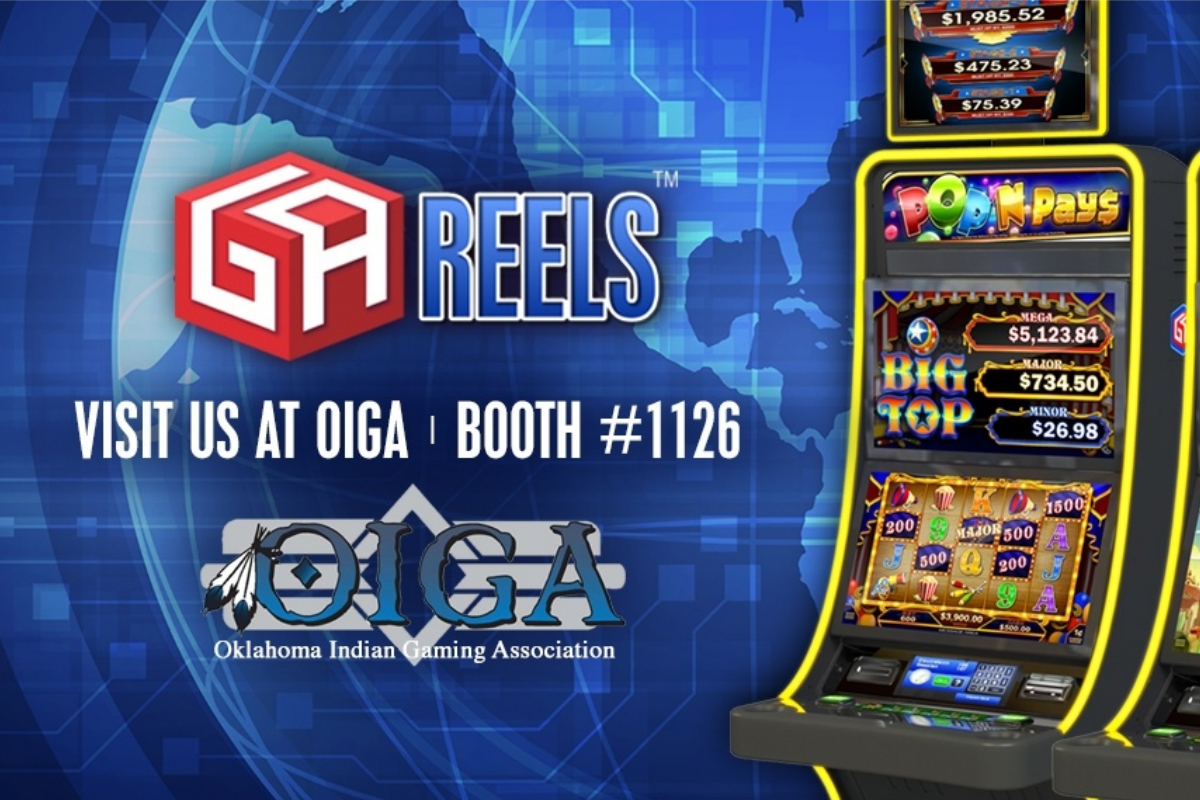 Reading Time:
1
minute
Gaming Arts LLC is going to present its innovative Class III video reels and SuperPROMO™ at the OIGA Conference and Trade Show (OIGA), in association with Gaming Capital Group.
"OIGA presents a significant opportunity to support Oklahoma's tribal gaming enterprises. We are thrilled to present our unique and innovative line up of video reels and casino marketing promotional tools to our tribal partners," Mike Dreitzer, President of Gaming Arts said.
Gaming Arts will display its inaugural collection of Class III slots including the Pop'N Pays®, Da Fa Ba™, and Dice Seeker™ series of games, all of which will showcase the Rocket Rollup™ mystery progressive. The Pop'N Pays series of games, namely Piñatas Olé® and Big Top™, are the first to emerge from the Gaming Arts library with more than 80 cabinet placements in the United States and growing.
SuperPROMO™, the world's first casino-wide interactive promotional game system, will demonstrate a new method of casino promotion through four fully customisable mobile games that can be presented to players for virtually any type of promotion.
NetEnt games live in Pennsylvania, USA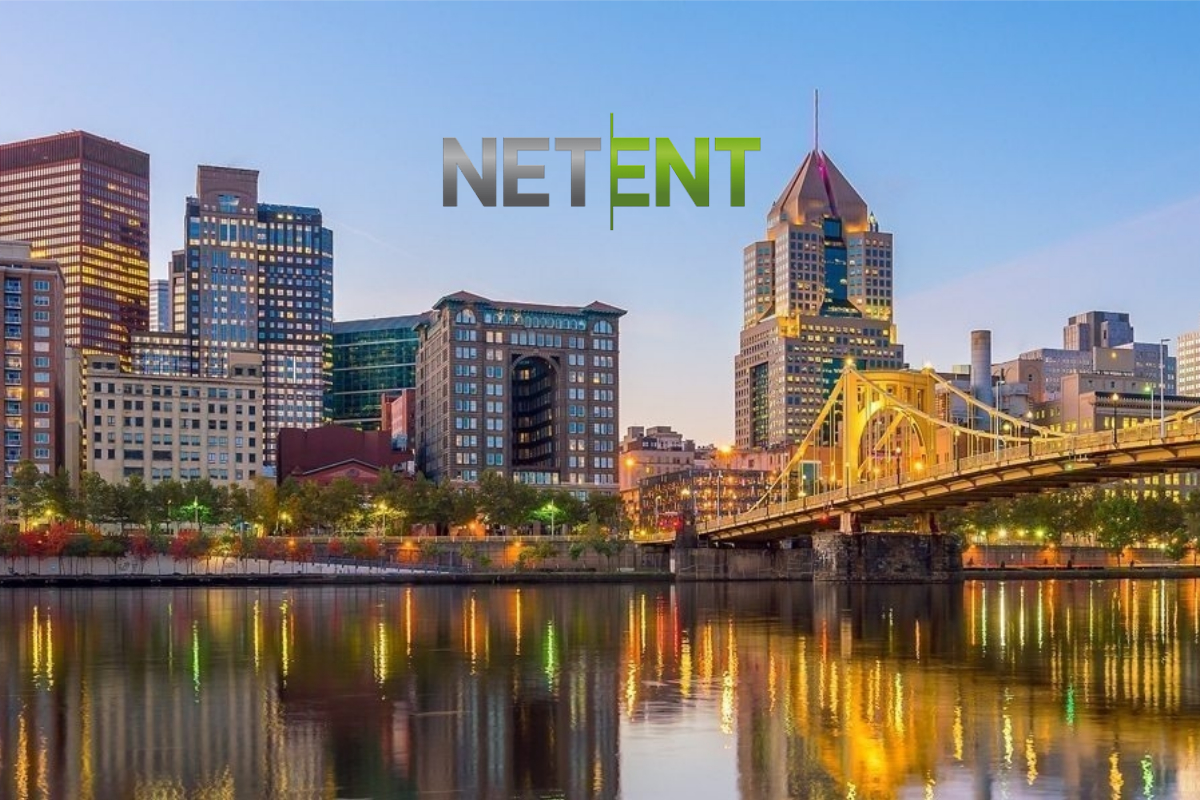 Reading Time:
1
minute
As expected, the new regulated online gambling market in Pennsylvania has opened. After successful integrations, NetEnt's games are now live in the US state.  
In March this year, NetEnt, through its subsidiary NetEnt Americas LLC, was granted an Interactive Gaming Manufacturer Conditional License by the Pennsylvania Gaming Control Board (PGCB).
Pennsylvania is the second large US state to regulate online casino and with almost 13 million people, it is the fifth largest state by population. The state has a long tradition of gambling on the land-based side. As previously communicated, NetEnt has signed customer agreements with several gambling operators in the state and has been preparing to launch its games as the market opens.
"I am very pleased that the market in Pennsylvania has now opened. We are one of the few online casino suppliers offering our games right from the start, and I am convinced that our award-winning online casino games will be much appreciated by players in Pennsylvania," says Erik Nyman, Managing Director NetEnt Americas LLC.
About NetEnt:
NetEnt Americas LLC is a US subsidiary of NetEnt AB (publ), a leading digital entertainment company, providing premium gaming solutions to the world's most successful online casino operators. Since its inception in 1996, NetEnt has been a true pioneer in driving the market with thrilling games powered by a cutting-edge platform. NetEnt is committed to helping customers stay ahead of the competition, is listed on NASDAQ Stockholm (NET–B) and employs 900 people in Malta, Stockholm, Kiev, Krakow, Gothenburg, Gibraltar and New Jersey. www.netent.com