Zack Ward, Global Sports Financial Exchange, Inc. CEO, Comments on the January 15, 2019 DOJ Wire Act Memo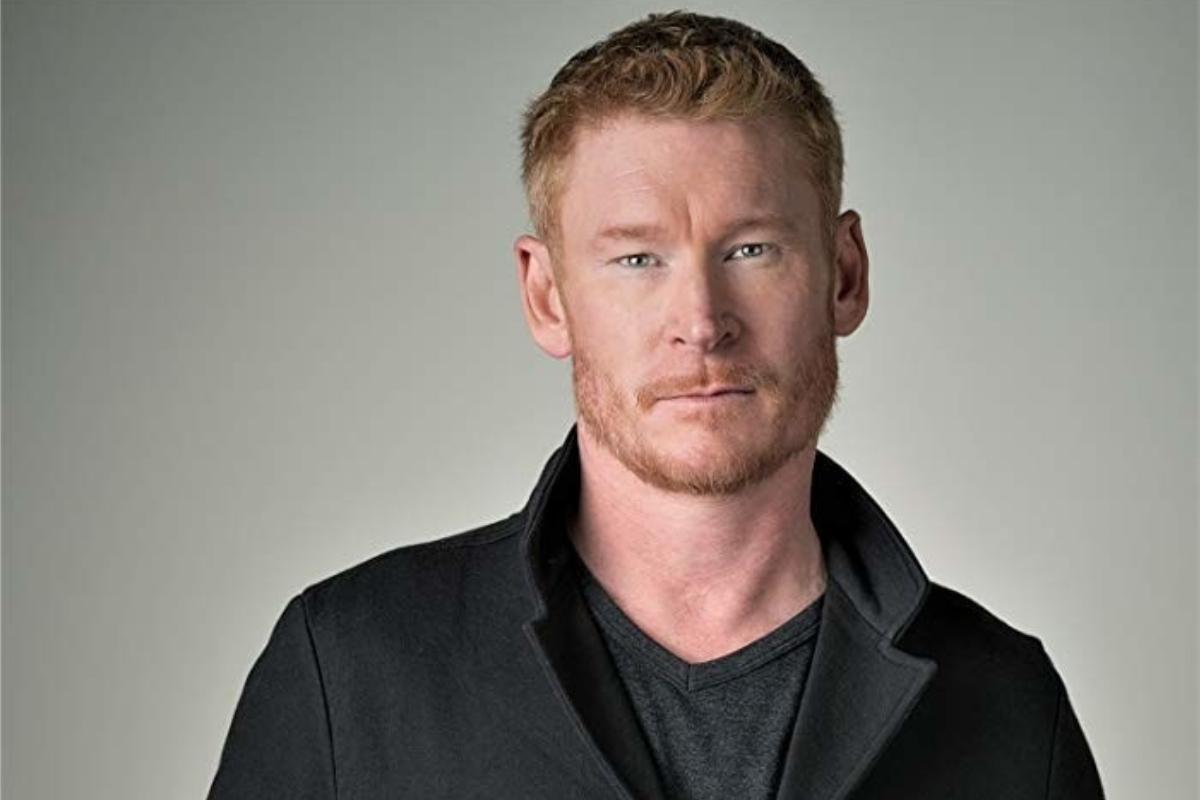 Reading Time:
2
minutes
There is a Clear Winner Here: The American People
Veteran film producer and Global Sports Financial Exchange, Inc. CEO Zack Ward says, "The January 15, 2019 Department of Justice (DOJ) 1961 Wire Act Memorandum is not the final word on Internet gambling, it is just a fierce reminder that they are in charge of the conversation. However, their actions will be the real statement. We are in a 'wait and see' scenario to find out exactly how they will enforce their position. How will they pursue the law on intrastate vs interstate and what qualifies as an illegal breach in our modern age of cloud computing? What level of priority will the United States Attorney's office assign to hundreds of prosecutors across the nation? How aggressive will they be? How much support will The White House give?
Regardless of what happens, there is a clear winner here: The American People
Hopefully the DOJ's wakeup call has saved investors from running in blinded by the 'gambling gold rush' and losing their life savings. We all remember how crypto currency was the new 'Sure Thing Savior' for all our financial woes and it ended up spanking thousands of Americans for billions of dollars. Thankfully, like a trusted sheriff, the DOJ has reined in the speculative investment stampede, saving us from another financial tombstone.  No matter what your opinion, the next 90 days will be interesting."
NHL Legend Bernie Nicholls says: "In understanding the importance of the Wire Act back in the 60's when there were no cell phones, it is hard to imagine this not being enforced in today's environment. It makes sense that this was used to protect the public, why wouldn't it be used today? I think this is likely the last straw for the states that feel they should be offering sports betting to the public. With all the money being lost trying to figure this out, it's only a matter of time before the leagues realize they are going to have a very hard time making any money from sports betting, as I don't see why any casino operators would just start handing money over to the leagues when they have never had to do that in the past. Seriously, it's time to close the book on daily fantasy and sports betting and time to open the book on sports investing."
"No matter what kind of slant is put on this, this is an extremely bad day for the online gambling rip-off artists and a very good day for our nation in general. It also creates an extraordinary opportunity for us to push our sports investing concept and platform ahead rapidly," says The Sports Vote political director, Chris Rabalais. "With questions swirling around the recent NFL playoffs, is more gambling the answer? Without confidence in the integrity of the games, the public will flee and the leagues will collapse."
Grover Gaming Announces New Expansion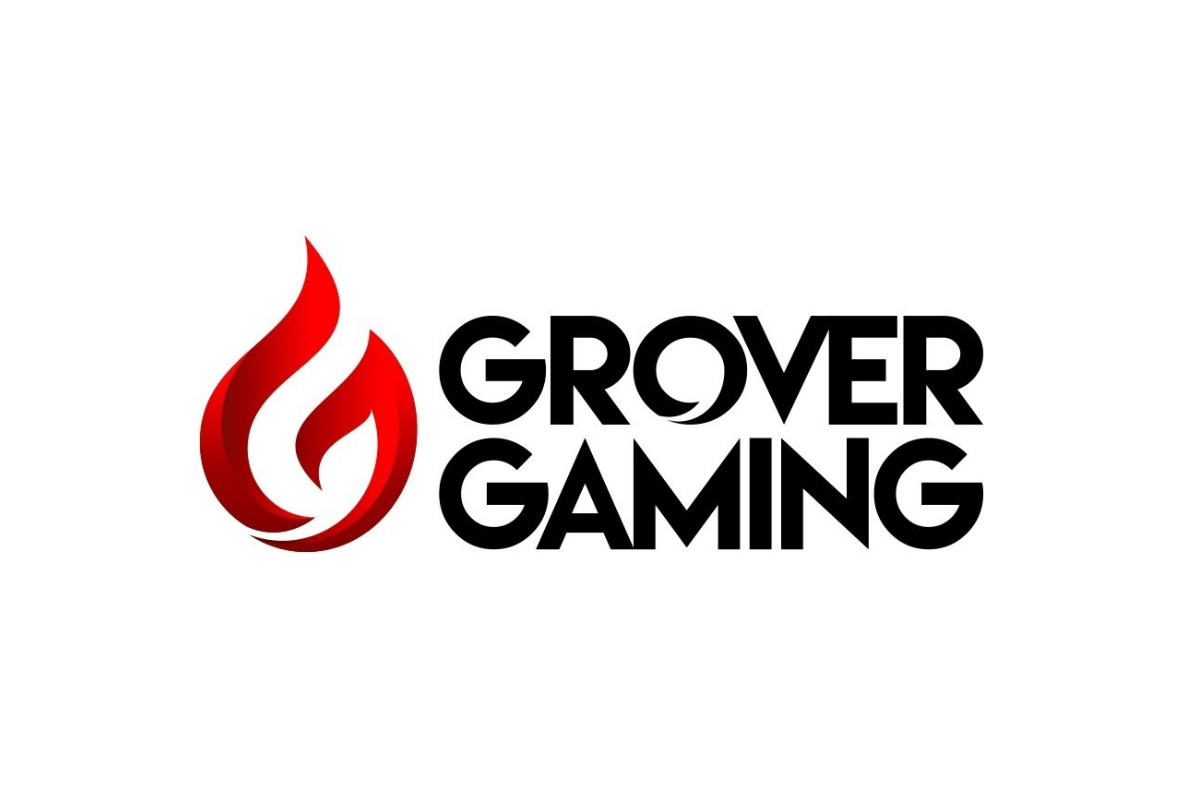 Reading Time:
2
minutes
Lottery and Charitable Gaming software firm to double over the next year.
Grover Gaming, Inc. announced that it is commencing a large expansion of its staff over the next year.
"Lotteries and Charitable Gaming markets in this country are experiencing a digital revolution, and Grover Gaming is uniquely poised to capitalize on this opportunity," said Garrett Blackwelder, President of Grover Gaming. "To do that, we will be more than doubling the size of our game studios over the next year. We have to further expand our staff and capabilities in our software engineering, 3-D game studios, and customer support divisions, as well as increase our ability to service future markets."
Alan Mizelle, CFO of Grover Gaming, states that Grover currently has over 150 employees and expects to add at least another 100 to that total over the next year to 18 months. "Due to our relentless focus on the player, customer support, and product innovation, we have been tremendously successful over the past year, and the coming year will be even better."
Grover Gaming is considering several possibilities for the necessary expansion of their facilities. "We are already seeking additional professionals in our core areas," said Blackwelder, "So, in order to accommodate the new employees, we are evaluating our options in the brick-and-mortar part of the equation."
"The new staff will be mostly in the areas of product development, art, engineering, and game development," said Gerren Brown, Director of Human Resources for Grover Gaming.  According to Brown, Grover Gaming will also be expanding its offices in the Northeast and Midwest United States.
Grover Gaming develops software, game content and gaming systems for lotteries and charitable gaming jurisdictions and is licensed in Ohio, New Hampshire, The Commonwealth of Kentucky, North Dakota, South Dakota, Montana, Washington, Ontario Canada, and The Commonwealth of Virginia. Inc. magazine recognized Grover Gaming this year as one of the fastest-growing companies in America.
Source: Grover Gaming
Indiana Sports Betting Revenue Surges in October 2019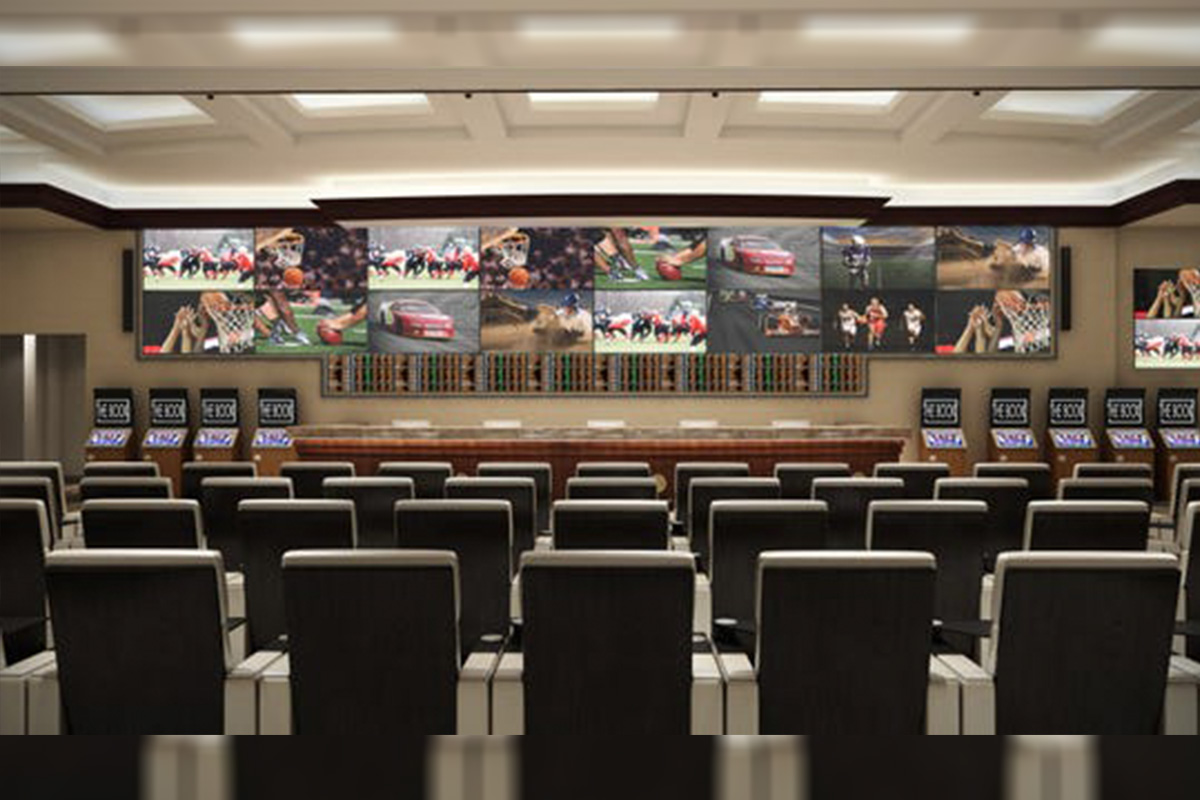 Reading Time:
< 1
minute
Indiana Gaming Commission has reported that the second month of legal sports betting in the state saw nearly three times as much money wagered than in its opening month. Gamblers wagered a total of $91.7 million on sports in Indiana during October, compared to $34.5 million in September.
Mobile betting totalled $48 million for the month. Sports bets placed at casino windows or kiosks totalled $43.7 million. The state collected about $1 million in sports gambling taxes last month, up from about $800,000 during the first month of legal sports wagering in September. Football accounted for the most betting on an individual sport, at more than $41 million. Baseball accounted for nearly $10.5 million in bets.
More than half of the Indiana sports bets placed in October went through Ameristar in East Chicago, which was one of the first to launch mobile sports wagering through its partnership with DraftKings. Of the casino's $46.2 million in total wagers, $39.4 million came via mobile devices.
Jeff Morris, a spokesman for Ameristar owner Penn National Gaming, said he couldn't discuss specifics about the performance of the casino's new sportsbook, "But we have been pleased thus far."
Noah Hirsch, vice president and assistant general manager at the Hammond Horseshoe Casino, said the casino is working with its parent company, Caesars Entertainment, on getting a mobile wagering app to customers.
"Our guests are eagerly awaiting that and we're definitely encouraged by the numbers that mobile is putting up in Indiana. We'll definitely want to have a piece of that as well," Hirsch said.
Stockholders of Eldorado Resorts and Caesars Entertainment Vote to Approve Eldorado's Acquisition of Caesars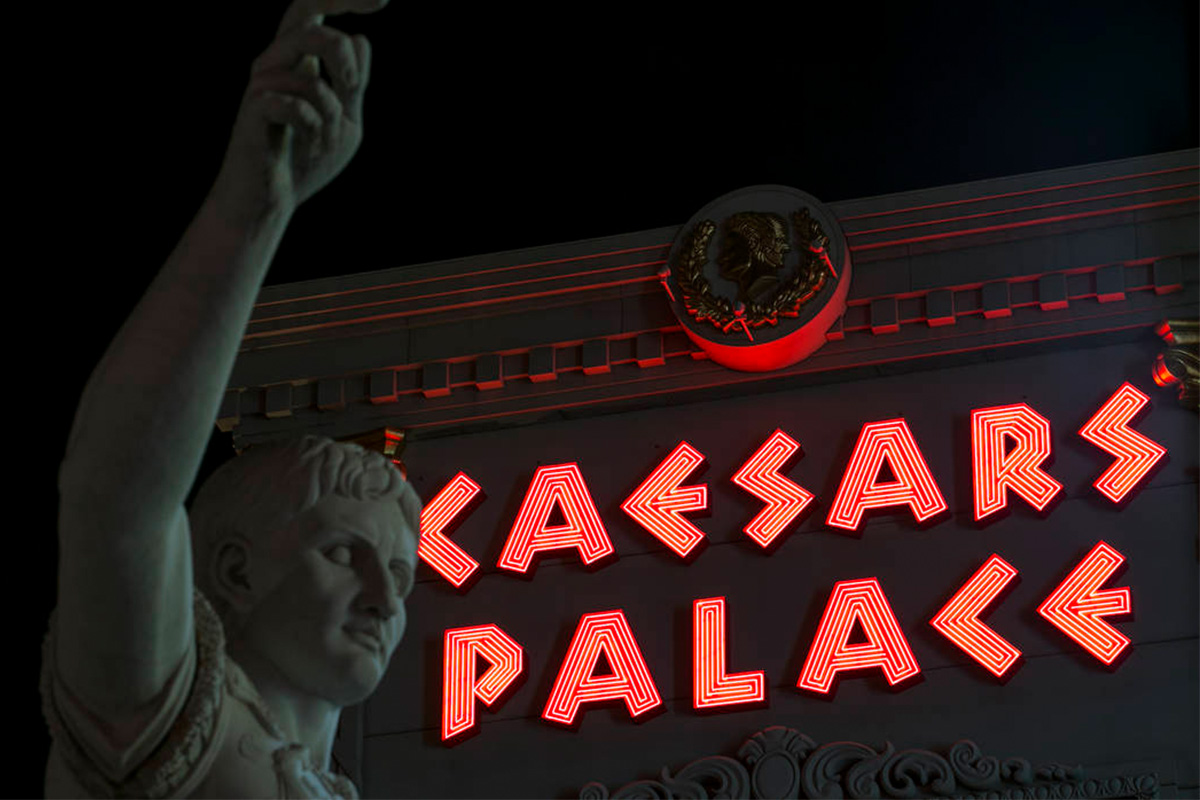 Reading Time:
< 1
minute
Eldorado Resorts, Inc. and Caesars Entertainment Corporation announced that, at separate Special Meetings of Stockholders, their respective stockholders approved certain actions in connection with Eldorado's acquisition of Caesars. The transaction is expected to be consummated in the first half of 2020 and remains subject to the receipt of all required regulatory approvals, and other closing conditions.
Holders of over 99% of the Eldorado shares that voted on the issuance of shares of Eldorado common stock in connection with transactions contemplated by the merger agreement with Caesars cast their votes in favor, representing approximately 87% of Eldorado's outstanding common stock as of the record date for the Eldorado stockholder meeting. Holders of over 99% of the Caesars shares that voted on the merger cast their votes in favor, representing approximately 76% of Caesars' common stock outstanding and entitled to vote as of the record date for the Caesars stockholder meeting. Eldorado and Caesars stockholders also approved each of the other matters on their respective meeting agendas, including the Eldorado stockholders' approval of the reincorporation of Eldorado from Nevada to Delaware subject to and promptly following the consummation of the merger.