New iGaming provider NetGaming to launch at London event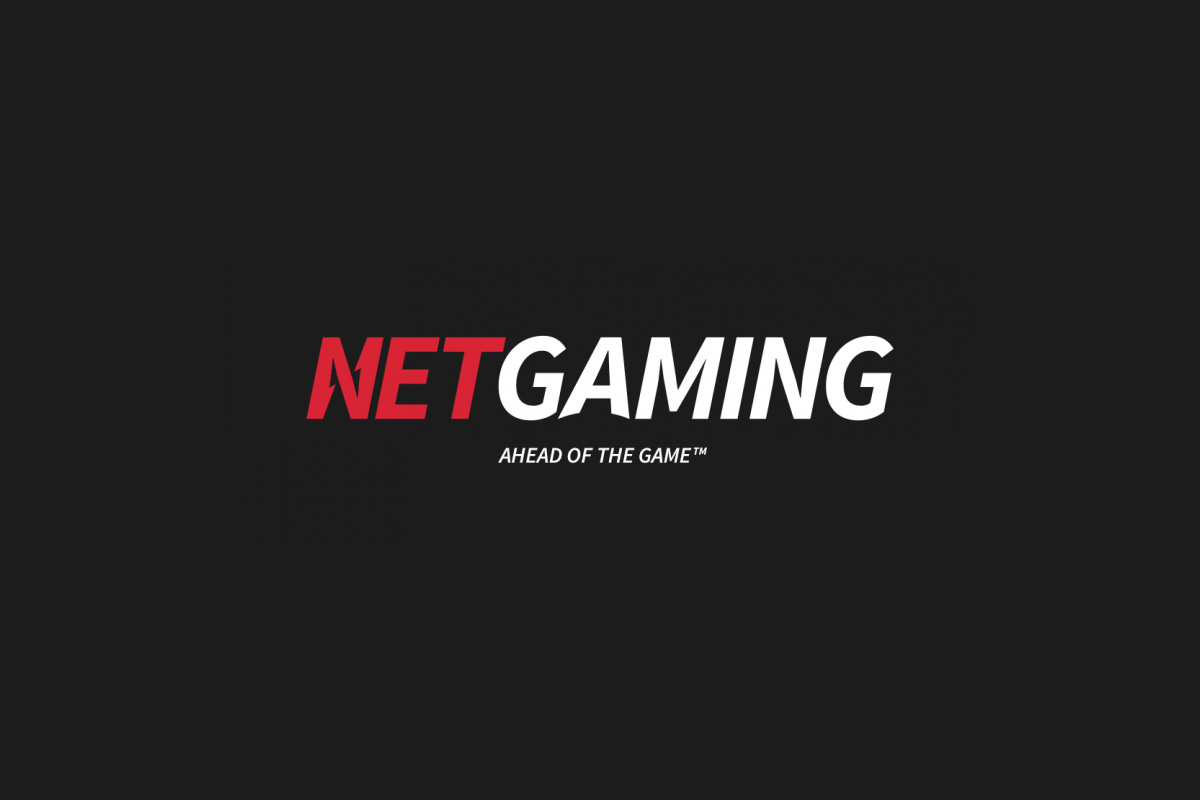 Reading Time:
< 1
minute
NetGaming, a new gaming solutions provider, has promised to bring something new and refreshing to the industry says it is set to bring something new and refreshing to the competitive igaming industry. The company will launch at ICE 2019 with an array of new multilingual and multi-currency games.
Pallavi Deshmukh, a gaming industry veteran and the company's CEO, said: "I wouldn't have let go of an opportunity of working with a team that is as passionate about the industry as I am. The challenge was too good to refuse!"
The company will focus on putting "entertainment" into online games, providing online casinos with games that aim to offer their players great gameplay, unique themes, as well as high-quality audio-visuals and game mechanics.
All games are also mobile and desktop friendly, and are created with proprietary software and technical expertise provided by its experienced team. While NetGaming is relatively new to the market, its C-level team consists of industry veterans who invite you to get in touch with them at ICE 2019, stand N1-413.
Playson signs content deal with Lucky Days Casino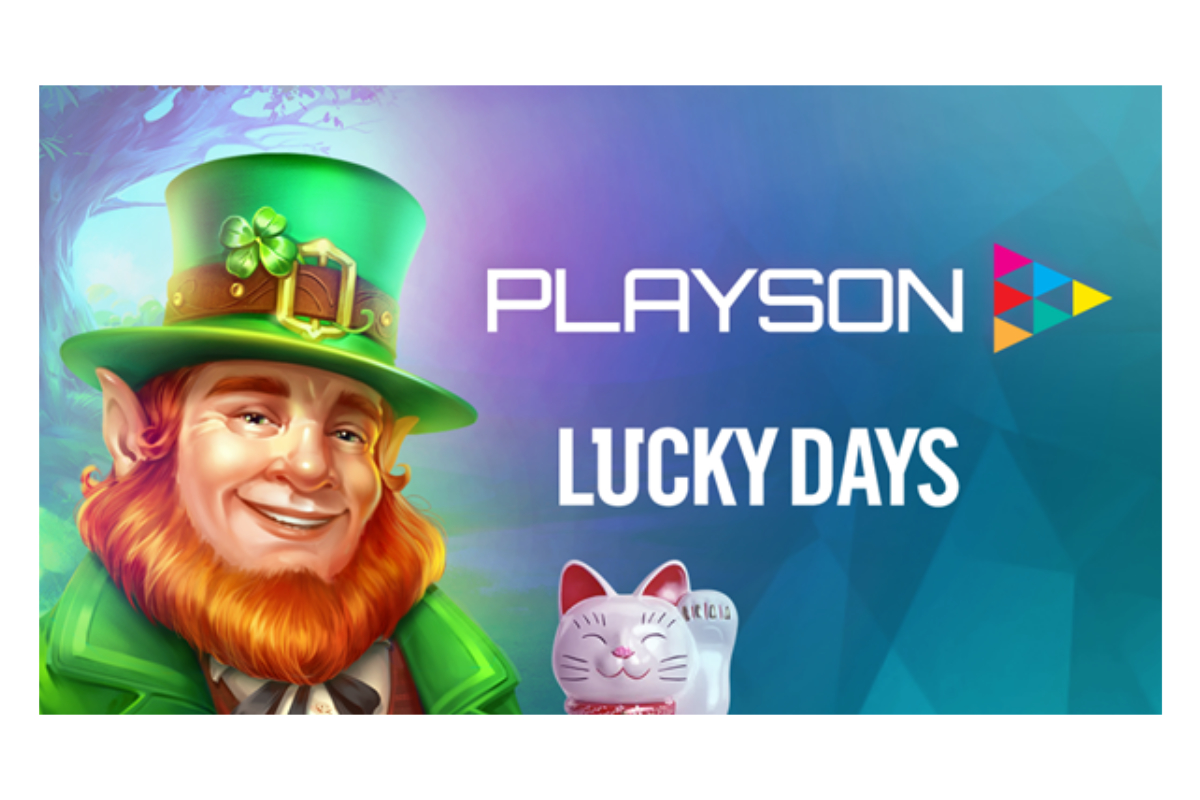 Reading Time:
< 1
minute
Game provider's full suite of titles are now available to play on the operator's casino brand
 Casino developer Playson have signed a partnership with Lucky Days Casino which has seen its entire portfolio of slots go live on the operator's popular online casino.
Lucky Days Casino customers can now access a variety of high-performing titles suited to both new and experienced players, including Solar Queen, Book of Gold: Symbol choice, Super Burning Wins: Respins and the classic 'Timeless Fruit Slots' series.
Founded in May by a group of leading industry professionals, rising star Lucky Days Casino has been praised for its cutting-edge product offering and Playson's portfolio joins a variety of jackpot, live casino, video slots and table games from well-established providers.
The operator's strong presence in German-speaking markets allows Playson to continue its expansion across Europe following the acquisition of its Romanian licence from the country's regulator (ONJN).
Lars Kollind, Business Development Manager at Playson, said: "Going live with a highly respected operator such as Lucky Days Casino is an important step for Playson, and we feel confident that our offering will prove popular among its players.
"The company's strong presence in German-speaking regions is a real plus, as we are always looking to strengthen our presence in regulated markets."
Andre Swedberg, CPO at Lucky Days Casino, said: "Our platform has become synonymous with high-performing and immersive titles and Playson has a track-record of producing exciting content.
"We are confident its collection will be a hit with our players, and we look forward to seeing the results now its suite of games are all live."
Head of Brand at Marathonbet warns of gaming brands losing identity to drive news content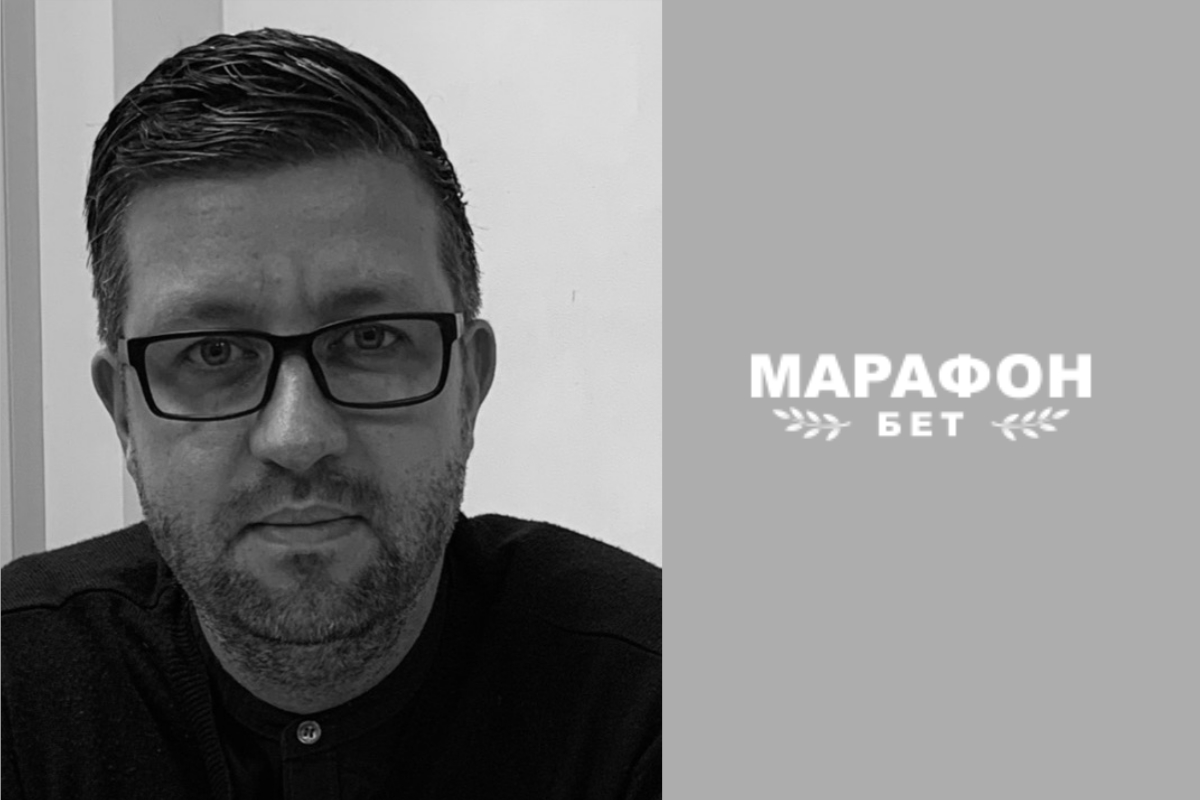 Reading Time:
4
minutes
Ahead of his participation in the new Advertising and Marketing Conference stream at this year's ICE VOX, Marathonbet's Head of Brand, Dan Towse explores how gambling consumers are 'programmed to be promiscuous', why trust is essential for brands and where Love Island influencers fit into the betting ecosystem
Story telling is an important way for brands to build their profile – how can this discipline be used by the gambling industry and what's gambling's most powerful narrative?
Too many brands are becoming a news feed like 'Sky Sports News'. Whilst I do believe there is a place for editorial content – I still feel there is too much. With the recent announcement of Zlatan Ibrahimović returning to Italy – six bookmakers posted the same announcement within 30 minutes of each other. I understand, not everyone will follow all these brands like me. However, when I swipe through my feed, I have the same story and/or a variation of the same article from multiple operators and news outlets. I would suggest that consumers follow gambling brands for gambling content.
Social platforms launched for people to connect with each other. Now we find ourselves in an age where the original core proposition is still retained but brands now have social very much part of the normalised channel mix – we have an environment where social channels are broadcast platforms and should be used accordingly; ensuring a blend of content and story telling which meets the brands objectives but appeals to its audience interests and why they engaged with you in the first instance.
How do you leverage the power of the brand when the gambling consumer is apparently so promiscuous – certainly in the online sector?
The audience is programmed to be promiscuous because of the environment in which the way the industry has evolved. Brand is much deeper than just the logo. It's your product, UX/UI, Customer service, tone of voice – the list goes on. If bonus, offers and email all stopped tomorrow, you need to ensure everything else is still stacking up. We are fortunate at Marathonbet where we have sponsorship portfolio which includes Man City and Sevilla FC. Both recognised and established brands in world football – this gives us awareness, equity and assets which enable us to do more than a badging exercise.
The former CMO of Unilever said that 'A brand without trust is a product' – do you agree with that definition and how do gaming companies build/earn trust especially in terms of their social media marketing?
Naturally, they are in a very different space to us and it boils down how much value the consumer puts on a product and its use. Do I care what brand of dishcloth I purchase? Not really. Do I care what brand of toothpaste I use? Absolutely.
From a gaming perspective, it's incredibly important – especially how saturated the market now is to ensure content is original and where required you build a conversation both in terms of engagement but also responding to customer queries in a timely manner. Consumers are savvier than I think the industry gives them credit for and to a degree, the need and want of today's customer is probably further ahead than we are able to keep up with. However, (although it pains me to say) when it comes to social I believe a high percentage of audiences still see 'followers' as a key number to help establish a perceived trust because of a brands 'popularity'.
In terms of social media marketing and the different dynamics across platforms, do you see more potential for brands to appeal to the female gambling demographic?
In short, yes. Naturally, you have defined casino and or bingo brands whose target audience is clearly female. Typically, across core platforms (Twitter, Facebook and Instagram) its more female dominated however, the consumption of social content varies – as such, social campaigns need to be developed accordingly. It's no different to segmentation/messaging for other channels.
Gaming companies have form using high profile sports influencers/sponsors to drive their product, where do you see the place for micro-influencers alongside world-class football, boxing, esports stars?
They have a place but it links back to the trust element. I was asked a similar question at a forum earlier in the year. Whilst I agree there is a place for them – we have to be mindful that they need to be relevant. Chris Hughes (Coral) whose popularity came from Love Island already had a deep affinity with horse racing and therefore has opinion/stories which are relevant & credible. However, when other brands choose reality TV stars or influencers with reach, who clearly have no affinity to a sport and or an understanding of an event – it can come across as 'forced' and a freebie for the individual. In addition, I'd always question if their followers are the right target audience. Age? Possibly. Prospective gambling customers? Unlikely.
ICE VOX which is part of ICE London, the world's biggest gaming technology event, comprises two days of comprehensive learning with streams entitled: Modernising Lotteries, Hospitality Technology, Marketing & Advertising, Cybercrime & Security, as well as the World Regulatory Briefing and the International Casino Conference. Dan Towse will form part of the Social Media & Influencer Marketing: Stuck in (low quality) traffic? session, alongside John Cole, Group Director – Brand Partnerships – Sport, Gambling and Alcohol, at LADbible Group, as part of the new Advertising and Marketing stream on the second day of this year's conference (February 4, 2020).
Helio Gaming names Keith Galea new CEO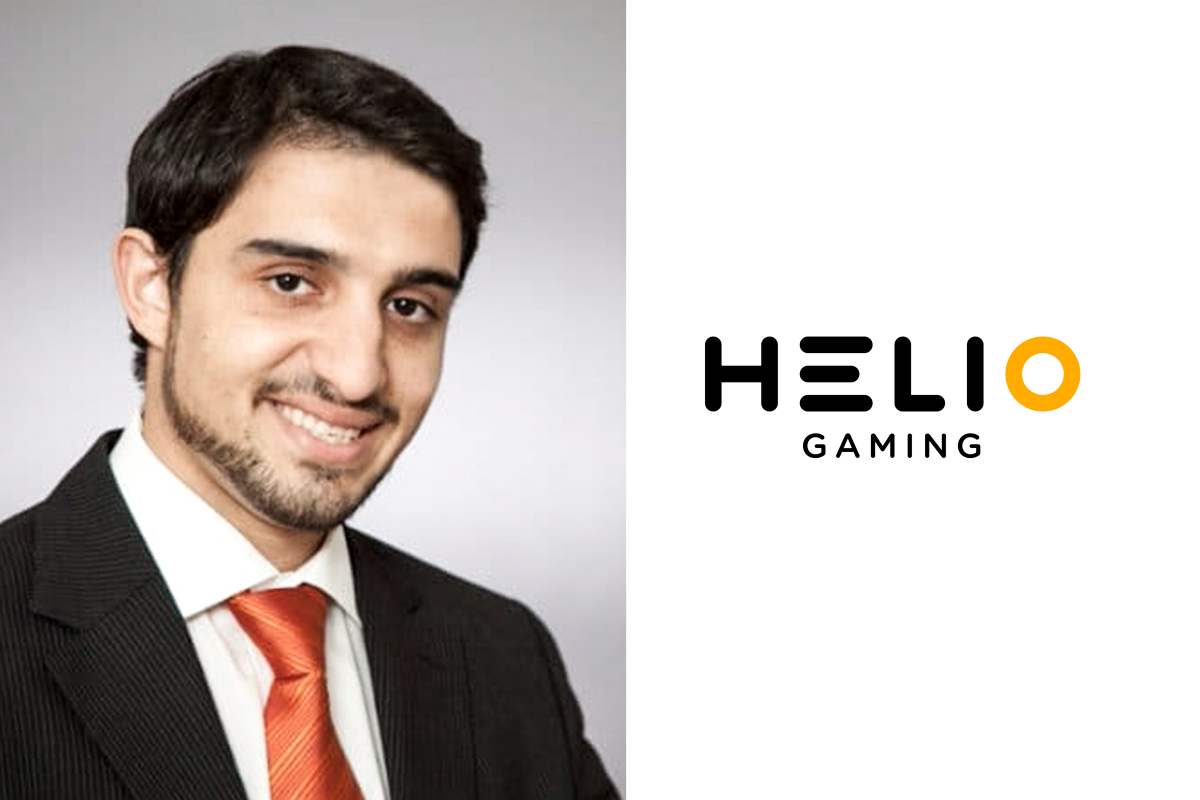 Reading Time:
< 1
minute
Change in management sees former COO direct day-to-day operations
Lottery games provider Helio Gaming has appointed Keith Galea as Chief Executive Officer.
Galea is a highly respected figure in the industry with a reputation for driving operational success. He will manage the company's day-to-day functions, as former CEO Richard Mifsud moves to a consultancy role with a focus on ensuring business continuity and growth.
Galea joined Helio Gaming as Chief Operating Officer in June, bringing a wealth of experience including tenures as Chief Product Officer at Bit8 and managing director of the leading consultancy firm Consult Labs.
Keith Galea, Helio Gaming CEO, said: "I'm delighted to be taking over as CEO of Helio Gaming and honoured to be given the opportunity to help build on the company's commercial achievements to date.
"Helio Gaming's lottery solutions are an asset for any operator looking to diversify its games portfolio, and I think their universal appeal will help the business go from strength to strength in the years to come."
Richard Mifsud said: "I'm looking forward to exploring new business opportunities for Helio Gaming as we look to capitalise on promising new markets in places like Asia and Africa.
"We are making in-roads there already and freeing up my time to explore further opportunities will be beneficial."