Virginia not to hold casino referendum till 2020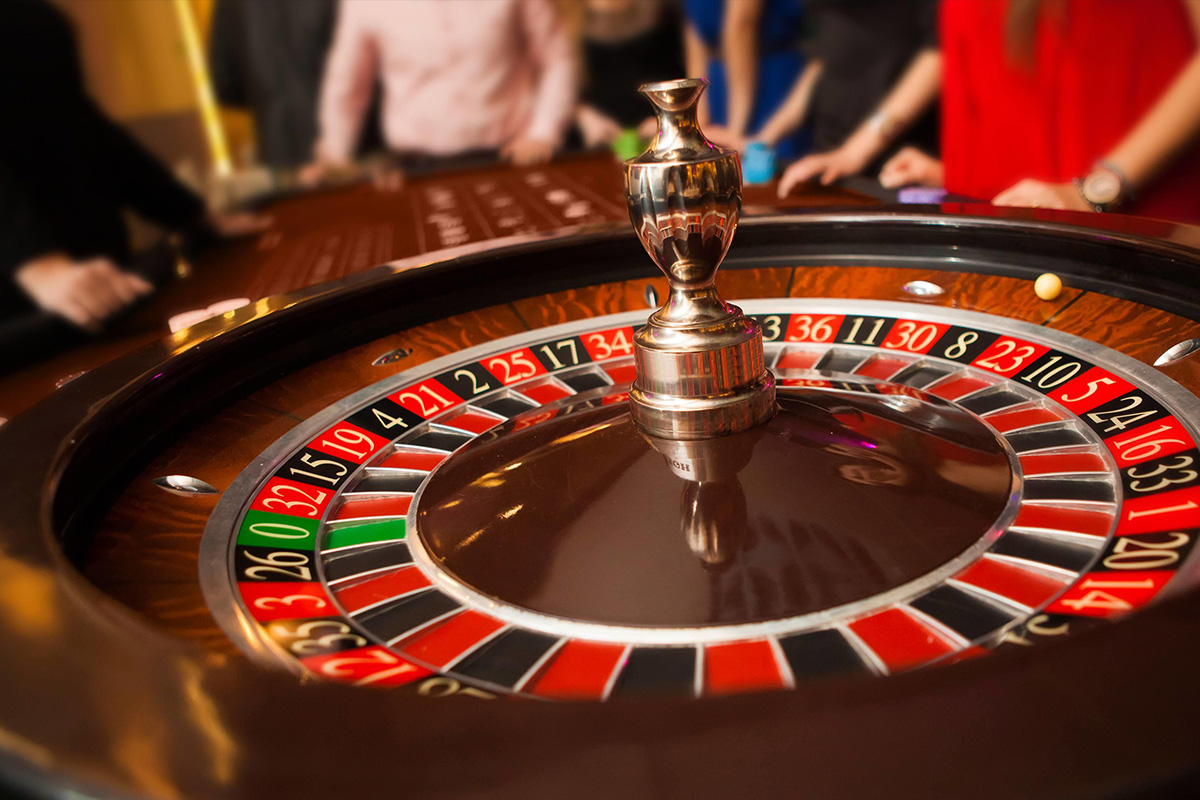 Reading Time:
< 1
minute
Virginia's Senate Finance Committee has approved the proposal of Majority Leader Tommy Norment of not to conduct any referendums on till 2020. A comprehensive study on the impact of casinos in the state will completed by that time.
Norment had proposed that the bill that authorises casinos in Portsmouth, Norfolk, Richmond, Bristol and Danville would not come into effect unless the General Assembly considers and passes it again in 2020. Meanwhile, the Pamunkey Tribe can try to pursue federal approval that would pave the way for a Norfolk casino despite the Assembly's decision.
"The referendums on casino gaming are going to go ahead of regardless of what the results of any study are going to be, and it makes no sense to me for us to make a very significant policy decision and have a study that is just eyewash," Norment said.
"We don't intend to make everybody happy," Norment said. "I'm not anti-gaming; I just think that the approach that has been offered can be improved in a more deliberate manner," he said.
The bill also requires casino owners to spend at least US$100 million on their properties. Now it is headed to the full Senate floor for approval.
Stockholders of Eldorado Resorts and Caesars Entertainment Vote to Approve Eldorado's Acquisition of Caesars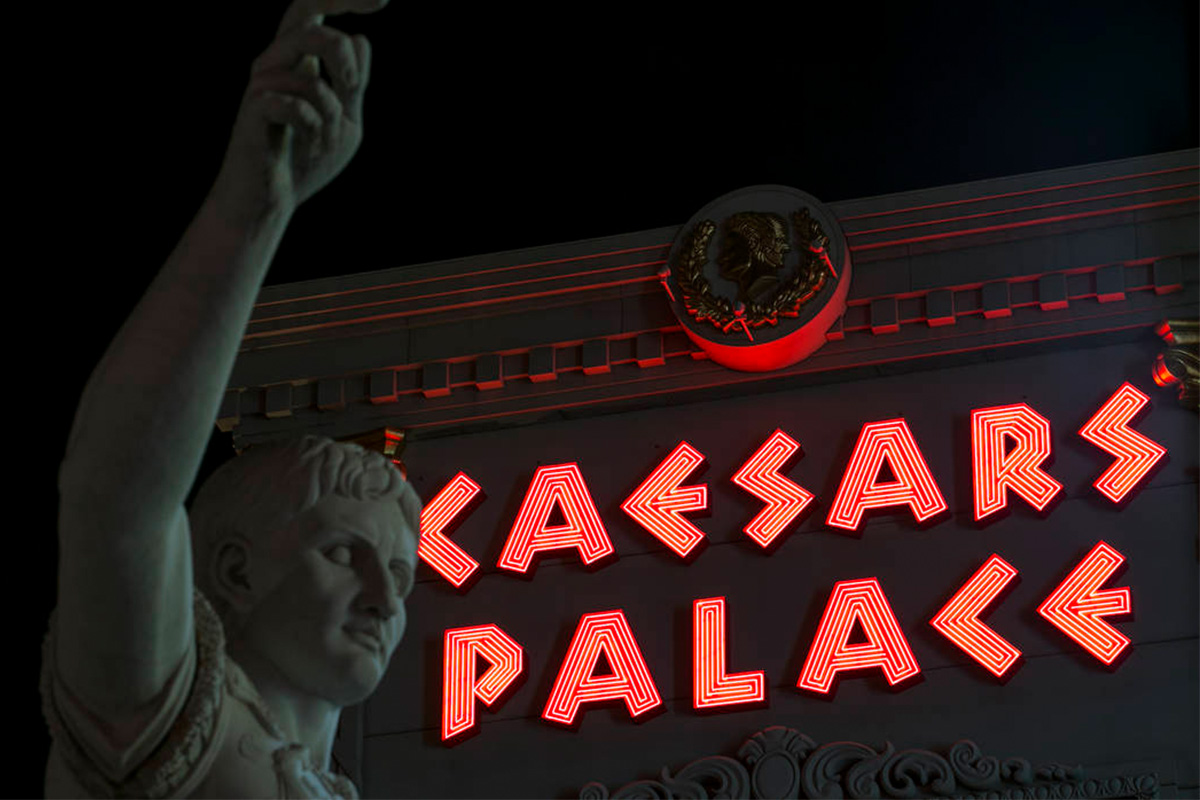 Reading Time:
< 1
minute
Eldorado Resorts, Inc. and Caesars Entertainment Corporation announced that, at separate Special Meetings of Stockholders, their respective stockholders approved certain actions in connection with Eldorado's acquisition of Caesars. The transaction is expected to be consummated in the first half of 2020 and remains subject to the receipt of all required regulatory approvals, and other closing conditions.
Holders of over 99% of the Eldorado shares that voted on the issuance of shares of Eldorado common stock in connection with transactions contemplated by the merger agreement with Caesars cast their votes in favor, representing approximately 87% of Eldorado's outstanding common stock as of the record date for the Eldorado stockholder meeting. Holders of over 99% of the Caesars shares that voted on the merger cast their votes in favor, representing approximately 76% of Caesars' common stock outstanding and entitled to vote as of the record date for the Caesars stockholder meeting. Eldorado and Caesars stockholders also approved each of the other matters on their respective meeting agendas, including the Eldorado stockholders' approval of the reincorporation of Eldorado from Nevada to Delaware subject to and promptly following the consummation of the merger.
Google allowing gambling advertisement in the US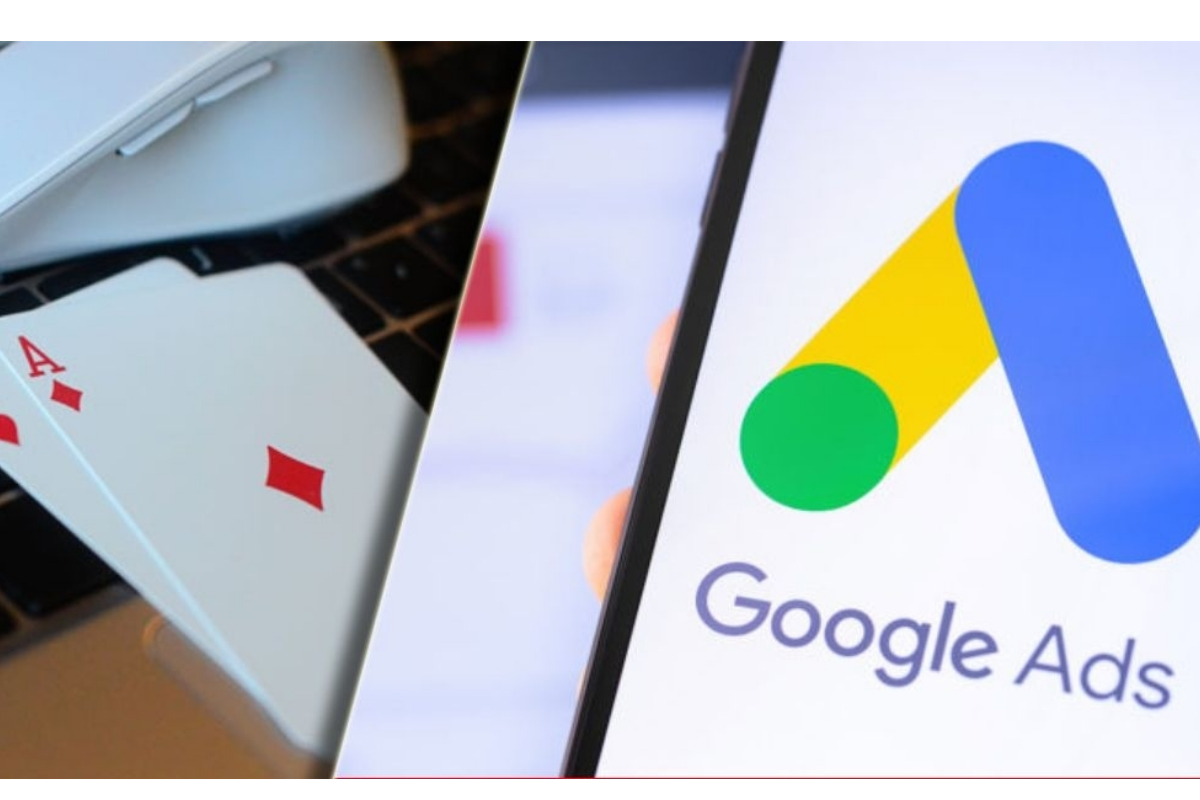 Reading Time:
2
minutes
We can say that Google is generally gambling-friendly and permits related advertisements in 30 different countries, but not the United States. At least, up until now.
However, it was recently announced that Google will expand the range of online casino advertisements in about 9 different states. Notably, in June, they have already launched several ads across Jersey, Nevada, and West Virginia on a trial basis. But now Google also signed an agreement with Indiana, Iowa, Montana, Pennsylvania, and Rhode Island.
Gambling advertisement in 2020
Google hasn't yet announced an exact date of when the project will be officially launched. But many believe that it should happen at any time at the beginning of 2020.
Another mystery circles around whether online poker advertisements will also be included in the list of permitted gambling areas.
Regulatory requirements and restrictions
Google has imposed several regulatory conditions that include age verification and 'the presence of responsible gambling messaging.'
If a gambling business trying to apply for licensing will fail any of the requirements, it will be restricted from any operation in the United States.
The regulatory hurdle, however, is not the only thing online casinos should be worried about. As cultural resistance is still quite high in certain parts of the country, thus it can give casinos a hard minute to find ad platforms that would be eager to post their advertisement.
A director of group acquisition marketing at Better Collective, Gavin Moore, said:
"This move for unblocking online casino ads in 2020 clearly establishes that Google is looking to take full advantage of the growing industry in the U.S."
Moore also added:
"Awareness really is the keyword here. Google is giving digital betting operators and affiliates a huge potential reach and opportunity to get their brands in front of qualified, interested users."
Breaking down channels of influence
Google Ads
Specialists believe that pay-per-click strategy won't really work in this case, as those searching for online gaming websites already have an intention and know exactly what they are looking for.
Gavin Moore commented on this:
"It will prove crucial as an acquisition channel, as it gives an edge to digitally savvy operators and affiliates, as they will have the opportunity to fill the need of these searchers with their sportsbook, casino, or affiliate site. It gives advertisers the chance to place themselves front and center when a player is most likely to start playing online, and ultimately, be there at the micro-moment when it counts and determines where that player will go on to play online."
YouTube
Meanwhile, YouTube, operated by Google, would be a perfect place for affiliates to drive brand awareness and recognition among gamblers.
"So advertisers have the opportunity to spend huge budgets to put their ads in front of potential new customers who fit the bill, who are 21-plus, live in the legal states, and have shown an interest in gambling with their previous online behavior," – mentioned Moore.
Google Display Network
According to Mr. Moore, that, again, would be the most prominent and easy way for operators and gambling websites to put a message right in front of their target audience.
Admob
This is a platform that will specifically allow developers to drive traffic to their mobile apps. Thus, it will be another great customer acquisition channel for operators and affiliates out there.
Yahoo Sports, BetMGM Launch Yahoo Sportsbook in New Jersey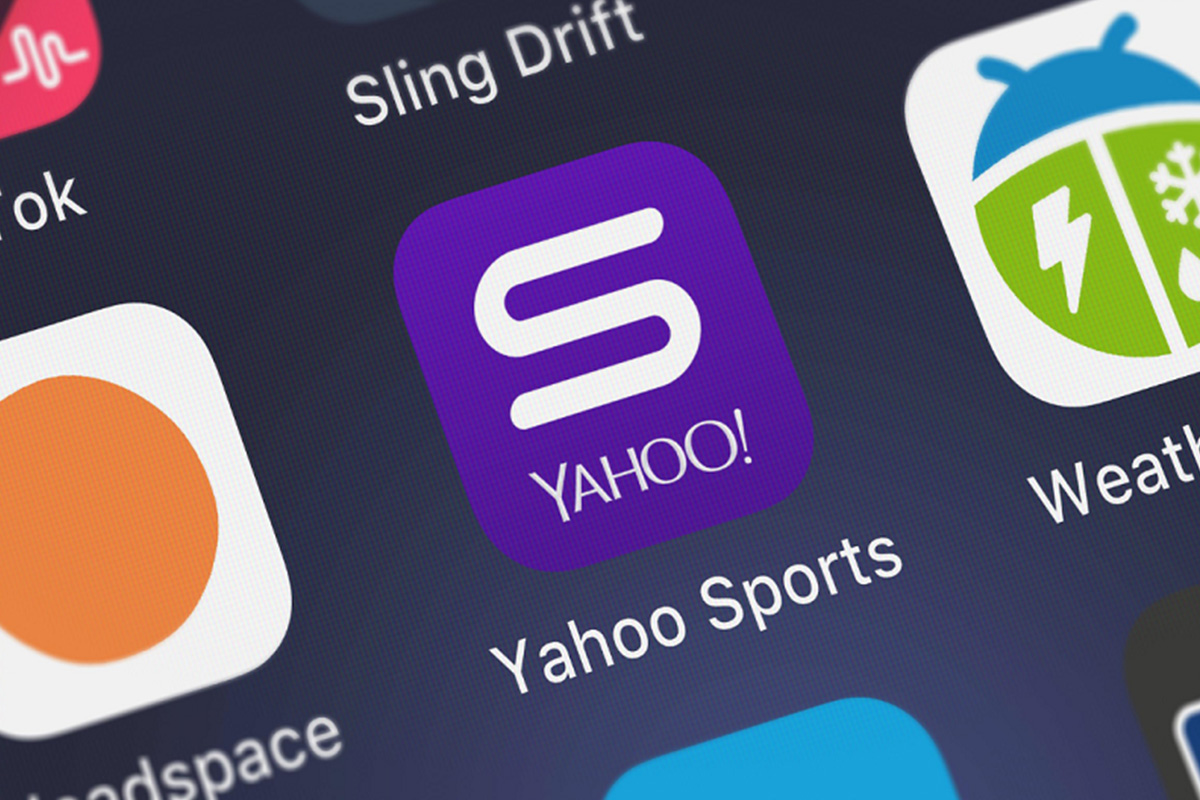 Reading Time:
< 1
minute
Yahoo Sports has partnered with BetMGM and launched Yahoo sportsbook in New Jersey. Now players in New Jersey would have access to sports betting directly on yahoo sports.
"Today, Yahoo Sportsbook powered by BetMGM launches on Yahoo Sports allowing fans nationwide to view betting odds across a variety of sports. Users of legal age in the state of New Jersey can click through the odds to place bets on BetMGM," Yahoo Sports said.
"The new offering gives sports fans a new way to enjoy the games they love, integrating sports betting opportunities into the Yahoo Sports app and desktop experiences. Yahoo Sportsbook powered by BetMGM elevates the experience for sports fans, getting them closer to the games they're passionate about and closing the loop from content to transactions," Yahoo Sports added.